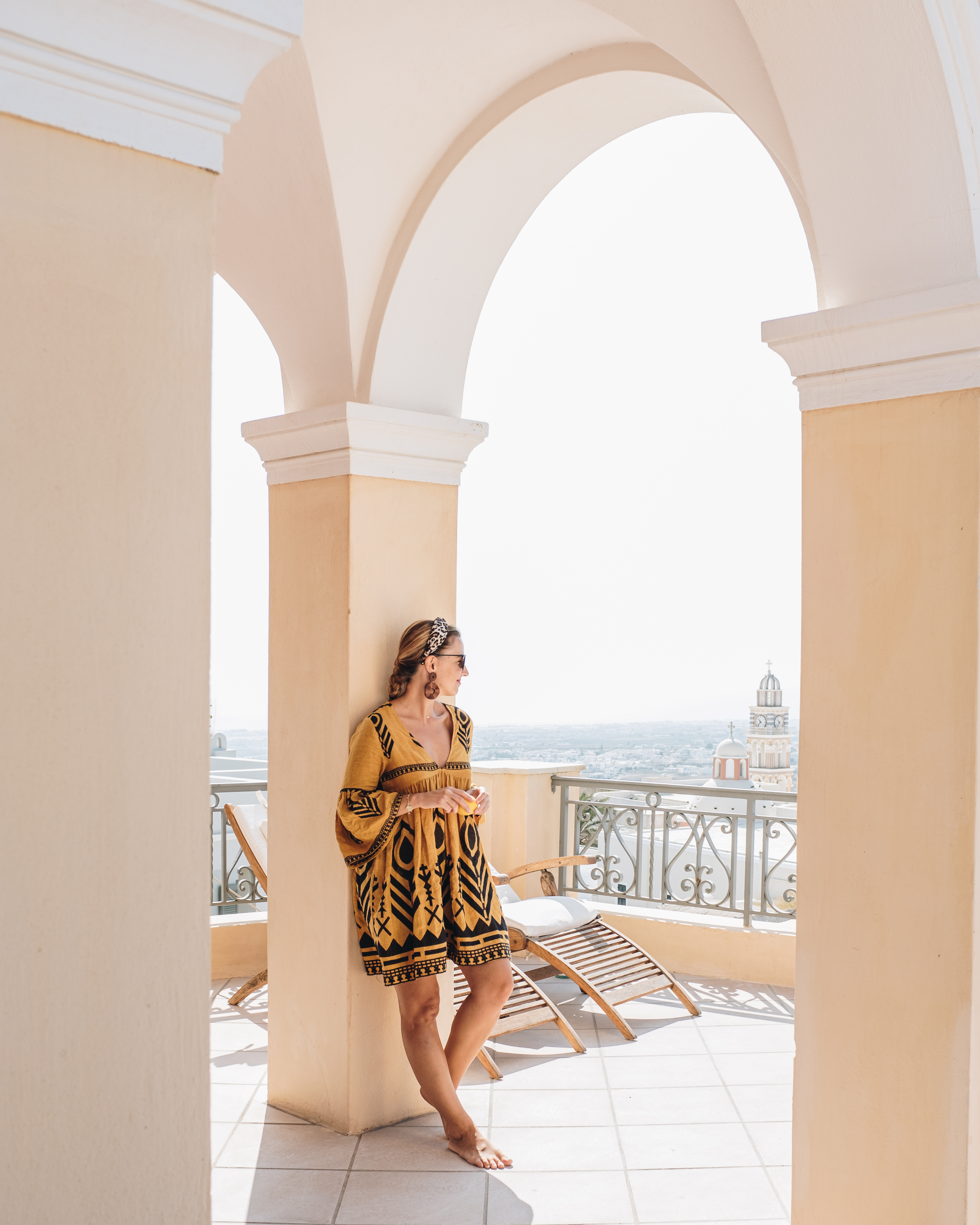 There are moments I think to myself that I've seen everything. This is of course due to the fact that I've travelled so much and have been fortunate to stay in wonderful properties around the world.
But then, I get the chance to visit a few more properties, like Archipel Mansion in Fira, and I realize, there are still places and properties that manage to amaze me.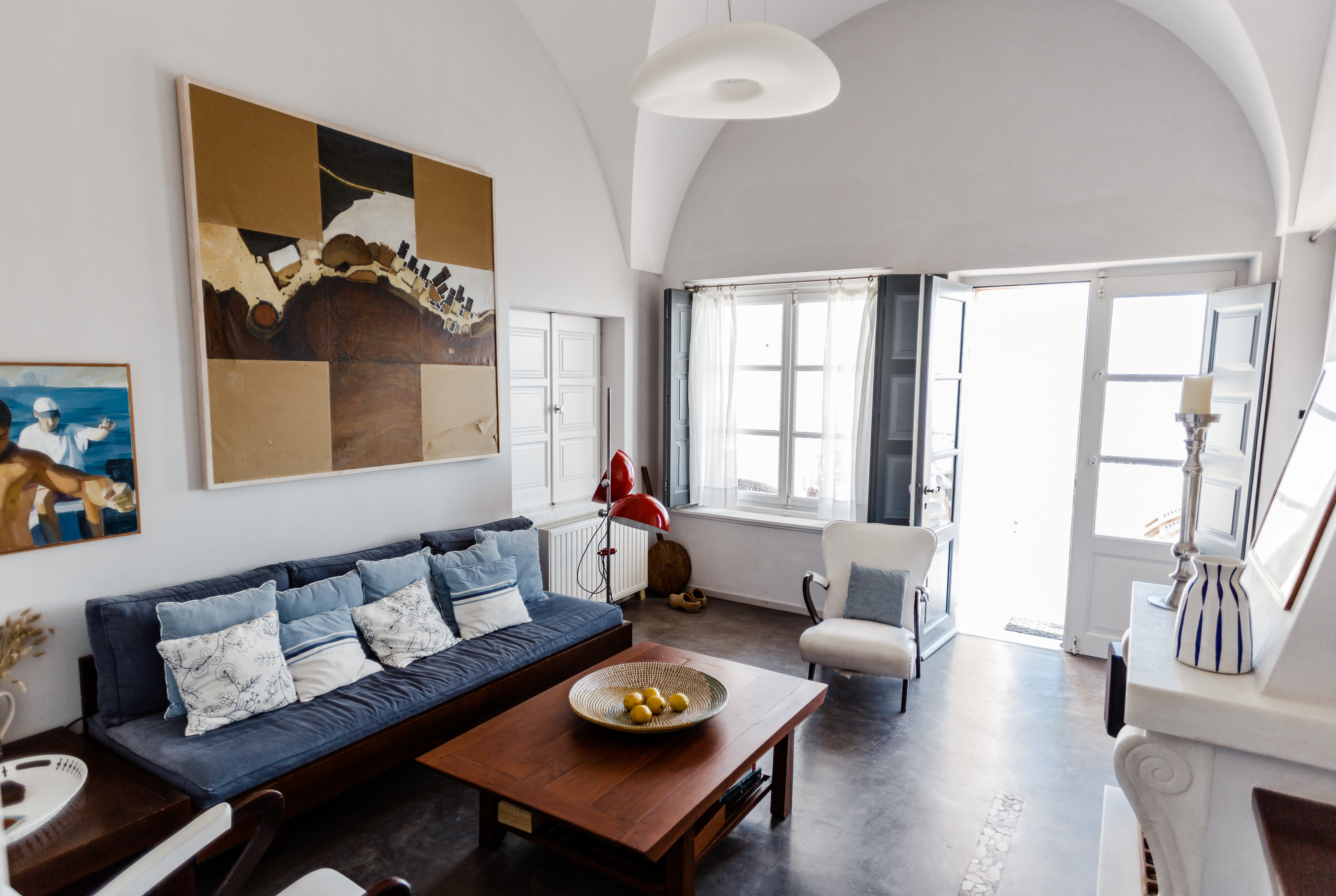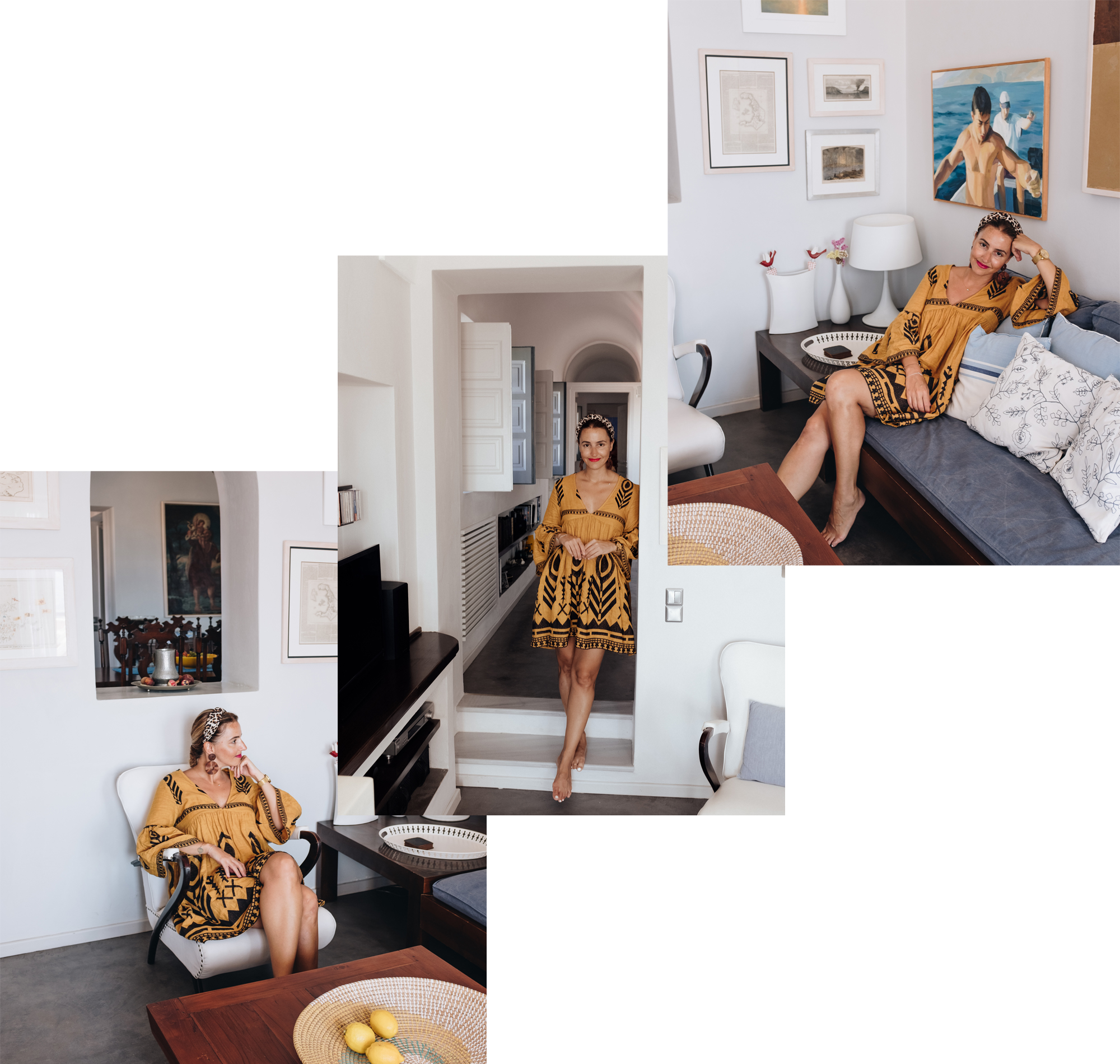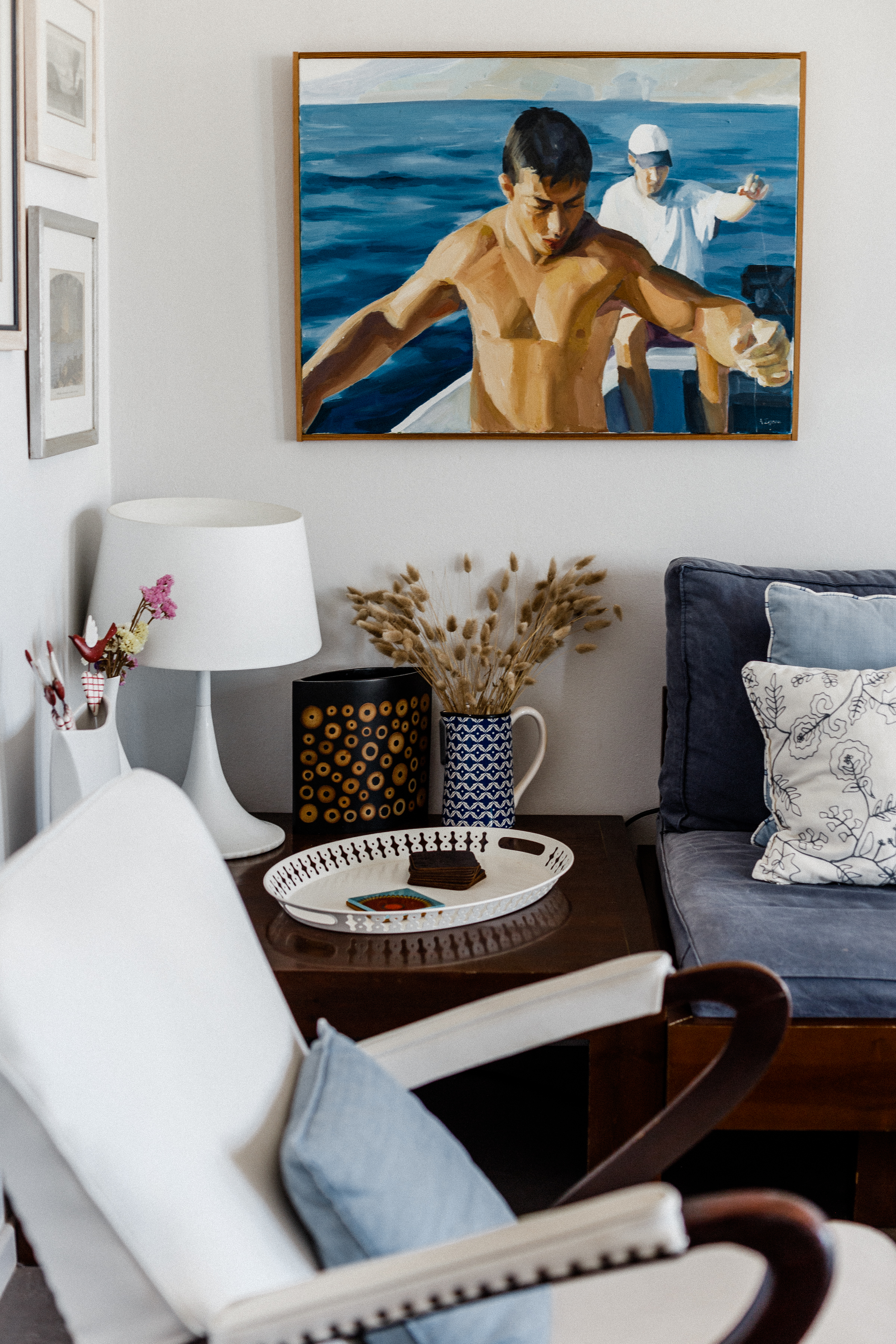 SUPPORT MY WORK!
If you enjoy my content and you'd like to support this channel, so that I will be able to continue offering you that kind of content, please consider using the below AFFILIATE LINKS (Booking & Amazon).
If you make a booking with BOOKING.COM with my link or a purchase on AMAZON.COM with my link, I earn a small commission at NO additional cost to you.
Thank you from the bottom of my heart for using my affiliate links! Helps a lot!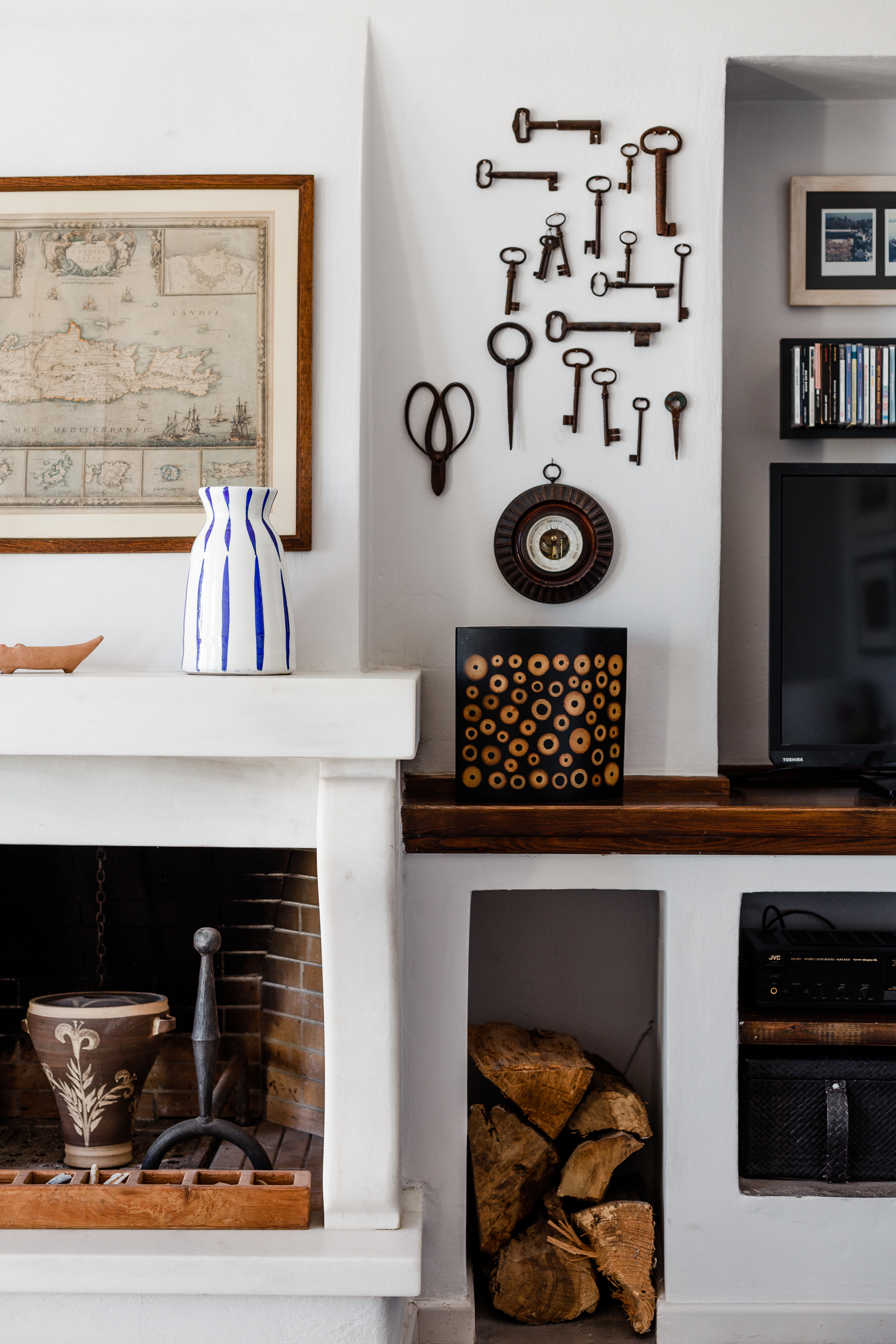 I visited Archipel Mansion Santorini at the beginning of last September. In this blog post, I am happy to share with you some of the photos that I took during my stay.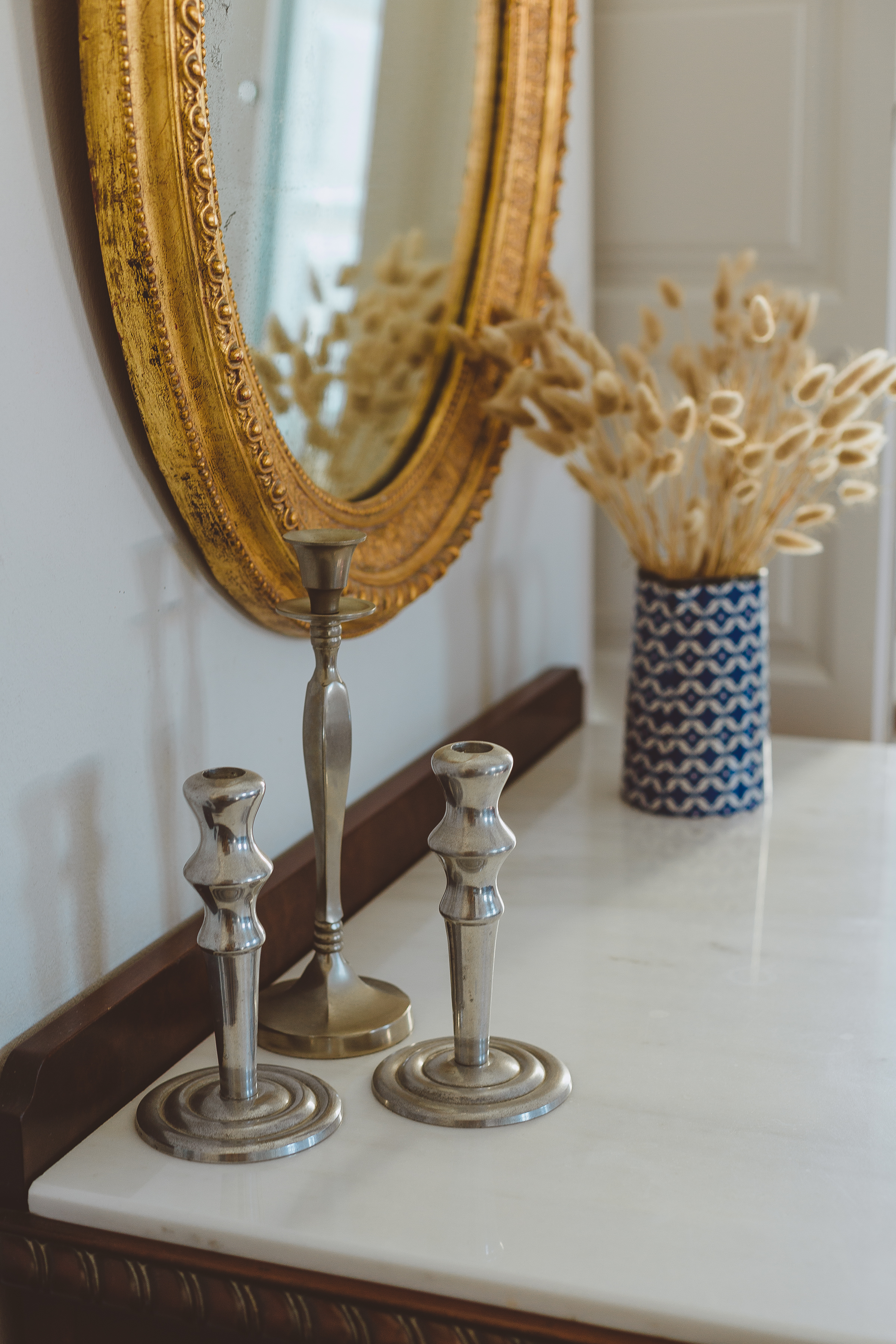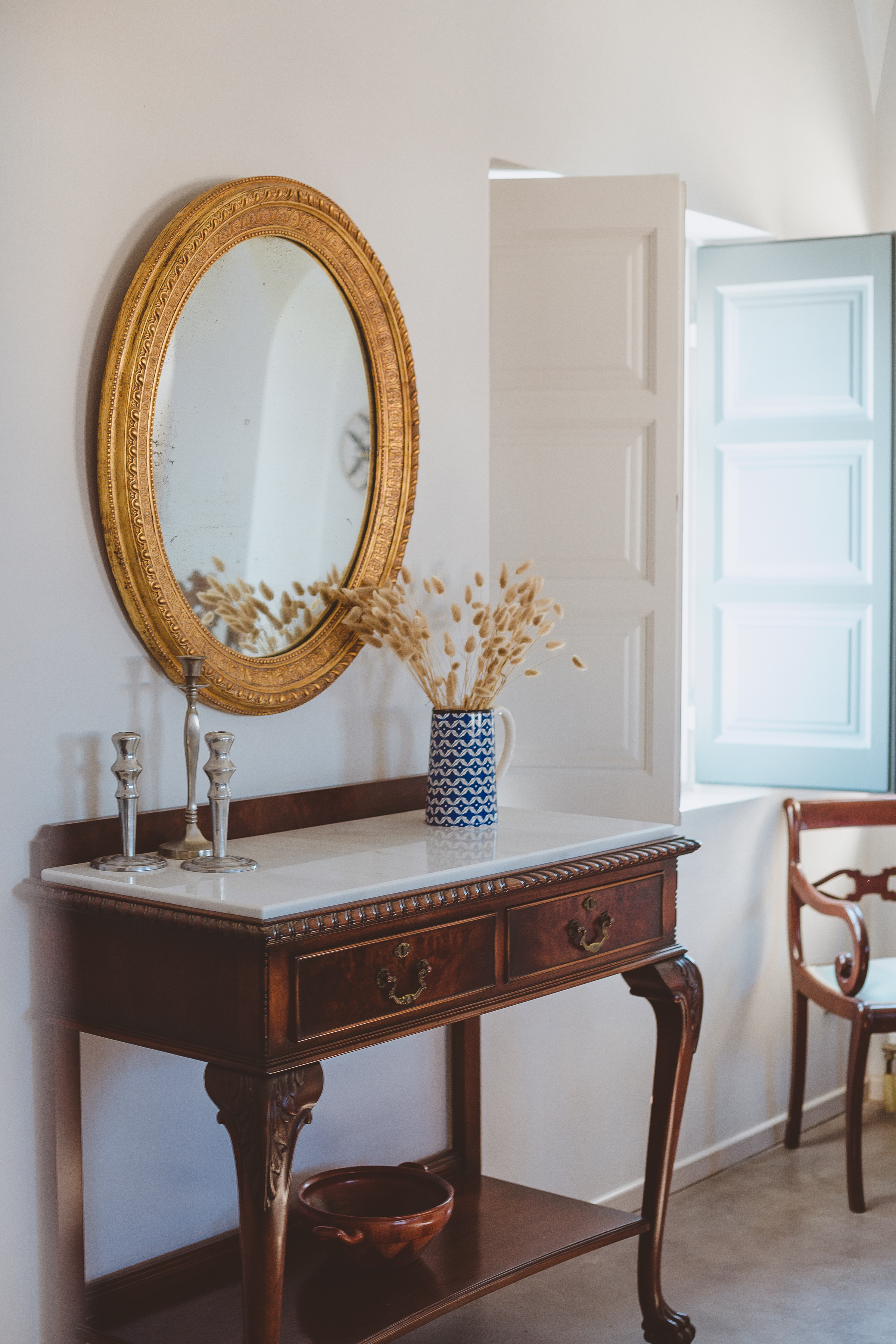 Archipel Mansion is one of these places that makes you feel good. Beautiful properties can actually have that positive impact on your well being. I believe that.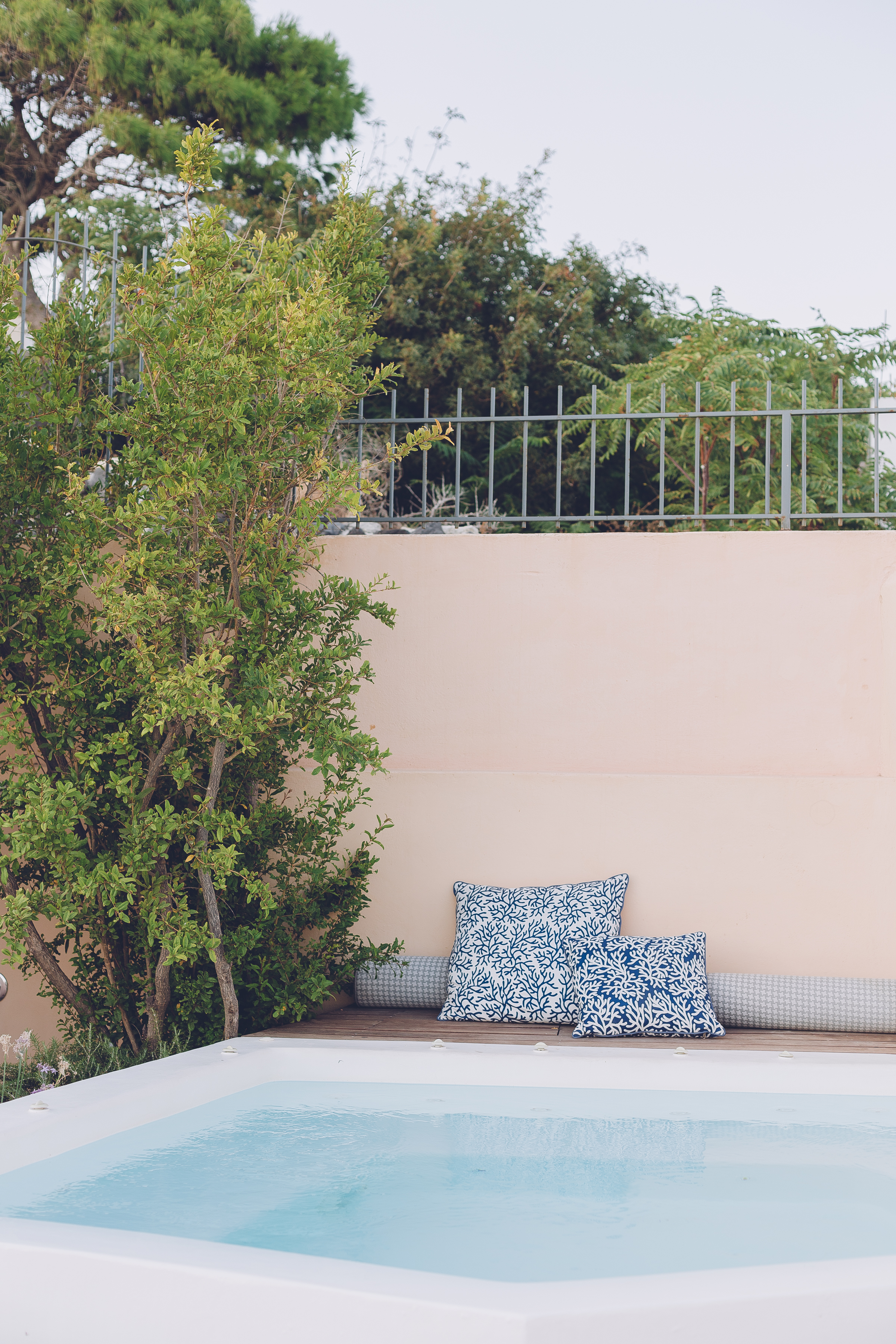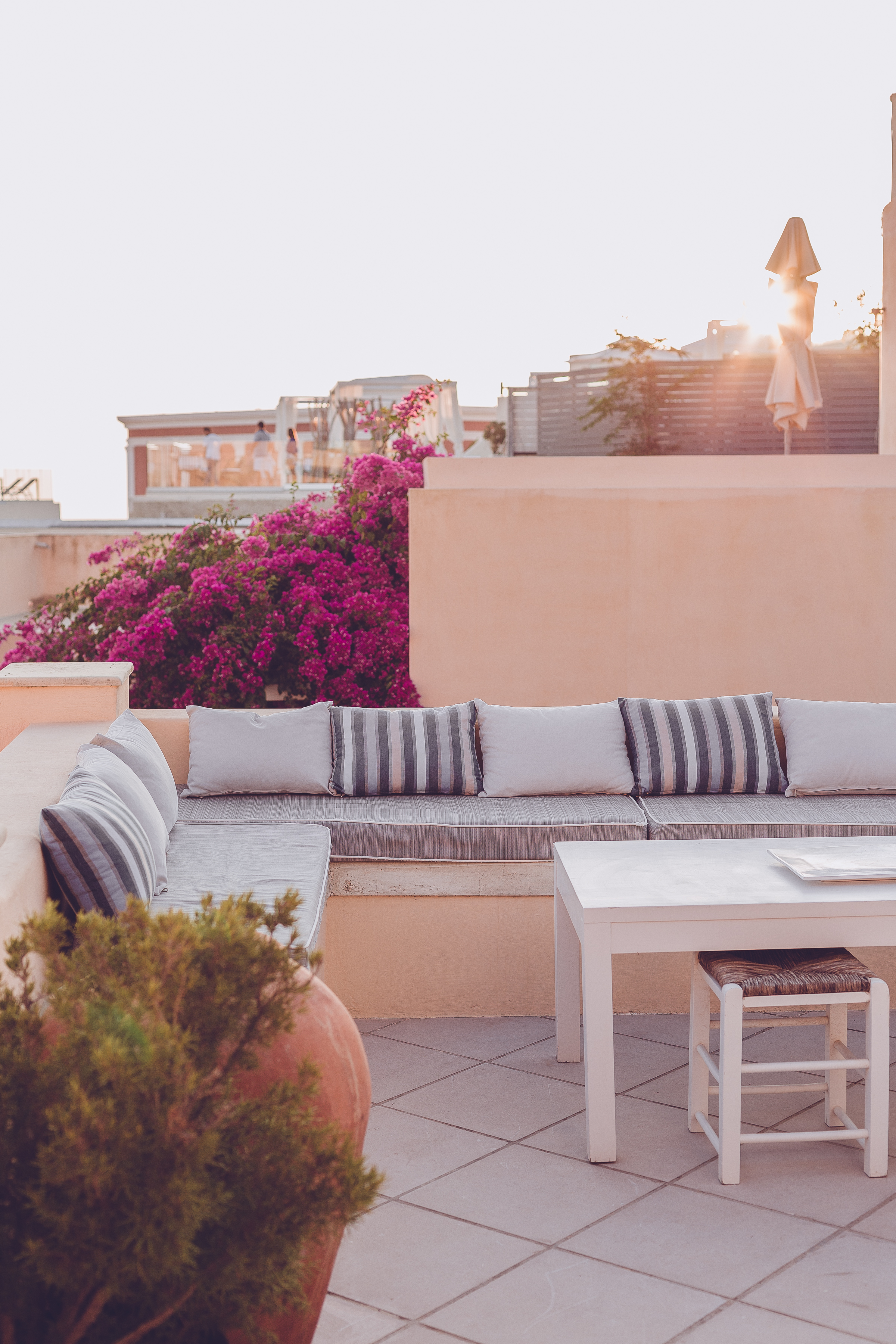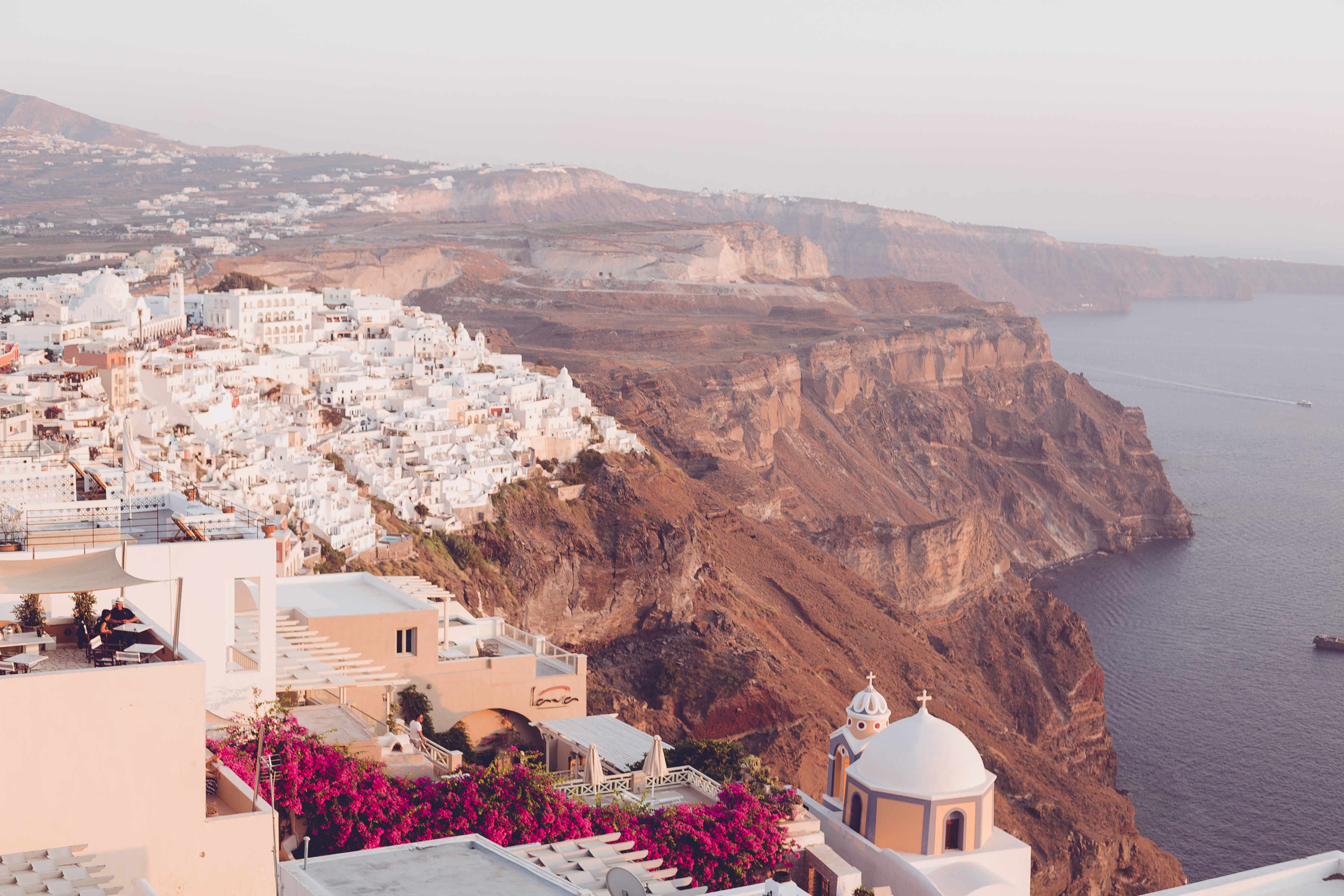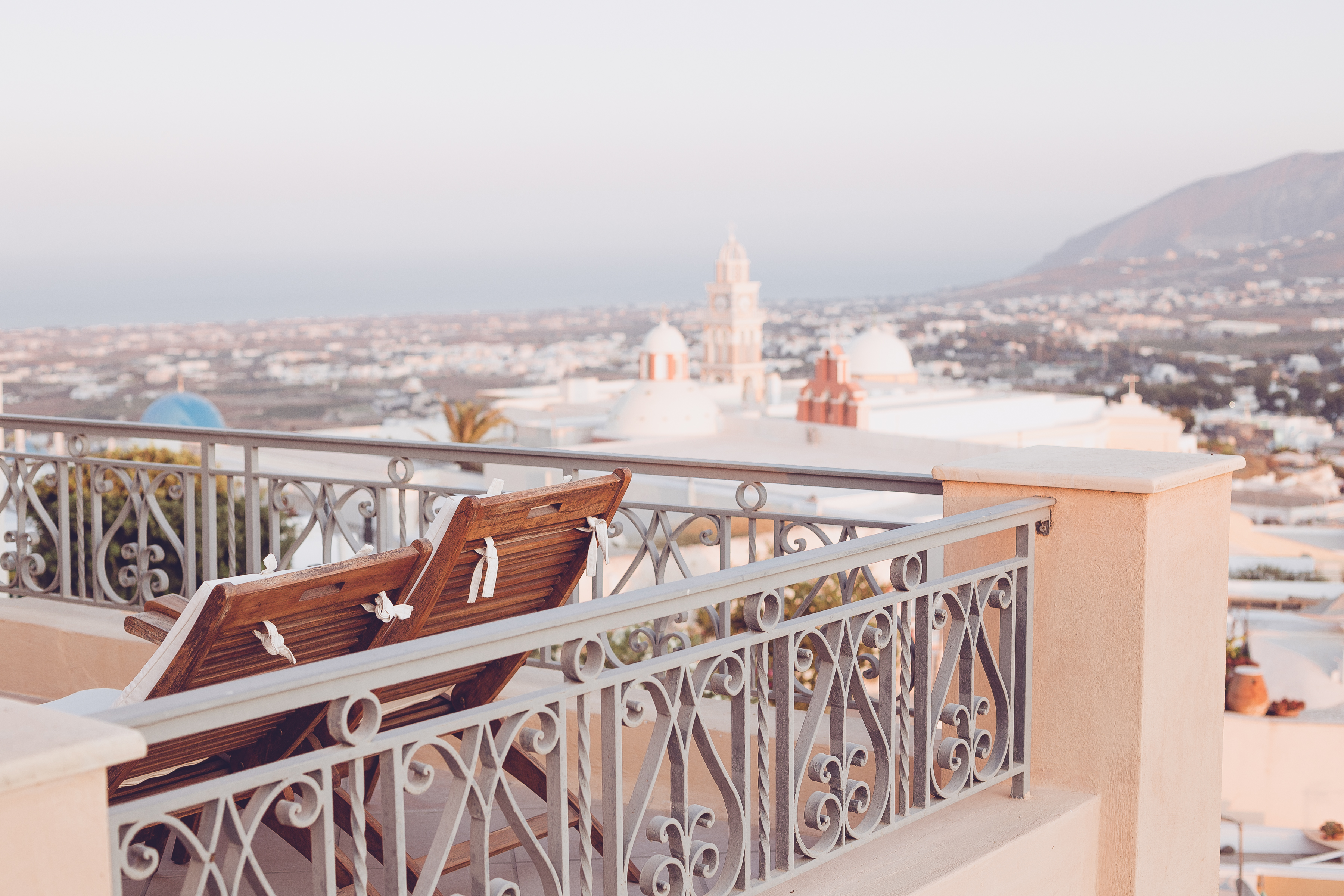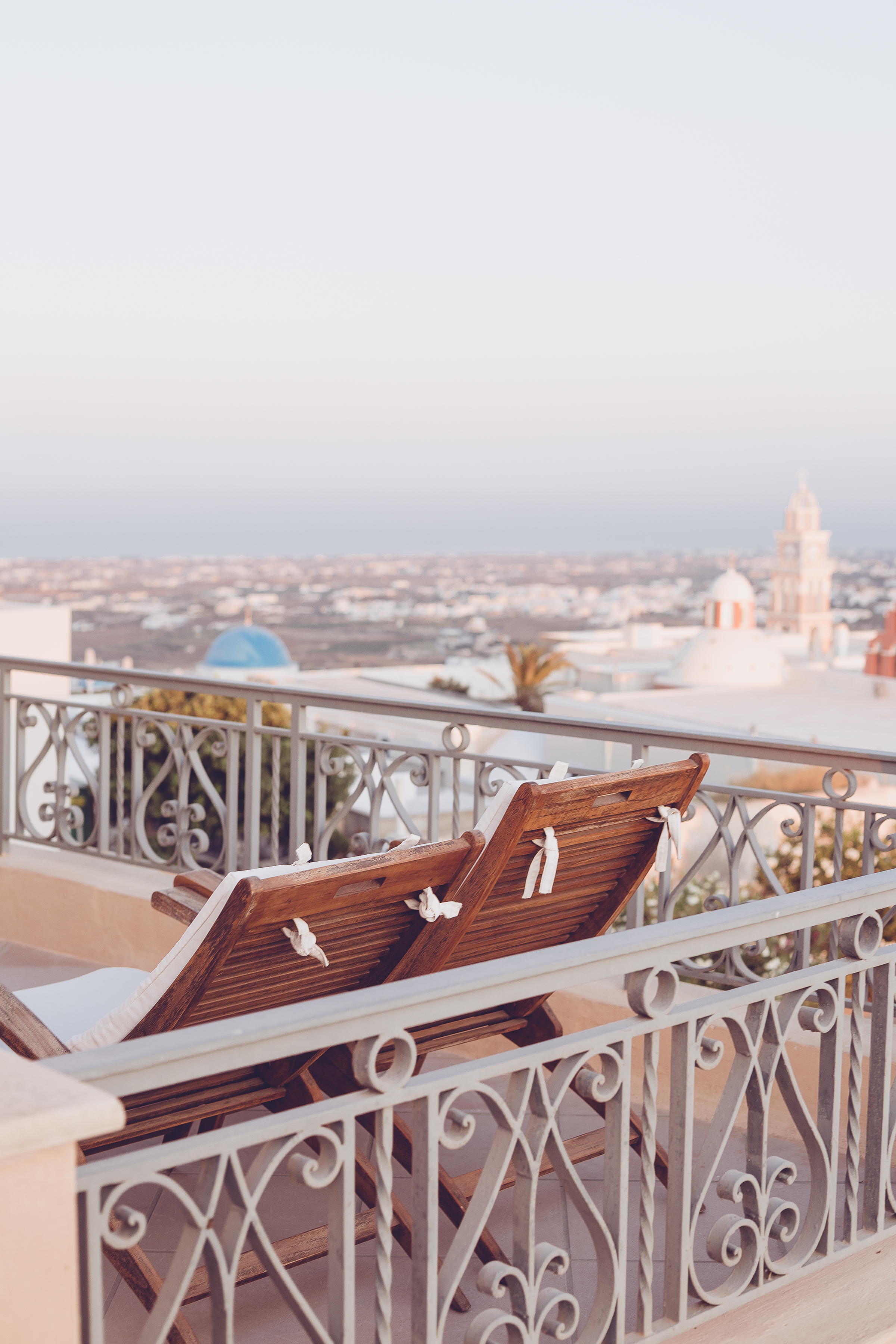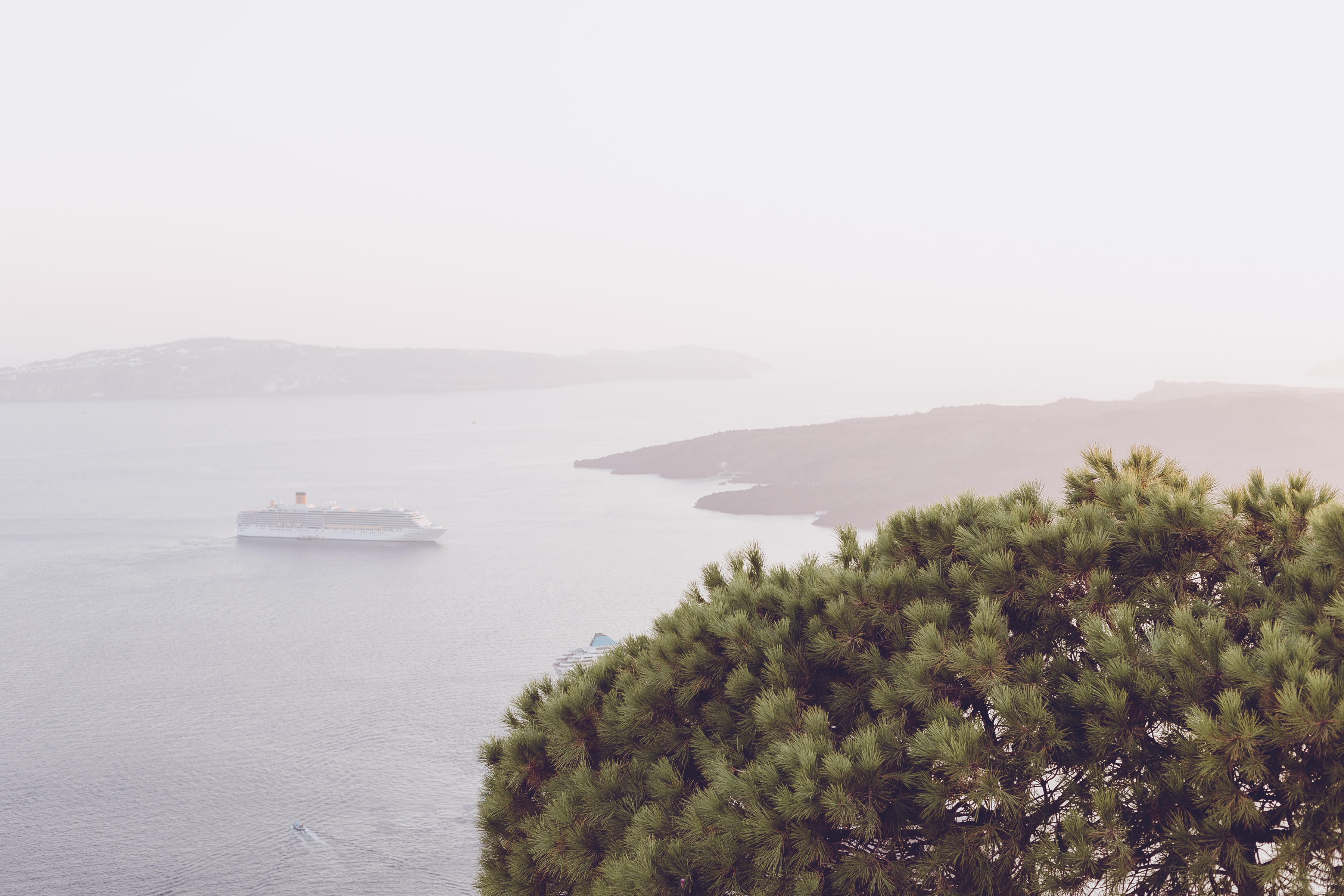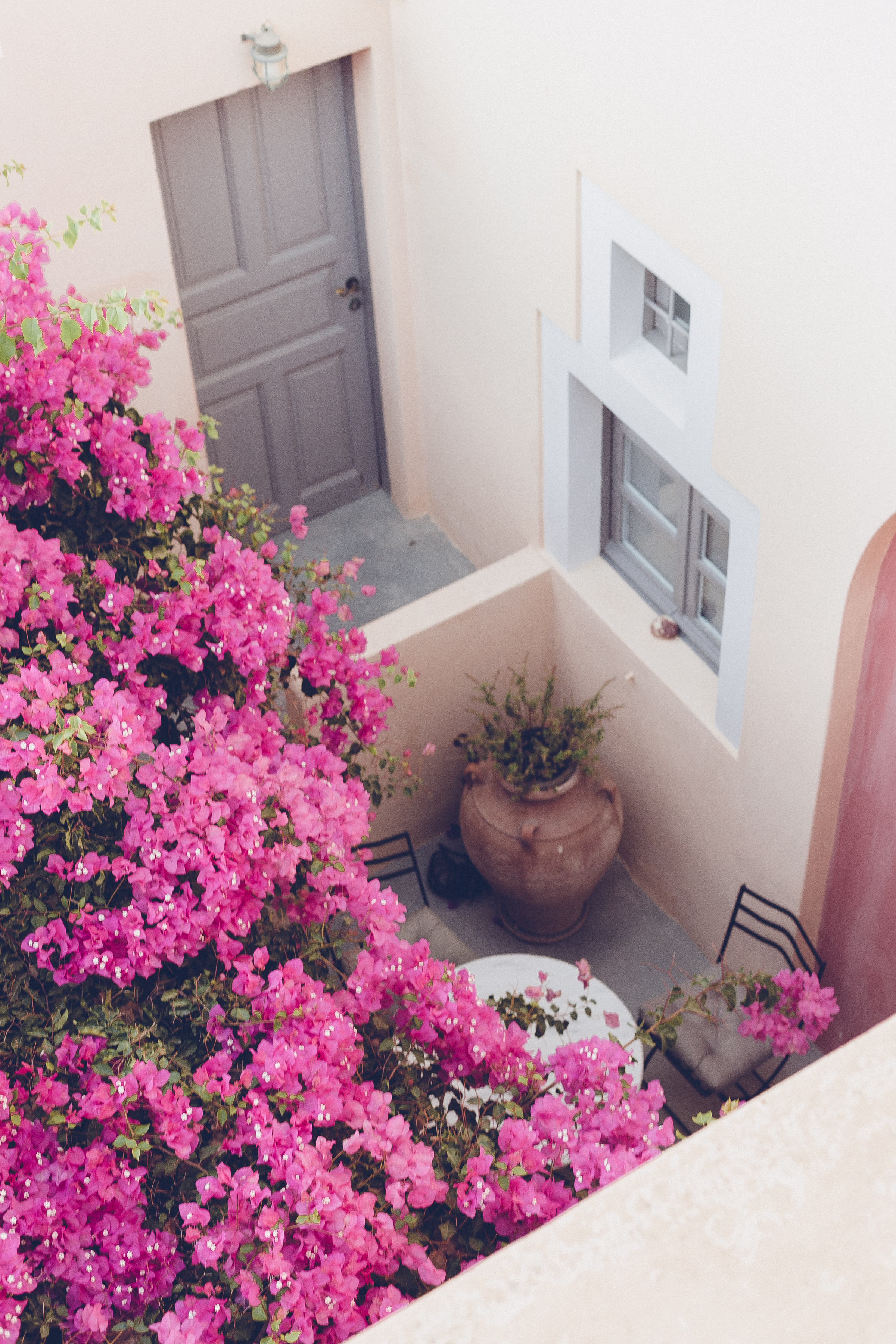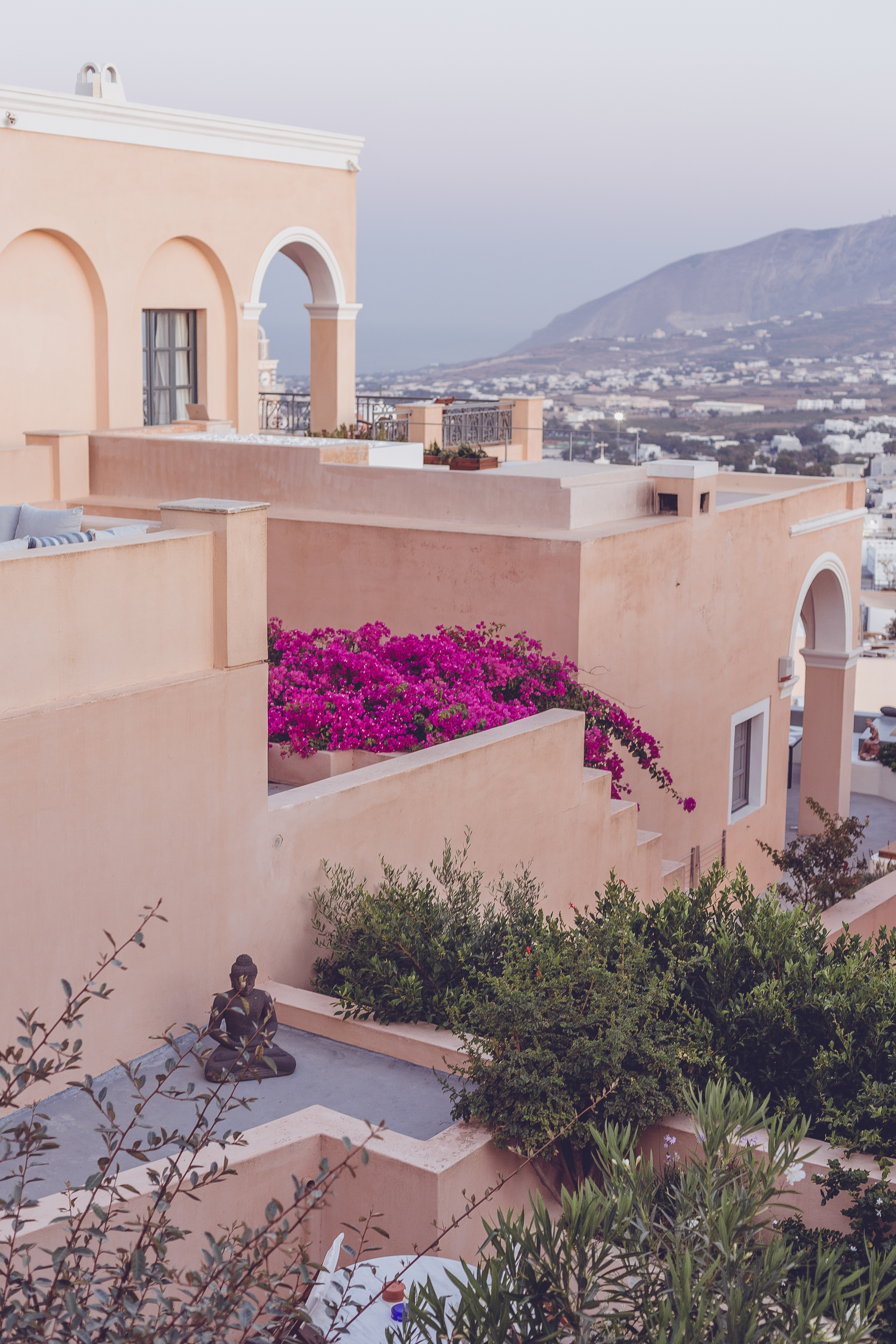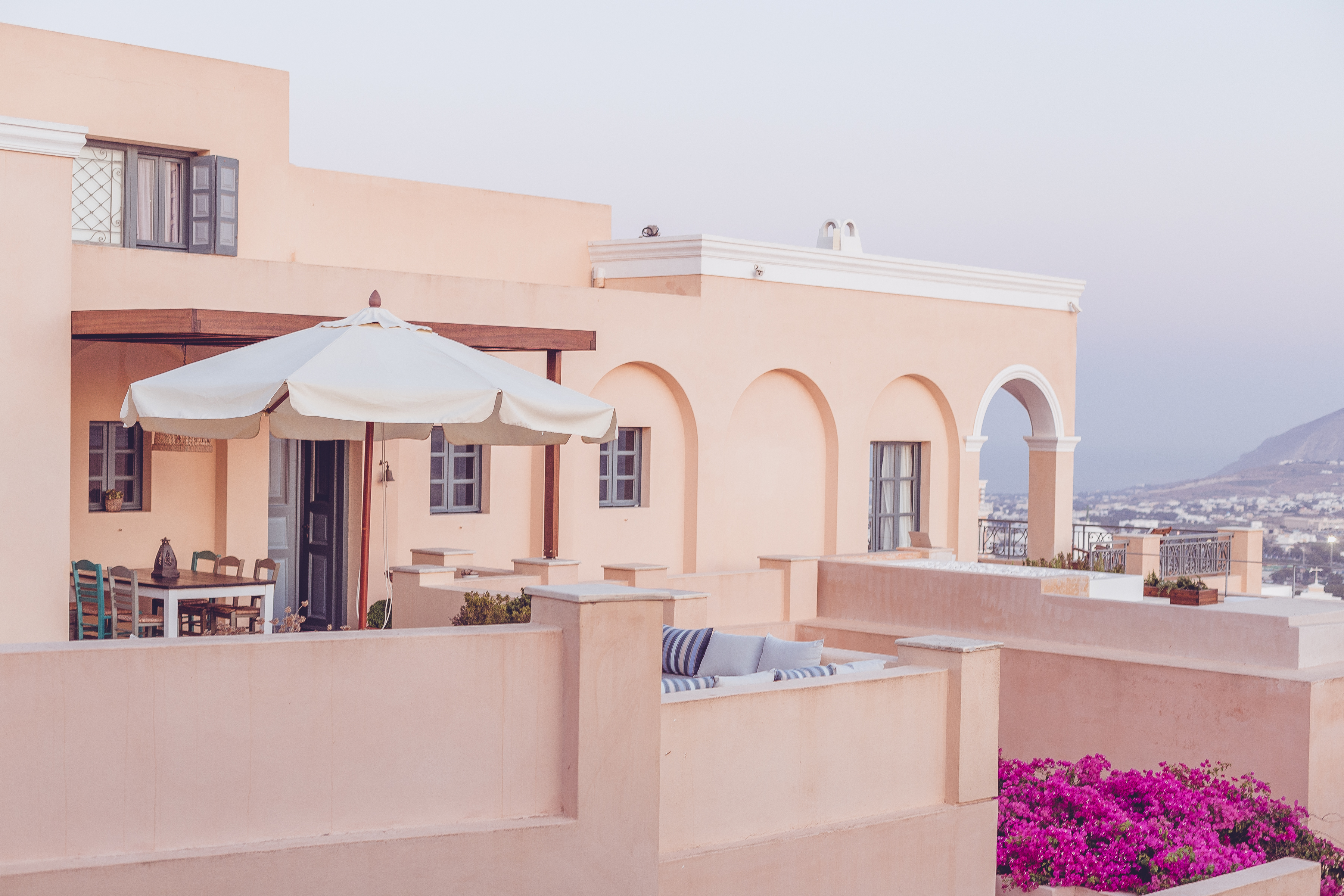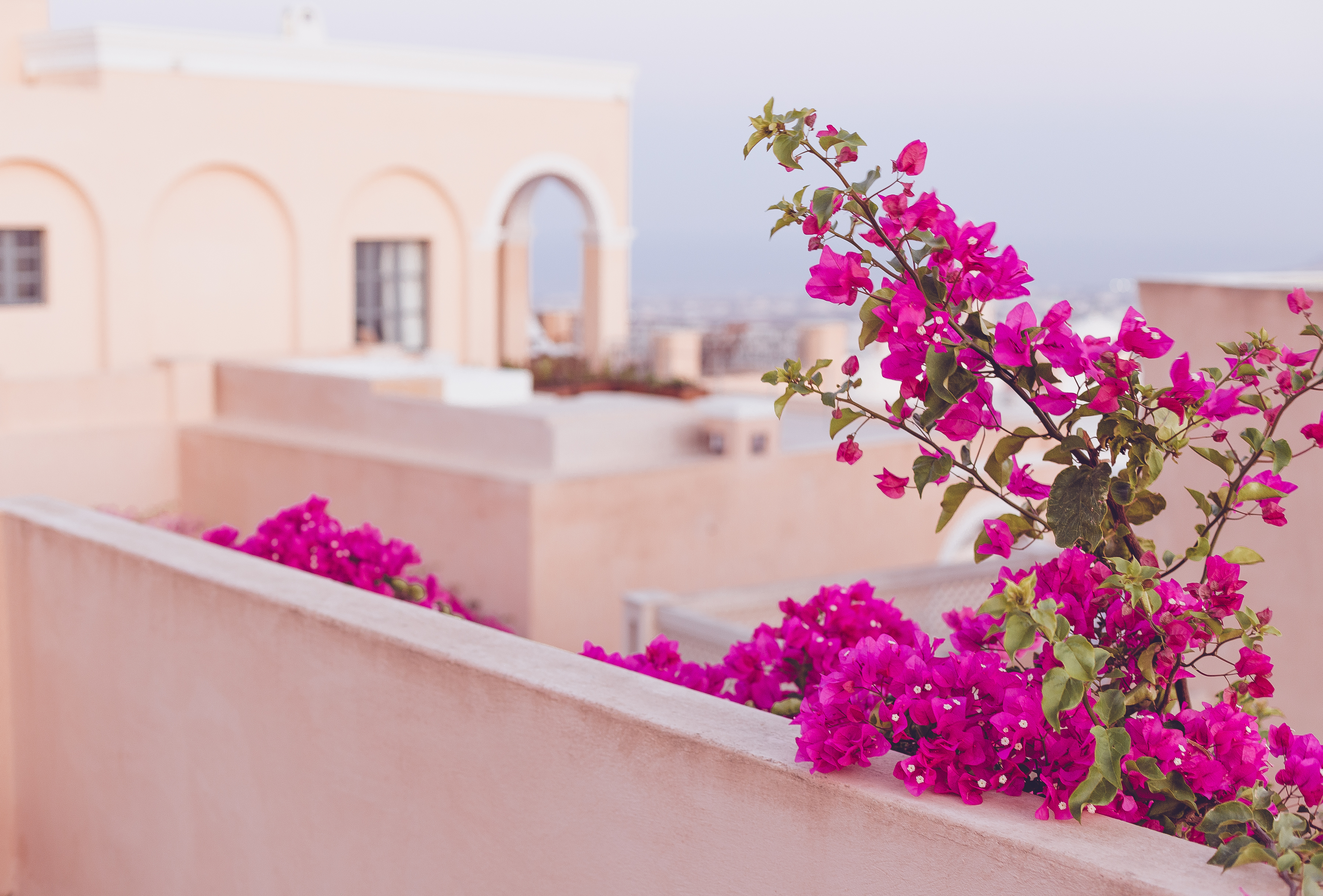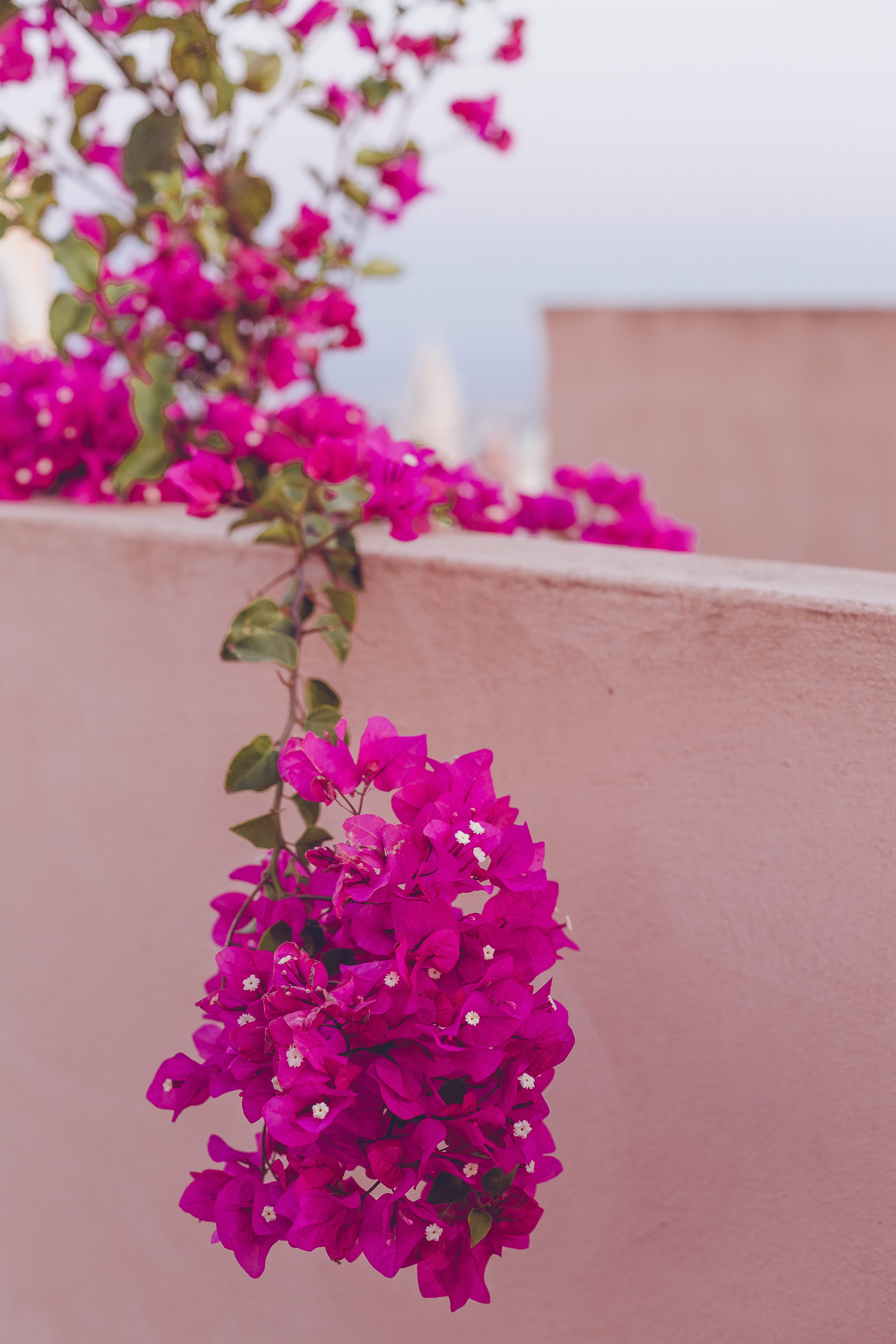 Good news! October is still summer in Greece, and in my opinion, it's the best month to visit Santorini. I'd love to go back now. Less crowded and cooler temperatures. You can walk up and down the narrow streets without sweating like you do during the warmer months.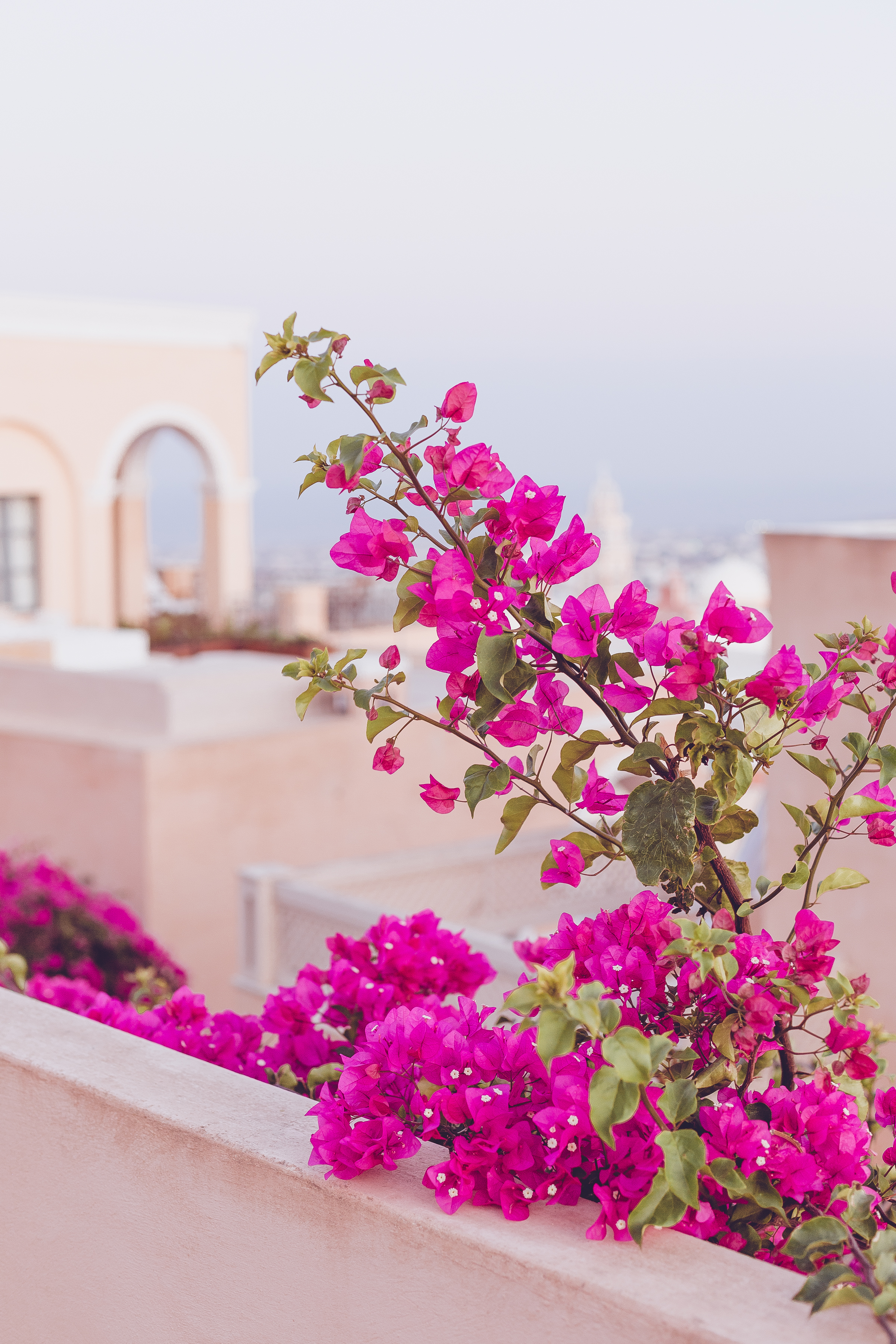 You can still wear summer clothes during the day in October. If you wish to plan a spontaneous trip to Santorini, I highly recommend that you check out Archipel Mansion.
Santorini travel tip: For a great food and great wine meal on an open air rooftop patio, head to one of the prettiest villages in Santorini, Megalochori, to find Feggera Restaurant. This is where I had dinner the first night in Santorini.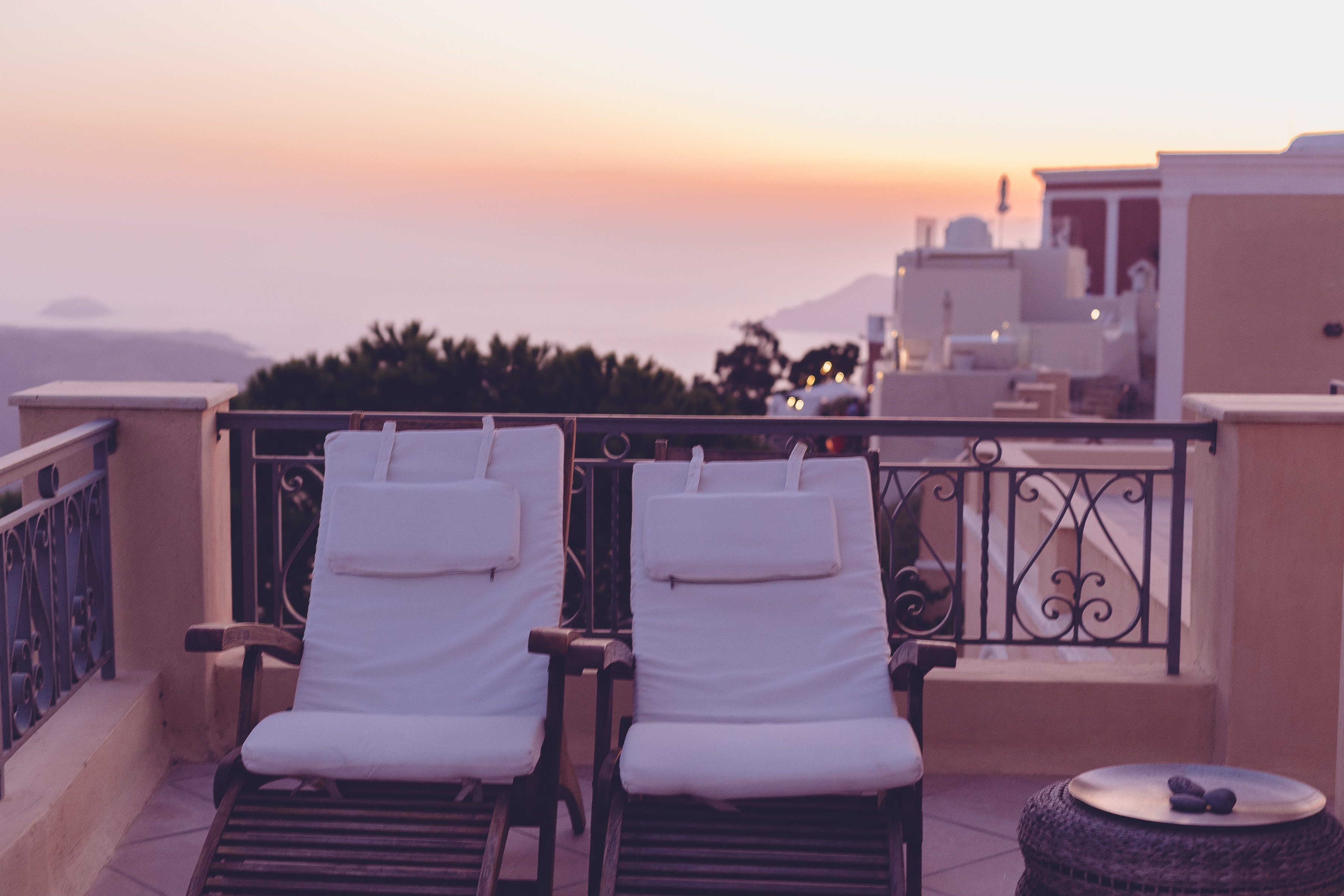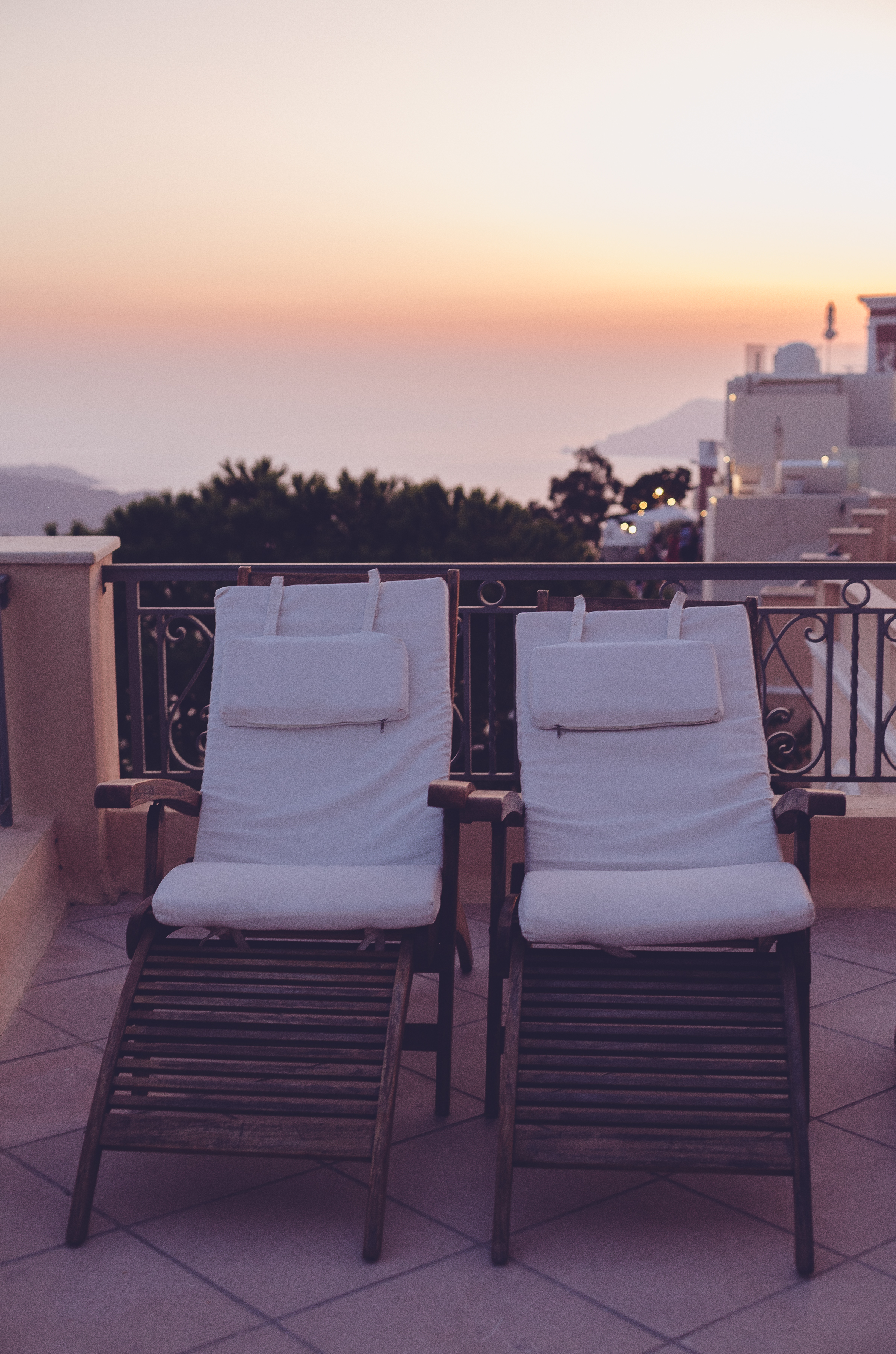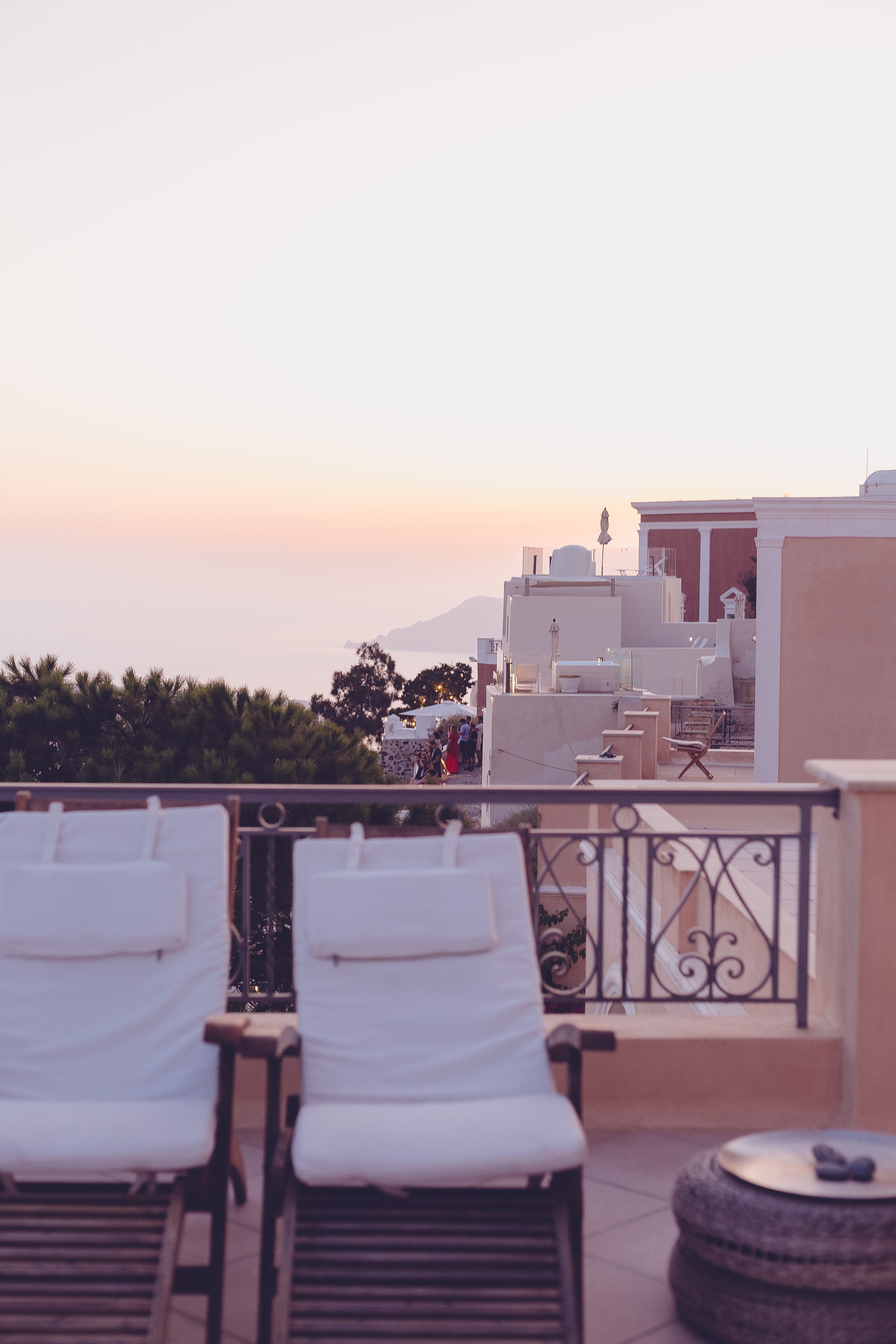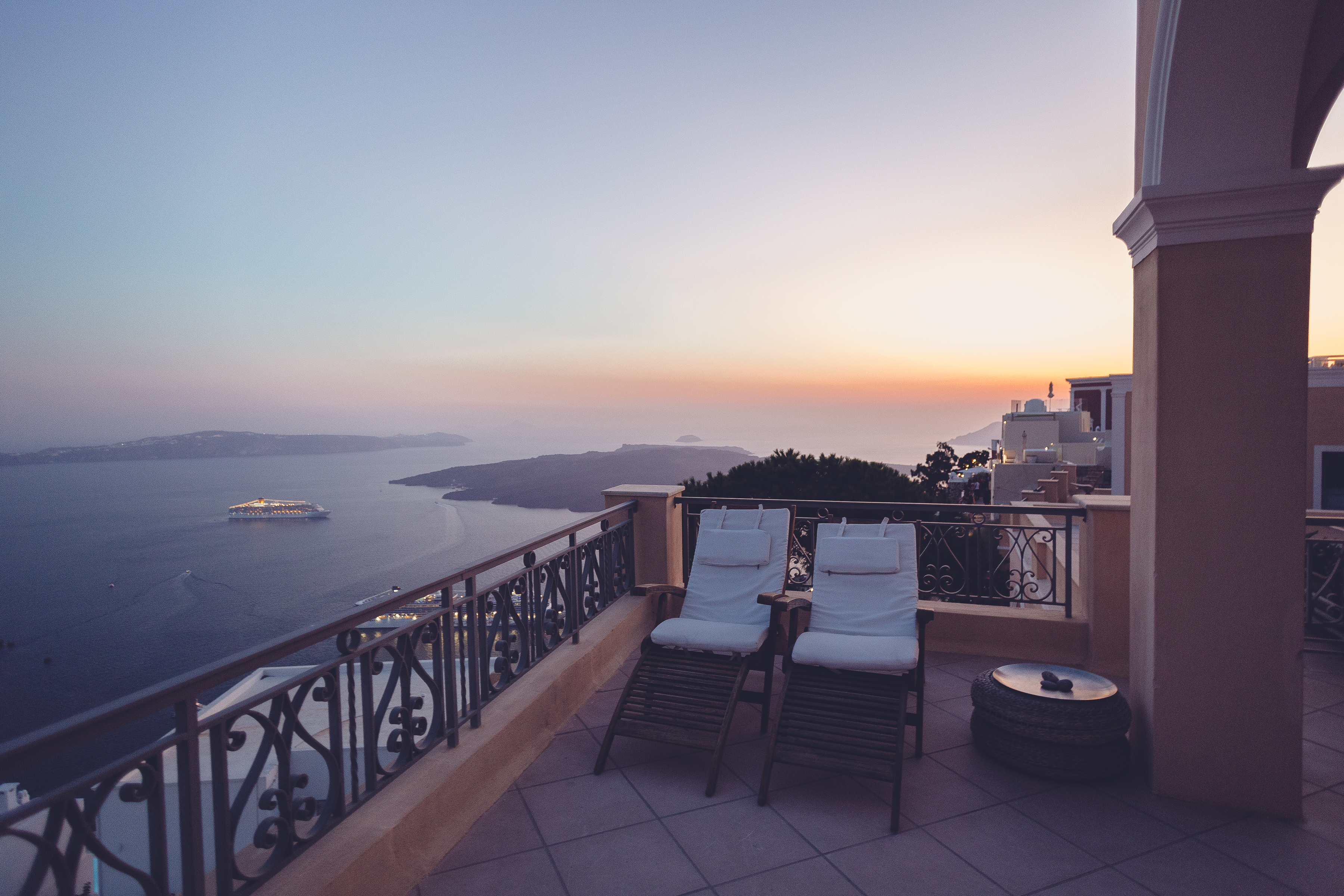 A huge thank you to @ariahotels and Delenda family for letting me stay in and photograph this gorgeous holiday villa in "Fraggomahalas", in the ancient district of Santorini's capital, Fira. Thank you for letting me experience a little part of its history!  
More on Instagram
♥
Disclaimer: My stay at Archipel Mansion Santorini was hosted. All words, comments and thoughts in this post are my own. This post contain affiliate links. I get a commission if you make a purchase through the links which comes at no cost to you. Thank you from the bottom of my heart for using my links.