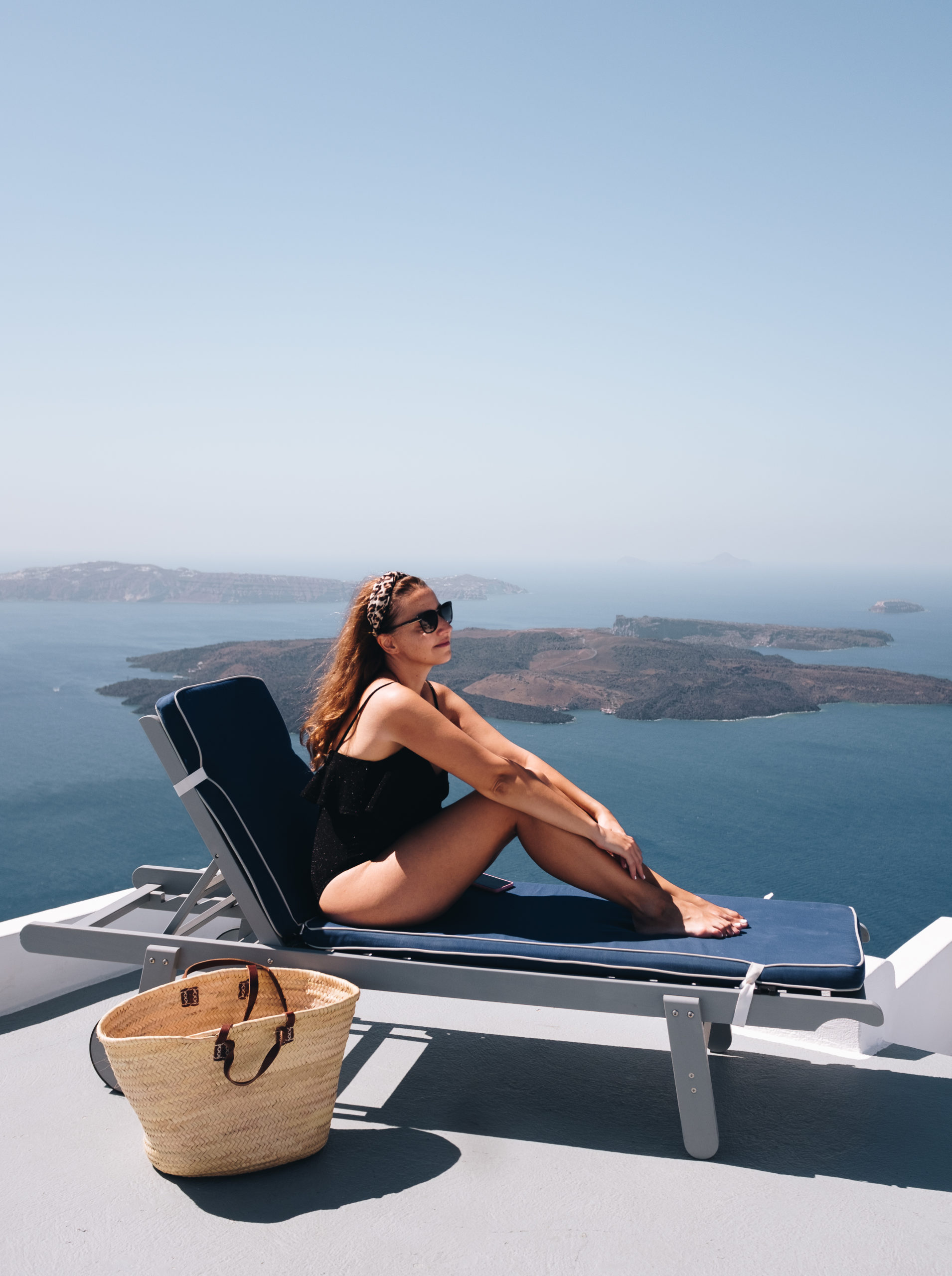 I've lost track of how many times I've been to Santorini. Despite that, everytime I land on this island, it feels like the first time. I am always in awe, unable to make any decent thought or utter any decent word. It takes a few hours to realize what is happening to me and after that short phase (that you may want to describe as an emotional shock, yet a good one), I am OK again.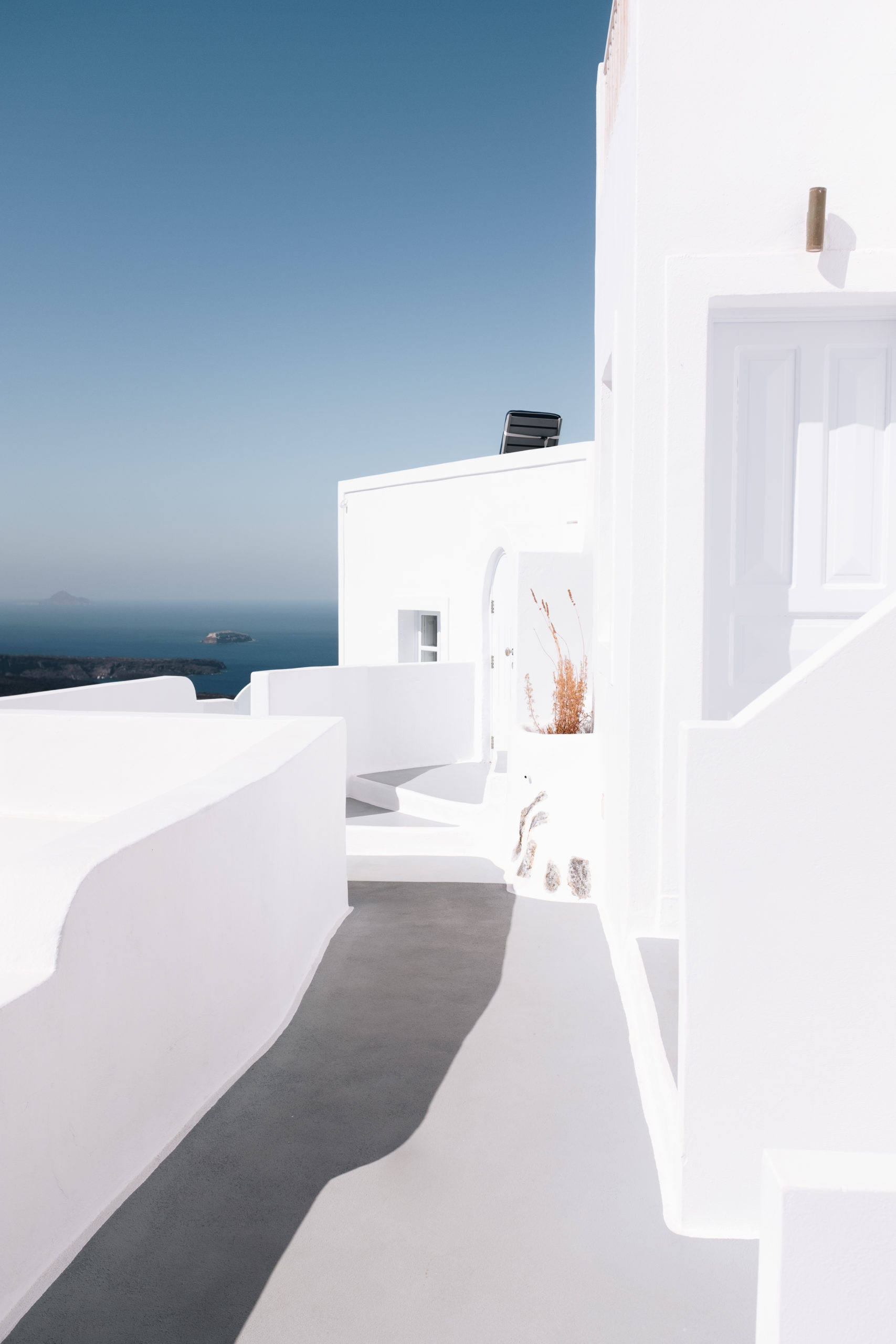 Whatever people may say about this island, Santorini is and will be a breathtaking place, an island of unparalleled beauty. And you cannot find this beauty anywhere else in the world…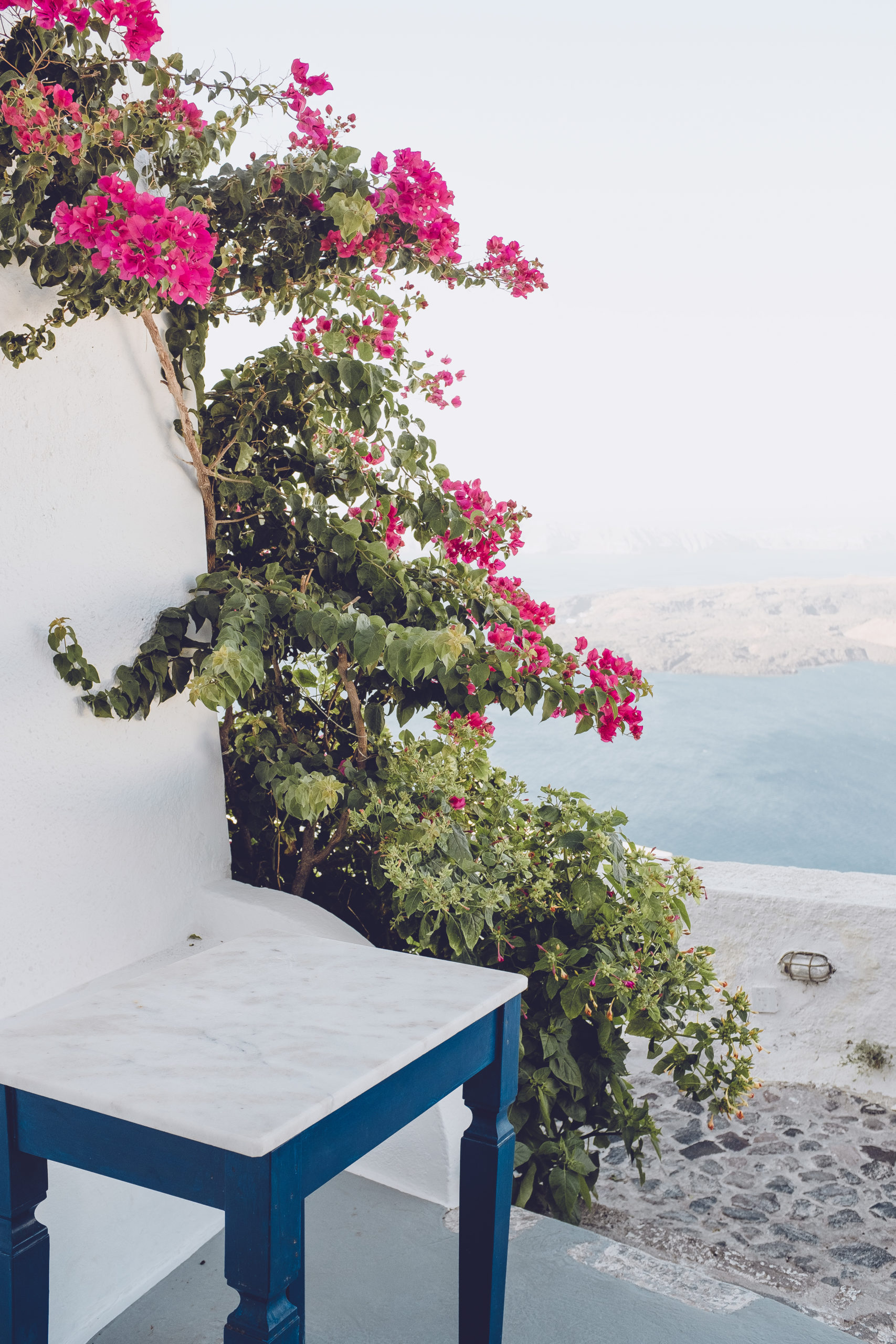 SUPPORT MY WORK!
If you enjoy my content and you'd like to support this channel, so that I will be able to continue offering you that kind of content, please consider using the below AFFILIATE LINKS (Booking & Amazon).
If you make a booking with BOOKING.COM with my link or a purchase on AMAZON.COM with my link, I earn a small commission at NO additional cost to you.
Thank you from the bottom of my heart for using my affiliate links! Helps a lot!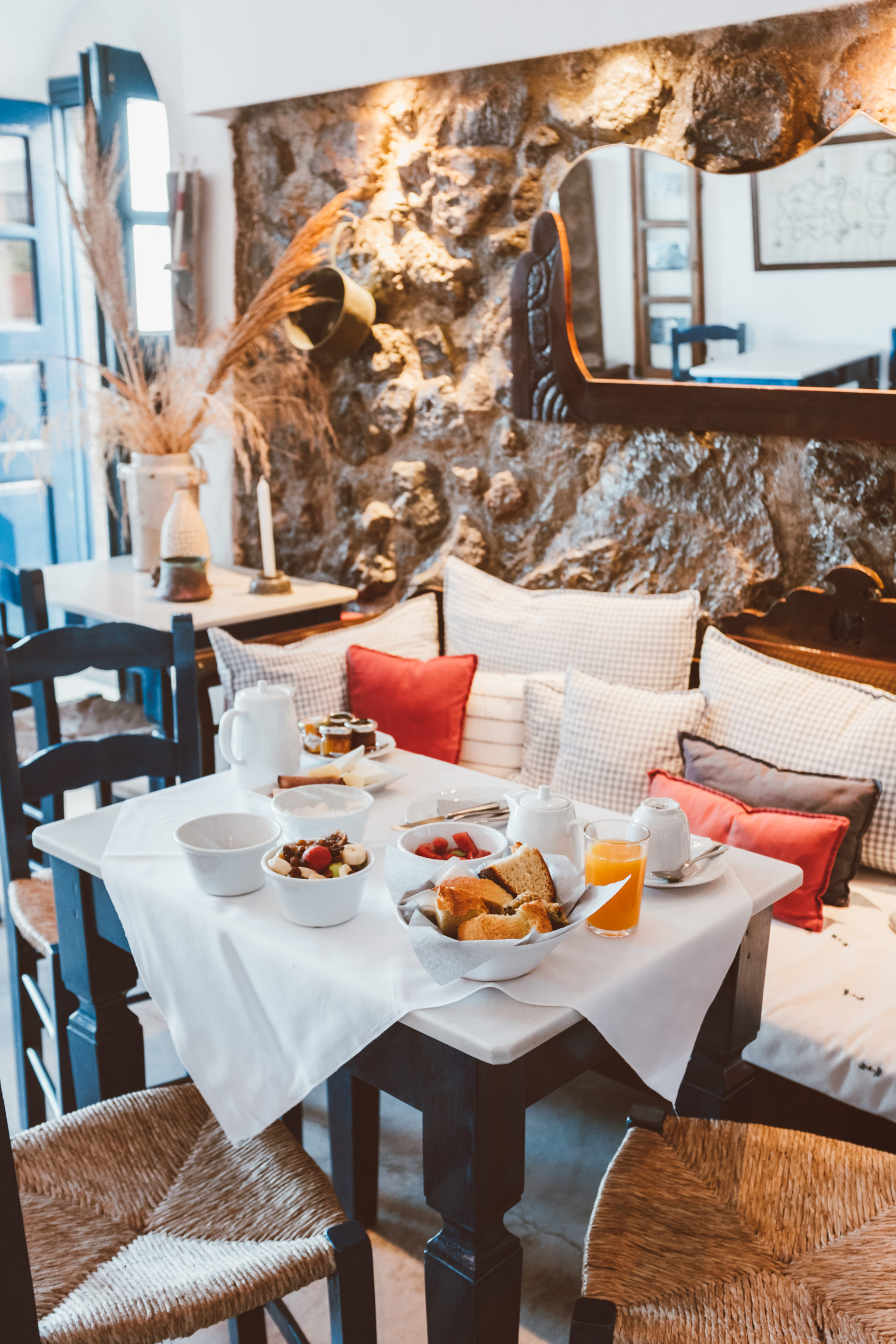 The reason I wanted to fly direct from Vienna to Santorini is because I wanted to avoid the airport of Athens and Athens as a city itsself. I wanted to take a flight that brings me directly to the Cyclades. I wanted to avoid the hassle of Athens by any means. Thanks to Wizz Air, that was possible. 2 hours flight and I was in paradise!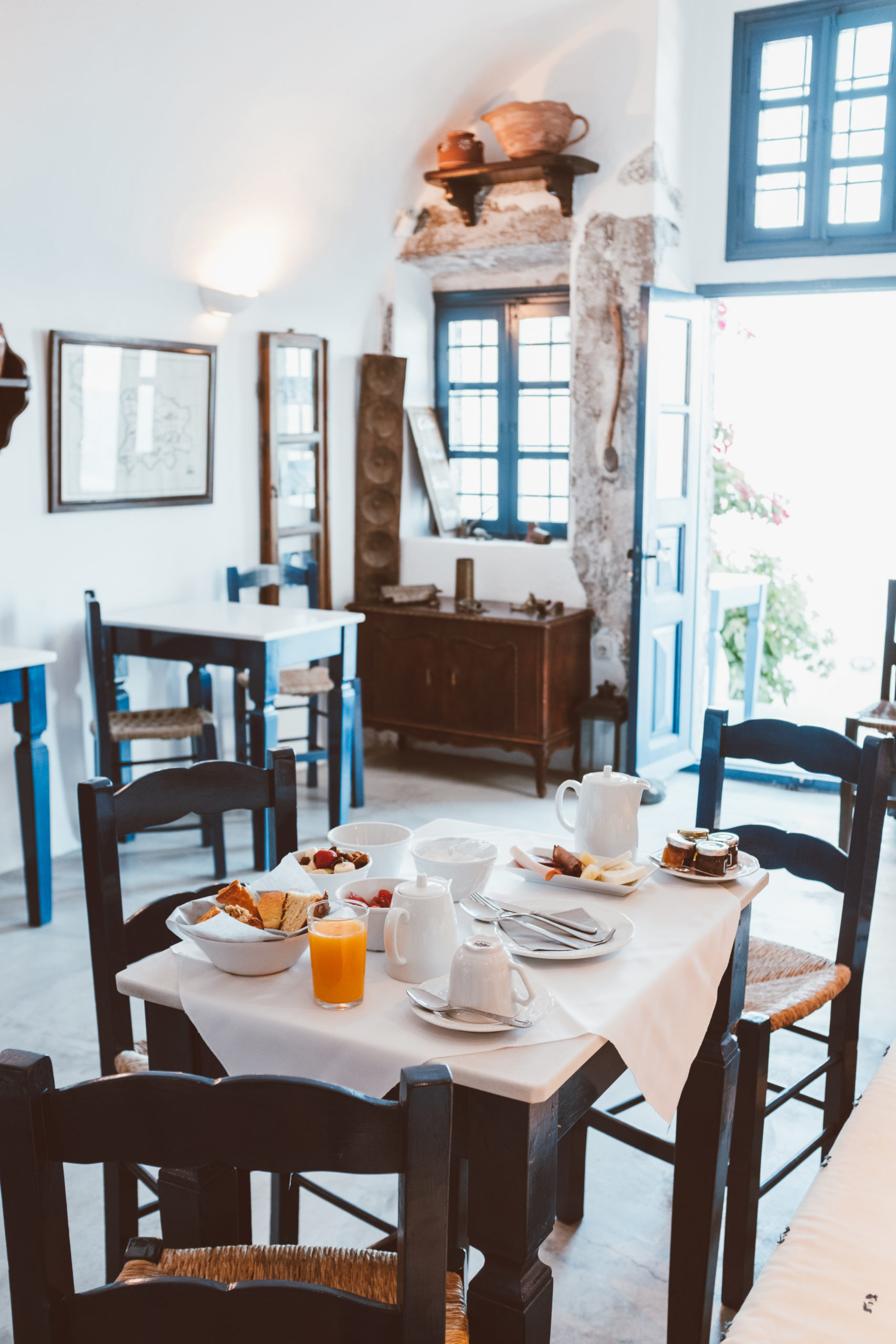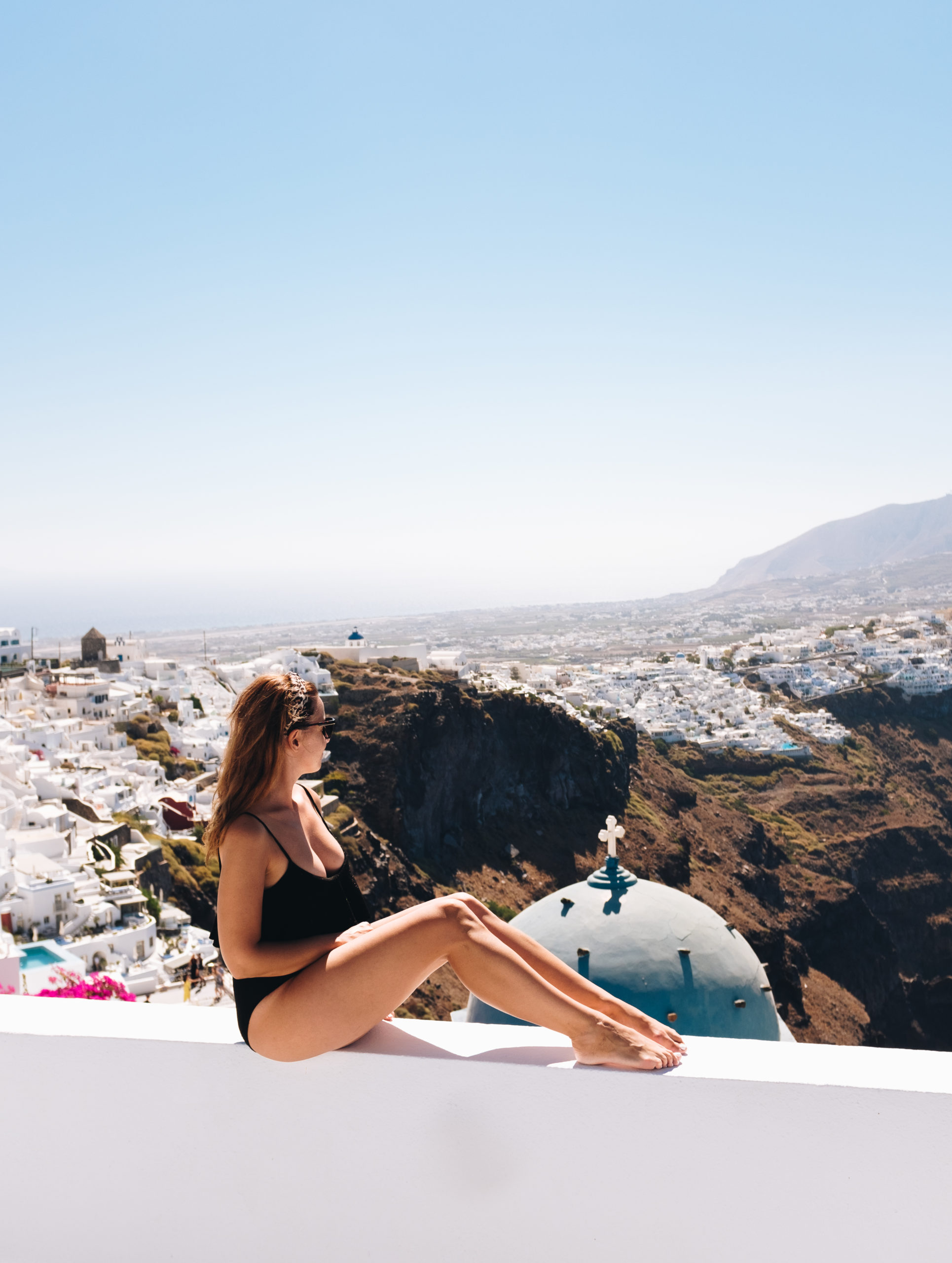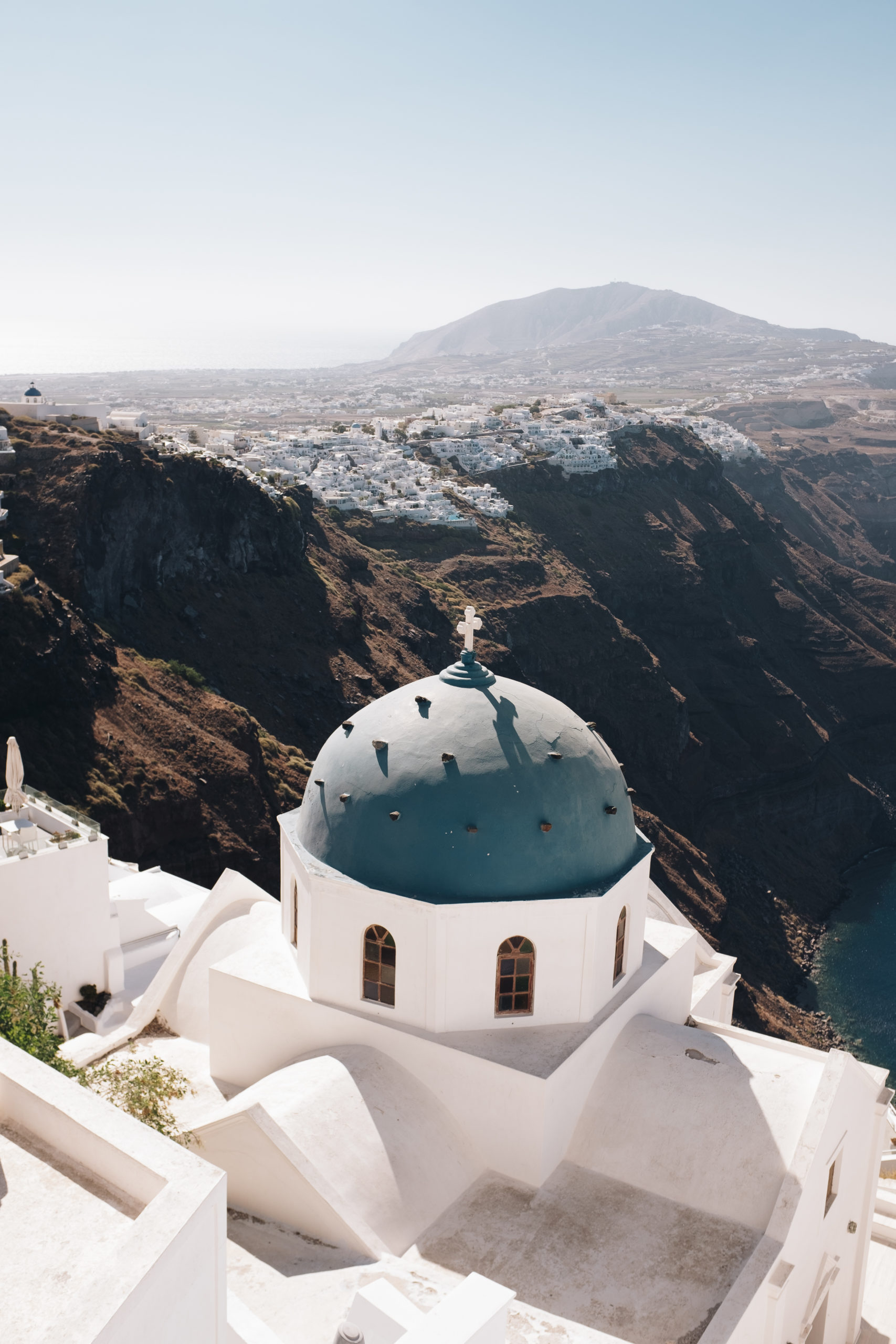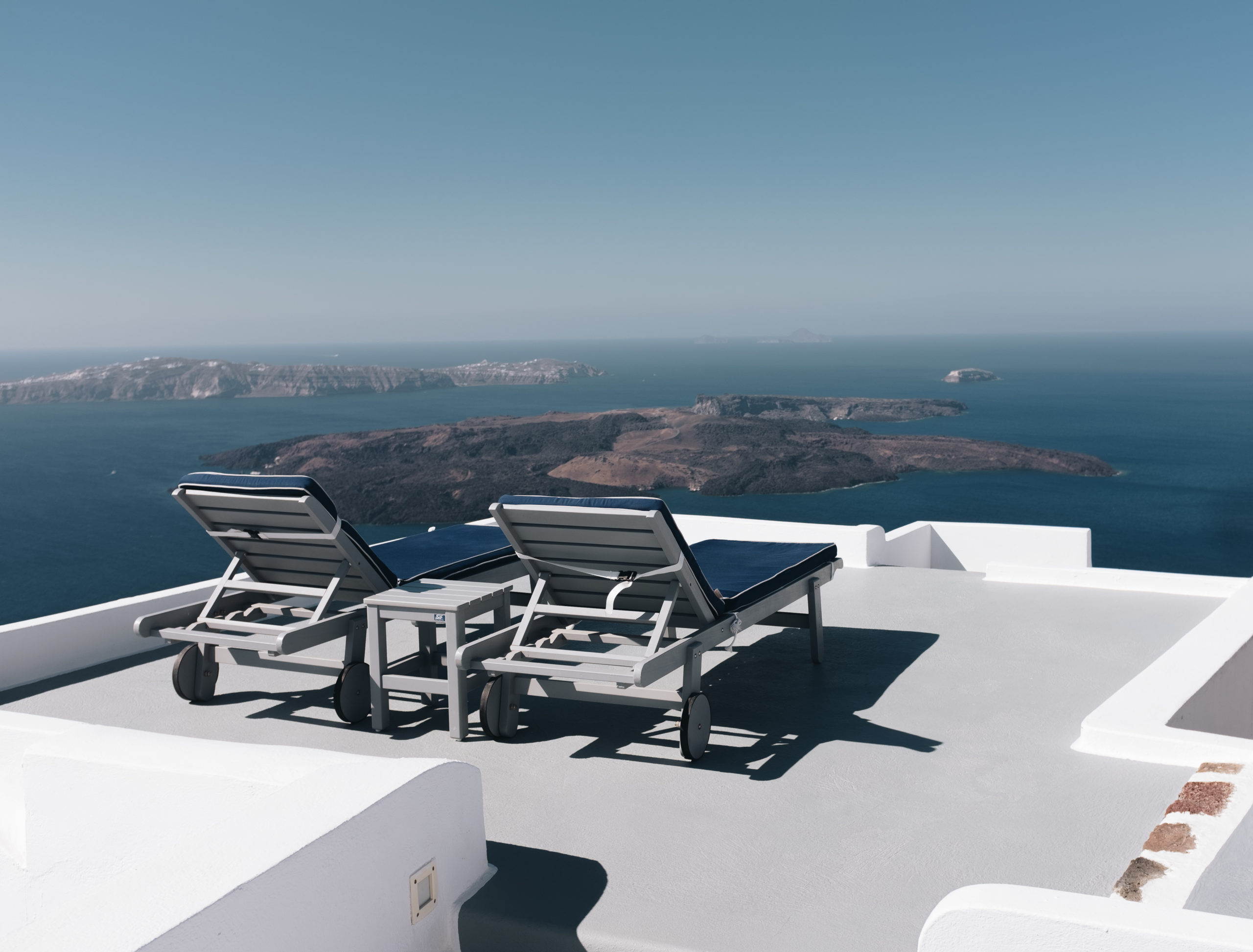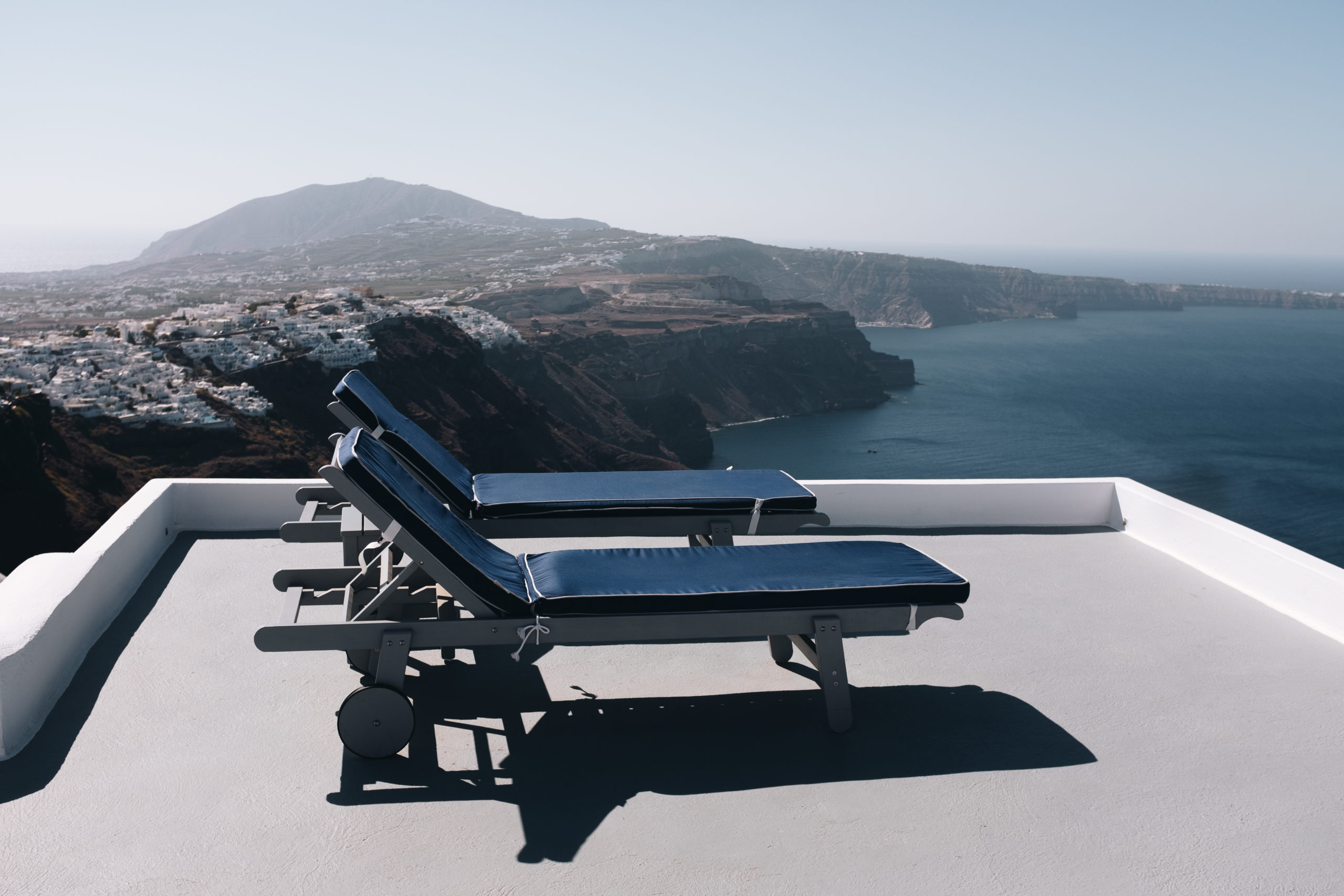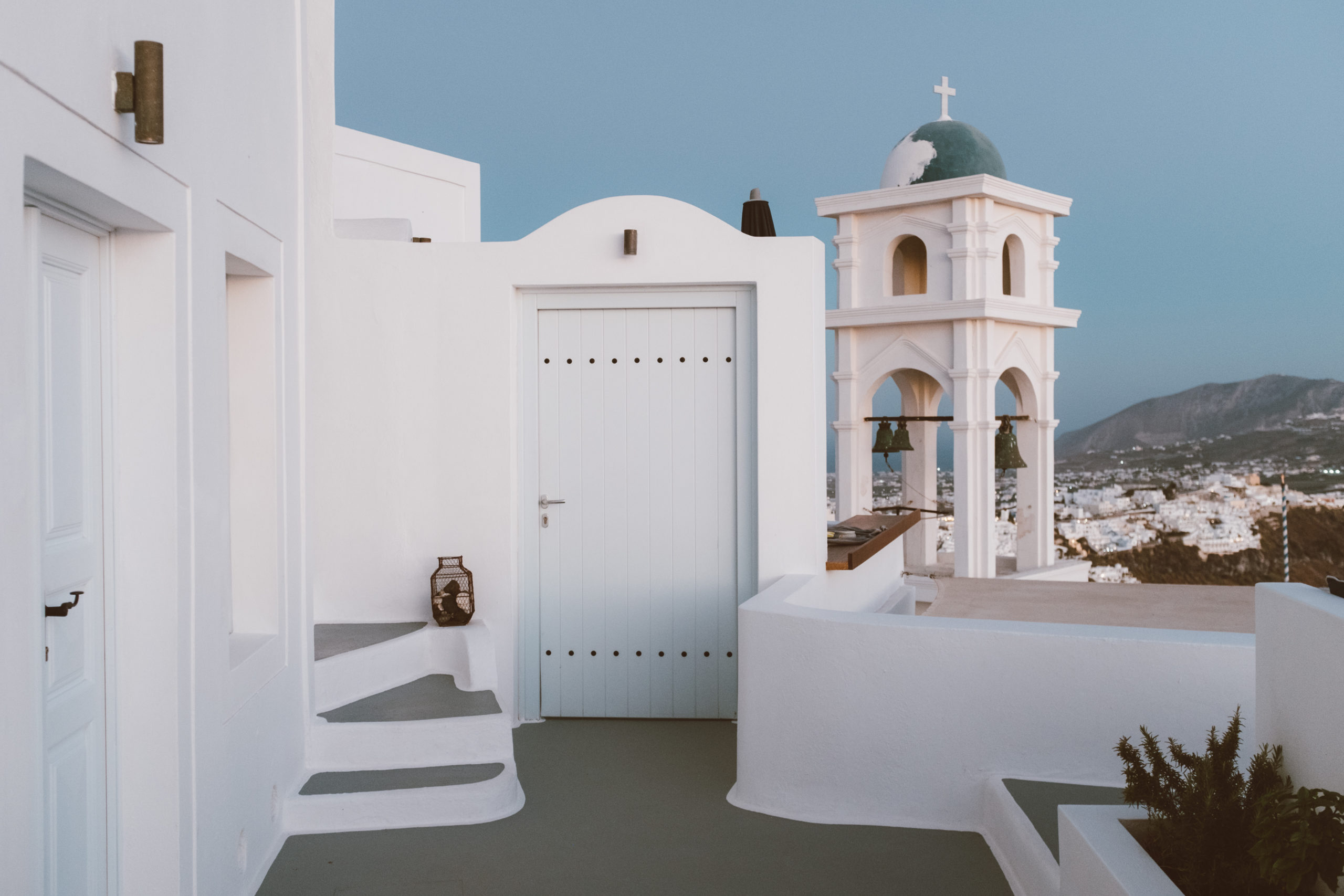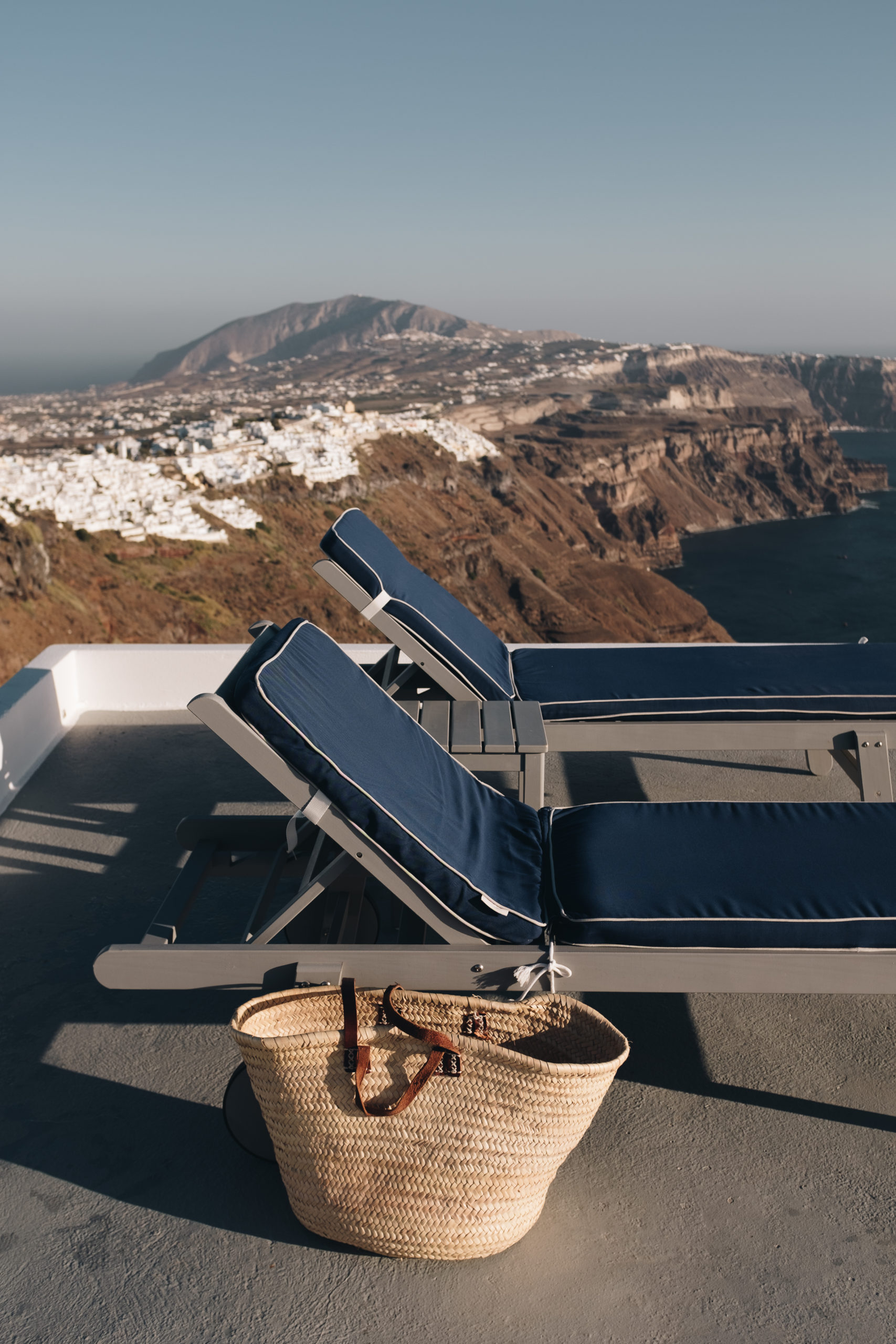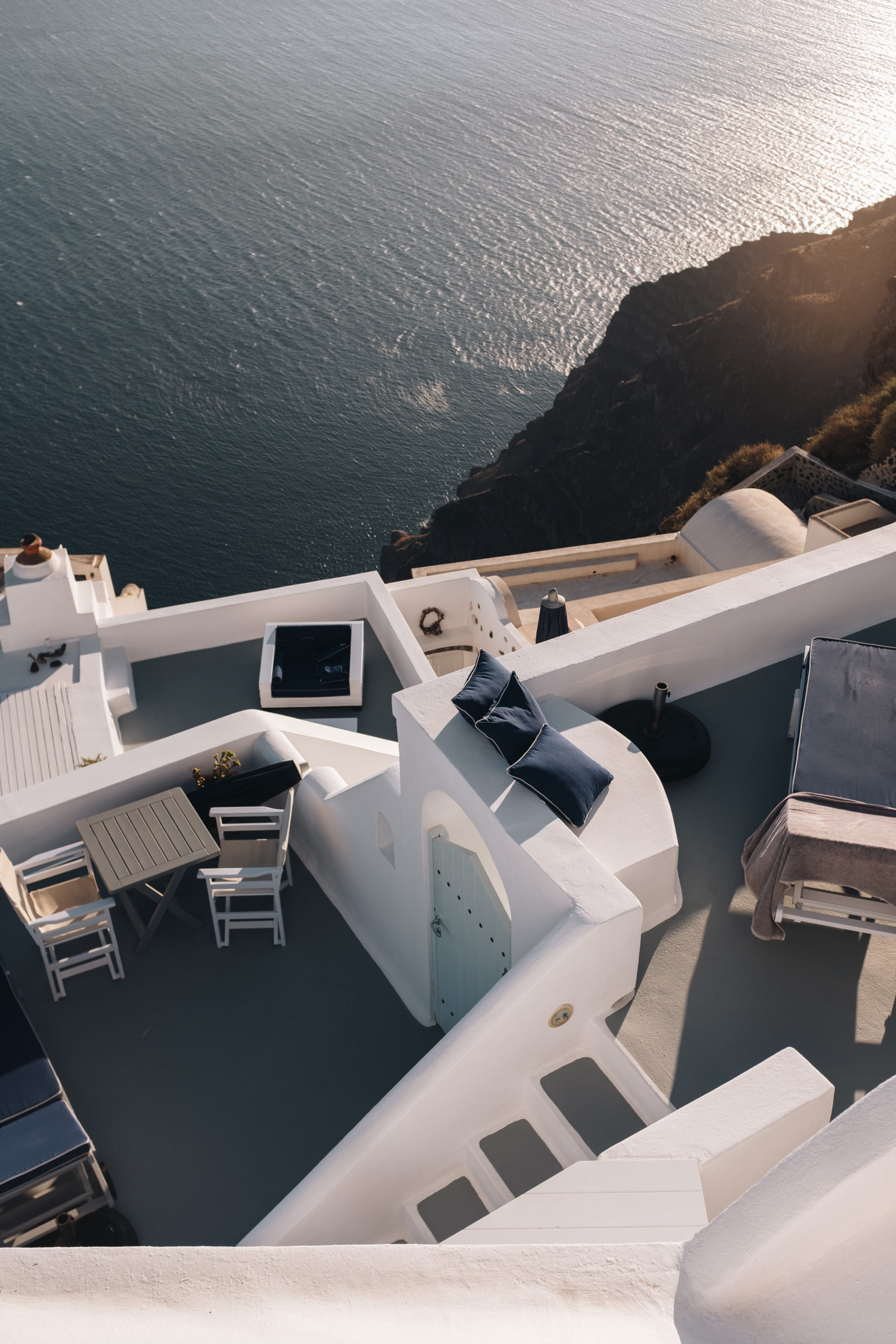 Book your stay in Santorini with Booking.com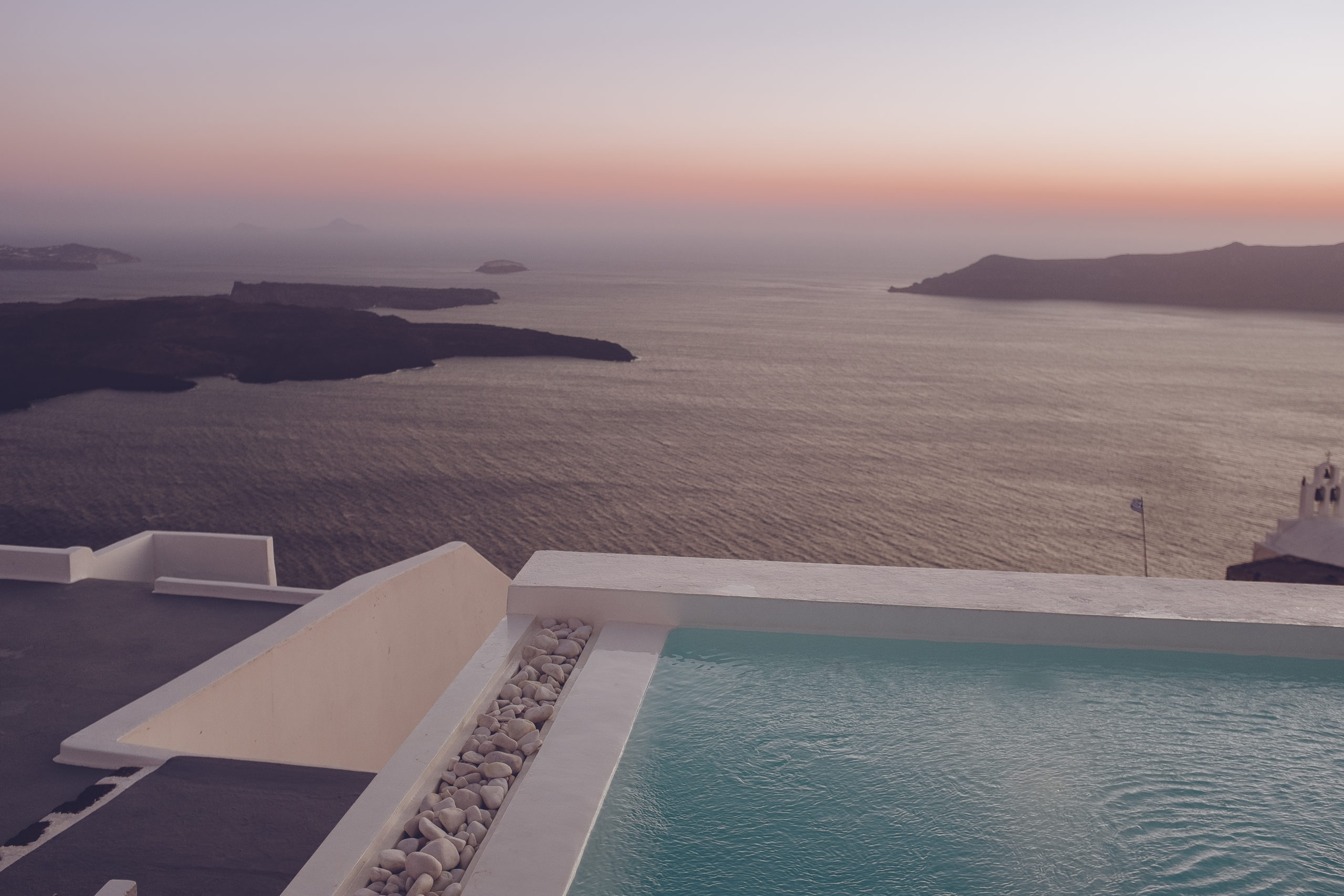 This year you won't see me traveling around the world. That's also one of the reasons I tried to spend most of my summer in Greece. There were no travel restrictions between Austria and Greece during the summer. Greece is a safe place for me. Just in case a lockdown would force me to stay in Greece, that wouldn't be a problem for me.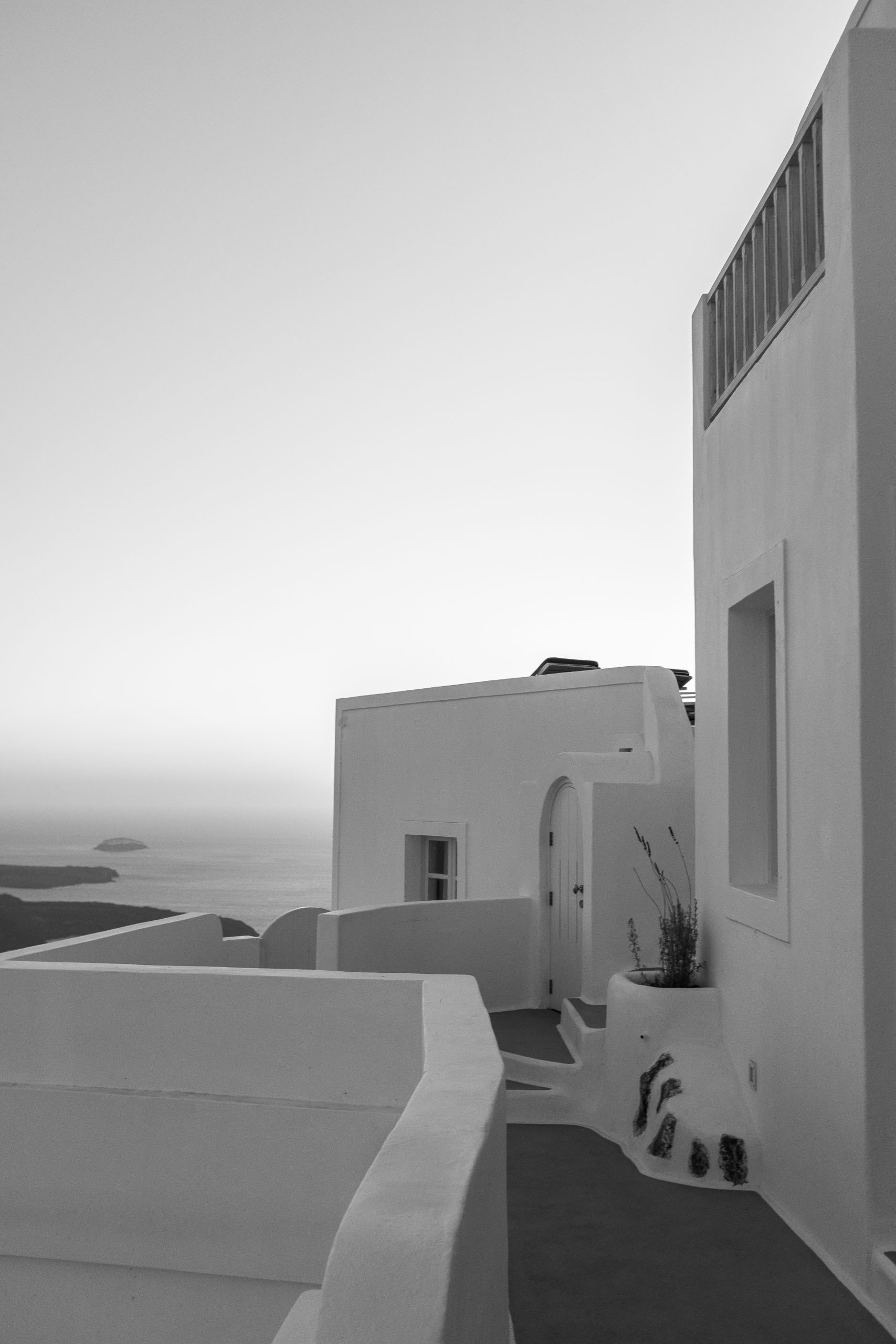 I asked my Instagram followers if they are afraid to travel during the pandemic. 58% voted for Yes, and 42% voted for No. I can completely understand that fear. But still, my lust for life and for adventure is also that big that doesn't allow me to stay within the four walls of my little apartment (aka my shoe box) in Vienna. Wizz Air created a video, which I personally find pretty cool, explaining in detail the enhanced hygiene measures that ensure the health and safety of its passengers and crew. Watch it here. 
♥
*Disclaimer: All photos were taken at Altana hotel in Imerovigli by me. Flight tickets to Greece were sponsored by Wizz Air. This blog post contains affiliate links.