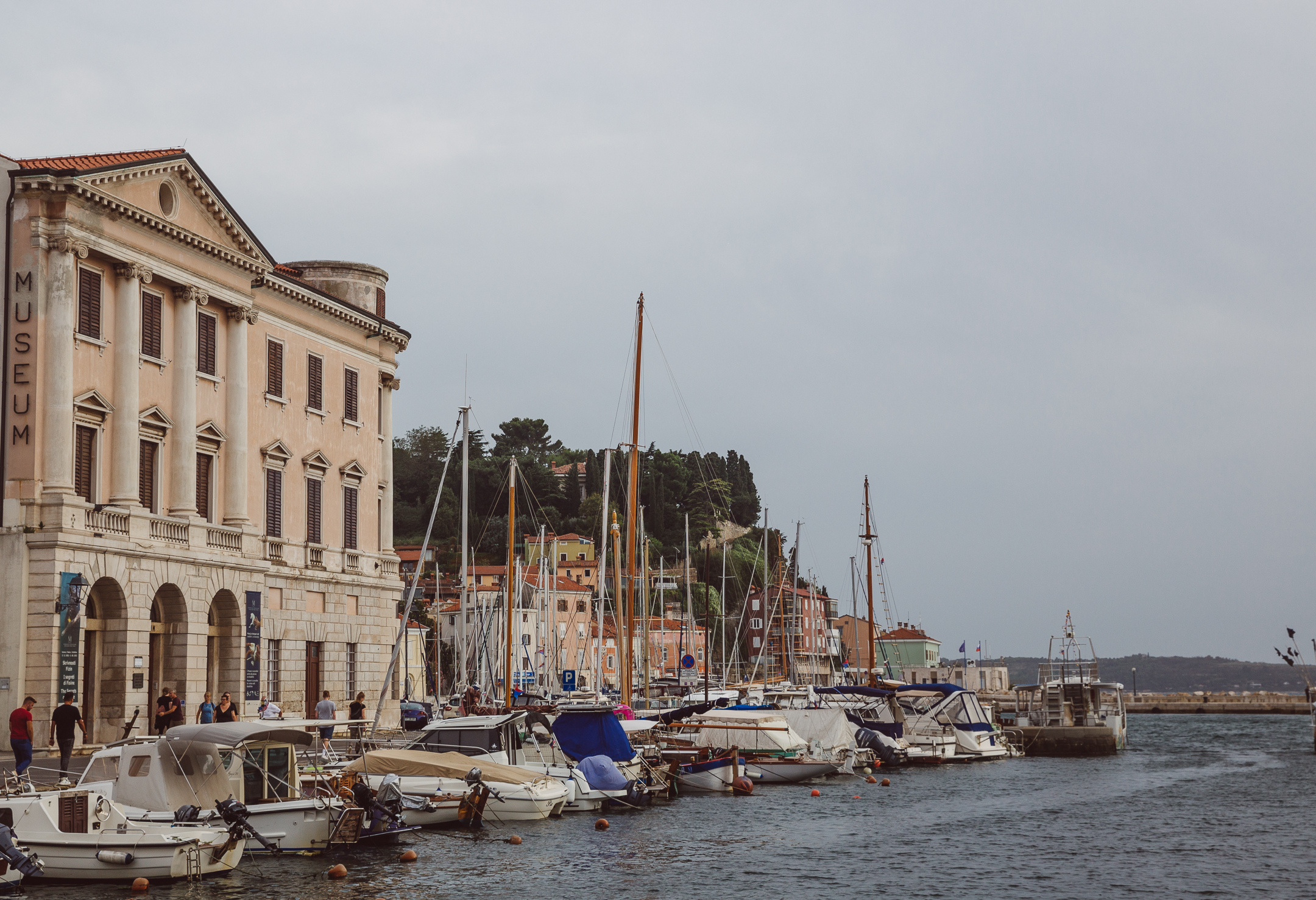 I spent 2 days in Piran, a picturesque seaside town. The moment I set foot on this seaside town, I fell in love.
It was so refreshing to walk along the coast and feel that sense of peace and calmness.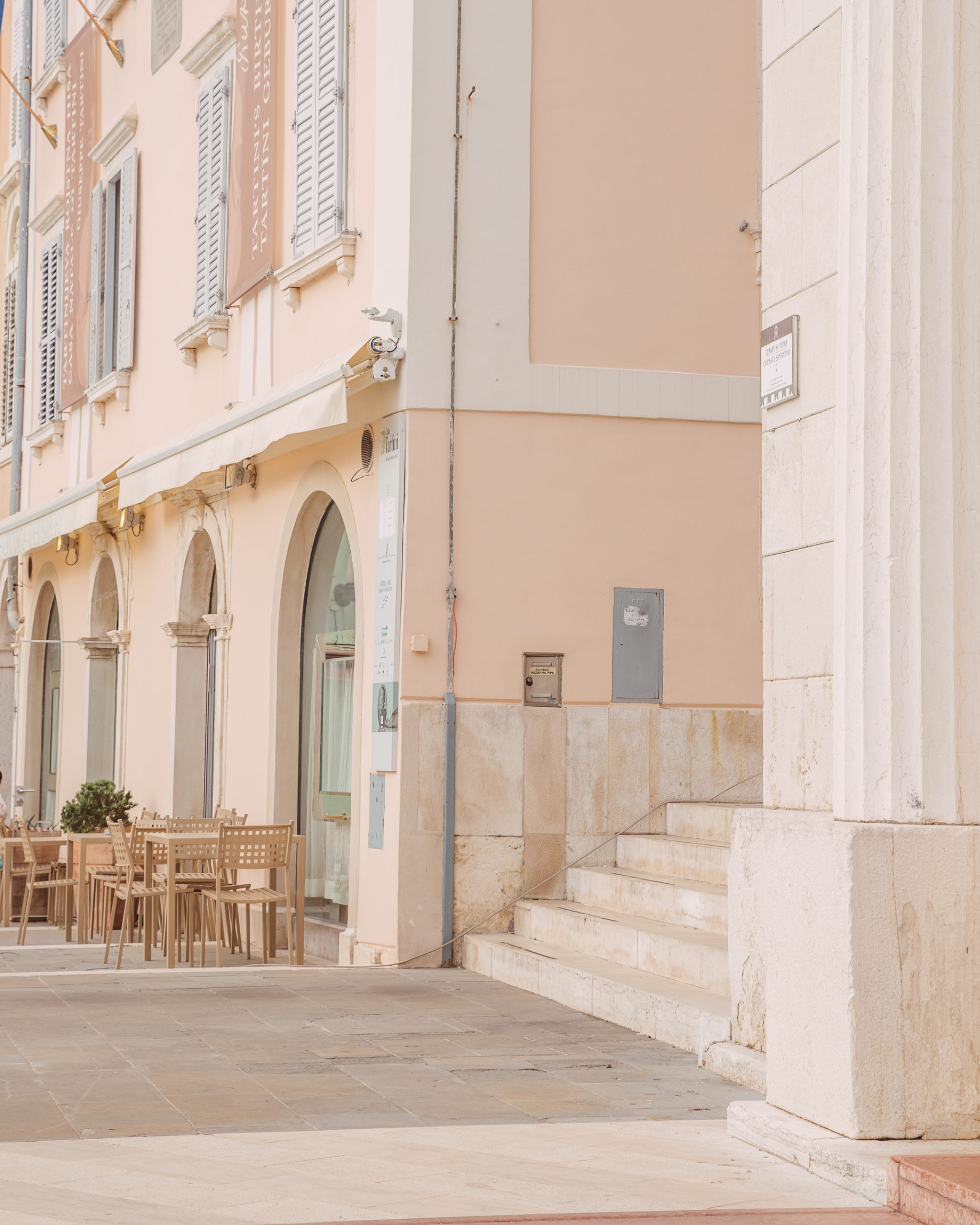 Why Piran is the Perfect Slovenian Seaside Town
Piran, also known as Pirano, is one of the three major towns of Slovenian Istria, and perhaps one of the most beautiful seaside towns in all of Europe. Known by tourists as Pearl of the Adriatic, the maritime town has an exquisite selection of restaurants and cafes lining its street-side on both sides of the Bay of Piran, which faces Italy's famous peninsula of Venice to the south.
Piran offers all the charm of a Mediterranean seaside town and plenty of opportunities to enjoy fresh seafood and sunshine by the sea.
In fact, this historic coastal town is one of the most beautiful cities in Slovenia, and its perfectly preserved city centre makes it one of the country's top destinations. Piran's relaxed pace and natural beauty make it a wonderful place to spend a few days. Spend your time exploring the city, getting lost in its labyrinth of cobblestone streets, or wandering through its market square.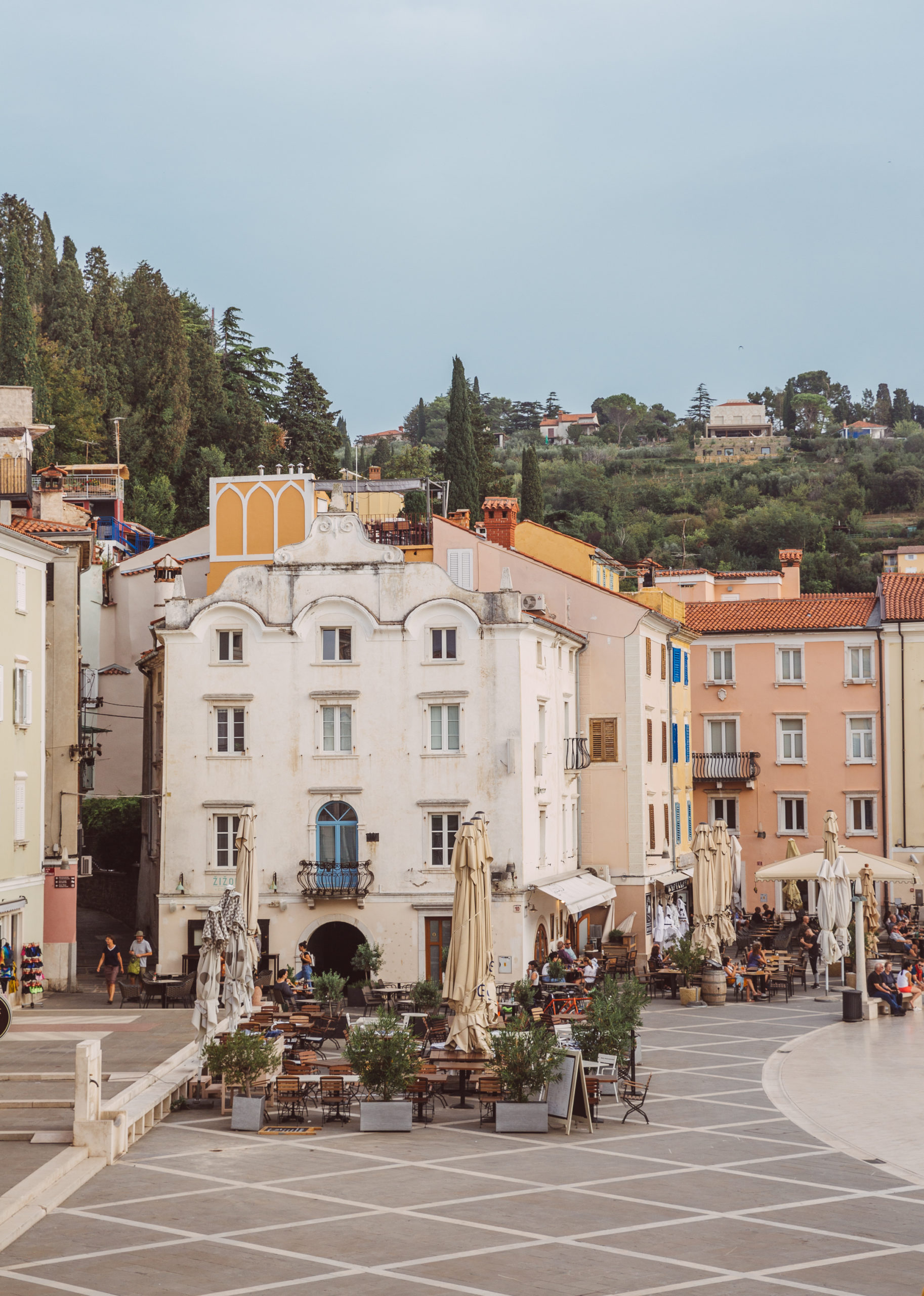 What to do in Piran
One of the best things you can do here is to explore the little town on foot and enjoy the sights. Go on a walking tour with Jan, a local guide. Jan will take you to all of the must-see sites and tell you about the city's history. He also has some funny stories to tell and he will introduce you to the most inspiring people in town.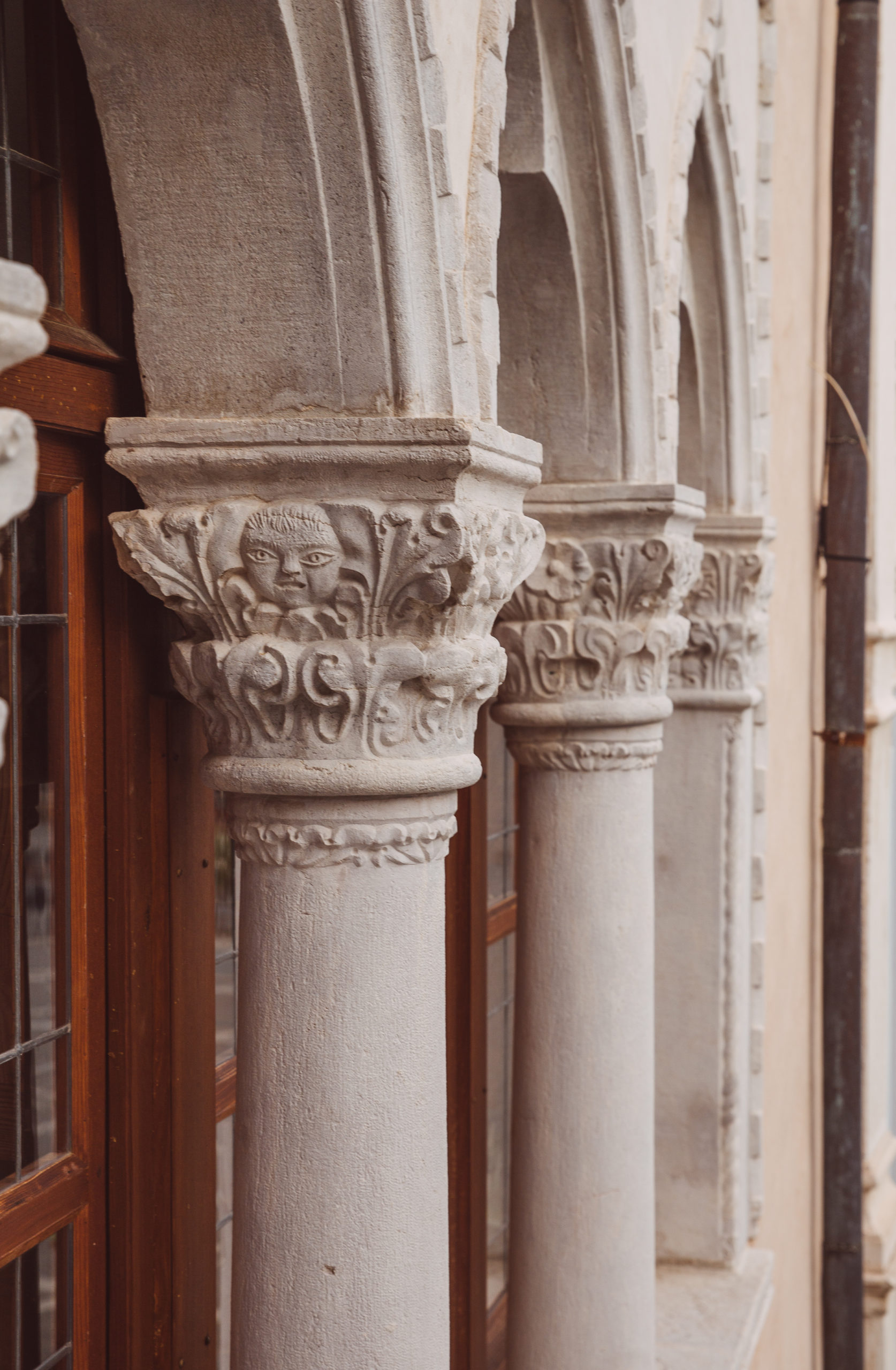 Where to stay in Piran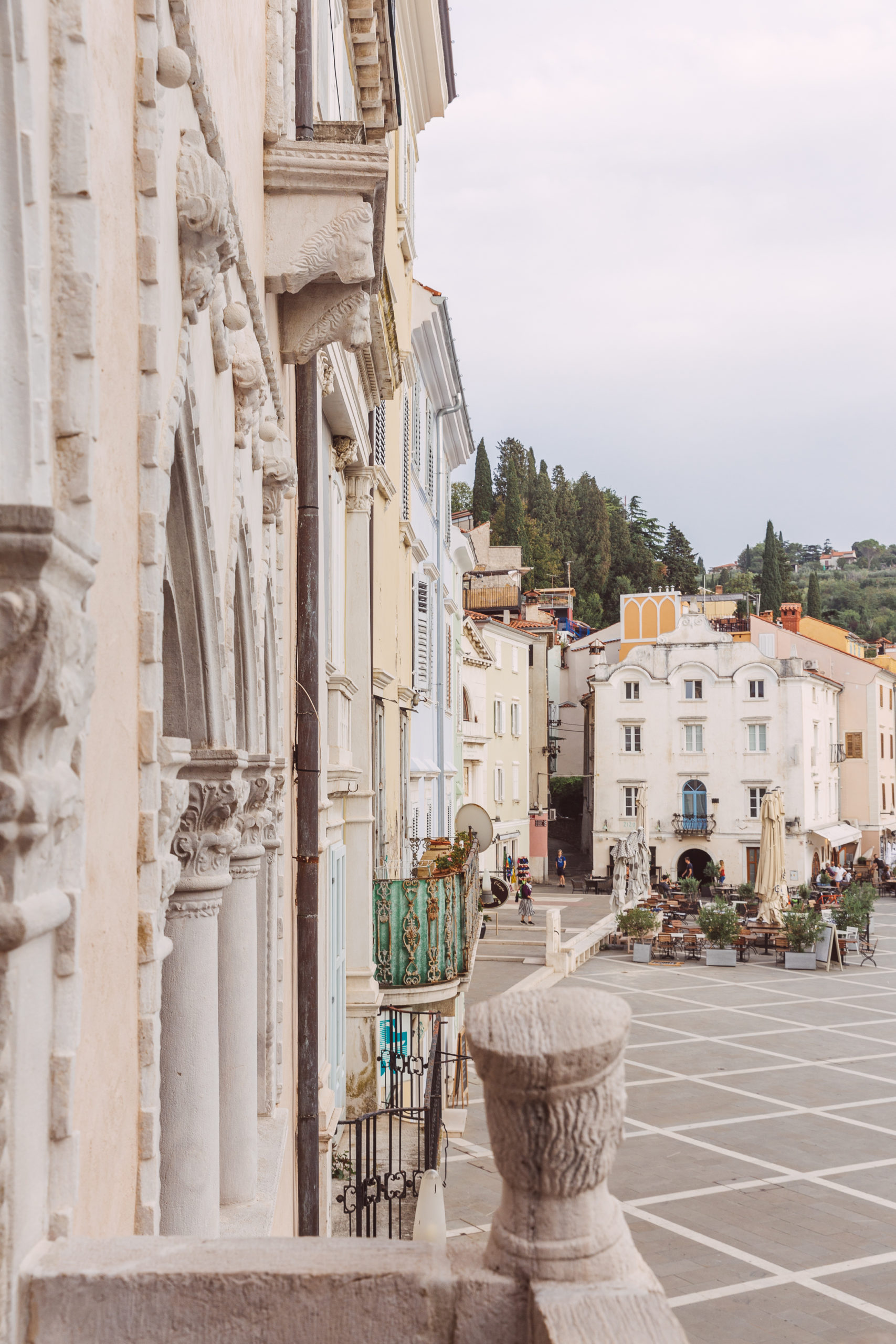 A picturesque seaside town that has retained all of its old world charm while still being modern and welcoming.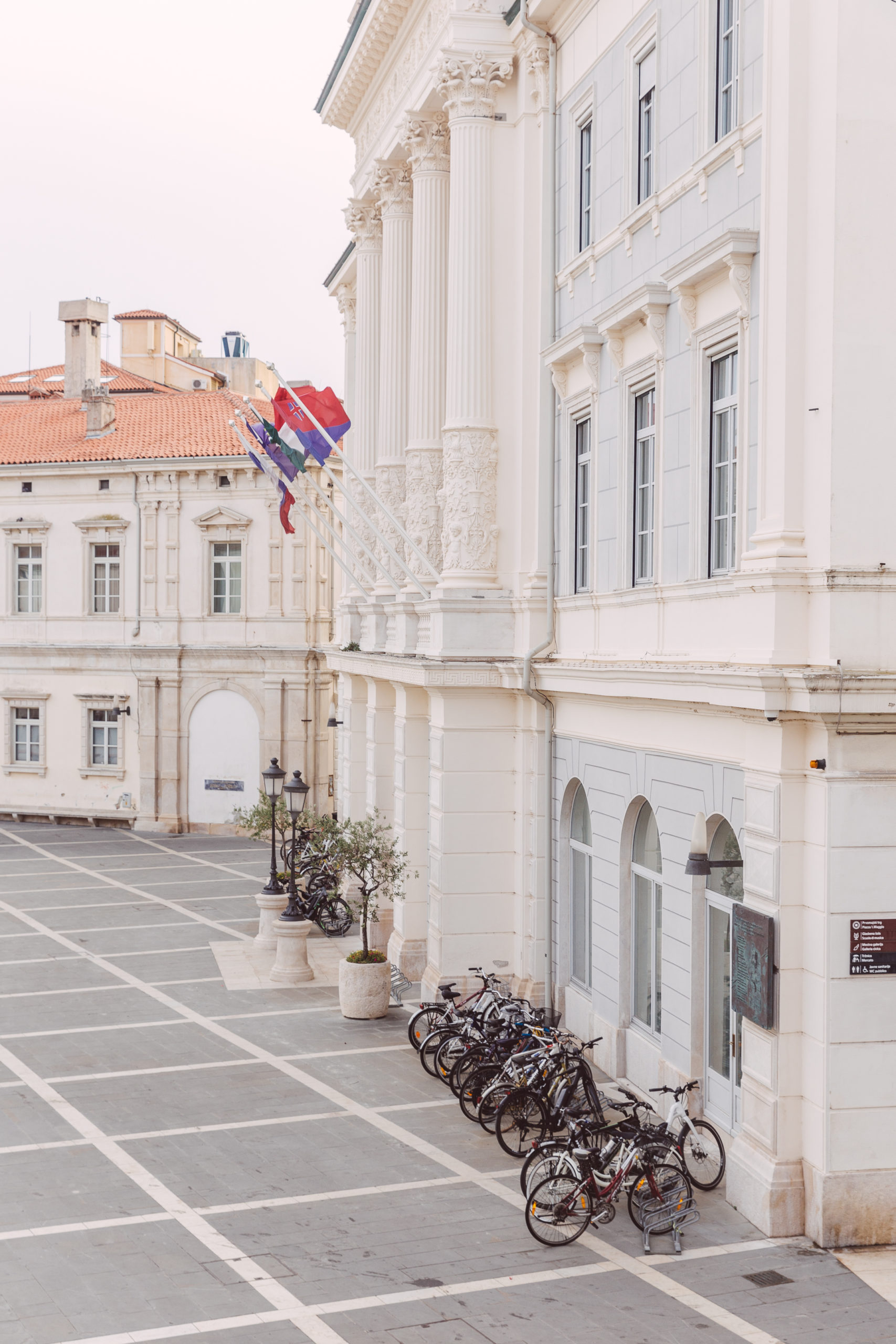 What to shop in Piran
Nika's Tiny House: an adorable little shop with amazing and unique handmade souvenirs. Thousands of little houses were sold to tourists by Nika Domnik after she opened her studio in 2015. She specializes in products made of driftwood and creative workshops for children, which has made her one of the most exciting and recognizable artists in Piran. Find her atelier behind the Tartini Square.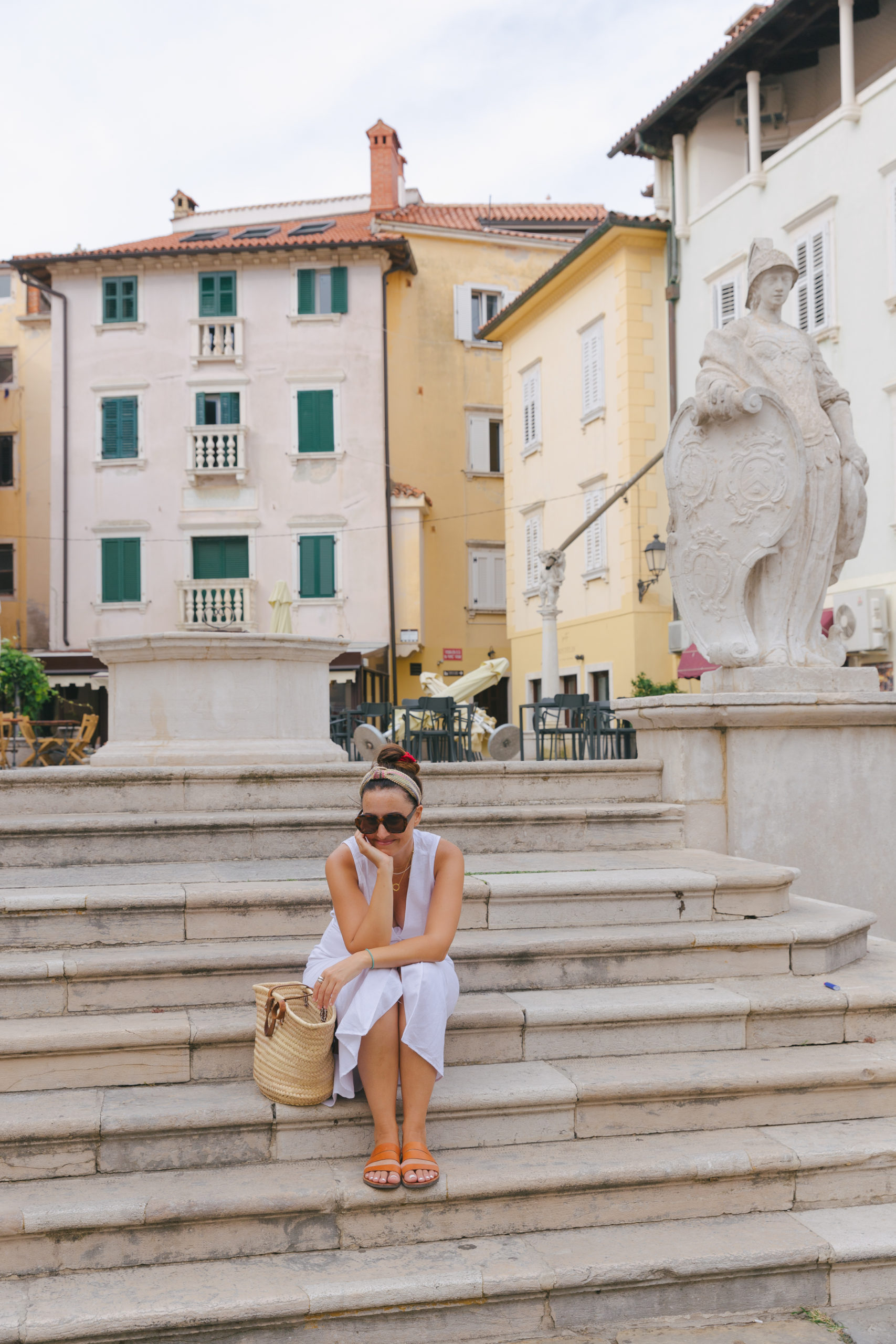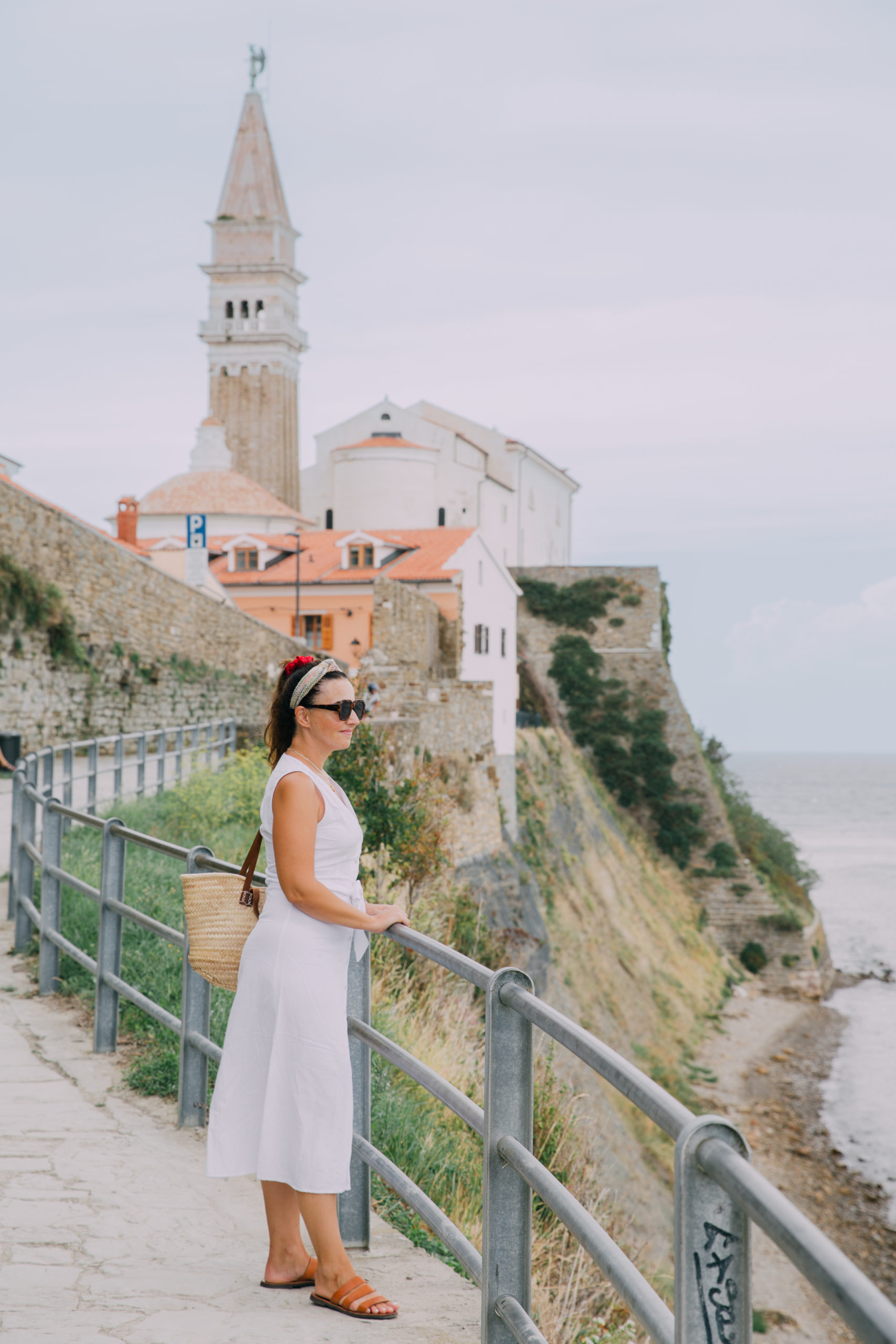 Where to eat and drink in Piran and in Portoroz
A few suggestions: Čakola Caffe Piran, Cafe Central in Portoroz, lunch at Rizibizi in Portoroz, Fritolin pri Cantini etc.
If you are like me who is looking for an Italian restaurant in every new city I go, in Piran you will find Rostelin. It is located in a super cute little square. Both food and atmosphere are great!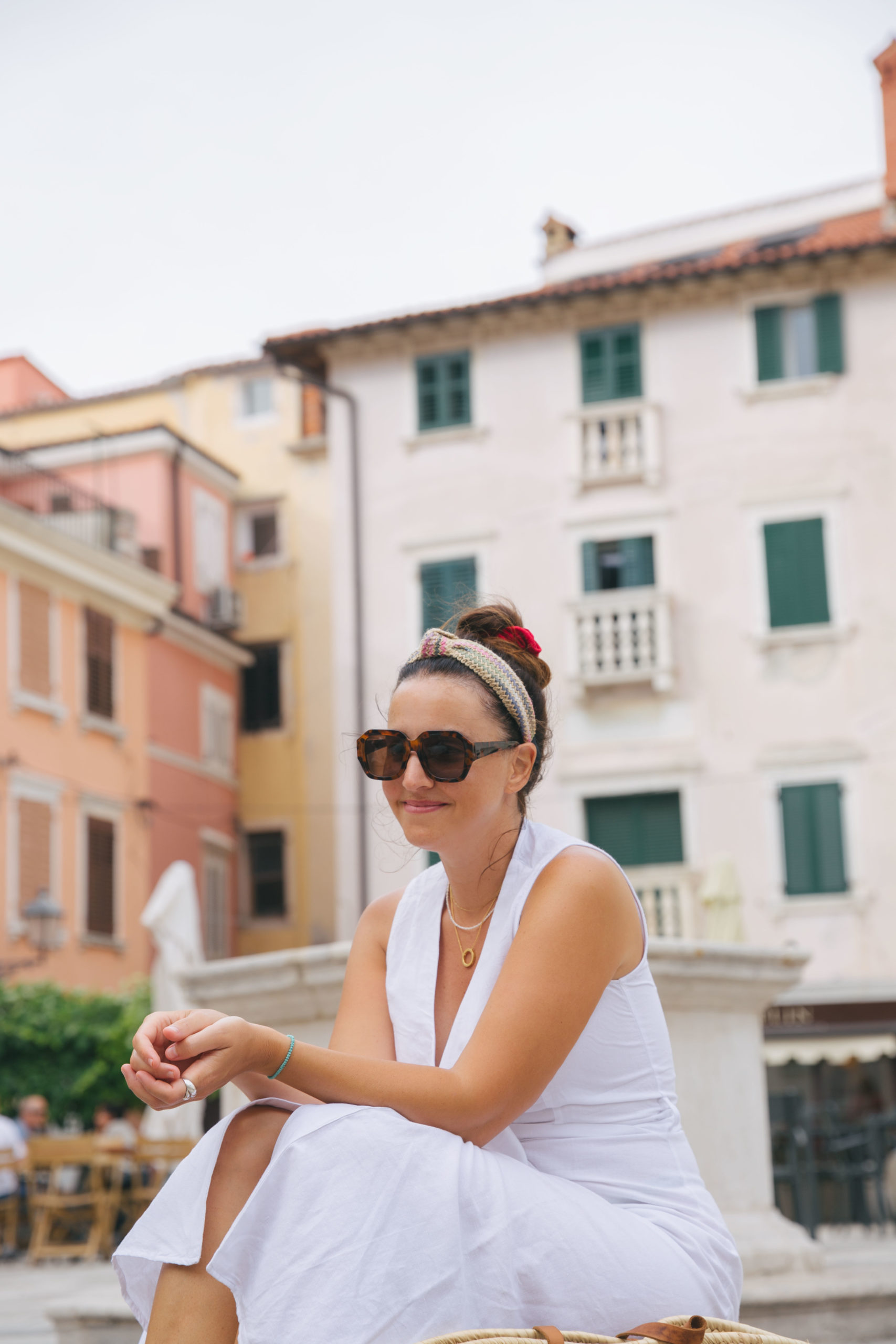 For dinner visit the Michelin restaurant COB
The phrase Cooking Outside the Box sums up the concept of this restaurant; guests are to experience Slovenian gastronomy in an unexpected and interactive way. The concept of COB restaurant attracts both tourists and locals. It offers them a completely new way to enjoy their time in Slovenia, as well as taste some amazing local dishes. It was a gastronomic delight with an exquisite wine selection to accompany each course. The food, service and ambiance were are all sublime.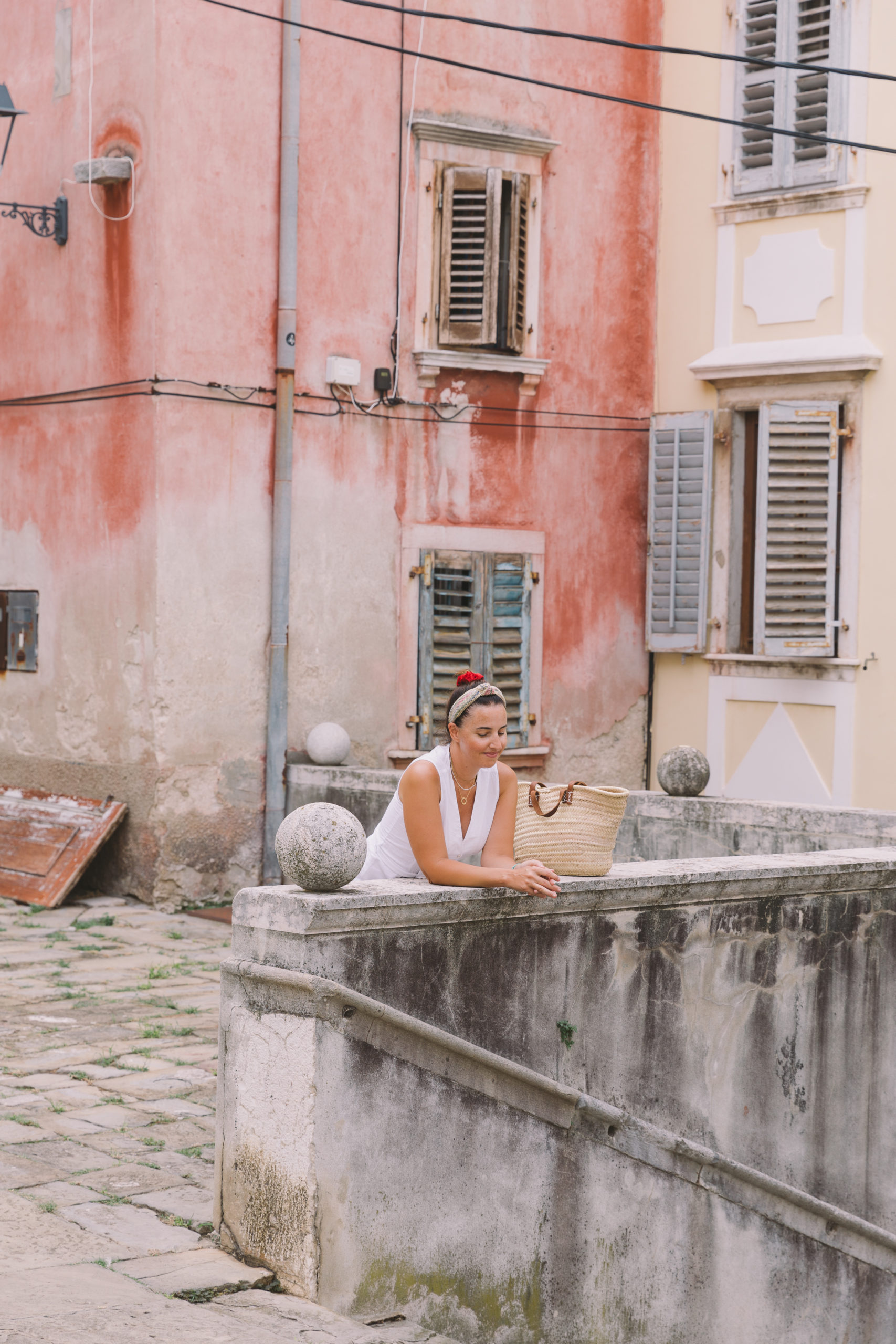 Book your stay in Piran with Booking.com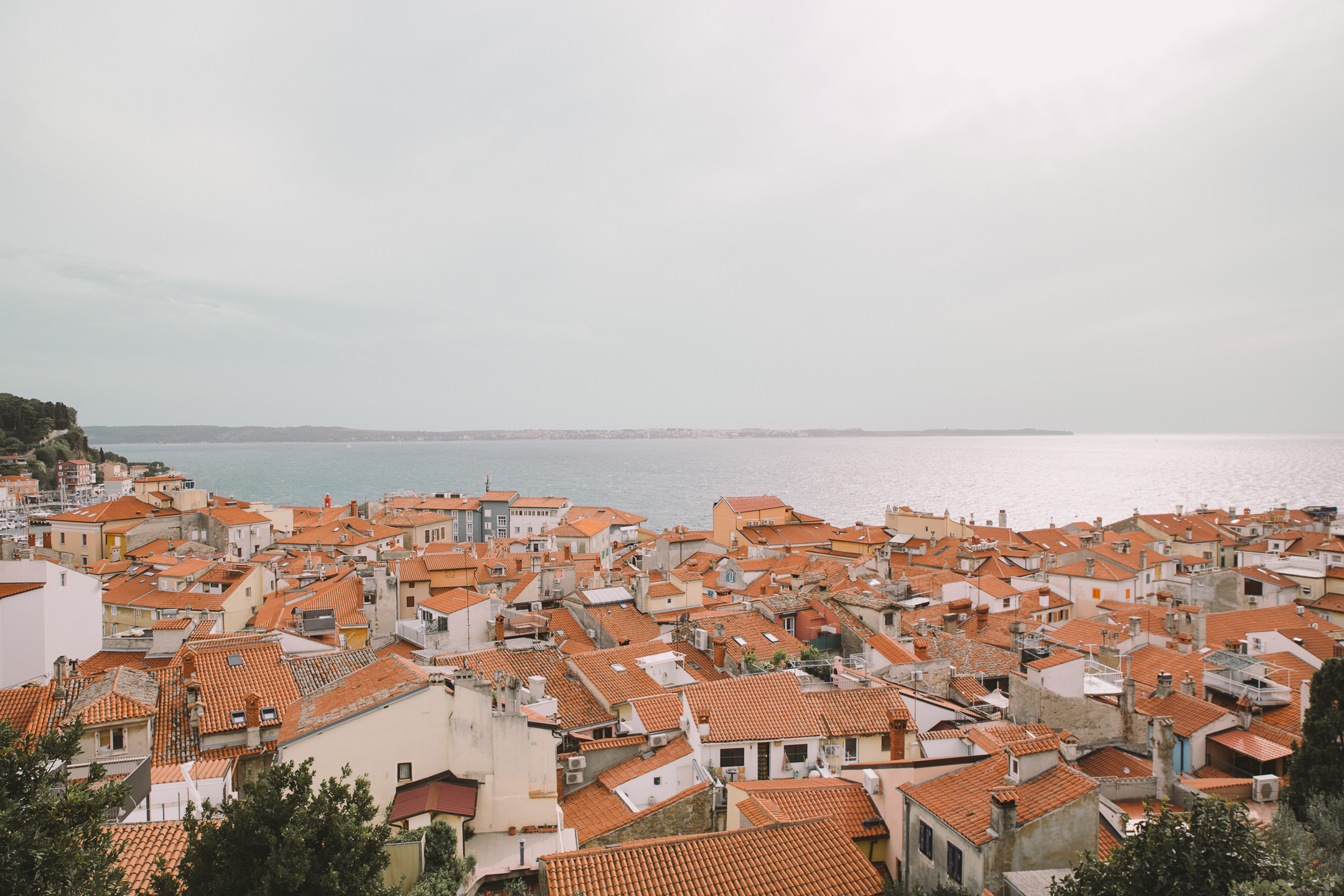 If you enjoy my travel stories, tips and photography, you can say Thank you by offering me a 'virtual' coffee here.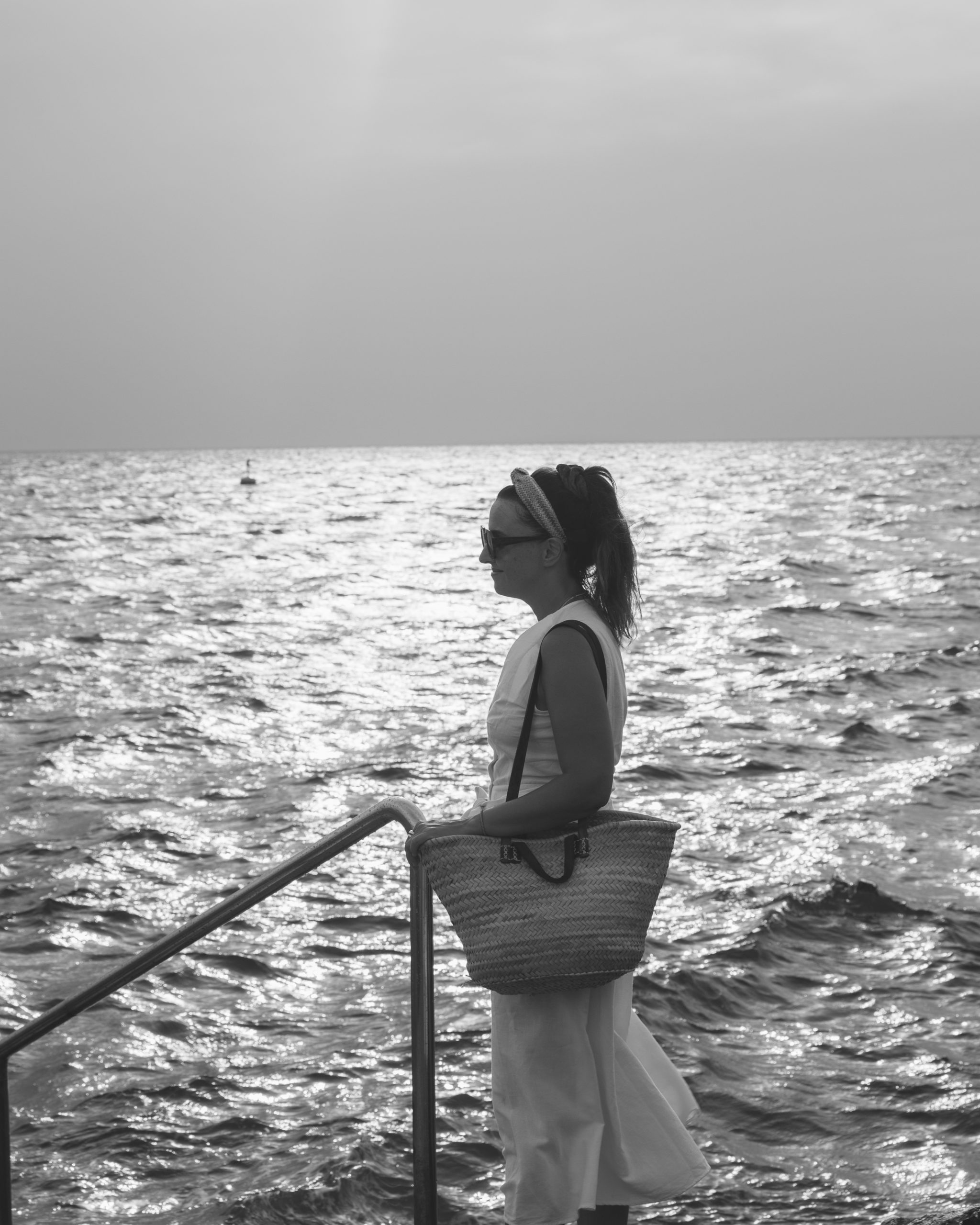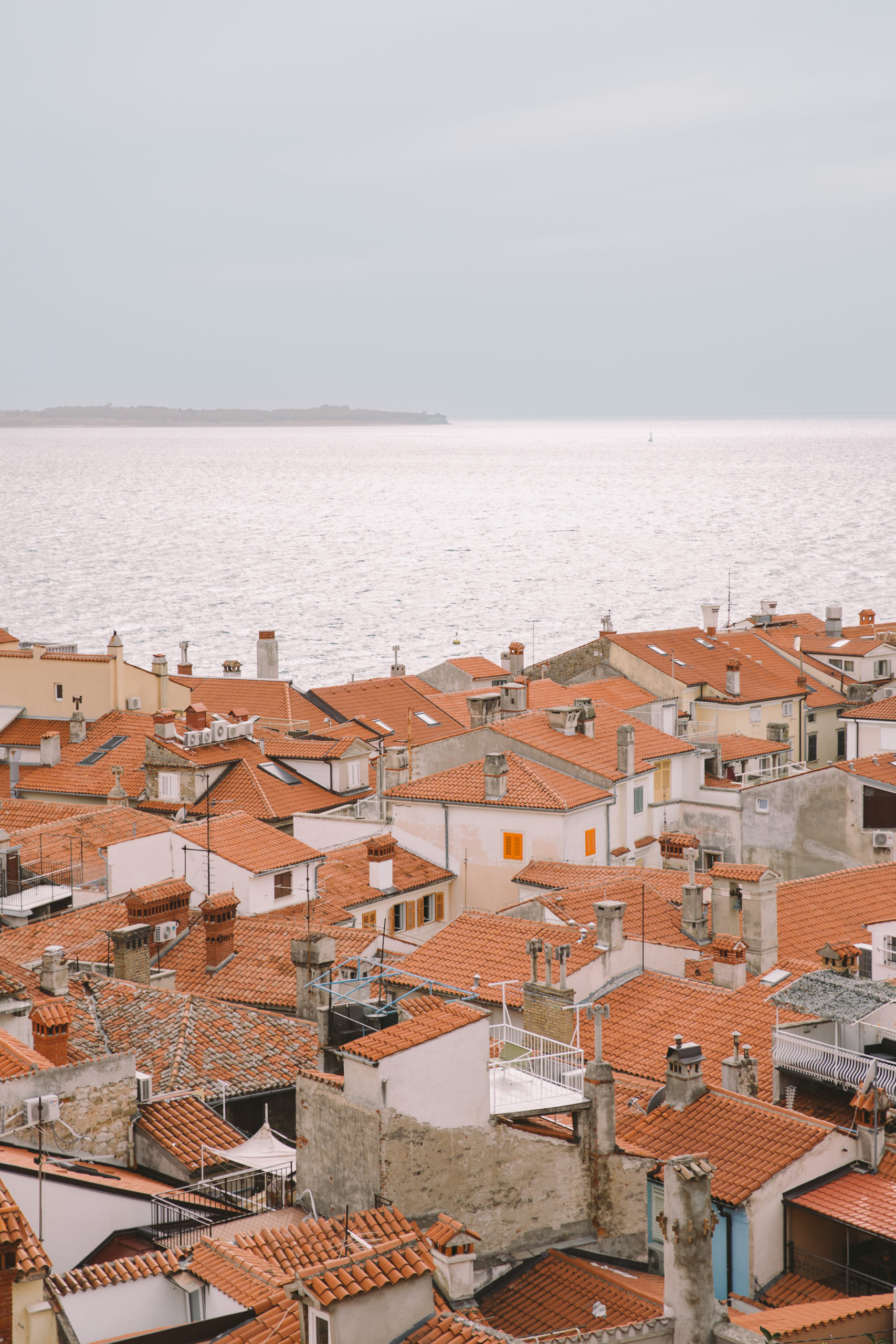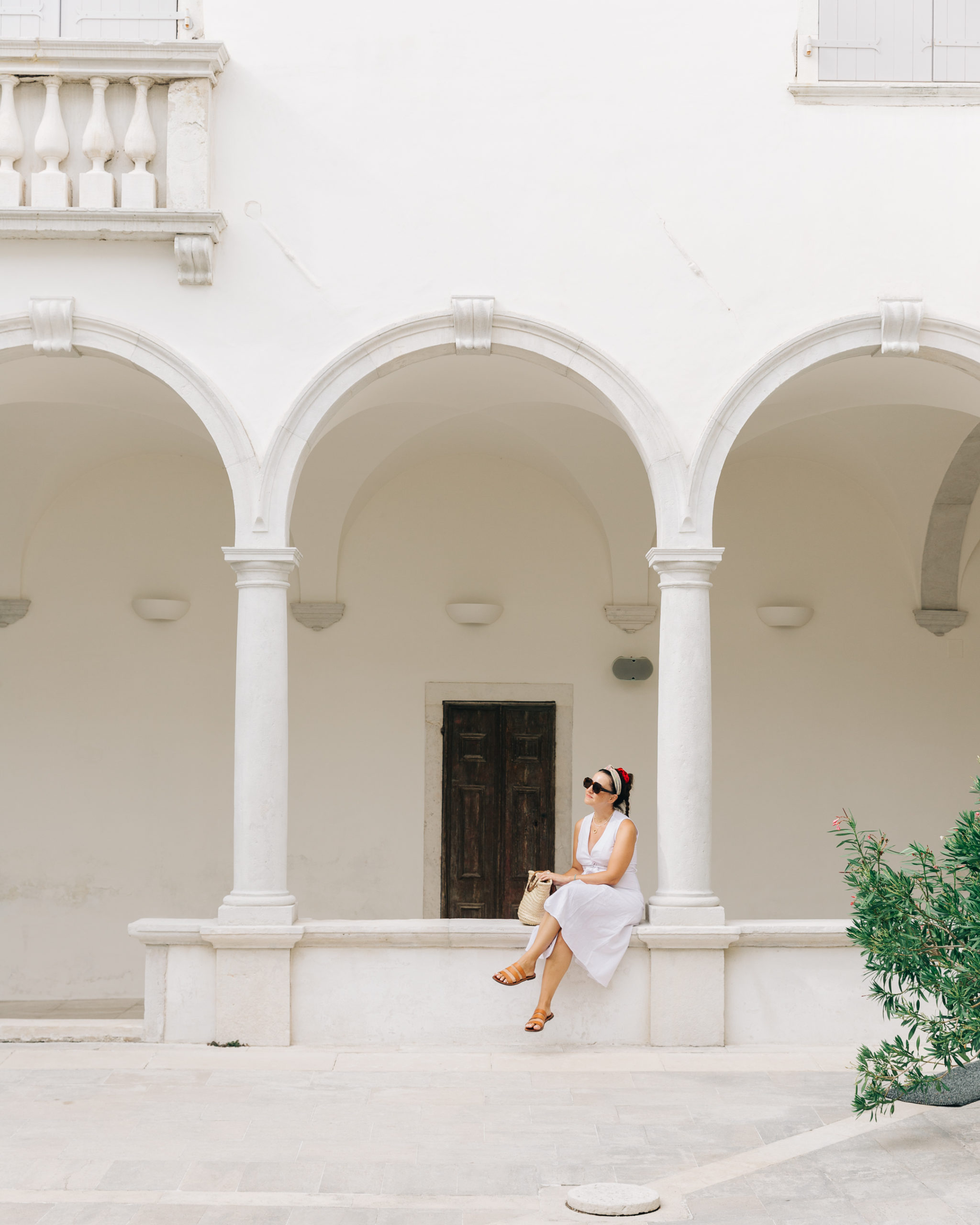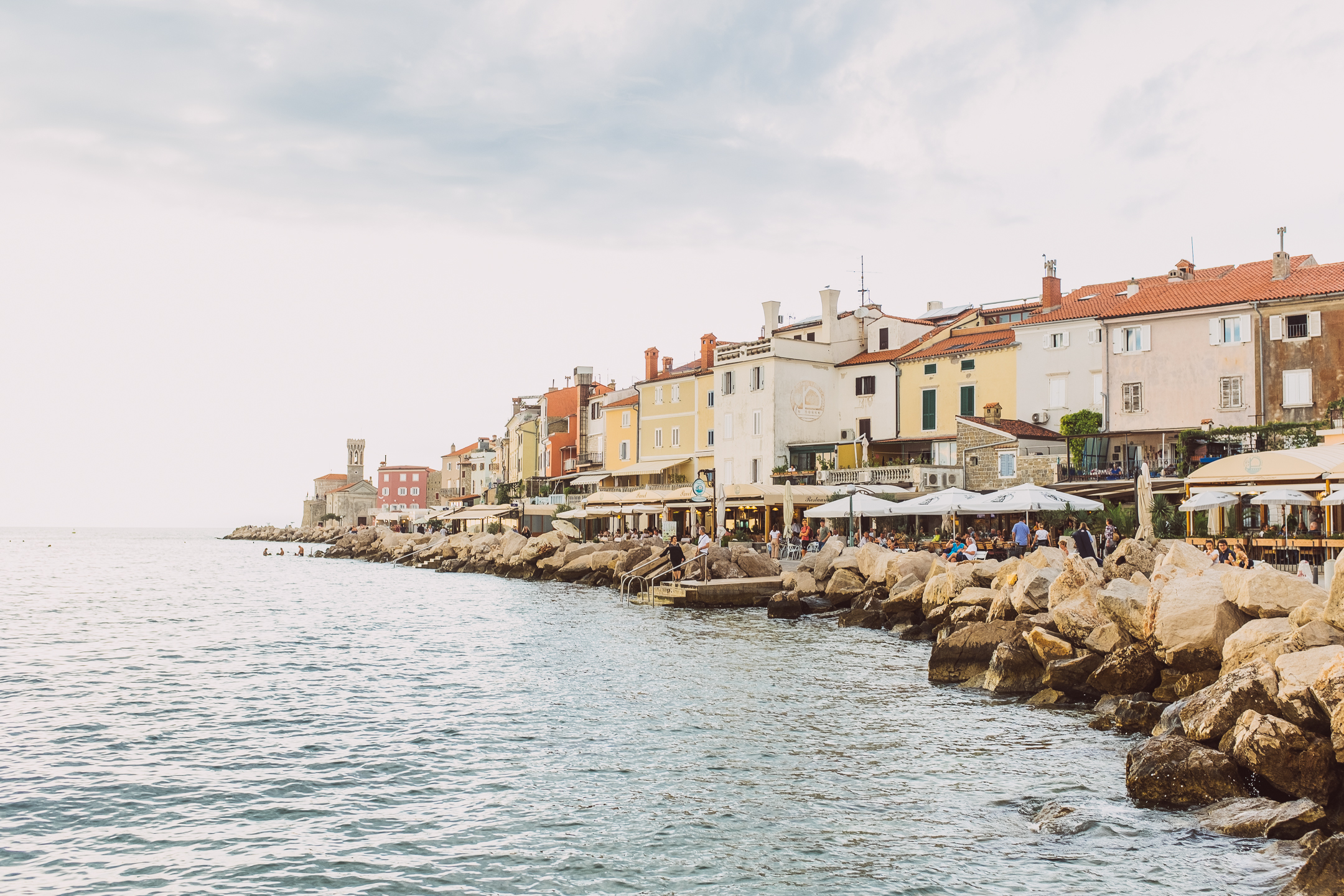 Piran – A picturesque seaside town
What to see in Piran
Aquarium, Multimedia museum Mediadom, Tartini's house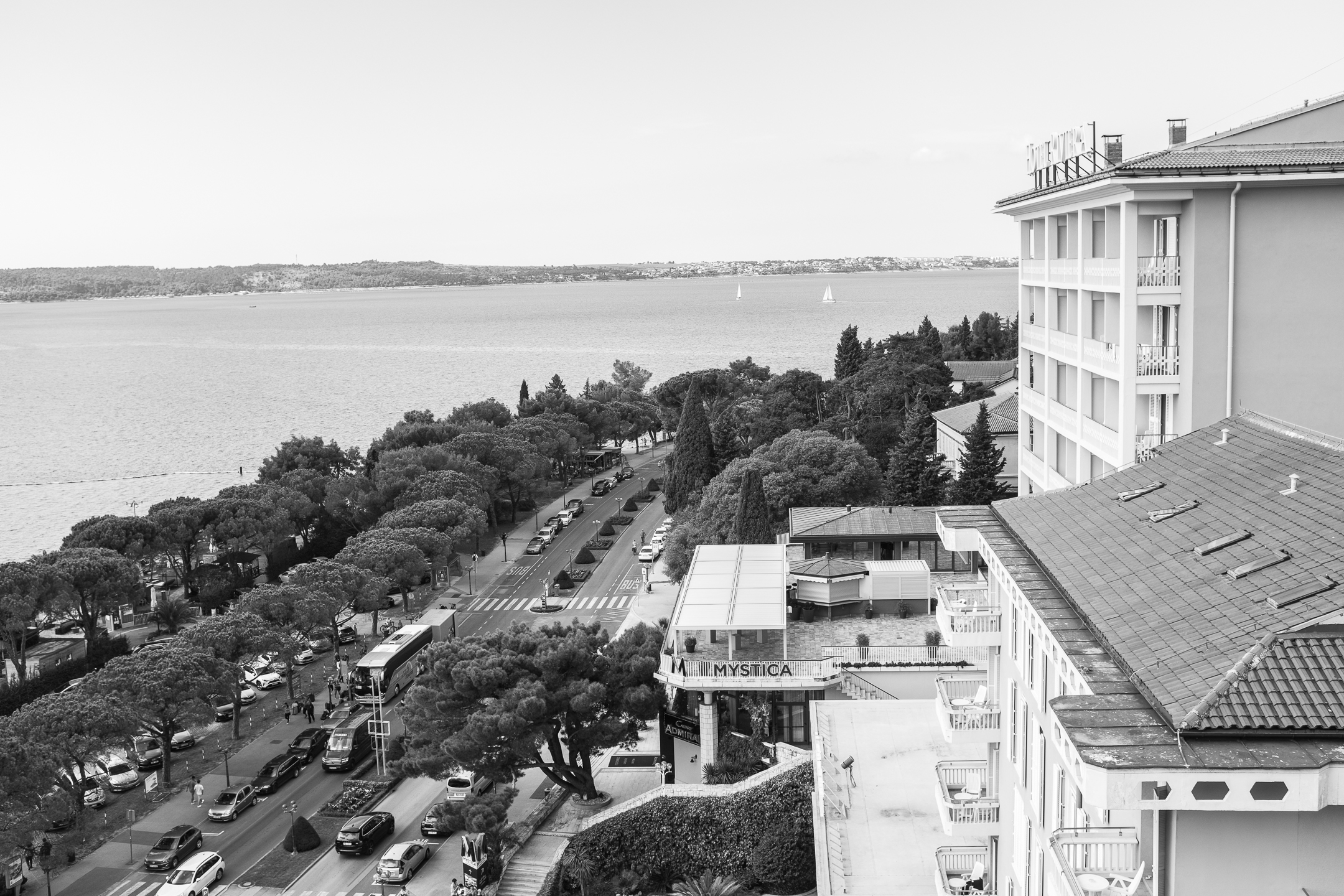 Panoramic view of Portoroz from Life Class Hotels & Spa (photo above and below)
In case of rain, a day in the spa at the Thalasso Centre of Life Class Hotels would be a good idea.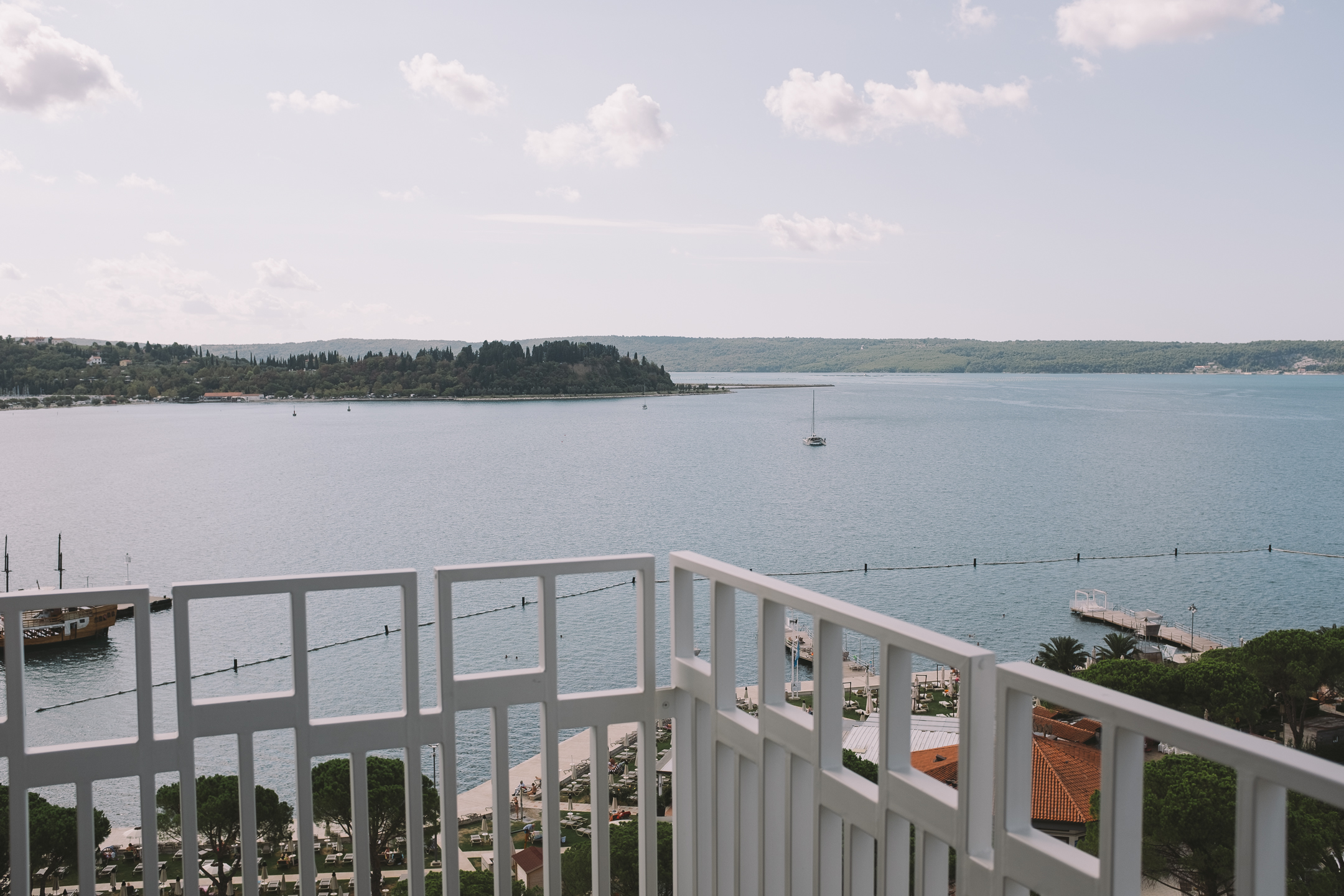 Photos of the Crystal Hall ballroom in Kempinski Palace Portoroz (below)
Book your stay in Piran with Booking.com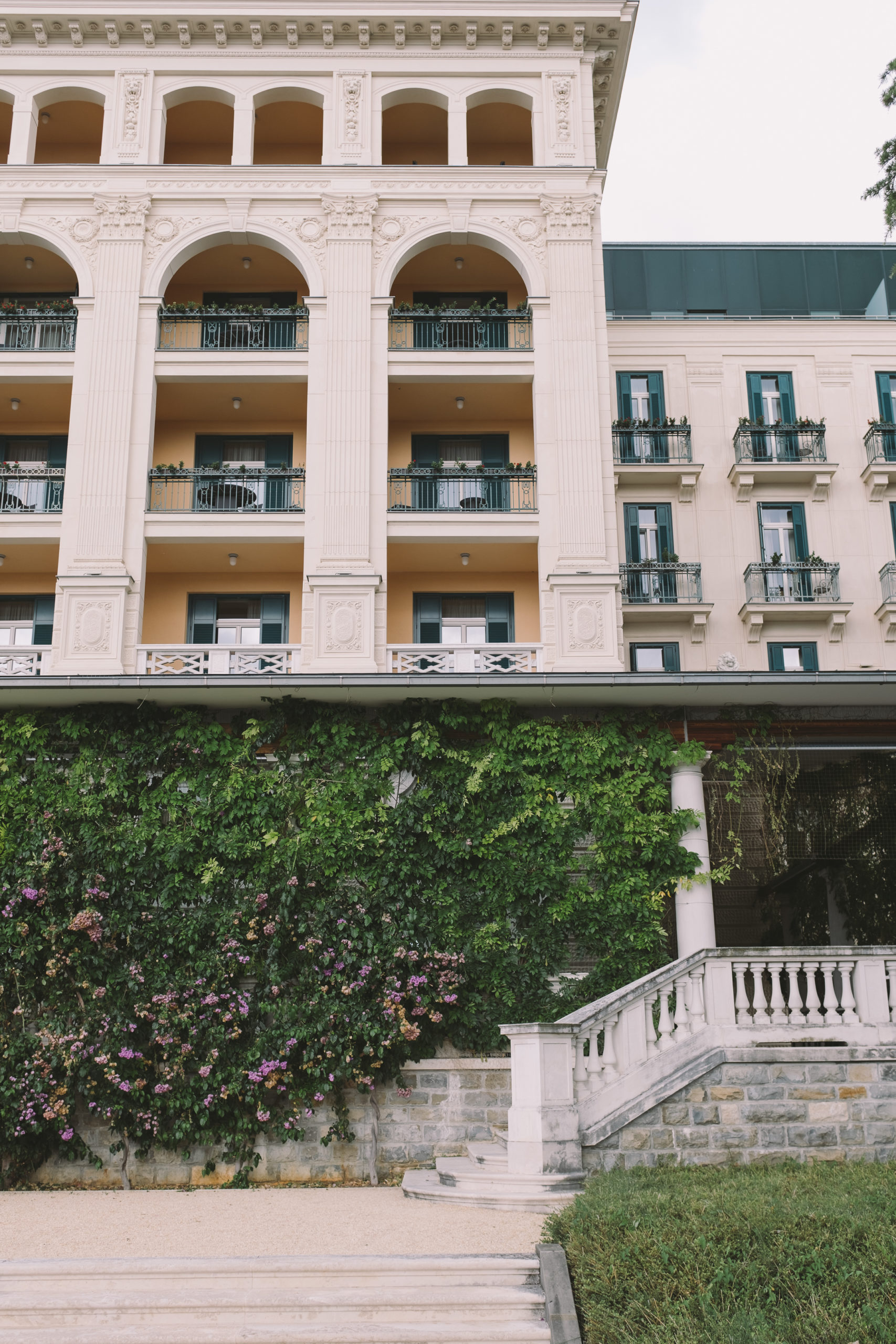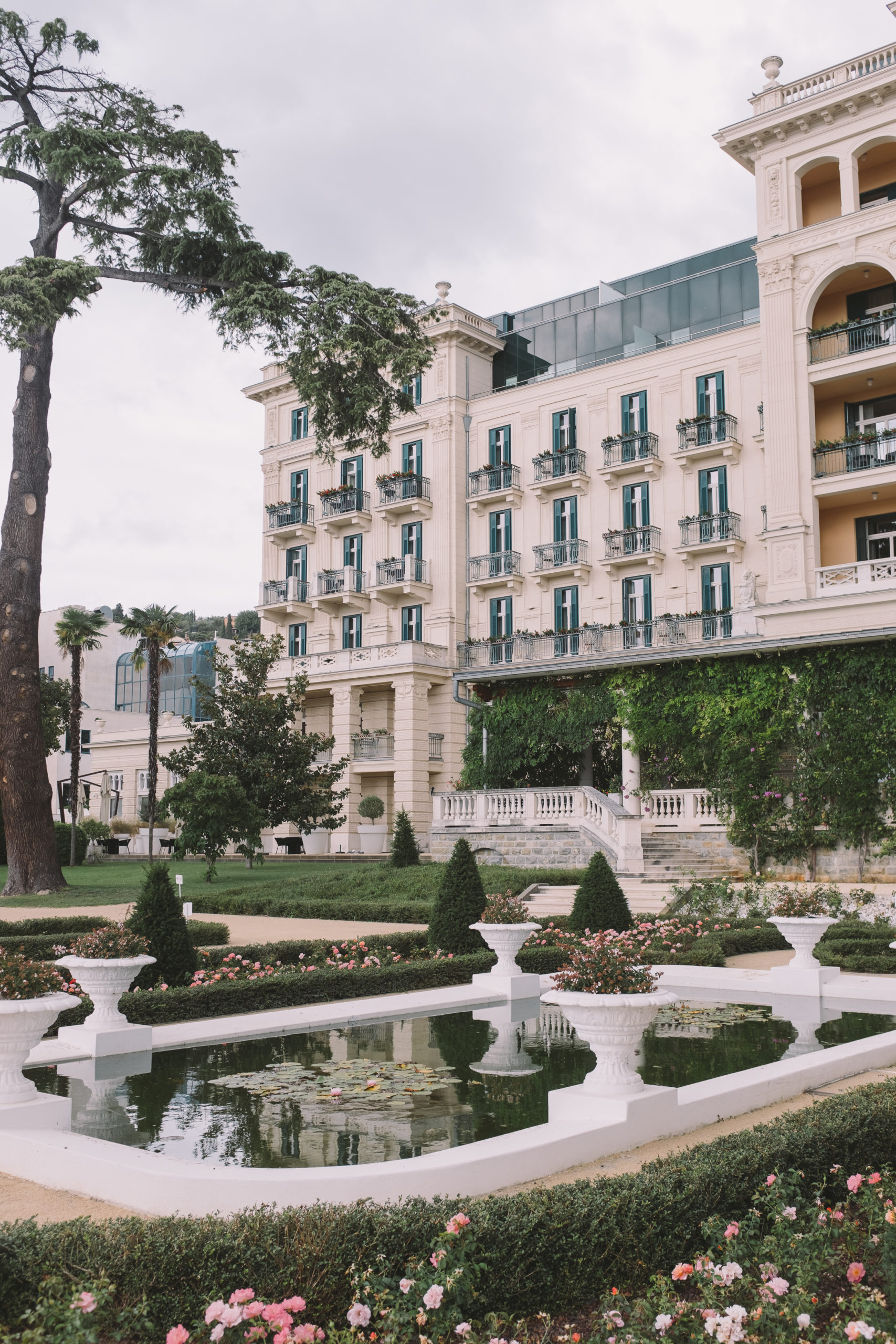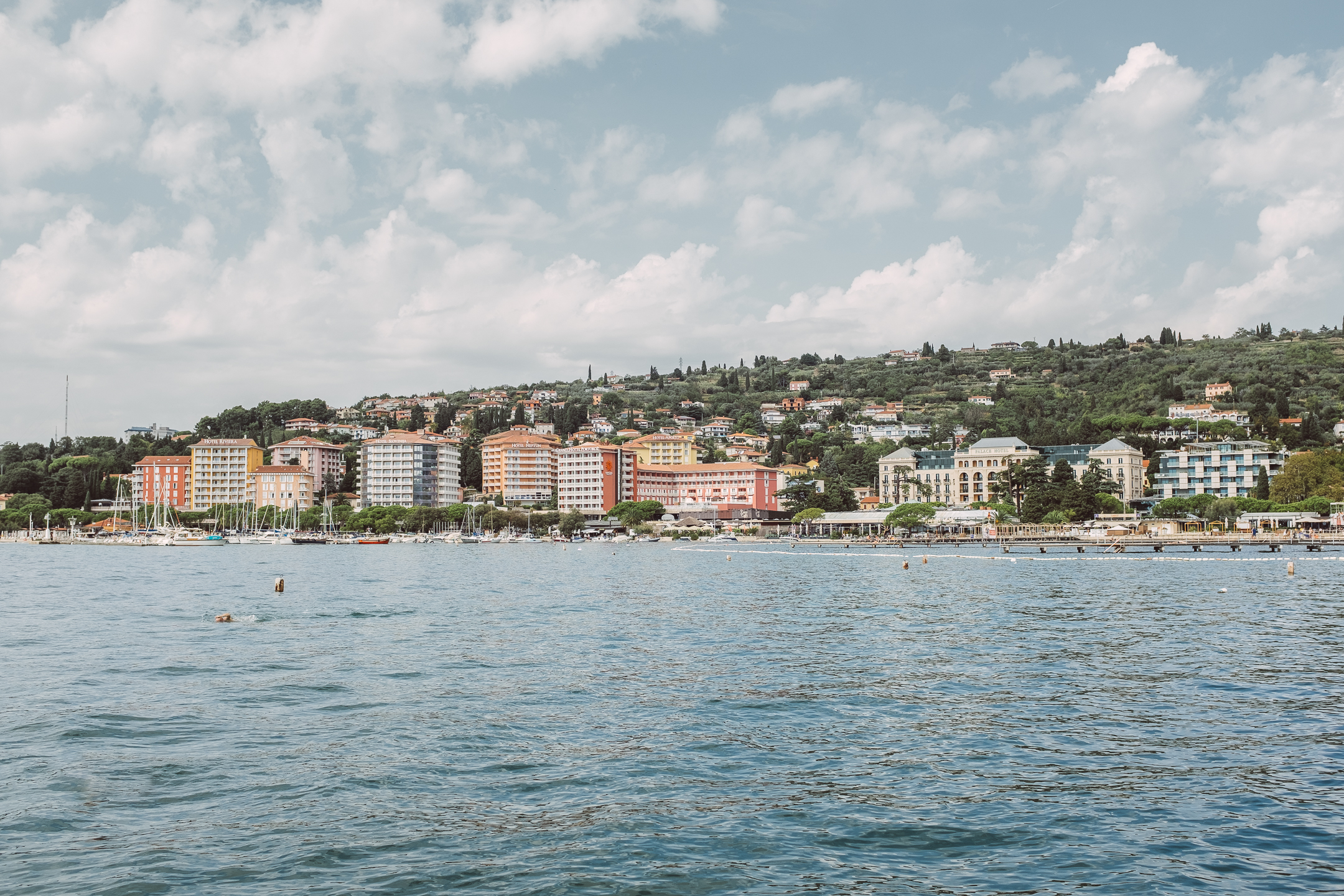 If you want to experience an authentic seaside town then look no further than Piran!
Book your stay in Piran with Booking.com
♥
Disclaimer 1: The trip to Piran in Slovenia was powered by the Slovenian Tourist board and the Tourist Board Portoroz. 
Disclaimer 2:This blog post contains affiliate links. I get a commission if you make a purchase through the links which comes at no cost to you. Thank you from the bottom of my heart for using my links.