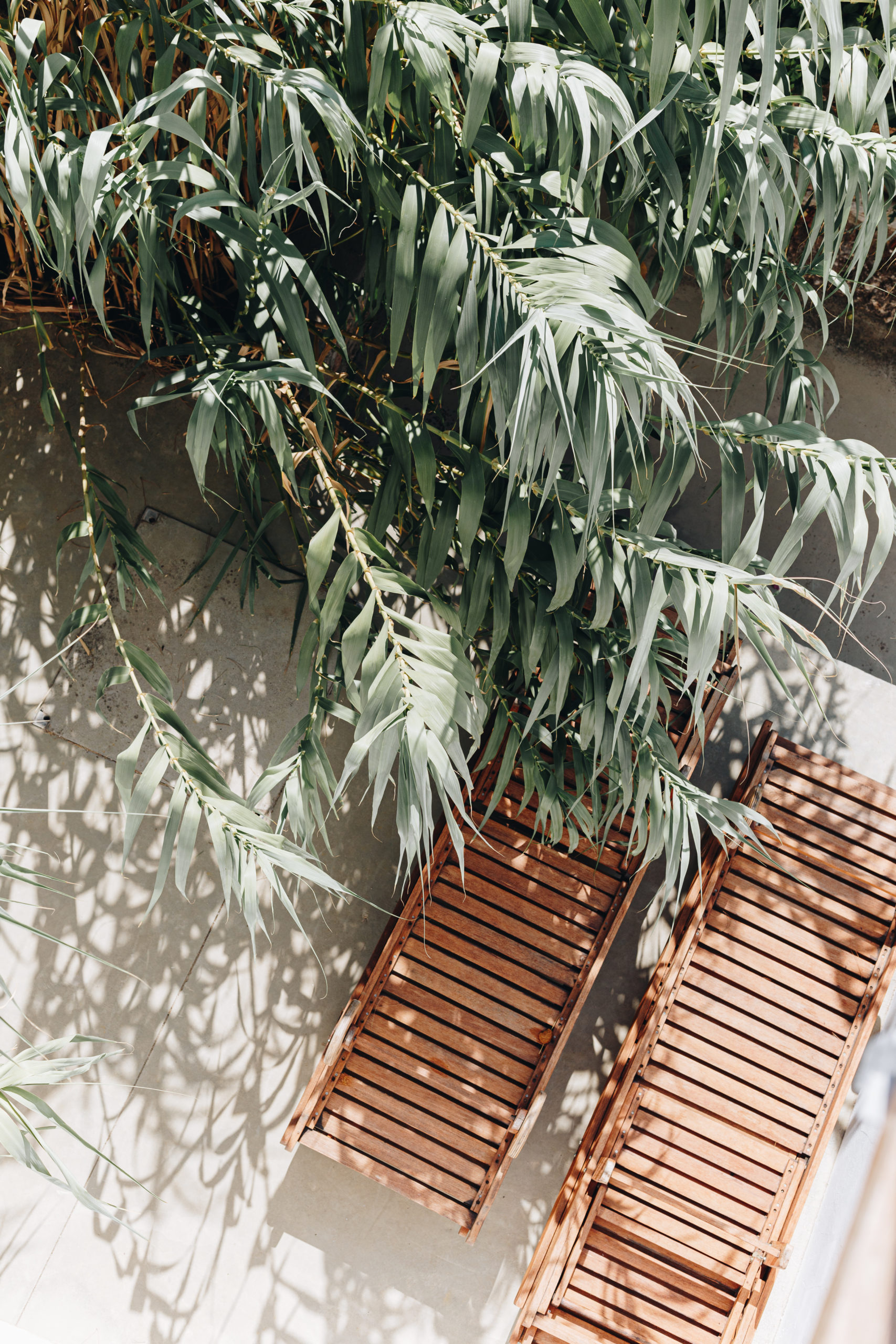 Orloff Resort in Spetses. A very much anticipated photo story of a very beautiful hotel in a very beautiful island. I wanted to get my hands on these photos since last October and never had the time. And before I set off on the new adventures for 2020, I had to make sure that I will have published the photos that you see in this blog post on The Viennese Girl blog.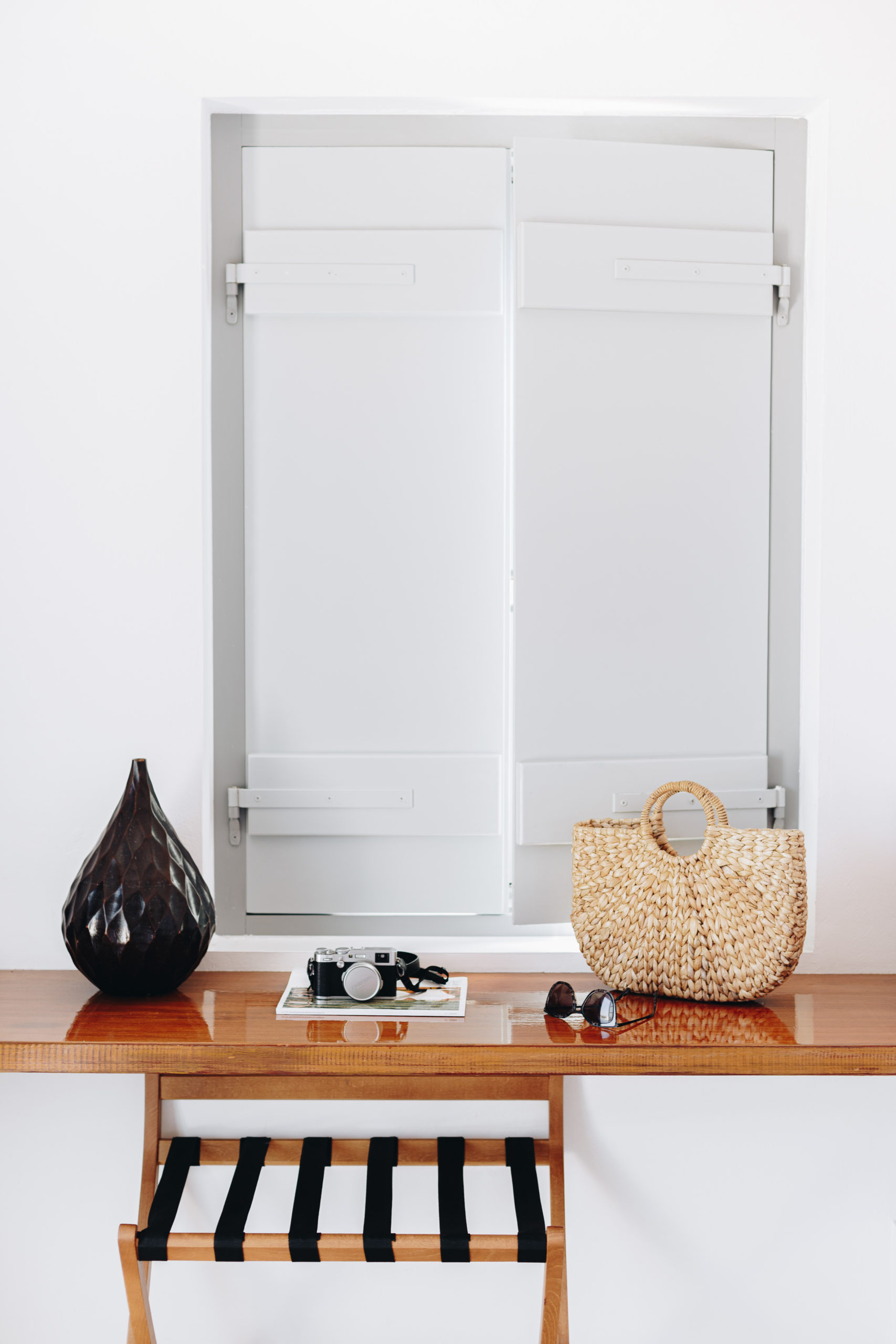 Last September I had the chance to visit Spetses for the first time. Spetses was the last stop of my Greek island hopping. I couldn't have found a better place to end last summer's island hopping. It was a solo trip dedicated to my passions: photography, interior design, and the island life.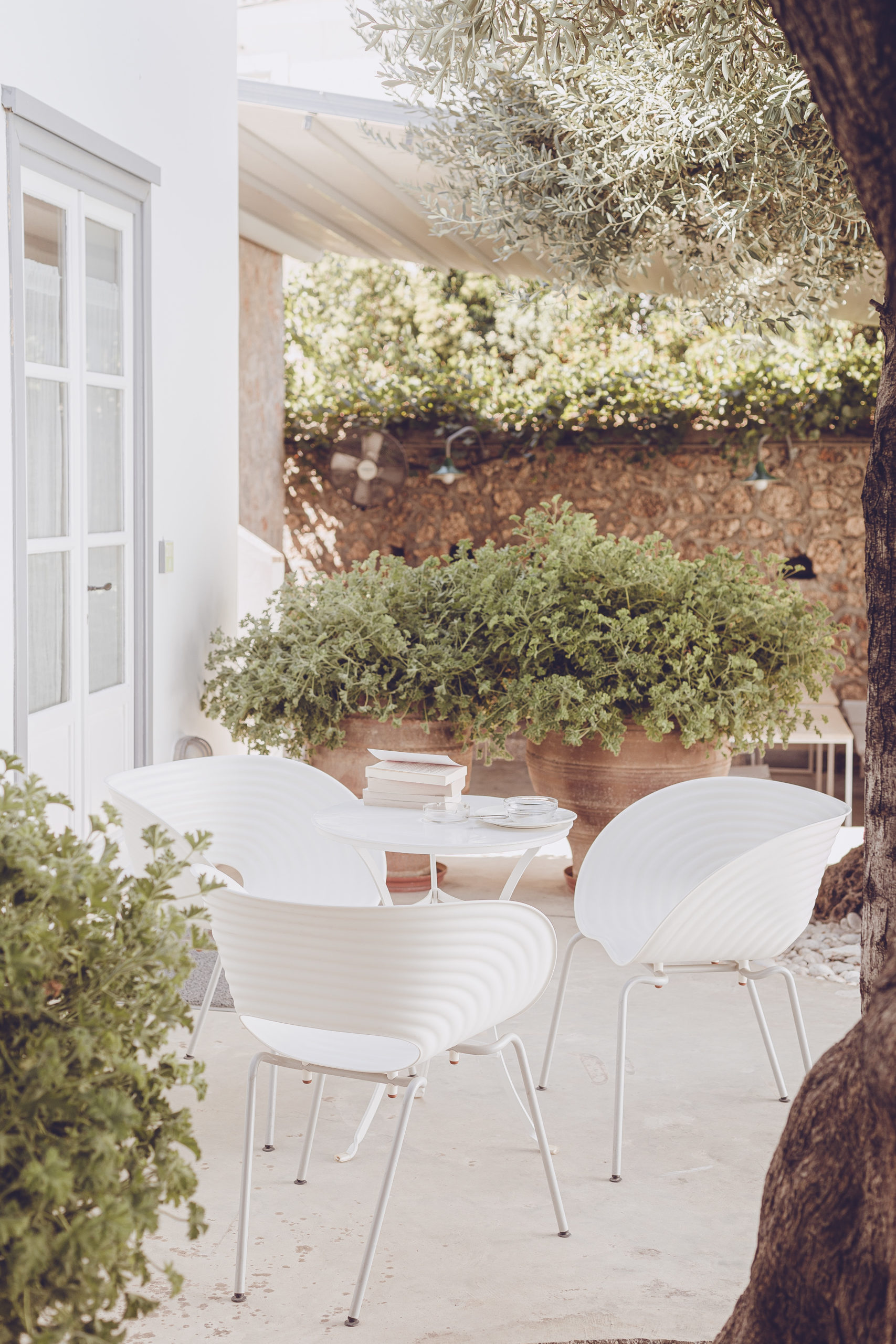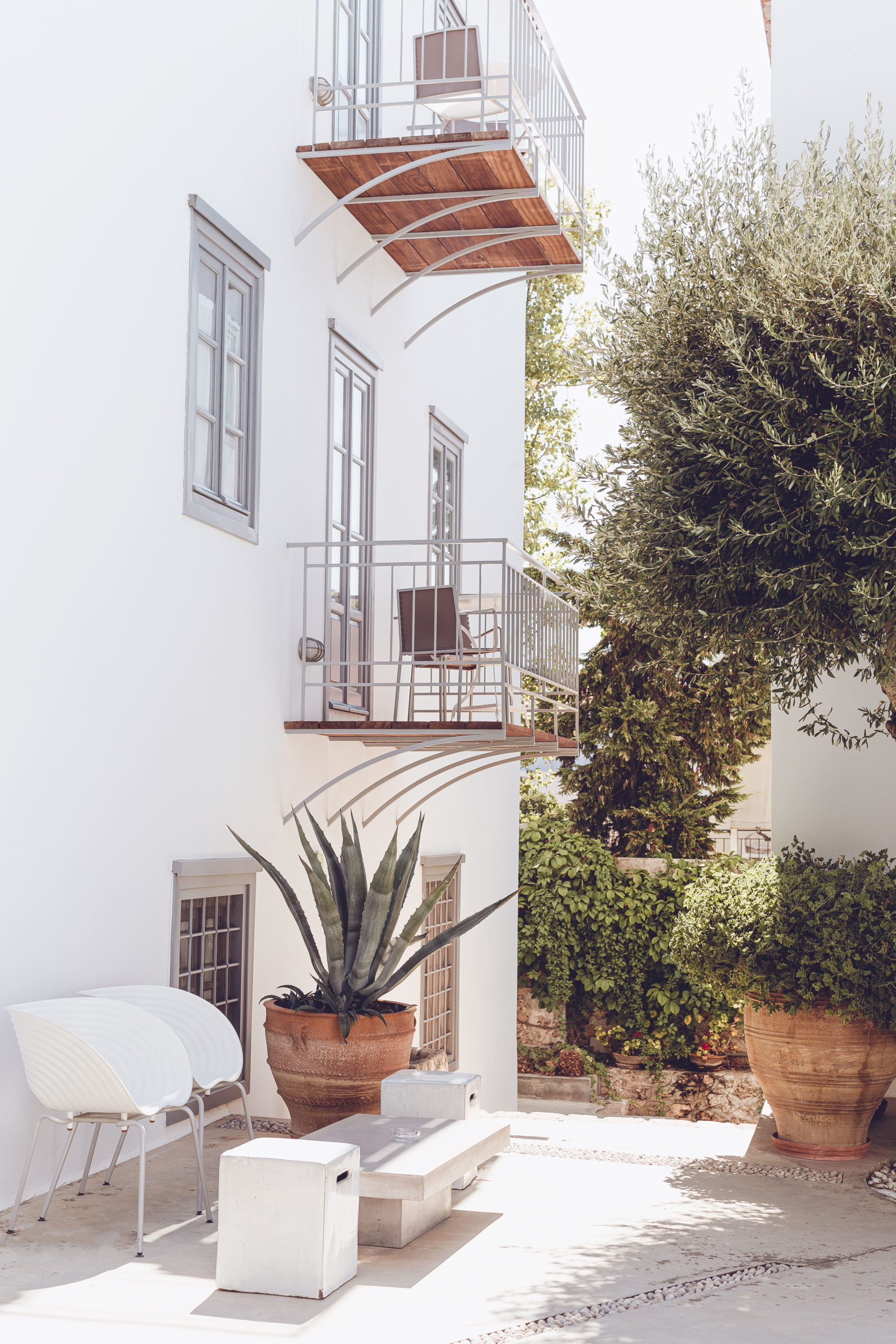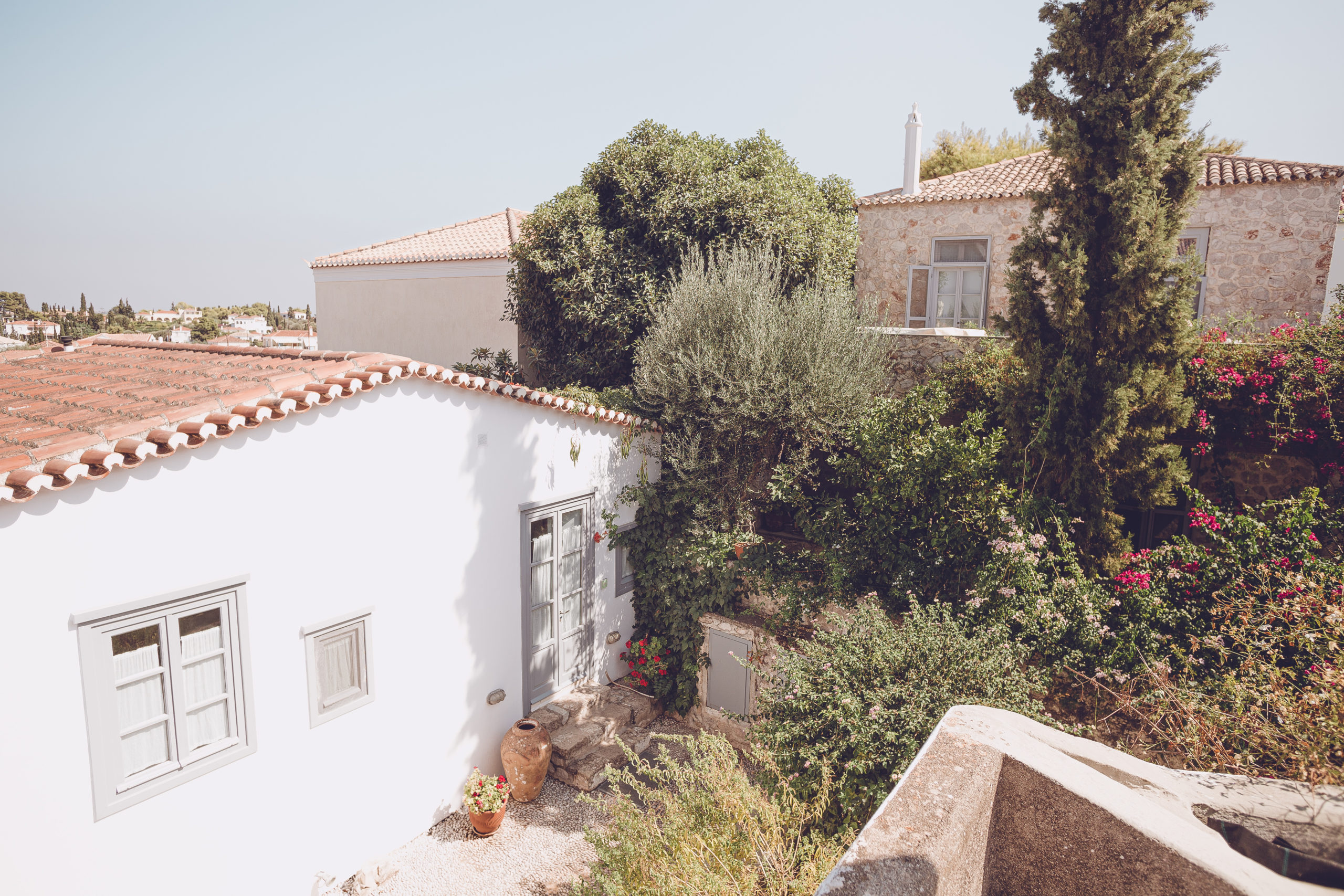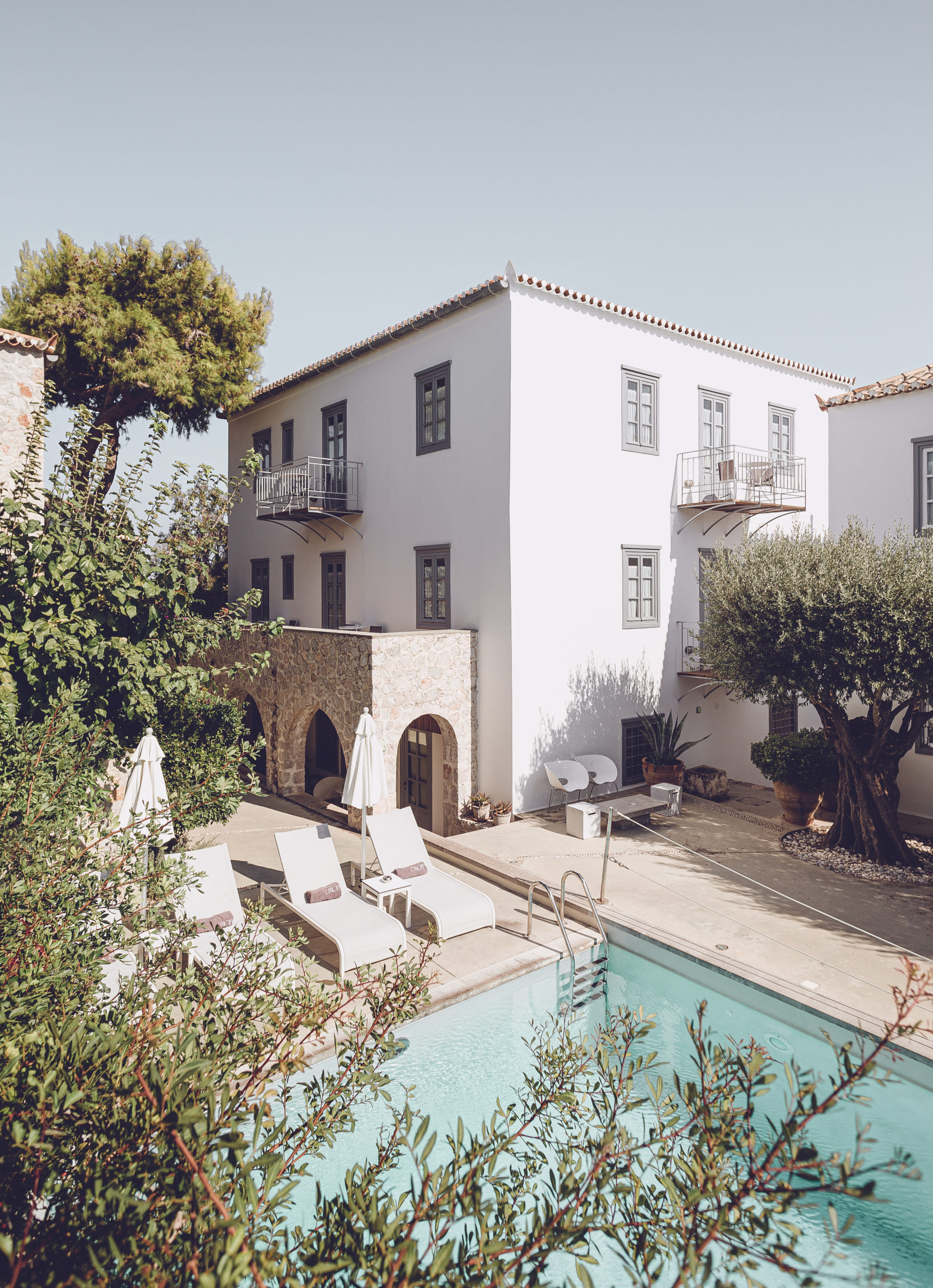 However, I did one mistake. I packed my suitcase very quickly and at the very last minute.  As a consequence, I forgot to take my bikini with me. Someone on the island told me to buy a new one. But in fact, I bought already 2 new swimsuits last summer. One more would be too much for me to buy. I simply wish I had my swimsuit with me, so that I could have spent a few hours in the pool of the hotel and take a dip. 
I consider myself lucky for having visited Orloff resort. The hotel arranged for me a lovely room that had a balcony with a view. Since this is a resort hotel, and NOT a mass hotel, it gave me the privacy and the exclusivity that I am generally looking for. If you are heading to Spetses island, I can only recommend you to check out Orloff resort.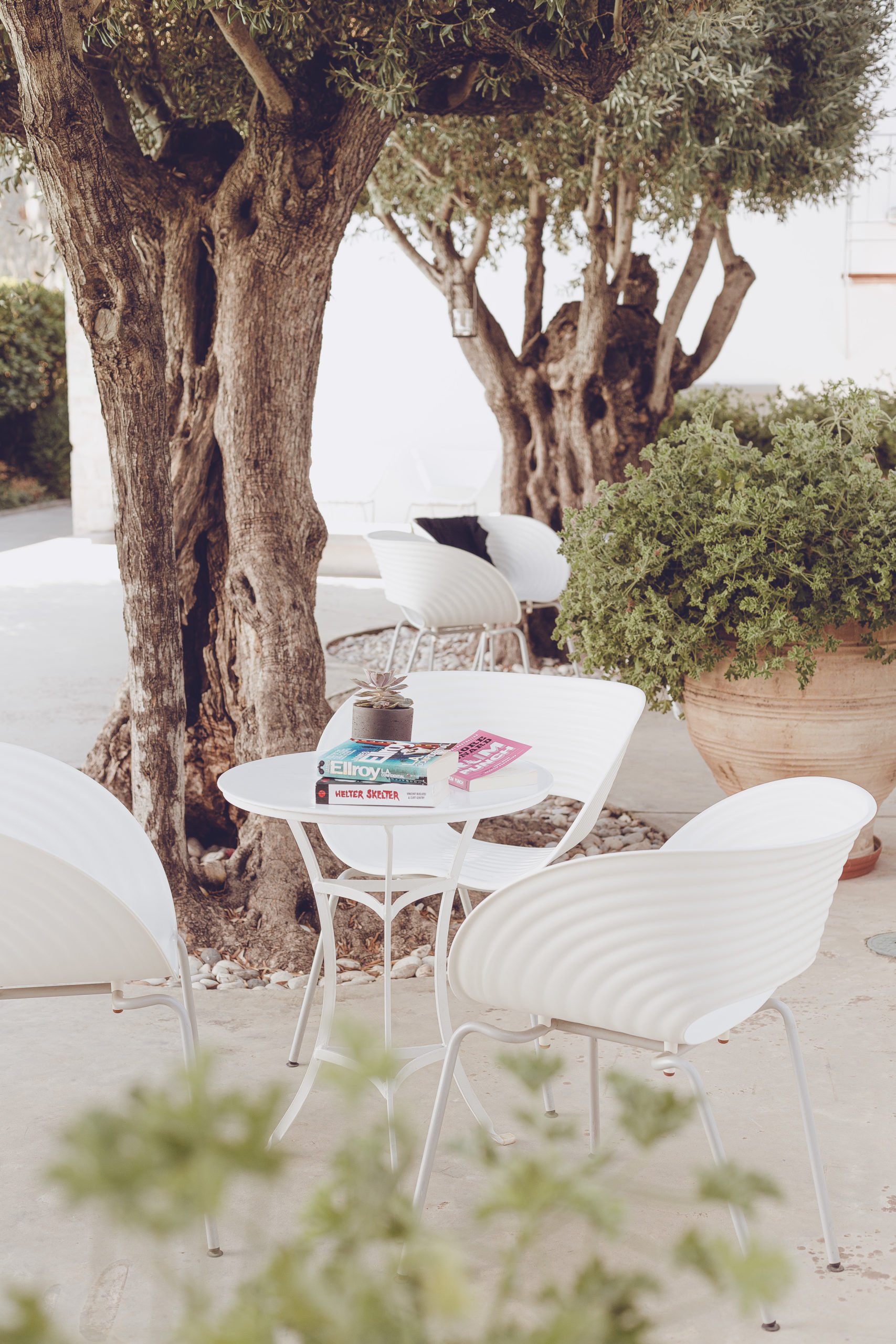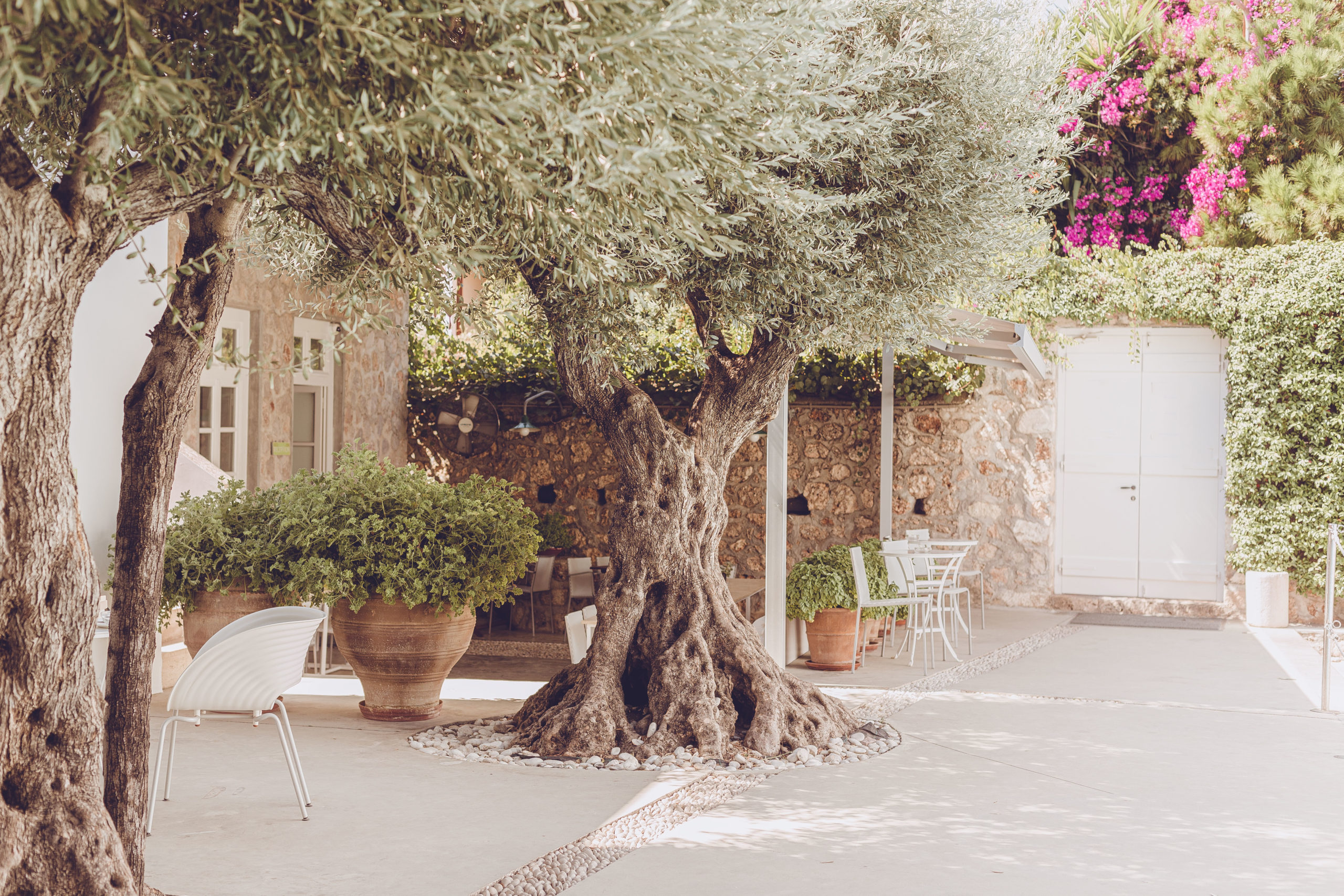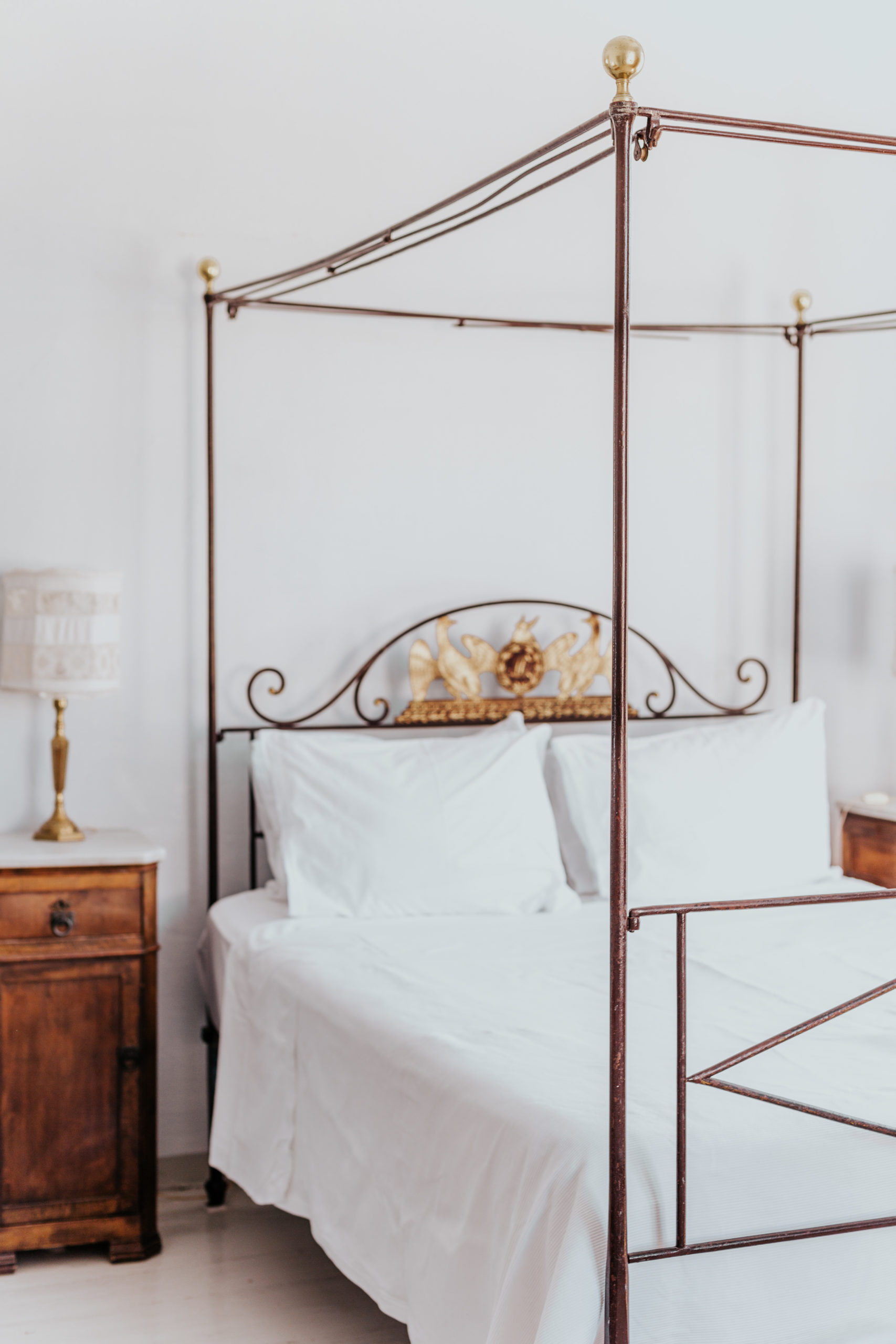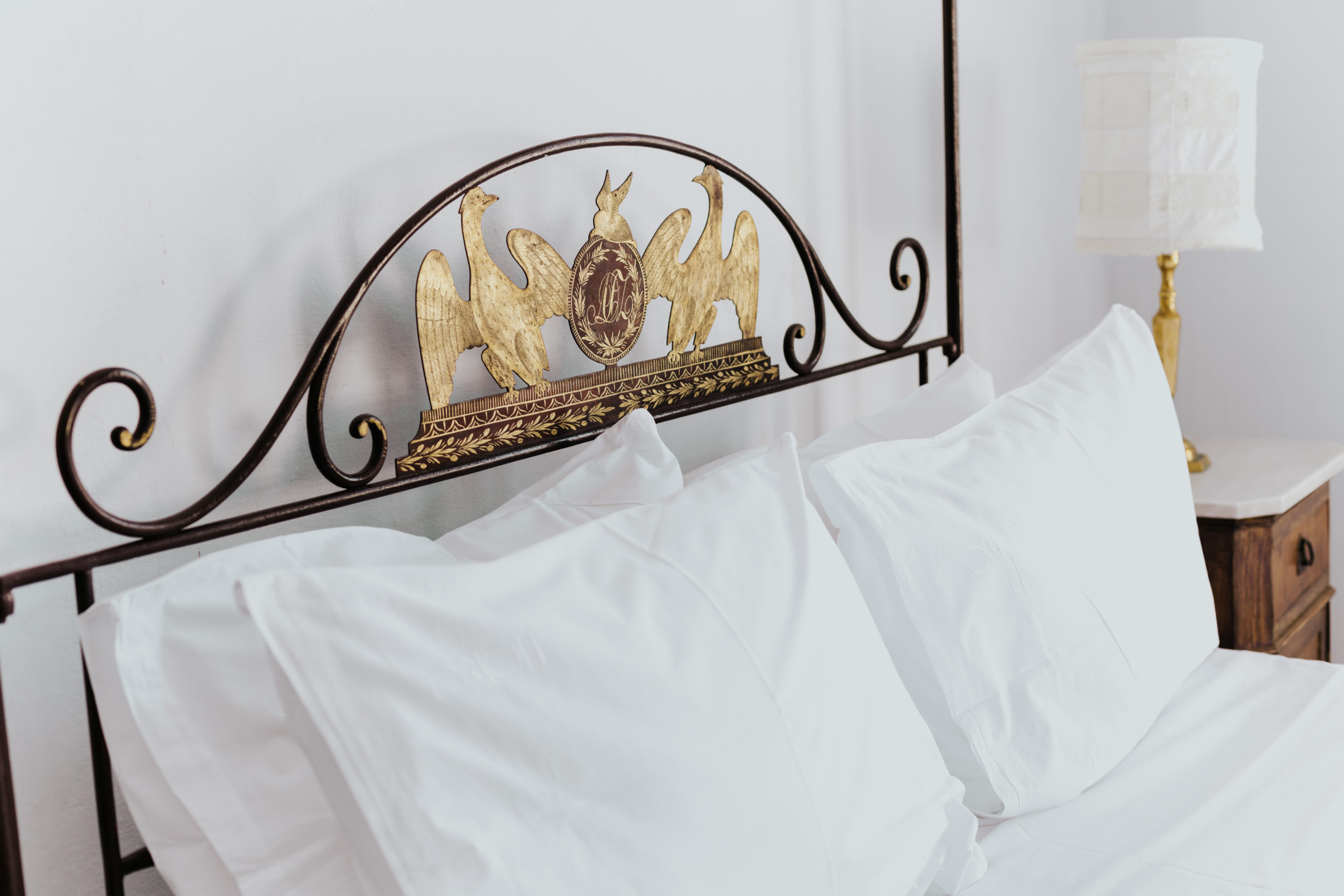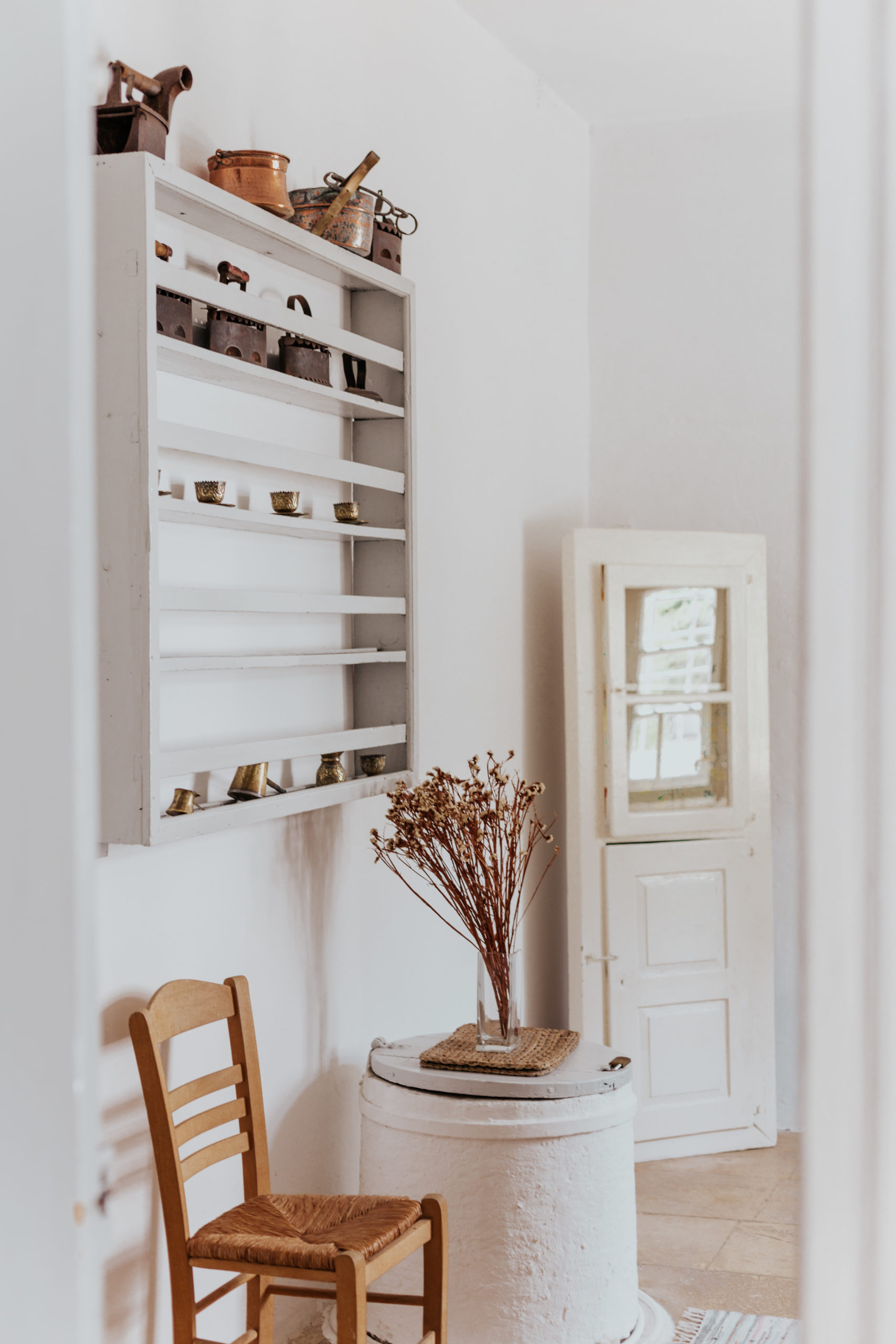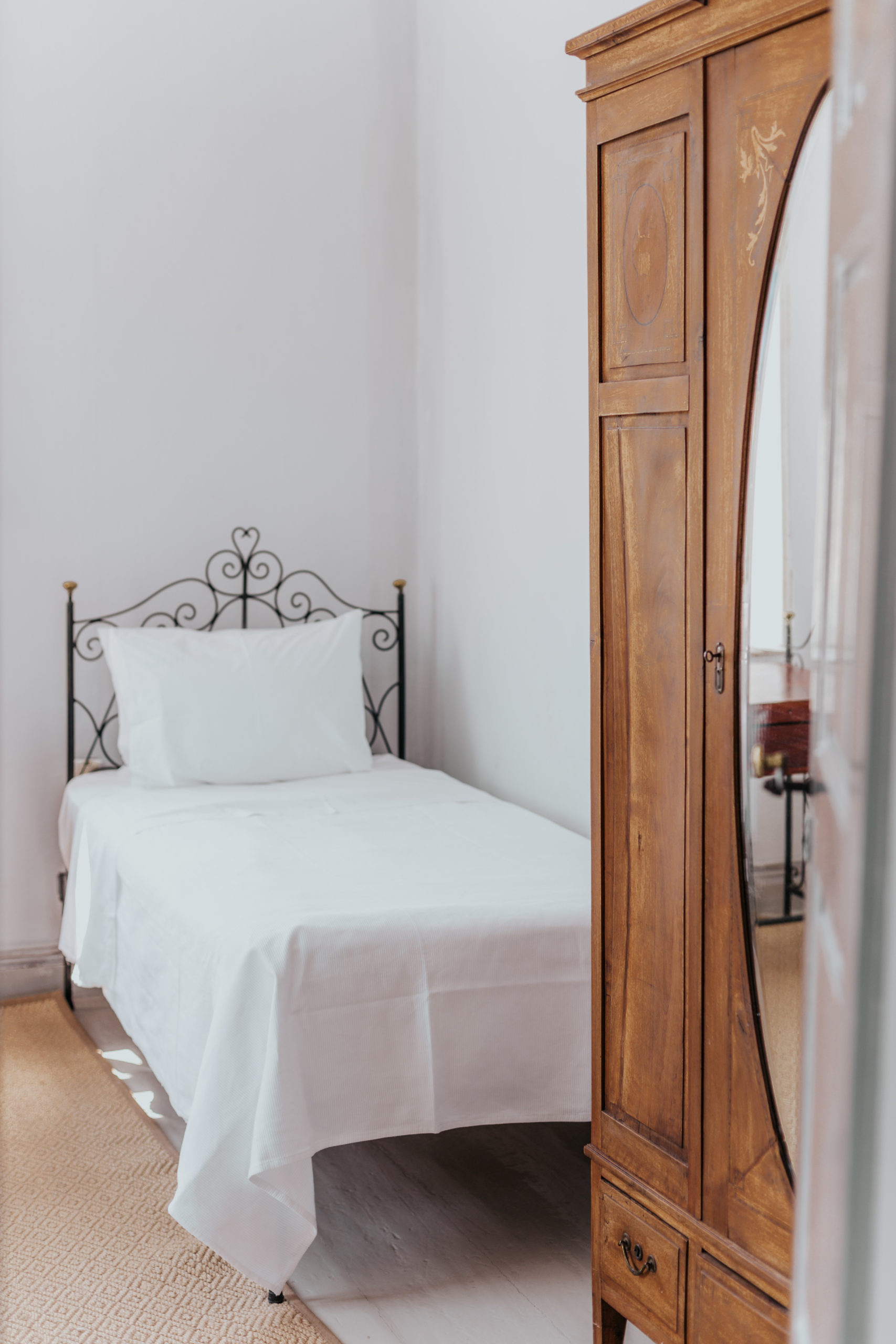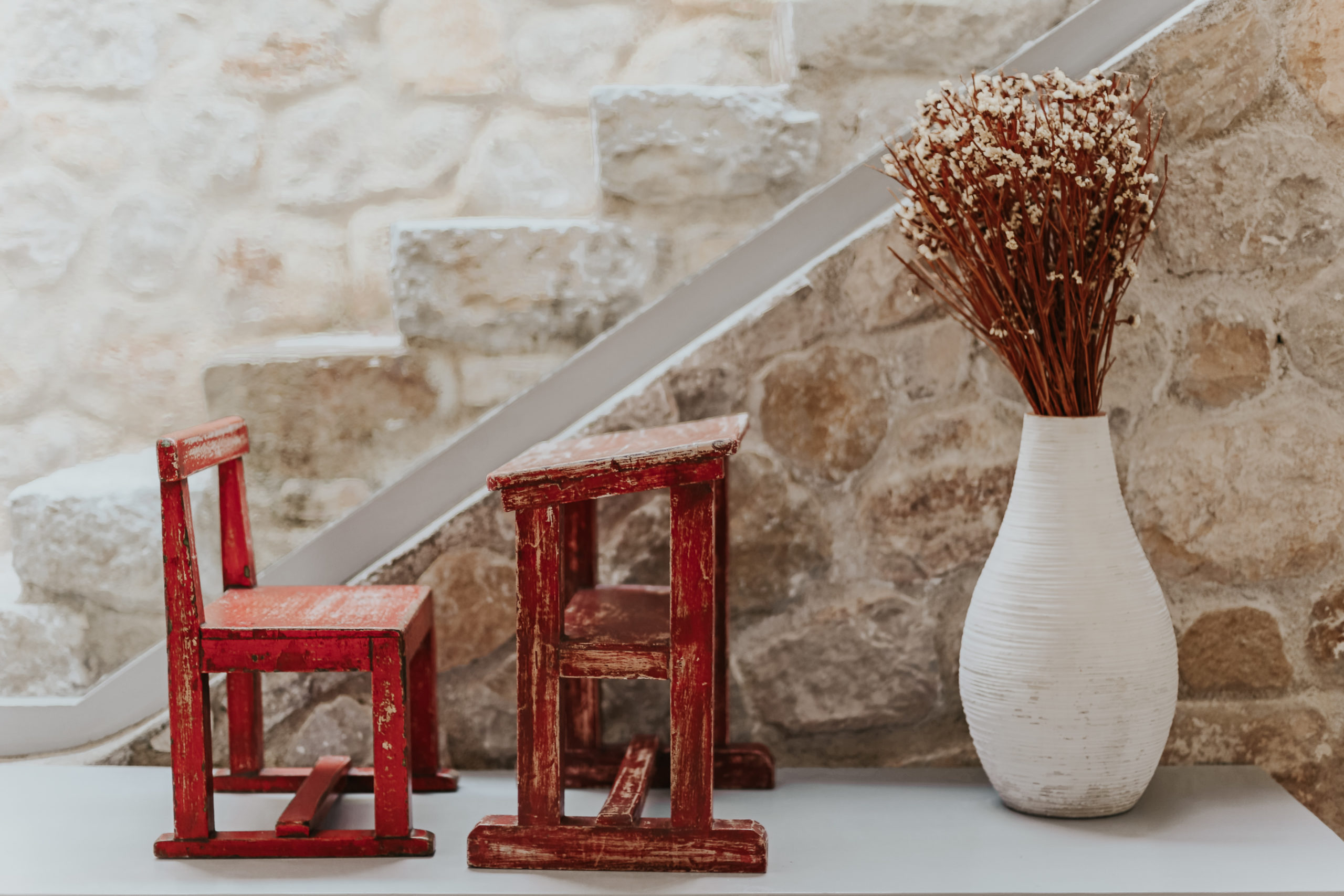 SUPPORT MY WORK!
If you enjoy my content and you'd like to support this channel, so that I will be able to continue offering you that kind of content, please consider using the below AFFILIATE LINKS (Booking & Amazon).
If you make a booking with BOOKING.COM with my link or a purchase on AMAZON.COM with my link, I earn a small commission at NO additional cost to you.
Thank you from the bottom of my heart for using my affiliate links! Helps a lot!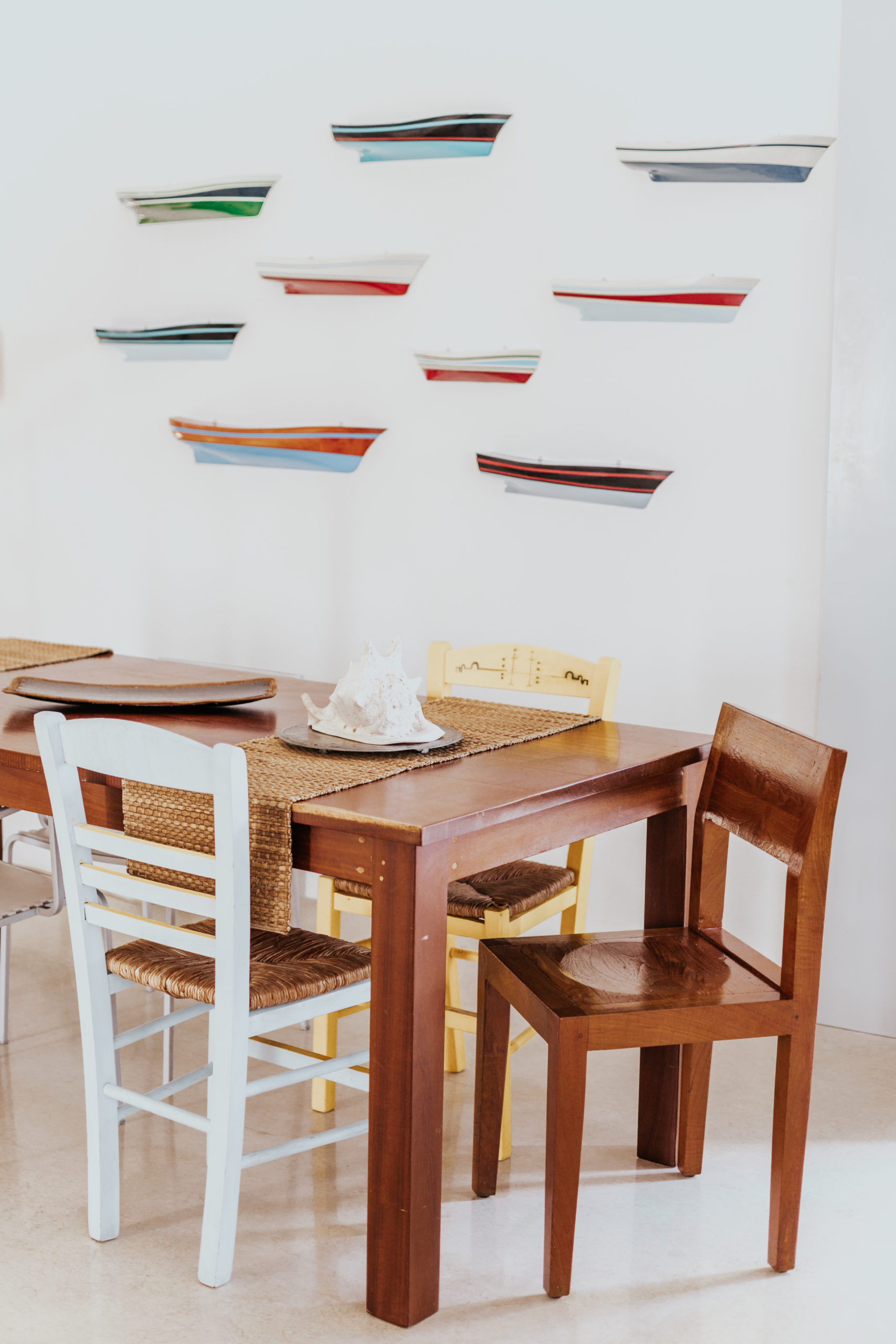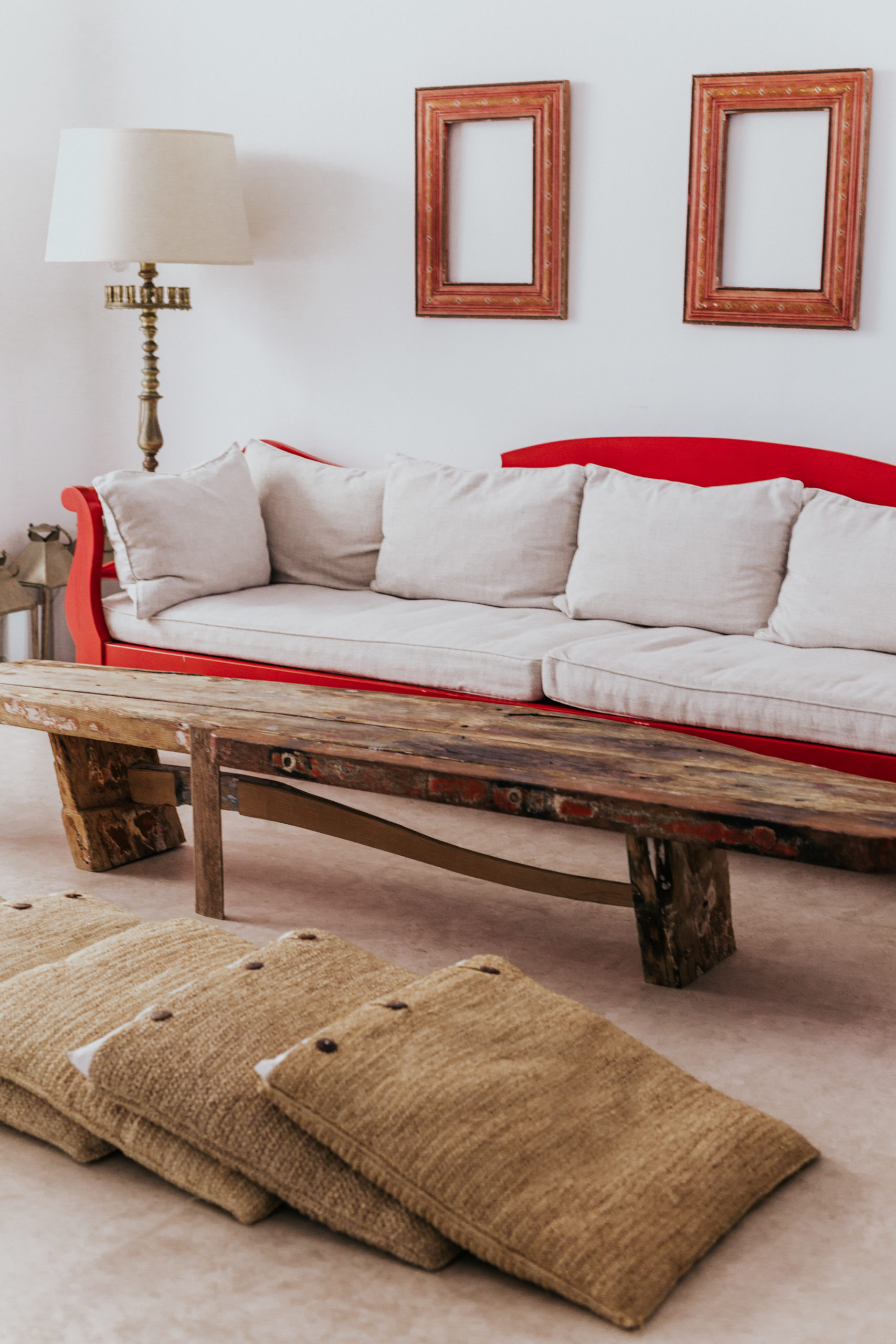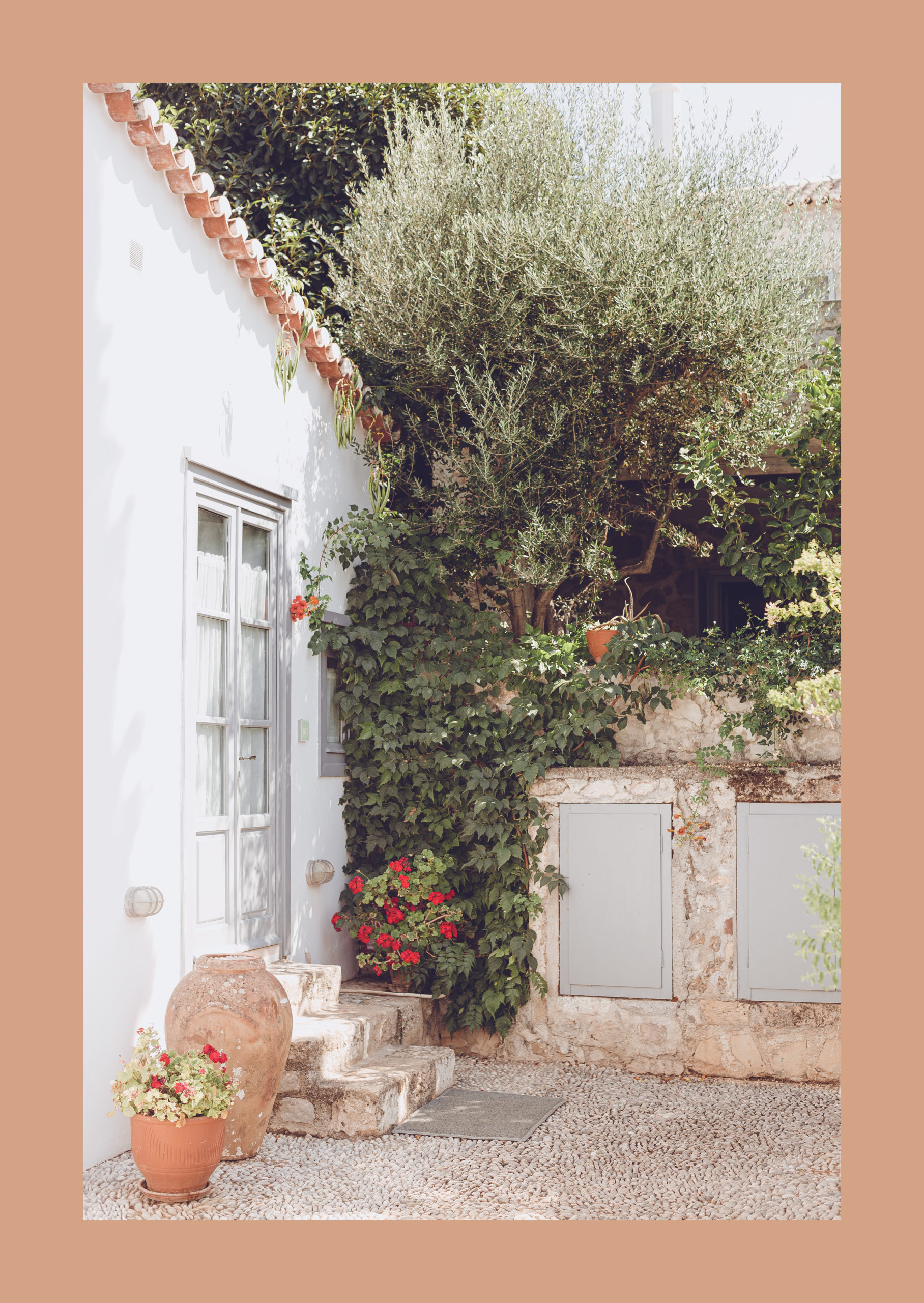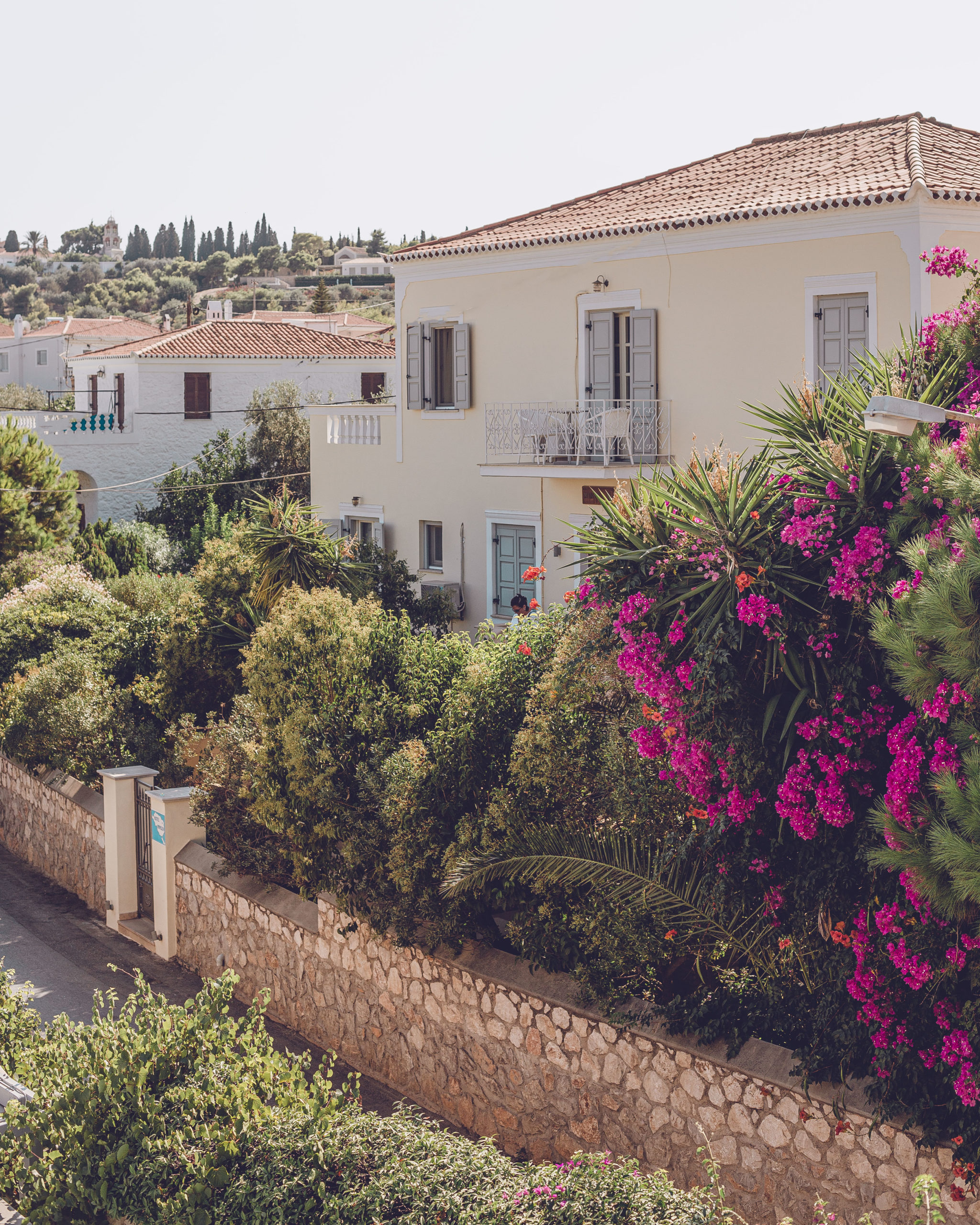 Book your stay at Orloff resort Spetses with Booking.com
If you have any questions on Spetses island, please leave a comment in the comment section below and I will try to get back to you asap. Hope you enjoyed my photoghraphy!
*Disclaimer: My stay at Orloff resort was hosted. All words, comments and thoughts in this post are my own. This post may also contain affiliate links, meaning I get a commission if you make a purchase through the links which comes at no cost to you. Thank you from the bottom of my heart for using my links.
♥