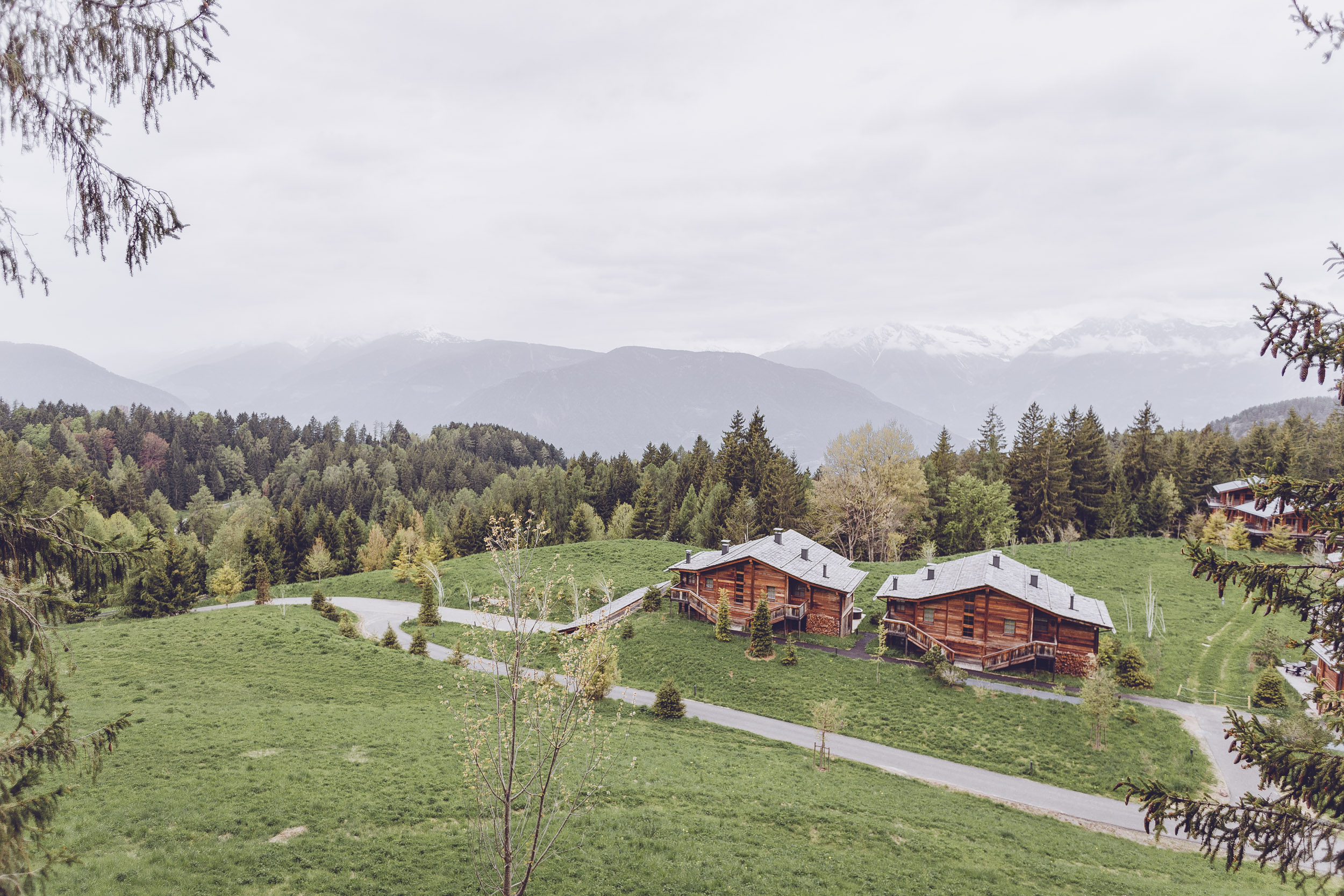 San Luis Retreat Hotel & Lodges left us speechless! From the moment we checked in till the moment we checked out, we were in awe. Even at the moment I was editing those photos, this place was giving me goosebumps. I am not good at finding the right words to describe such an amazing life experience. As usual, I will let the the photos do the talking! Enjoy!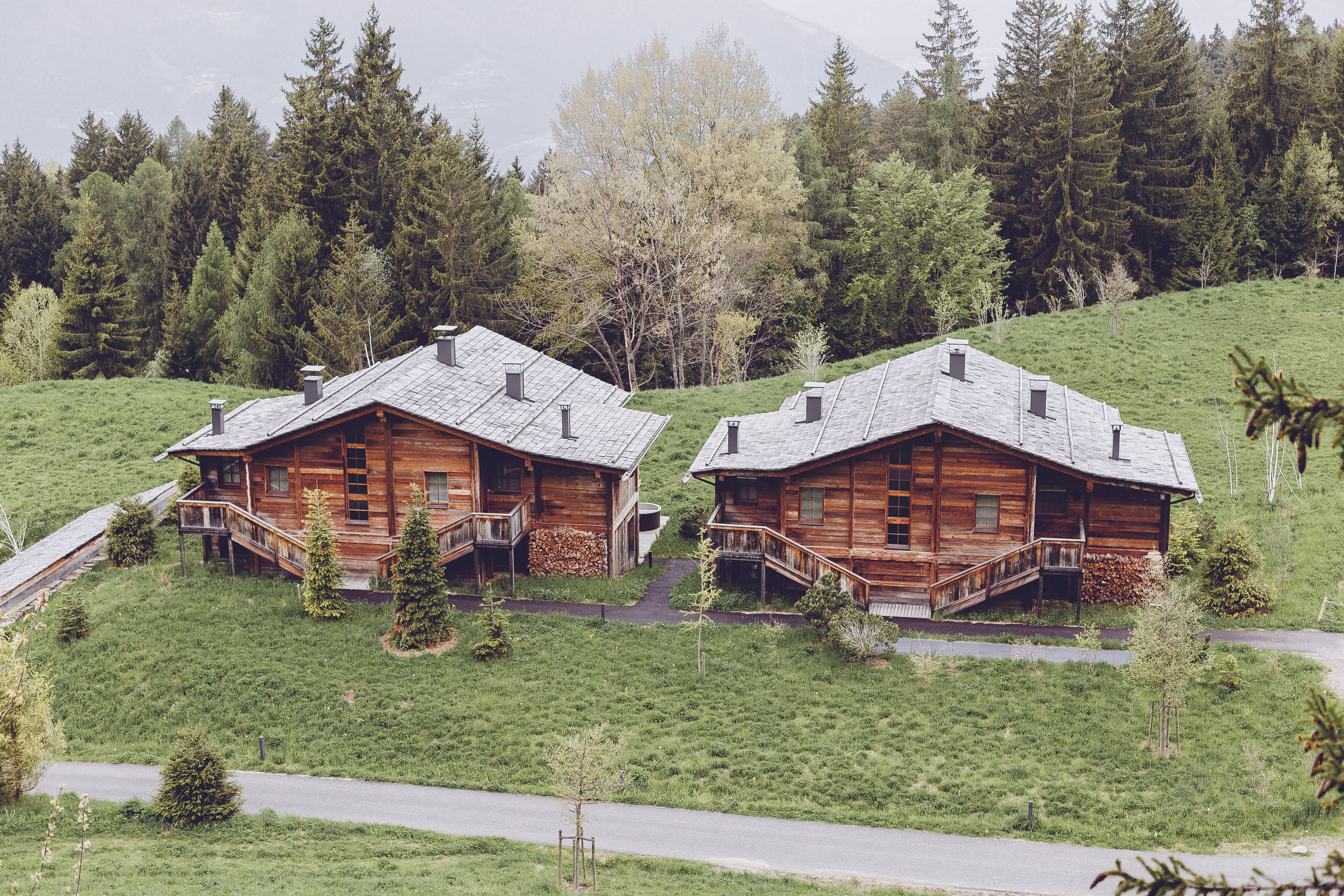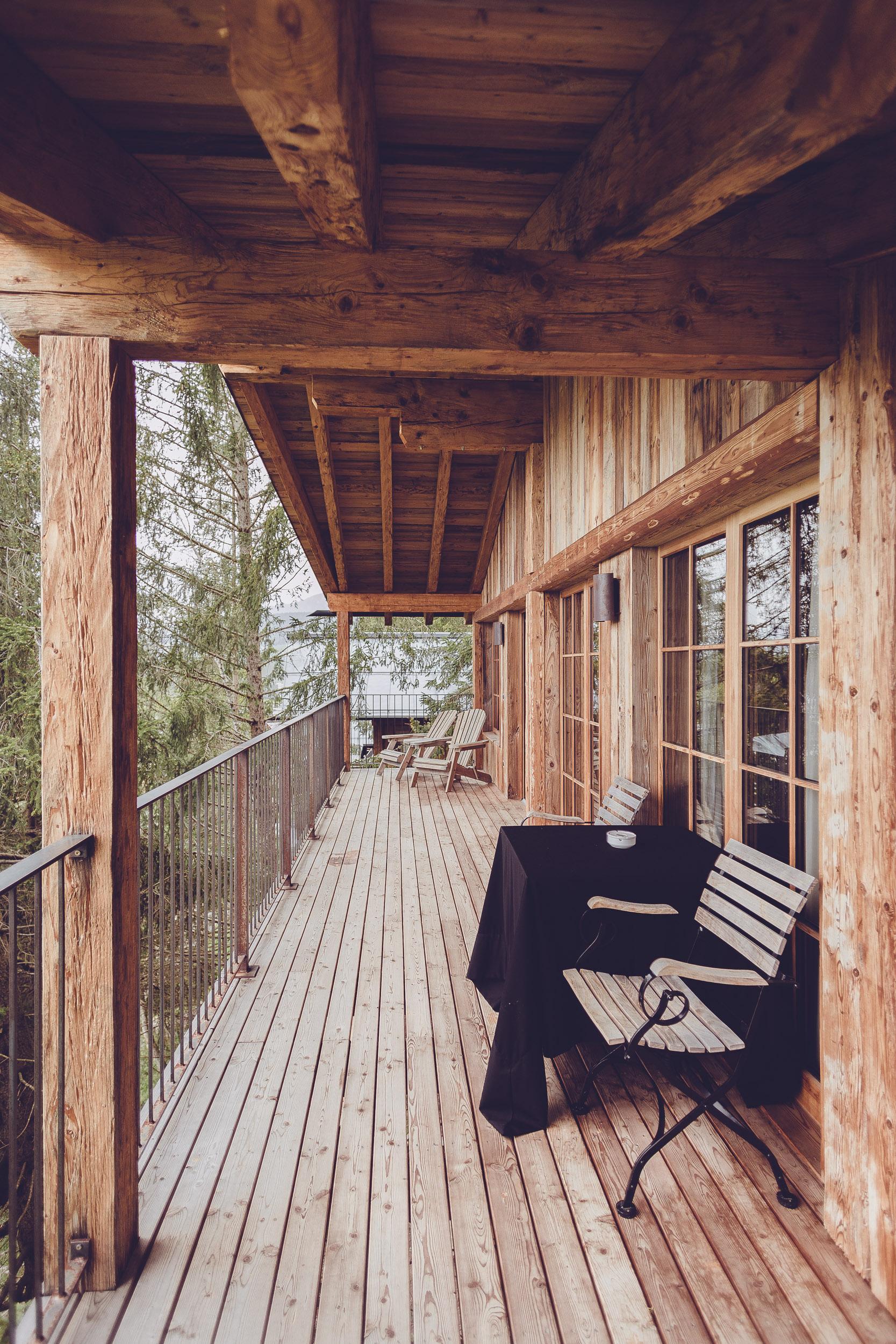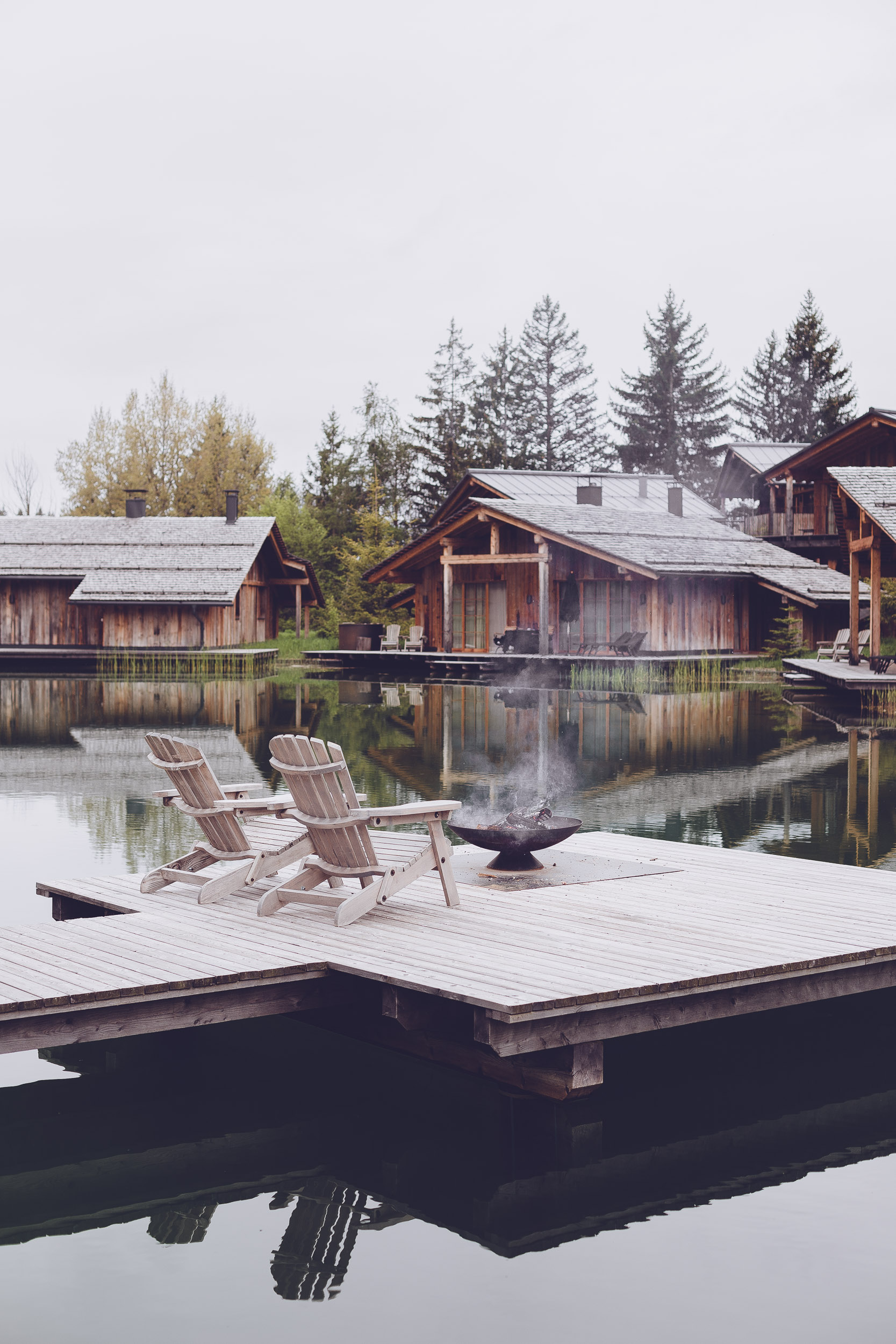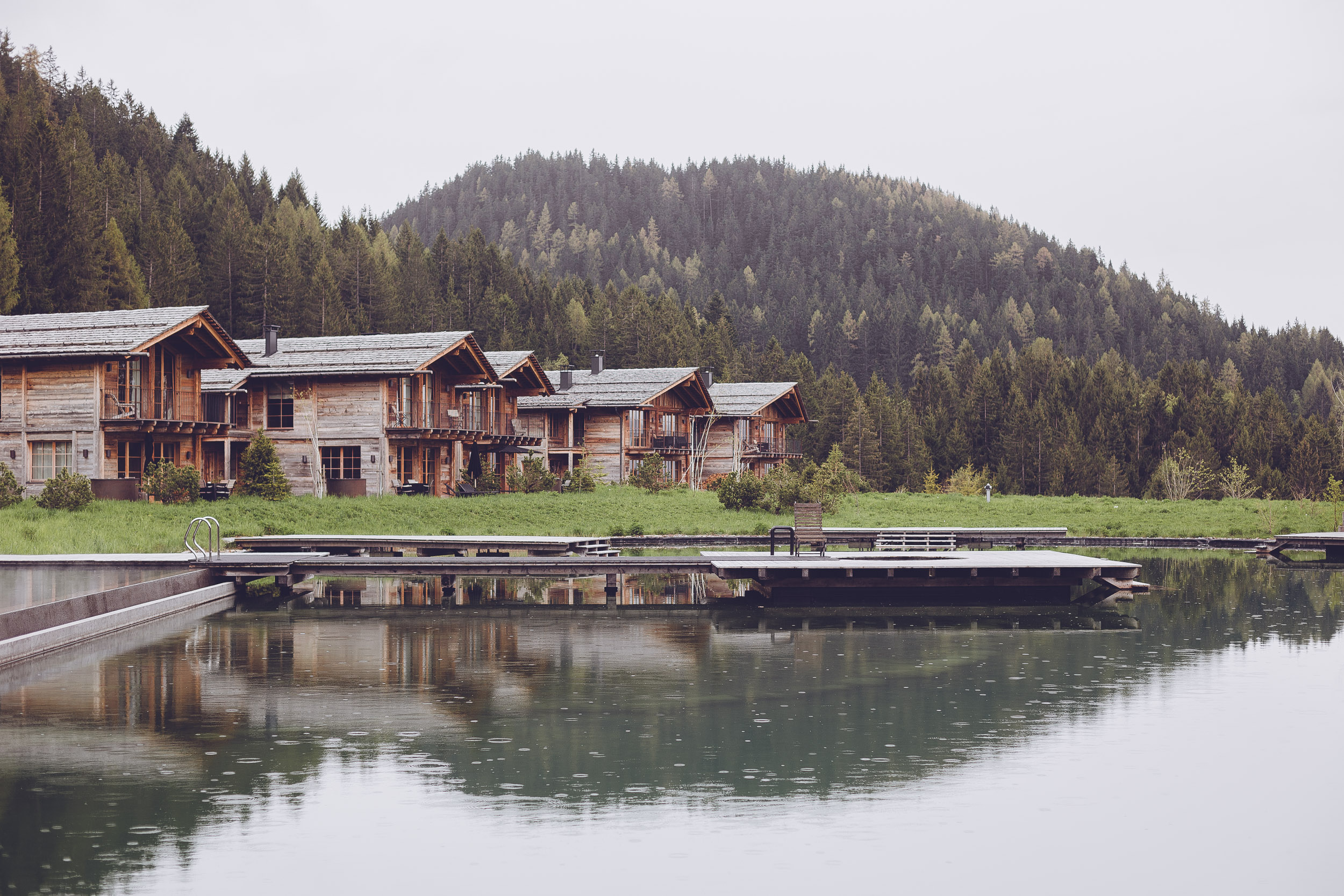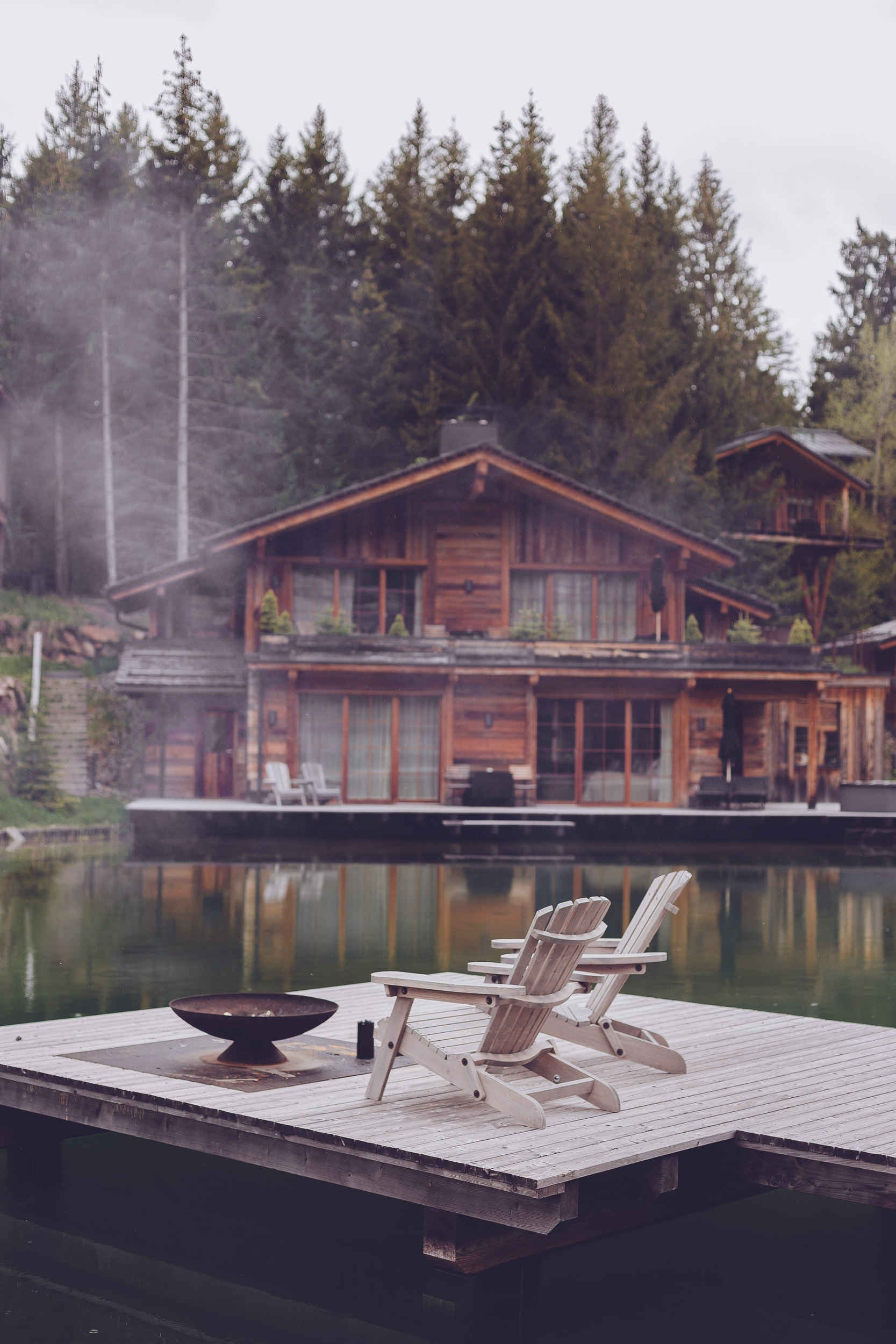 The first day we were there, it rained. The rain made the scenery even more magical.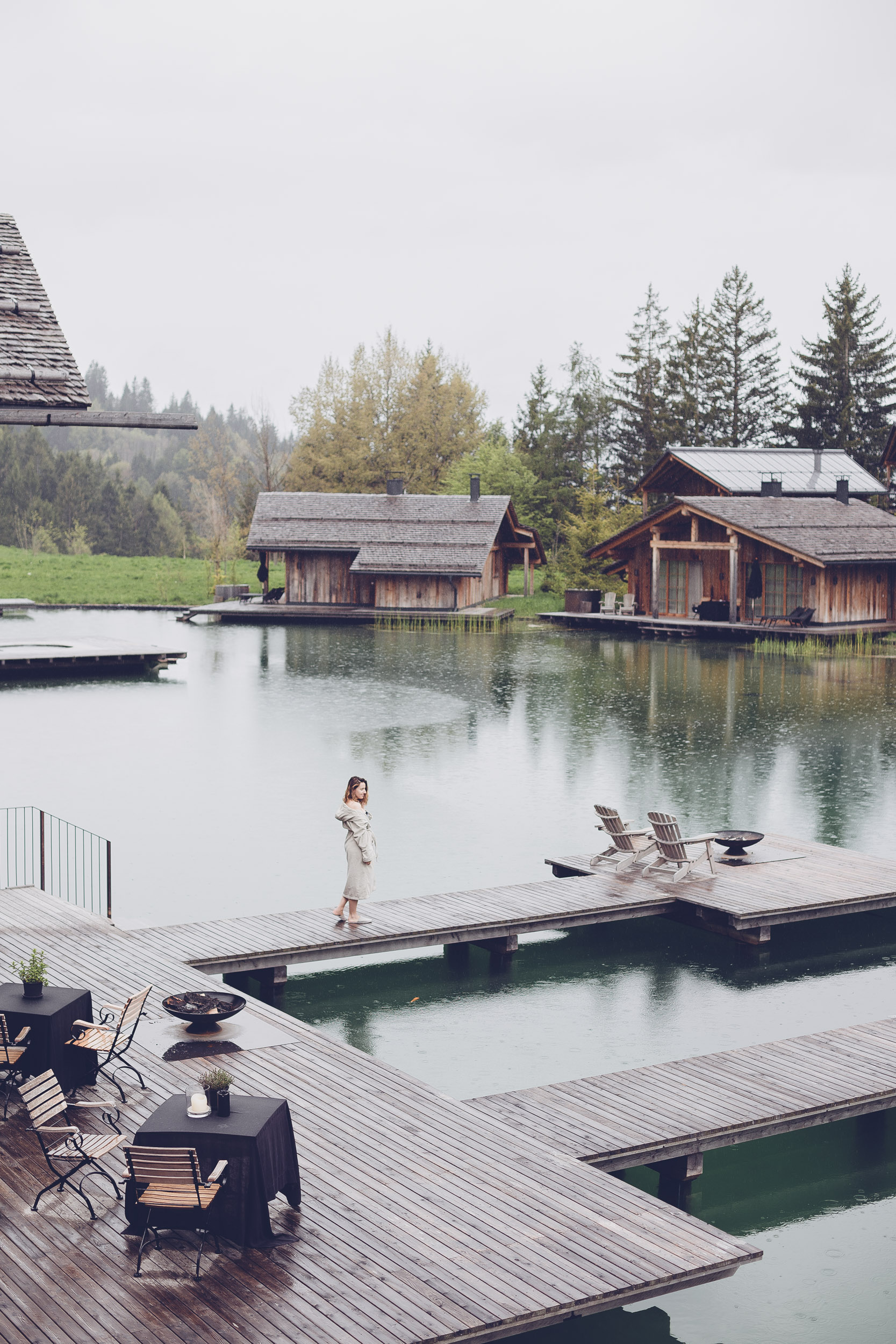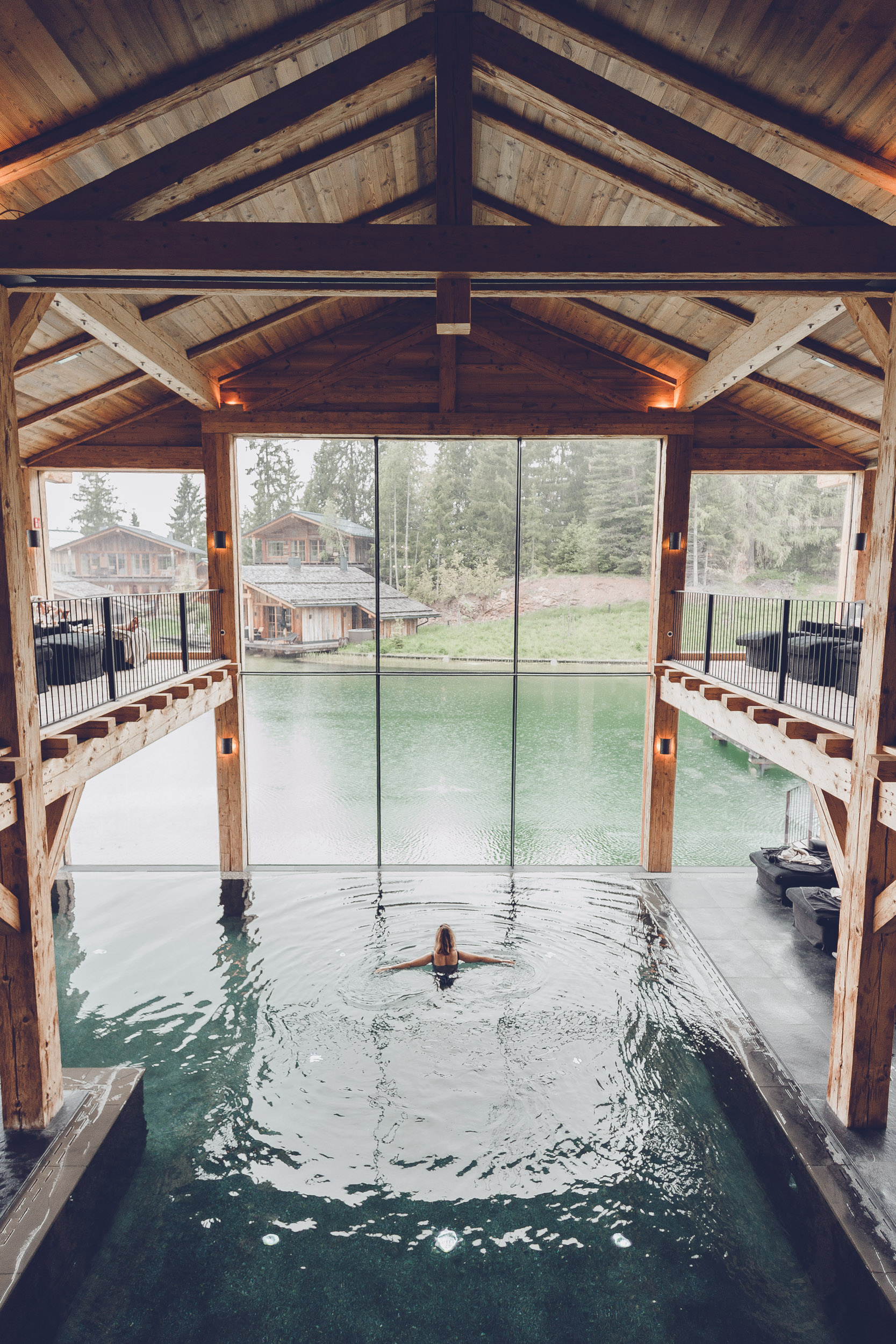 It's nice to know that a place like this exist!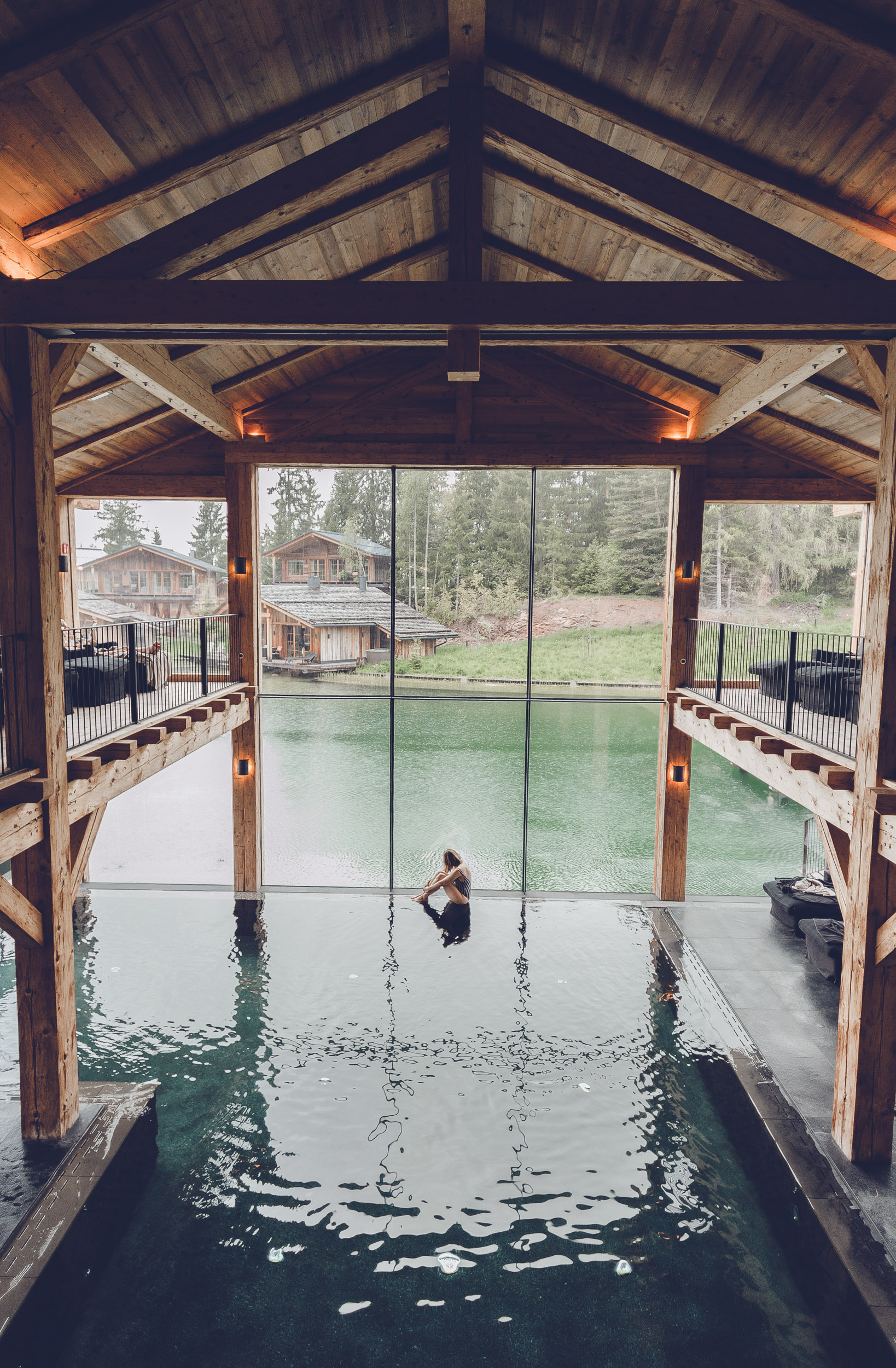 SUPPORT MY WORK!
If you enjoy my content and you'd like to support this channel, so that I will be able to continue offering you that kind of content, please consider using the below AFFILIATE LINKS (Booking & Amazon).
If you make a booking with BOOKING.COM with my link or a purchase on AMAZON.COM with my link, I earn a small commission at NO additional cost to you.
Thank you from the bottom of my heart for using my affiliate links! Helps a lot!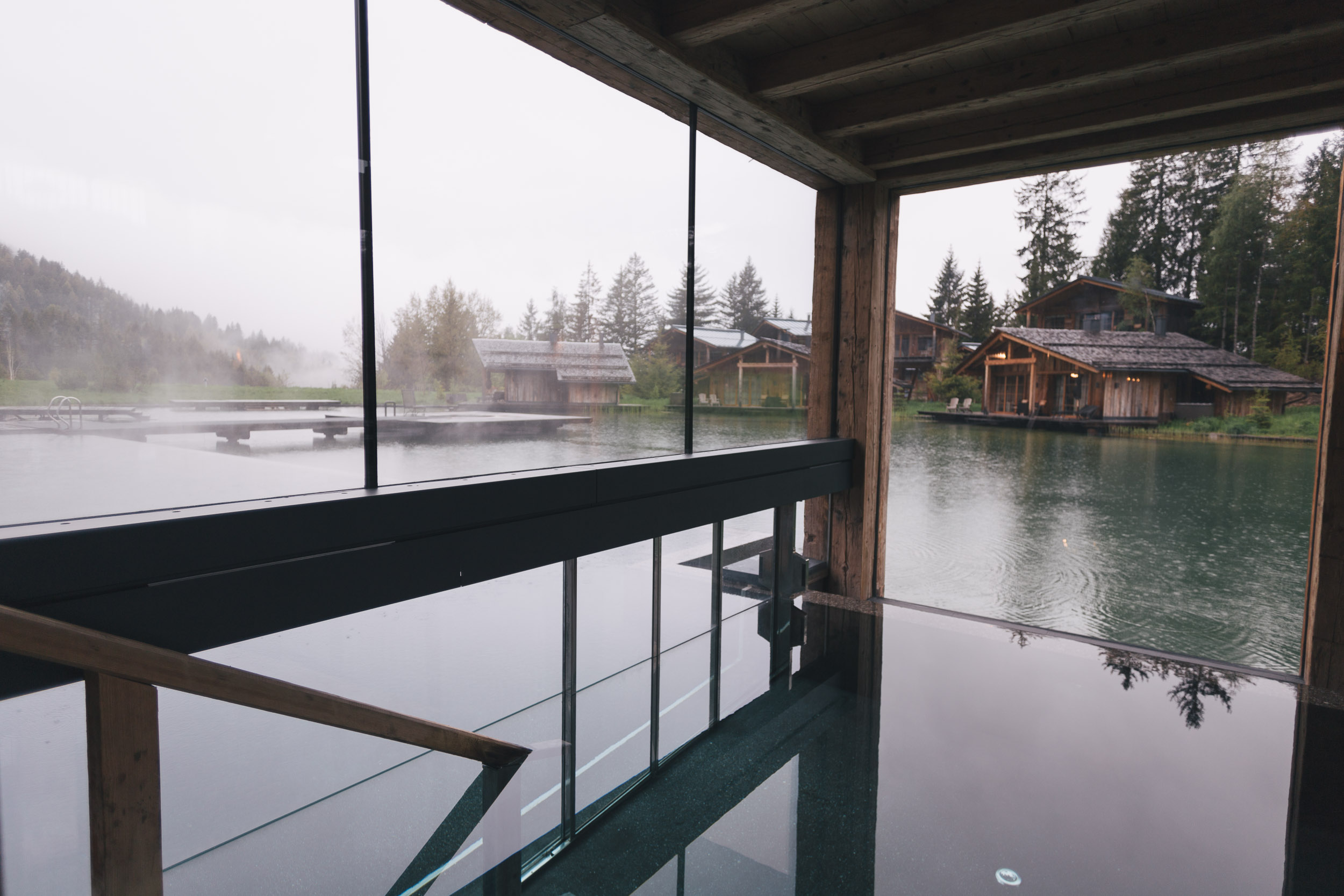 In the midst of private forests and fields, surrounded by wooden chalets and treehouses, I learnt to listen to the silence!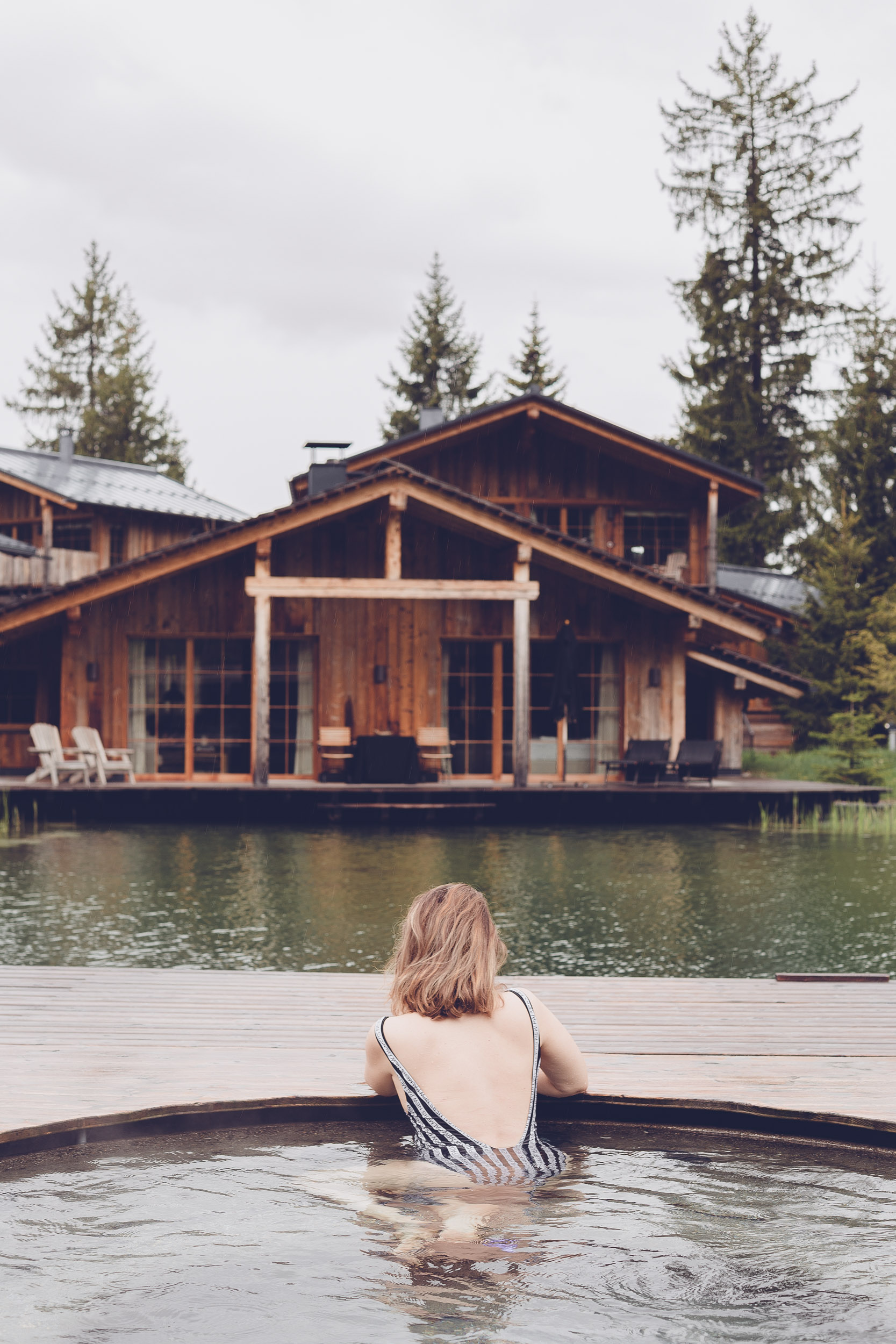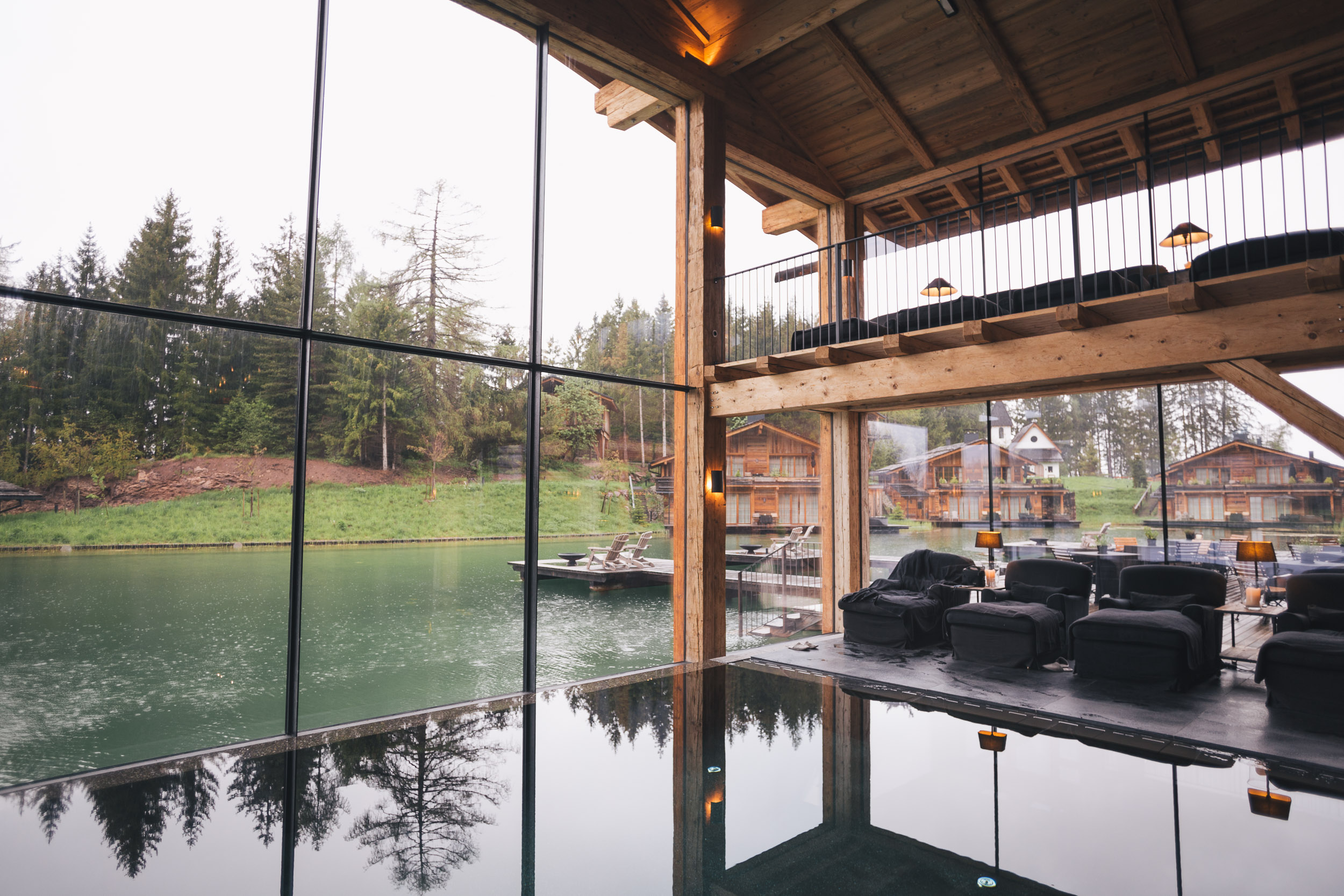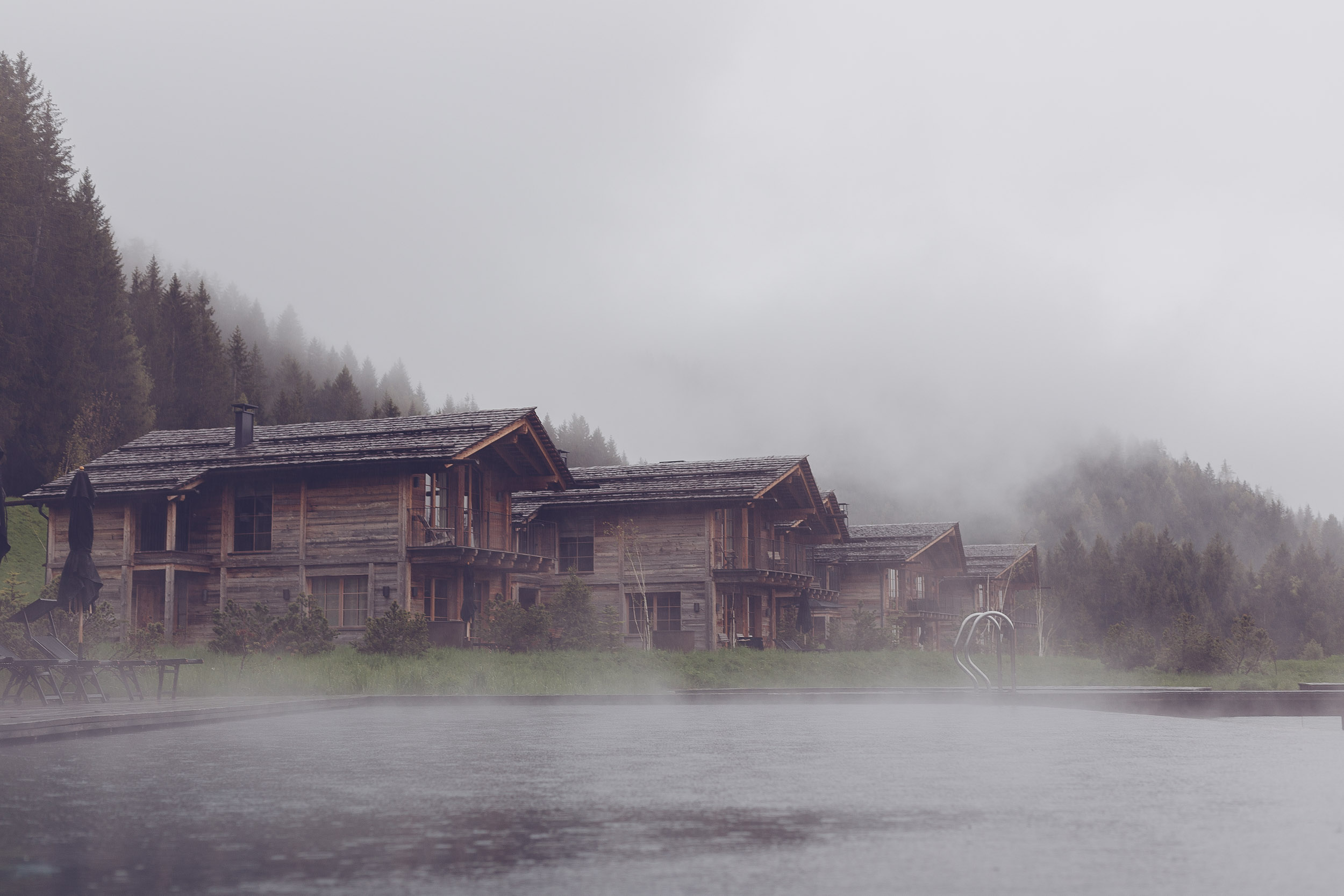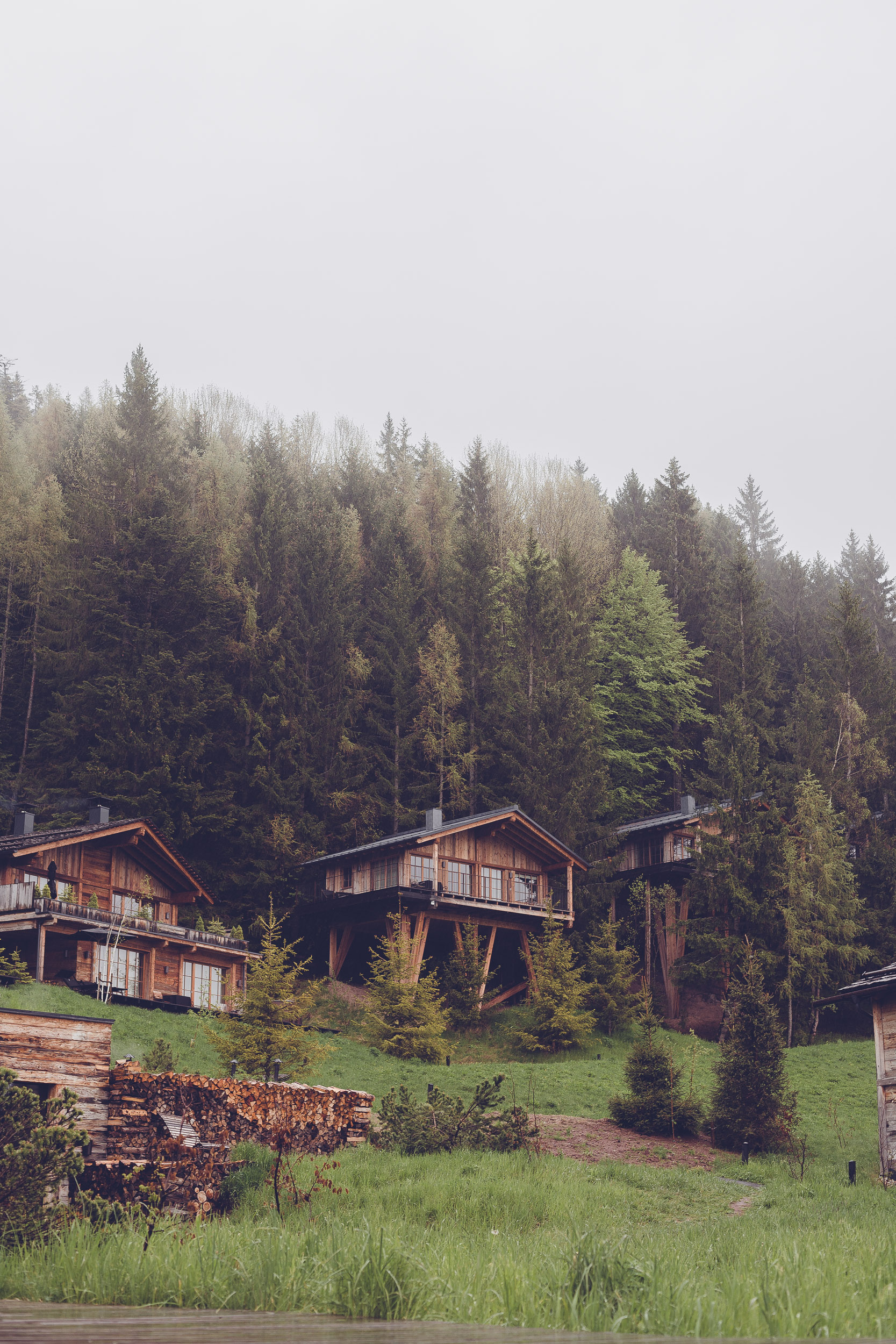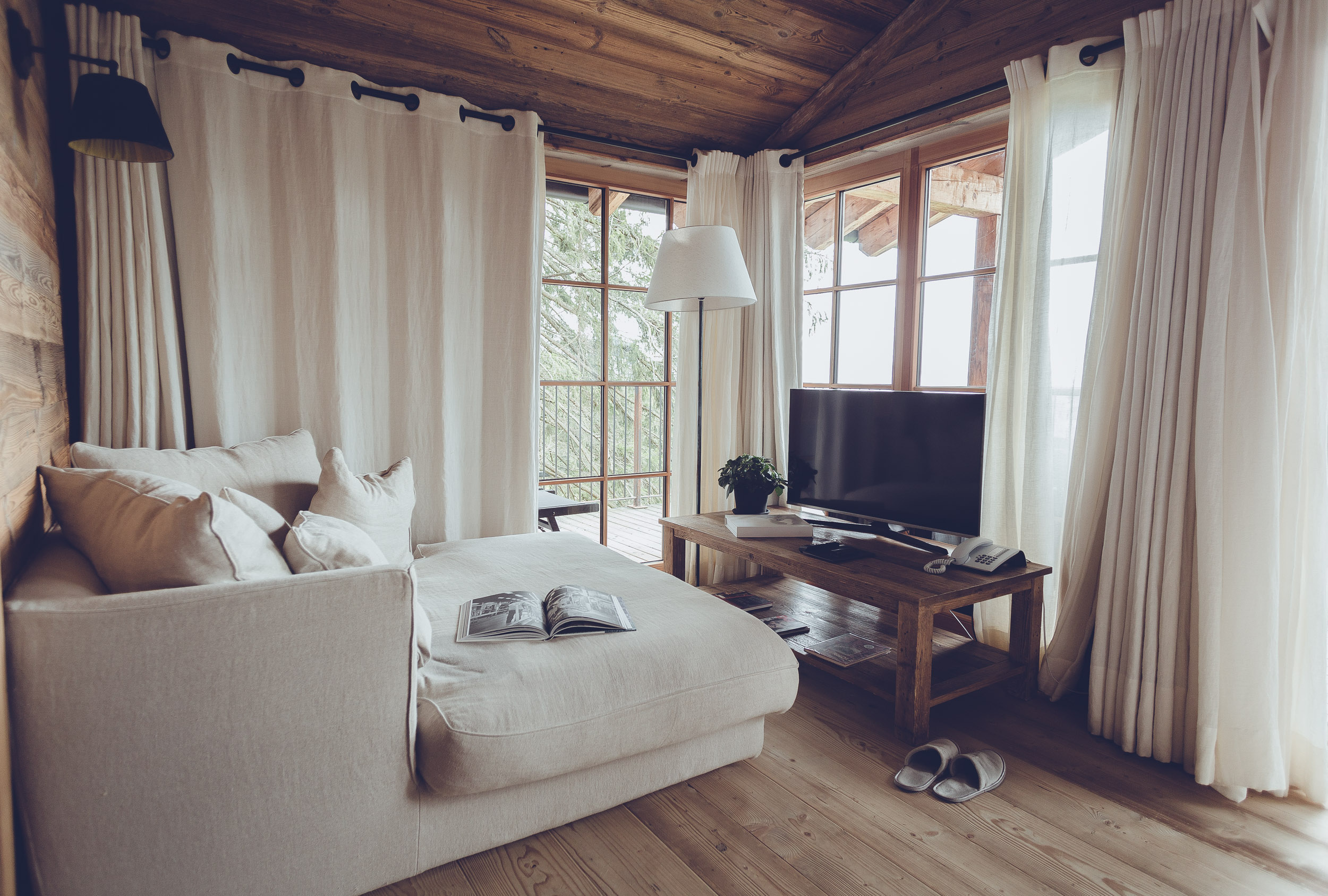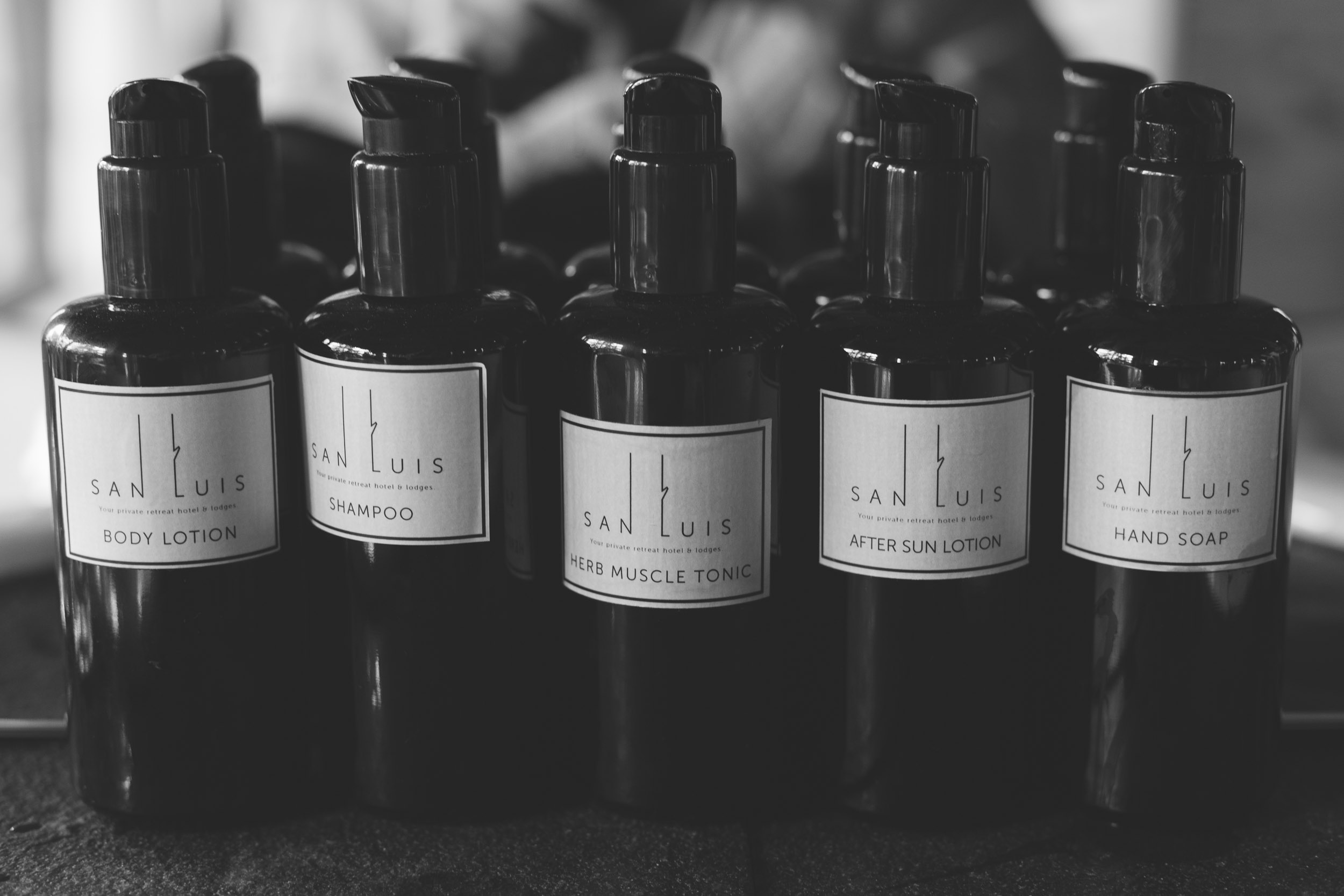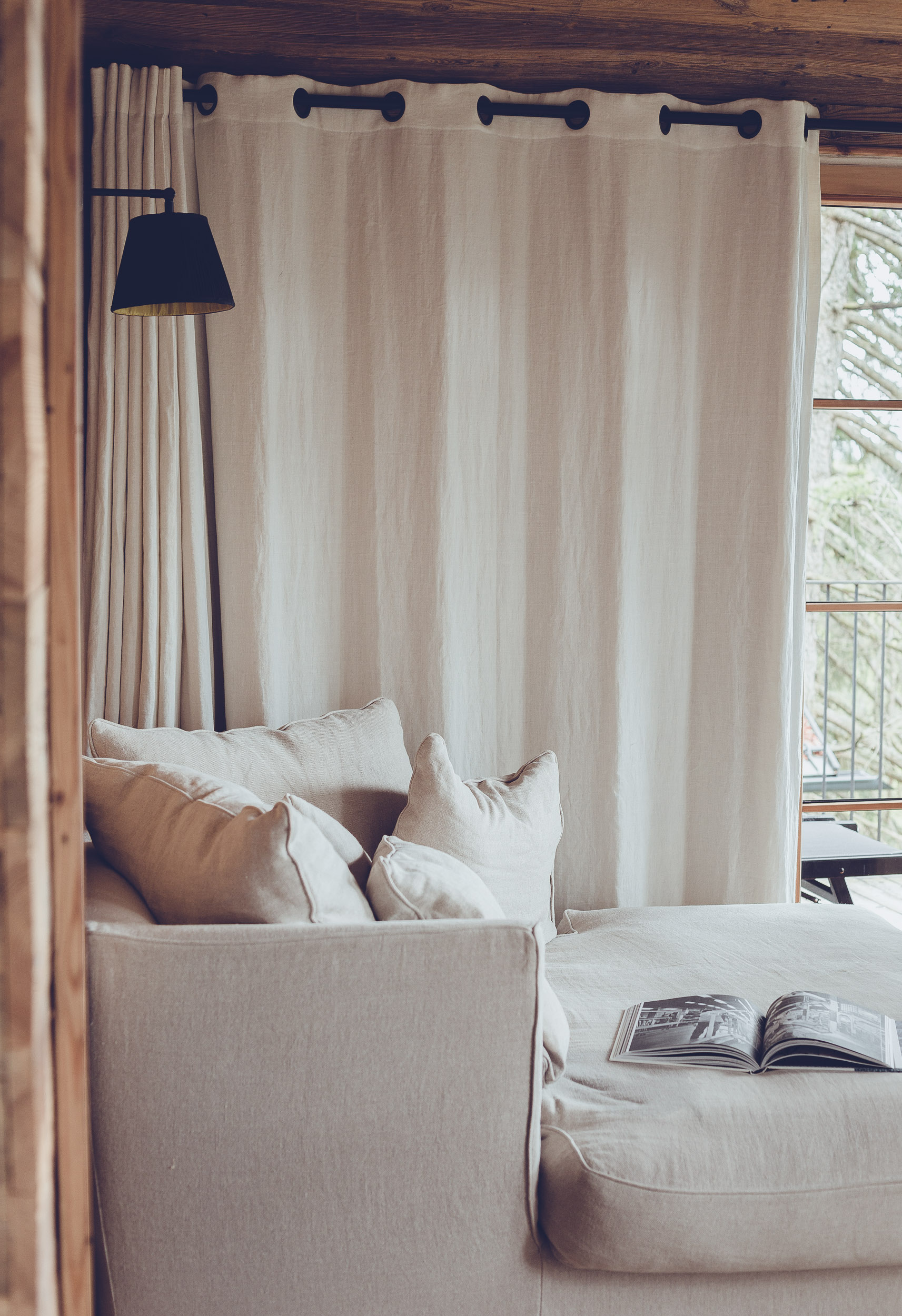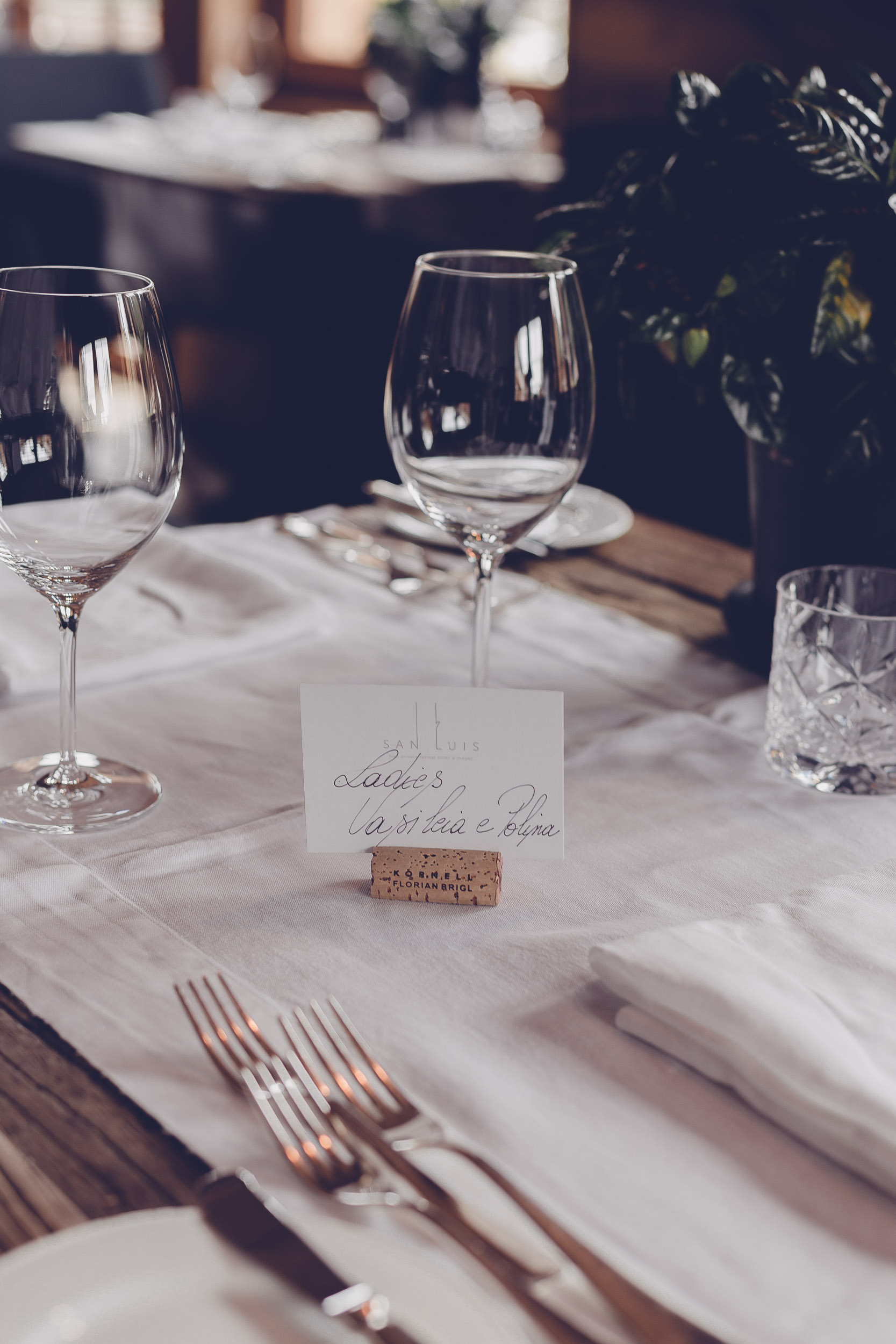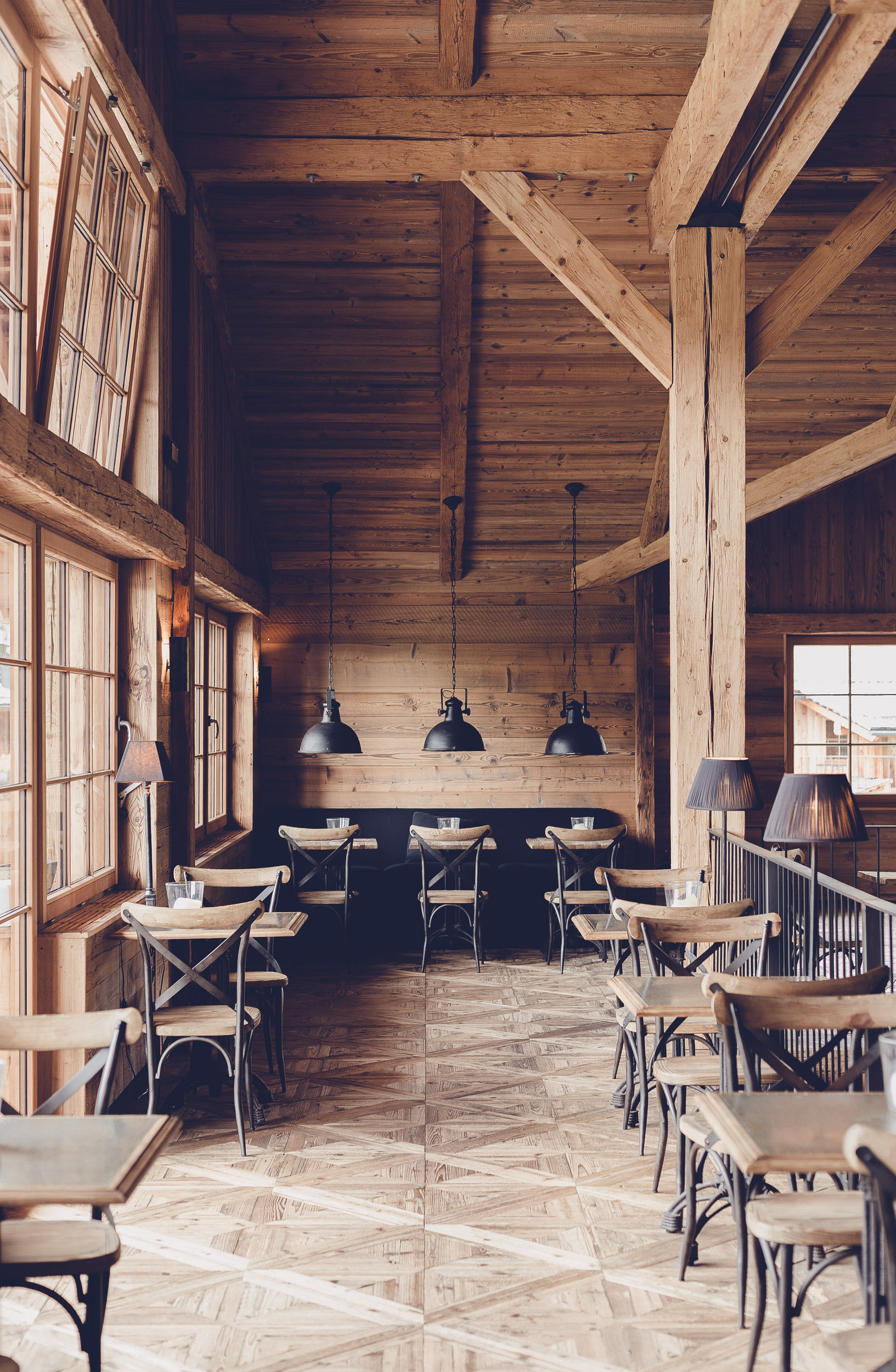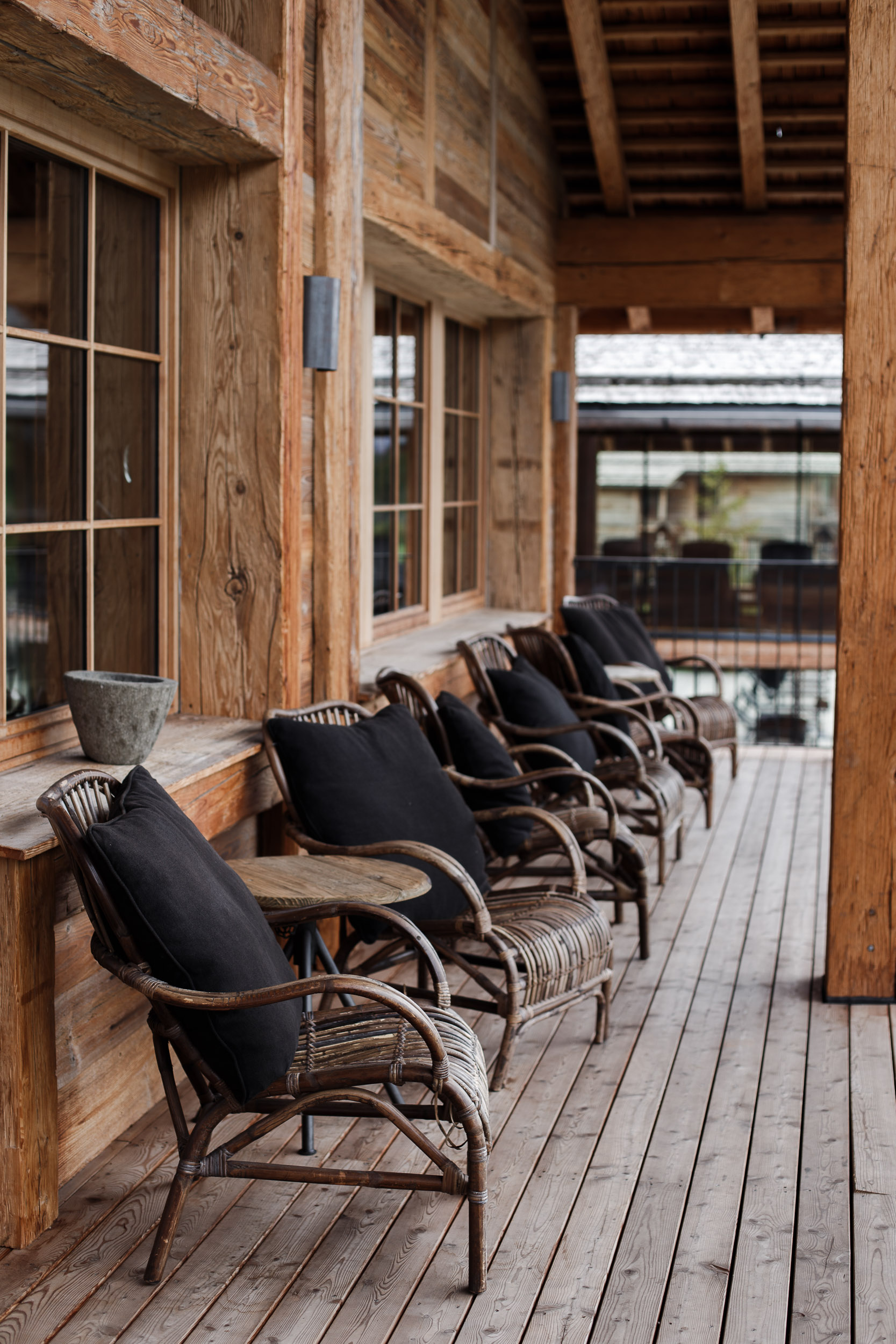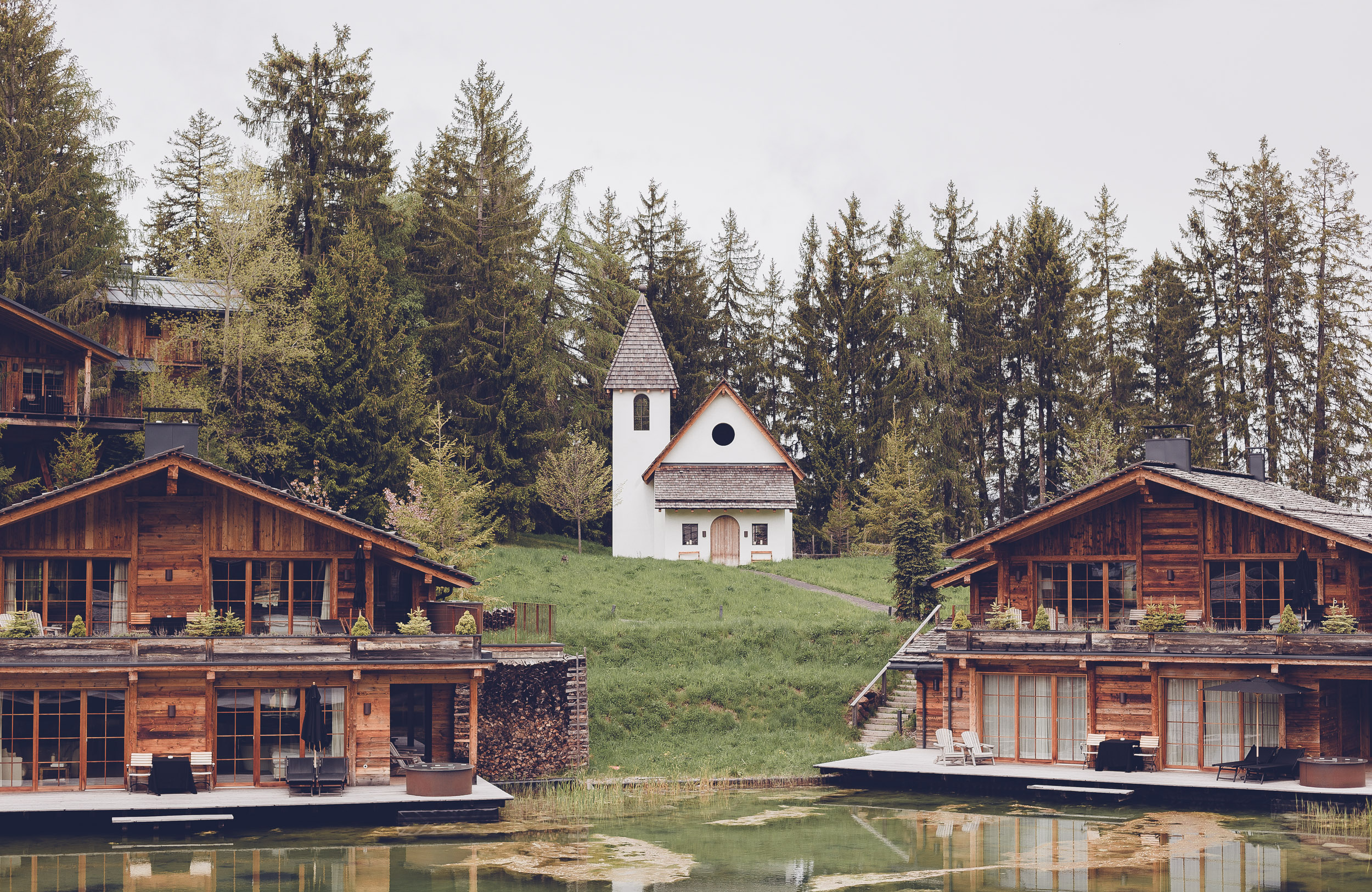 Here it doesn't feel like you are staying in a hotel. It feels like you stay in a small exclusive village and you are happy to meet your neighbors for lunch and dinner. Breakfast is served in your chalet.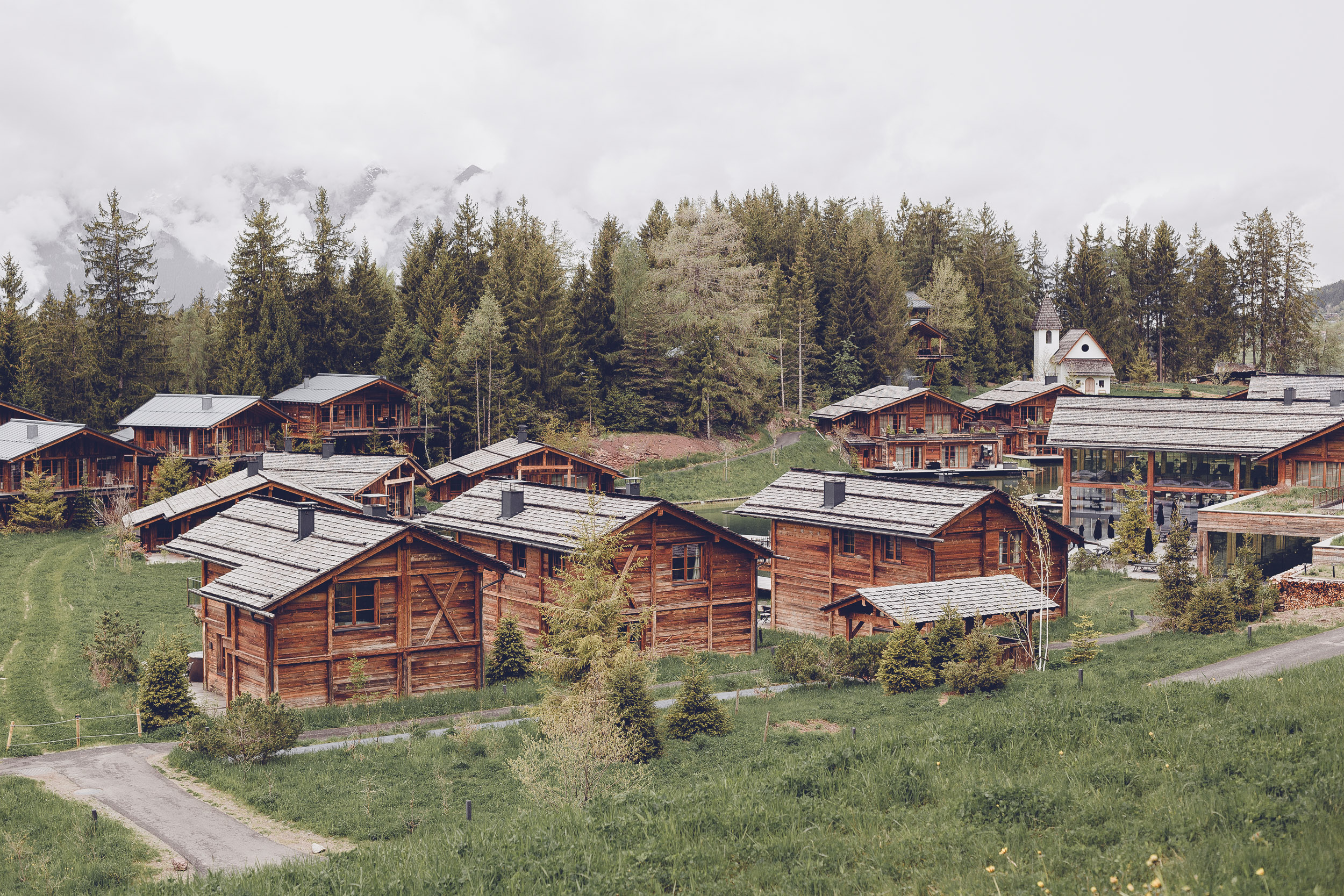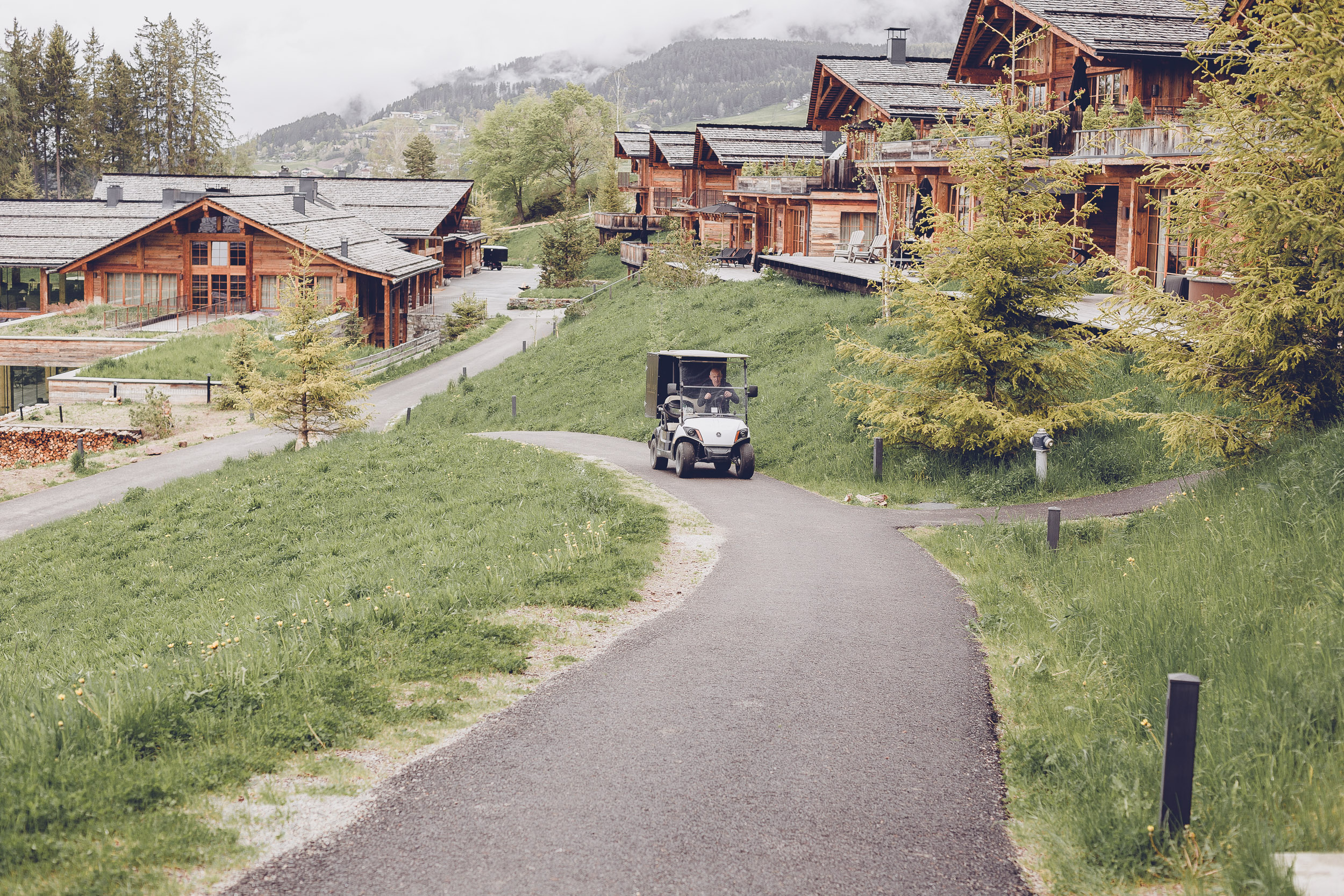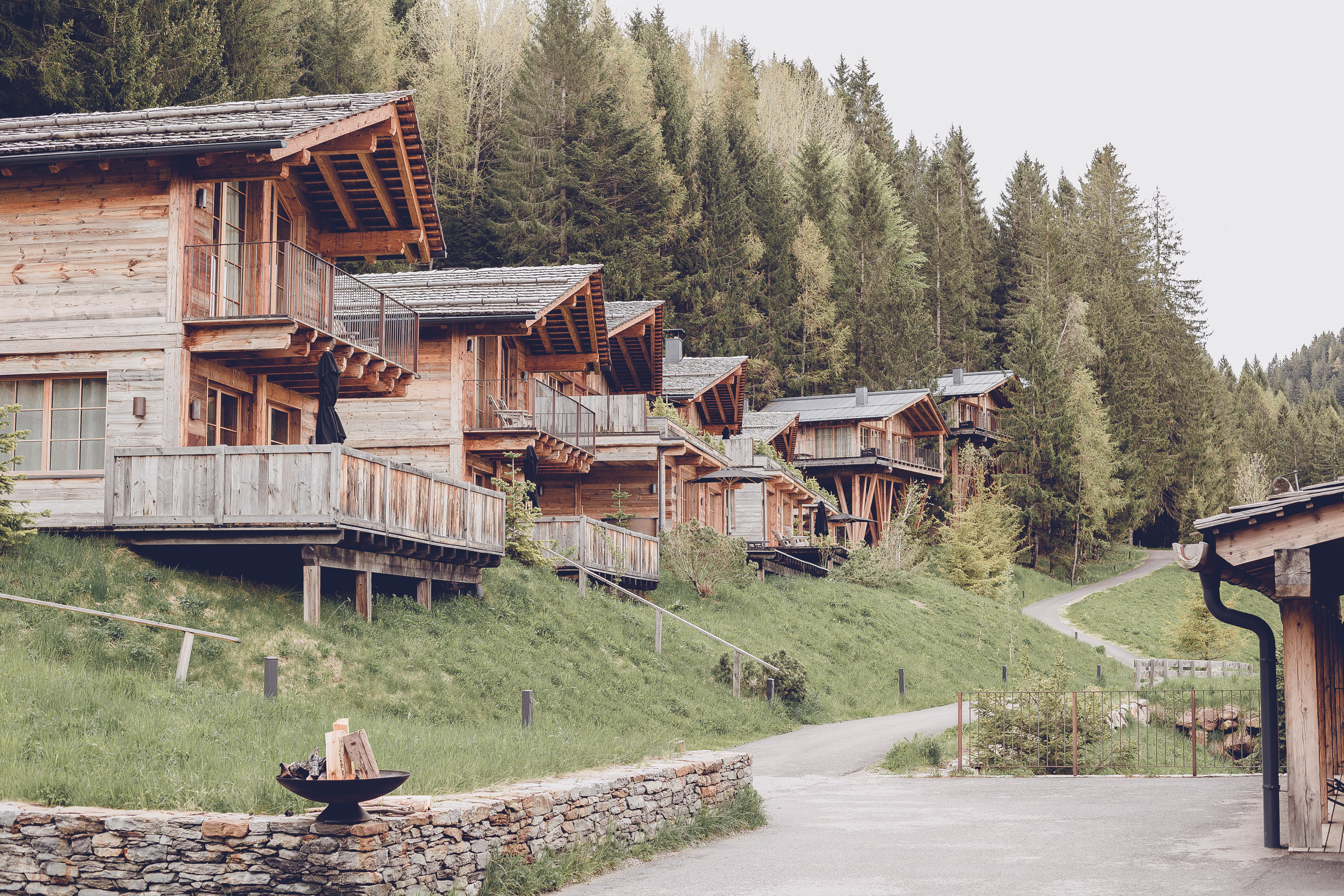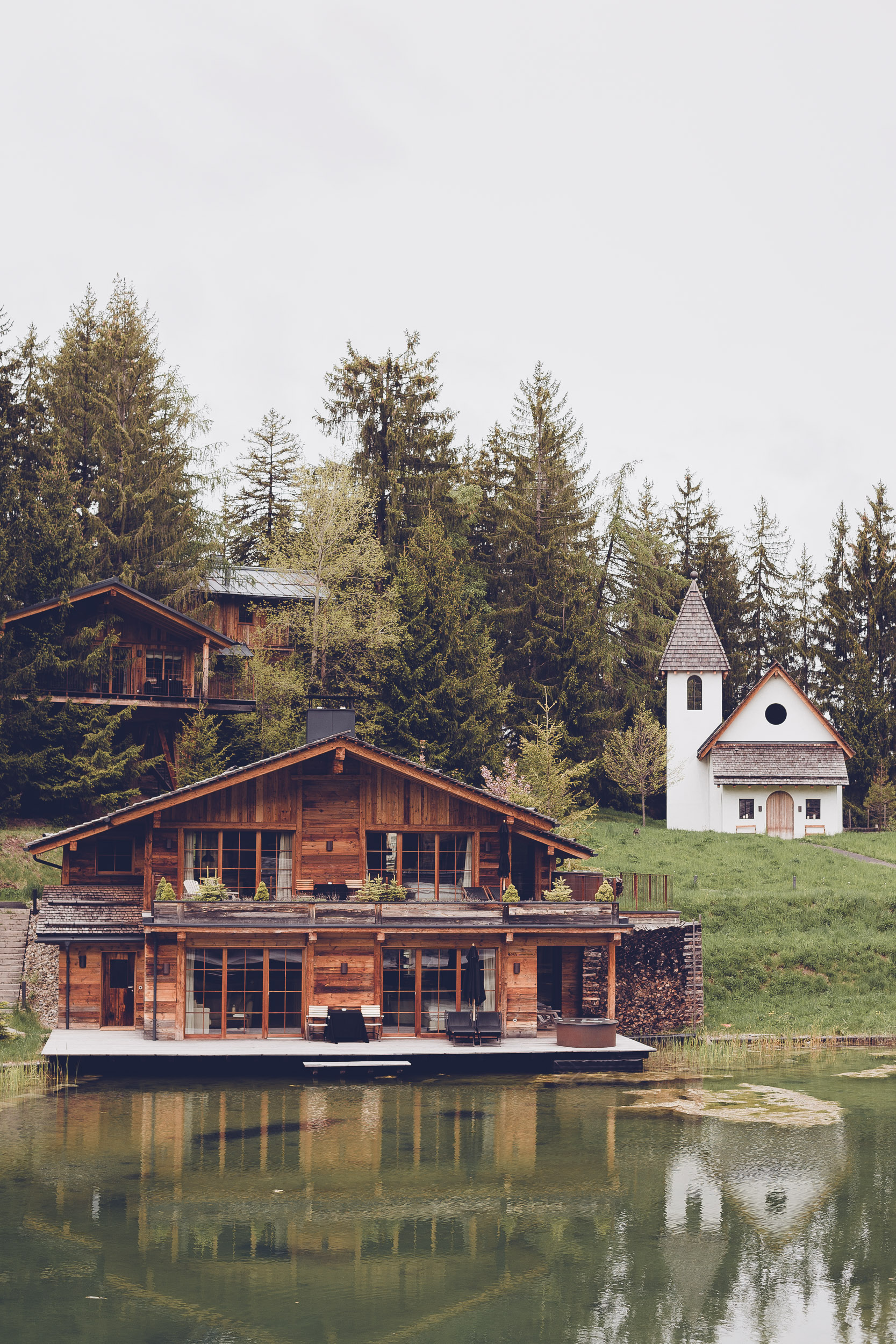 I'd like to thank wholeheartedly San Luis Retreat Hotel & Lodges for the invitation and for all the pampering! Thank you for creating this sanctuary for all of us to enjoy!  It's literally one of the best hotels I've ever stayed. I want to stay positive and believe that it won't take me long time to return!
♥