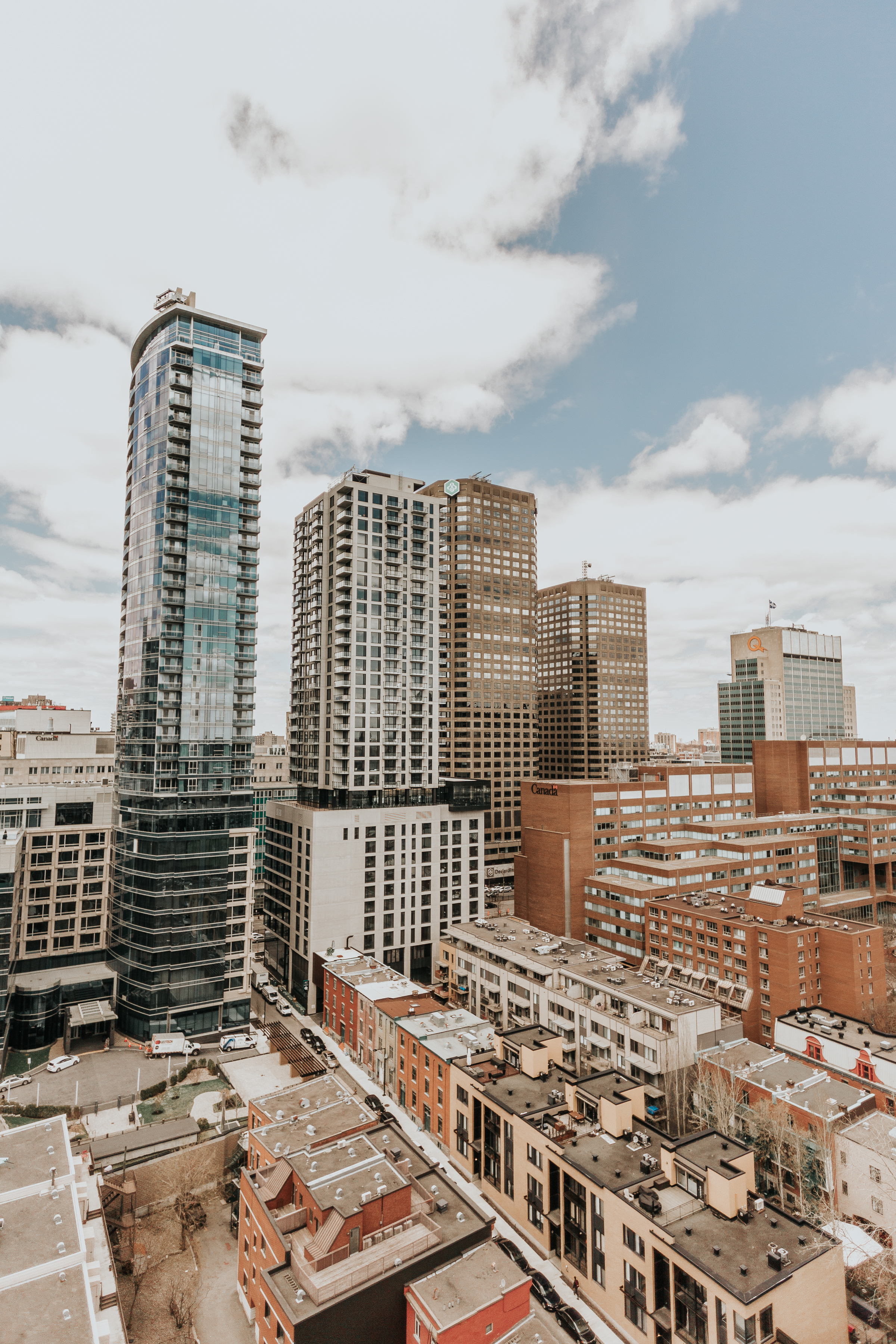 29 April 2019. Montreal, Quebec. Fourth trip of the year. First time in Canada.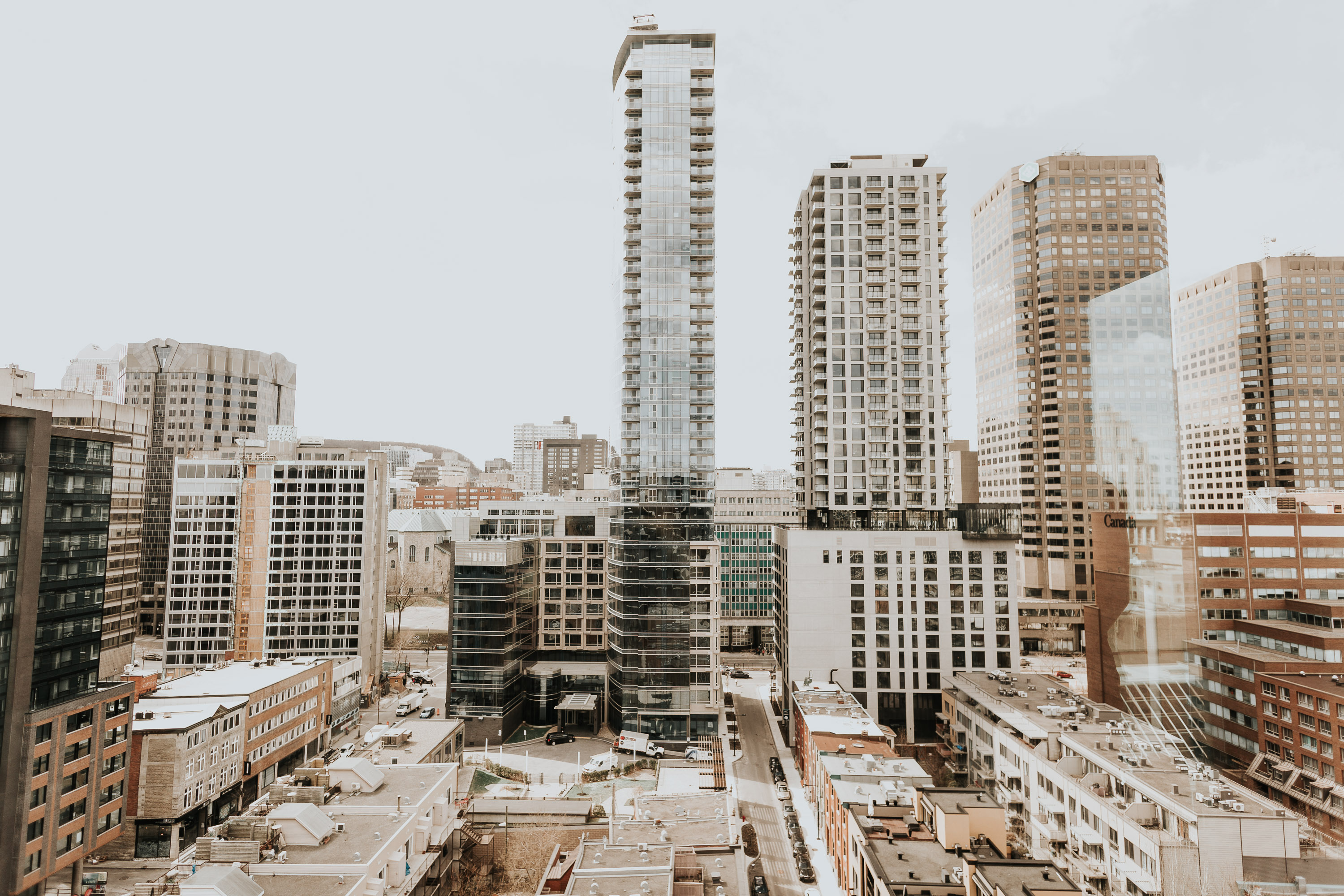 Inaugural flight Vienna to Montreal
I remember, it was October 2015 when I joined Austrian Airlines on their first flight to Miami. This week I had again the absolute honor to join one more inaugural flight connecting Vienna to Montreal. Almost all of my flights are with Austrian Airlines. But those inaugural flights are magical and I couldn't be happier to be part of them.
Definitely a life experience that I won't forget anytime soon. Cabin crew was absolutely stunning, food was beyond expectations. You can see the Gate Event and flight on a business class in the highlights section of my Instagram channel.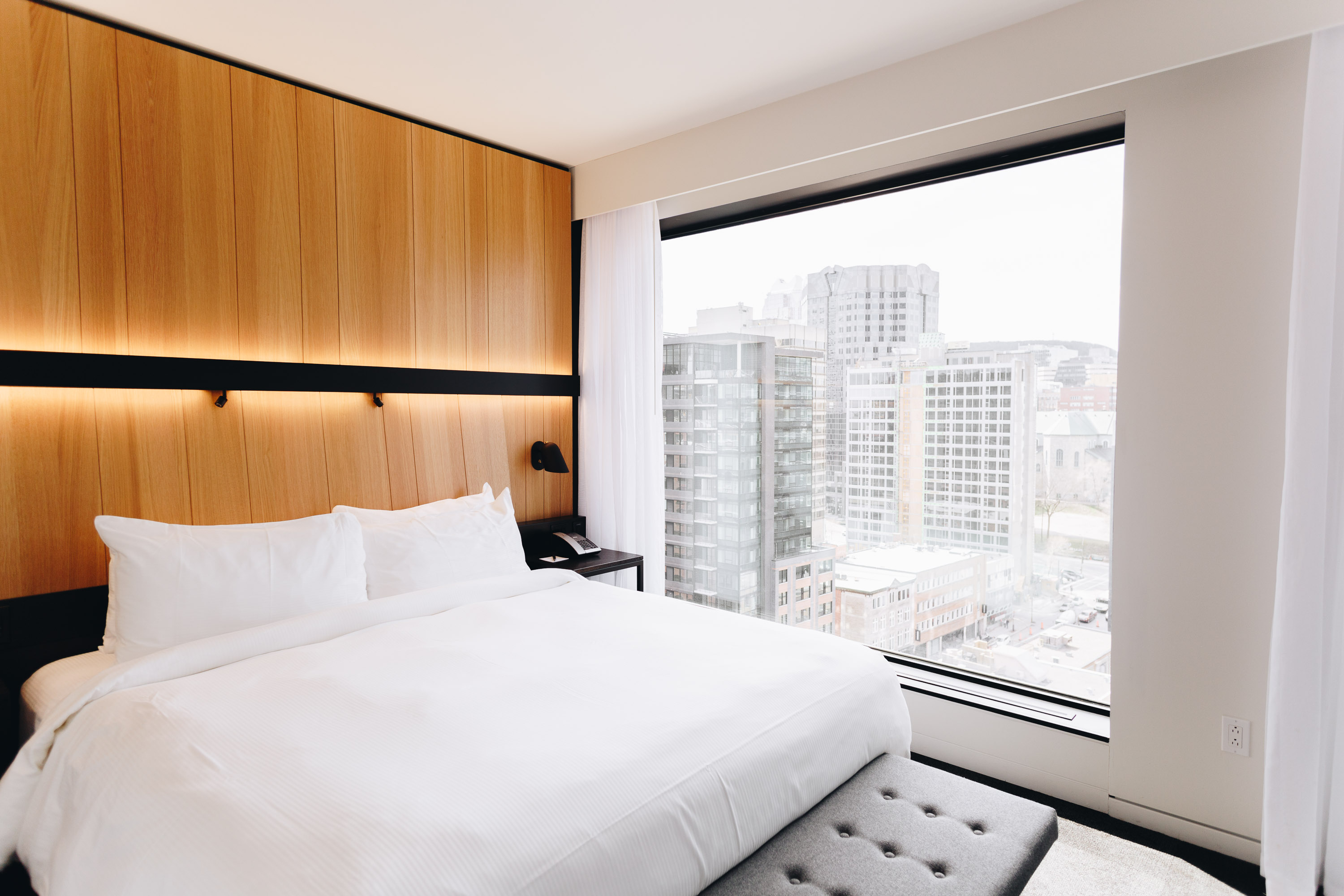 It wasn't love at first sight between Montreal and I. But 2 days after my arrival, I started liking the city. Exactly like I did with San Francisco. I think I need time to adjust myself to the new environment, time to process what is happening to me. And when I feel more relaxed, I begin to enjoy the trip.
If you are like me, take your time and just visit Montreal for a couple of days. In other words, stay for as long as your budget and free time allow you to stay…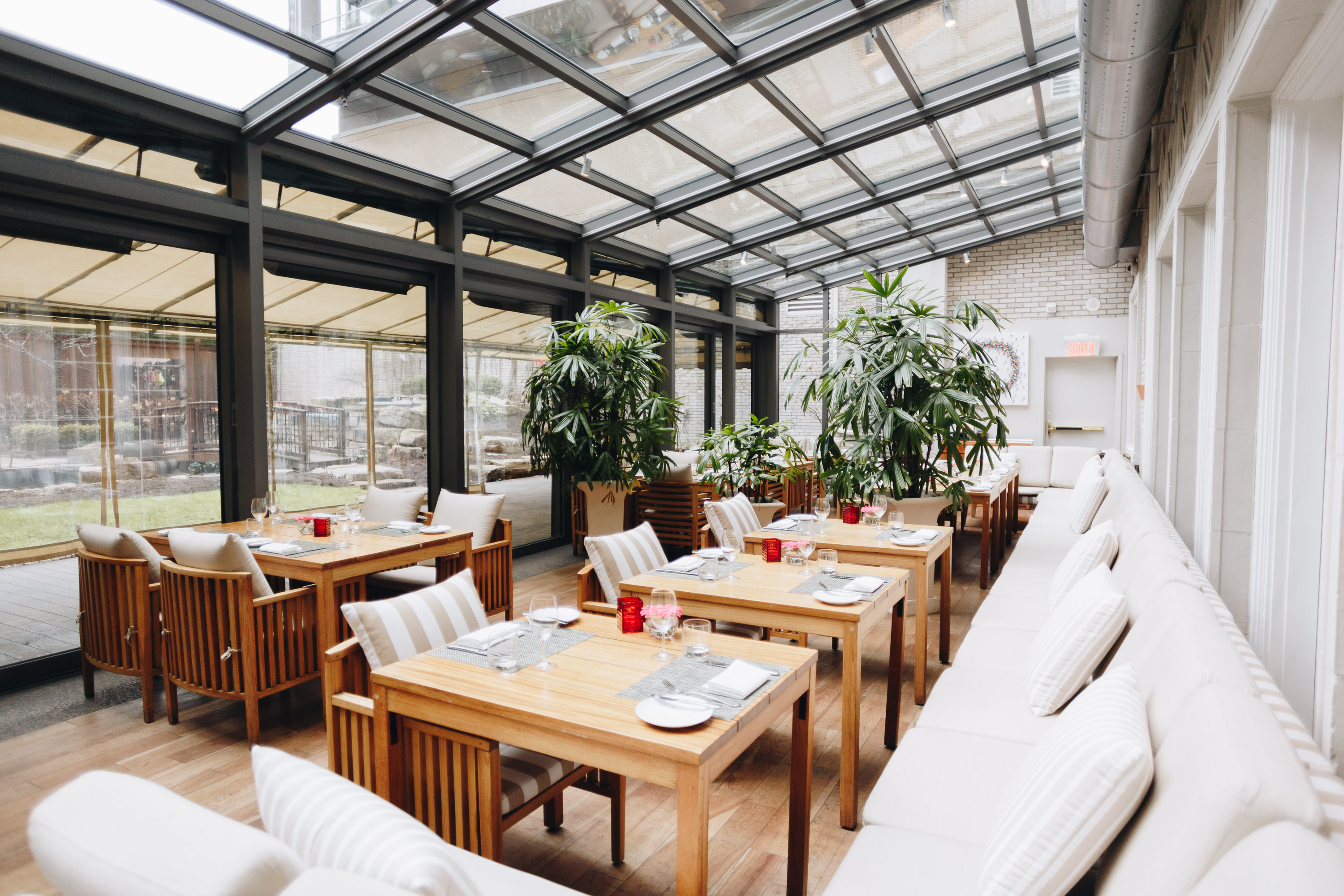 In this blog post, I am glad to share with you a few Montreal travel tips, a selection of favourite cafes and restaurants, along with a few photos that I've taken during my stay.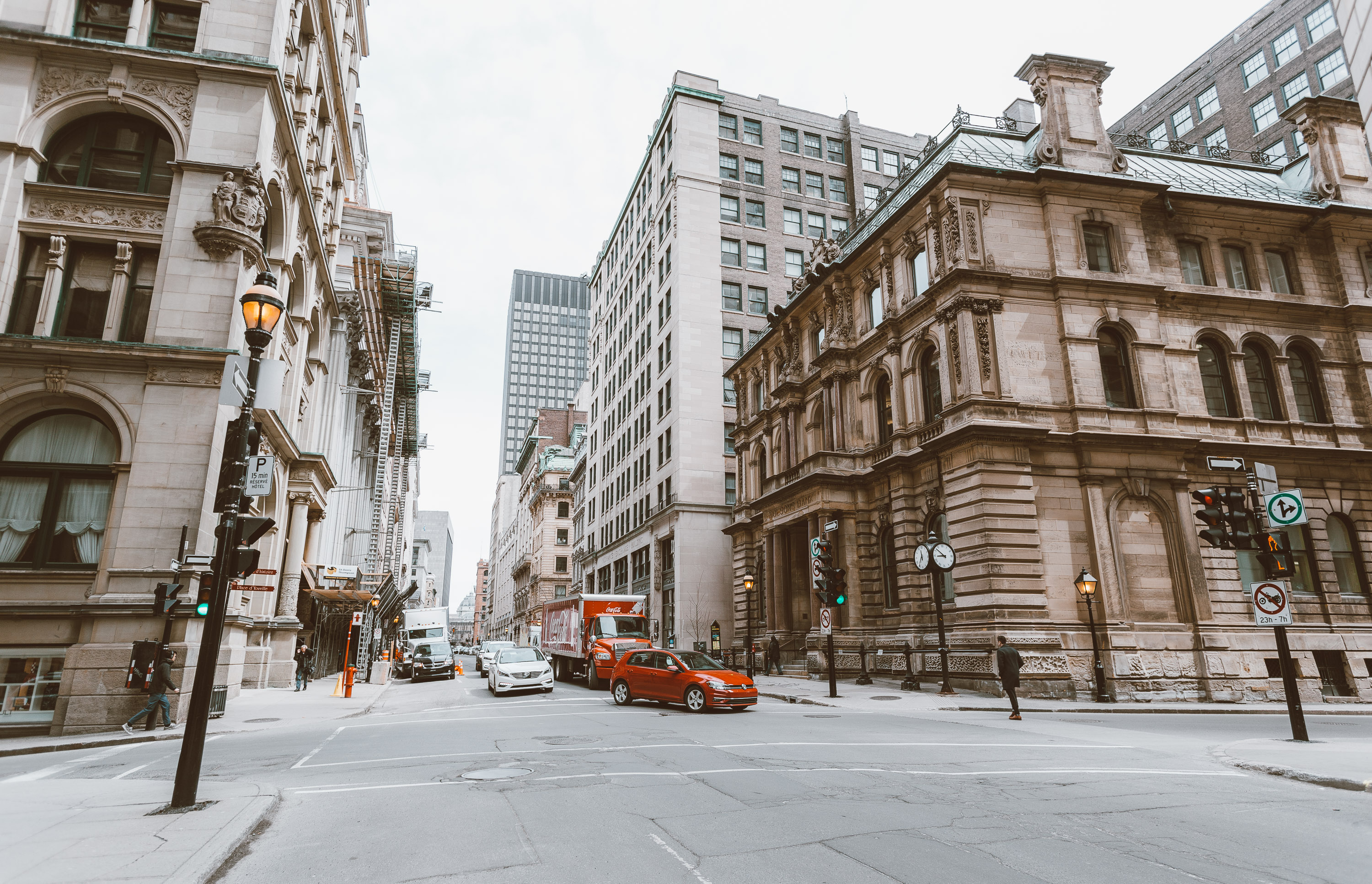 Where to stay
Hotel Monville: new, modern design
Hotel Ambrose: small, vintage, quirky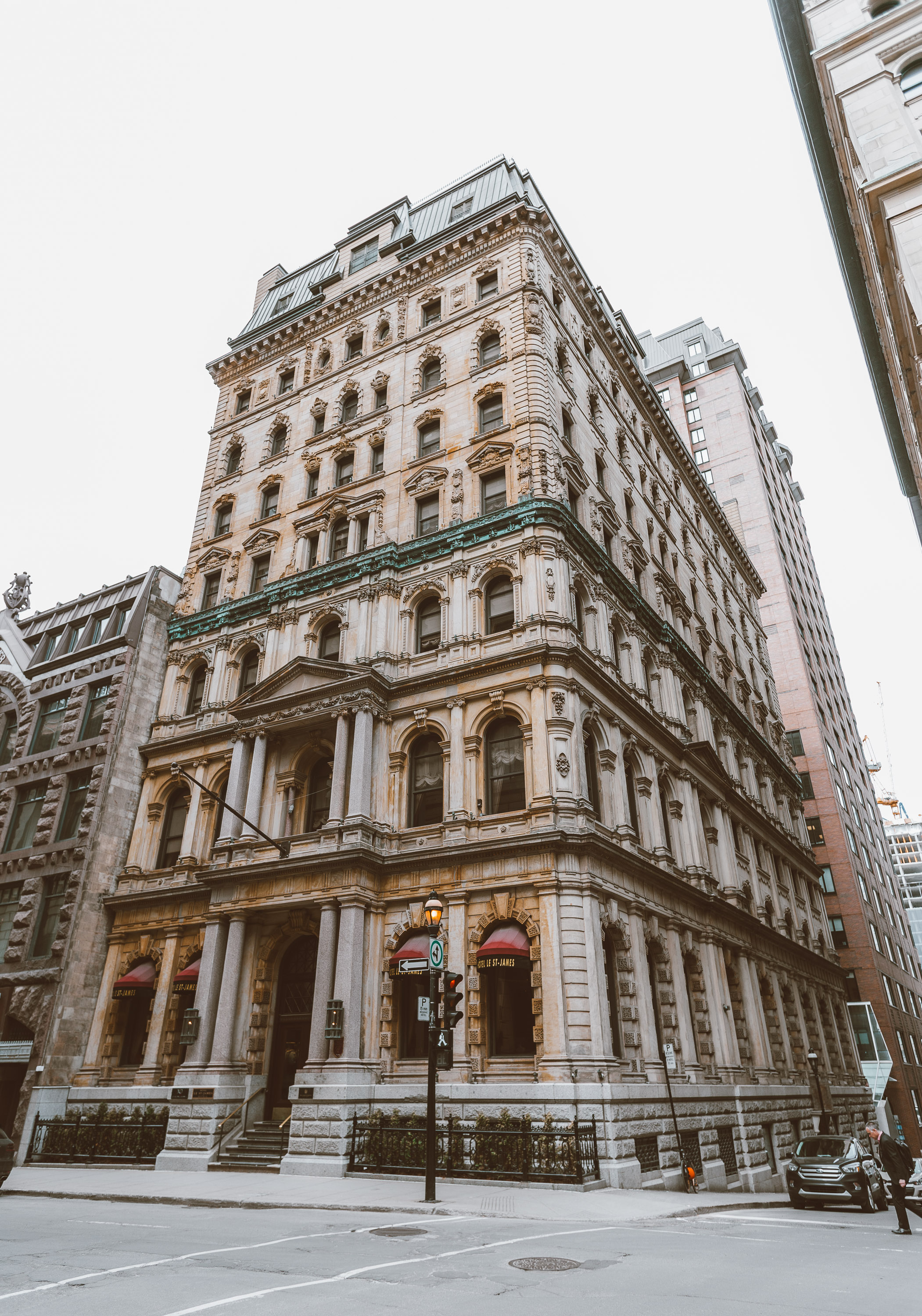 Areas to explore
Le plateau – Mont royal / Little Italy / Mile end / Old port Montreal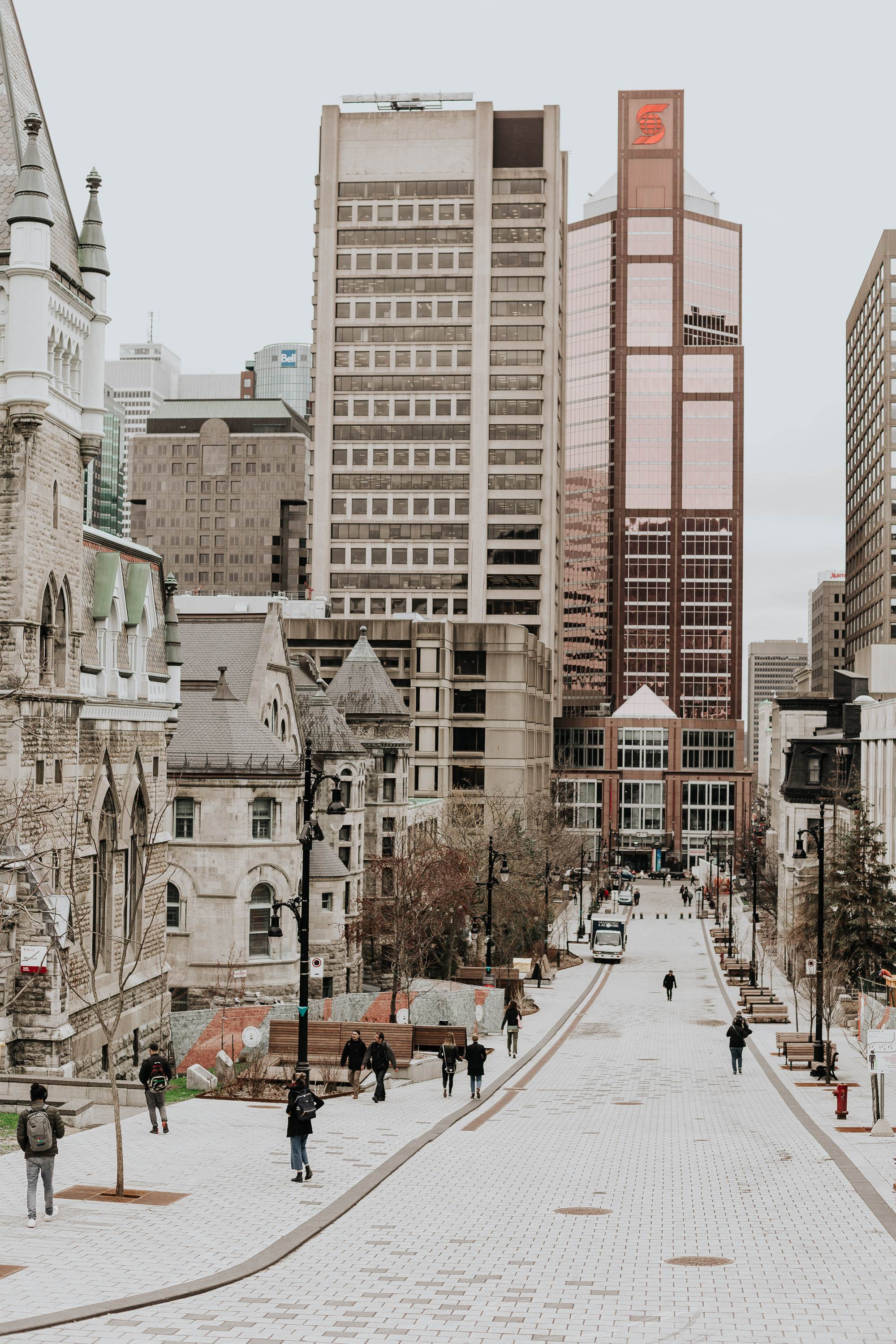 Cafes
Tommy Montreal / Crew collective & Cafe / Venice Cafe / Cafe Parvis
Cafe Un Pò Di Più / Pastel Rita / Cafe Leaves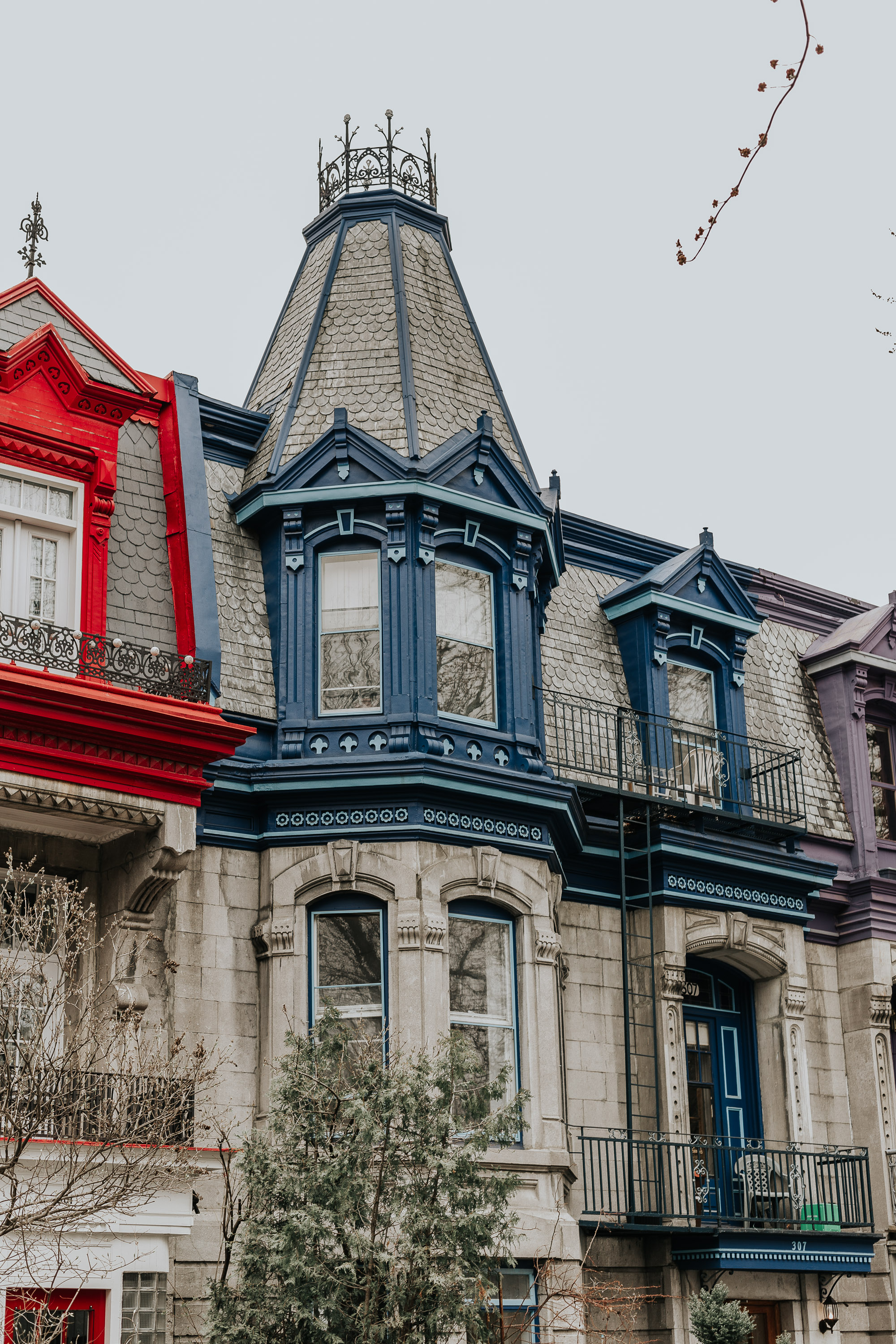 Restaurants
Olive et Gourmando / Restaurant Melisse / Gypsy kitchen and bar / Lov de la Montagne / Lov McGILL / Brasserie 701 / Vallier Bistro Montréalais / Restaurant Henri Brasserie Française / Foxy restaurant / L'Avenue restaurant / L'usine de spaghetti / Perles and Paddock / Maison Boulud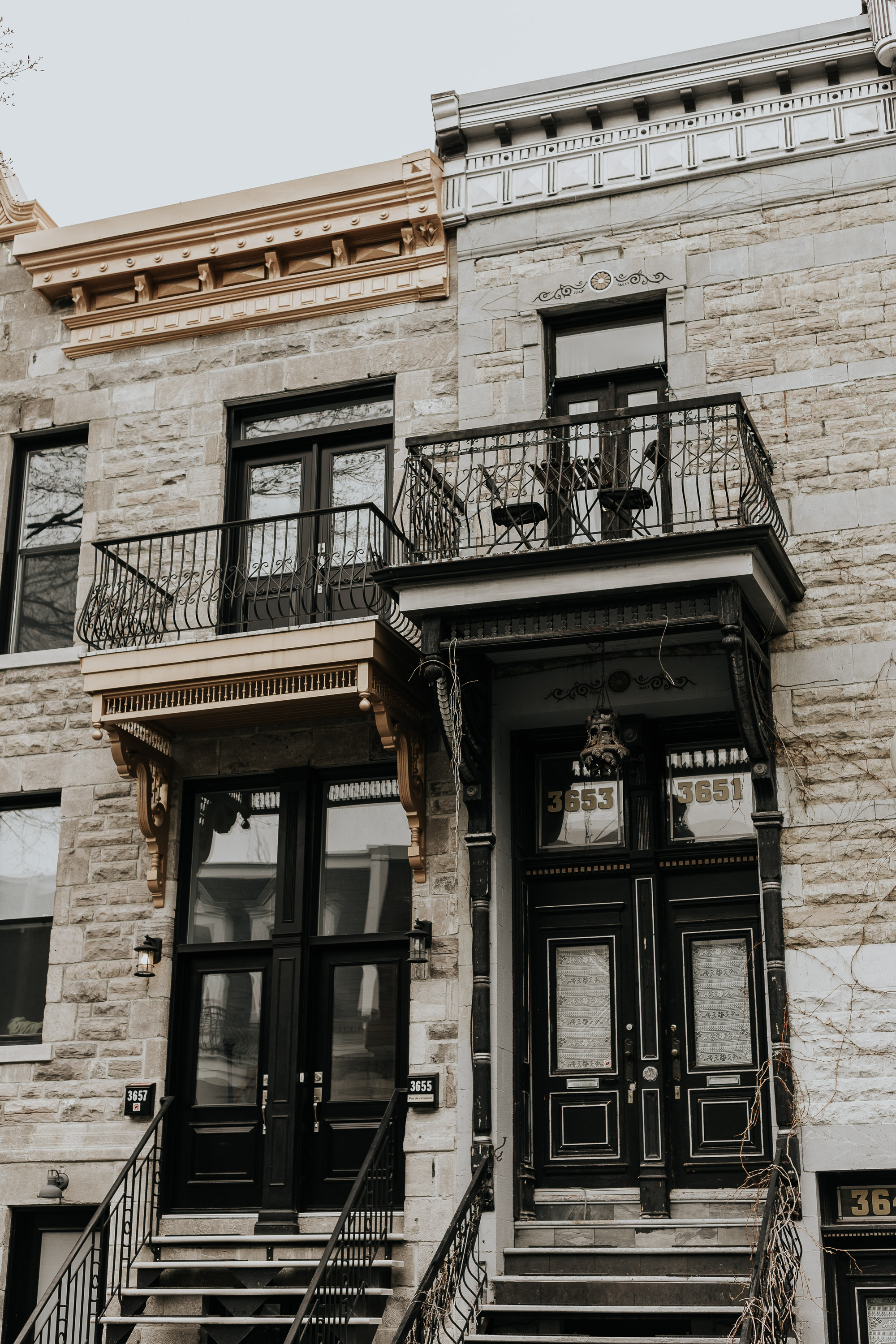 My personal favourite: Mandy's Salad shop / For bagels: Saint Viateur bagel / Fairmount bagel
For poutine: Ma Poule Mouillee / Portuguese chicken poutine / For drinks : Terrasse William Gray at the Hôtel William Gray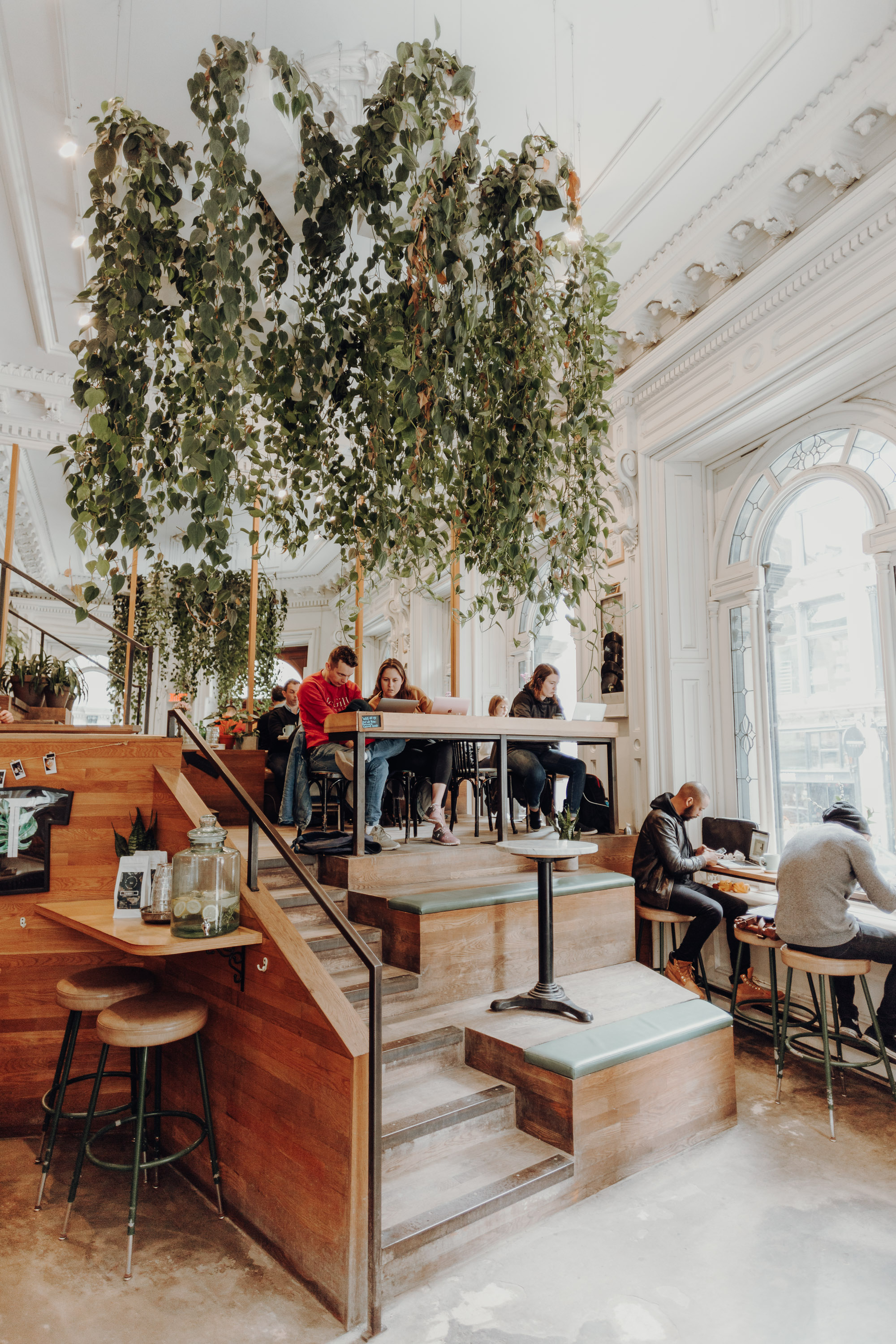 Highlights of the entire experience (in other words, what I will never forget from this trip)
– First and foremost, the business class in the flight
– The girl I met by accident at Tommy Cafe
– Hotel Ambrose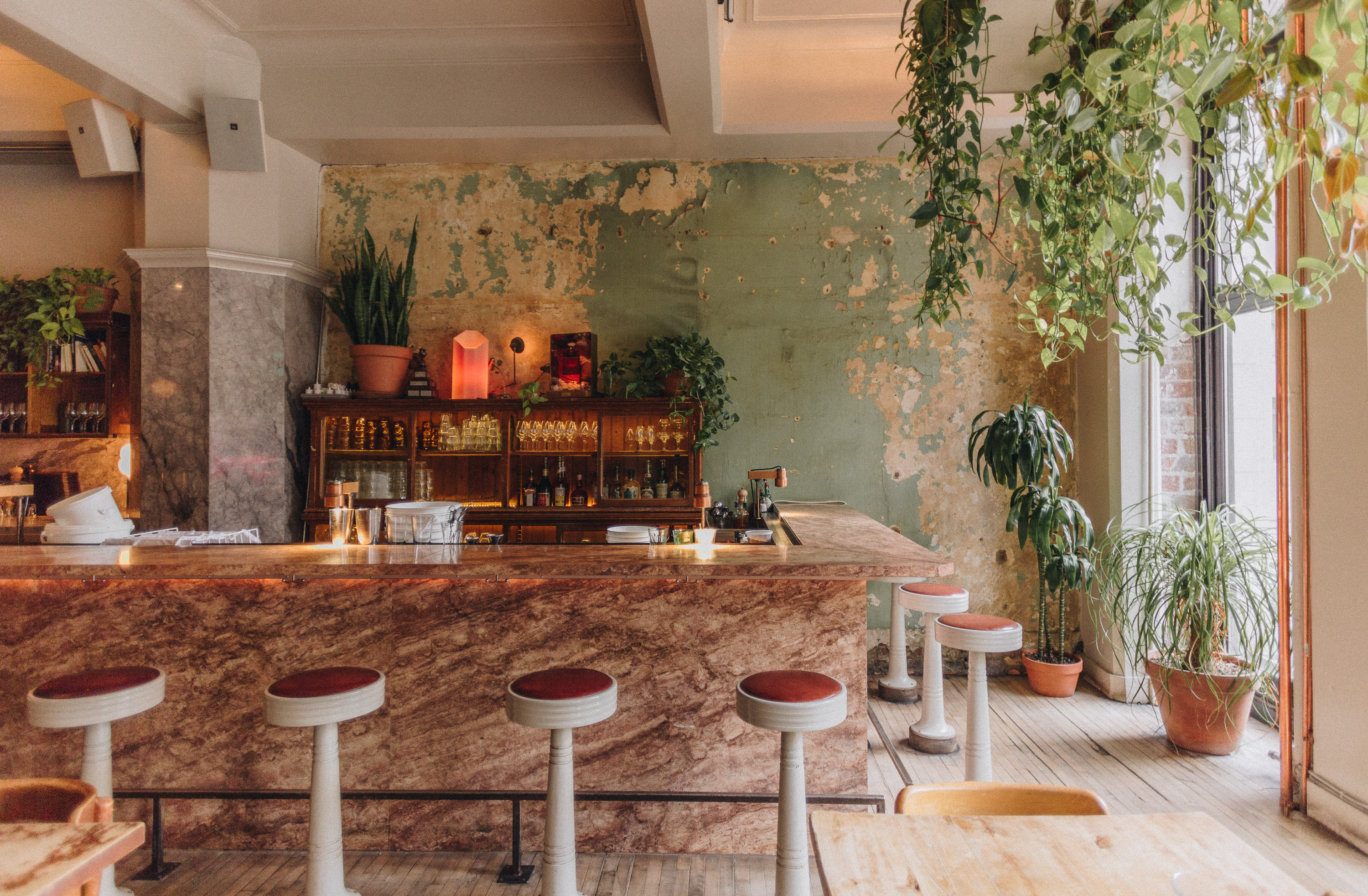 Austrian Airlines has a nonstop flight everyday to Montreal. If you'd also like to visit Montreal here is a Voucher Code for you:
ServusMontreal19 
*Applies only to flights booked on austrian.com
Redeemable from May, 7th 2019 to including May 12th 2019
-10% on all Austrian Airlines operated flights from Austria to Montreal (all classes, Economy, Premium Economy and Business)
Departure of the booked flight has to be after May, 7th 2019 and return before May, 7th 2020
Limited to a 100 bookings, so first come first served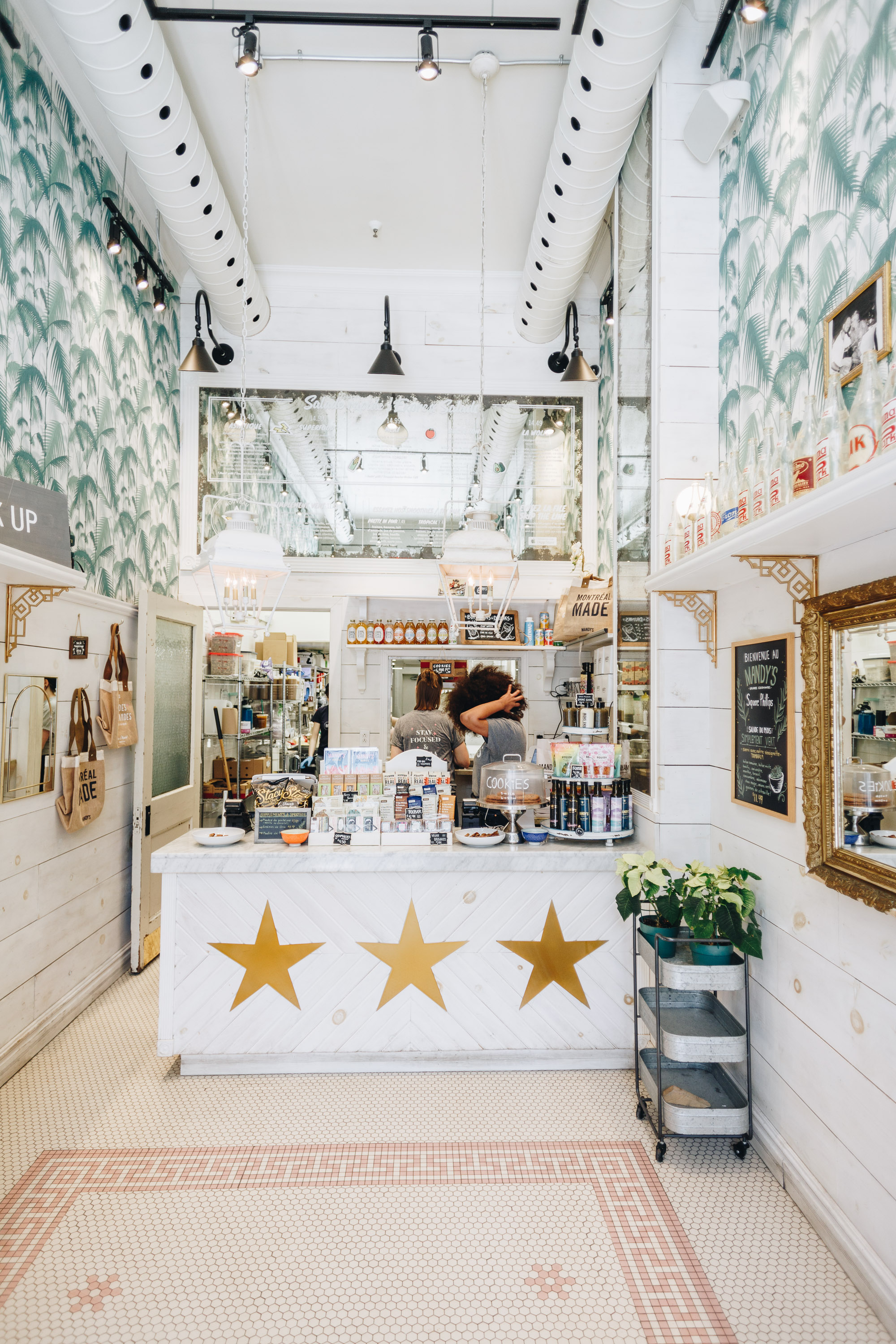 SUPPORT MY WORK!
If you enjoy my content and you'd like to support this channel, so that I will be able to continue offering you that kind of content, please consider using the below AFFILIATE LINKS (Booking & Amazon).
If you make a booking with BOOKING.COM with my link or a purchase on AMAZON.COM with my link, I earn a small commission at NO additional cost to you.
Thank you from the bottom of my heart for using my affiliate links! Helps a lot!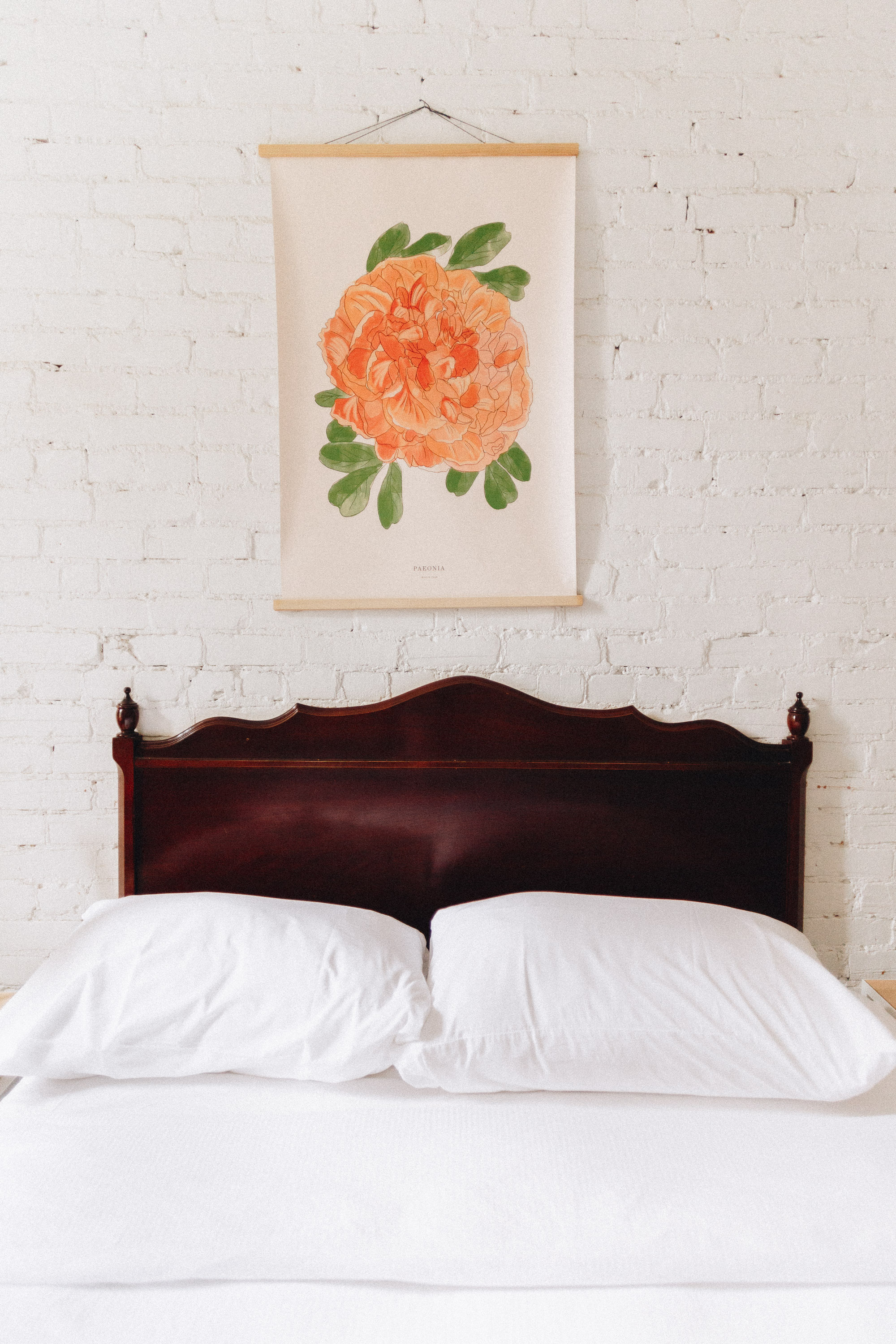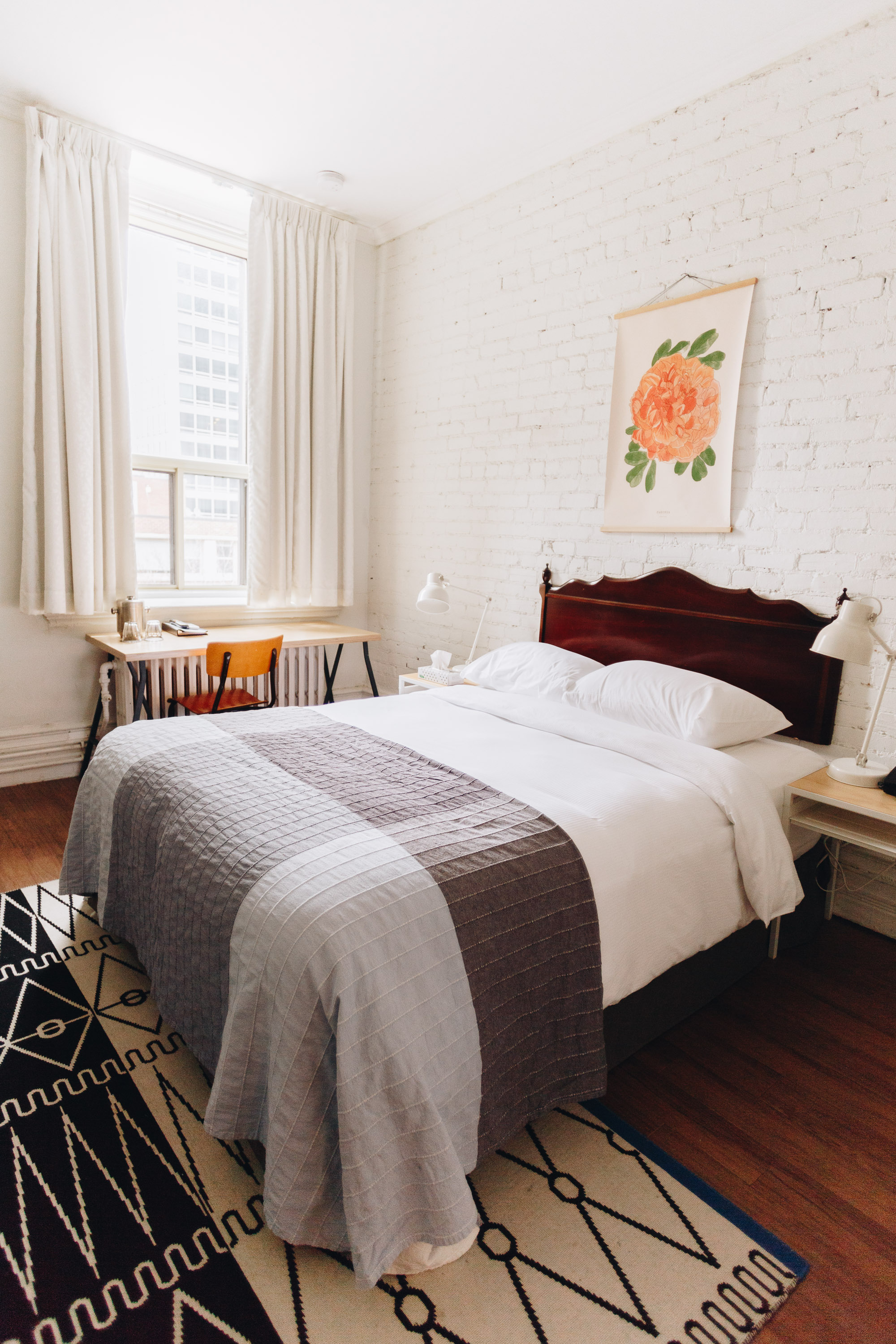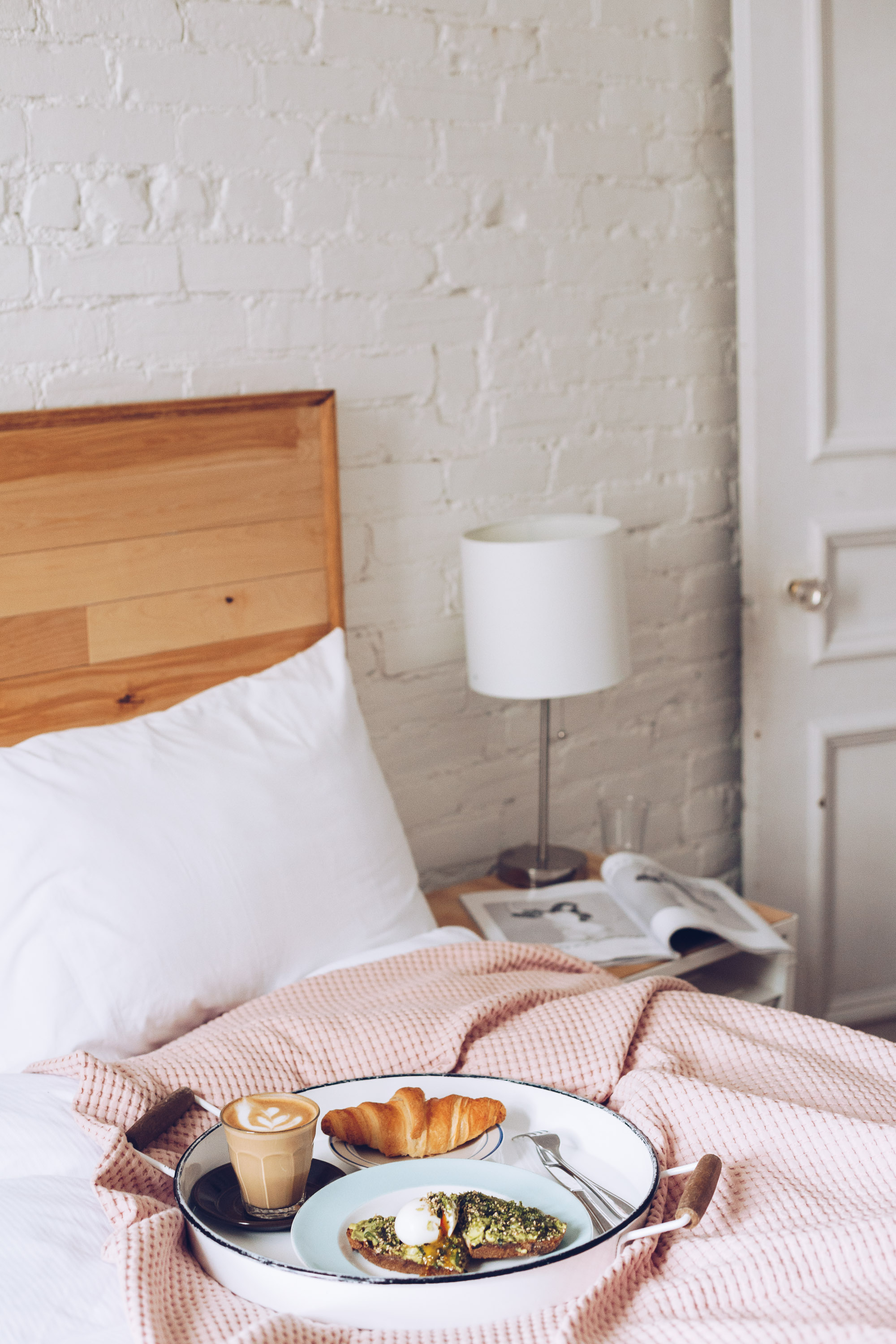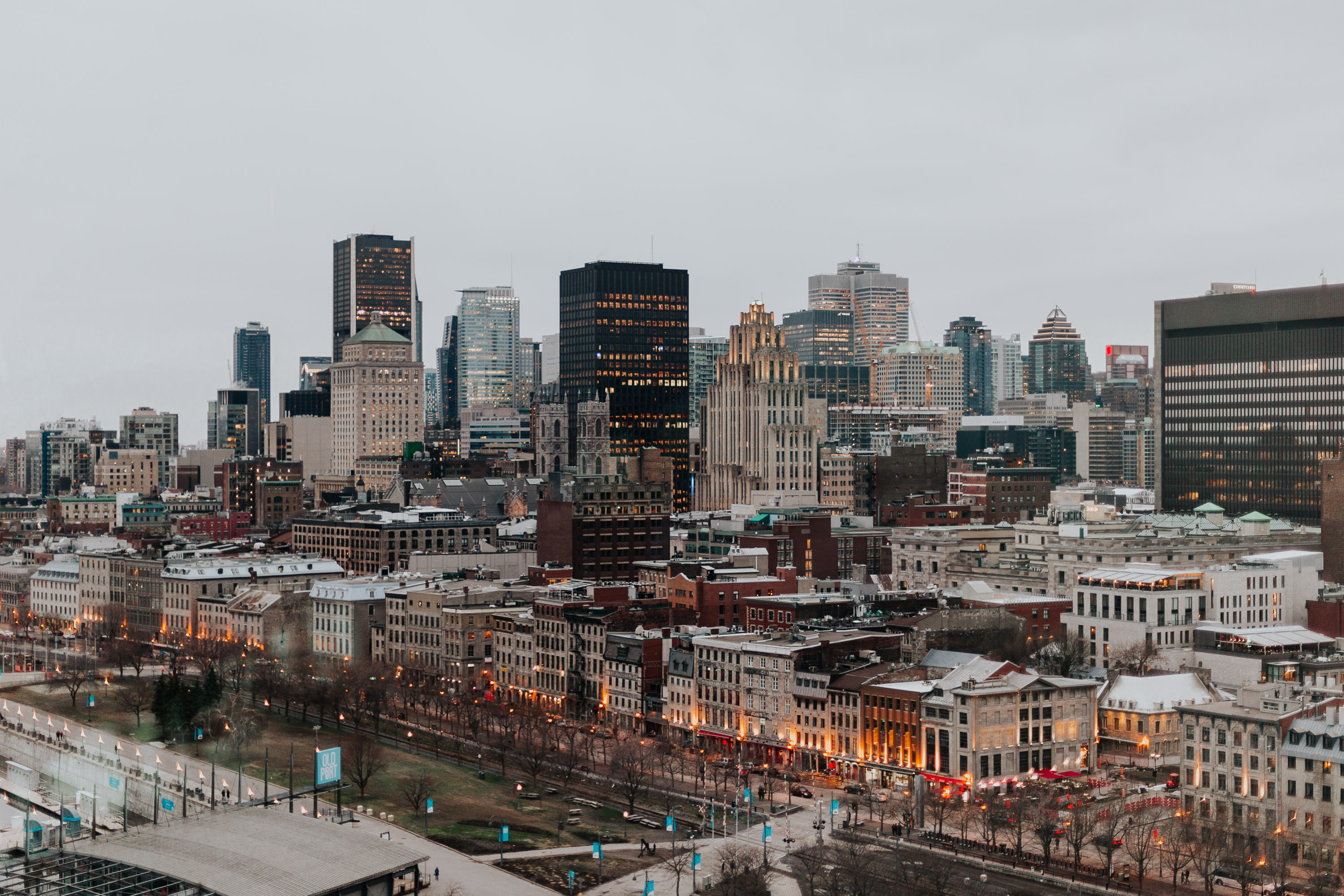 A huge Thank You to Austrian Airlines for inviting me to join this amazing trip.
I had a lovely time and I hope to have more #myAustrianMoment above the clouds to share on TVG!
♥
Disclosure: This blog post is in collaboration with Austrian Airlines. This blog post contain affiliate links.