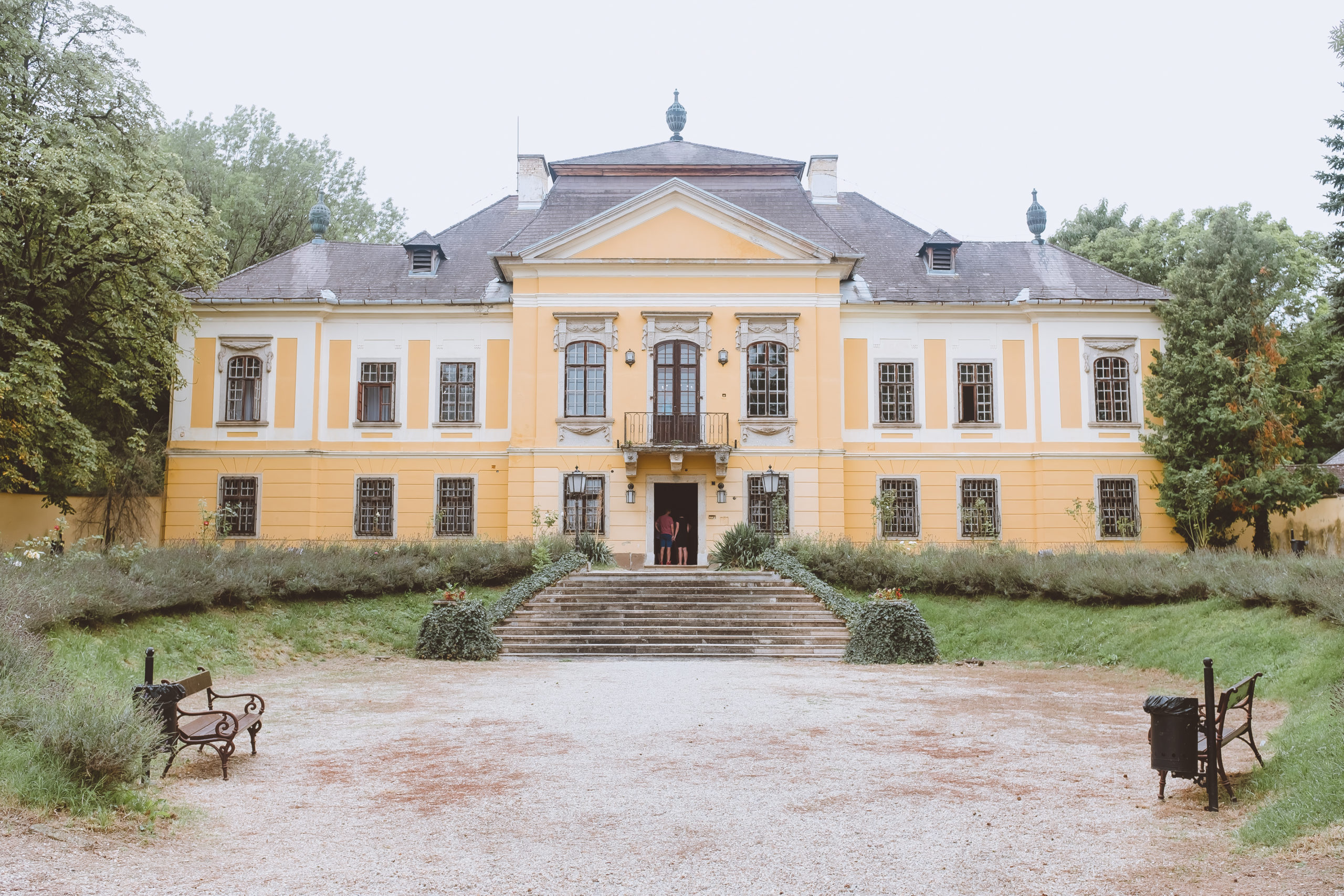 Last week I found myself in a quaint little town, Eger in Hungary, after receiving an invitation from the Official Tourism Board of Hungary. I've never been to this part of the world, therefore I perceived the invitation as a nice travel opportunity for me to go there and find out what this place has to offer.
If I'd like to be completely honest with you, lately I catch myself being more interested in visiting less touristic places and enjoying their quietness and quaintness, instead of visiting fully packed, well known big cities. With this in mind, I packed a few summer clothes in my small luggage and settled in for this new adventure.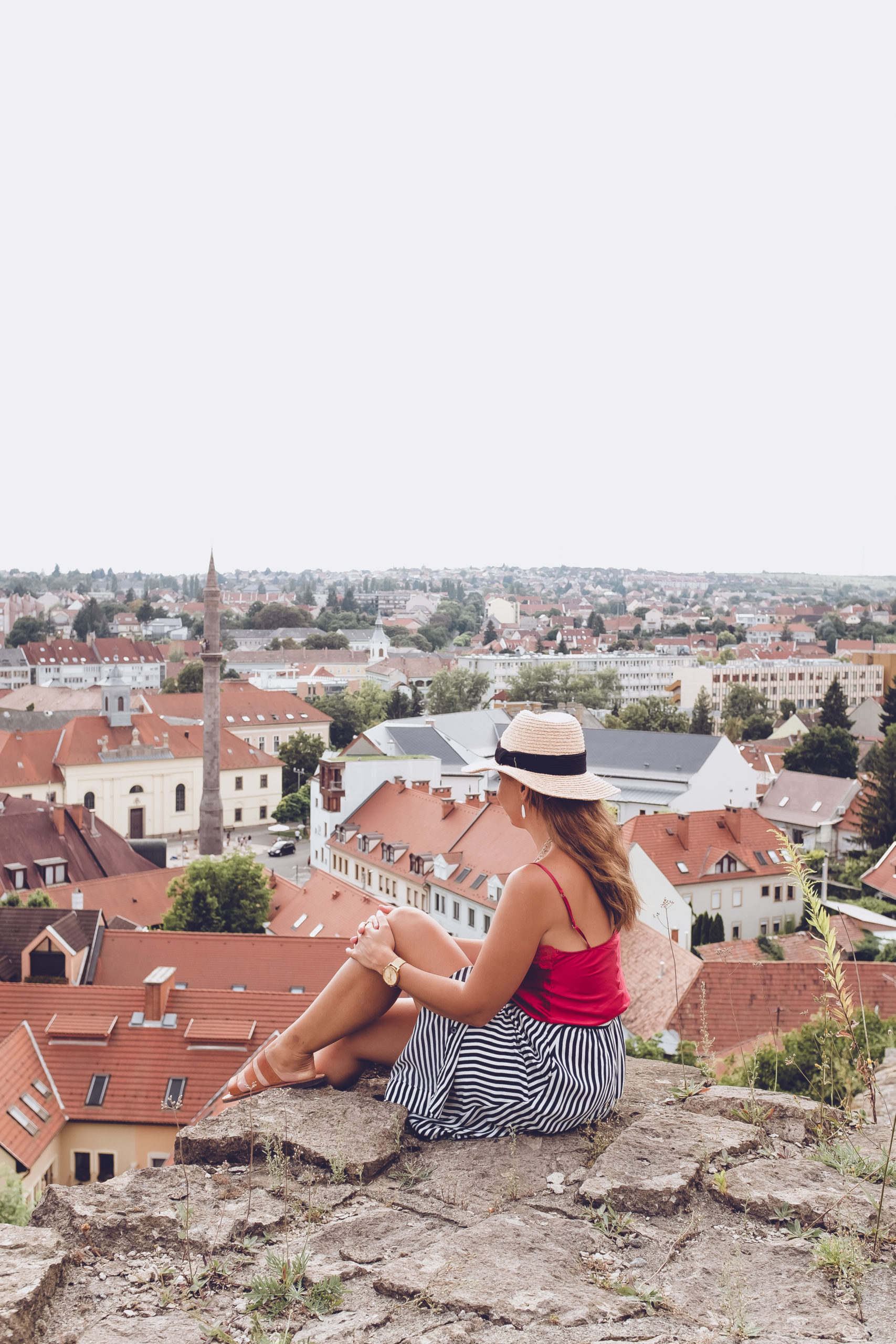 How to get to Eger: 
I guess the easiest way to reach Eger is by car. As I don't own a car in Vienna, I had to find another way. I took the ÖBB train from Vienna HauptBahnhof to Budapest Kölenfeld. Here I have to admit, I was quite privileged as I had a driver who picked me up from the train station in Budapest and accompanied me during the entire journey, so I didn't have to care about how to get from Point B to Point C.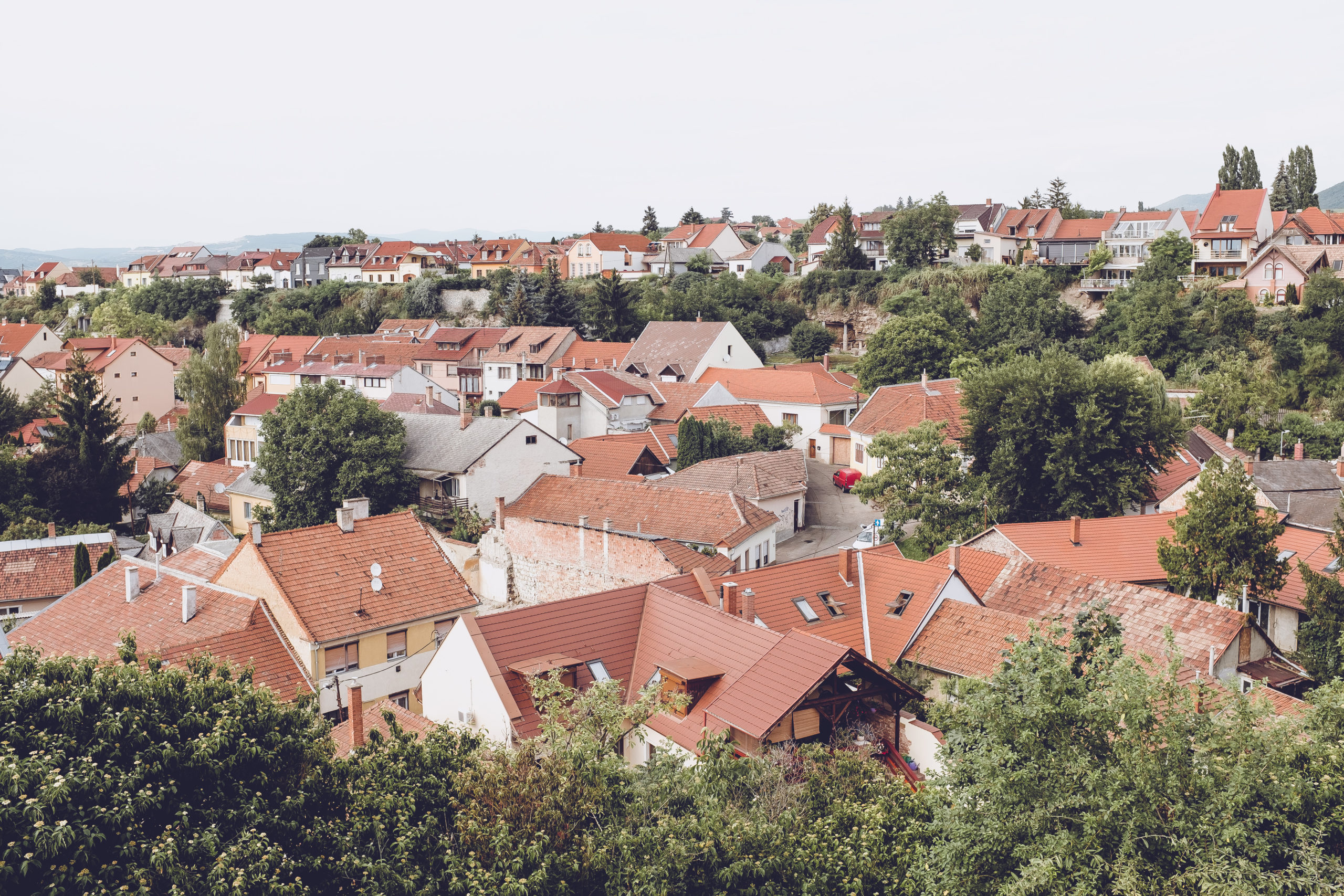 What we saw / where we've been: 
1st day : Eger castle / Basilica / Turkish minaret 
We reached Eger after an about 2 hours drive. The ride from Budapest was very nice because you can admire the scenic countryside covered in vineyards along the way. Once you arrive in Eger, there are several things to do here, such as:
enjoy the panoramic view from the castle
climb up to the top of the northernmost Turkish Minaret to get a beautiful view of the town
stroll around the pedestrian streets
admire the mix of architecture of the well preserved historical buildings
savor the renowned local specialties and wine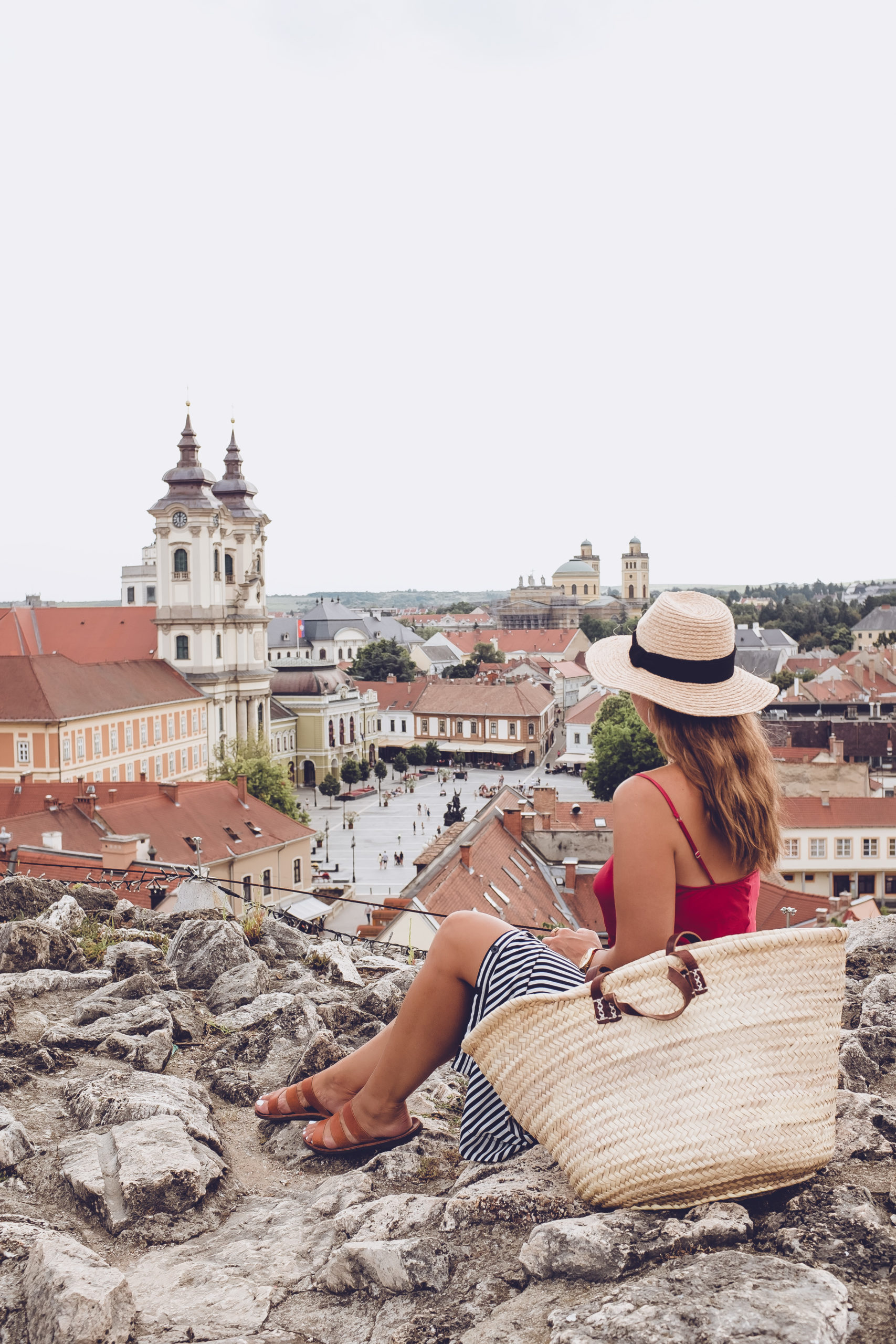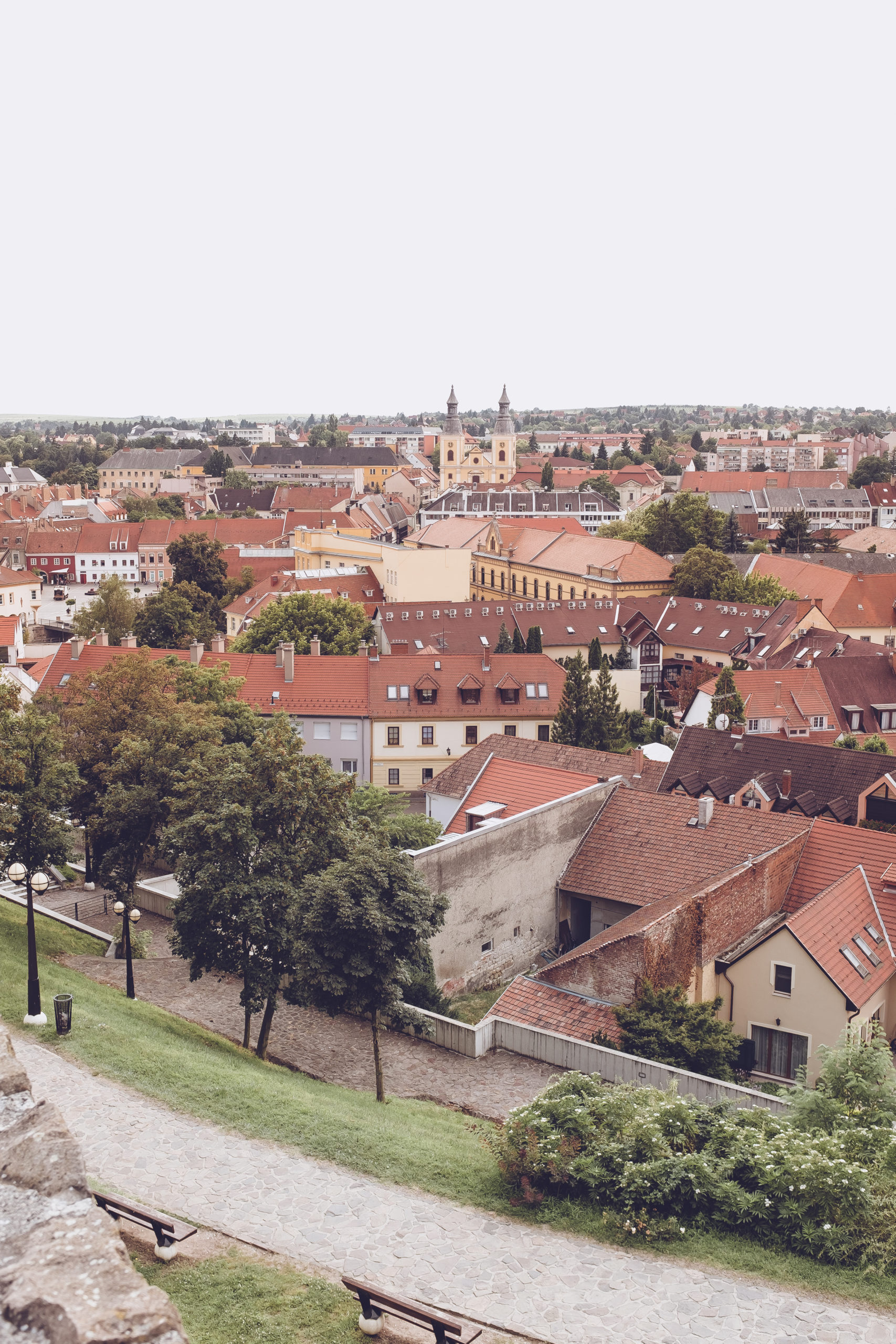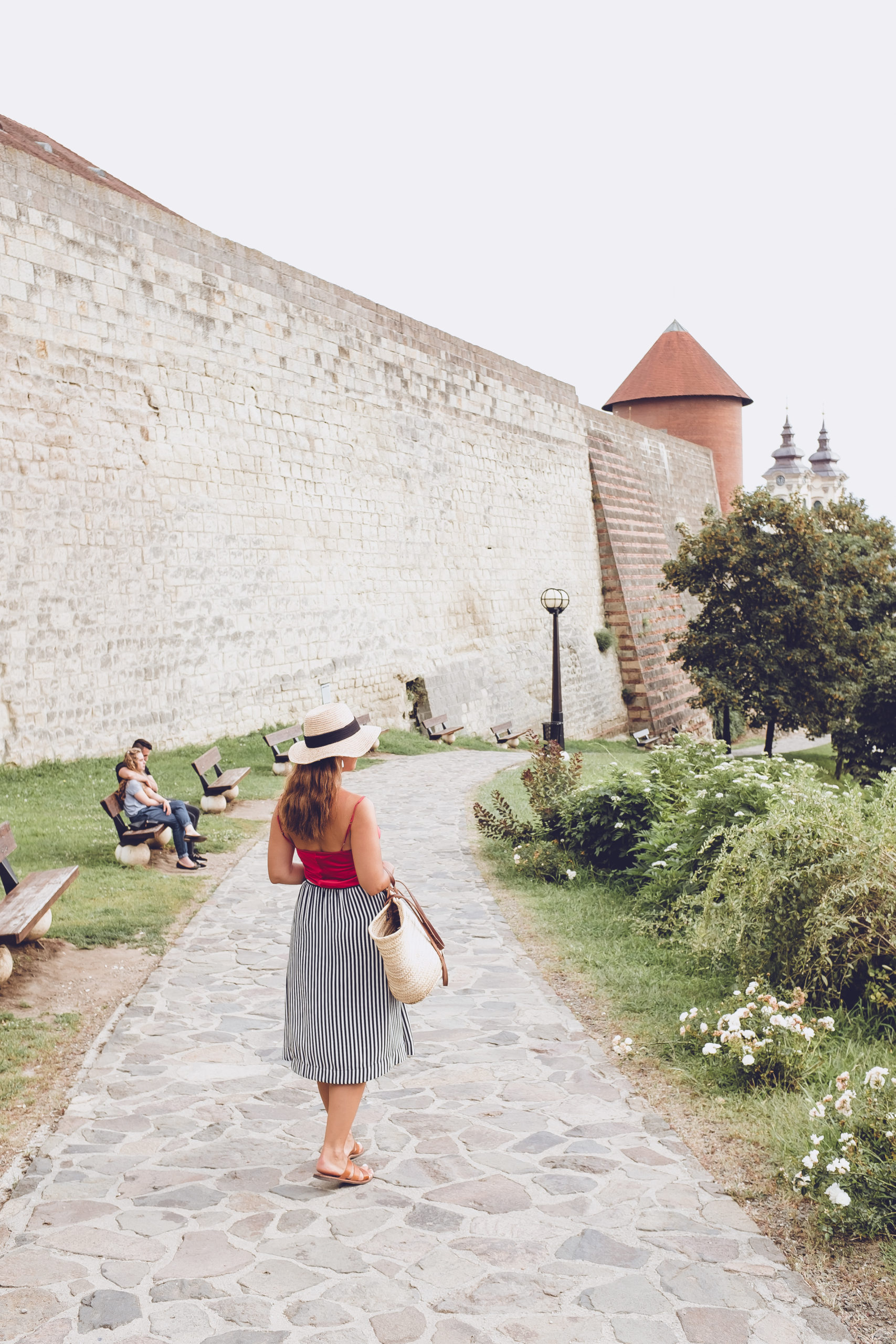 2nd day: Miskolctapolca Cave Bath / Fúzió Wine Bar / Egerszalók salthill
Eger and it's nearby area are also well known for its thermal baths. Therefore we chose to kick off the day with a visit at the Cave Bath, which is located in Miskolctapolca. The Cave Bath in Miskolctapolca is a very unique place because one can bathe in a cave created over hundreds and thousands of years by nature. We spent most of our time in the natural indoor pool and enjoyed a relaxing massage afterwards.
Later on, we headed to our next stop which was a visit at the Fúzió Wine Bar for wine tasting. Let me tell you here that I have participated in many wine tastings in different press trips, and I am still not an expert haha…I like to smell the wine, before I taste it, and if I like the smell, then for sure I am going to like the taste as well…The lovely people at Fúzió Wine Bar gave me two types of wine to taste, a red and a white. They also said a few things about the history of their wine bar and showed me the wine cellar. It was a lovely experience!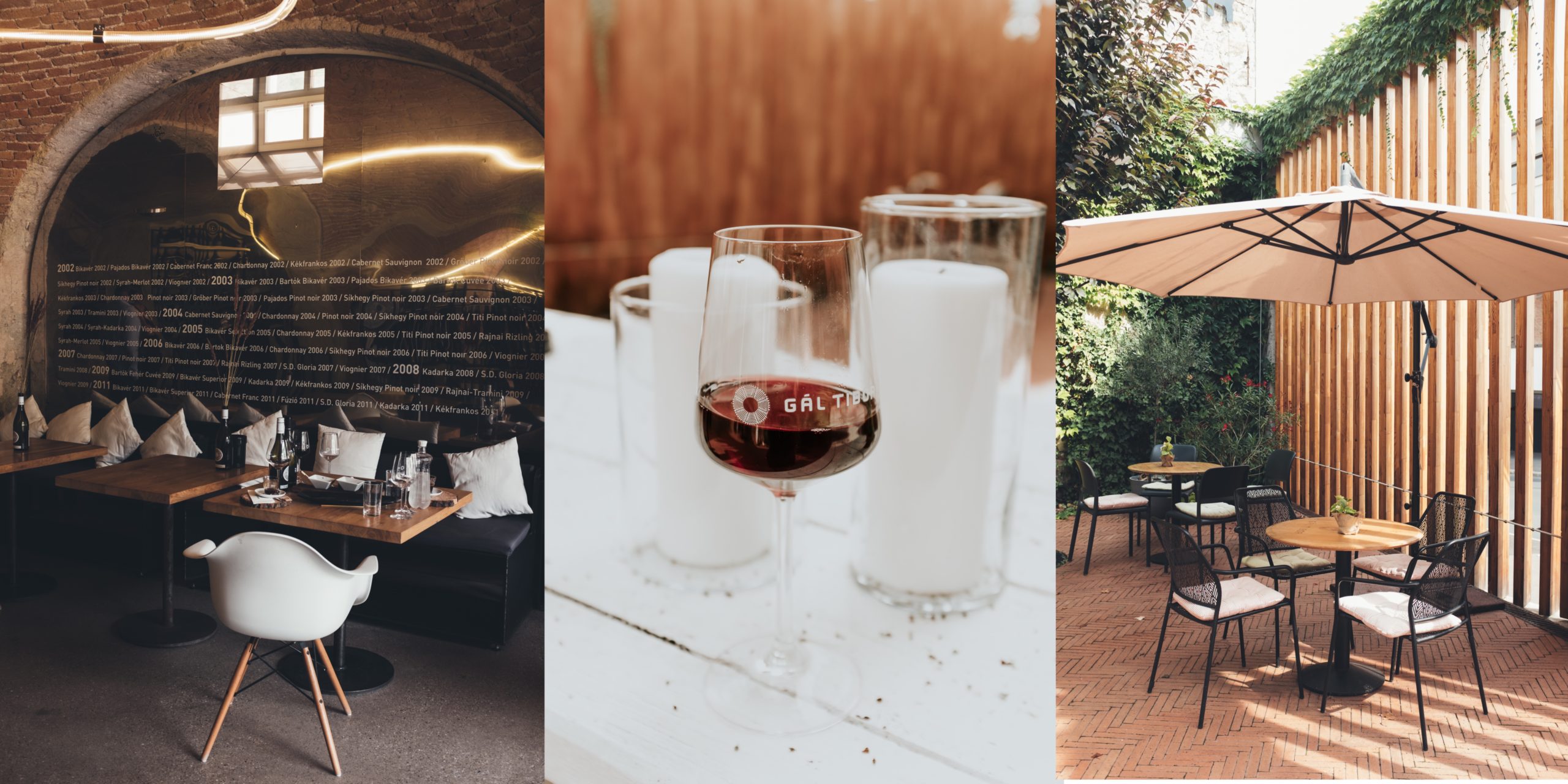 We ended the day with a visit at Egerszalók salthill. Egerszalók salthill is a limestone hill, created by water runoff, and over the years it has come to be known as "salt hill". You will find the salt hill next to Saliris Resort. Many thanks to the management of the Saliris Resort, who allowed me to come closer to the Salt hill, so that I can take the photos that you see in this blog post.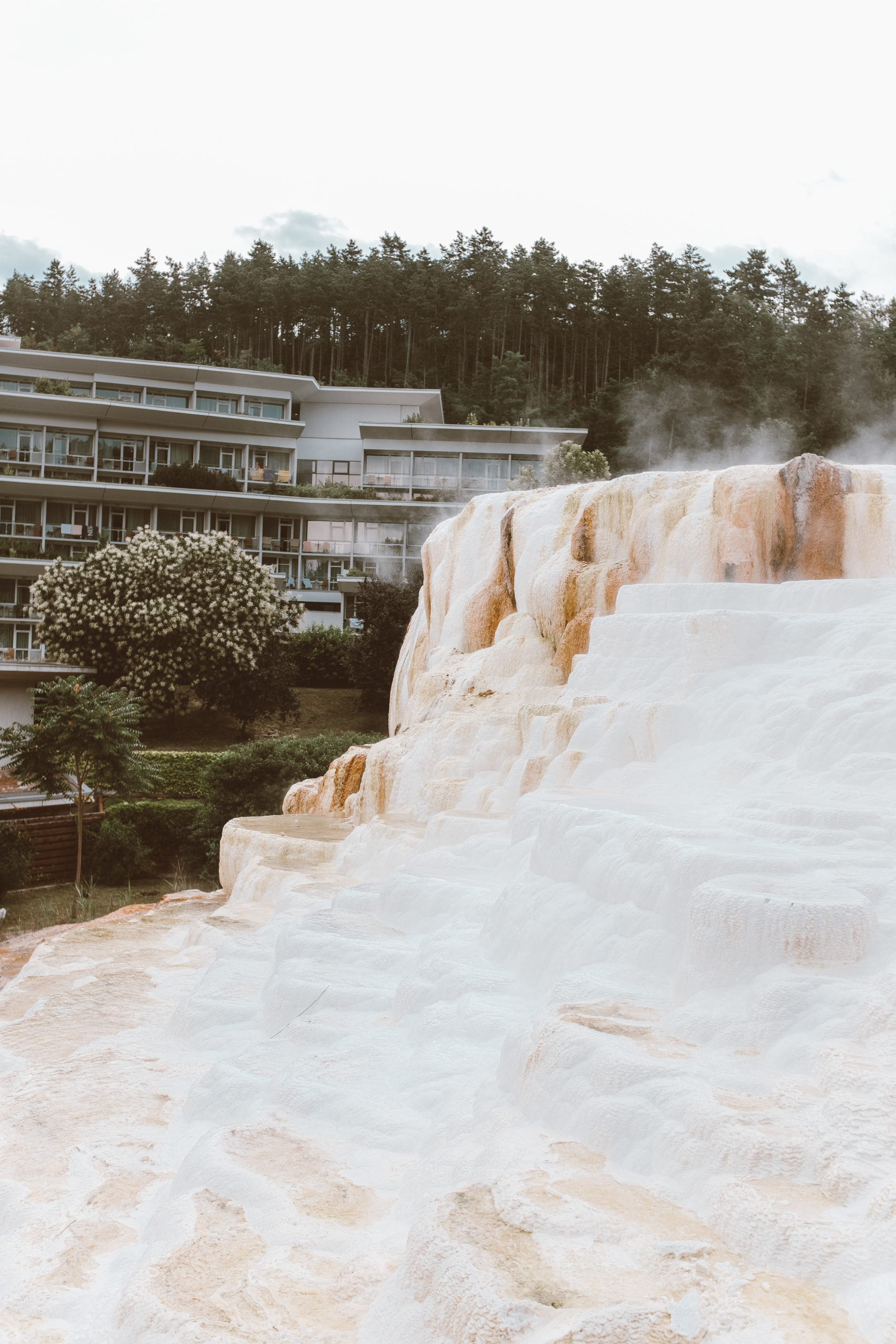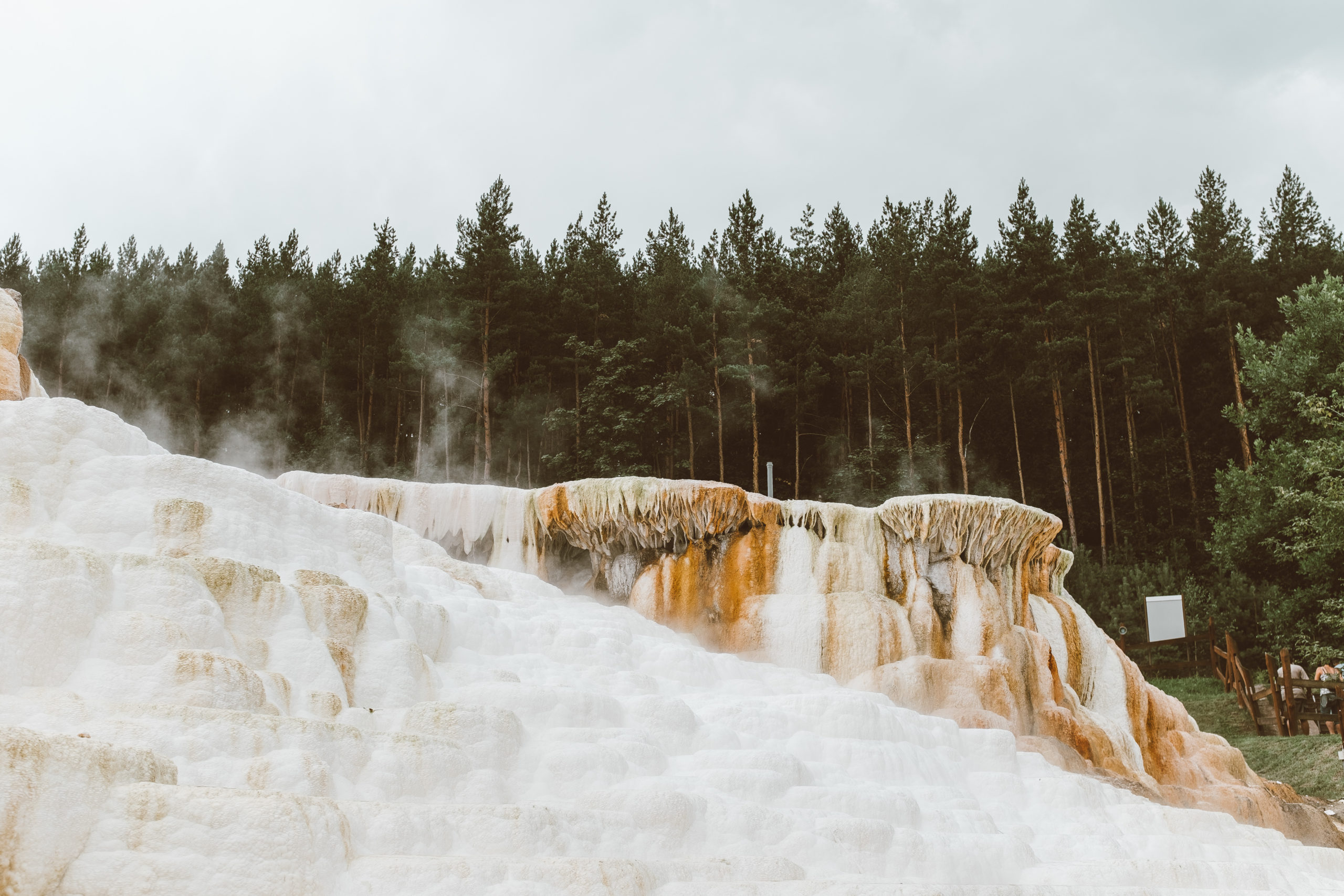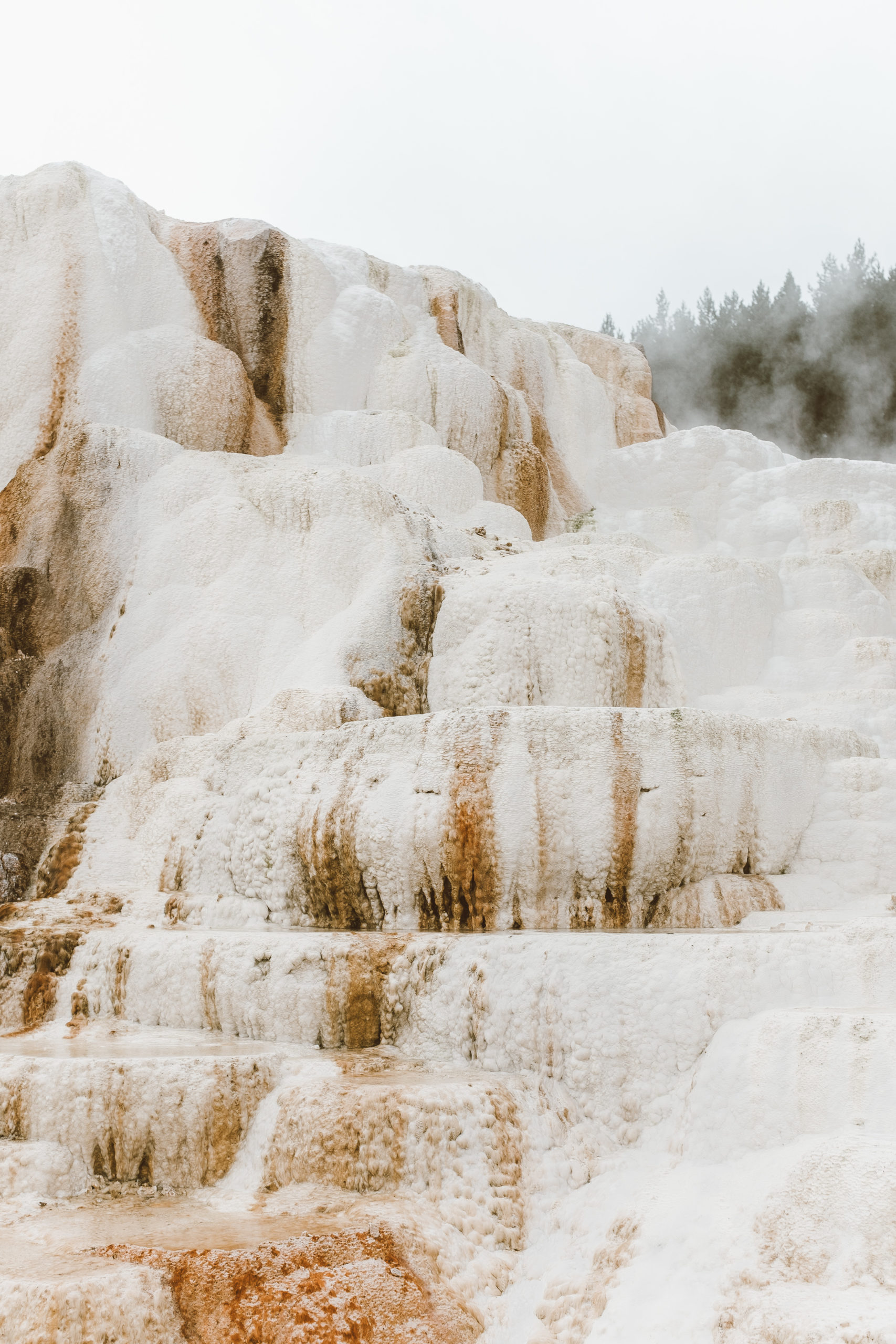 3rd day: Lake Hámori in Lillafüred 
My trip to Hungary couldn't have ended any better. We rented a little boat and floated around in the lake of a cute small mountain town called Lillafüred. The scenery here is like in a fairy-tale because the lake is located in front of a palace hotel and is surrounded by beautiful nature. I guess during wintertime, you can do other activities in the lake, such as ice fishing, skating, or playing ice hockey.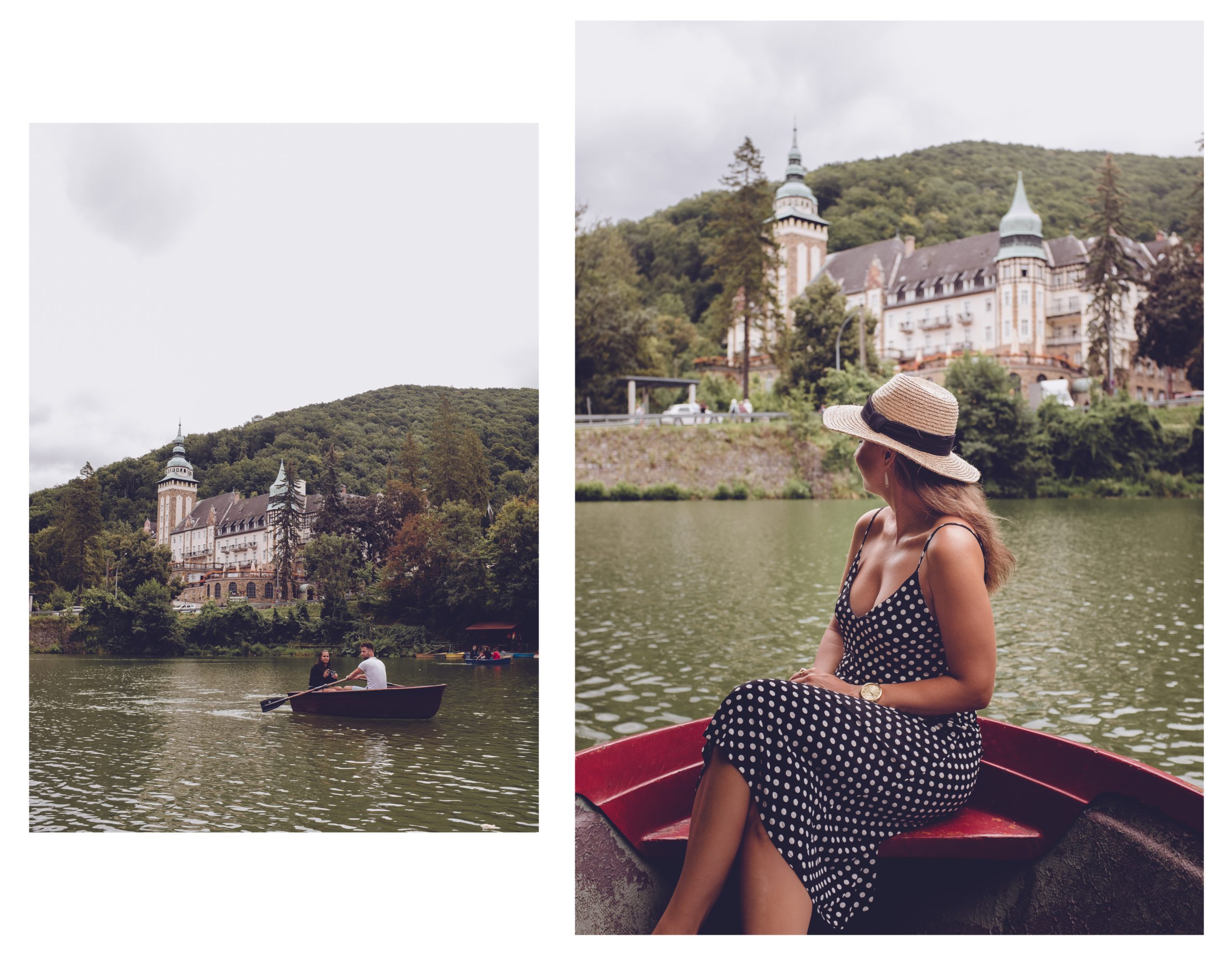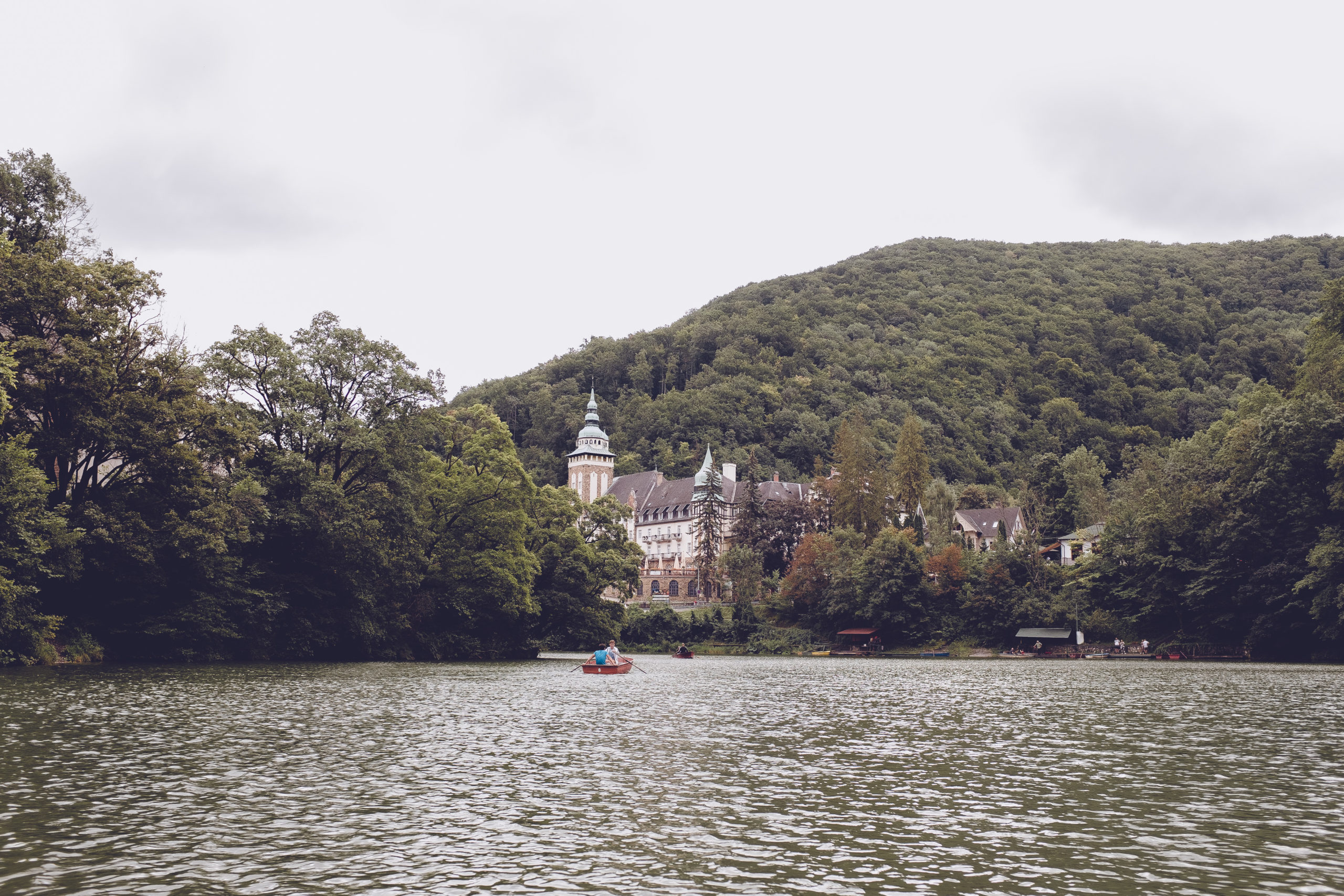 I'd like to end this little text of mine by saying that I'd highly recommend to Austrian travellers a visit to Eger as a nice and easy to reach weekend getaway destination. Eger makes for an ideal weekend trip.
♥
Disclosure: This blog post is in collaboration with the Official Tourism Board of Hungary.