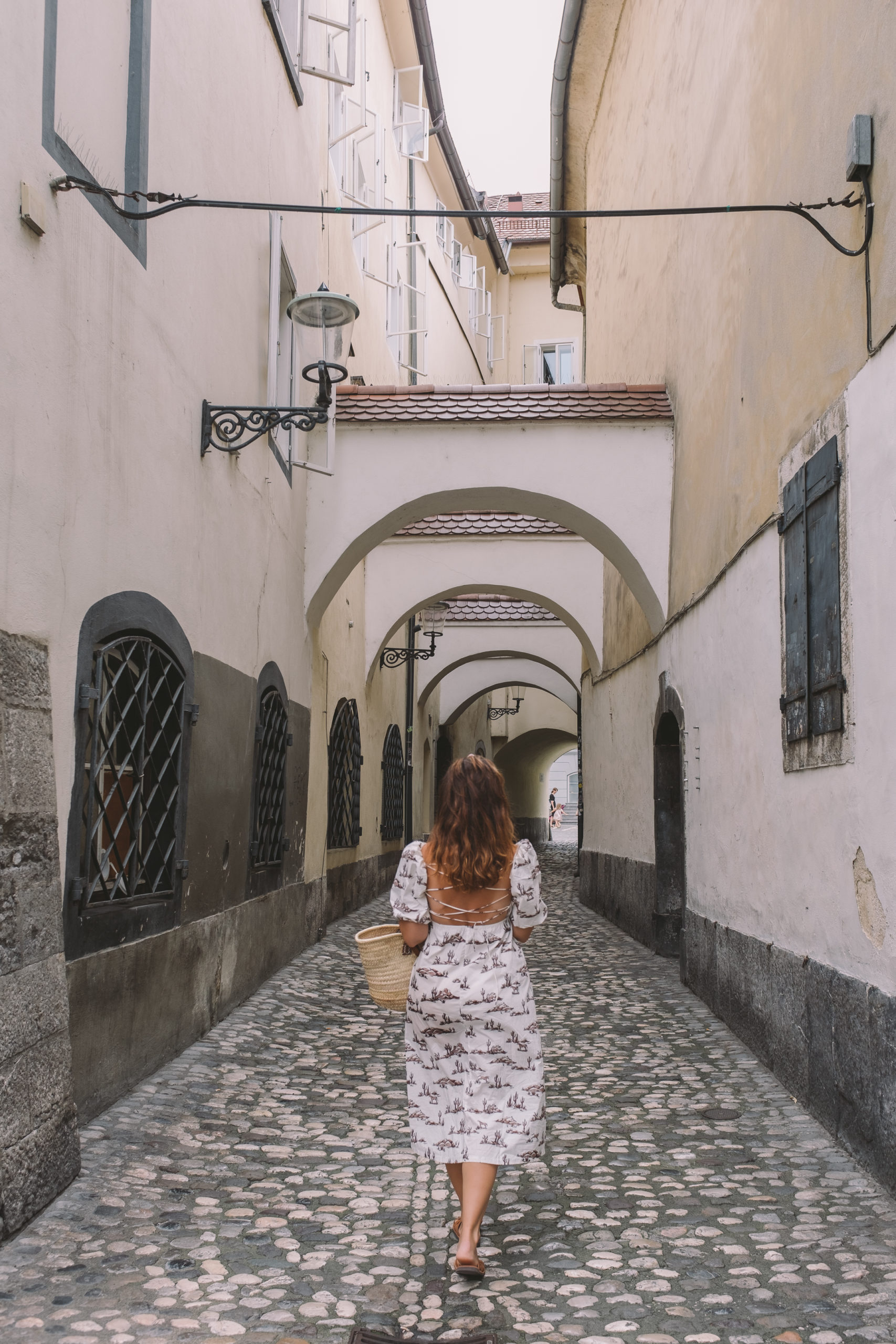 Ljubljana, Slovenia's charming capital and the country's largest metropolis, should be on your list of must-visit European destinations.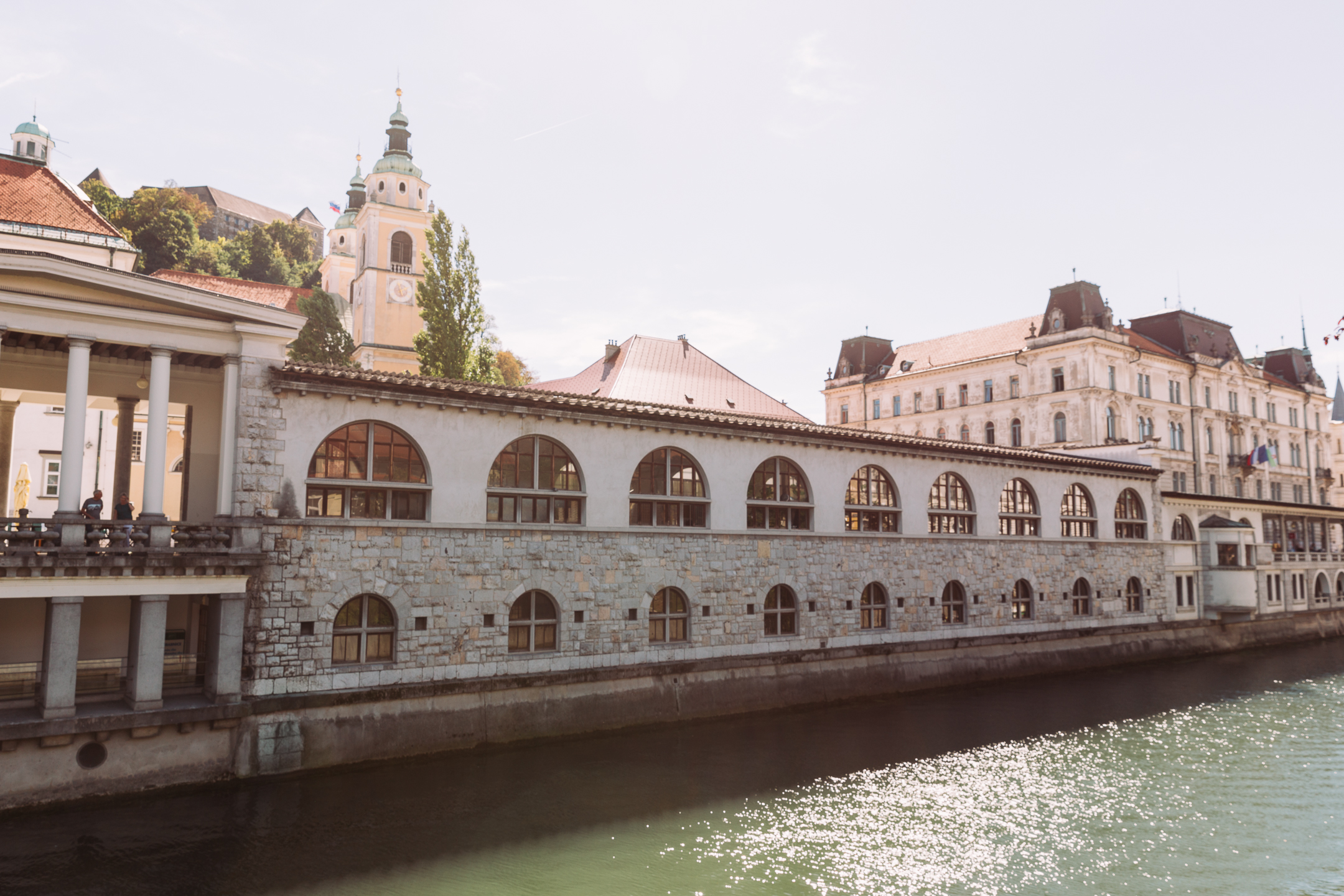 Ljubljana: Slovenia's charming capital
If you're tired of popular tourist destinations like Paris and Rome, or if you're just looking for an affordable weekend getaway from home, Ljubljana has everything you need to fulfill your travel goals in an affordable way.
Follow me on Instagram for more great content like this!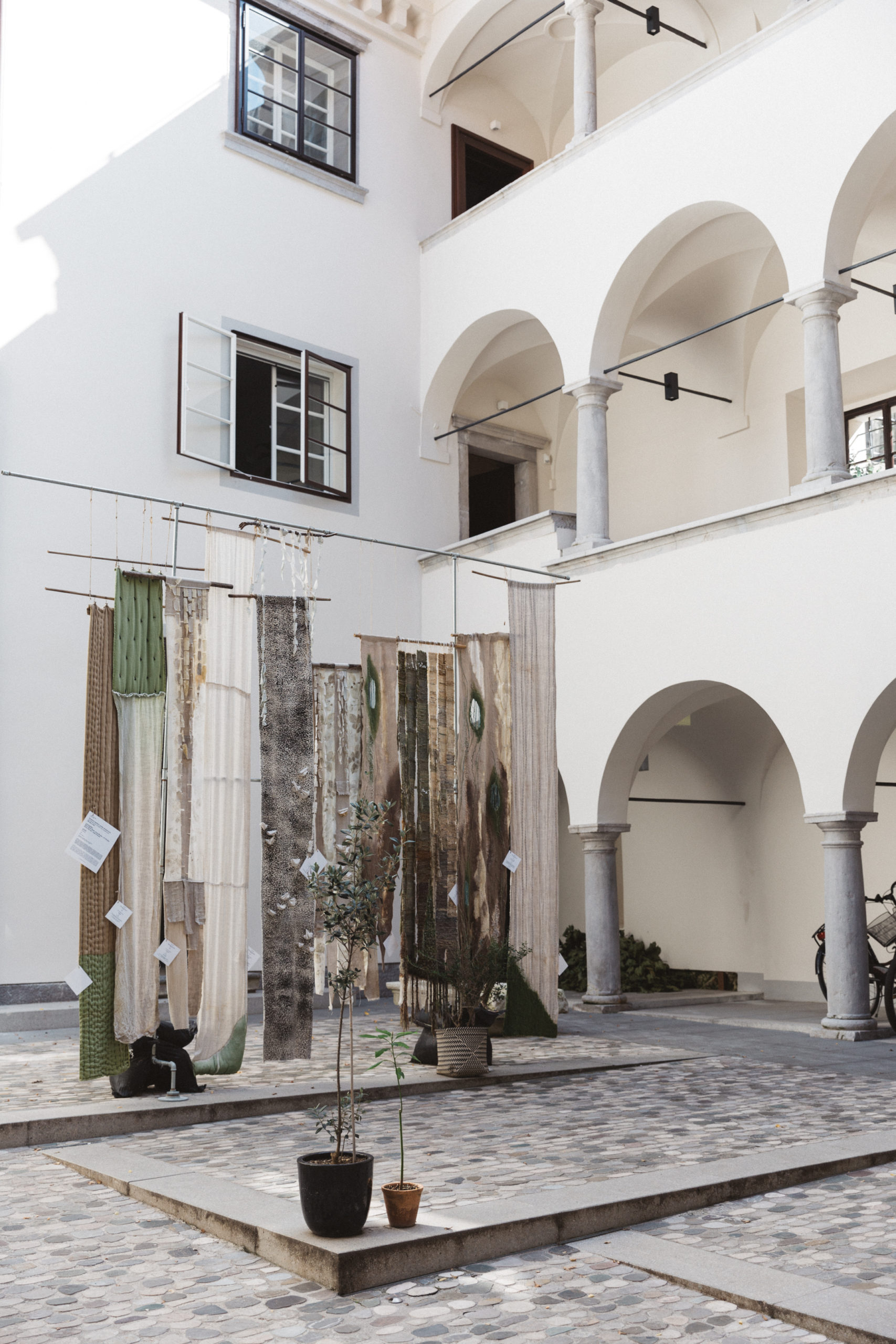 5 Reasons Why Ljubljana is the Perfect City for a Weekend Getaway
1. It's the perfect size to explore on foot
2. Activities are endless, but low cost
3. There's no shortage of coffee shops and restaurants
4. The architecture is beautiful
5. Accommodation options vary from budget hotels to luxury spas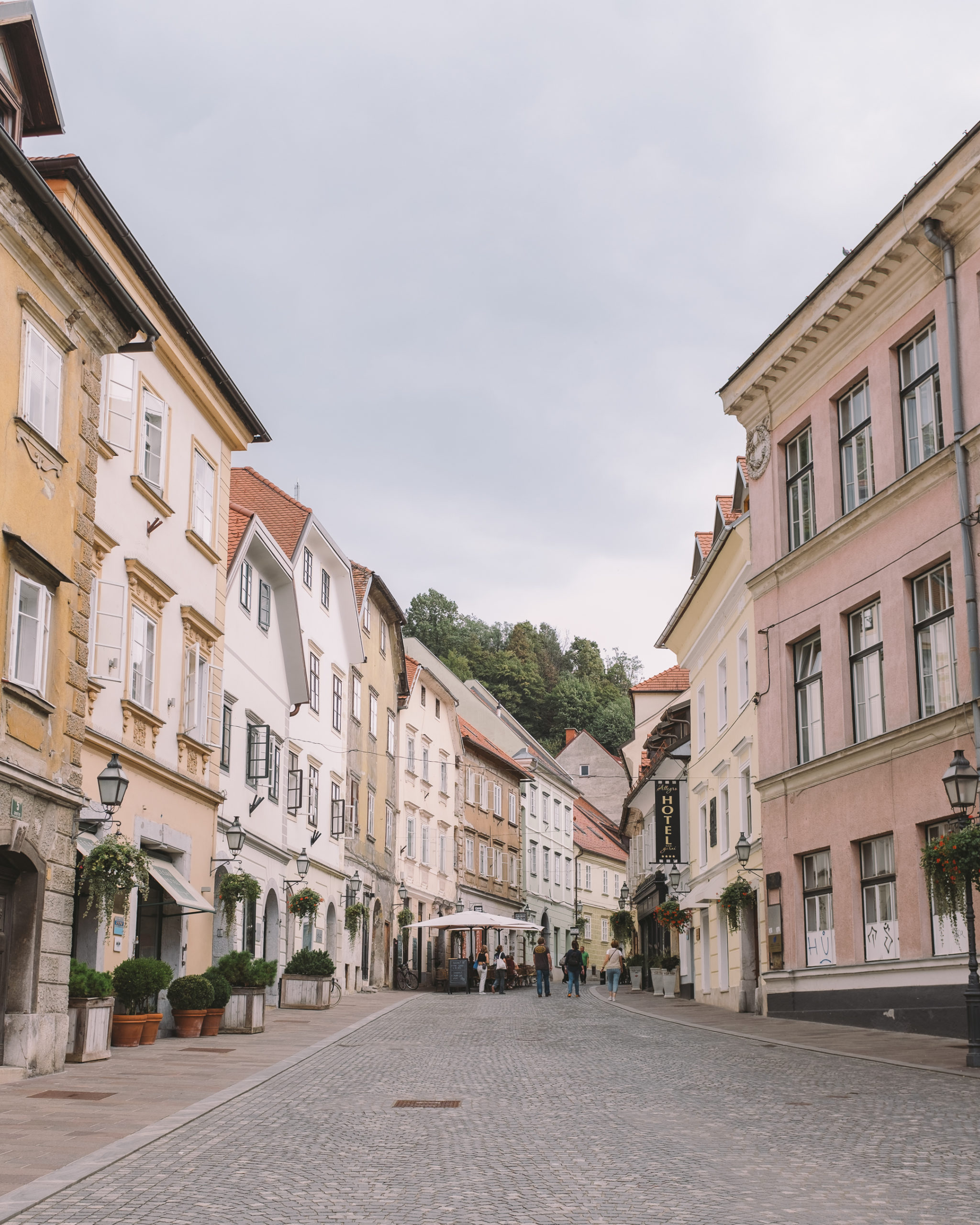 Where to stay in Ljubljana: Slovenia's charming capital
Located in the heart of Ljubljana, the Vander Design Hotel is a contemporary boutique hotel with an international vibe. Guests can enjoy a wide range of services and amenities including free WiFi access and a pool on the terrace.
After exploring the city by day, head back to your room to recharge for another day of sightseeing. In the morning enjoy breakfast à la carte before heading out for the next adventure!
Book your stay in Ljubljana with Booking.com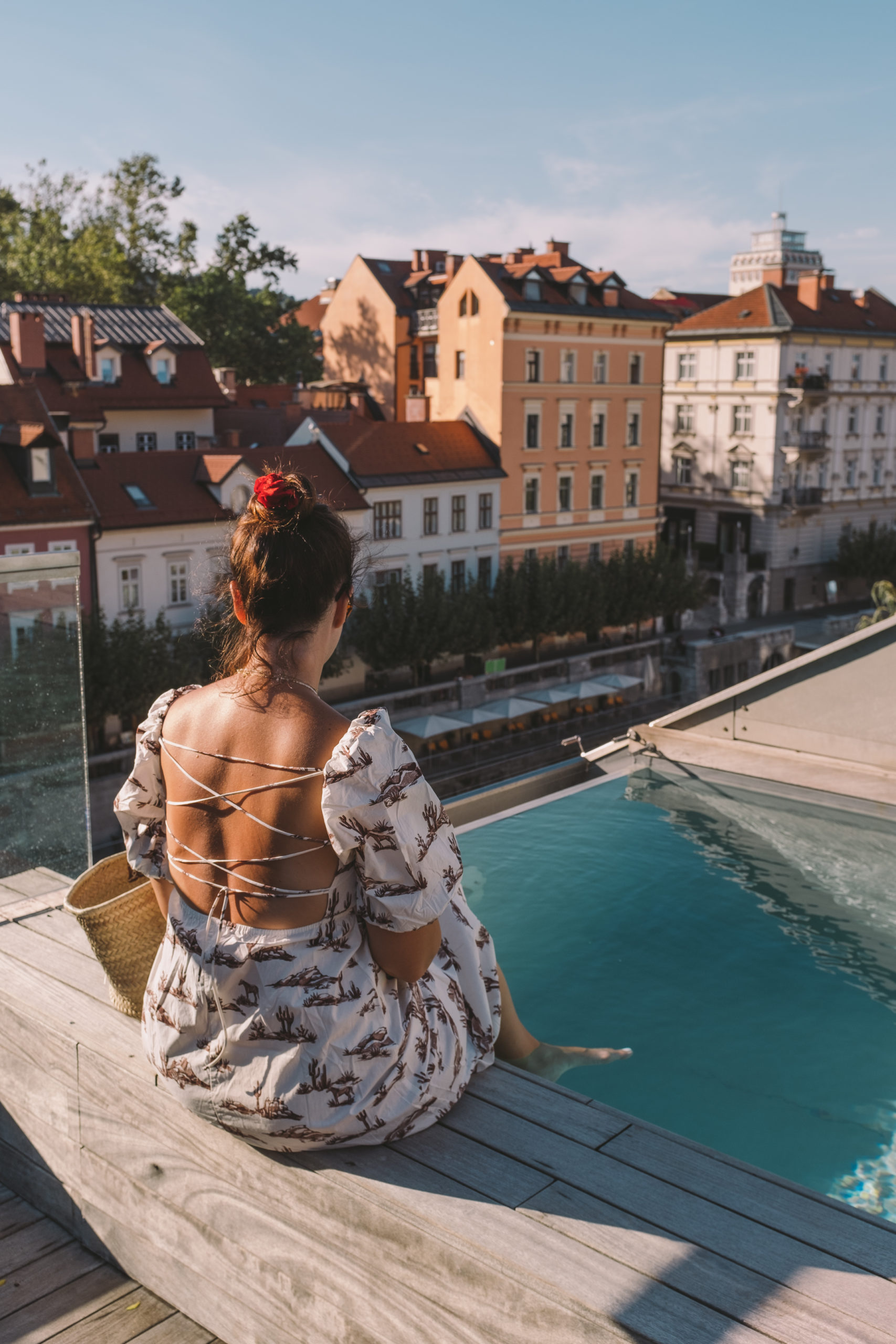 The magic of Ljubljana – A European Capital unlike any other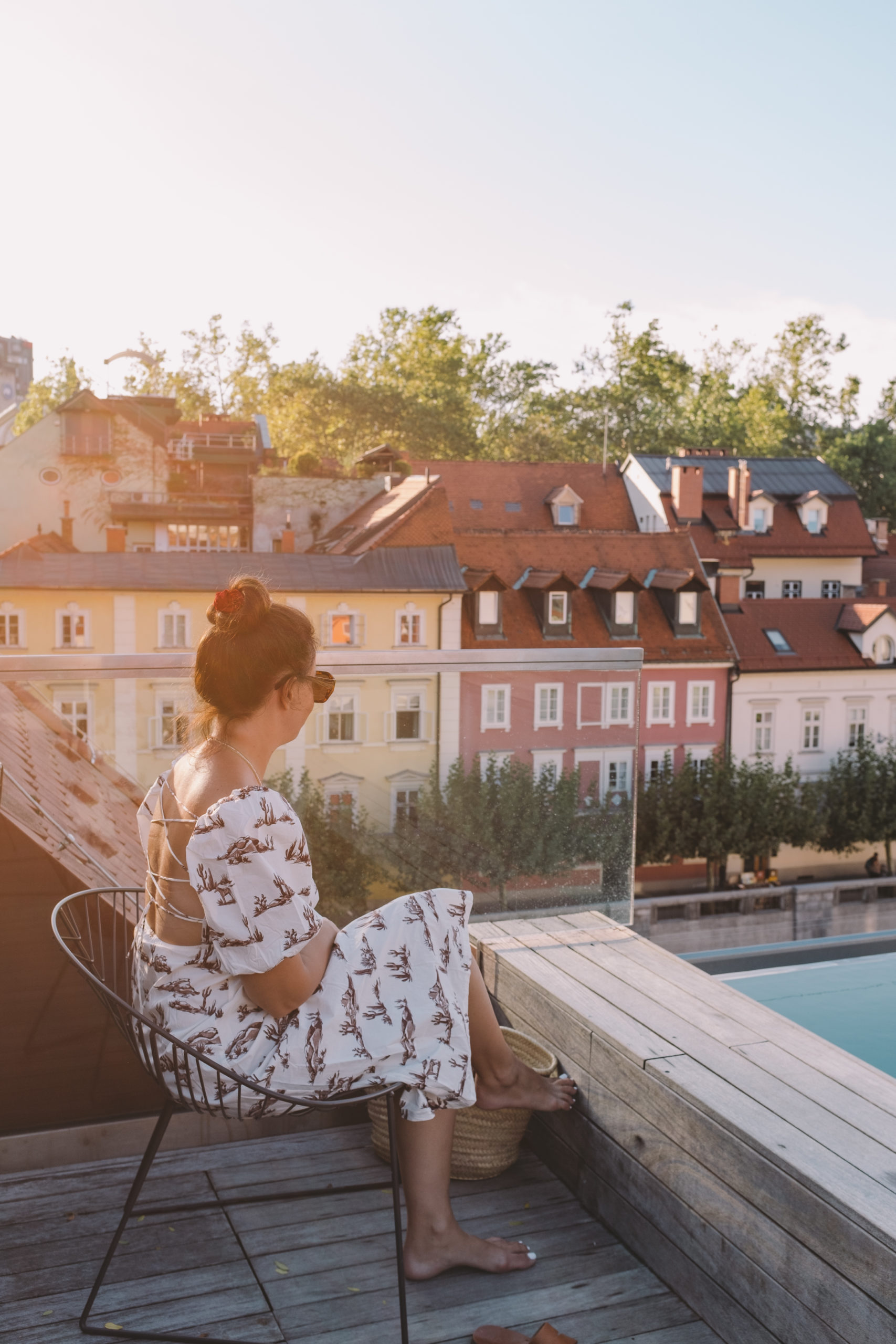 Ljubljana: A city to fall in love with
Book your stay in Ljubljana with Booking.com
3 THINGS TO DO IN LJUBLJANA
Cycling tour of cultural and green Ljubljana
Ljubljanica River, Art Nouveau buildings, Slovenian National Theatre. This is just some of the things you will see as you cycle through Ljubljana. It is a small city that has plenty to offer and it feels very welcoming with its friendly locals and relaxed atmosphere. The perfect place to spend a weekend or more!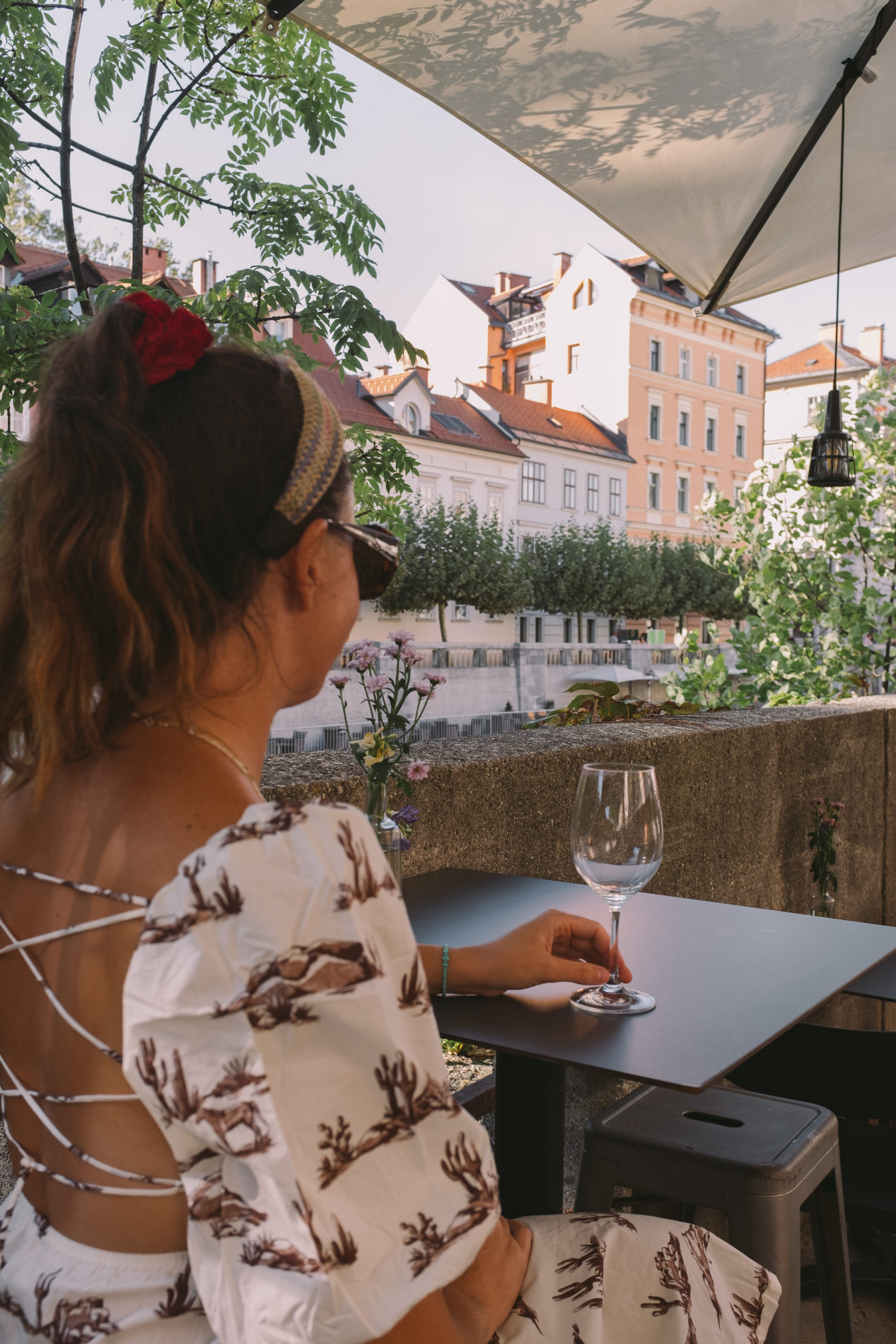 A boat ride on Ljubljanica River
Ljubljanica River is at the heart of the city, flowing through its center and dividing it into two halves. Its banks are lined with parks and promenades that provide a refreshing escape from the bustling city life. The river, however, is more than just a space for leisurely walks; it's also home to one of Slovenia's most important cultural monuments: the Dragon Bridge.
A boat ride on Ljubljanica River is a great opportunity to explore more than just old cobbled streets and medieval buildings. The river will take you through the maze of urban canals, where you'll find that many locals have chosen to build their homes in the serene green waterside setting.
It's also worth looking out for the architectural styles as they differ depending on what part of the city you are in; from Roman ruins, through Baroque facades, neoclassical arches, art nouveau houses and modern apartment blocks.
But whatever area we are talking about, it's hard not to be captivated by this incredible city with its rich history, diverse culture and friendly atmosphere.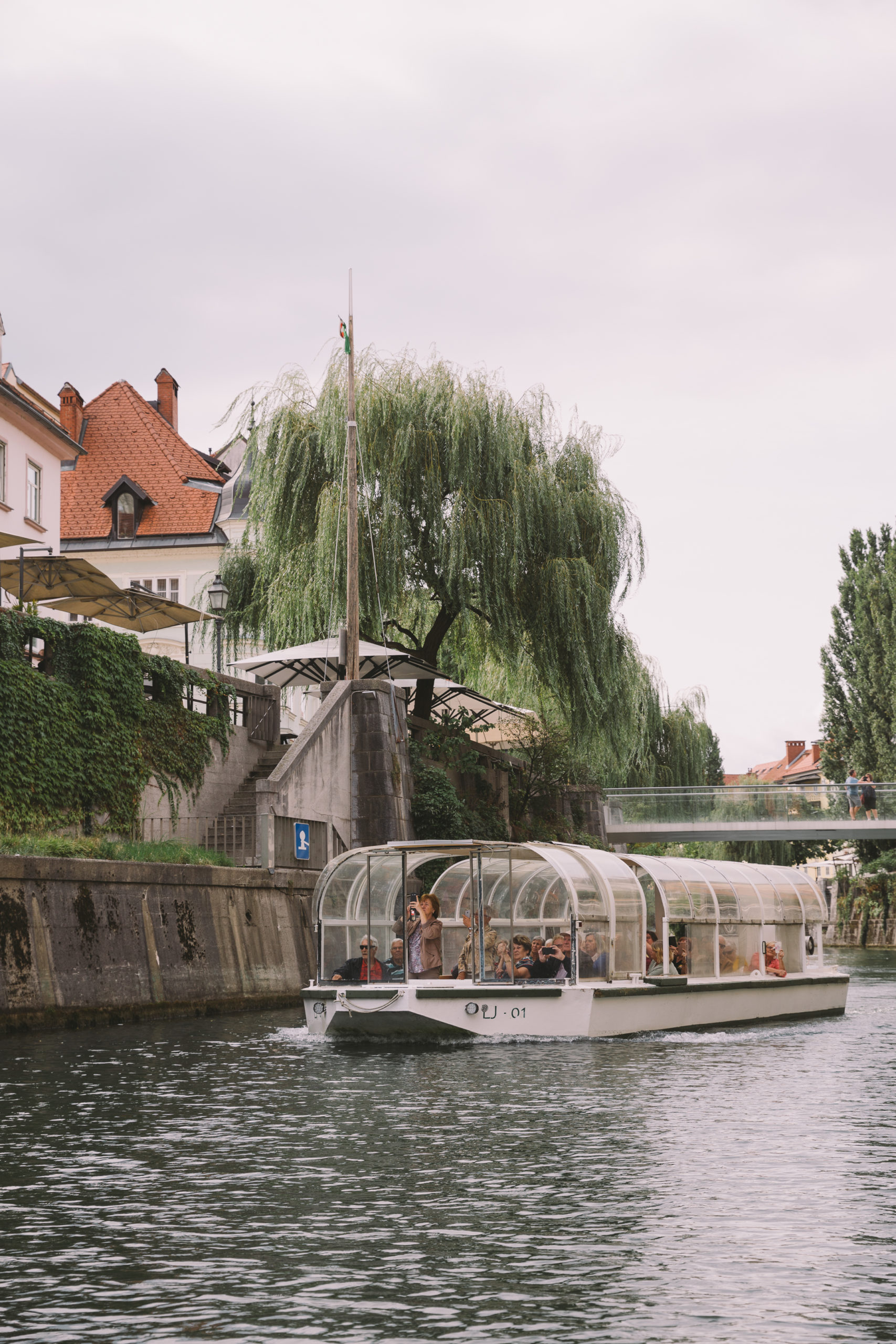 Stand up paddling on Ljubljanica River
Another exciting activity is stand up paddling on Ljubljanica River. One can rent a kayak or SUP at one of the many rental points and enjoy the sights as they paddle along the water. After this leisure activity, I was ready for my second stop: Na gradu Restaurant in the castle.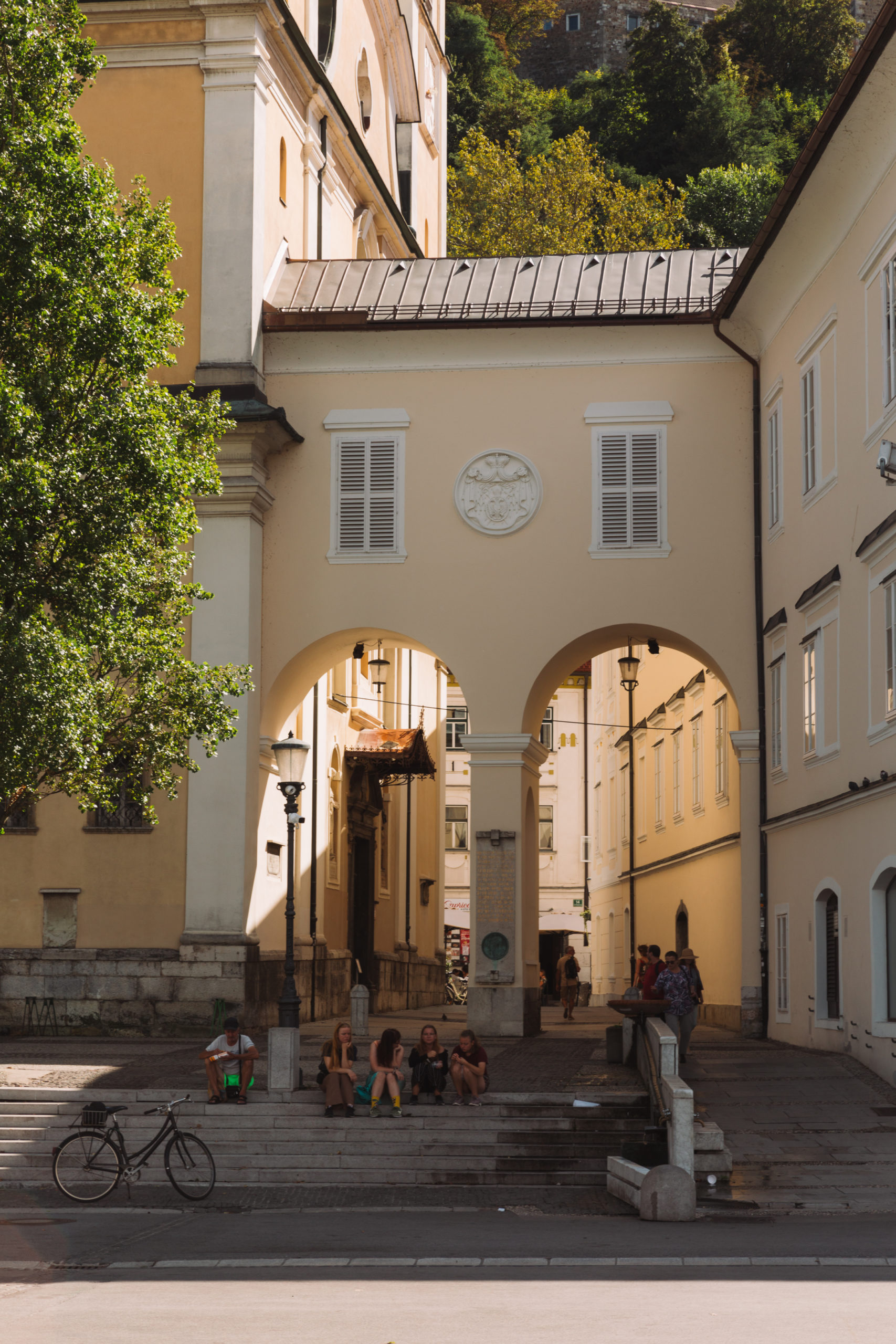 Book your stay in Ljubljana with Booking.com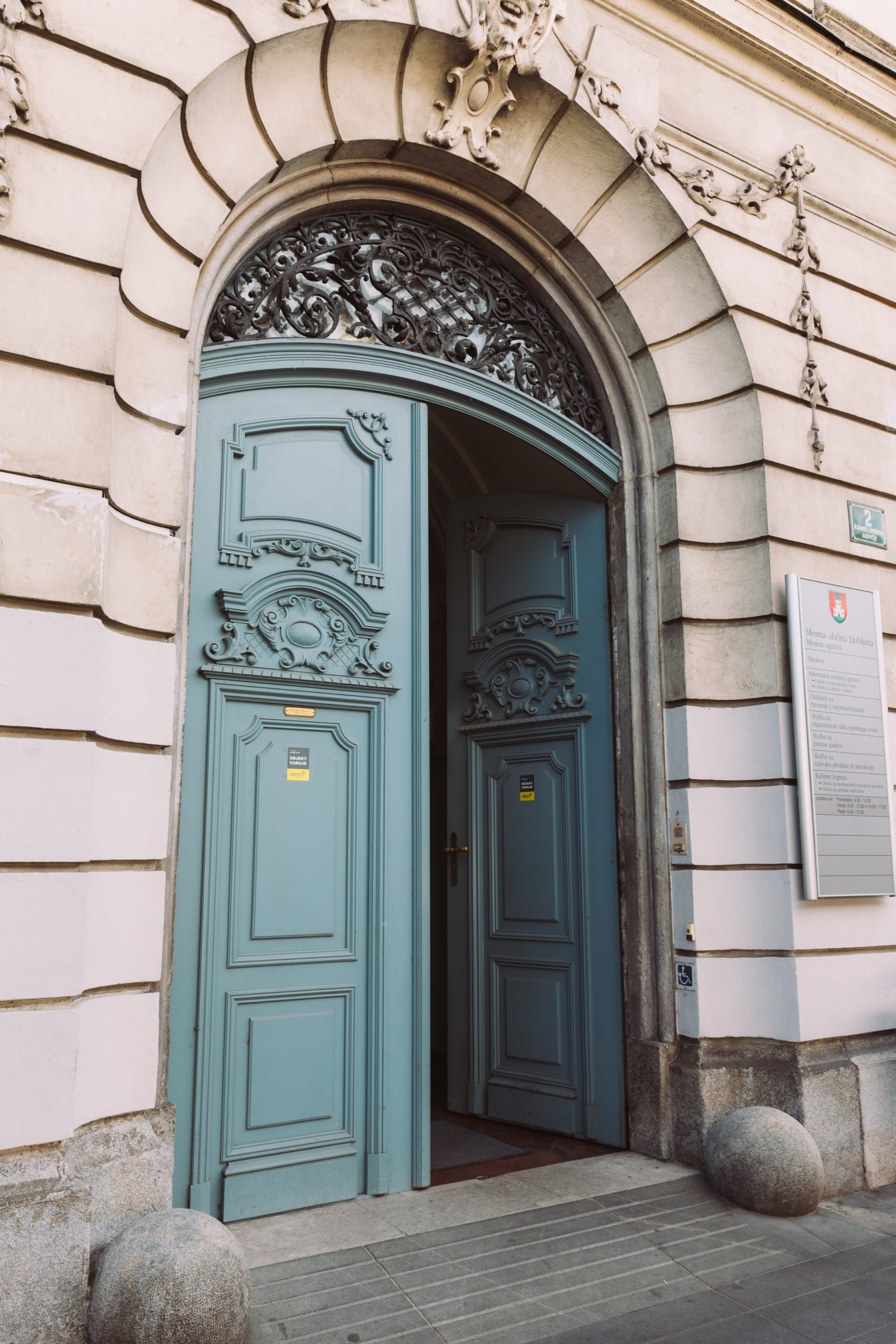 If you enjoy my travel stories, tips and photography, you can say Thank you by offering me a 'virtual' coffee here.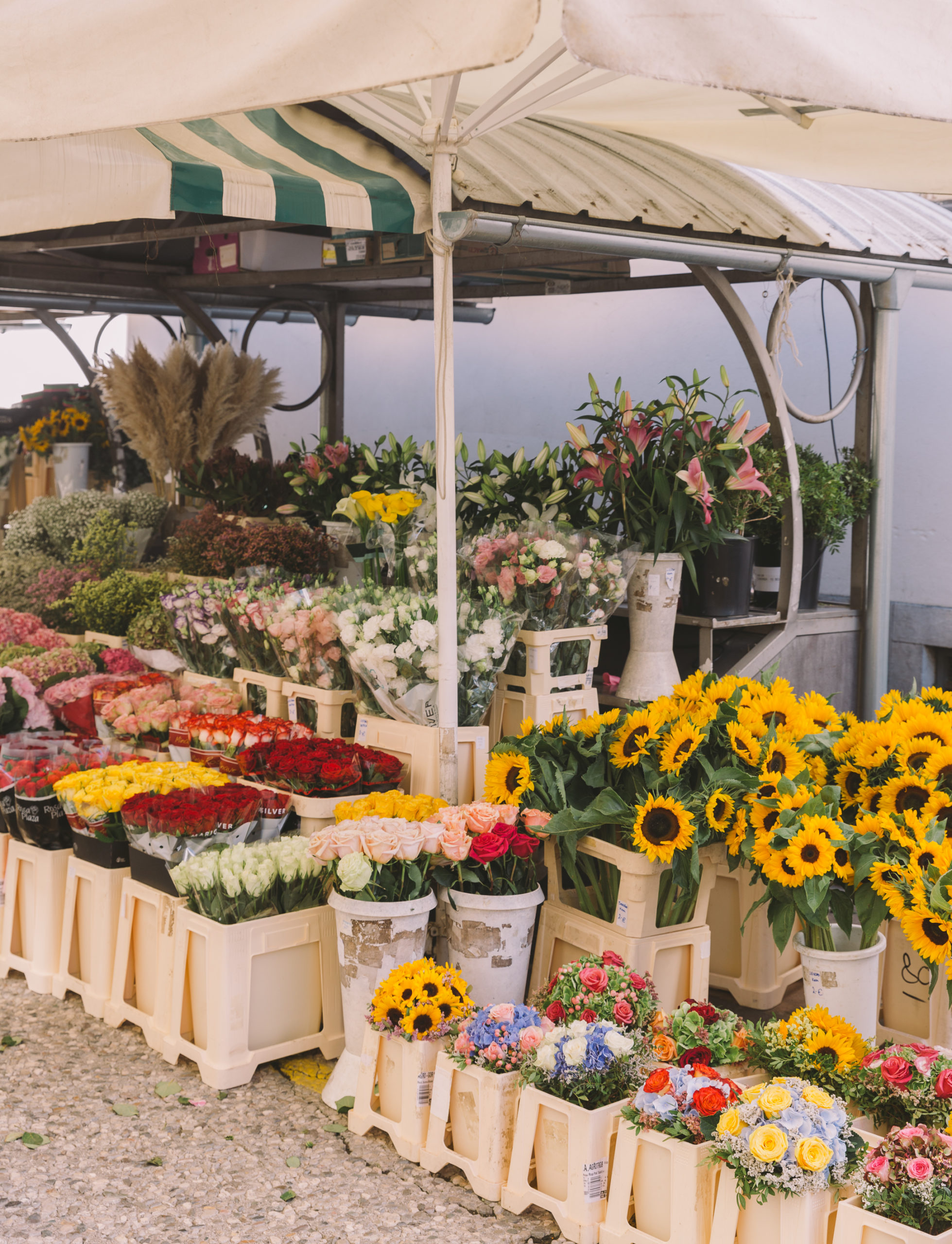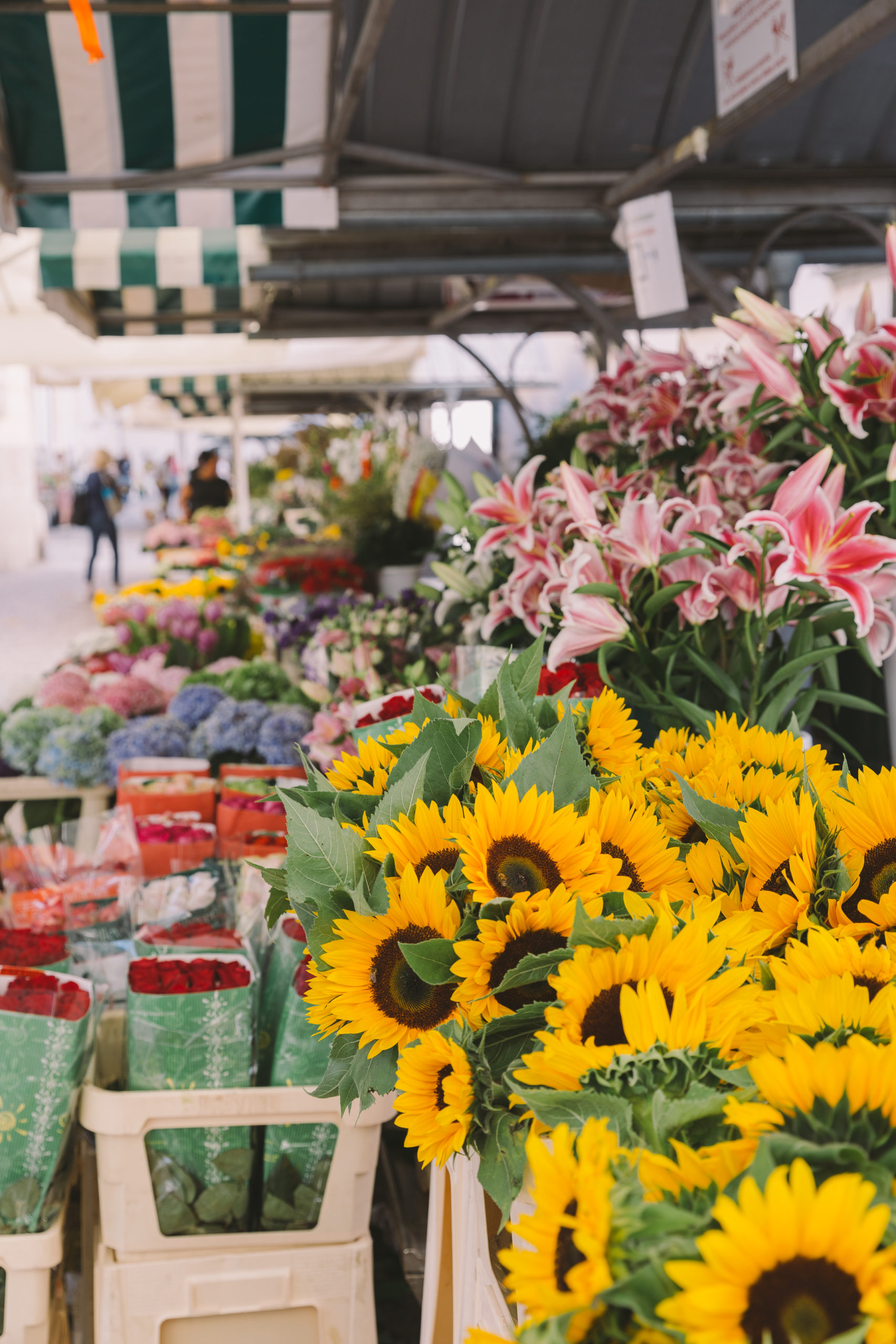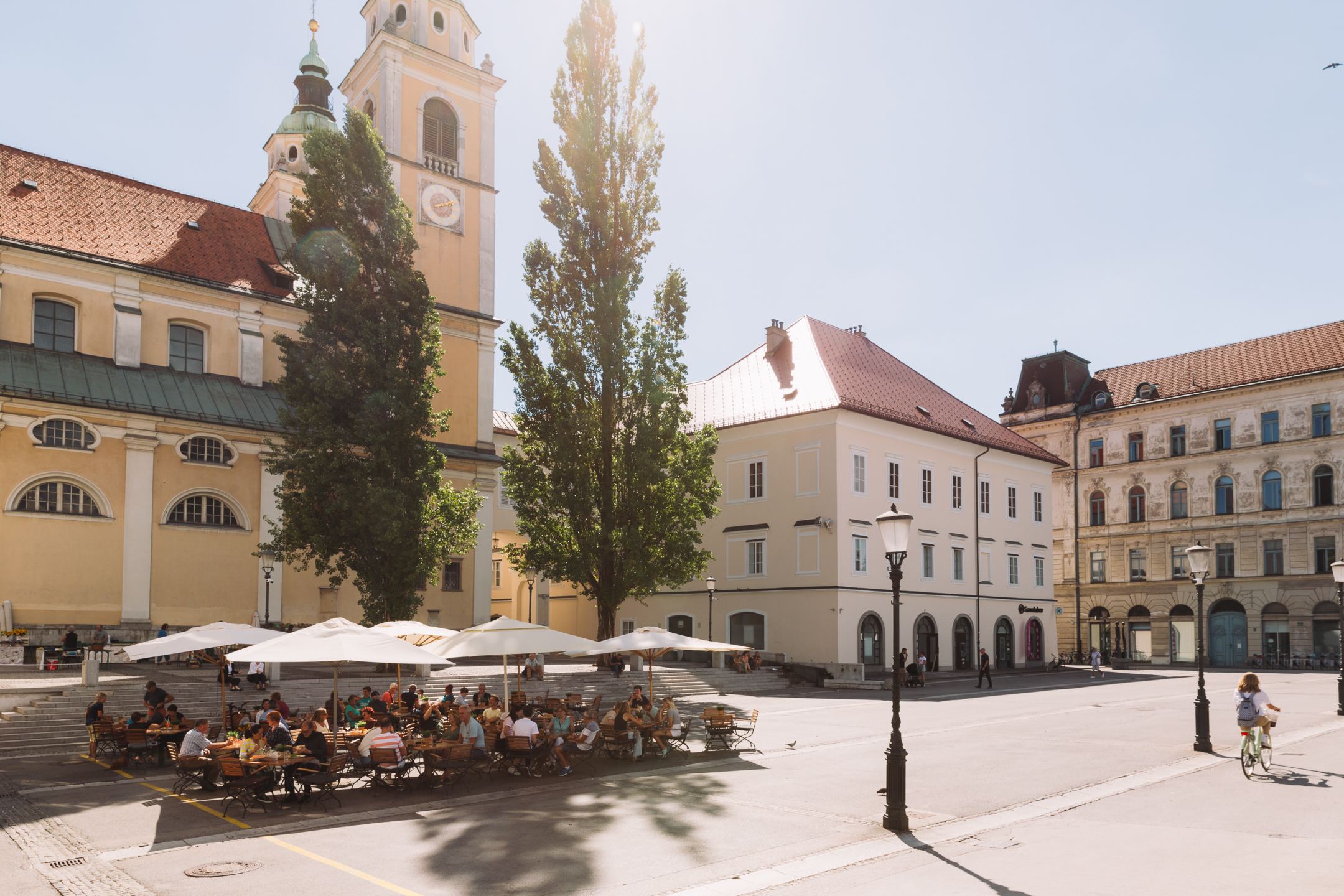 Ljubljana Slovenia's charming capital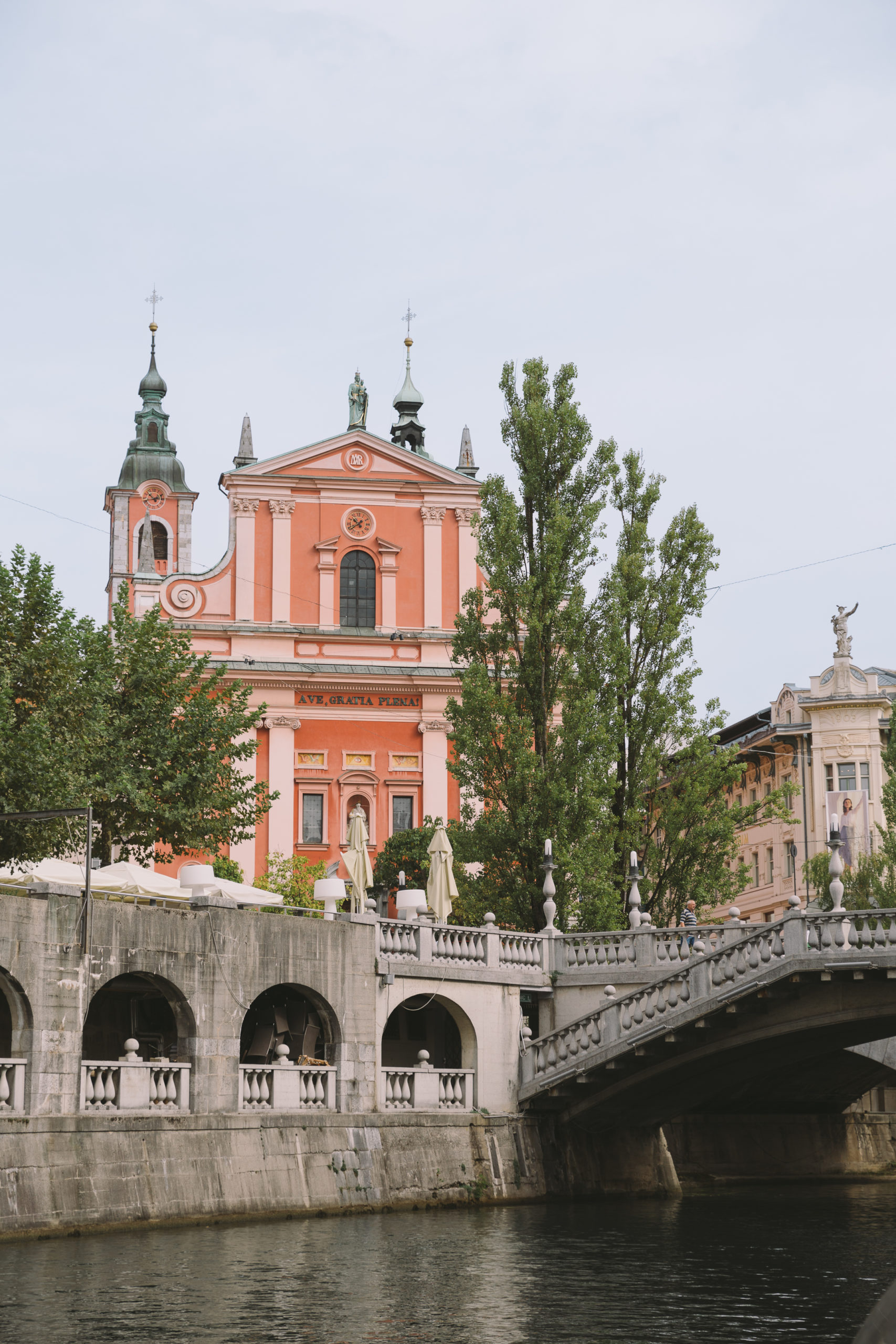 Ljubljana is an enchanting city, with a cosmopolitan vibe and a rich history. It's a great destination for those looking to slow down and explore the charming cobbled streets.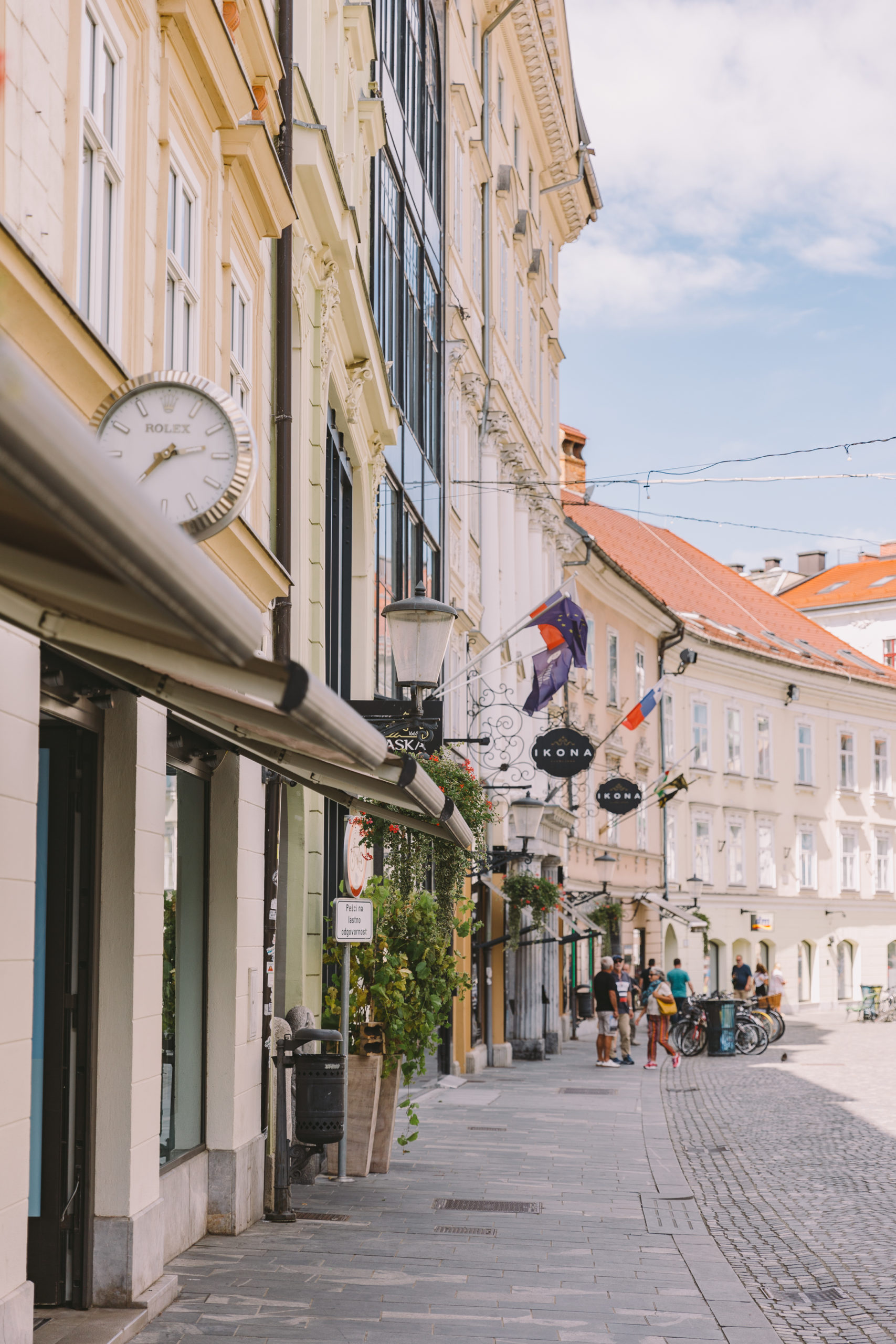 Book your stay in Ljubljana with Booking.com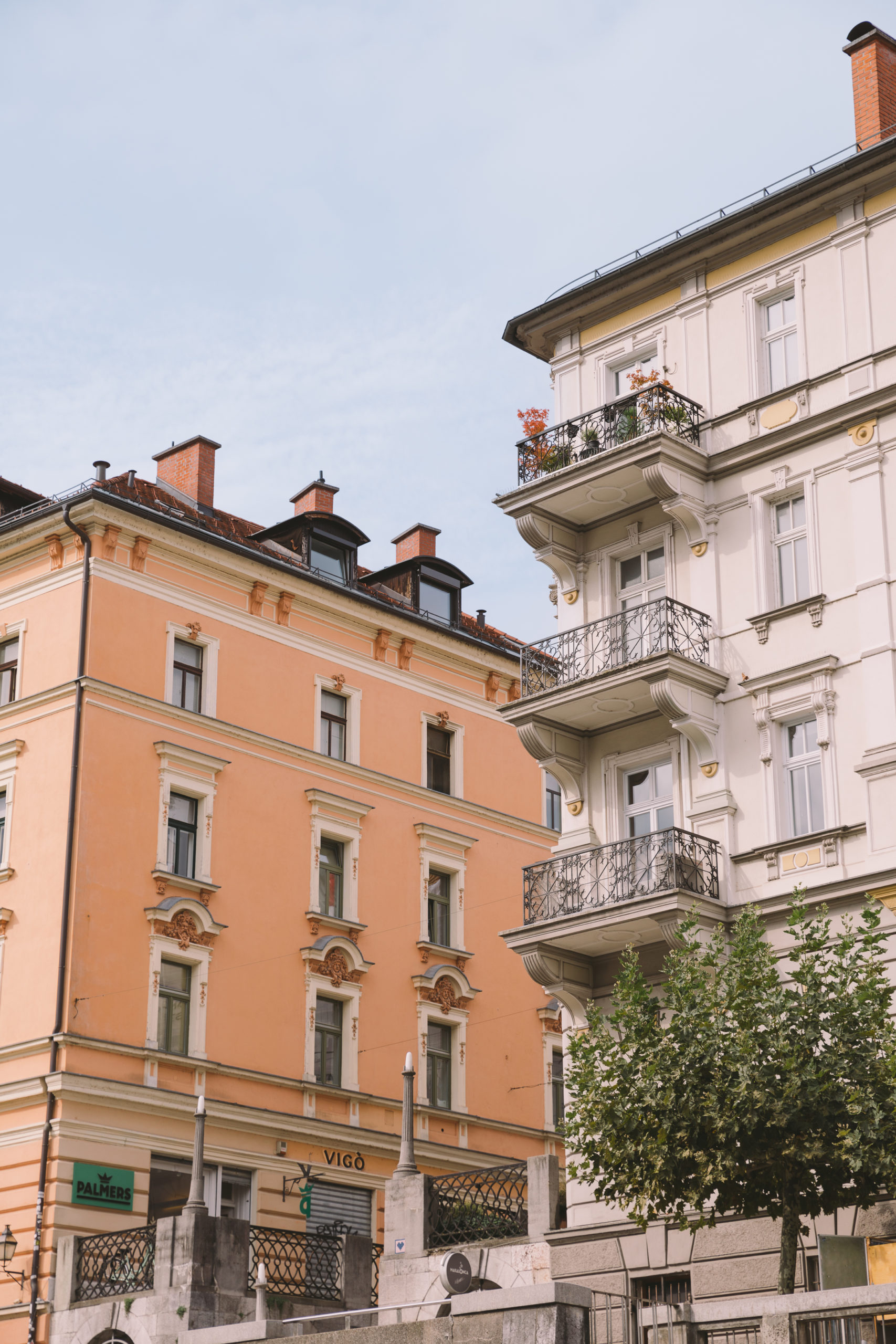 Ljubljana is Europe's hidden gem! As you plan your next city break from Vienna, consider planning it around this wonderful city and its sights.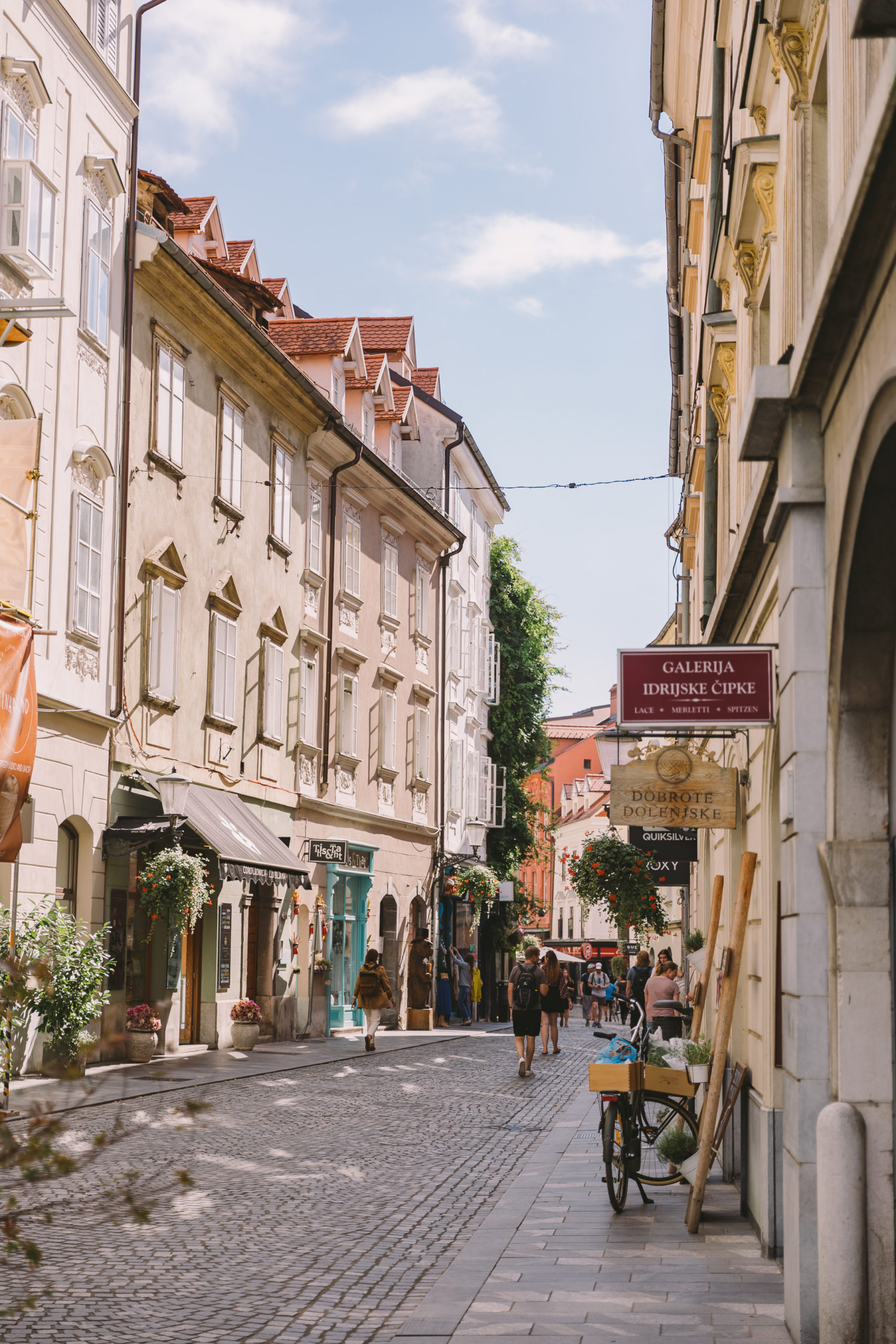 This small but perfectly formed city has so much to offer, from impressive architecture and delicious food to excellent shopping and cultural opportunities.
Click here to discover more about Slovenia
Book your stay in Ljubljana with Booking.com
♥
Disclaimer 1: The trip to Slovenia was powered by the Slovenian Tourist board.
Disclaimer 2:This blog post contains affiliate links. I get a commission if you make a purchase through the links which comes at no cost to you. Thank you from the bottom of my heart for using my links.