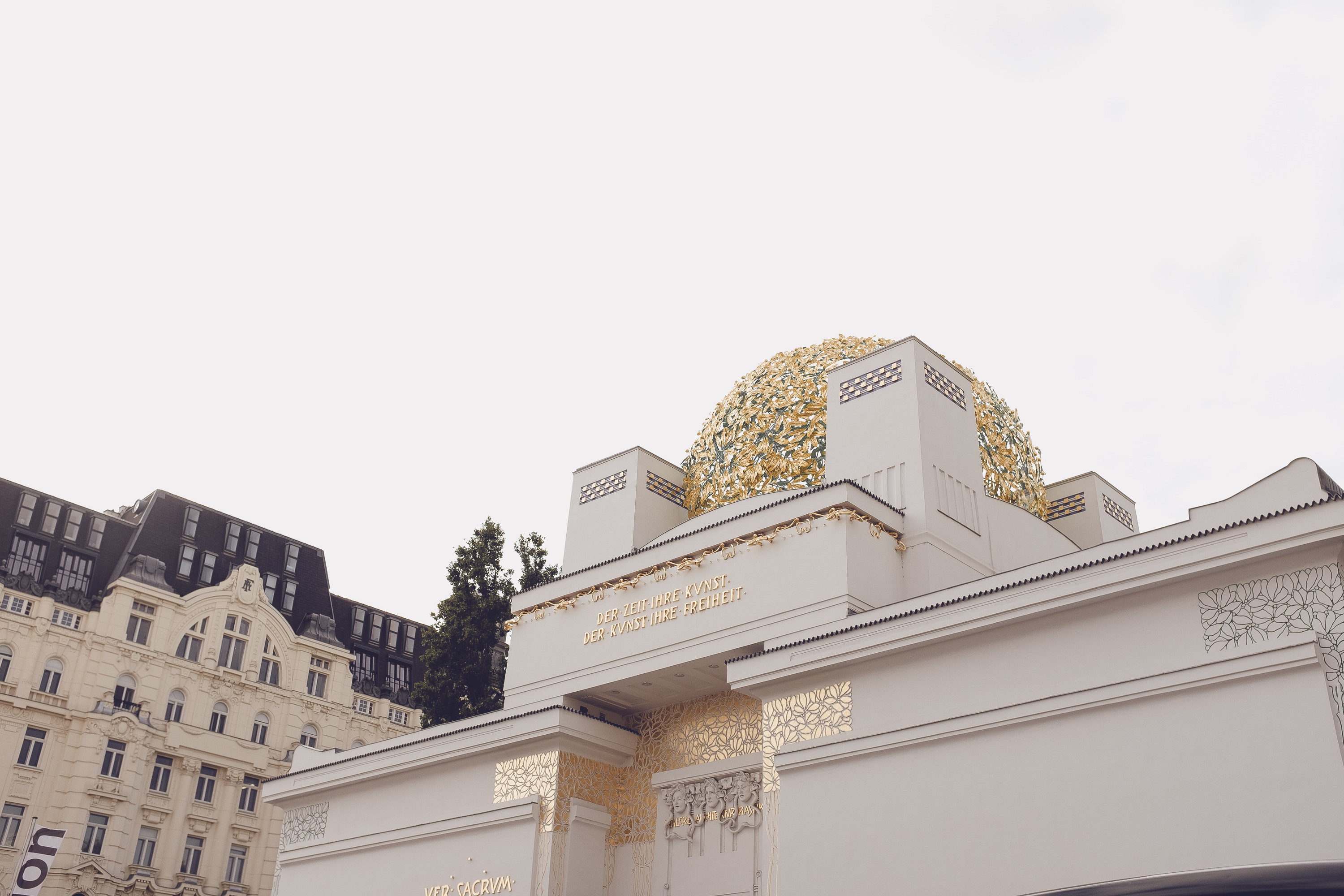 Vienna Design District
This is not my typical blog post. It's not a travel-oriented one. Rather, it has to do with a great experience that I had last week in Vienna.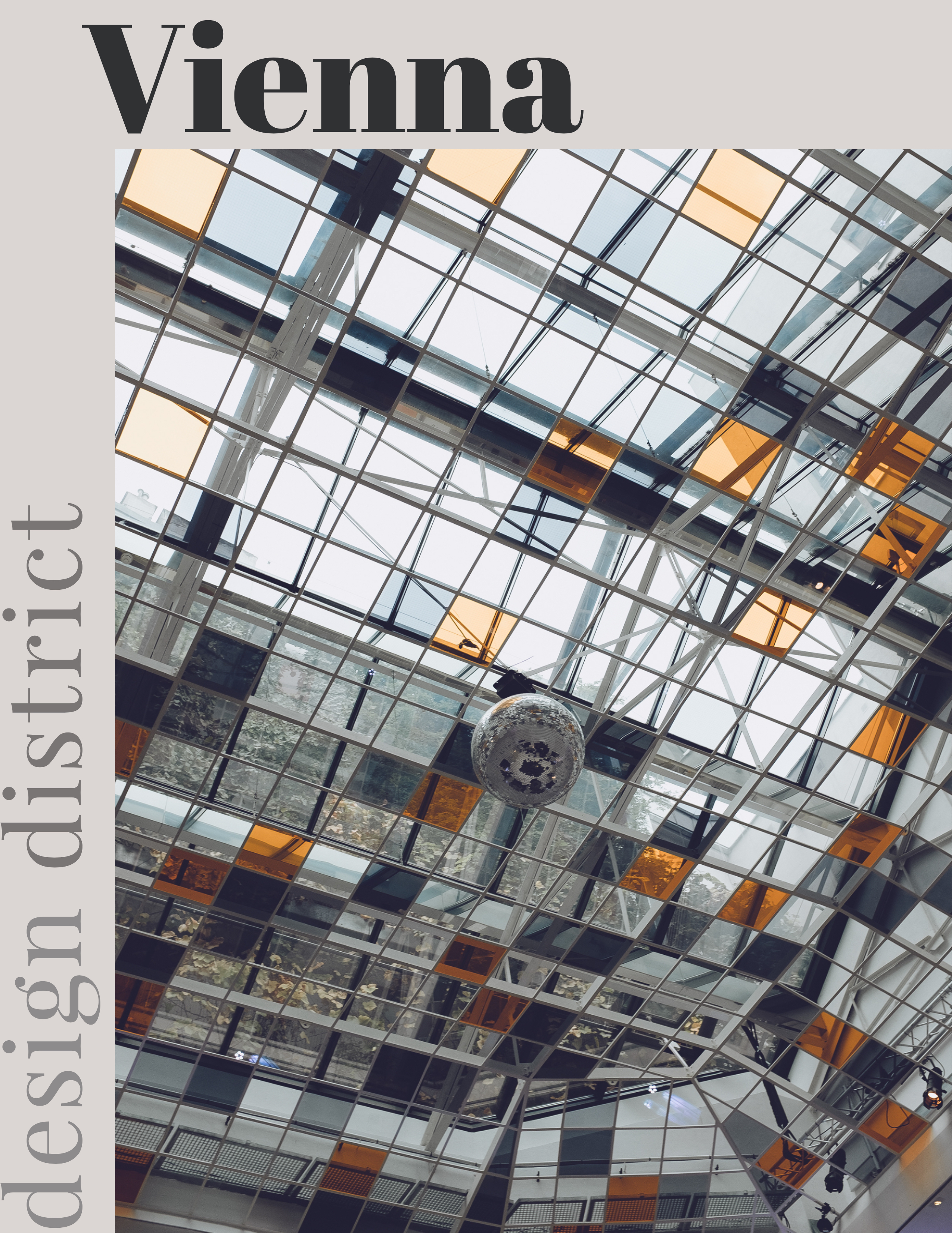 First of all, let me tell you this. I never had the need for a car in Vienna because I travel so much. I am not in Vienna very often, and when I am, I work from home and I walk a lot. Turns out, I don't know a lot about the car industry.
Kodo Design Philosophy
For this reason, I was very excited at the opportunity to attend the Vienna Design District event last week in collaboration with Mazda Austria. This experience gave me an insight into the car industry and allowed me to learn more about their Kodo Design Philosophy and about the process of overcoming the challenges Kodo poses to the designers and the clay modellers.
Kodo means soul of motion
Kodo aims to capture energy in motion, even when standing still, infusing the vitality of living creatures into products that are exciting and inspiring, yet also warm and inviting. 
I spent the entire day with the team of Mazda Austria and their guests. We kicked off the experience with a briefing of the topic "How Mazda designs". The event took place in Saal der Laabstelle.
Clay is for Mazda the perfect material to convey the emotion and detail that Mazda wants to put into the surfaces of its vehicles. A clay modeller said a few words about his work and I had the chance to be, with his help, a clay modeller for a moment.
What I took with me from this experience was that I realized how much work goes behind creating a car. It all begins with a vision and a philosophy, that is followed by intense debate between the clay modellers and the exterior designers until the design is finalised down to the last detail. 
The craftsmanship consists of four steps: design with clay, create with metal, perfect with paint and finesse the fabrications.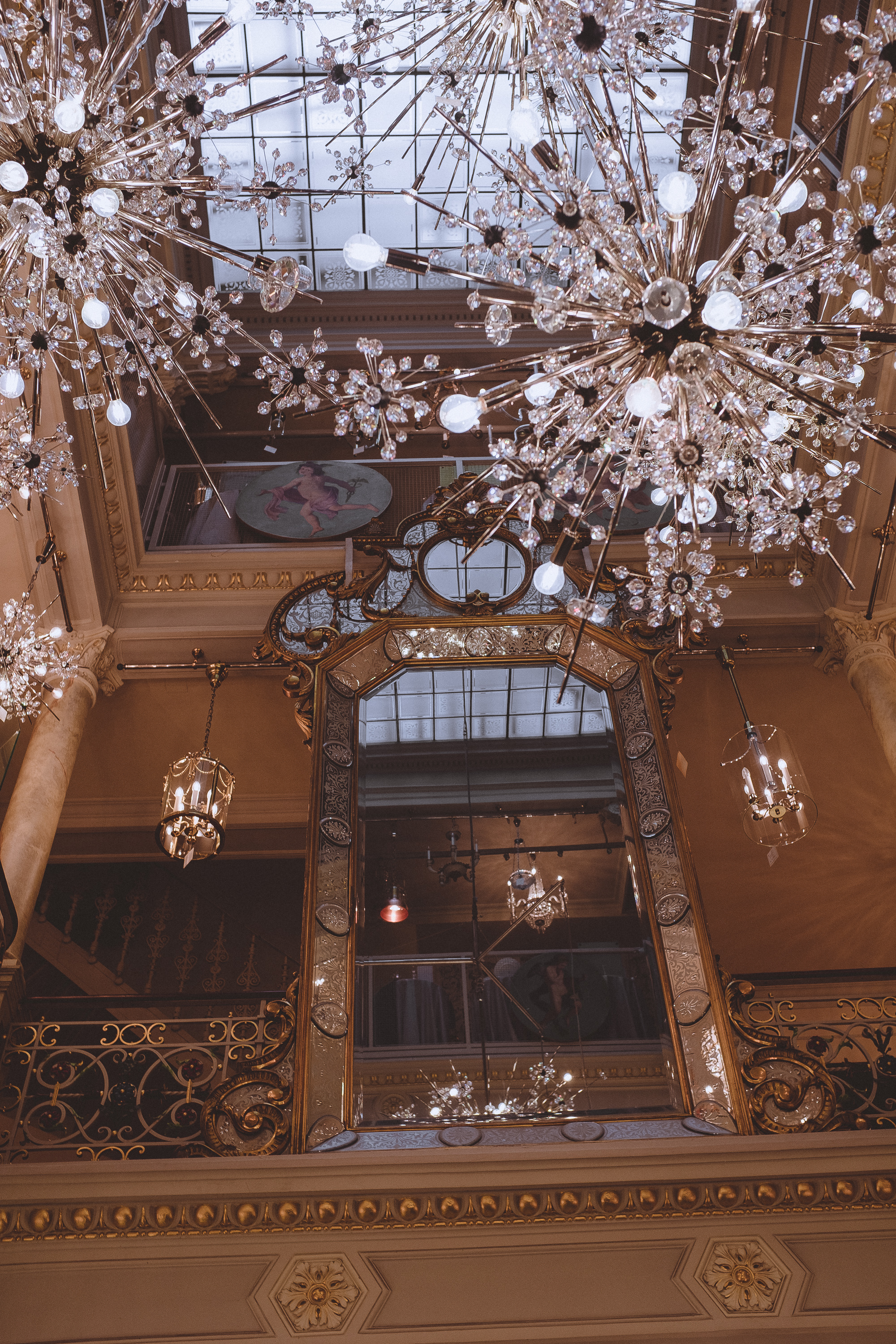 Later on, we all had lunch at the Laabstelle restaurant, followed by an Insta-Walk through Vienna's first district.
Afterwards, we had an Insta-Drive with the new Mazda3. All the photos that you see in this blog post were taken during that day.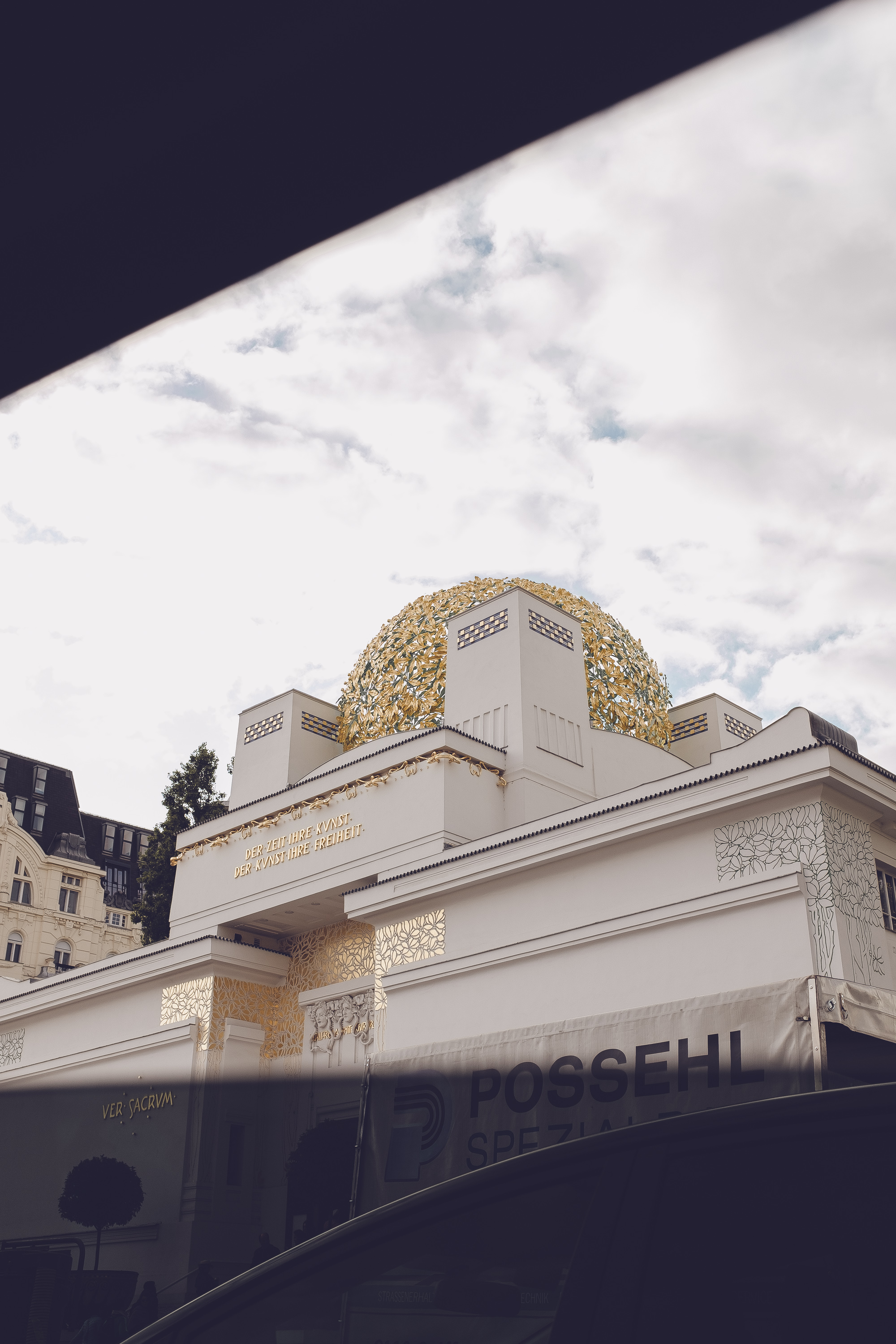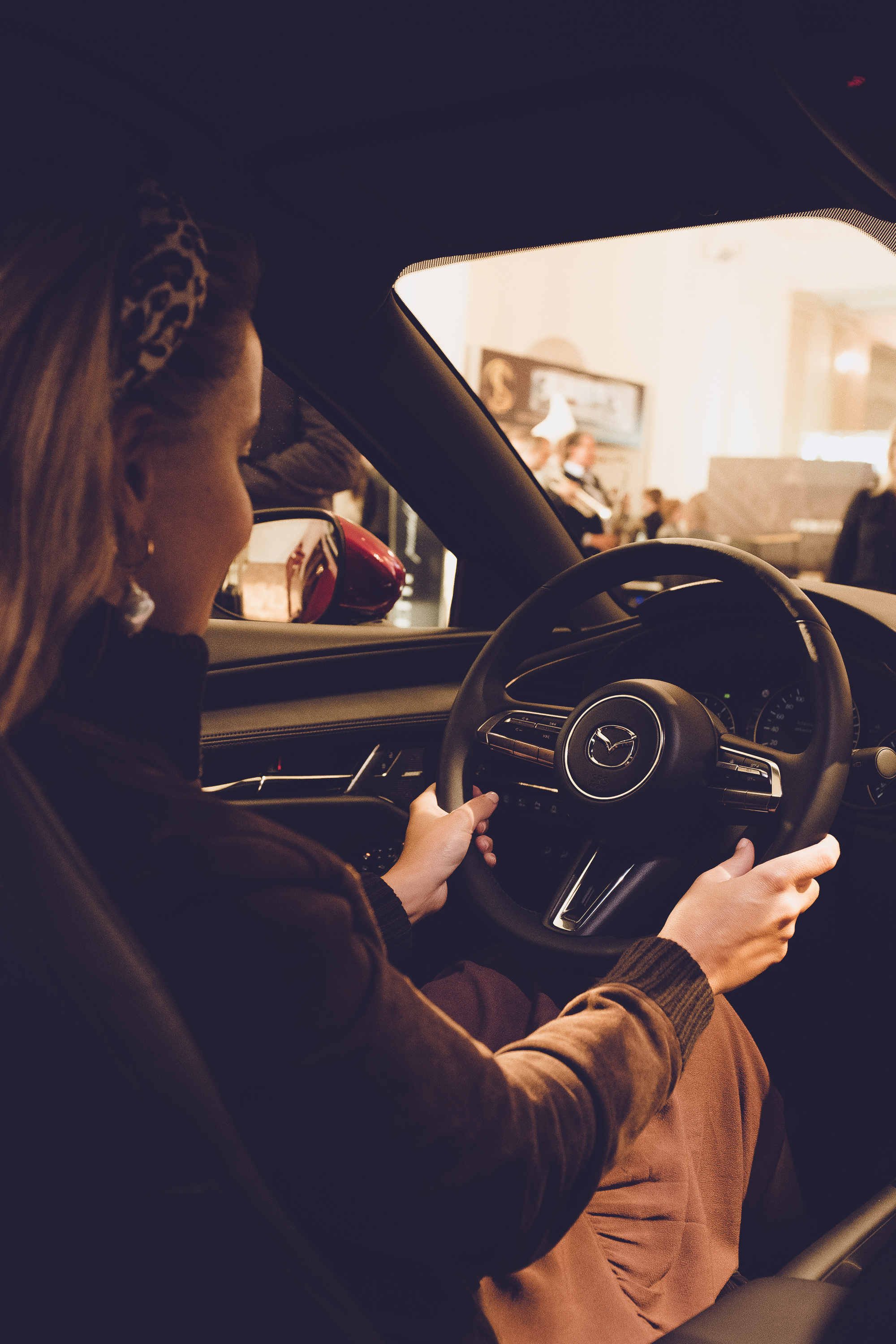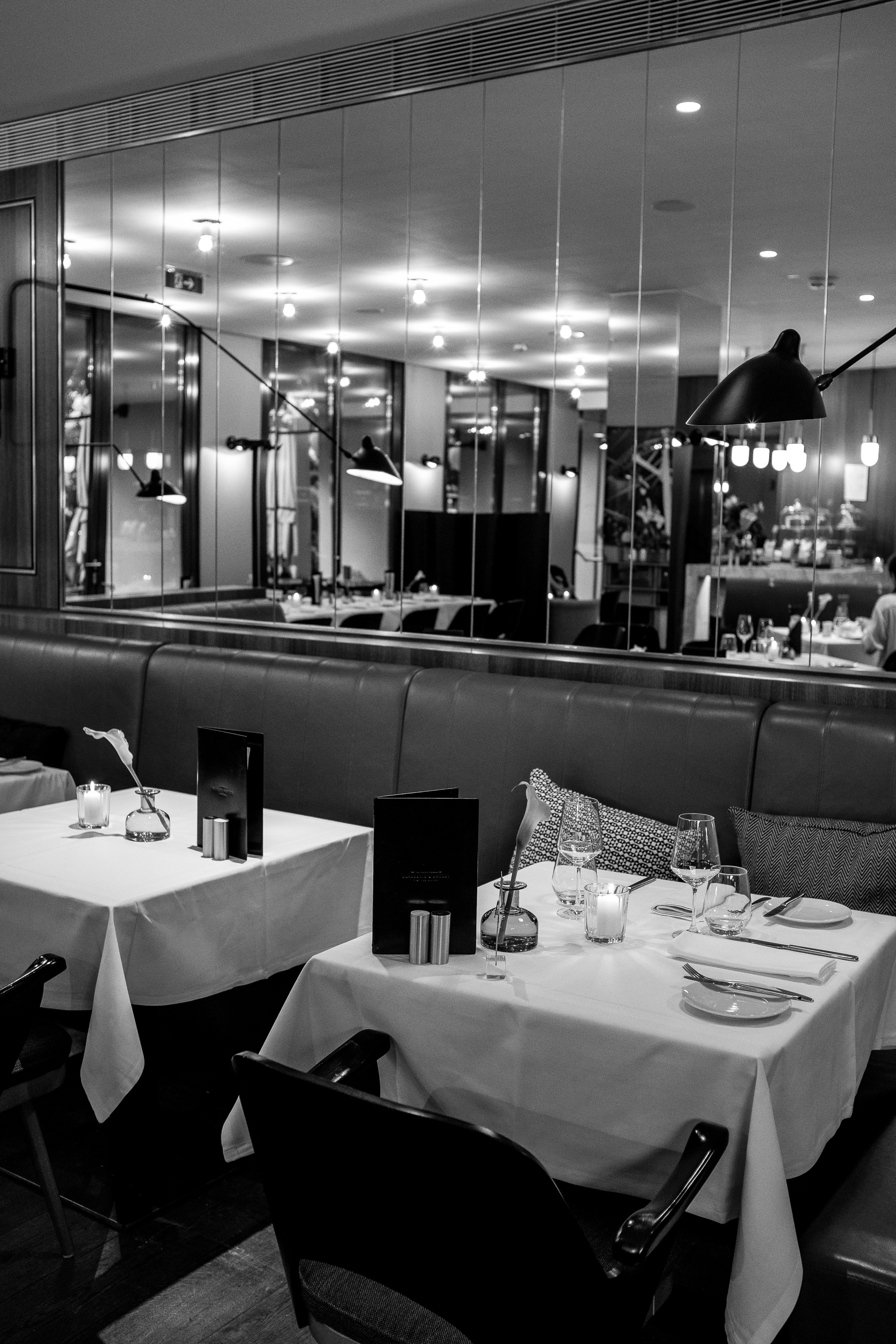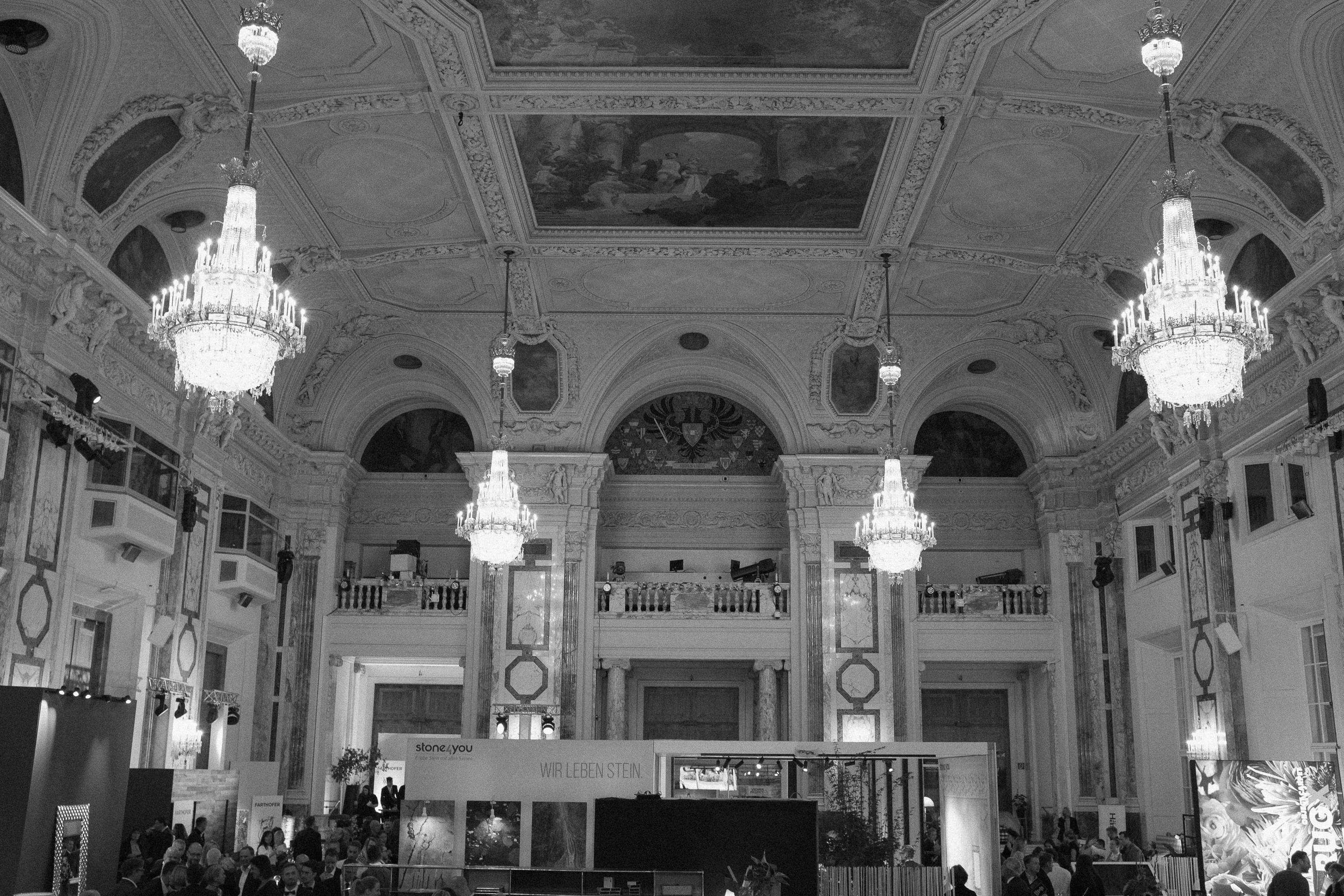 We ended the day at the Vienna Design District event, which took place at Hofburg. The Vienna Design District event was a three day event and it was the biggest Design-Event of the year.
Hofburg was transformed into a huge showroom where local and international brands presented designs, each one from a different perspective. It's no wonder why Vienna remains the world's most live-able city and it has also been elected as the world's smartest city this year. 
I was very happy to be a guest of Mazda Austria. Thank you for having me! 
More on Instagram!
♥
Disclaimer: In collaboration with Mazda Austria