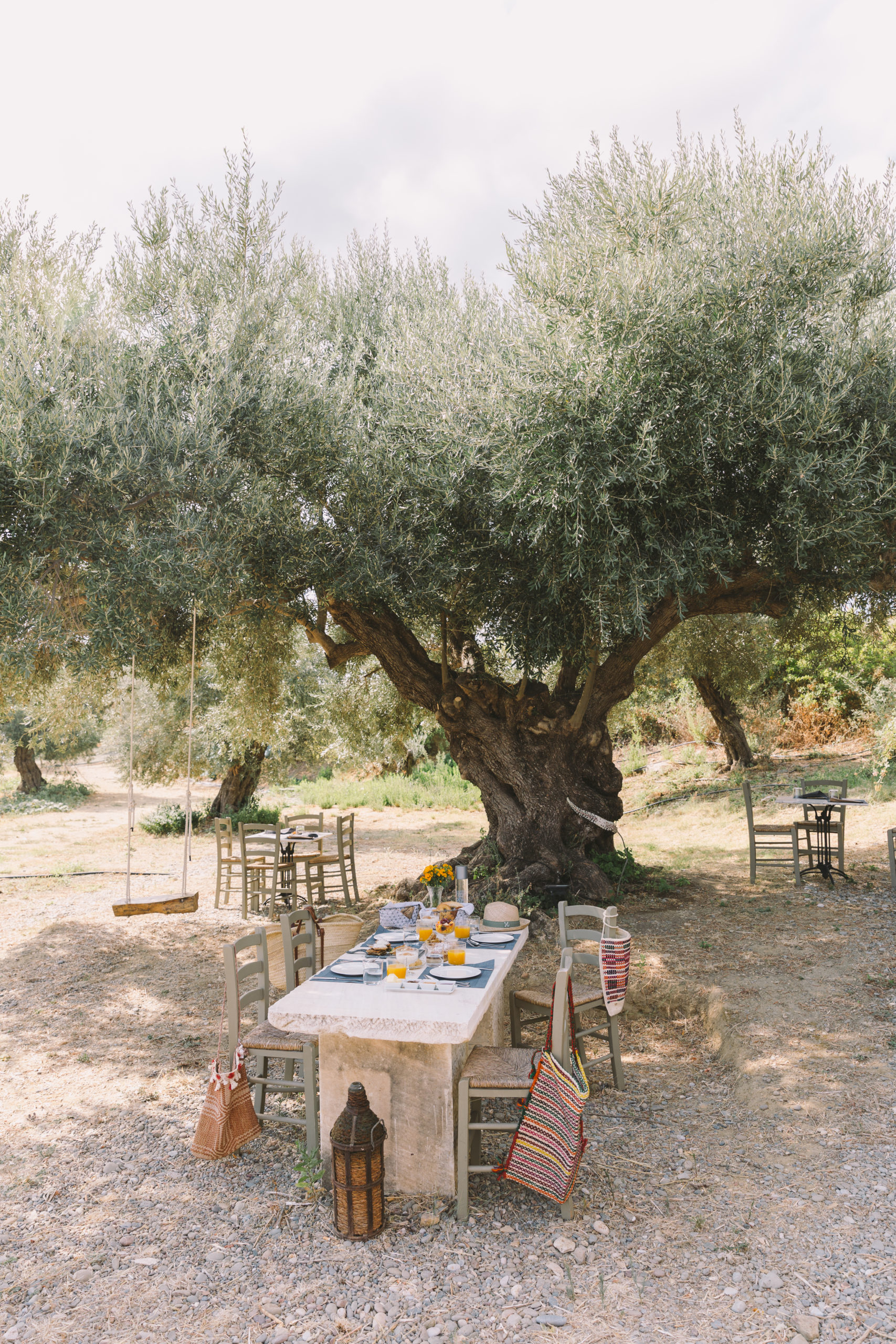 Kinsterna Hotel
At the end of August this summer, I was lucky enough to spend five wonderful days at Kinsterna hotel in Monemvasia. These are my photos.
The Kinsterna Hotel is a Byzantine-era rural mansion, which was lovingly and superbly restored with great respect to its long history. All activities that took place in the past on the premises have been revived in an effort to keep them alive. The goal was to make the mansion self-sufficient.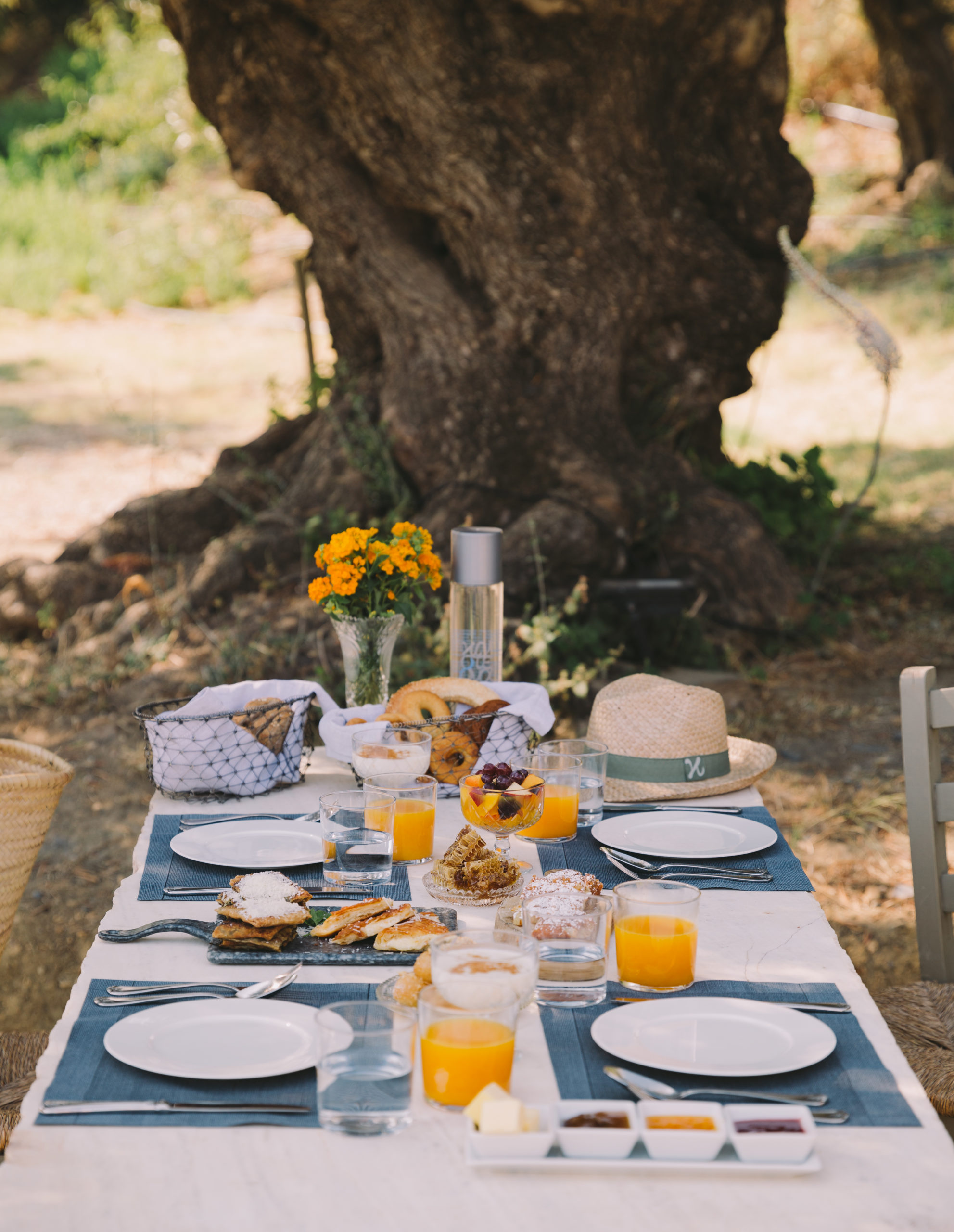 Today, the estate produces its own wine, extra virgin olive oil and table olives, tsipouro, bread, marmalade and other fruit preserves, soap and much more.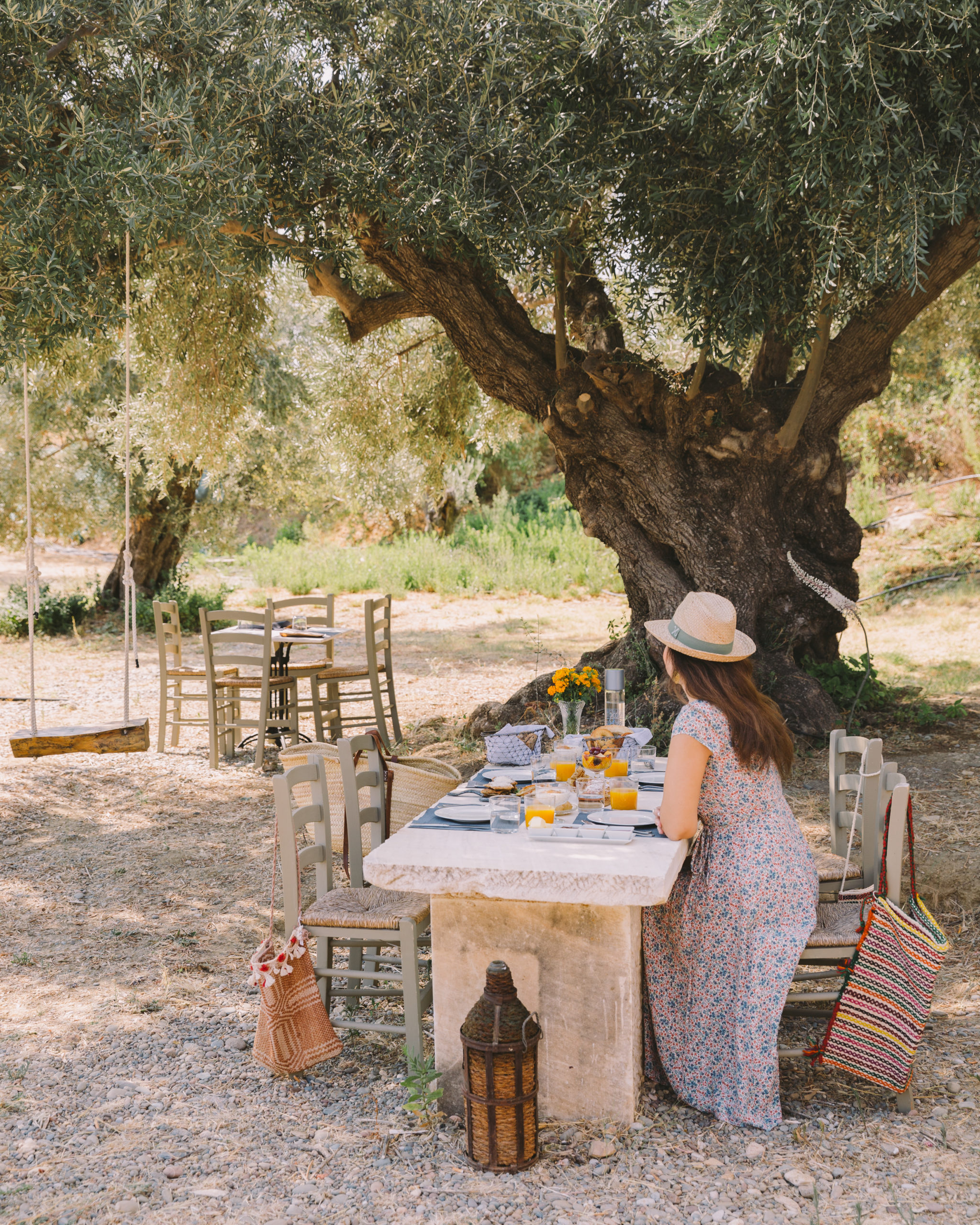 Breakfast under ancient olive trees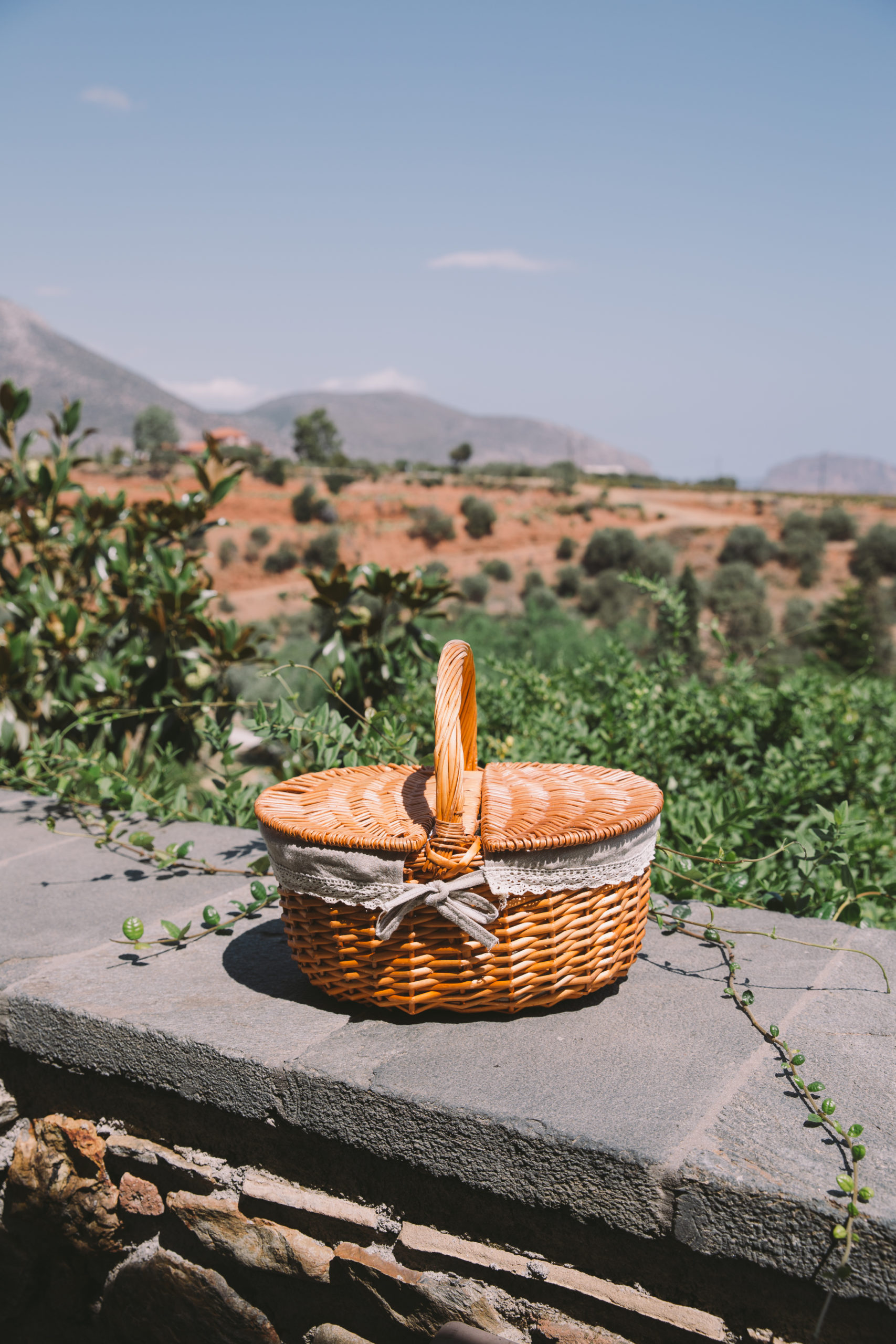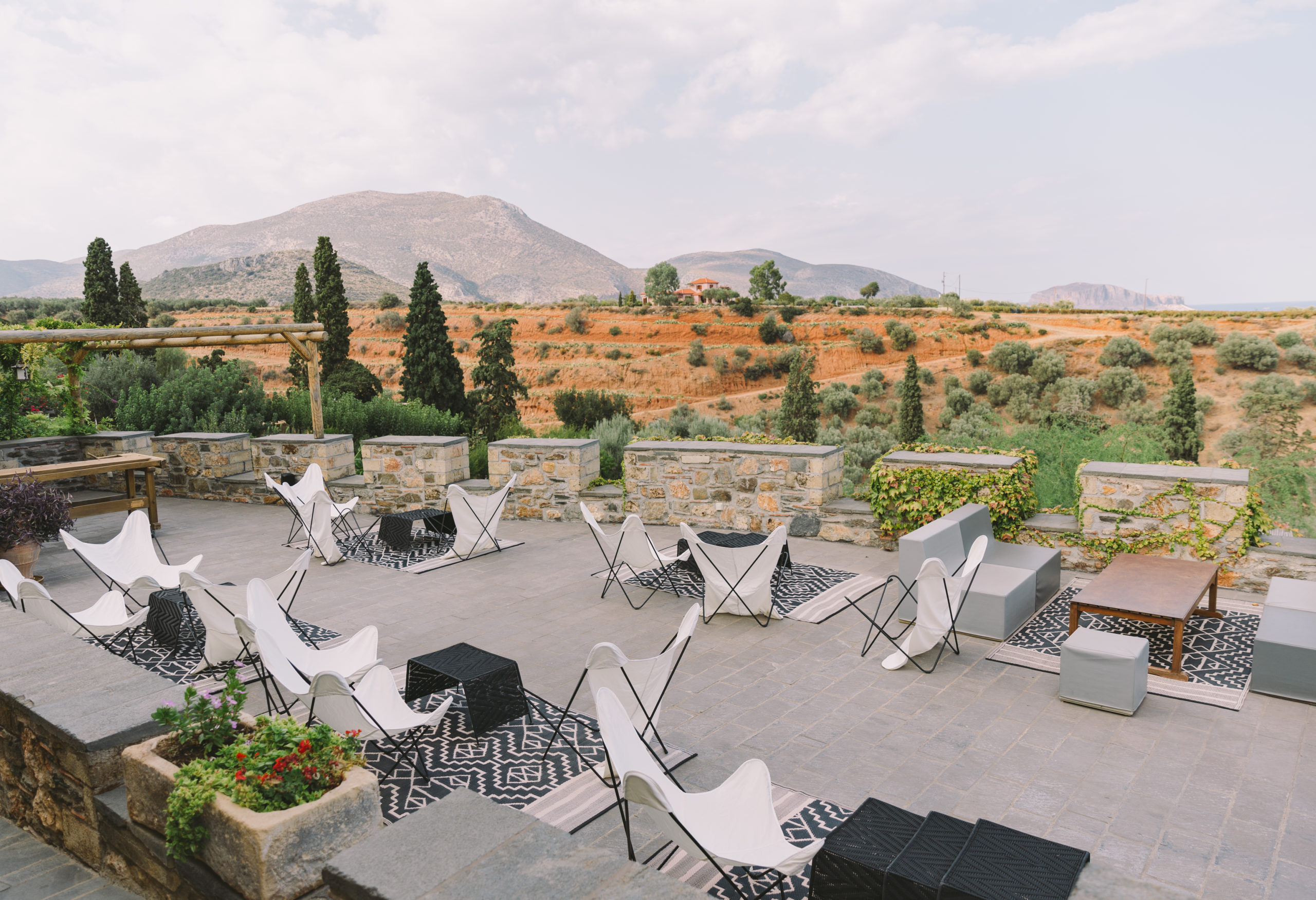 SUPPORT MY WORK!
If you enjoy my content and you'd like to support this channel, so that I will be able to continue offering you that kind of content, please consider using the below AFFILIATE LINKS (Booking & Amazon).
If you make a booking with BOOKING.COM with my link or a purchase on AMAZON.COM with my link, I earn a small commission at NO additional cost to you.
Thank you from the bottom of my heart for using my affiliate links! Helps a lot!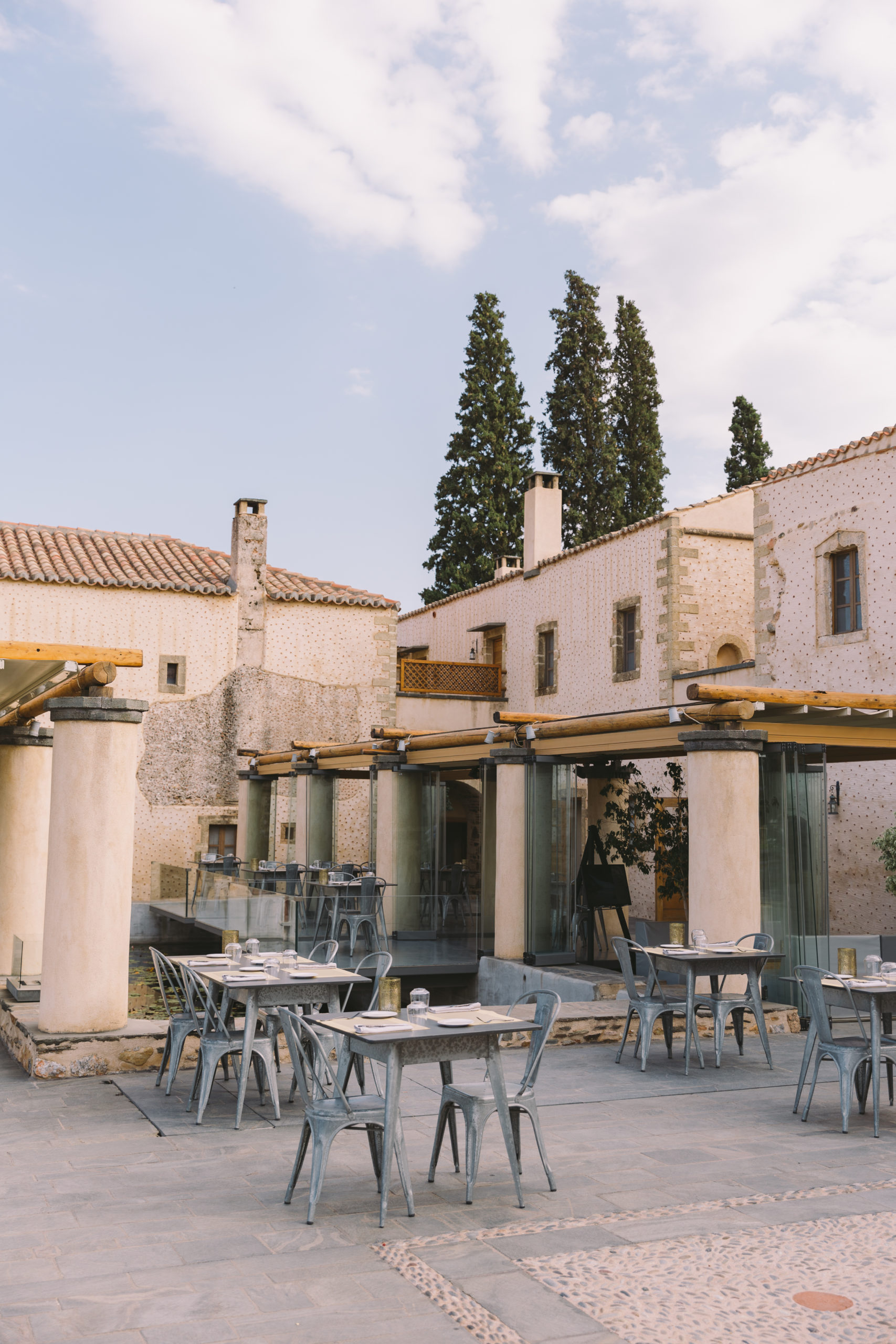 The mansion's long history dates back to the Byzantine era. The manor's architectural and morphological features testify to the building's Byzantine, Venetian and Ottoman heritage and identity. The earliest known owner was Ibrahim Bey. Probably one of the local Ottoman landlords who signed the delivery of Monemvasia in 1821.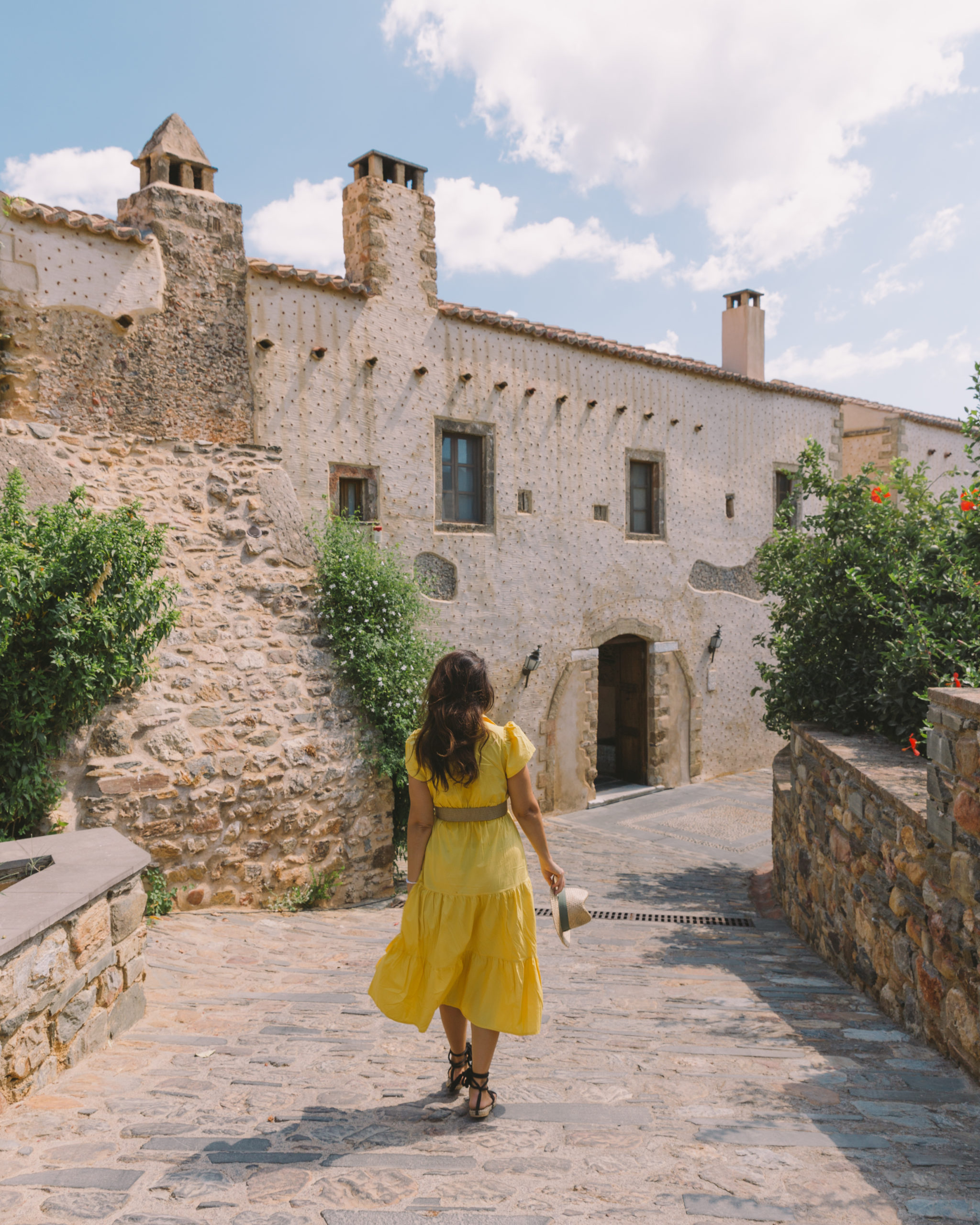 The manor was lived in until the late 1970's by the "Lady of Monemvasia" Lina Kapitsini. The main objective of its restoration was the maintenance of the original architecture using traditional building techniques, old and local natural materials.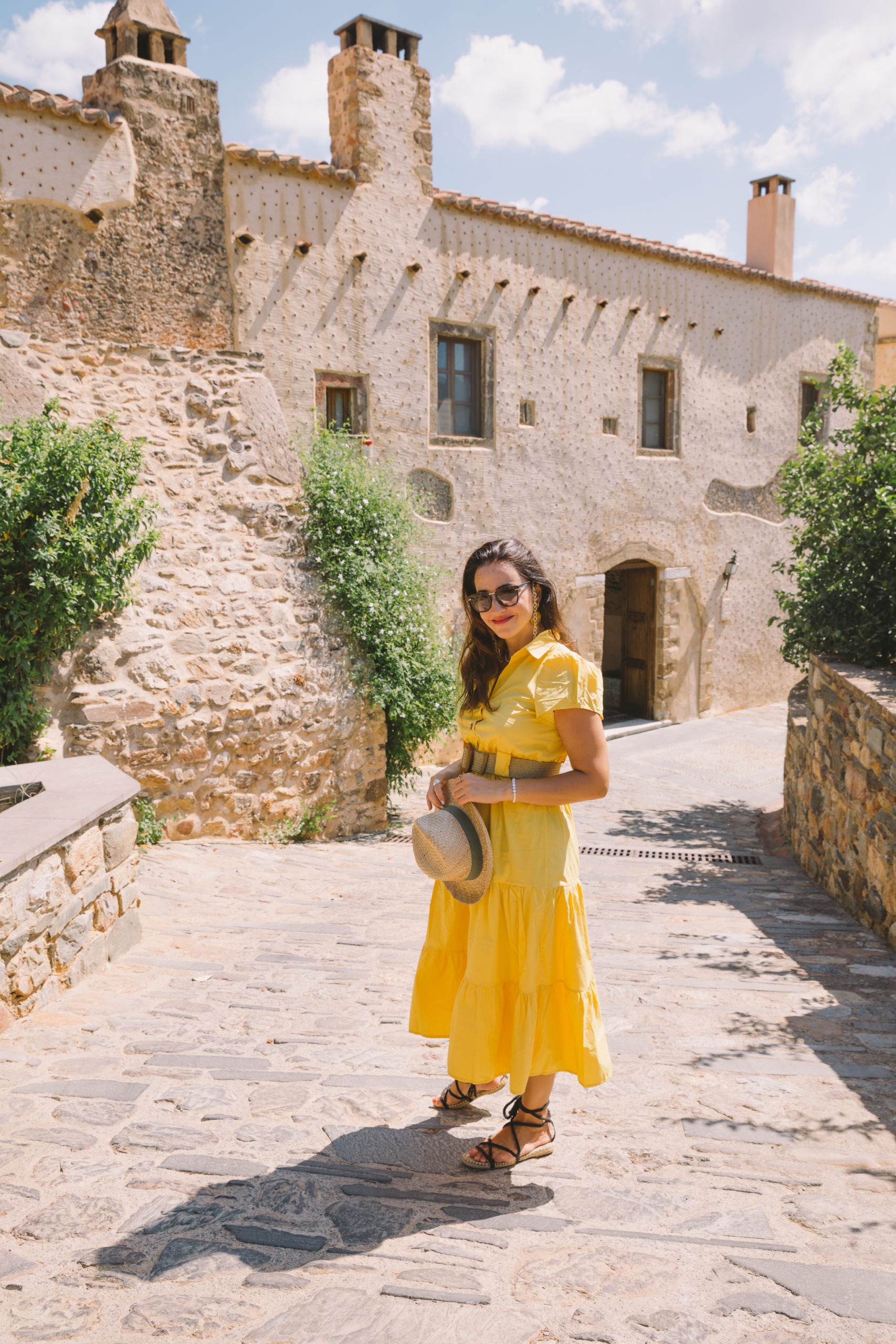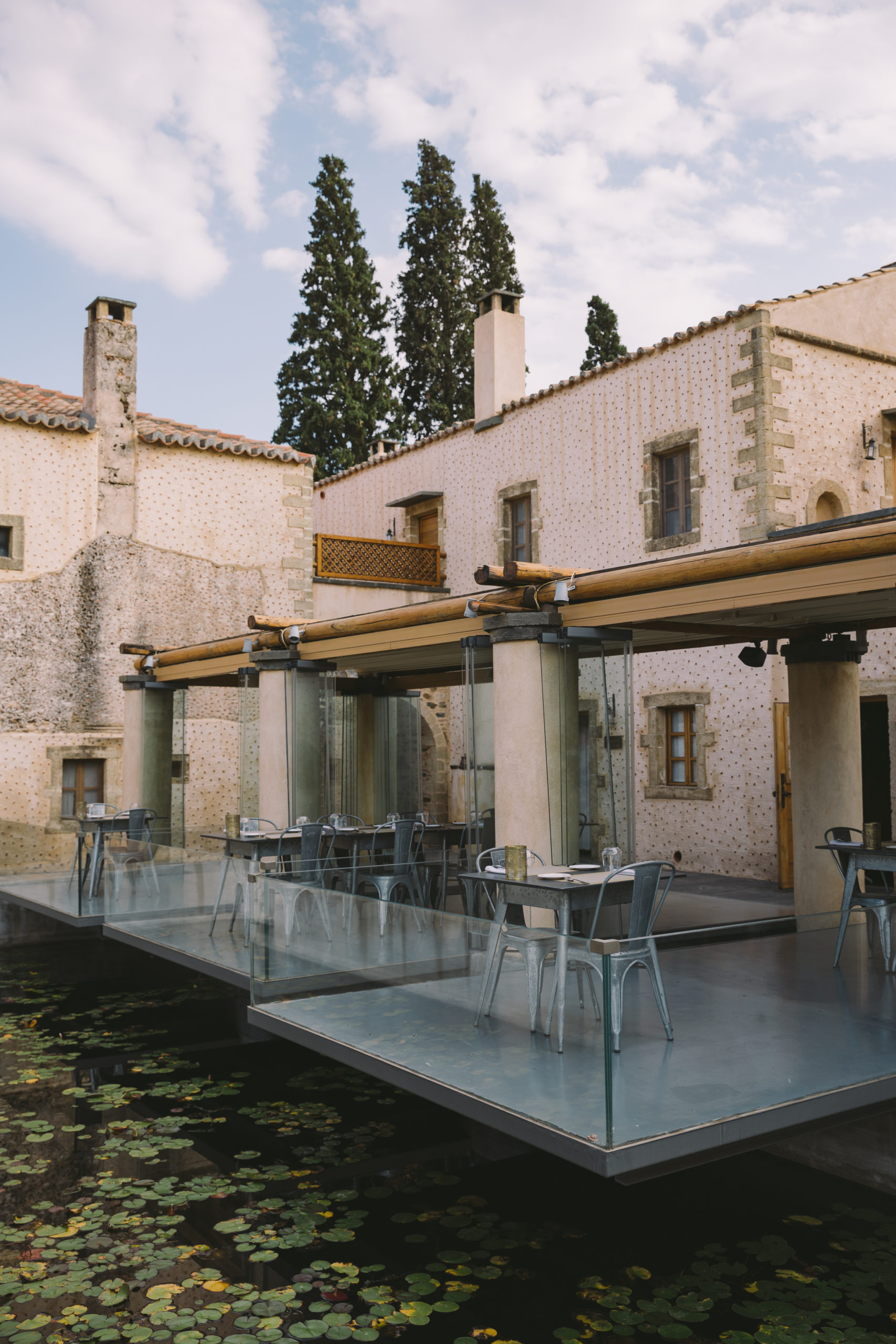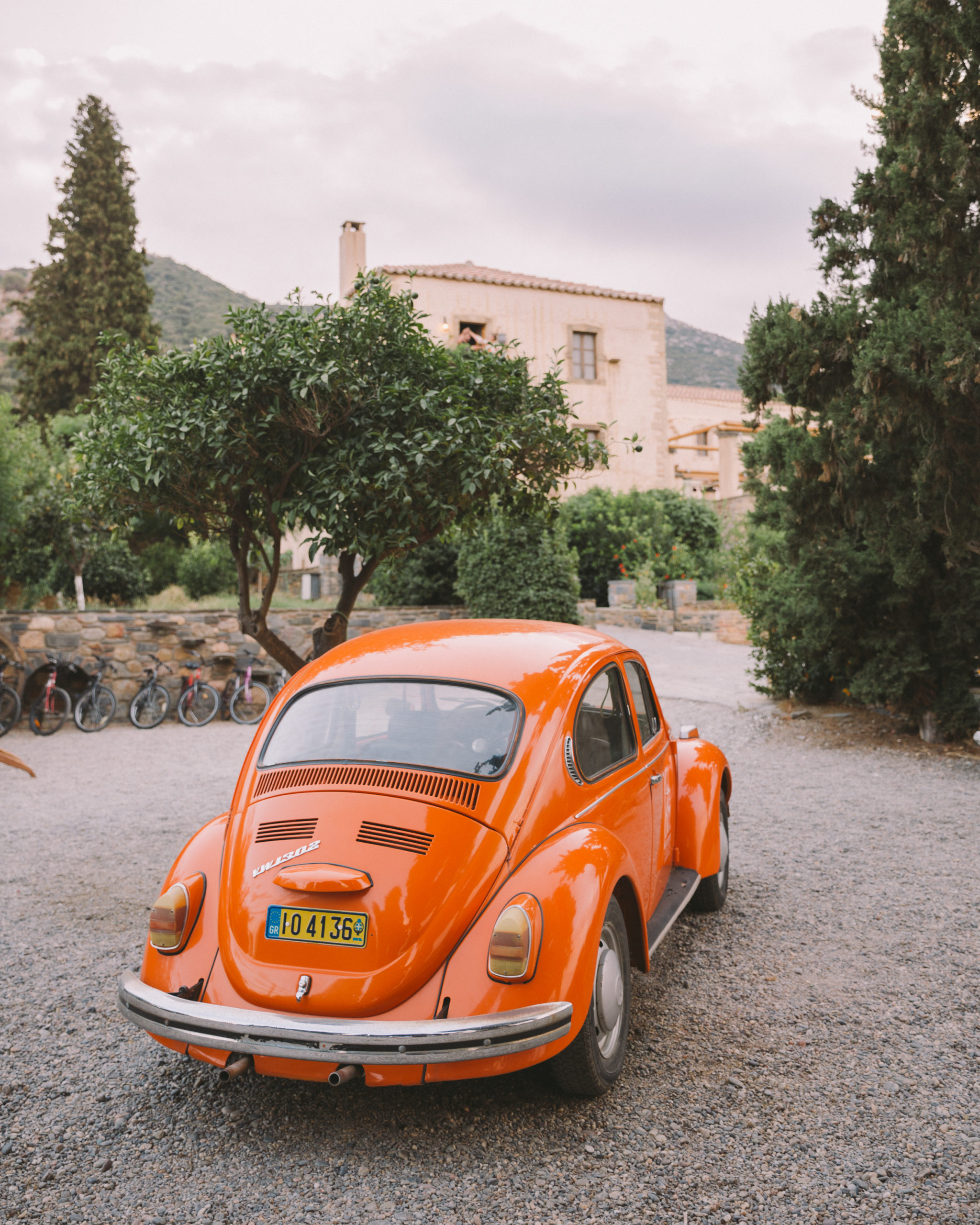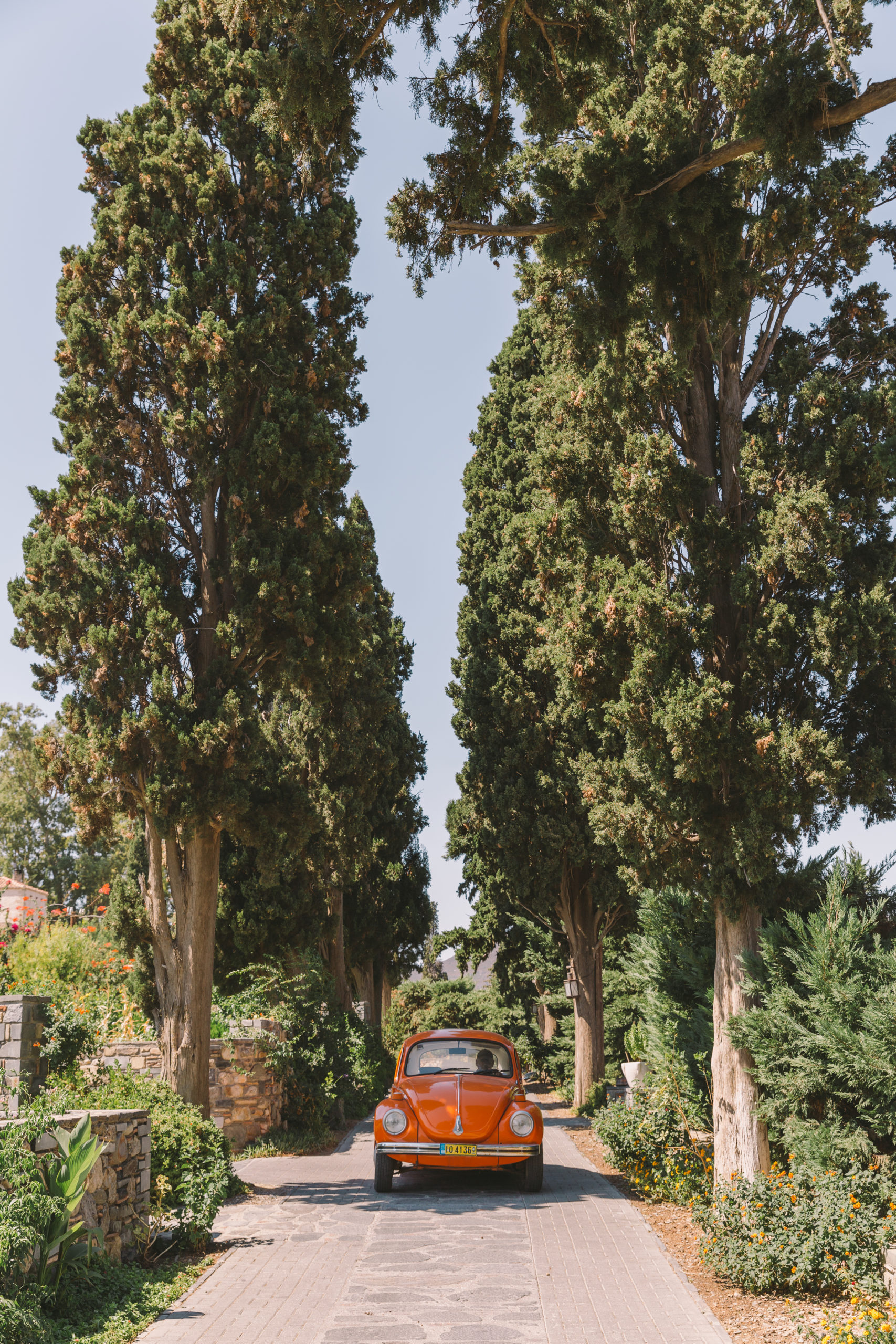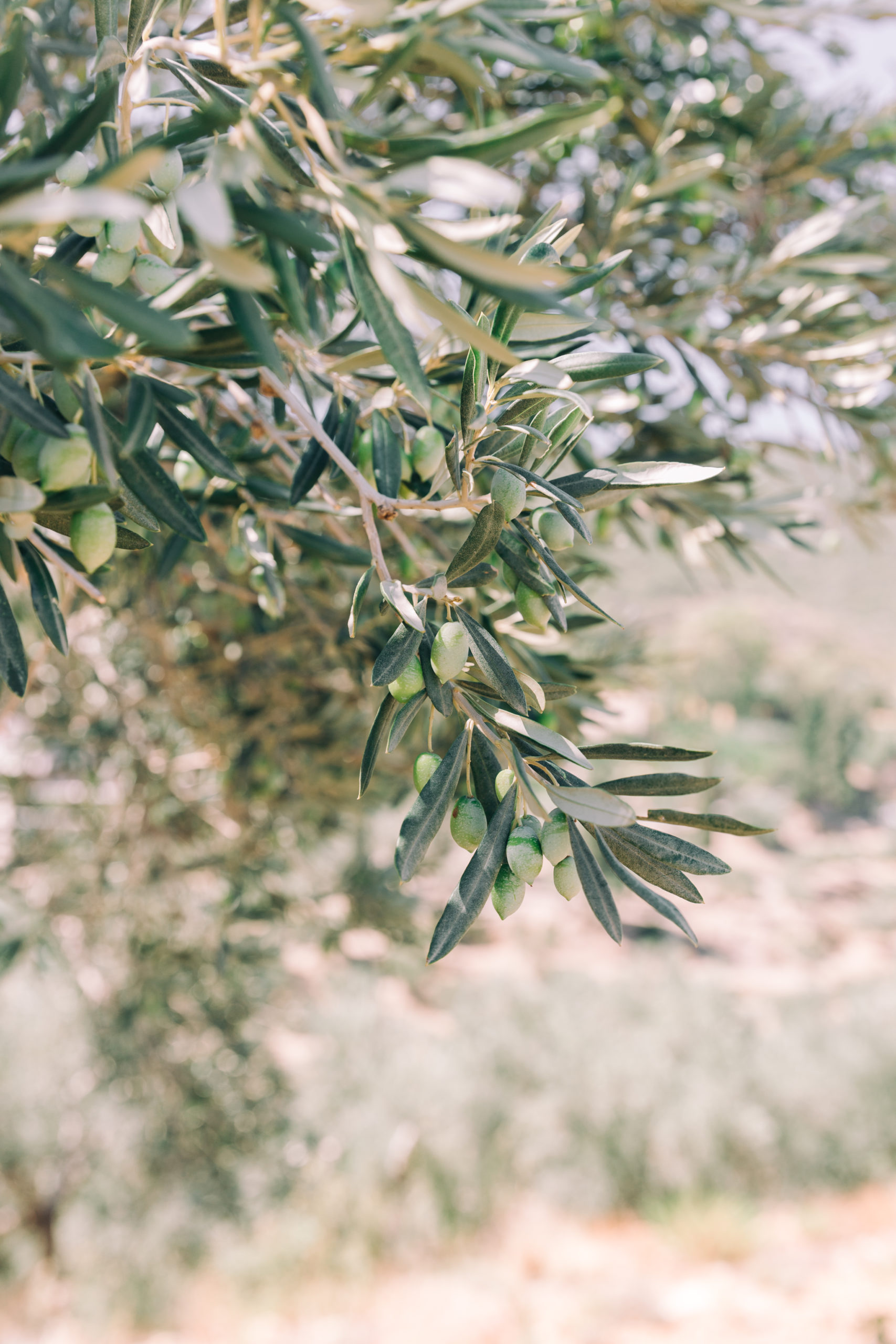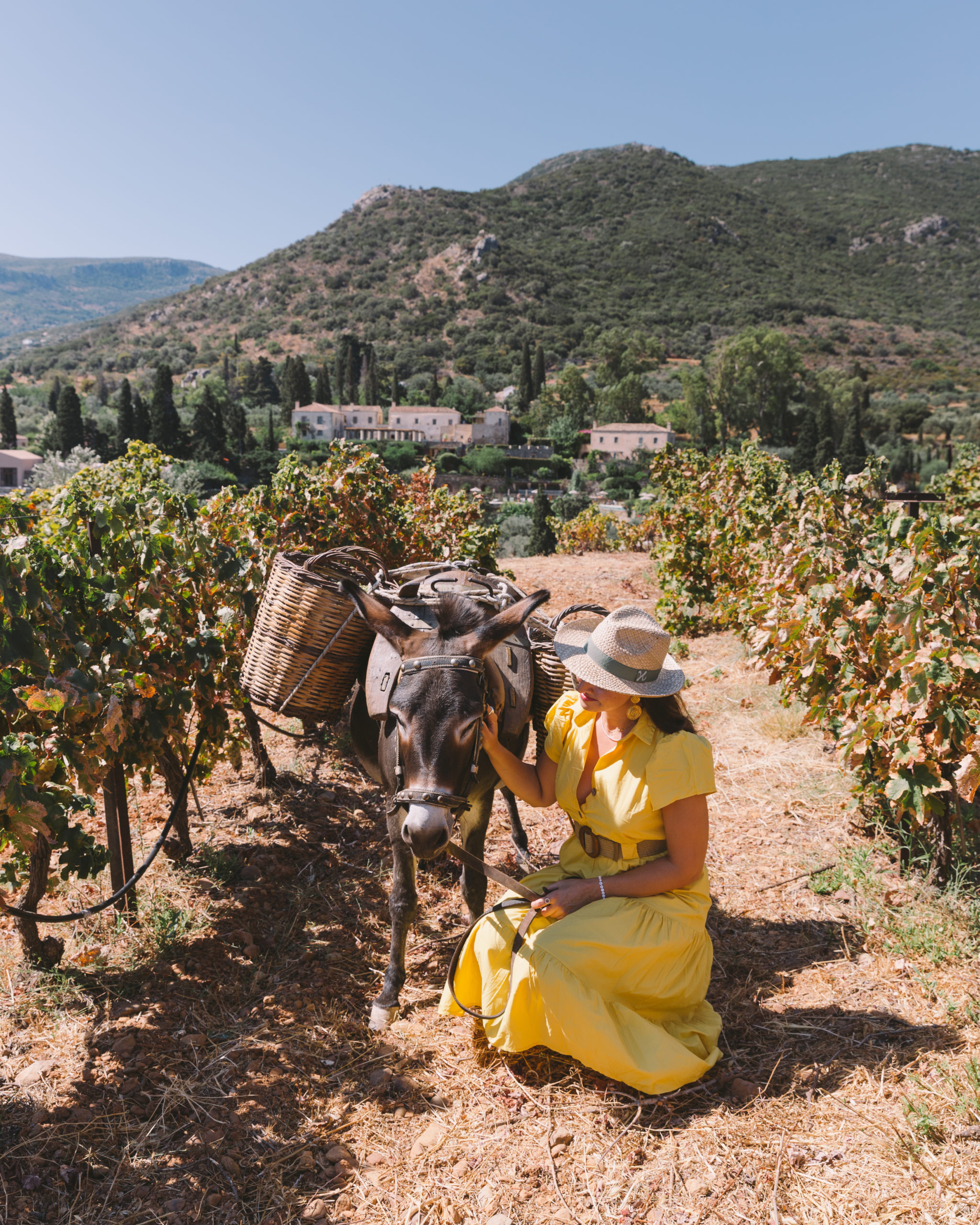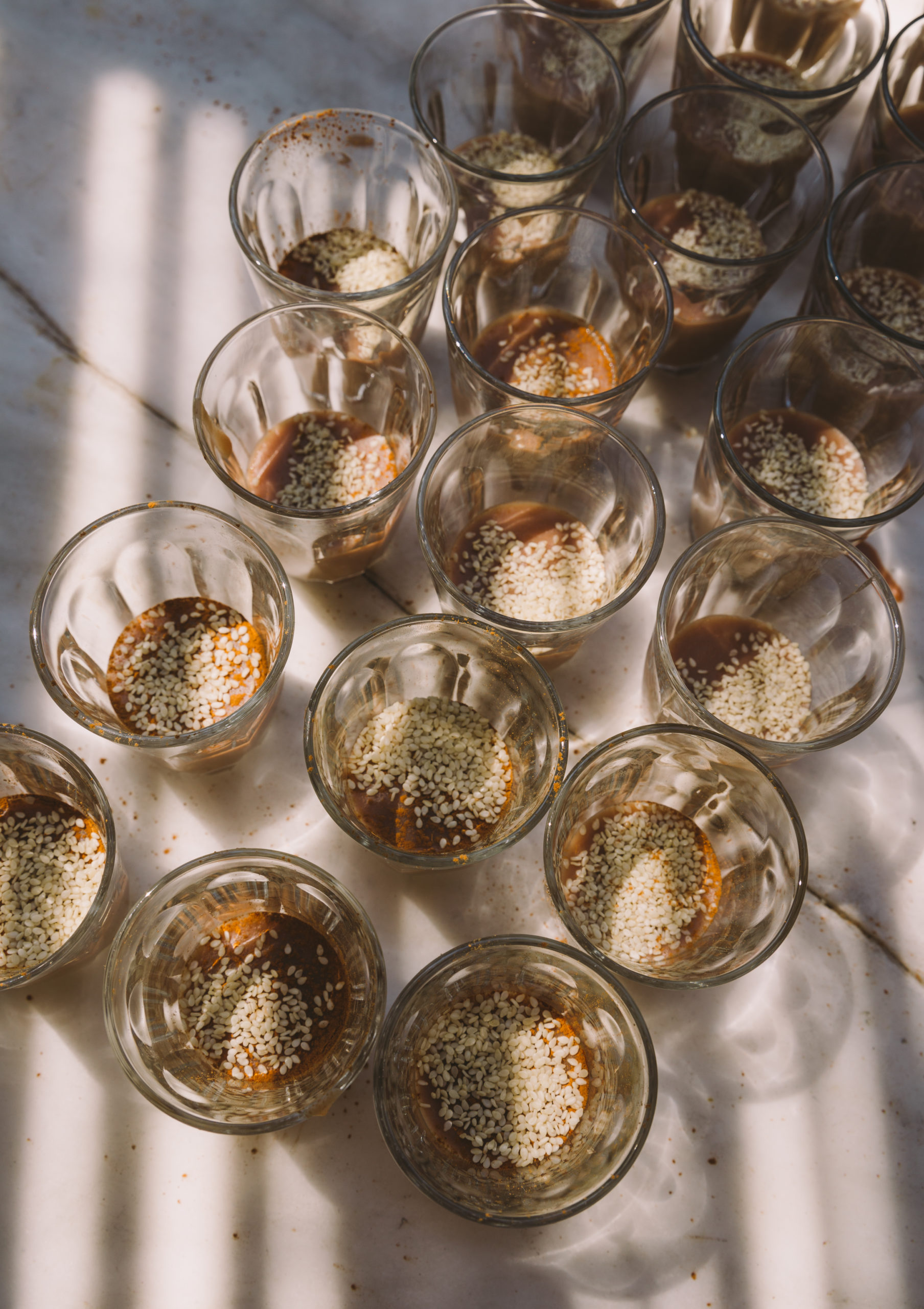 Moustalevria
A traditional Greek kind of pudding made of grape must mixed with flour and boiled until thick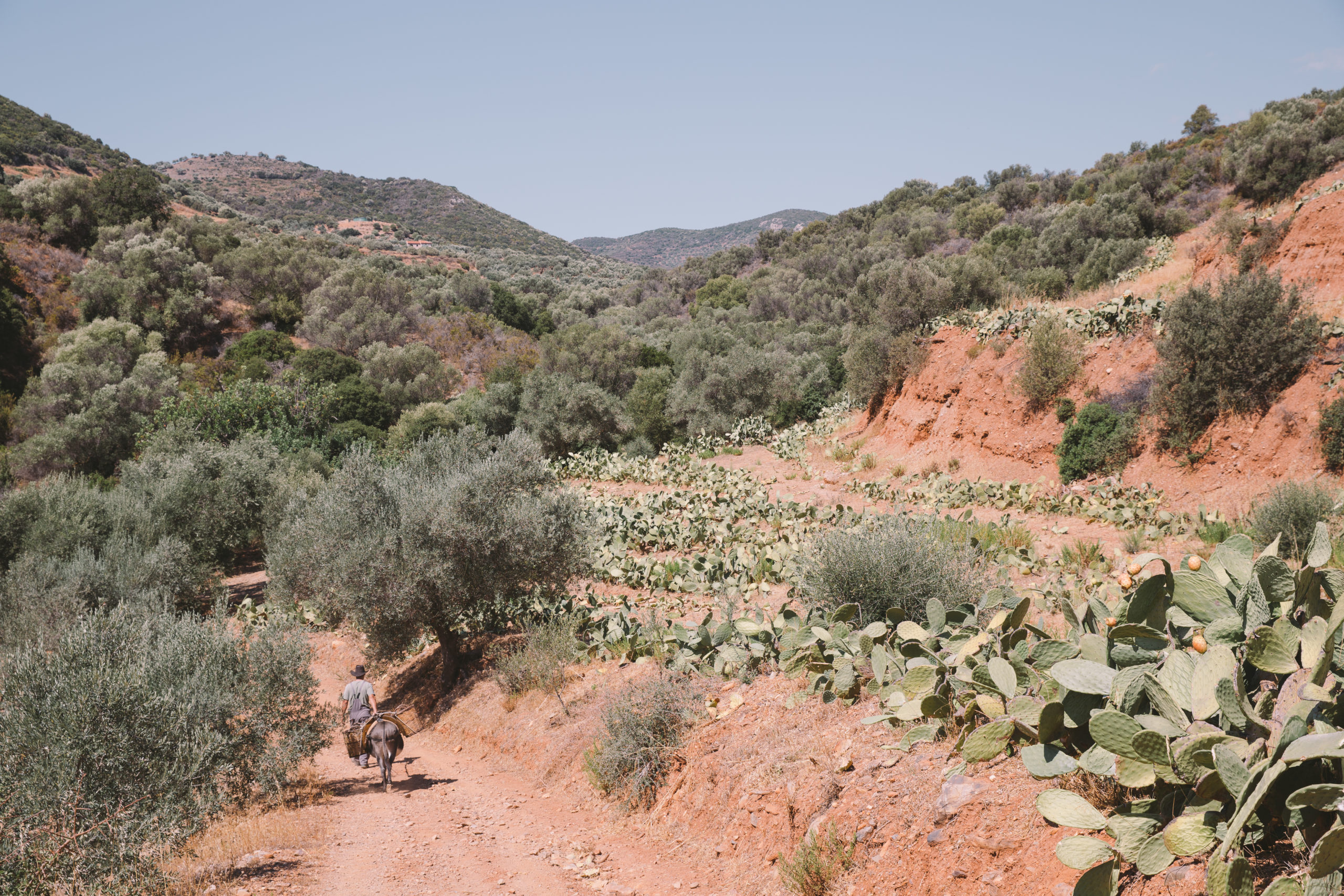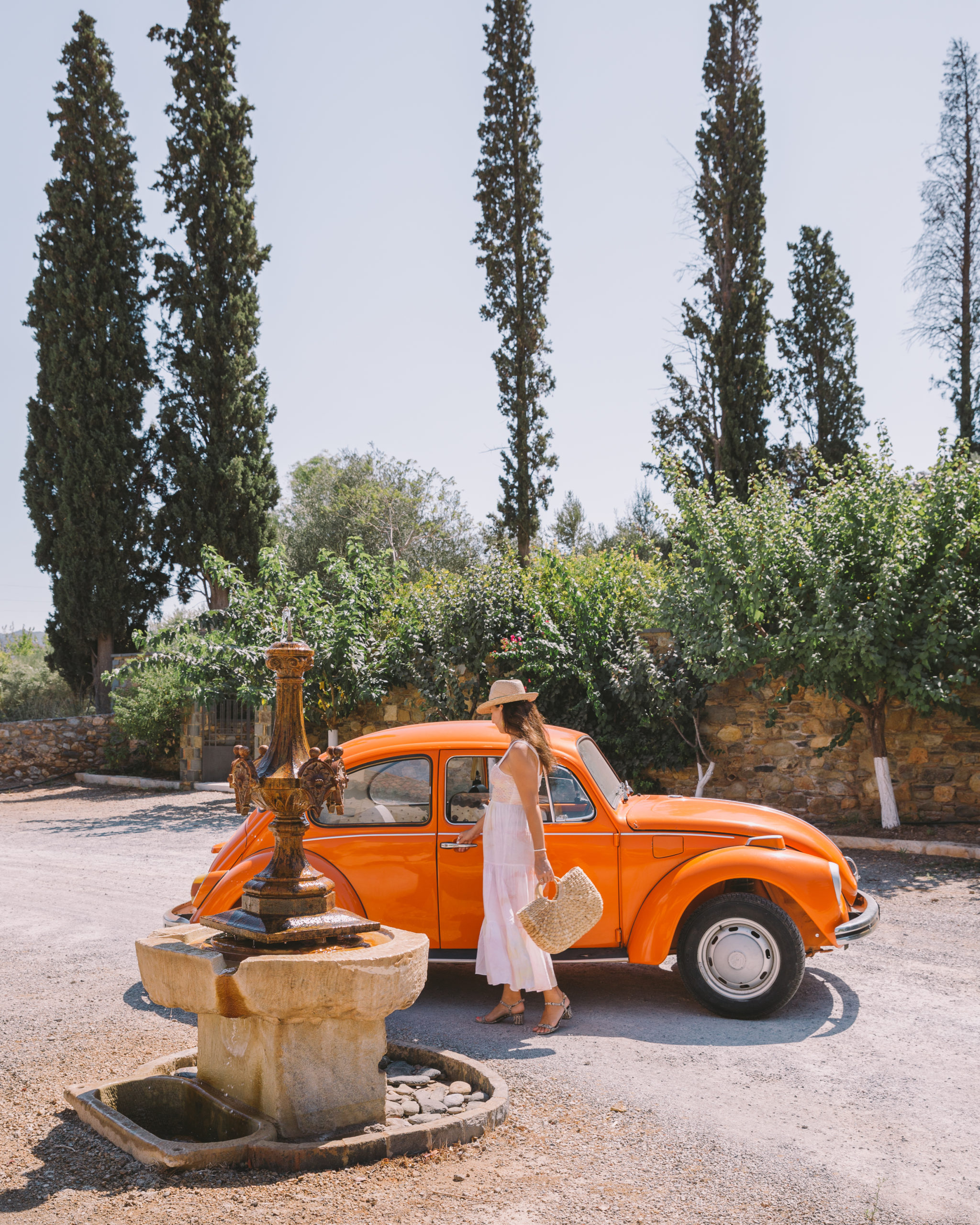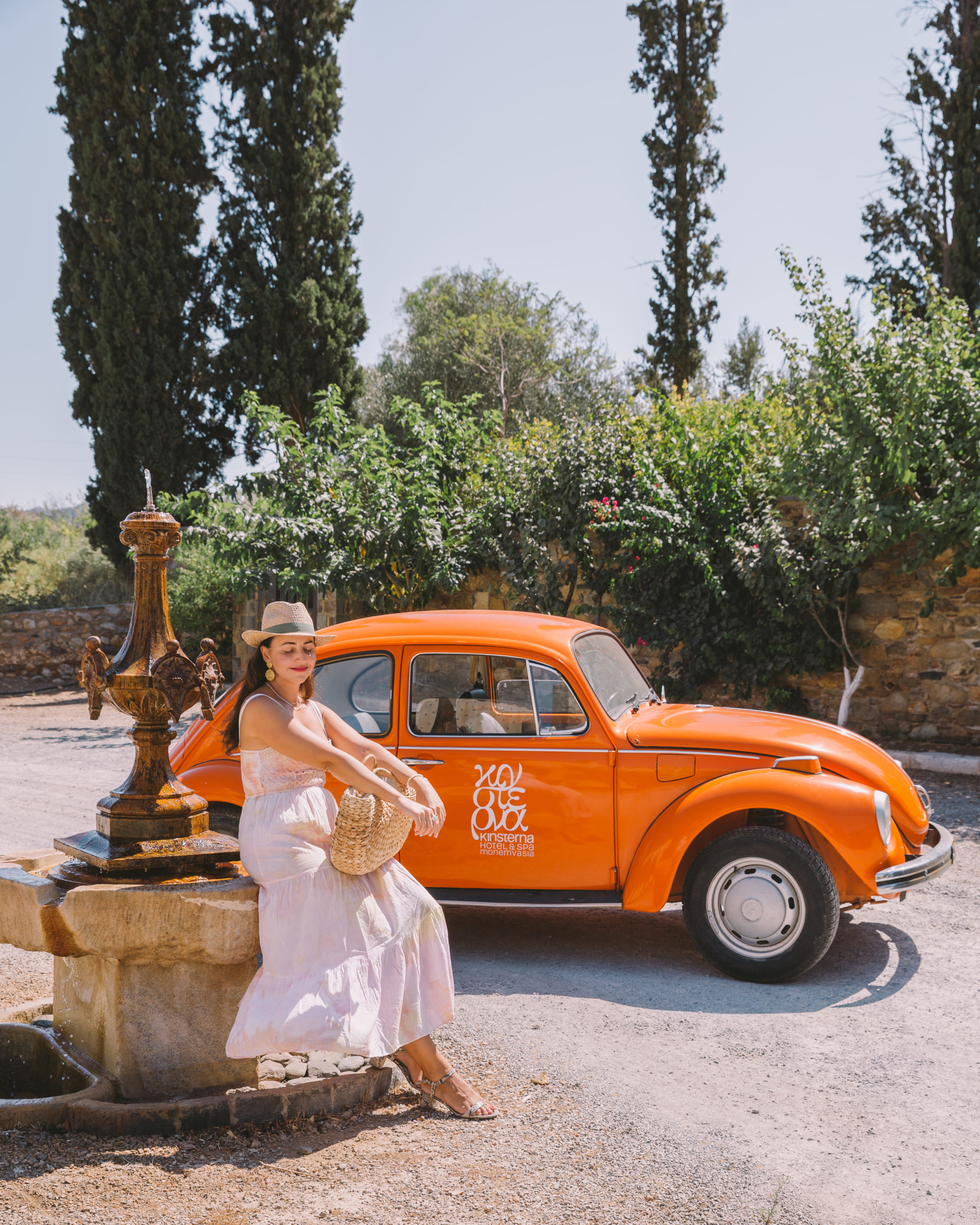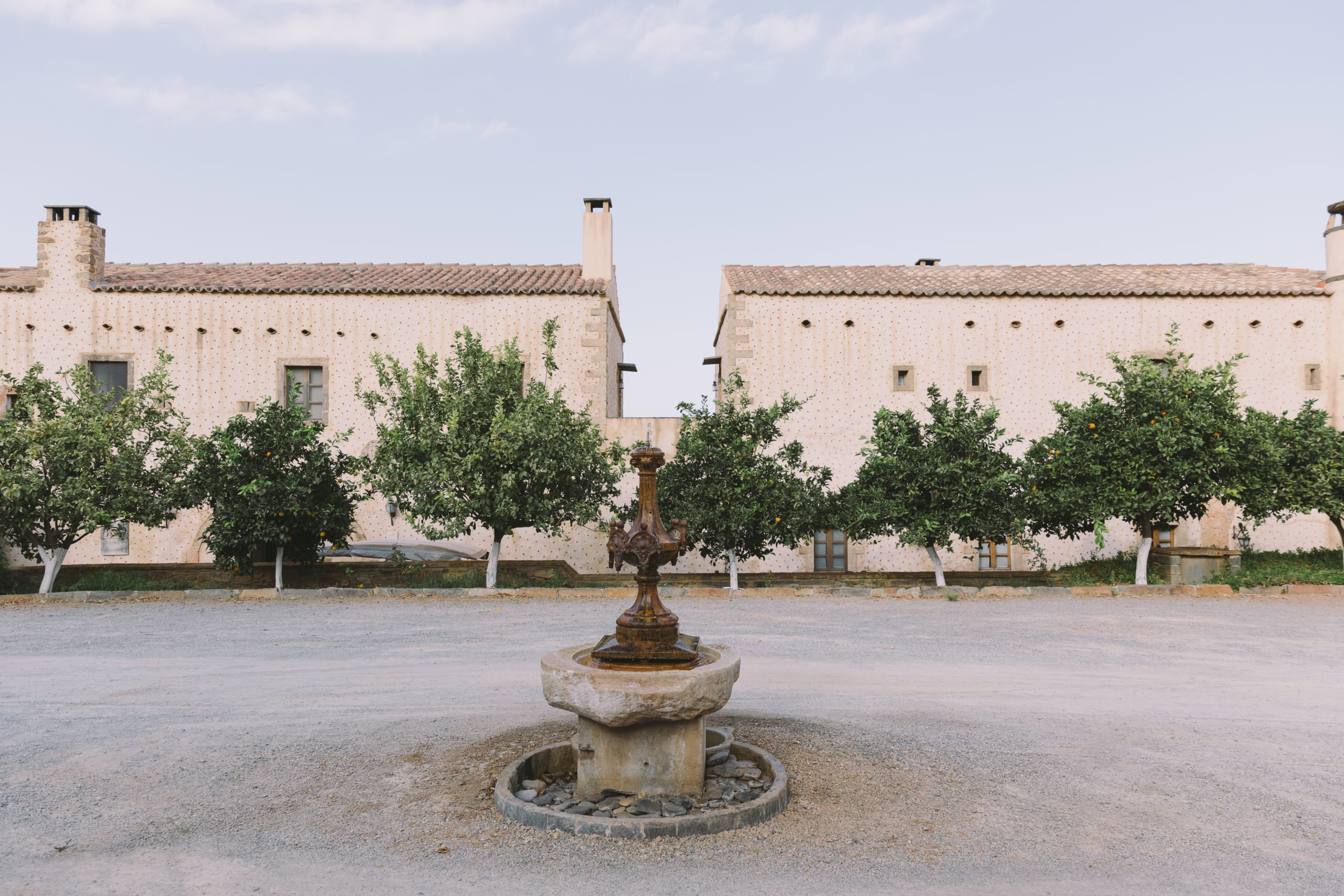 Book your stay in Kinsterna with booking.com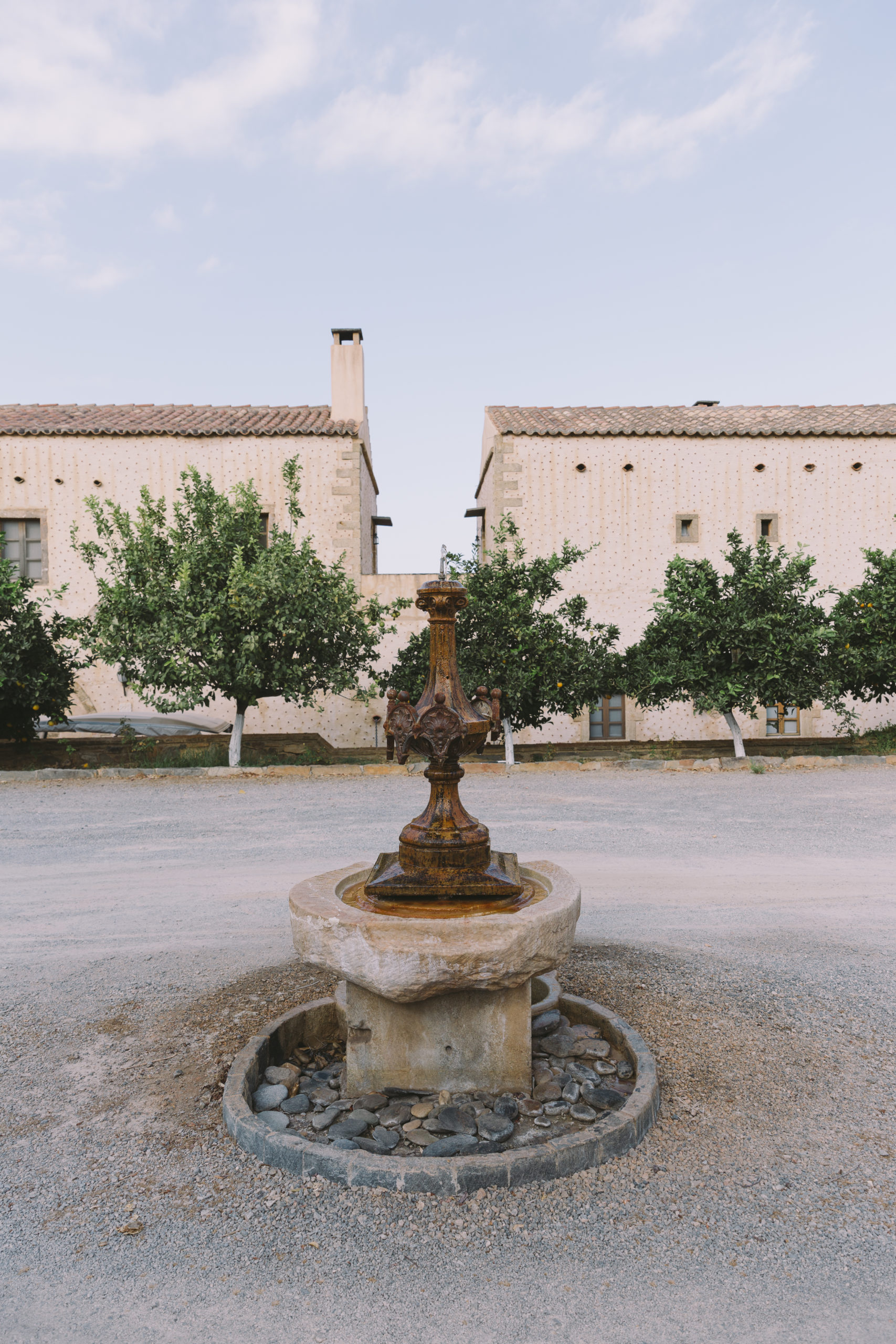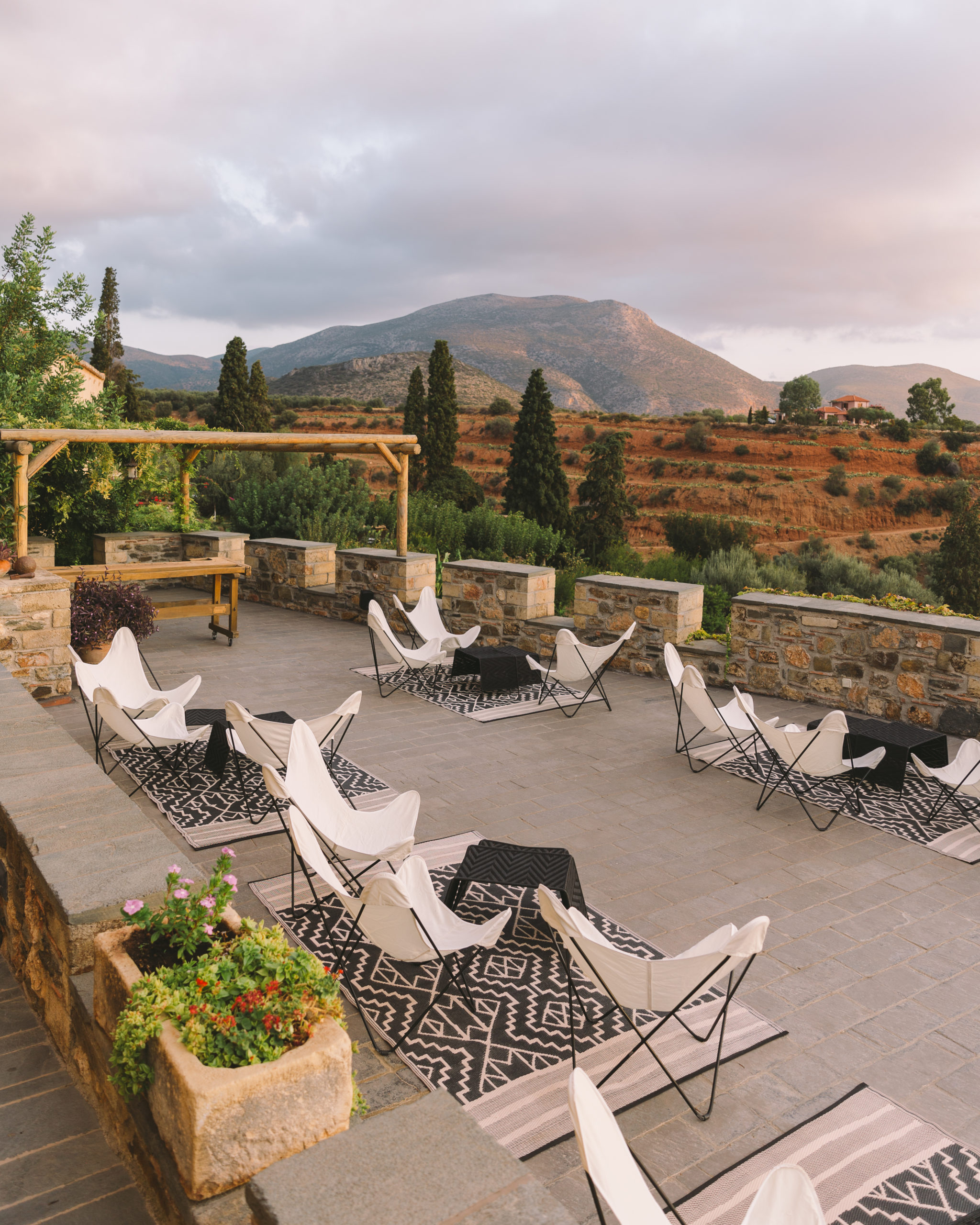 Book your stay in Kinsterna with booking.com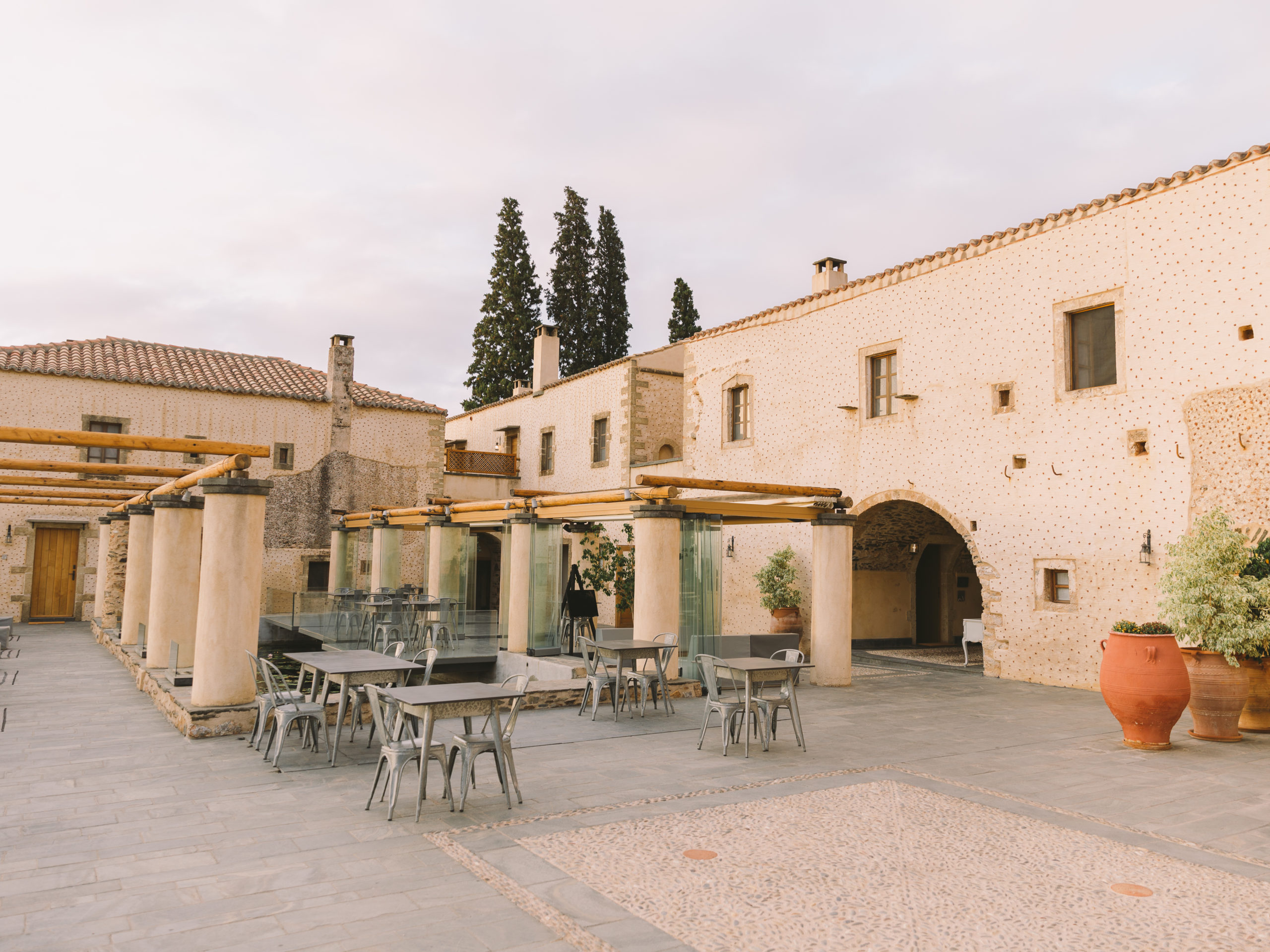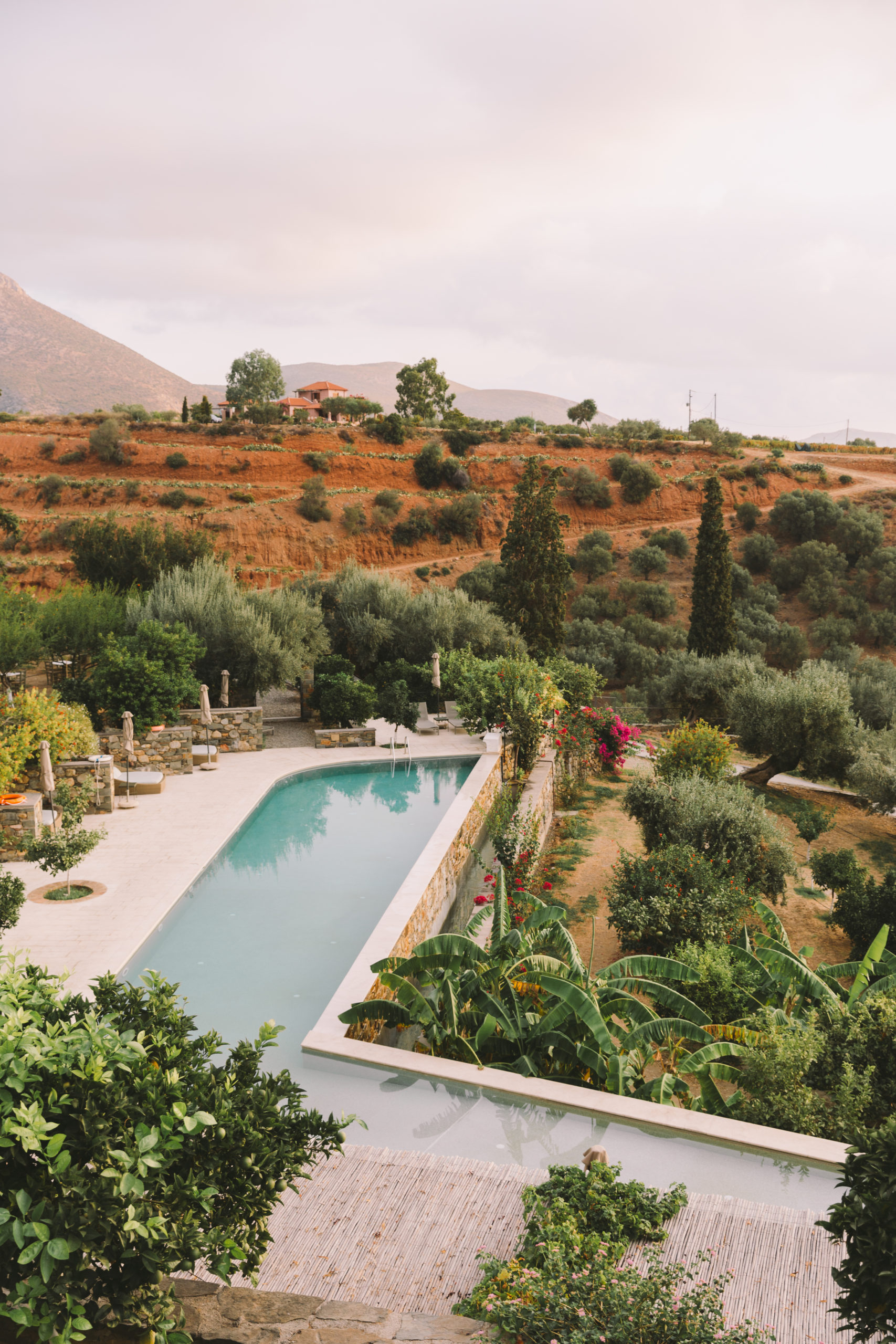 Impressive river-like swimming pool with private relaxation areas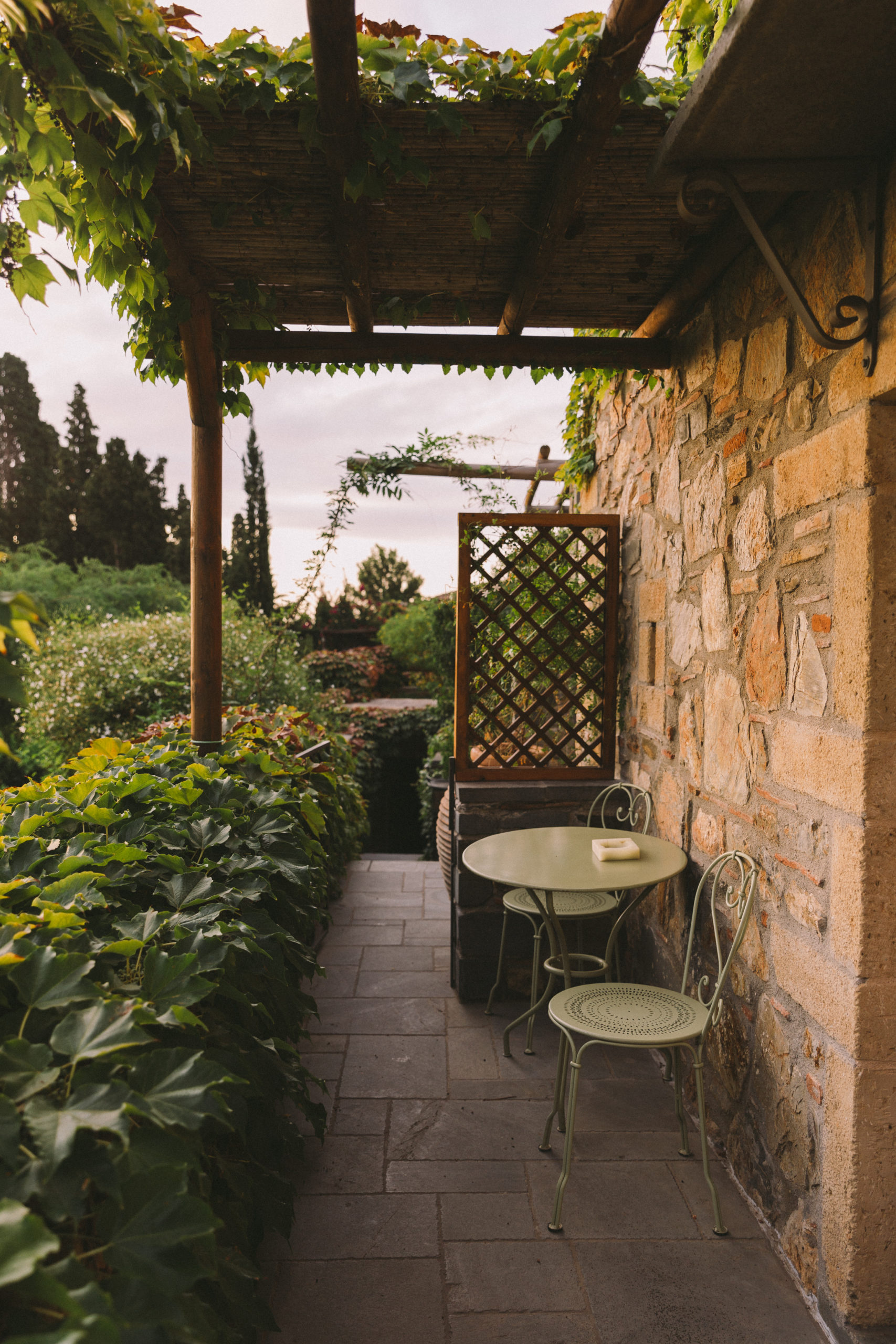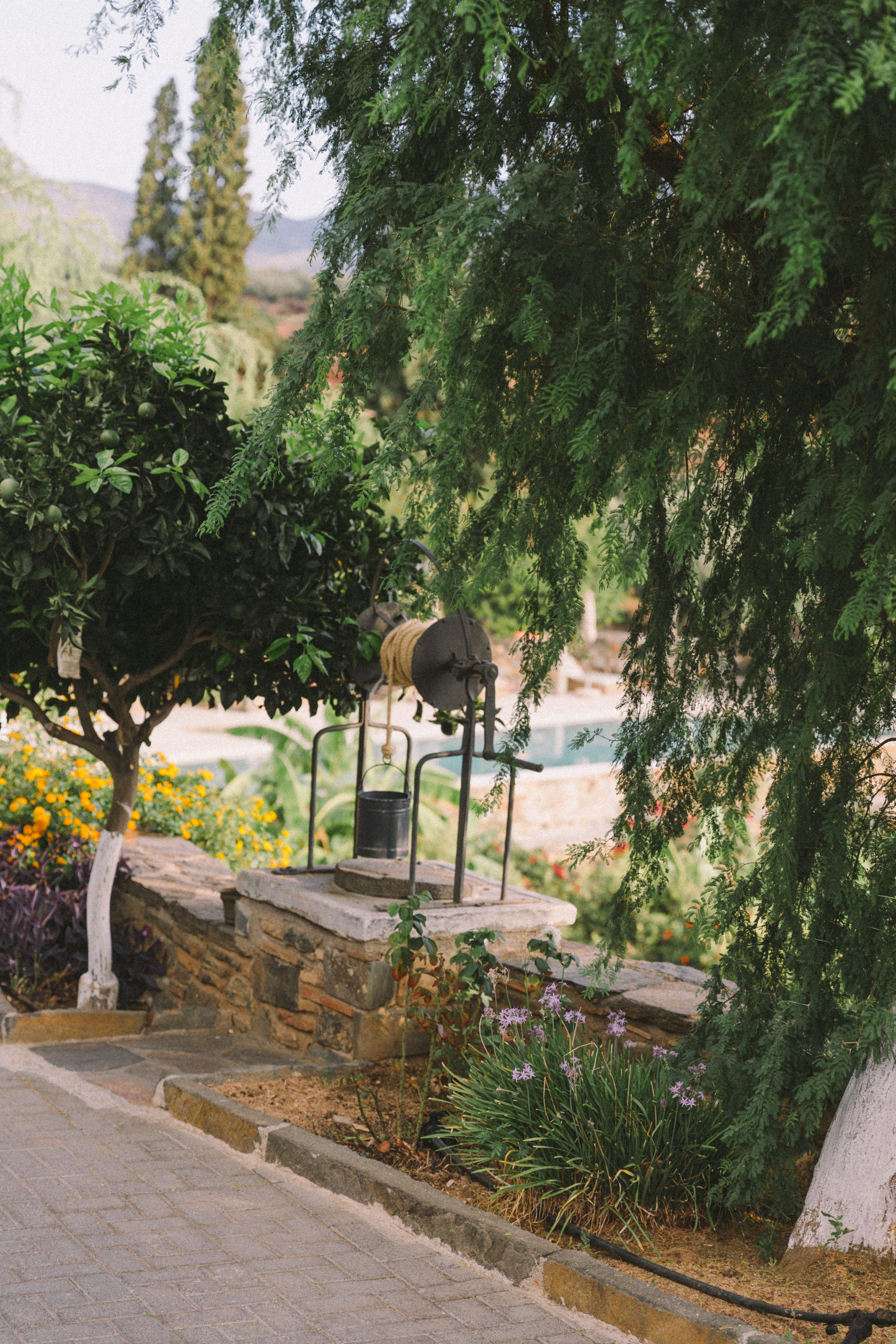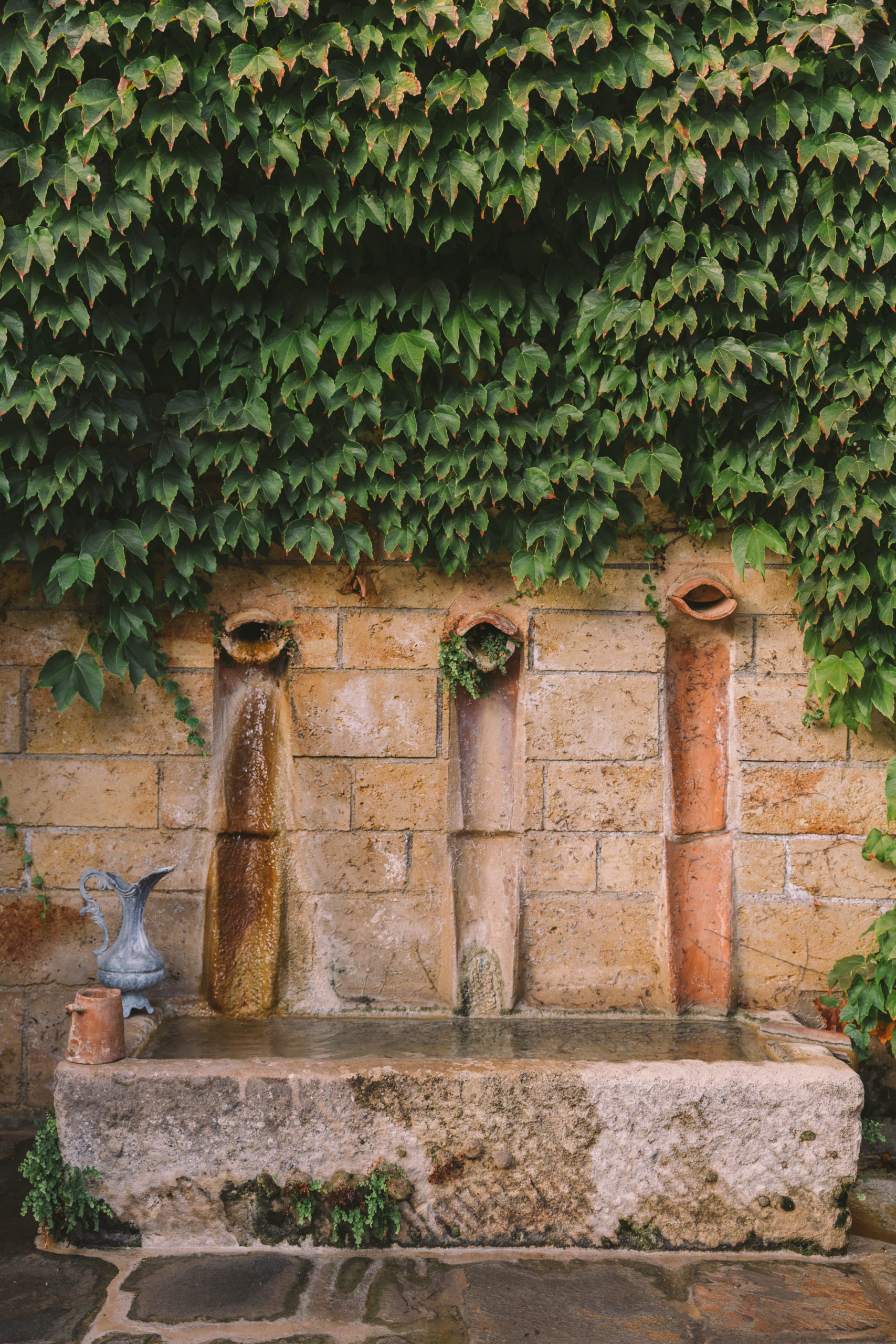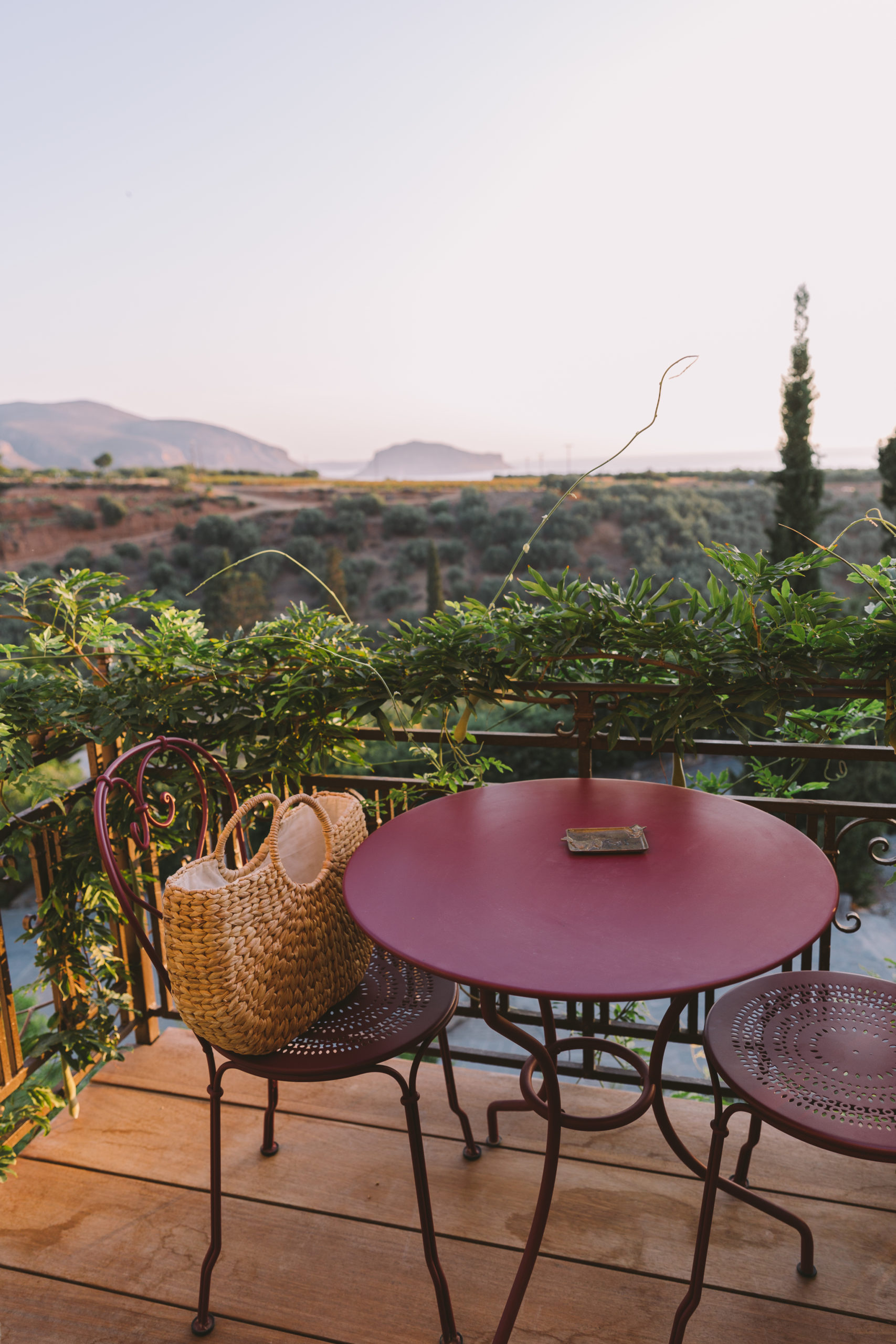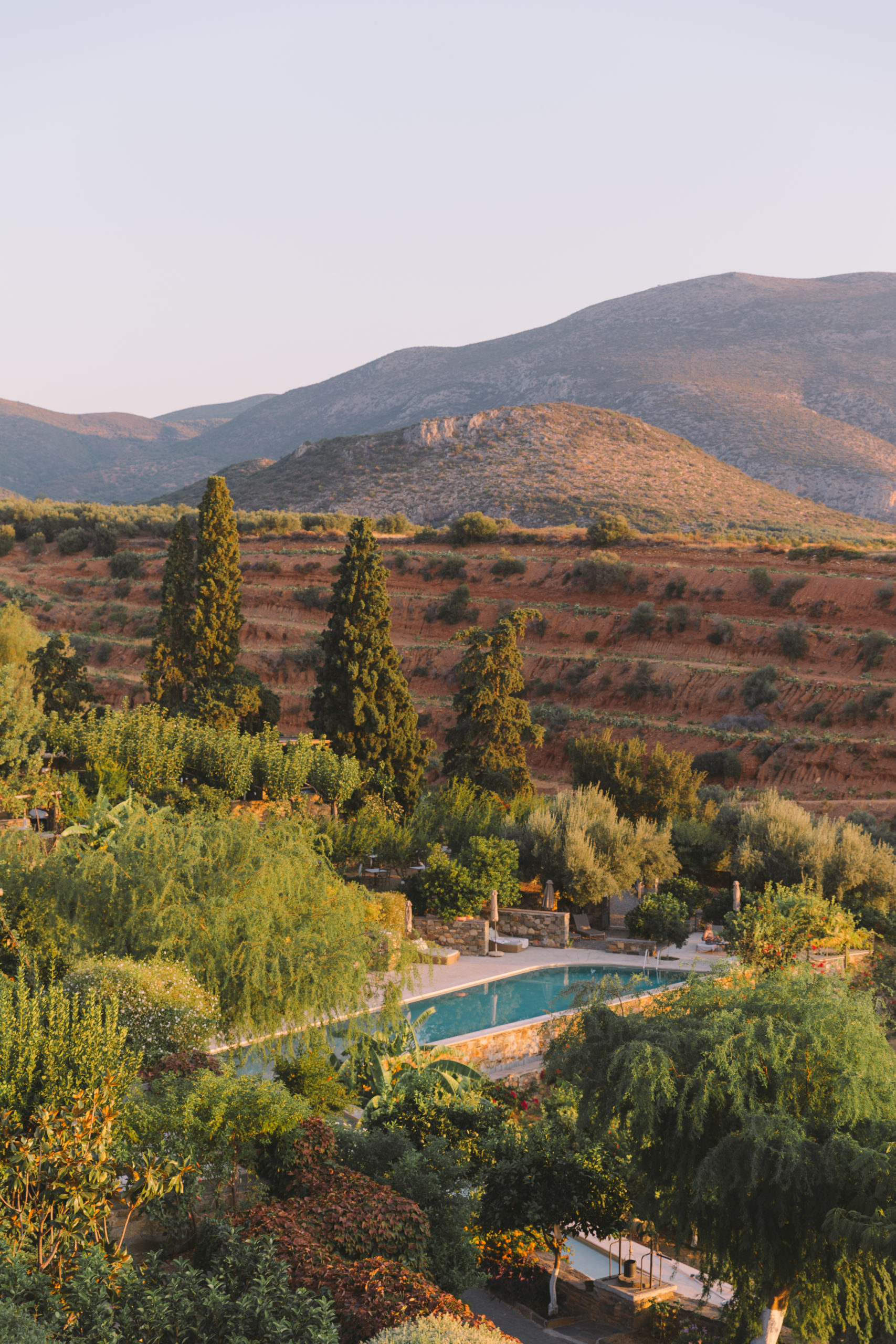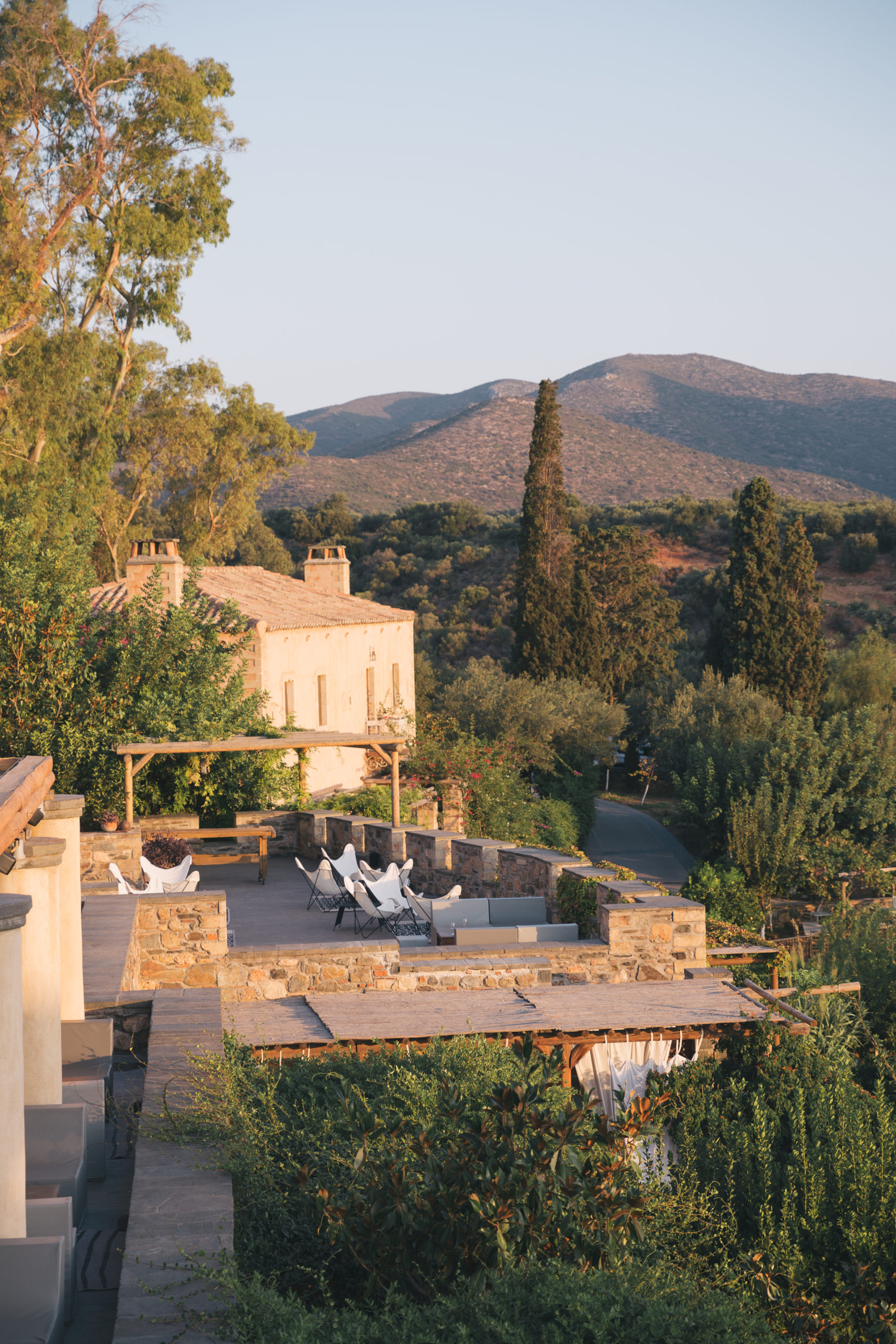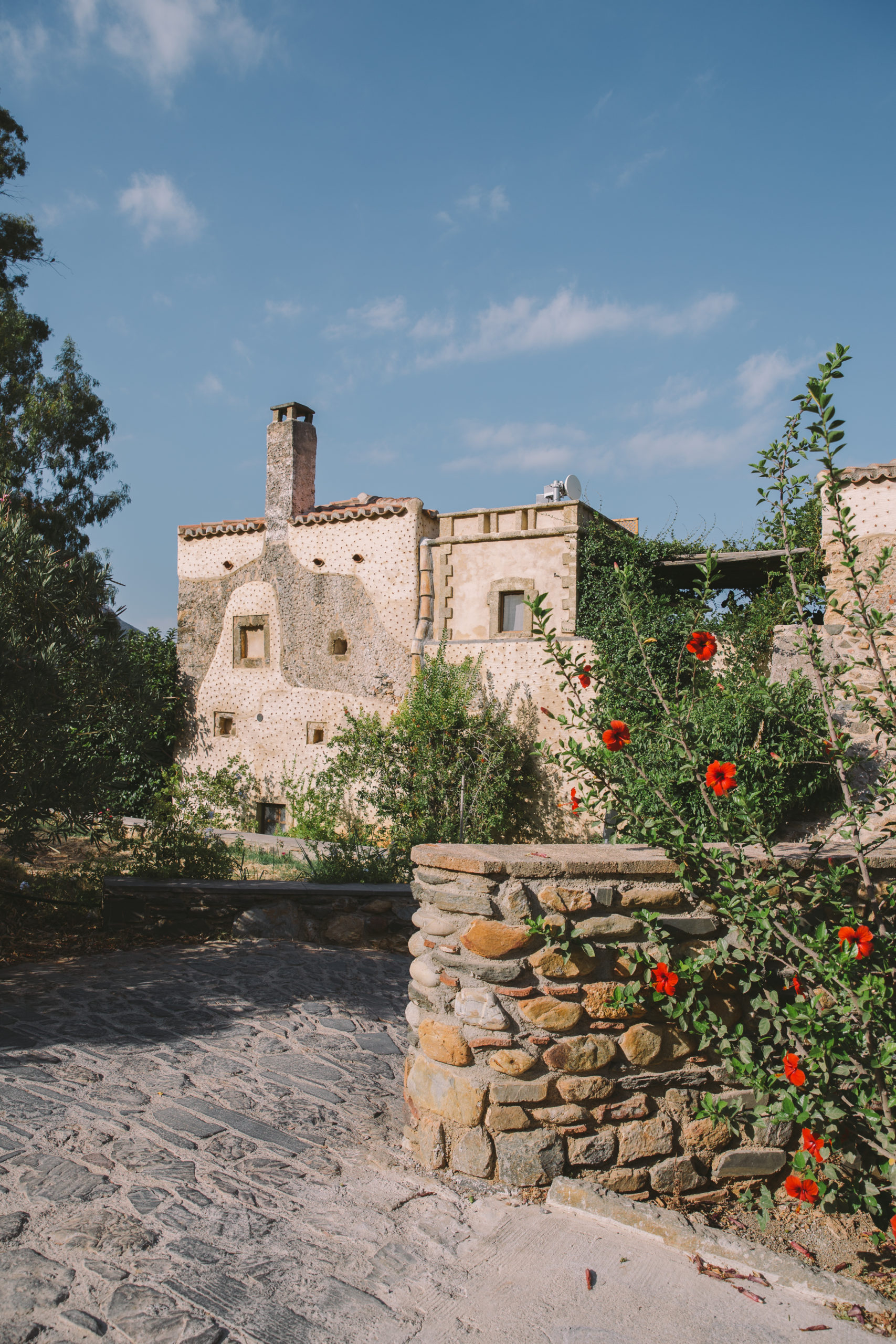 Interesting activities such as horse-back riding, cycling, hiking at the Byzantine paths, handmade soap making, wine and olive oil tasting highlight the guest's experience.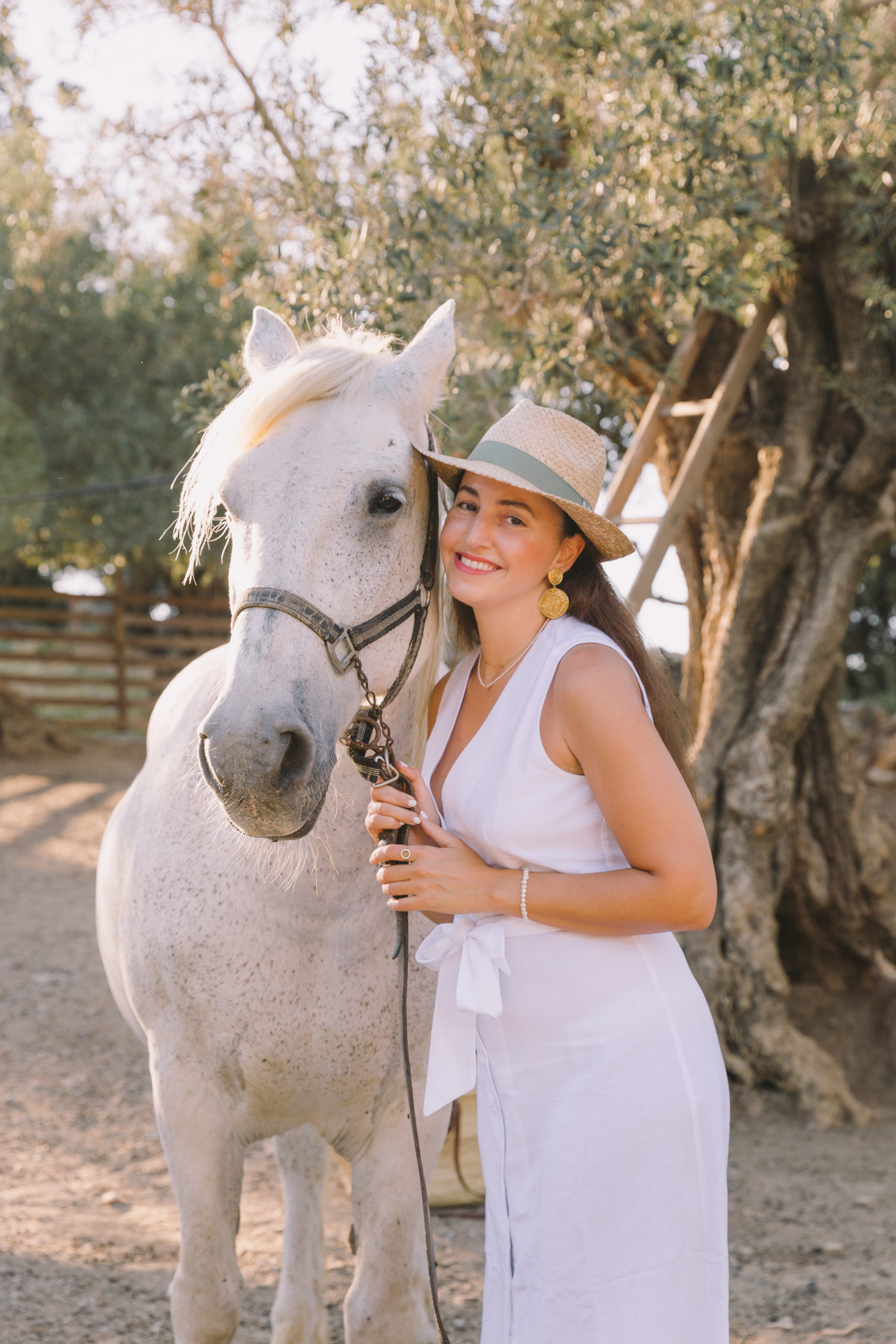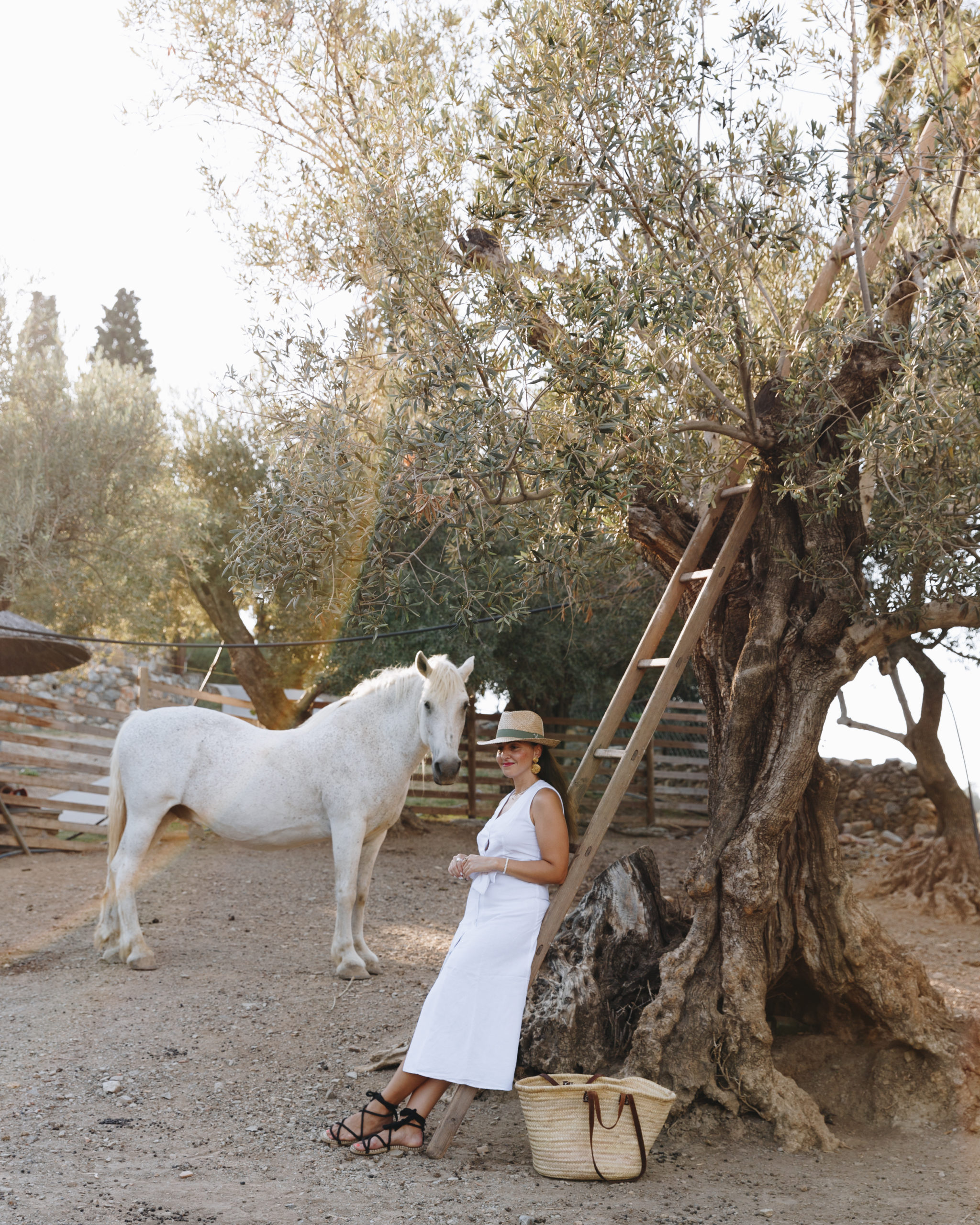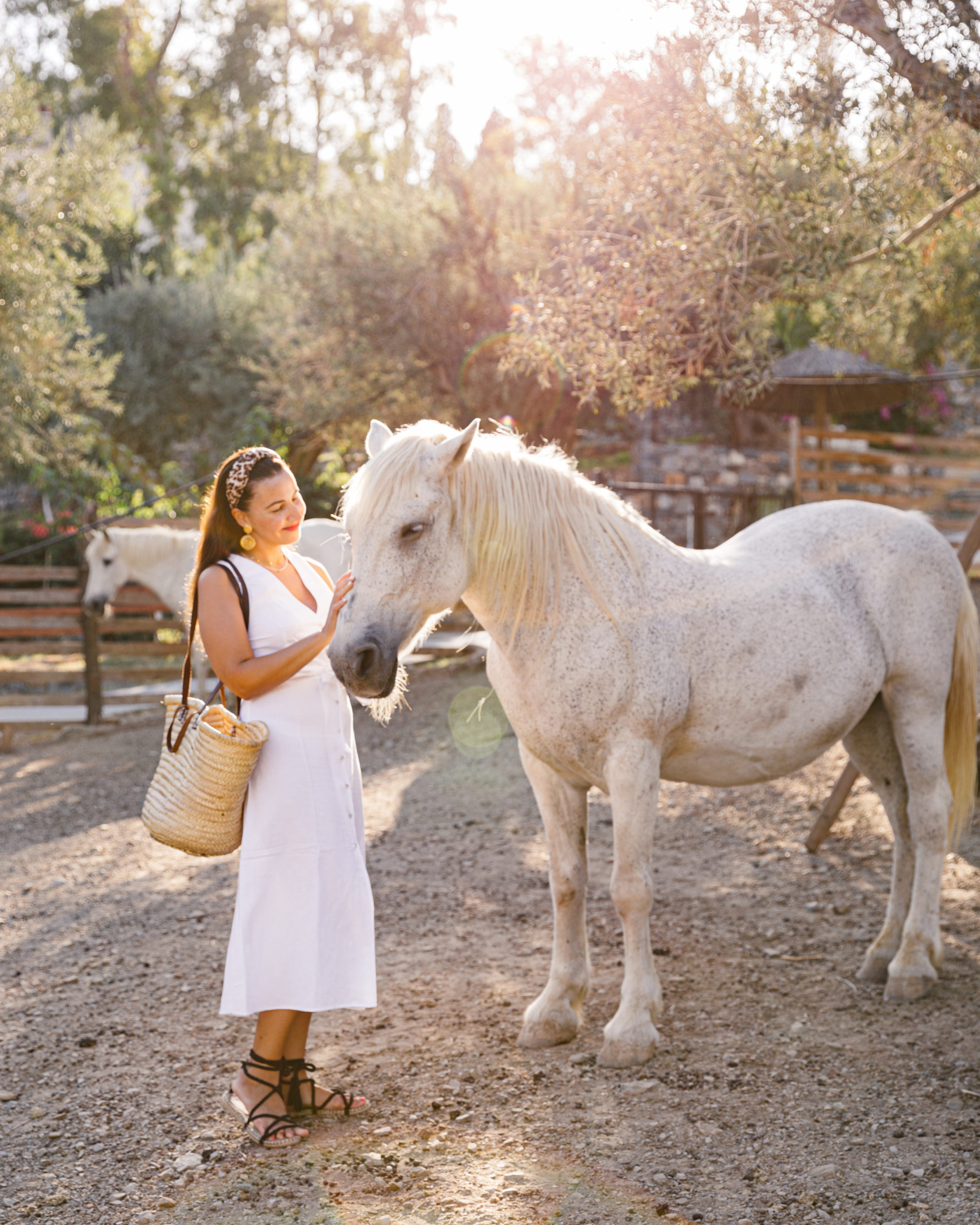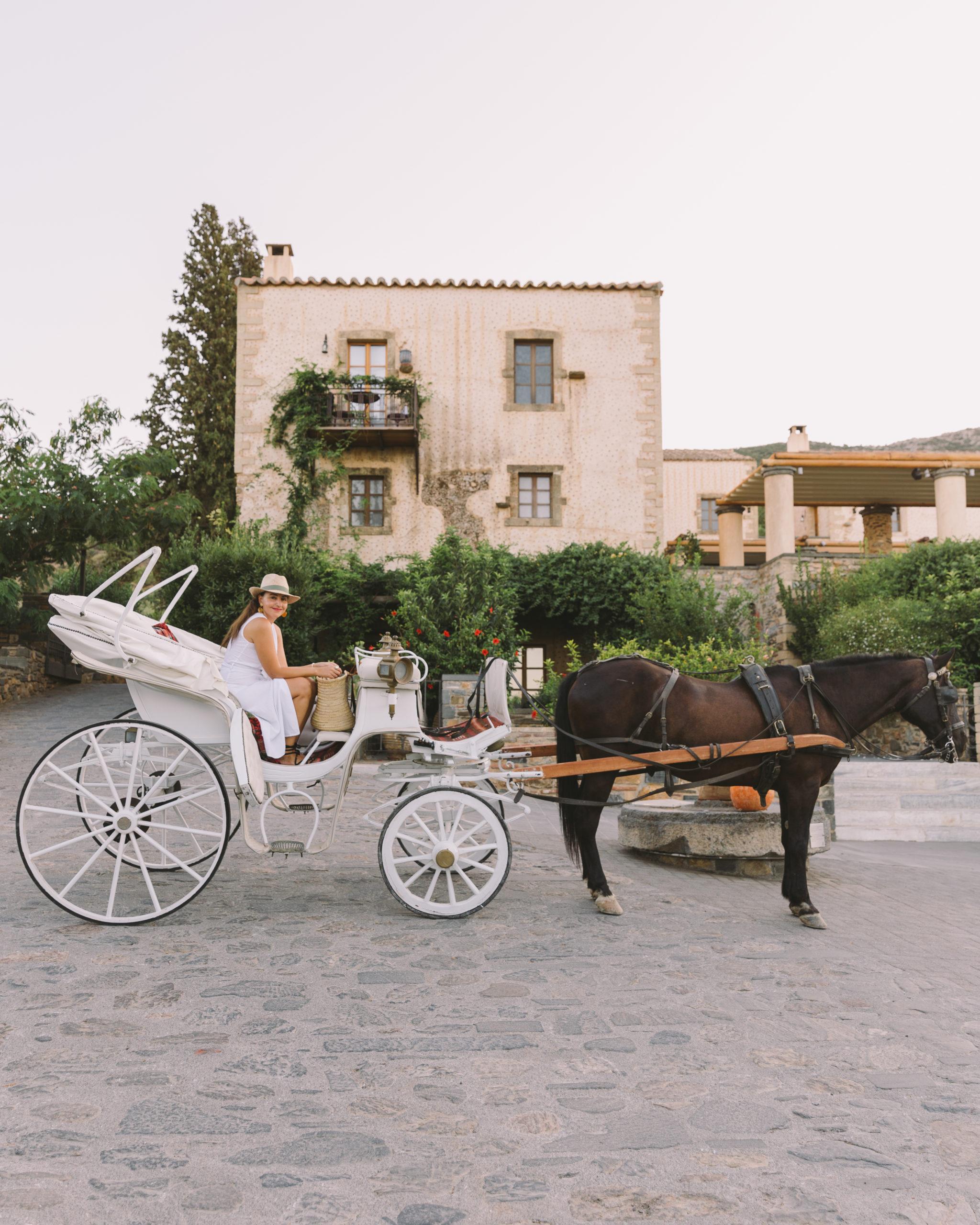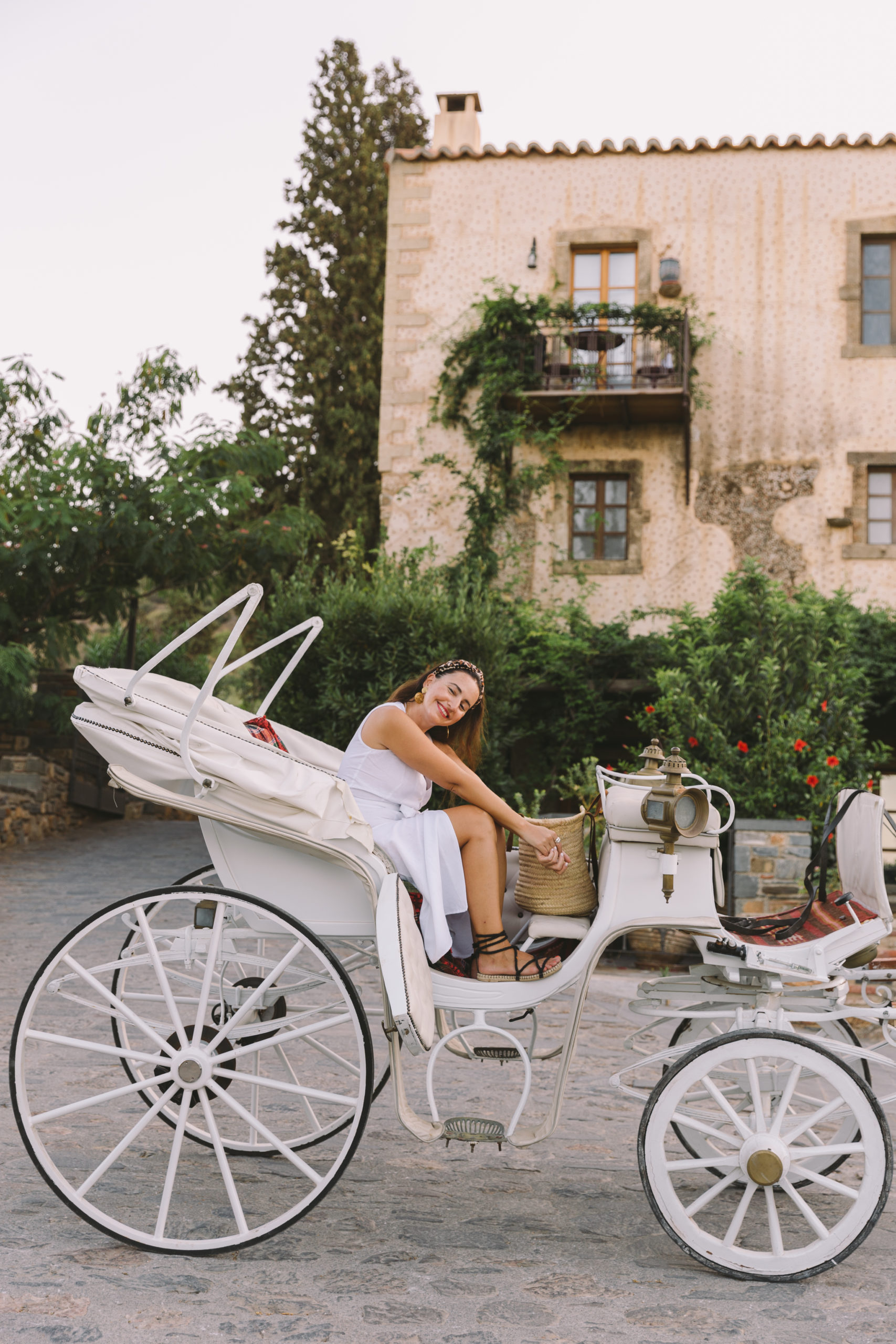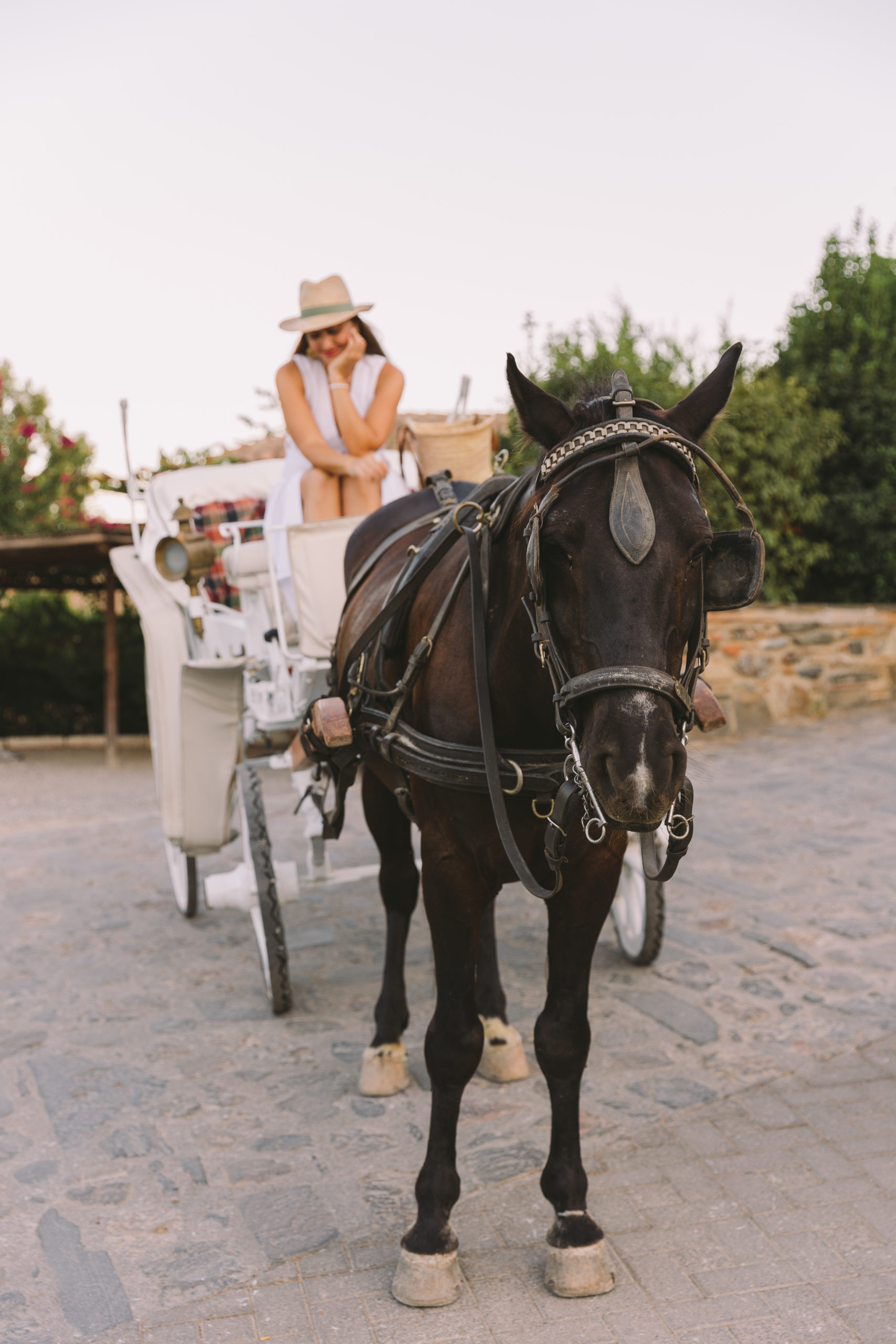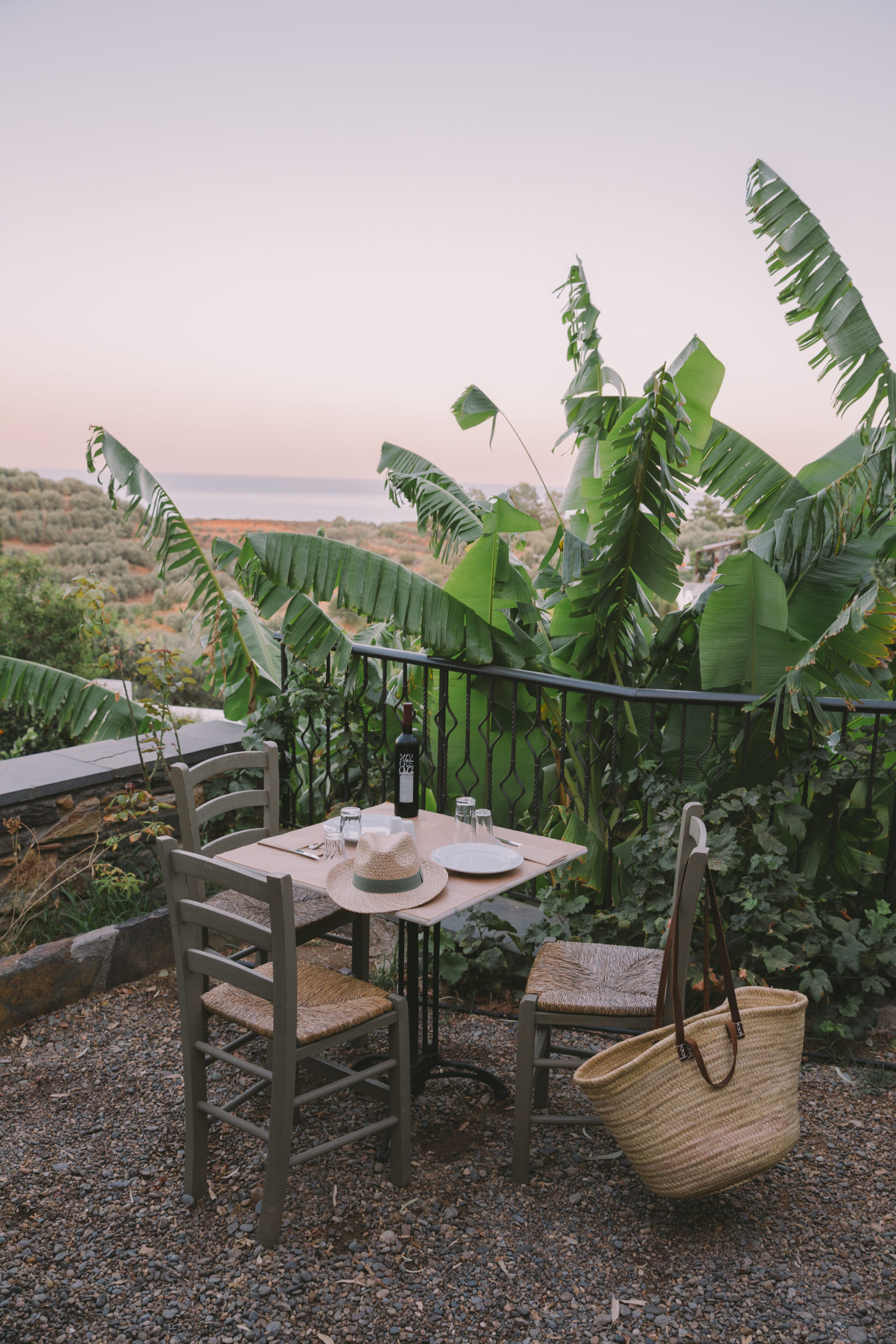 Table in the tavern Linos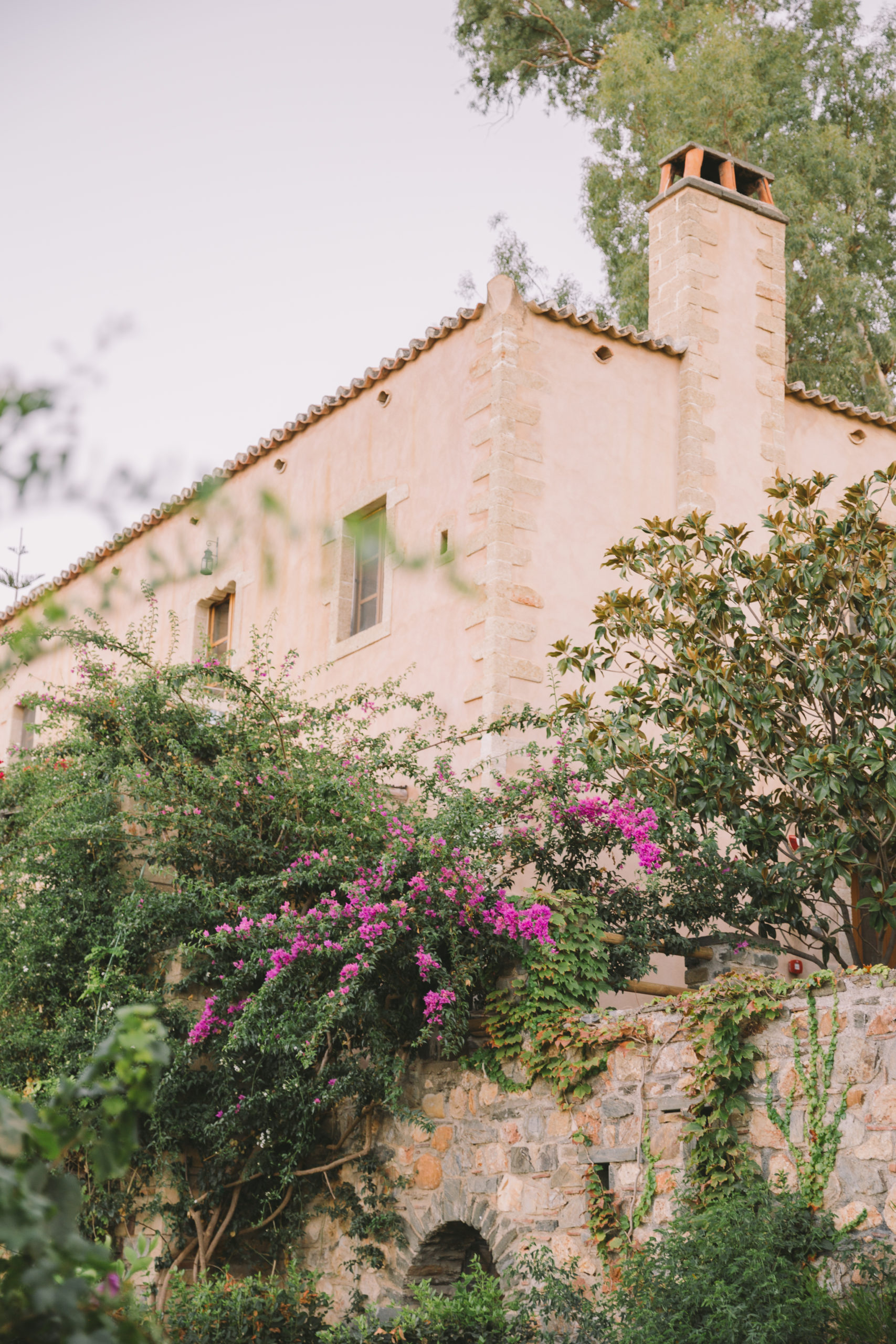 Book your accommodation at Kinsterna Hotel here.
♥
*Disclaimer: My stay at Kinsterna Hotel was hosted. However, all words, comments and thoughts in this post are my own. This post contain affiliate links. I get a commission if you make a purchase through the links which comes at no cost to you. Thank you from the bottom of my heart for using my links.