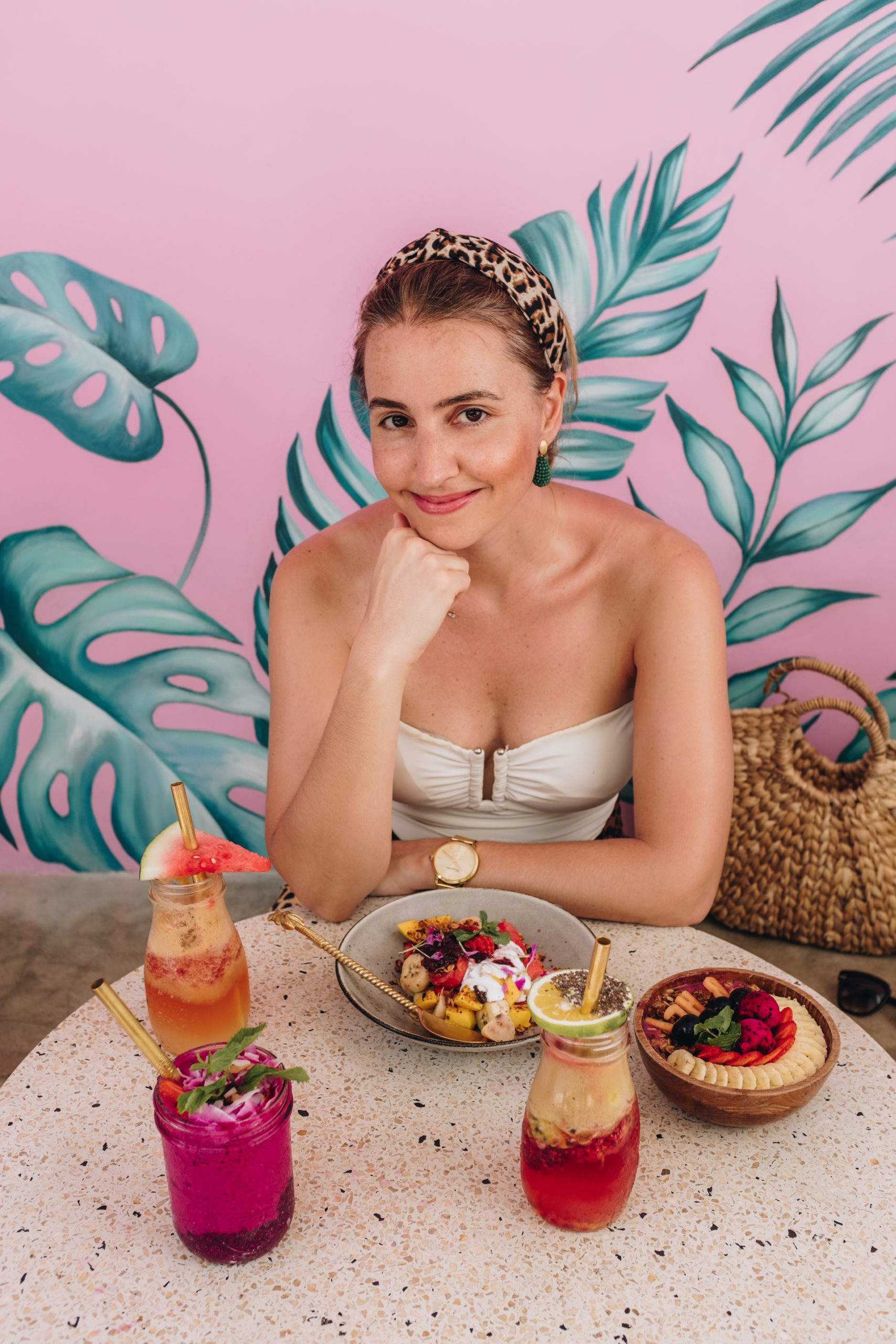 Words taken from the wall of Kynd community Bali
Damn life is good. How lucky we are to be here, right here in Bali. Remember that in every situation presented to you there is a lesson. Take it. Never ever stop learning. Fail, but do it quickly and learn from it. Trust people until they give you a reason not to. You don't need a lot of friends, just quality friendships. Know that some people will change your life forever. Find them. Never forget you are so much more than just this physical body. Connect spiritually.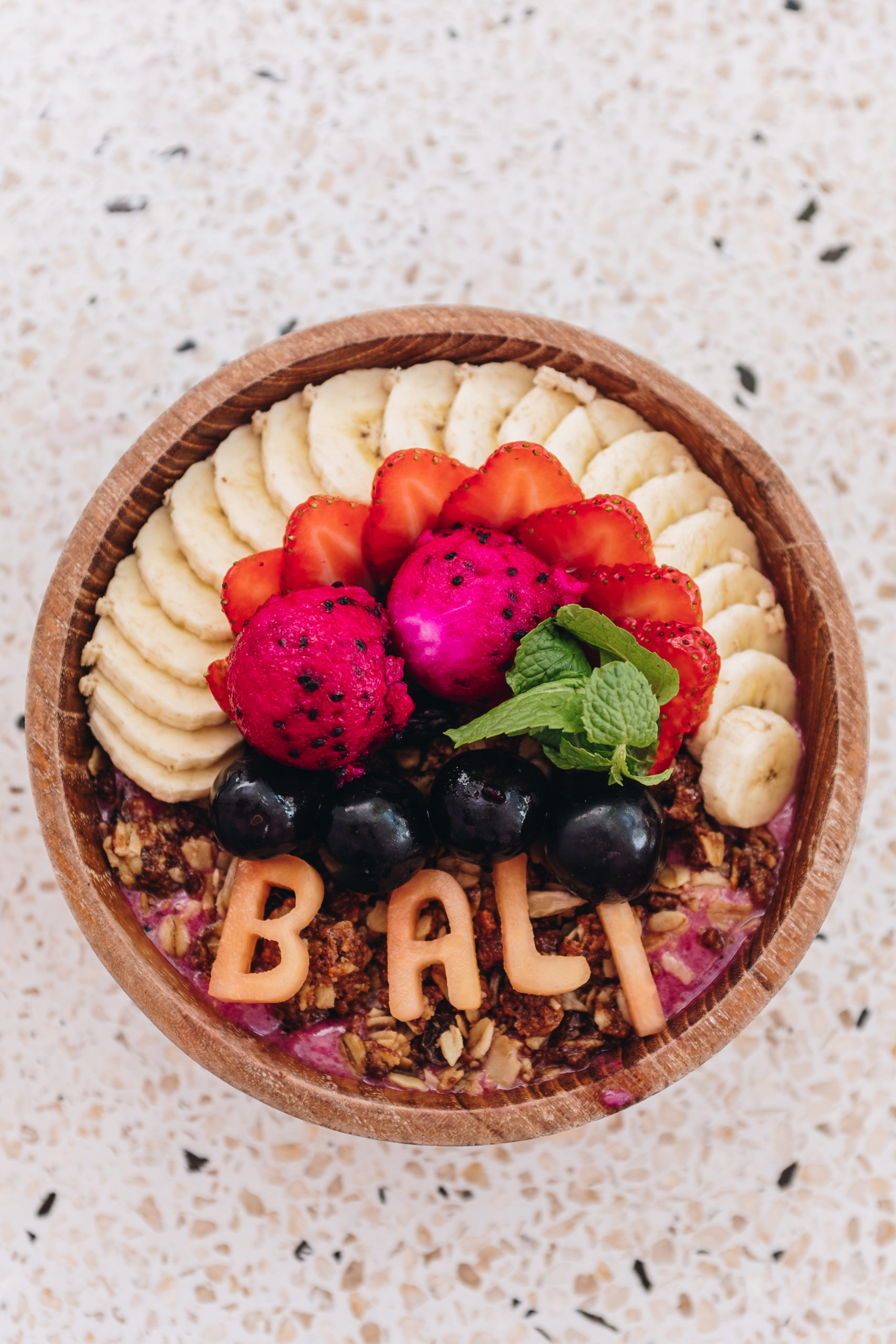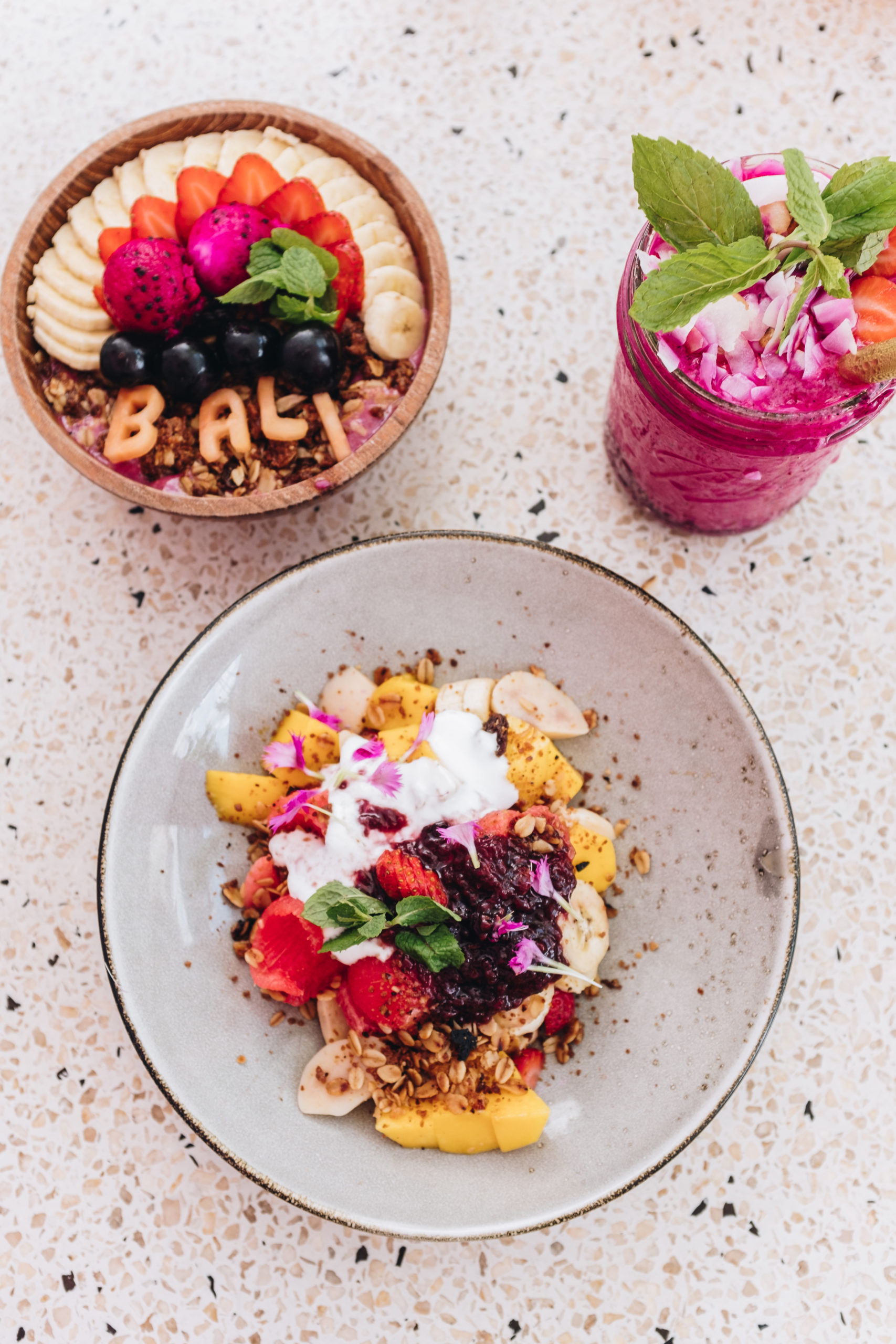 Karma is real. Give more. Way more. Giving is the most purest form of happiness. Understand the power of thought. Thought is creation. Oh and energies, don't forget energies. Be conscious of energy. The energy you put out through thoughts, words and actions. What about the energy you put it? Your body is creating based on the food you put into it. Energise it, nourish it, love it, treasure it. Meditation is key. Love is always the answer. Mother earth needs us, needs you. Together let's protect her. Together lets by kynd.
Words taken from the wall of Kynd community Bali
SUPPORT MY WORK!
If you enjoy my content and you'd like to support this channel, so that I will be able to continue offering you that kind of content, please consider using the below AFFILIATE LINKS (Booking & Amazon).
If you make a booking with BOOKING.COM with my link or a purchase on AMAZON.COM with my link, I earn a small commission at NO additional cost to you.
Thank you from the bottom of my heart for using my affiliate links! Helps a lot!
♥