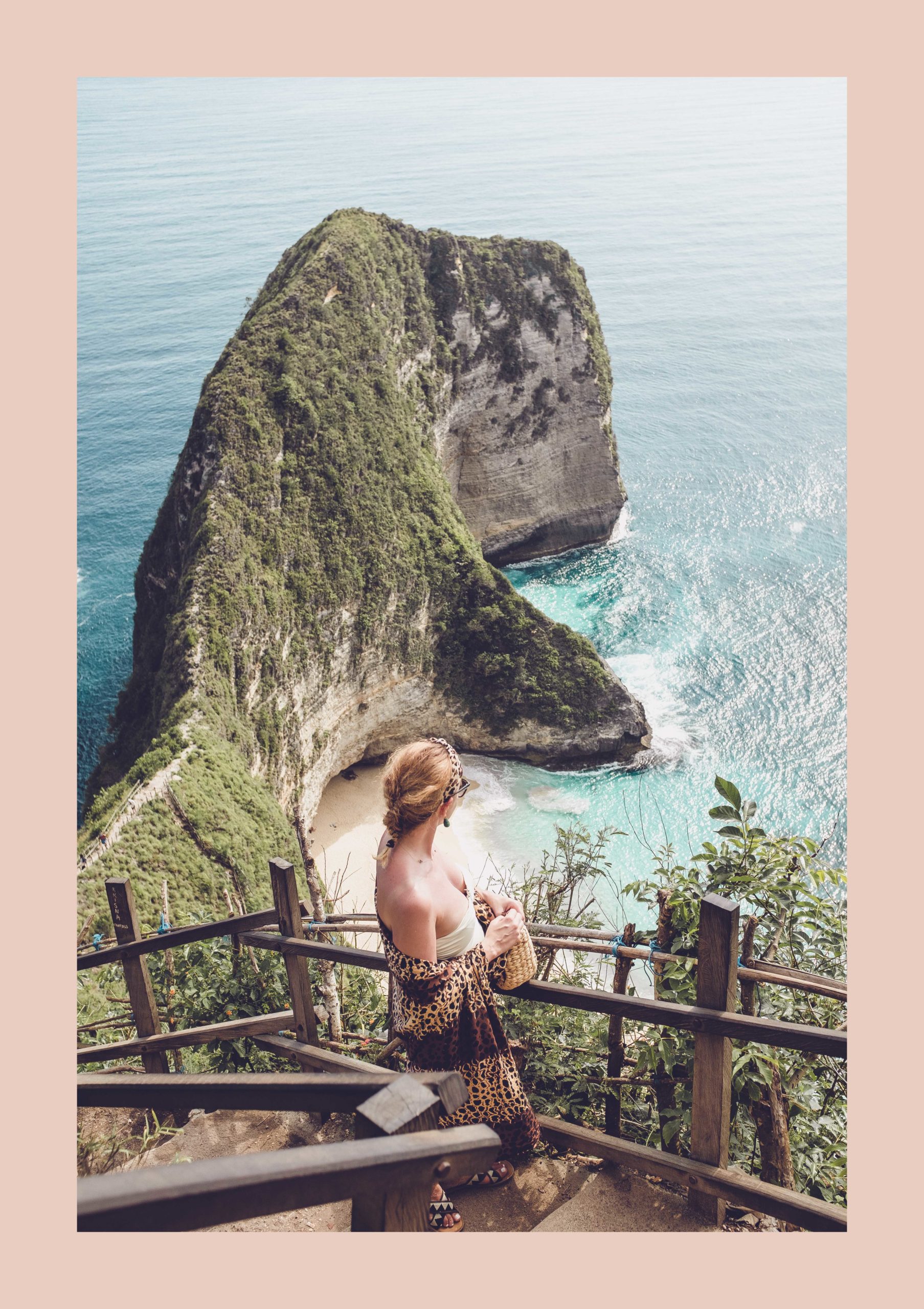 How to get to Nusa Penida
There should be different ways, so please ask the receptionist of your hotel. We took a taxi from our hotel to Sanur and from Sanur we took a boat to Nusa Penida. We booked our ferry tickets online one day before the departure with Ray Fish fast cruises. I suggest that you take a morning boat because, from experience and from what we've heard from others, the afternoon boat ride can get really rough.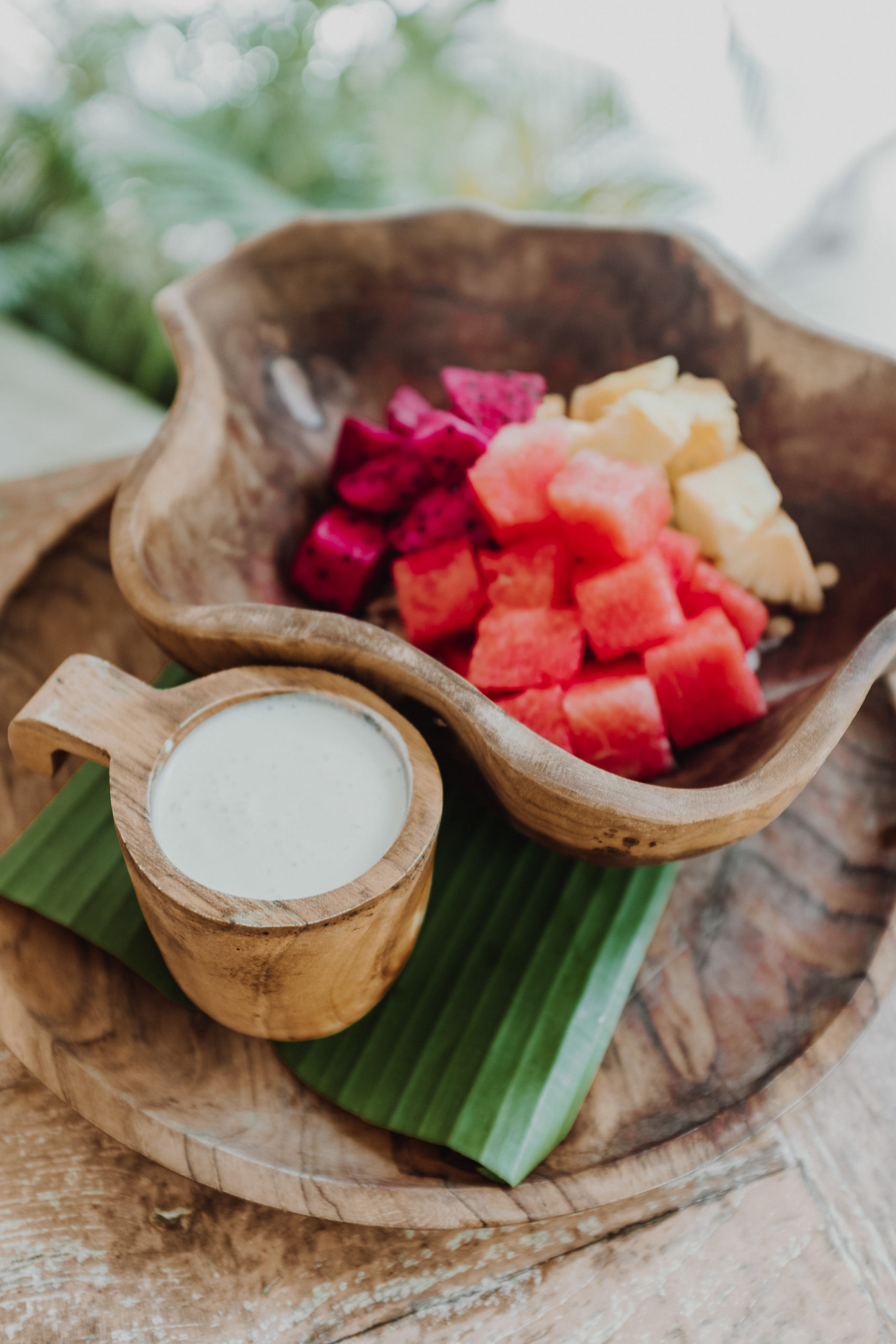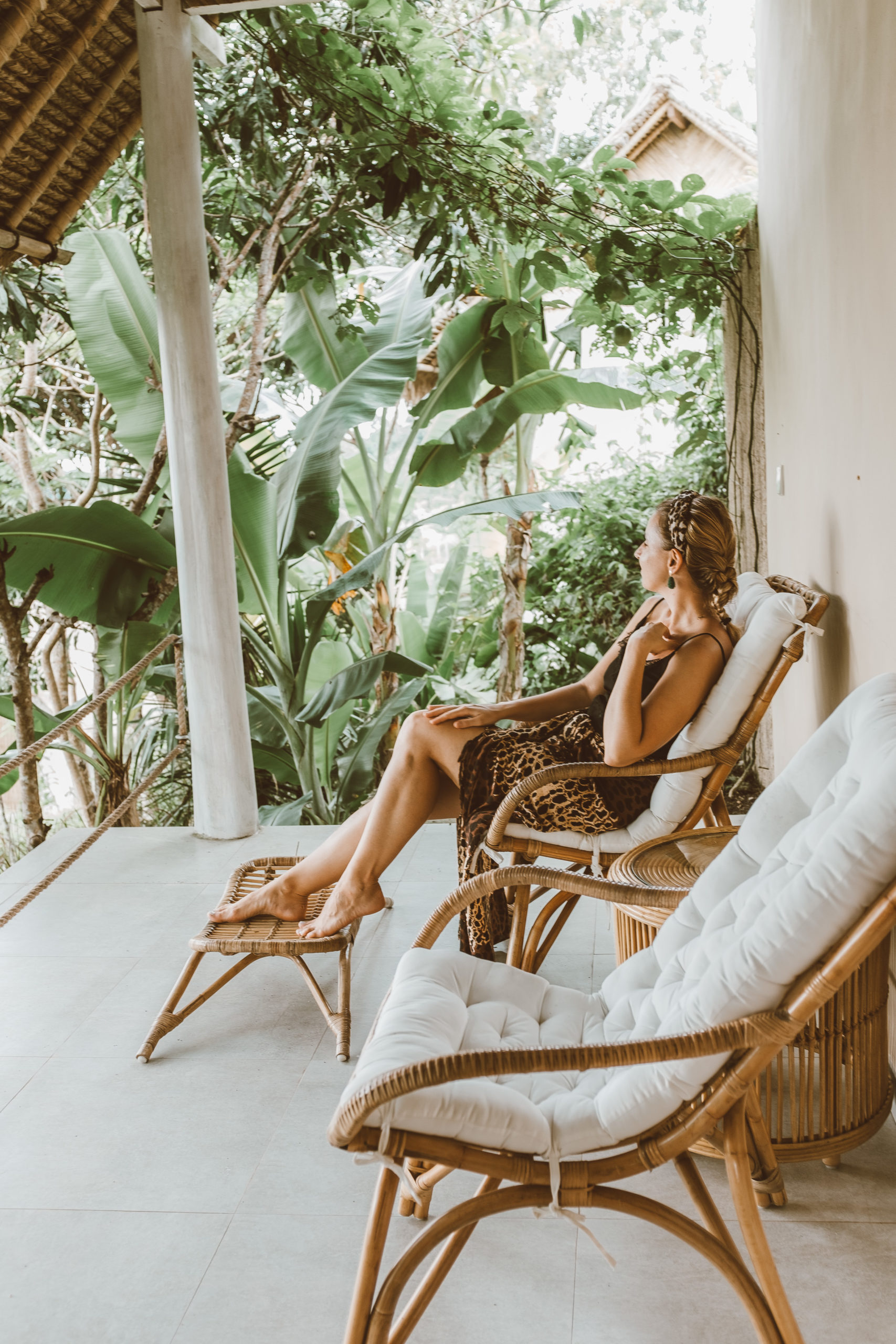 How to get around
Our hotel organized a personal driver for us. He was very flexible with the itinerary and the timing. We had him for one whole day, from morning till sunset. We were very happy with this service.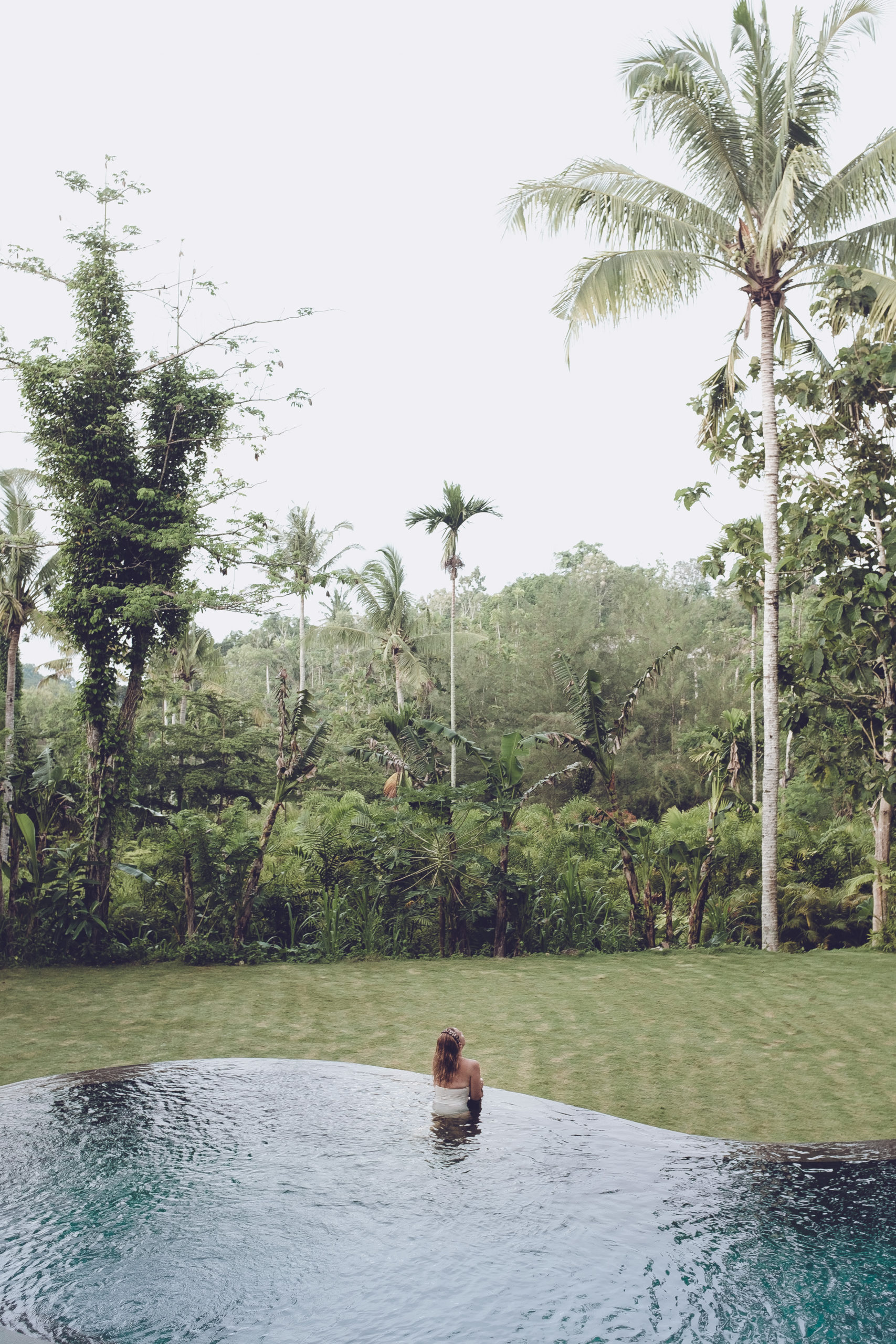 Where to stay
We stayed in an amazing hotel, called The Mesare Resort. We found the resort on Instagram. The resort offers 14 enchanting cottages with views to large organic gardens. I loved this hotel very much and I would highly recommend it to others.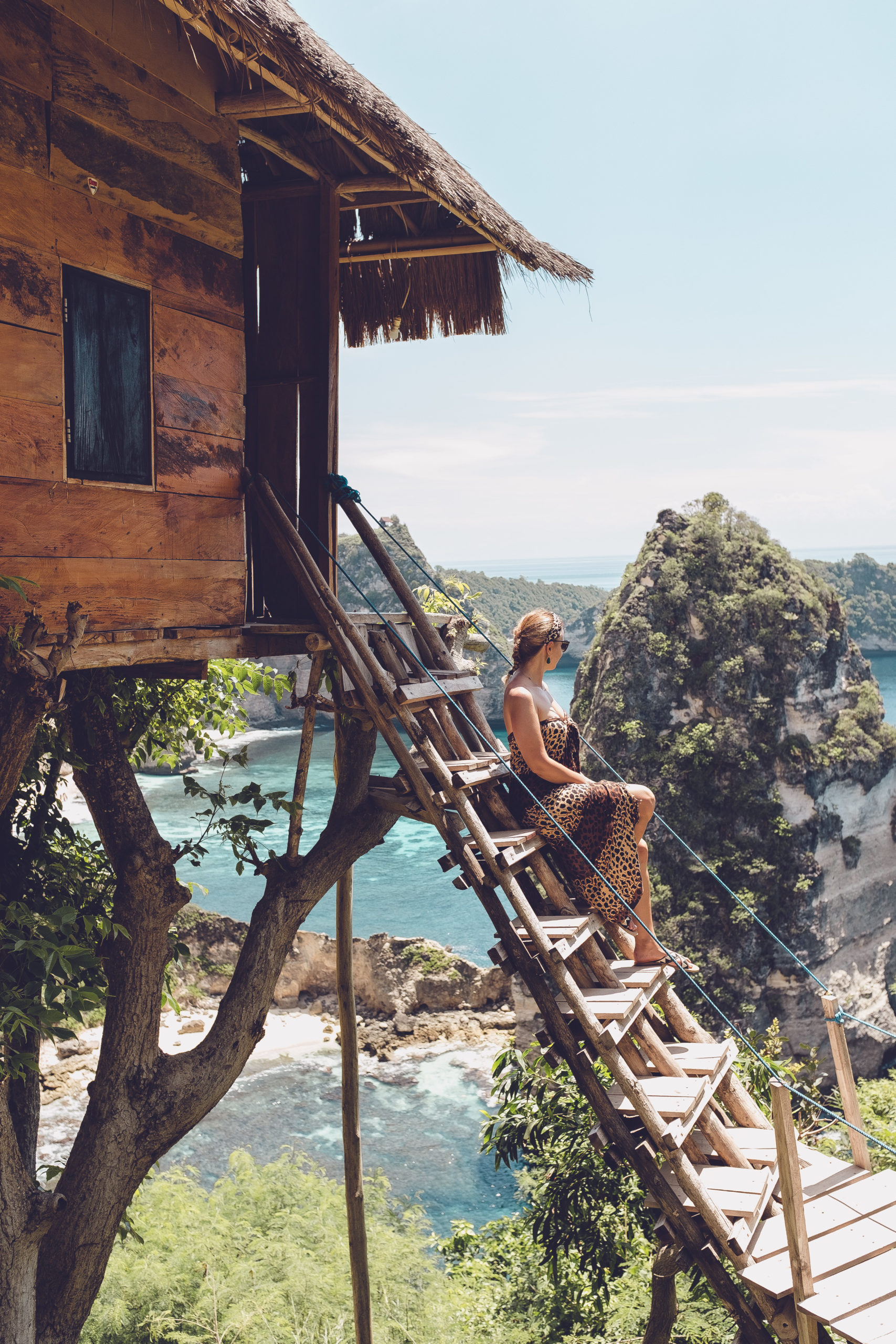 Our program and itinerary
Day 1: Arrival at the hotel. Dinner at the restaurant of the hotel.
Day 2: Kelingking beach – Broken beach – Diamond beach – Atuh beach – End the day at Crystal bay for sunset
Day 3: Check out. Trip back to Bali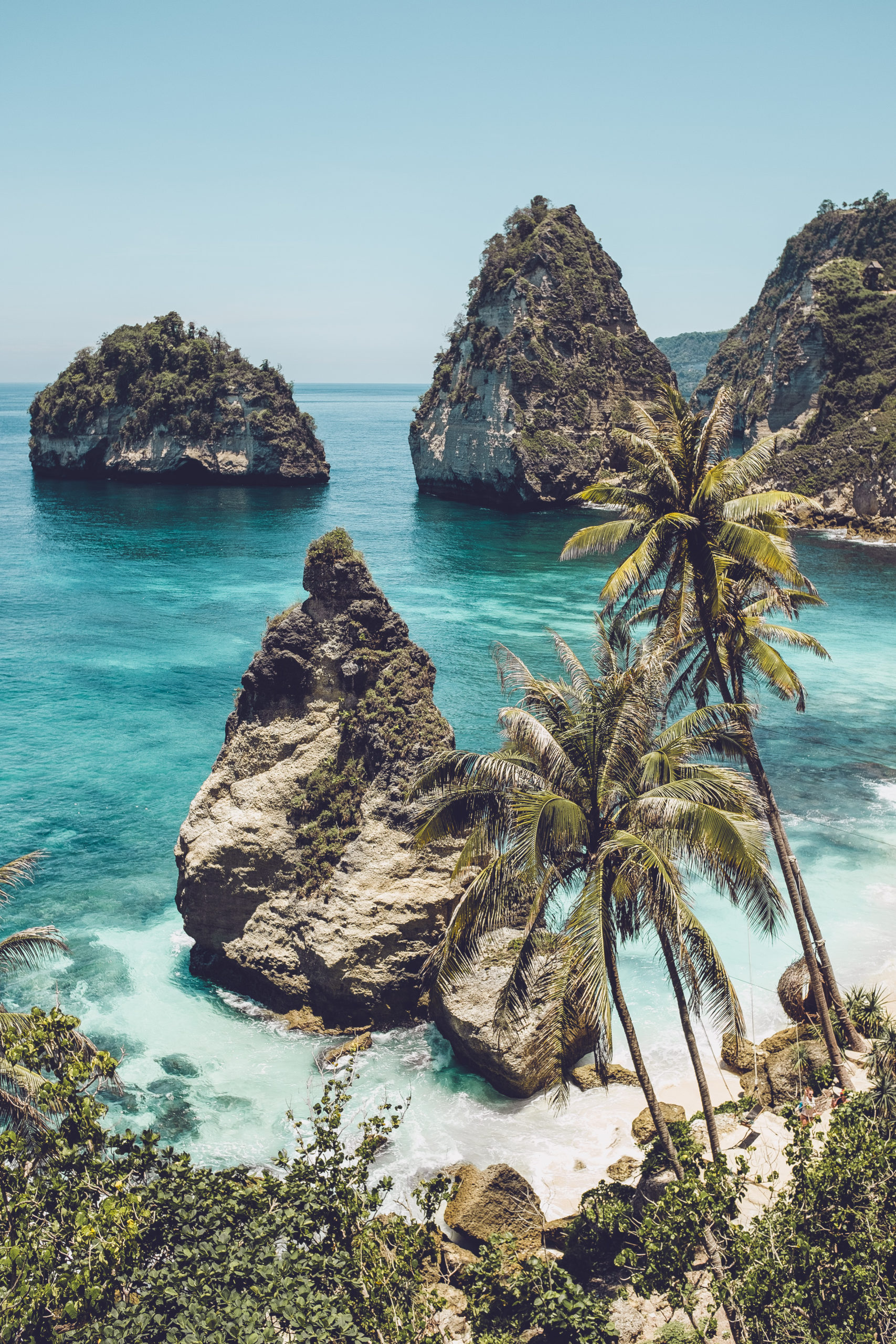 My travel tips
I've heard people going to Nusa Penida just for one day trip from Bali. I wouldn't recommend that as I find it very stressful. We wanted to enjoy Nusa Penida and see most of what the island has to offer. So we chose to stay 2 nights. Therefore, I would recommend you to stay at least 2 nights, if possible.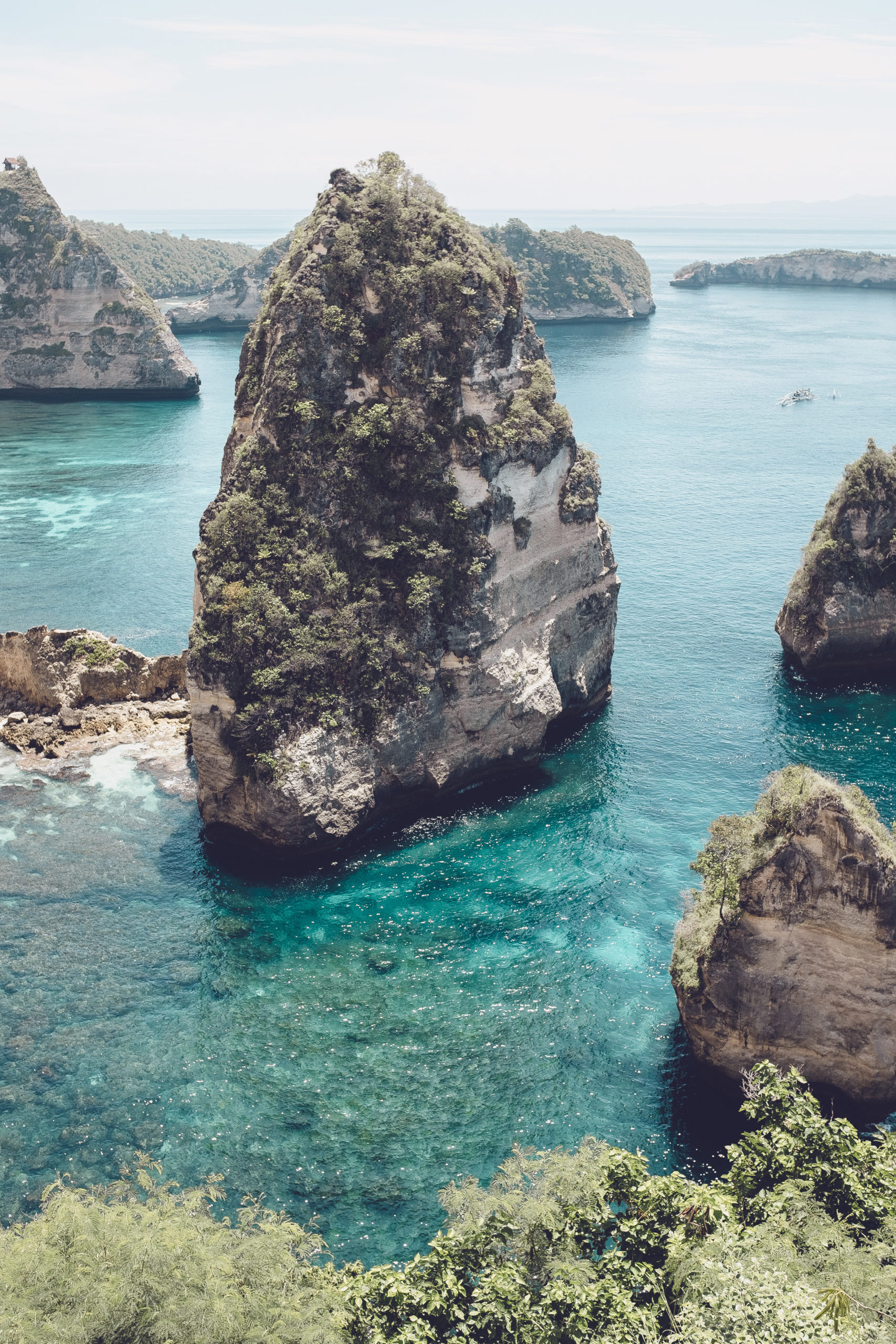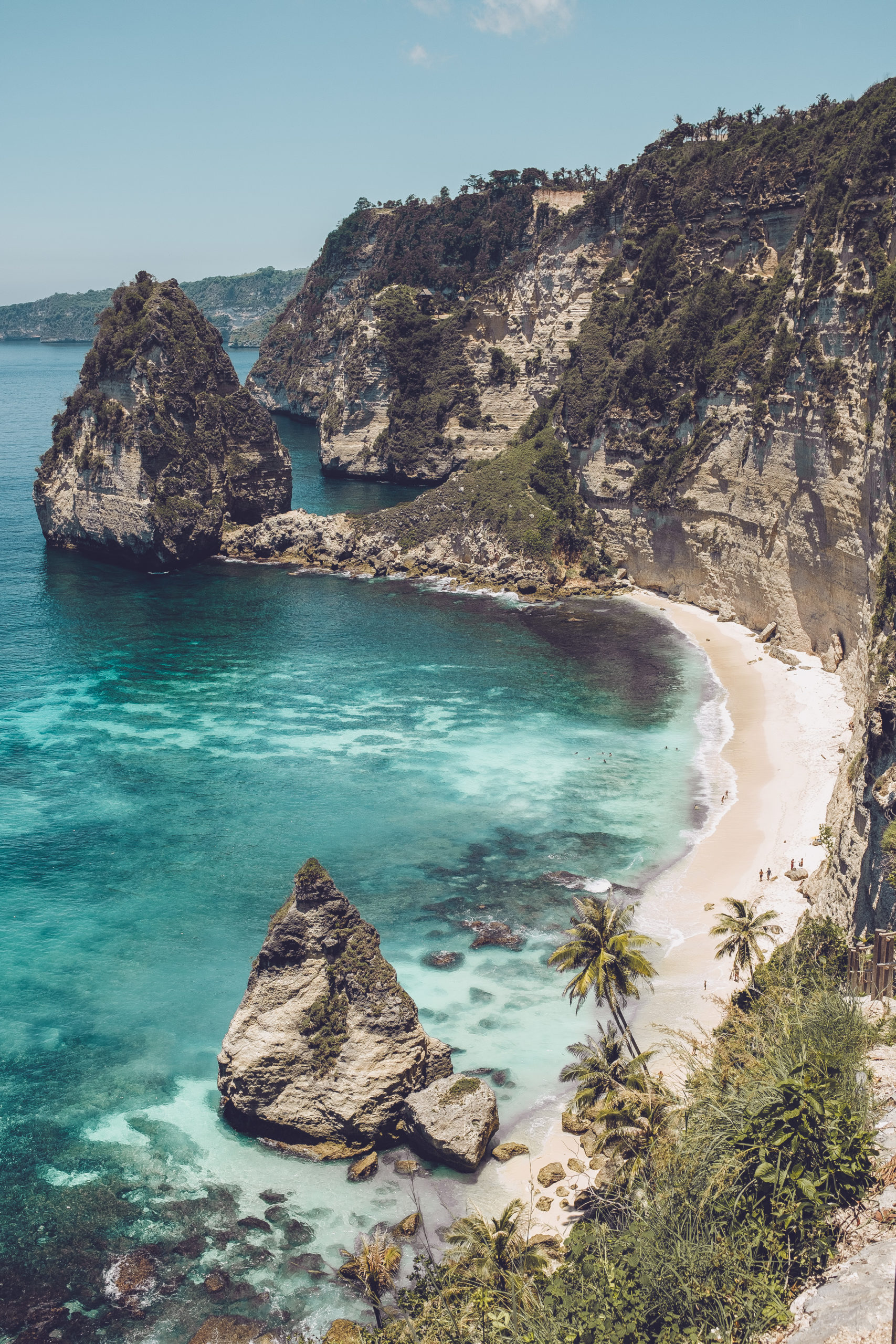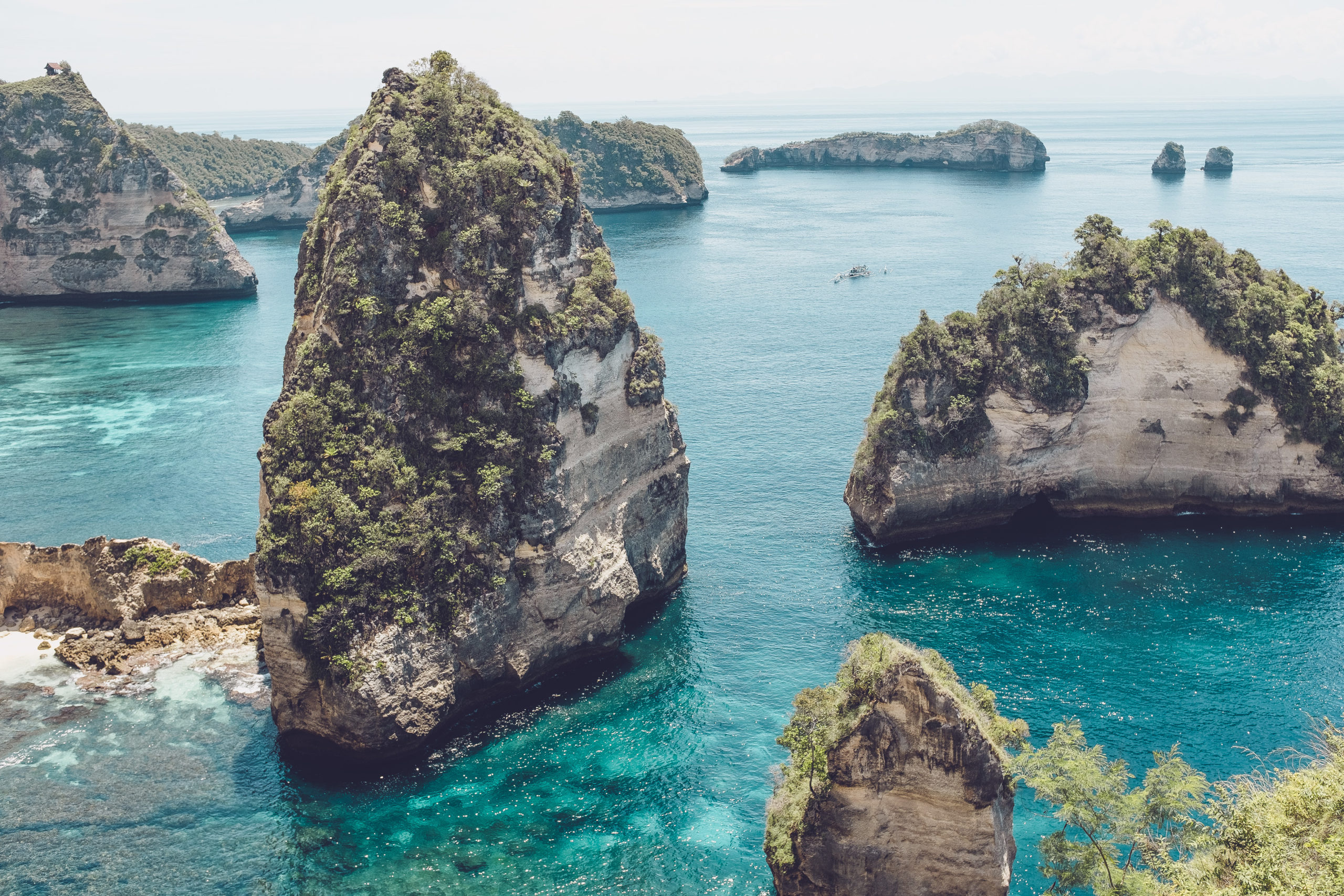 SUPPORT MY WORK!
If you enjoy my content and you'd like to support this channel, so that I will be able to continue offering you that kind of content, please consider using the below AFFILIATE LINKS (Booking & Amazon).
If you make a booking with BOOKING.COM with my link or a purchase on AMAZON.COM with my link, I earn a small commission at NO additional cost to you.
Thank you from the bottom of my heart for using my affiliate links! Helps a lot!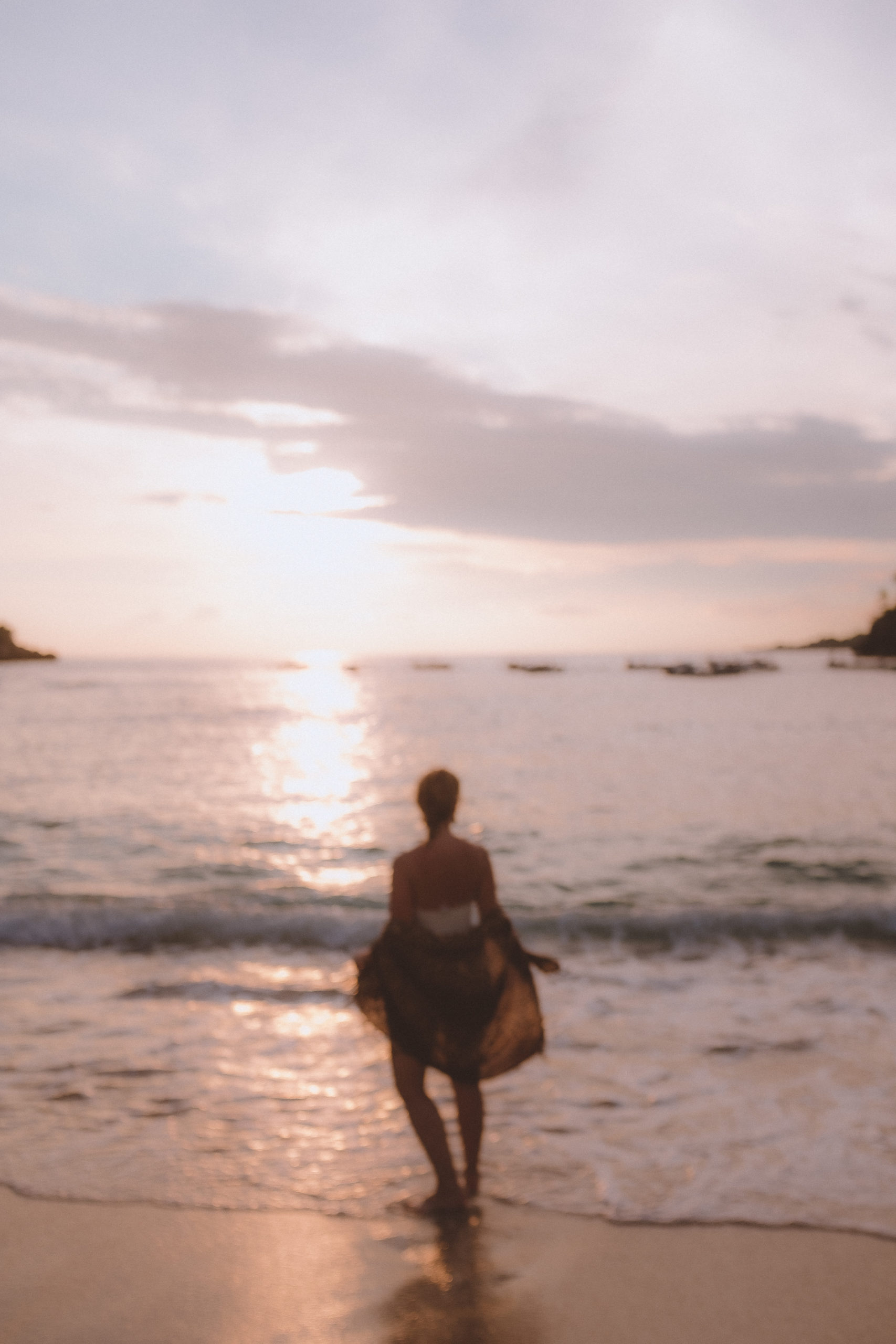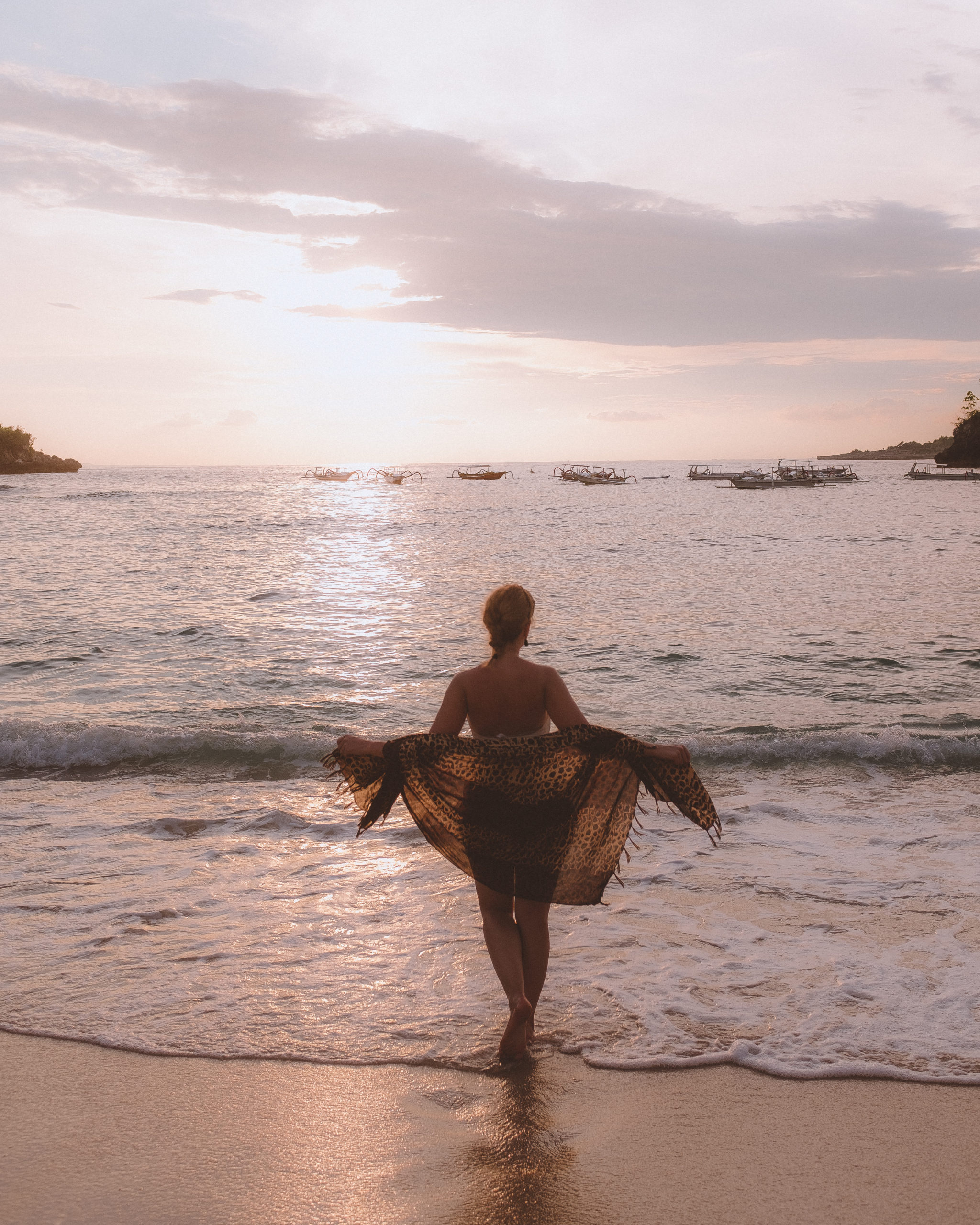 The Verdict
You may not believe it but it's true. We liked Nusa Penida more than Bali. Nusa Penida was exactly what we expected to see from Indonesia: an unspoiled island without traffic and palm trees everywhere.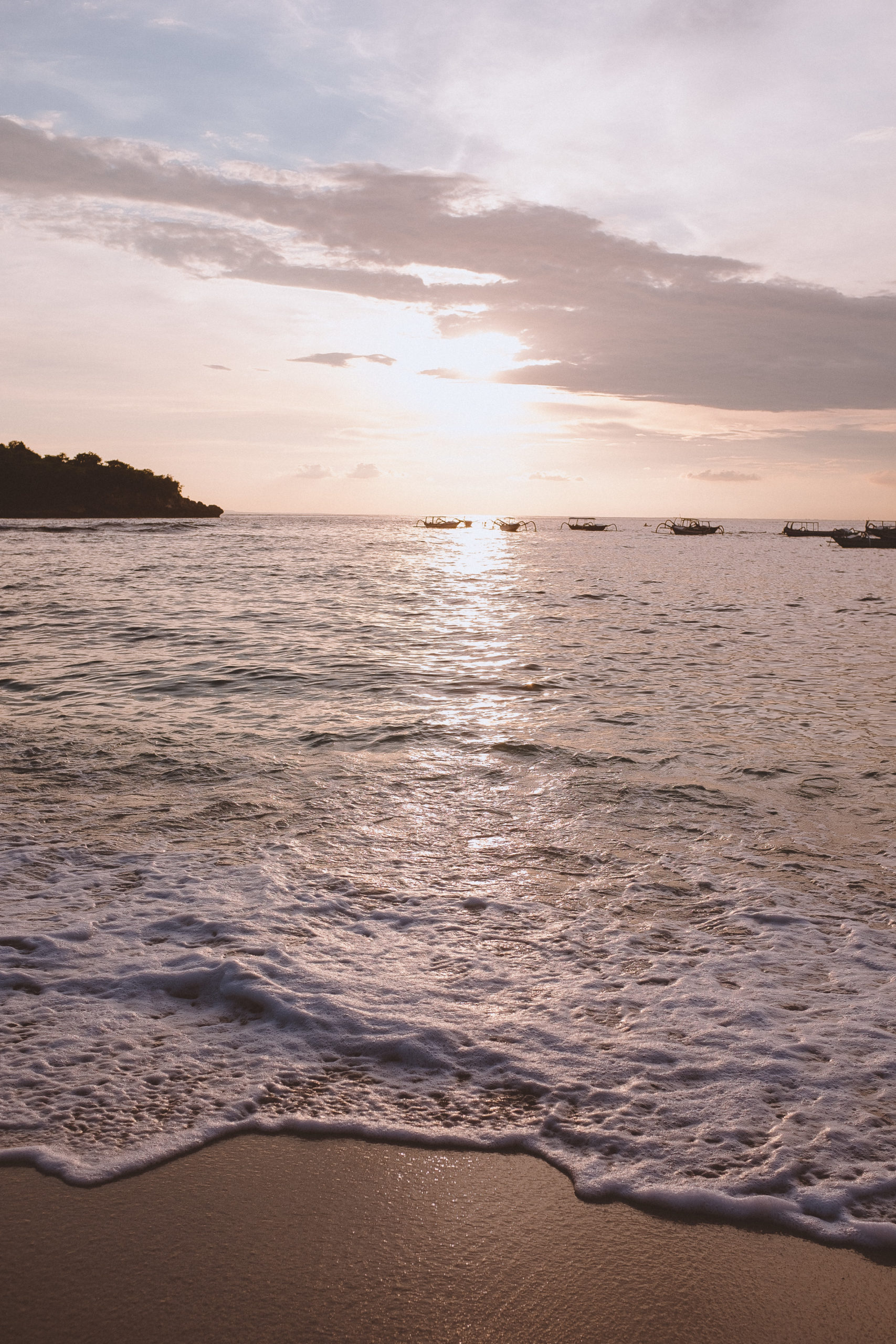 I'd like to thank wholeheartedly Eva Air (EVA AIR on Instagram) for opening the door to Asia for me.
More on Instagram
♥