Throwback 2021
For a photographer like myself, it is always interesting to try out a new device and see how this device can take my, in this case mobile, photography to the next level. I published a blog post that describes which are the features that make this smartphone a must have and why you should consider purchasing a Galaxy S21 Ultra 5G, if you are in the market for a new smartphone. Read it here.
January and February
January and February are always the less exciting months of each year. Each new year begins with low key vibes, but as time passes by, things are getting slowly more and more thrilling. One of the most exciting things that happened during these two months must have been the launch of the new Galaxy S21 Ultra 5G.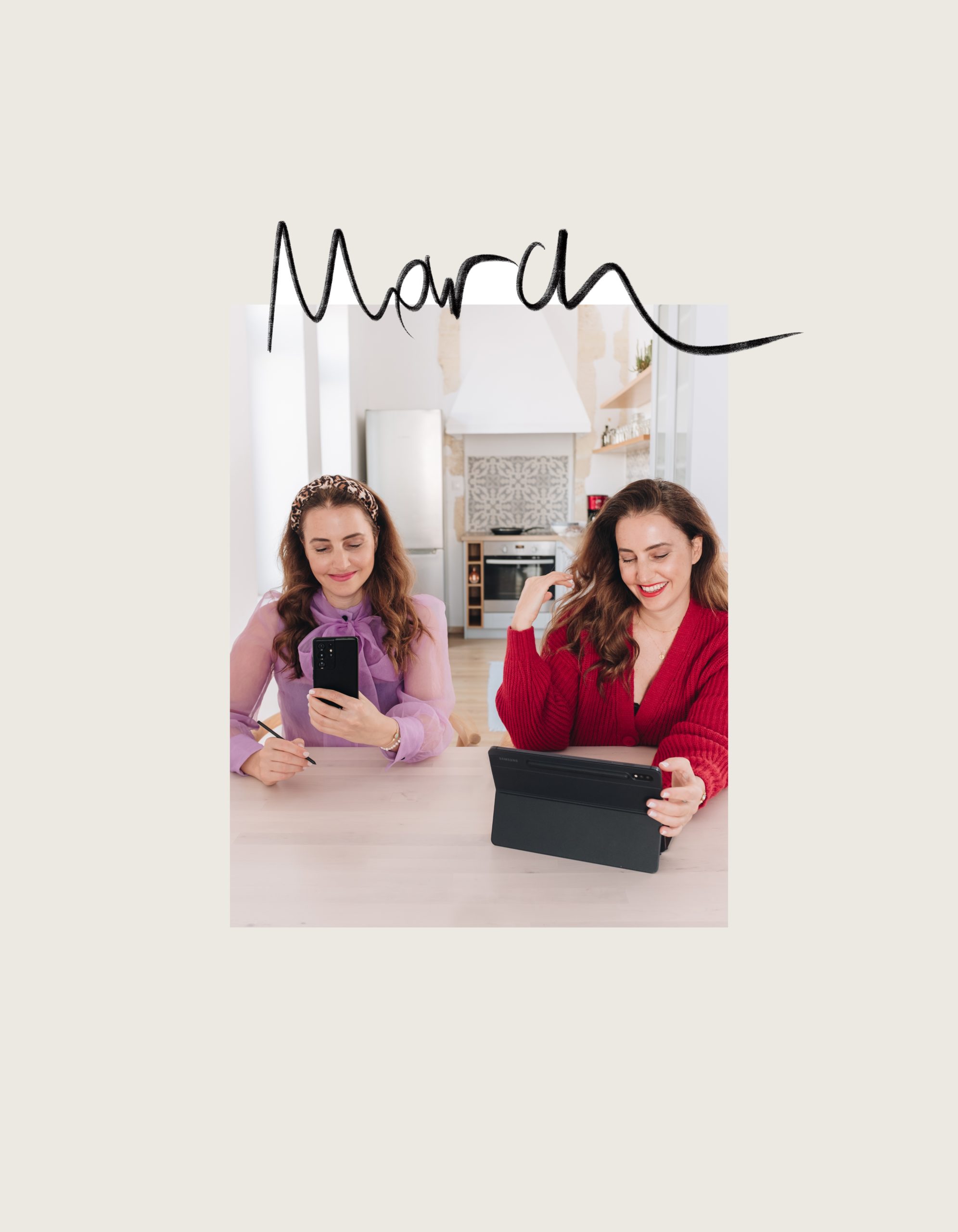 March and April
The months that followed I felt the need to escape the Viennese bitter cold temperatures and the lockdown in Vienna in order to keep things going. It is important to me to remain creative even in challenging times. Therefore, I escaped to Chania Old Town where I spent 2 months, March and April. Chania's colourful buildings and the vibrance of Mediterranean culture were all the inspiration I needed.
When I look back at this year, I realize, that was the wisest decision I took at that moment. These 2 months, March and April, were the best months of the year because they gave me the opportunity to do so many things, and as far as work is concerned, to create content with my Galaxy S21 Ultra 5G.
May found me back to my beloved Vienna where the temperatures, in the meantime, had gotten warmer. That translates automatically to long walks and taking photos around the city with my Galaxy S21 Ultra 5G.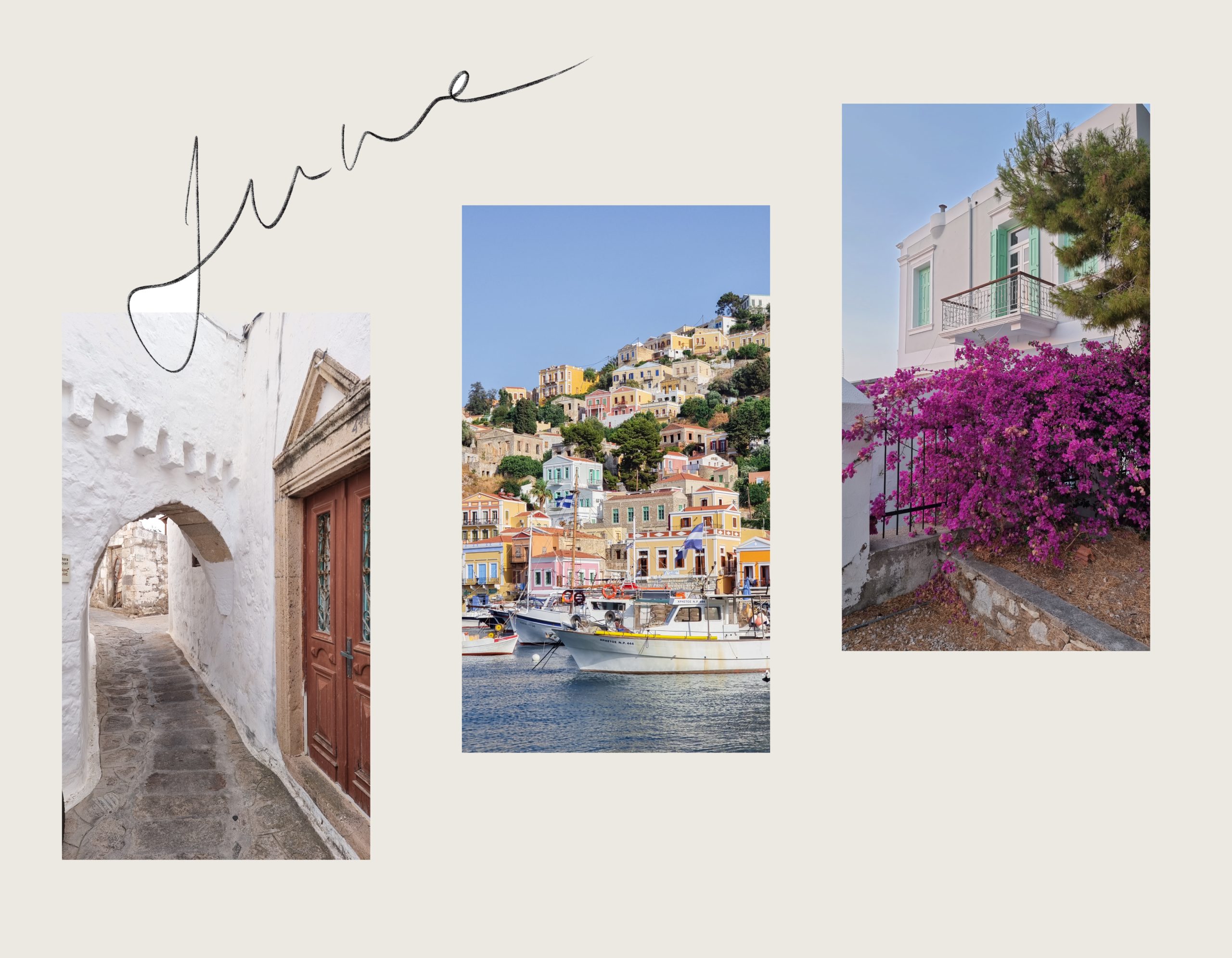 In June, I flew back to Greece for the usual annual island hopping. Off to discover new islands and taking photos of them. The photos above were taken in Patmos and Symi island with my Galaxy S21 Ultra 5G.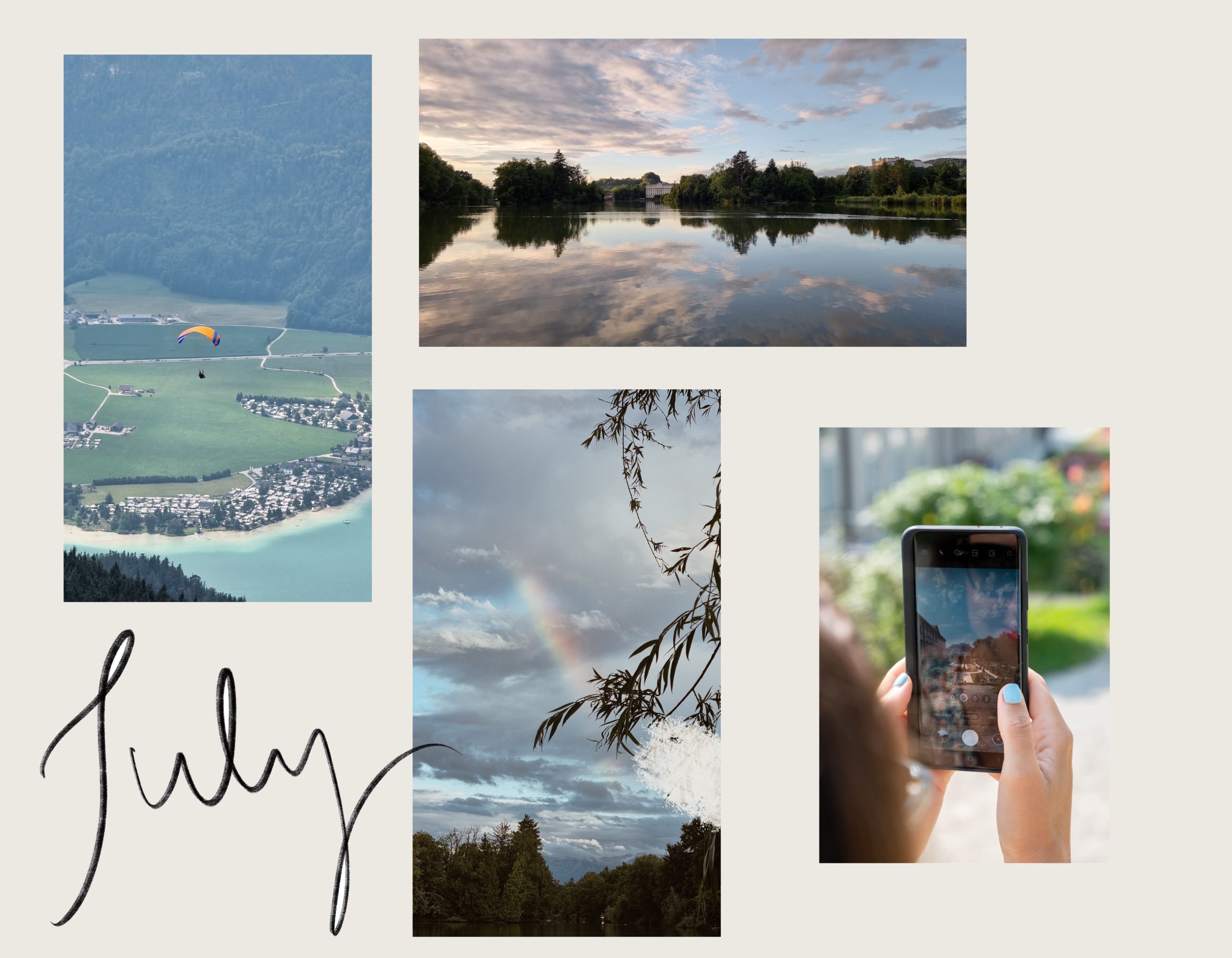 In July, work assignments brought me to Salzburg and its surroundings. I had the honour to begin working for Schloss Leopoldskron and worked on an exciting project with Eugendorf Tourism board. These opportunities gave me the chance to meet so many nice people, discover new places and create content. In fact, the photos above were all taken with my Galaxy S21 Ultra 5G.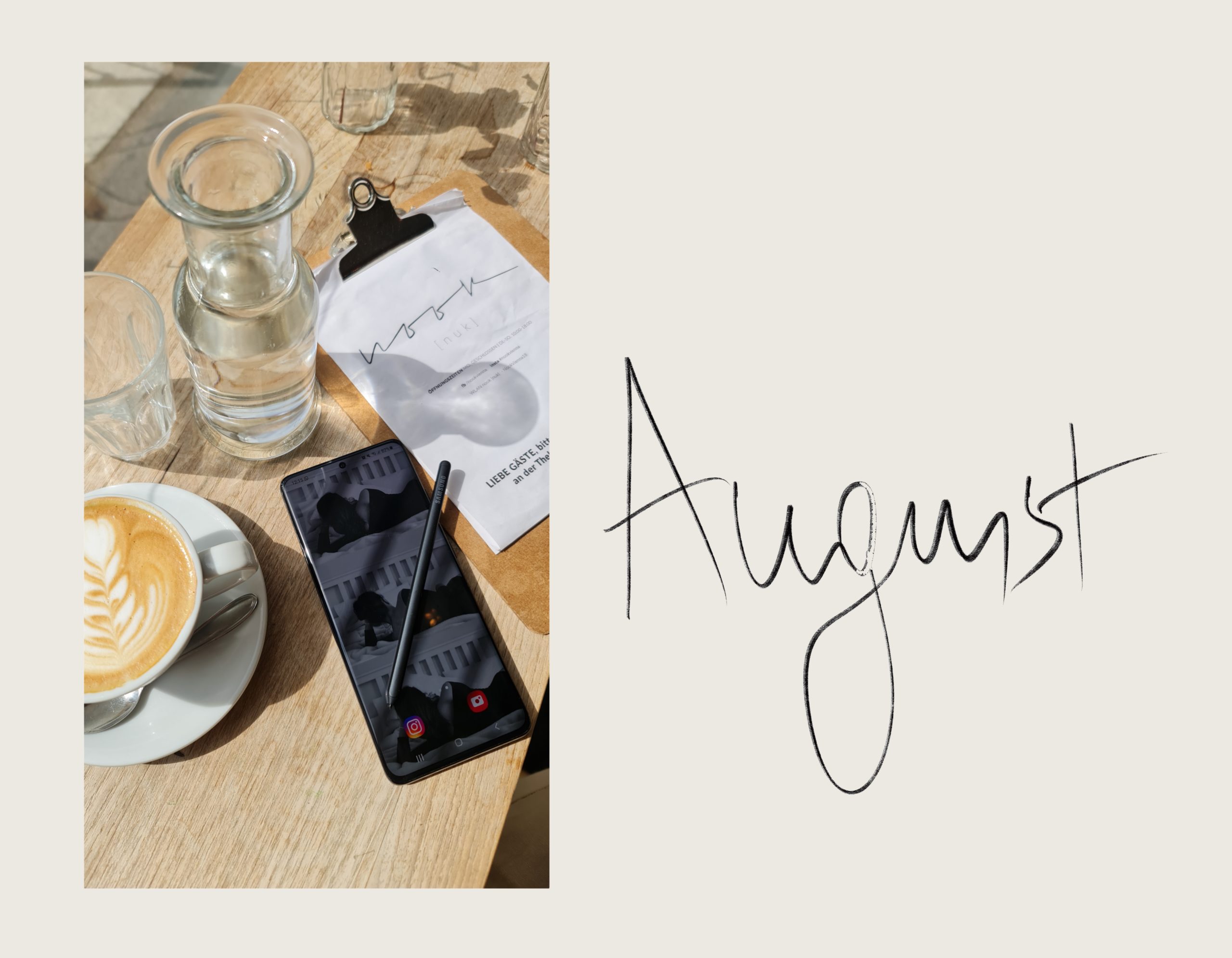 August
I spent August in Vienna. While August is a holiday month for most Europeans, it was a quiet month for me. My focus was on my work. I visited the cafes of my neighbourhood and worked from there. I edited photos and planned the projects for the coming months. At the end of August, I published a blog post where I gave 8 photography tips that help you to make the most out of your Samsung Galaxy S21 Ultra 5G camera.
September
In an effort to catch the last bits of summer before it ends, I flew back to my home country in September. The endless palette of colours found in the sky never ceases to amaze me. In the photos above you see me trying to capture these colours with my Galaxy S21 Ultra 5G.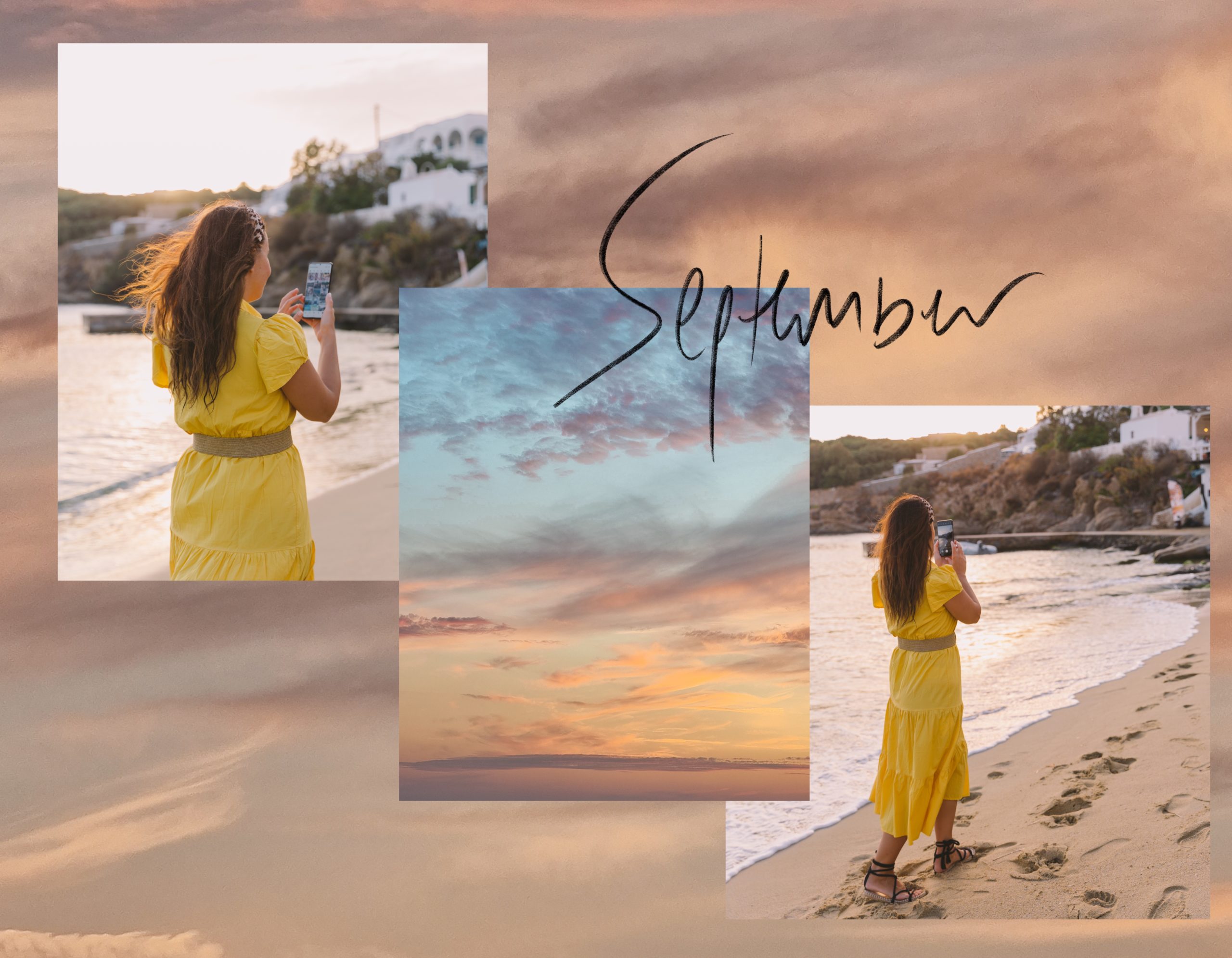 In October I found myself back in Vienna. When in Wien, I prefer working from the cafe of my neighbourhood, instead of working alone at home. This month I received a new pair of Galaxy Buds2 which help me focus on work because of the Active Noise Cancelling that blocks the outside noise and lets me enjoy my music undisturbed. That makes working in cafes easy and fun!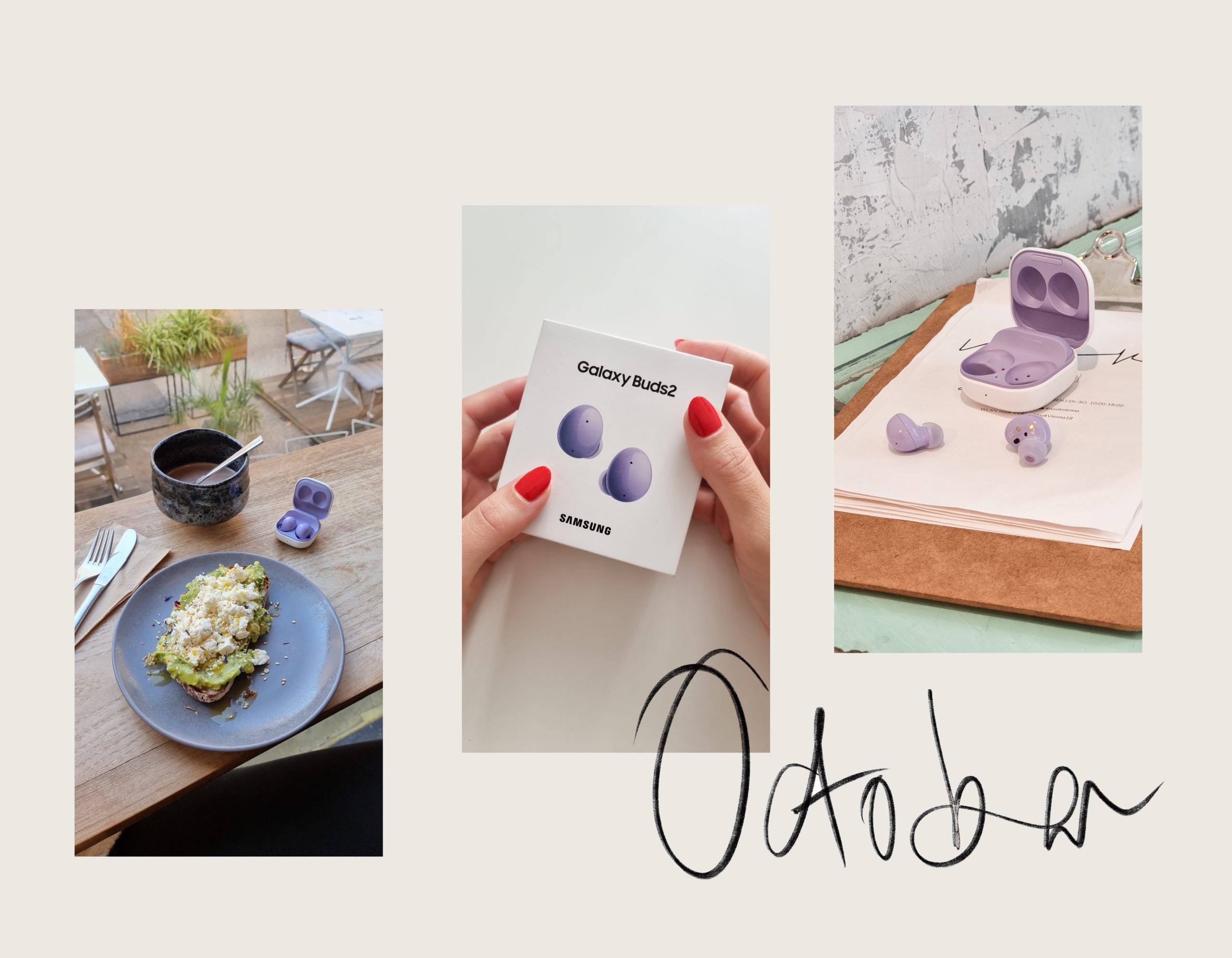 In November I switched to Samsung Galaxy Z Flip 3. Read my article to find out why.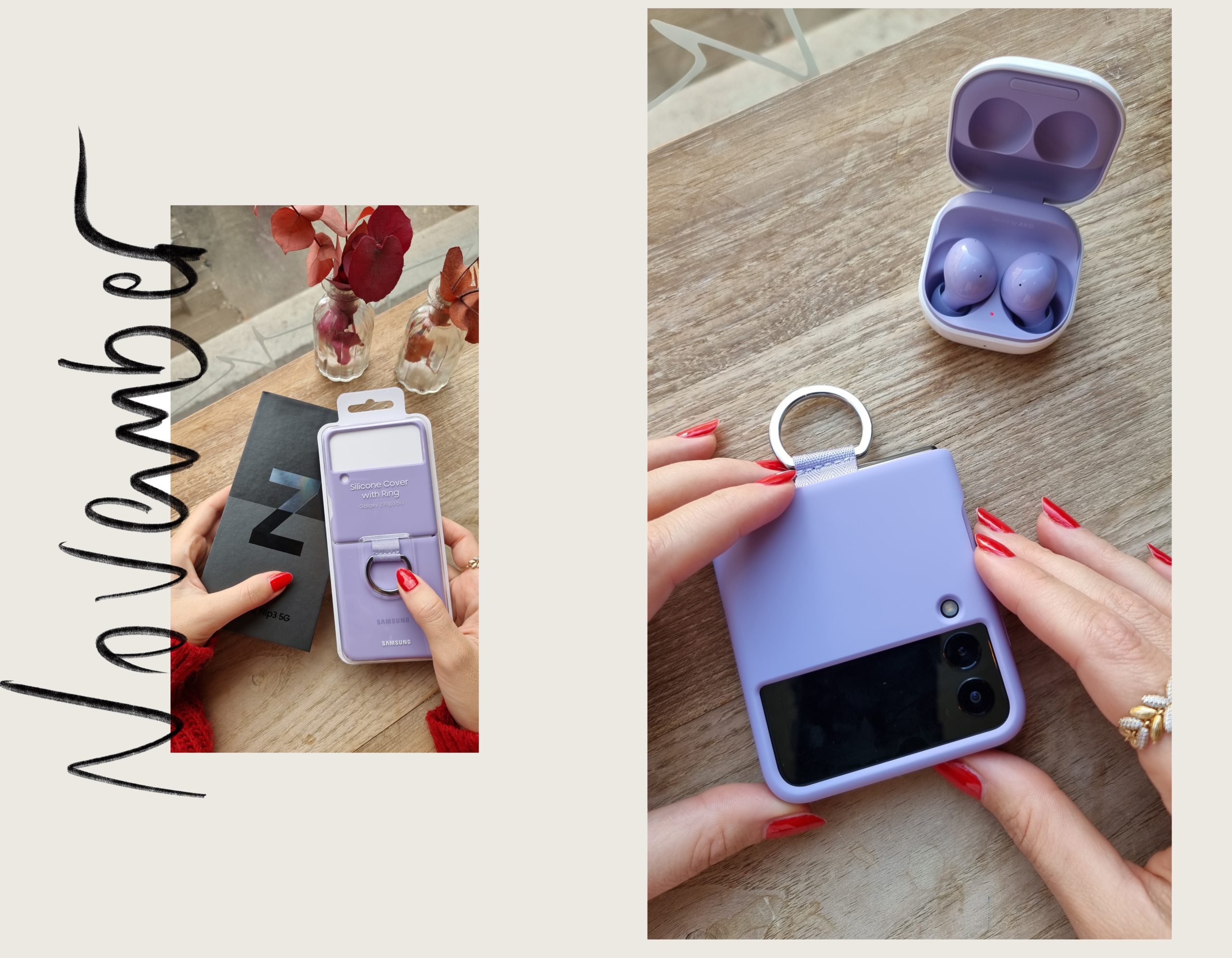 December found me in Bruges for the first time. What a beautiful country Belgium is. And how beautiful is the architecture, how cosy are the cafes there.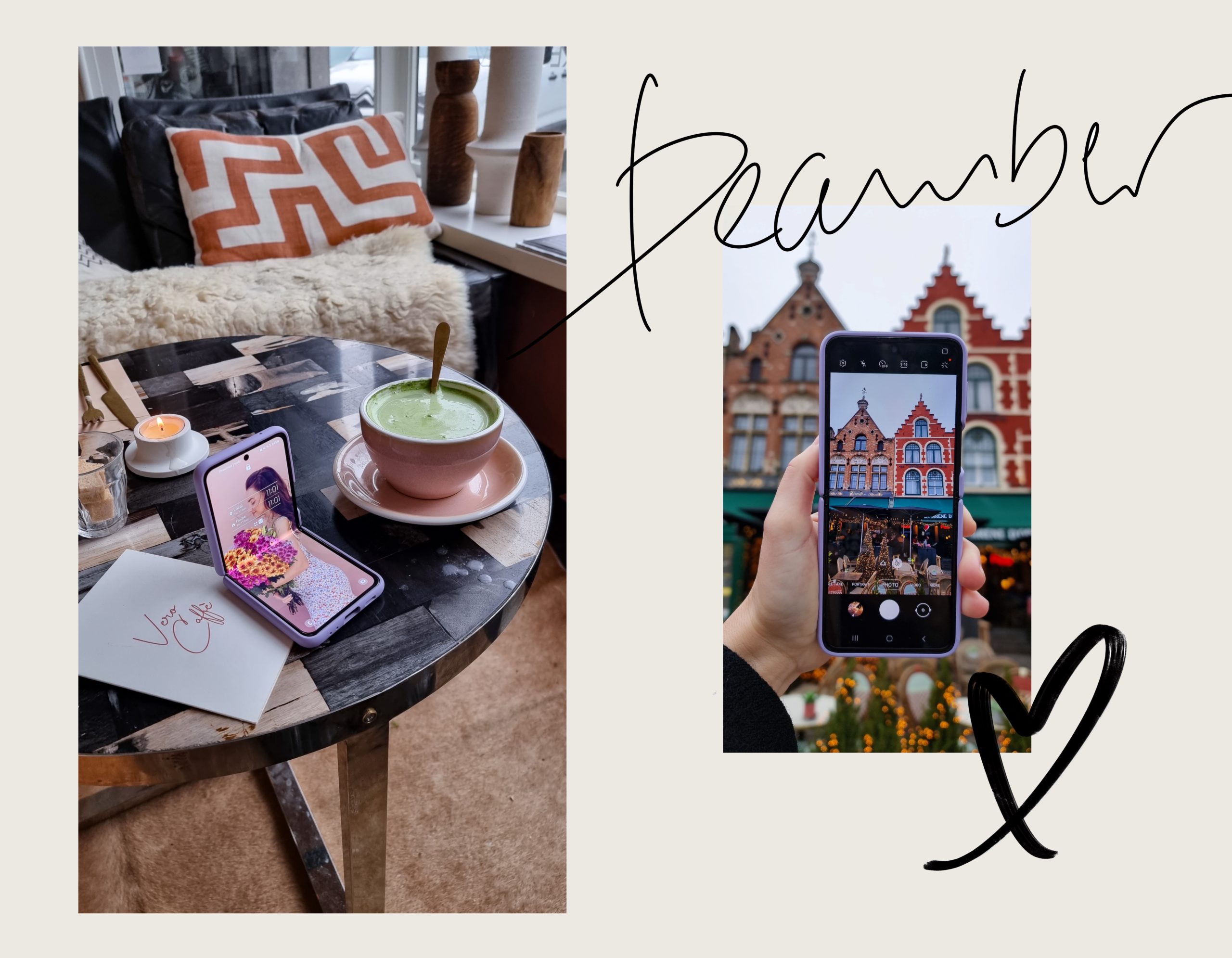 I started the year, as many of you, at a standstill in lockdown and ended it in Abu Dhabi. A year in which there were so many things to be grateful for. Grateful for the experiences, the lessons, the opportunities and the adventures that have come my way. 
♥
Disclaimer: In collaboration with Samsung Austria