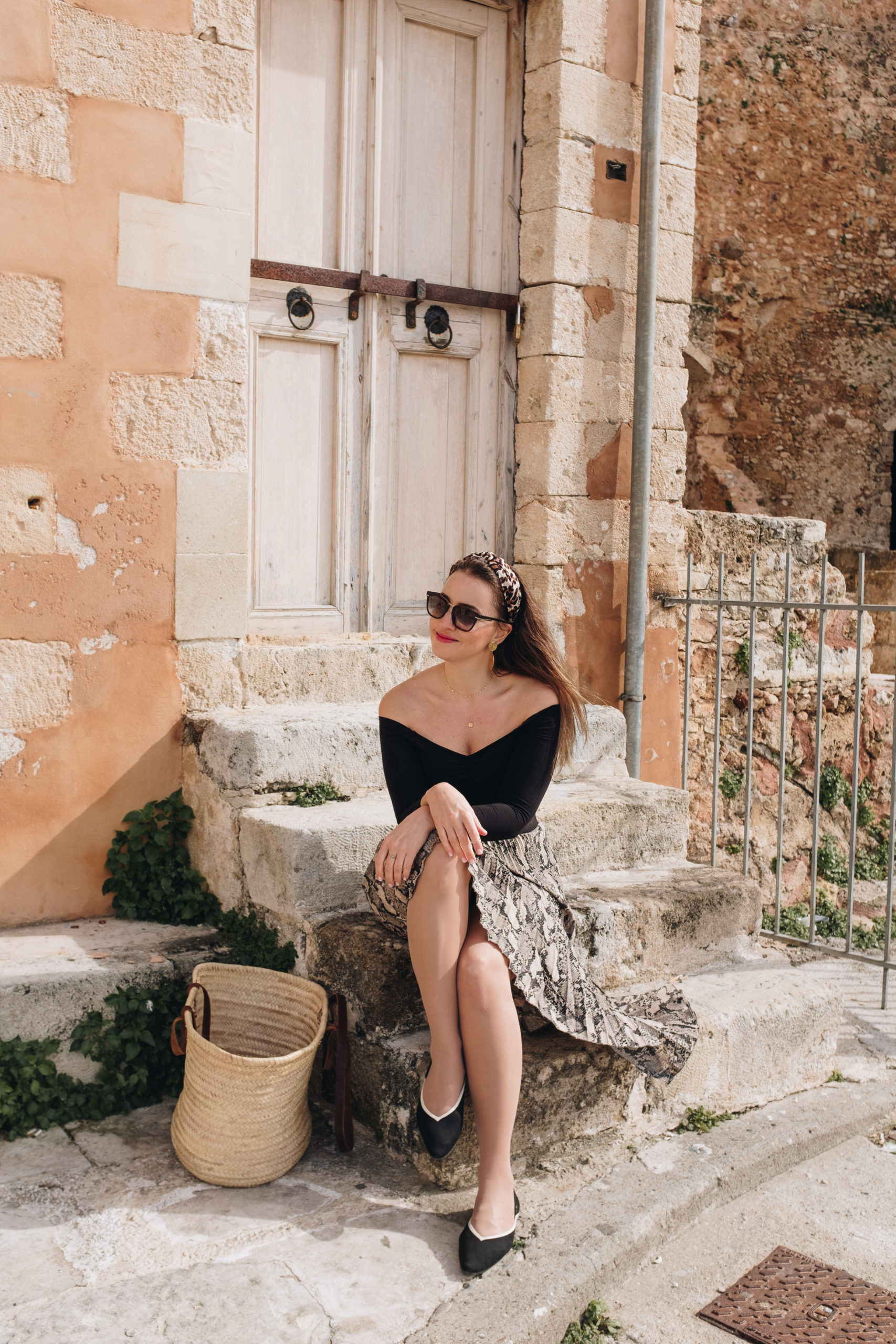 Chania Old Town
The pandemic had me reconsidering the idea of living in a big city. Living in a big capital city nowadays, what for? There is nothing happening anyway, and no one is meeting no one. So much loneliness and isolation within the four walls of an apartment in a big city.
On the 1st of February, I booked a one way ticket to Chania Chania Old Town, Crete. I wanted to leave the return open. I thought, I should stay in Chania Old Town for as long as I can. My flight was scheduled for the 25th of February. I had to wait 25 days till the day I could escape from the city life that is no longer beneficial…
Do you also feel like the pandemic has change the way we travel? Either we don't travel at all, because traveling has become so complicated these days, or we travel and we stay long at the chosen destination. And I begin to like traveling more that way…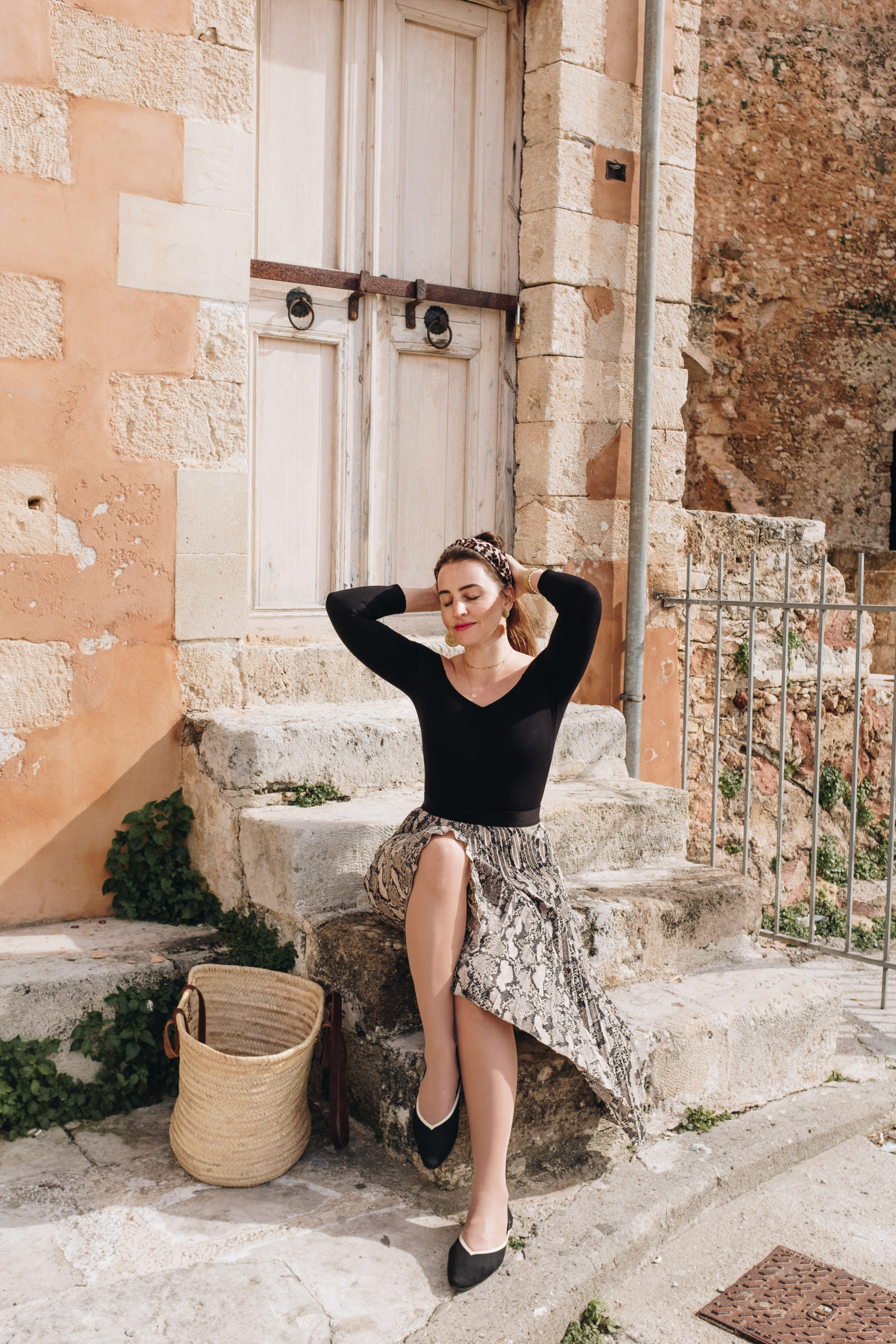 SUPPORT MY WORK!
If you enjoy my content and you'd like to support this channel, so that I will be able to continue offering you that kind of content, please consider using the below AFFILIATE LINKS (Booking & Amazon).
If you make a booking with BOOKING.COM with my link or a purchase on AMAZON.COM with my link, I earn a small commission at NO additional cost to you.
Alternatively, if you enjoy my travel stories, tips and photography, you can say Thank you by offering me a 'virtual' coffee here.
Please take a moment to share this blog post with your friends and family on your Facebook profile. Sharing is caring. Thank you for reading!
If you'd like to book me as your photographer in Vienna, you can find more info here.
Thank you from the bottom of my heart for using my affiliate links! Helps a lot!
Follow me on Instagram for more!
♥