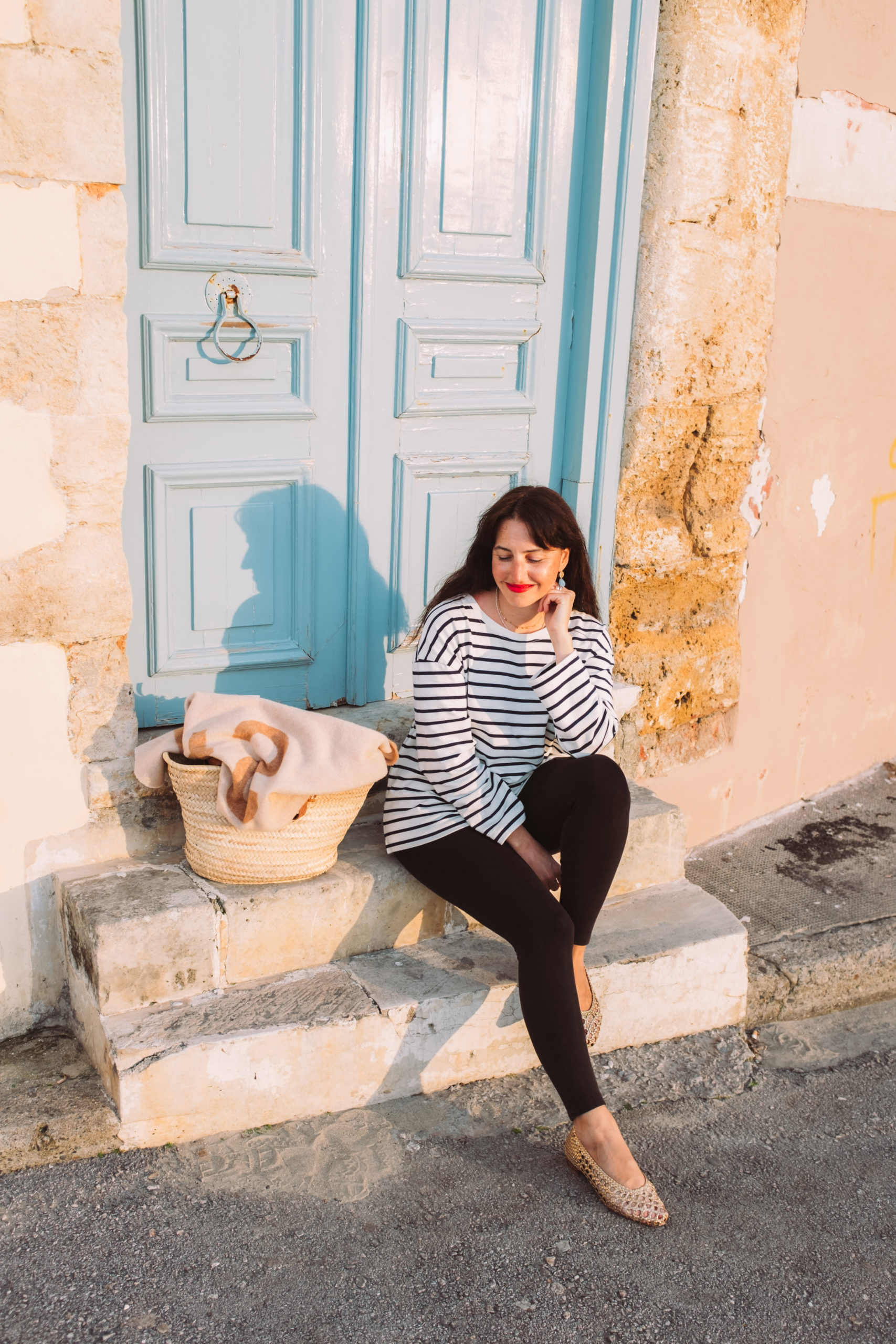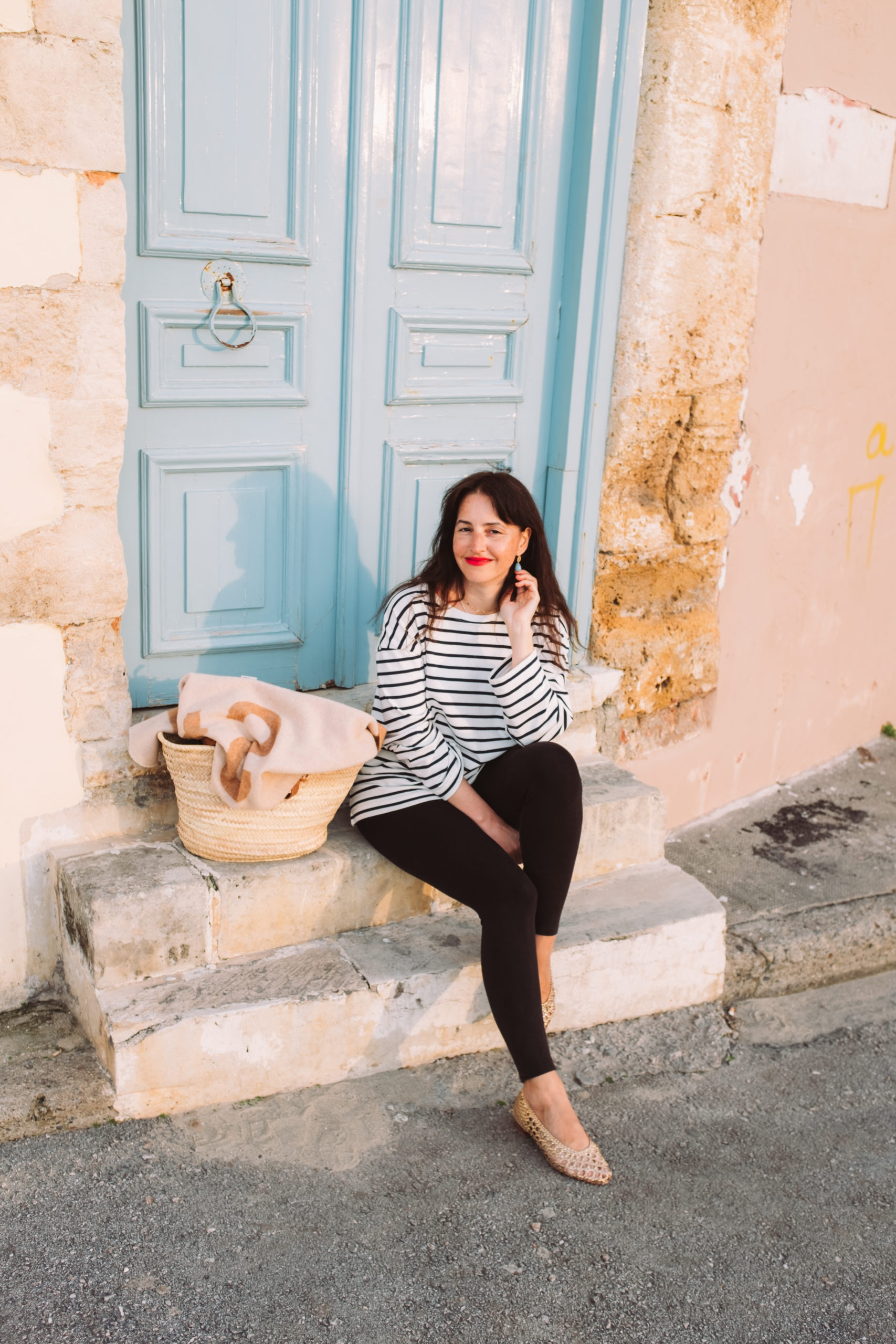 Chania March 2022
I spent two wonderful months last year in Chania, and I thought I should do the same this year as well. The motivation behind my decision is the same I had last year: good weather and warm temperatures. I was on the hunt for sea and sun.
Turns out Chania is going through an unseasonable cold snap, which makes me constantly debate about whether it was the right decision to come here or not. Don't be fooled by the photos above. Sun has sadly become a rare phenomenon during March and April in Chania 2022.
Book your stay in Chania with Booking.com
SUPPORT MY WORK!
If you enjoy my content and you'd like to support this channel, so that I will be able to continue offering you that kind of content, please consider using the below AFFILIATE LINKS (Booking & Amazon).
If you make a booking with BOOKING.COM with my link or a purchase on AMAZON.COM with my link, I earn a small commission at NO additional cost to you.
Alternatively, you can say Thank you by offering me a 'virtual' coffee here.
Thank you from the bottom of my heart for using my affiliate links! Helps a lot!
♥
*DISCLOSURE: my content includes affiliate links. I earn a small commission if you make a purchase. The price does NOT change for you. I am not paid me to include these affiliate links. Thank you from the bottom of my heart for using my affiliate links and supporting my work.