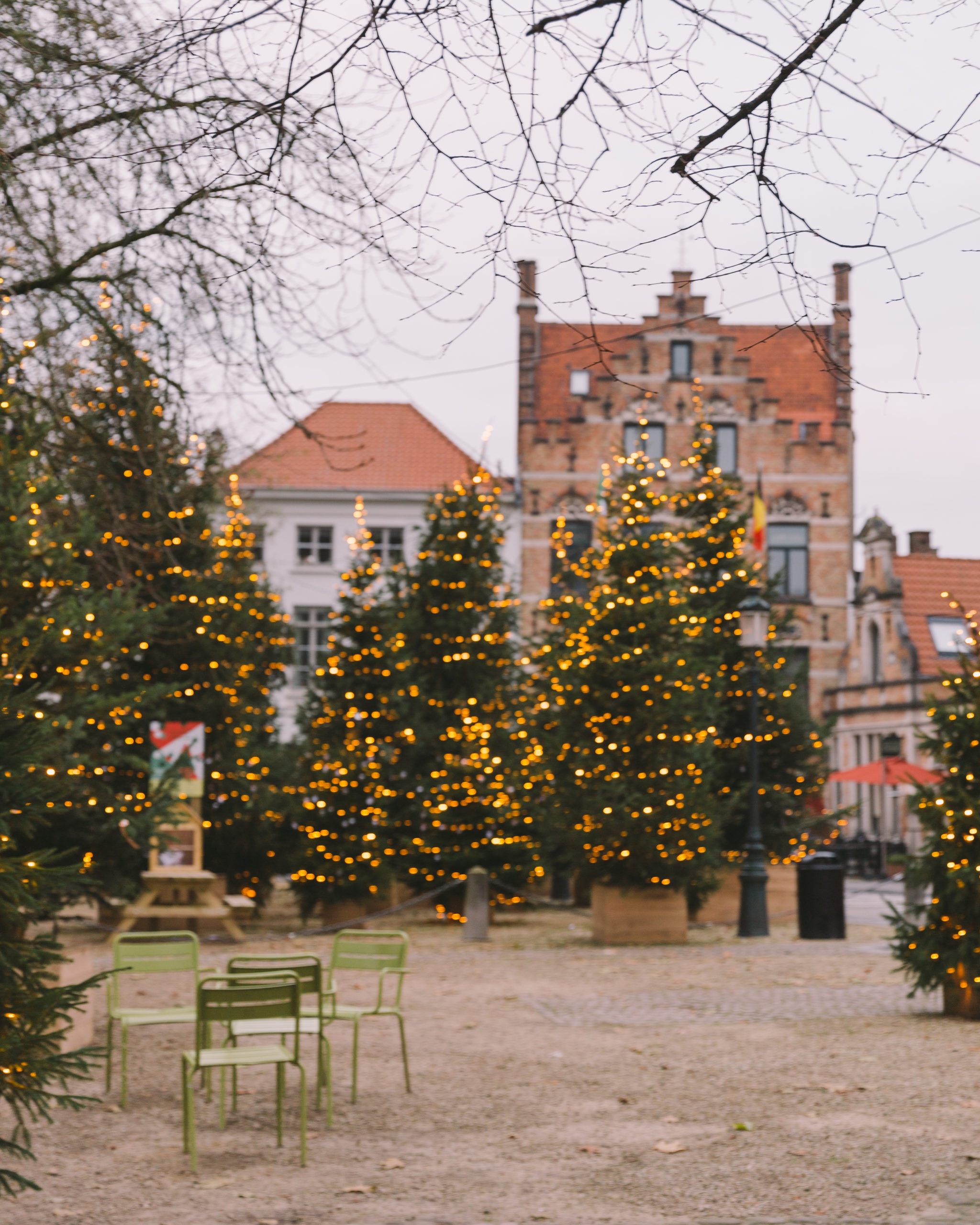 Christmas in Bruges
My cousin had this cool idea to spend Christmas in Bruges. And I, as we all know so far, can't say no to a good travel opportunity. I've never been to Belgium before, but I've seen so many photos of Brugge on the web and heard so many people saying it's a fairytale city. I was looking forward to seeing this city with my own eyes.
Follow me on Instagram for more great content like this!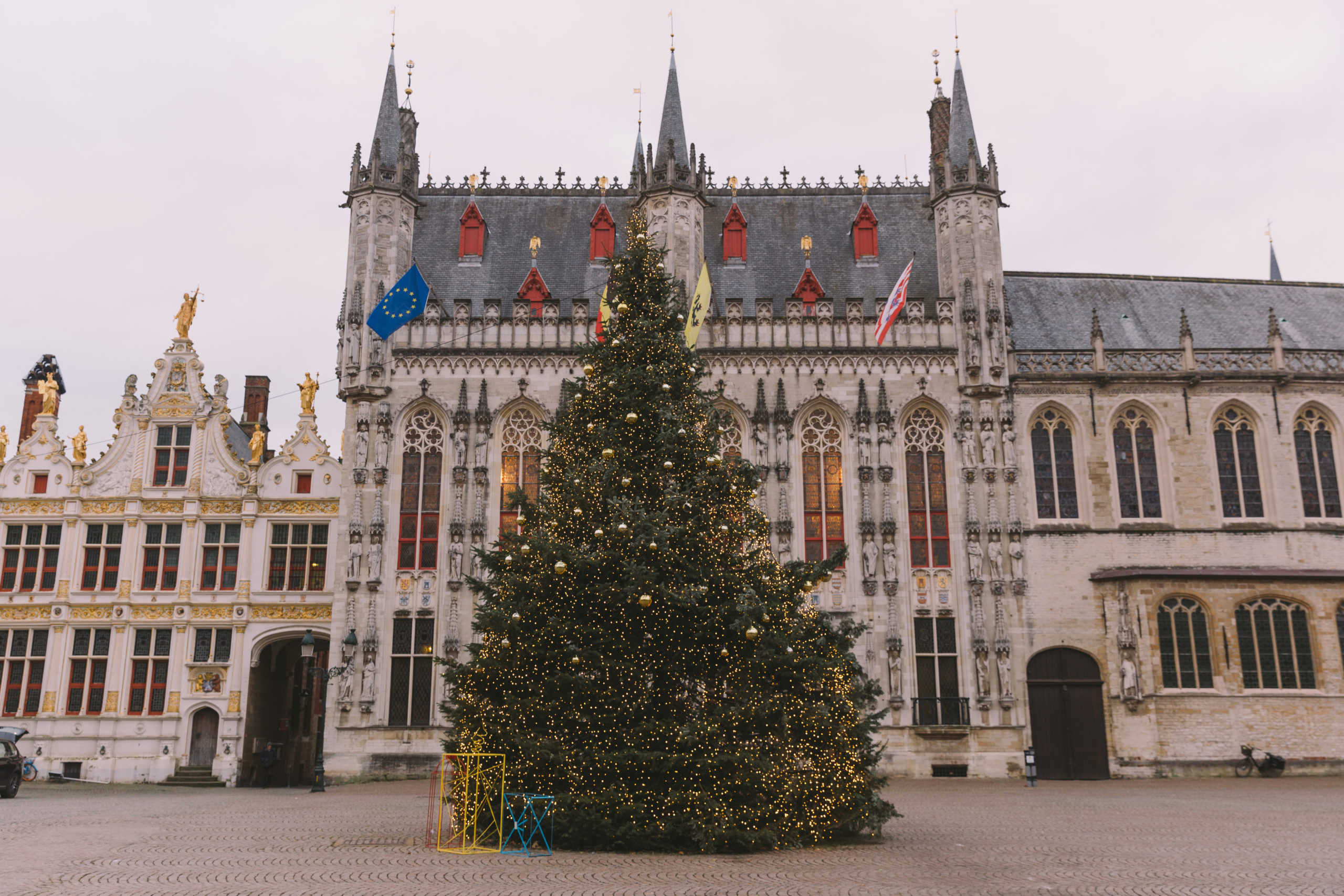 Is Bruges worth visiting at Christmas?
Yes, Bruges is definitely worth visiting at Christmas! Christmas in Bruges is a magical time of year, with the historic city transformed into a winter wonderland. Bruges is known for its beautiful Christmas markets, with wooden chalets selling gifts, decorations, and festive treats. The city's streets are lit up with beautiful Christmas lights, creating a magical atmosphere. Visitors can enjoy carol singing at one of the city's many churches or public events.
Book your stay in Bruges with Booking.com
Stay connected with me and my adventures by following me on Instagram!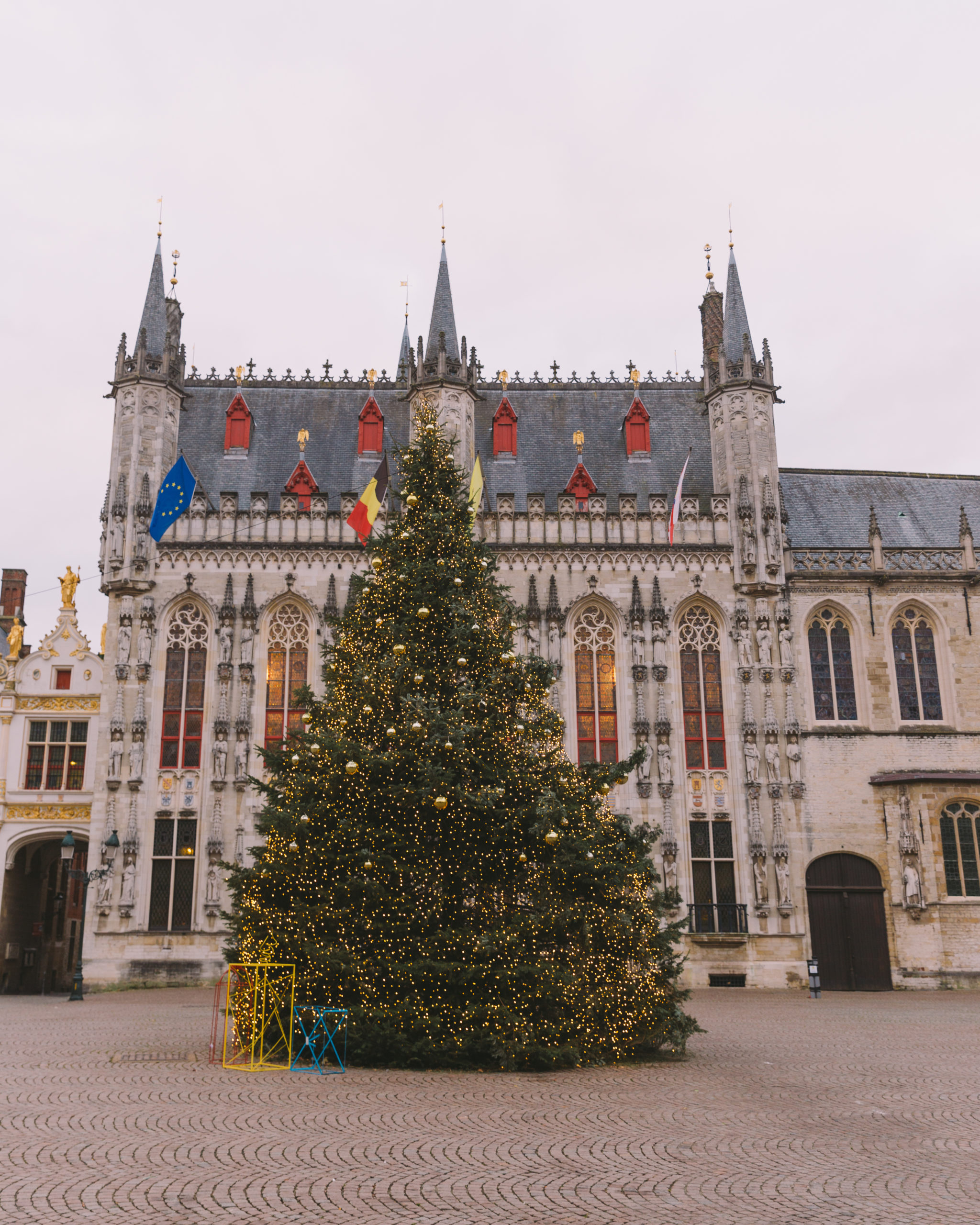 Christmas in Bruges
Christmas in Bruges is famous for its enchanting and festive atmosphere. Visitors come from all over the world to experience the beautiful Christmas markets, stunning lights, and festive decorations that fill the city's historic streets.
Bruges is also renowned for its delicious food, and during Christmas, there are plenty of festive treats to enjoy. From warming cups of mulled wine to traditional gingerbread and waffles, there's something for everyone.
Book your stay in Bruges with Booking.com
Don't miss out on exclusive behind-the-scenes photos and videos, follow me on Instagram!
Our pretty boutique hotel in Bruges
Book your stay in Bruges with Booking.com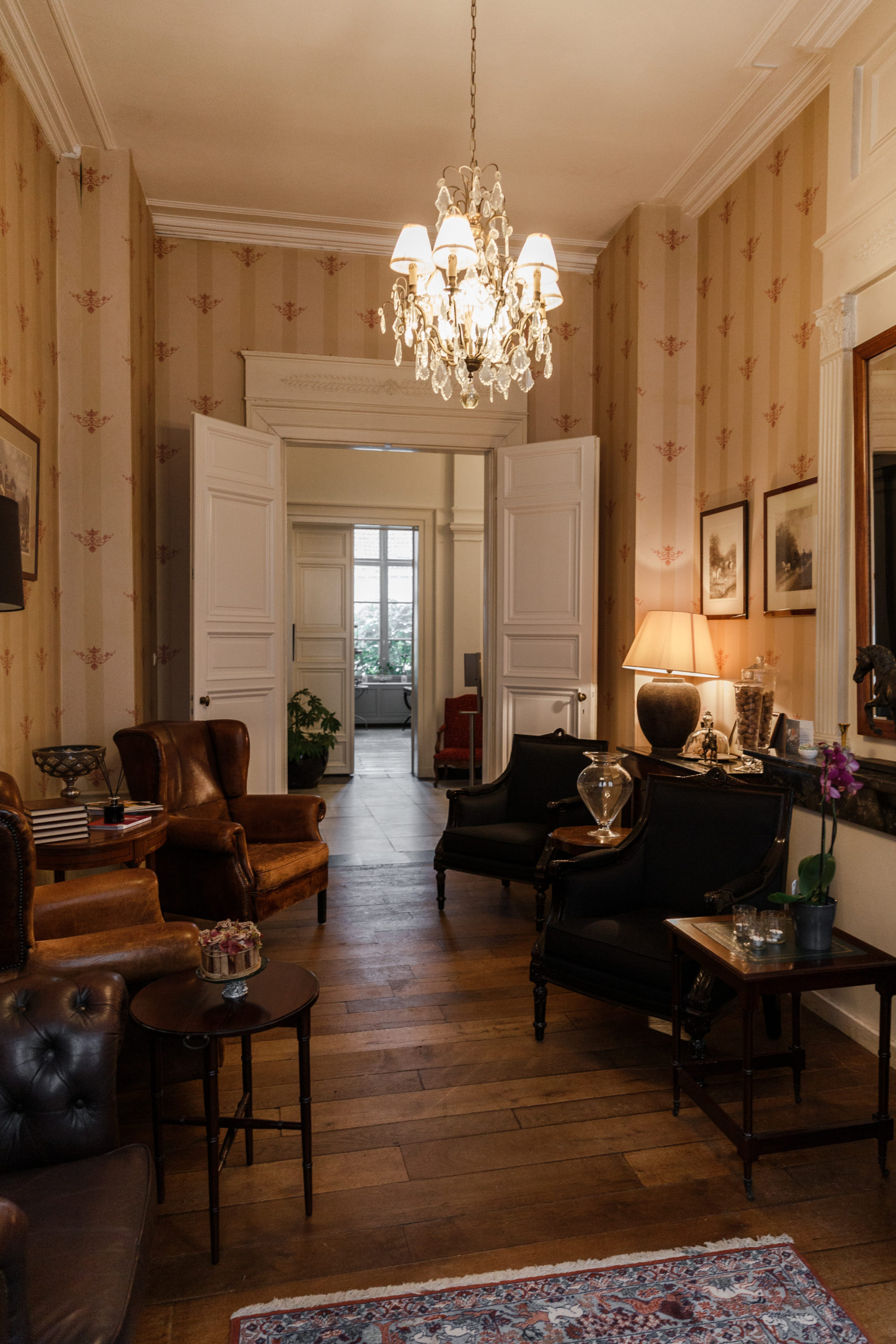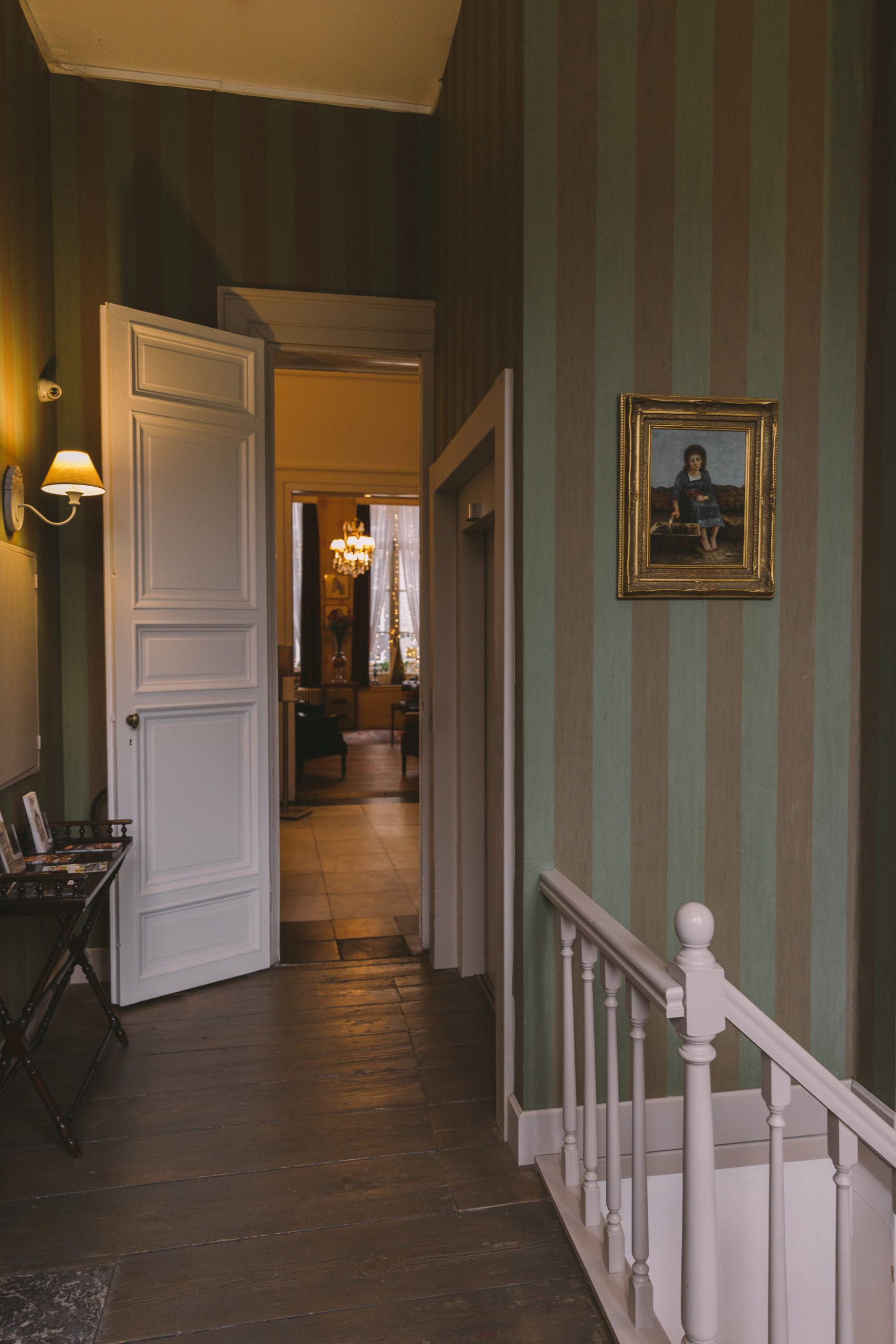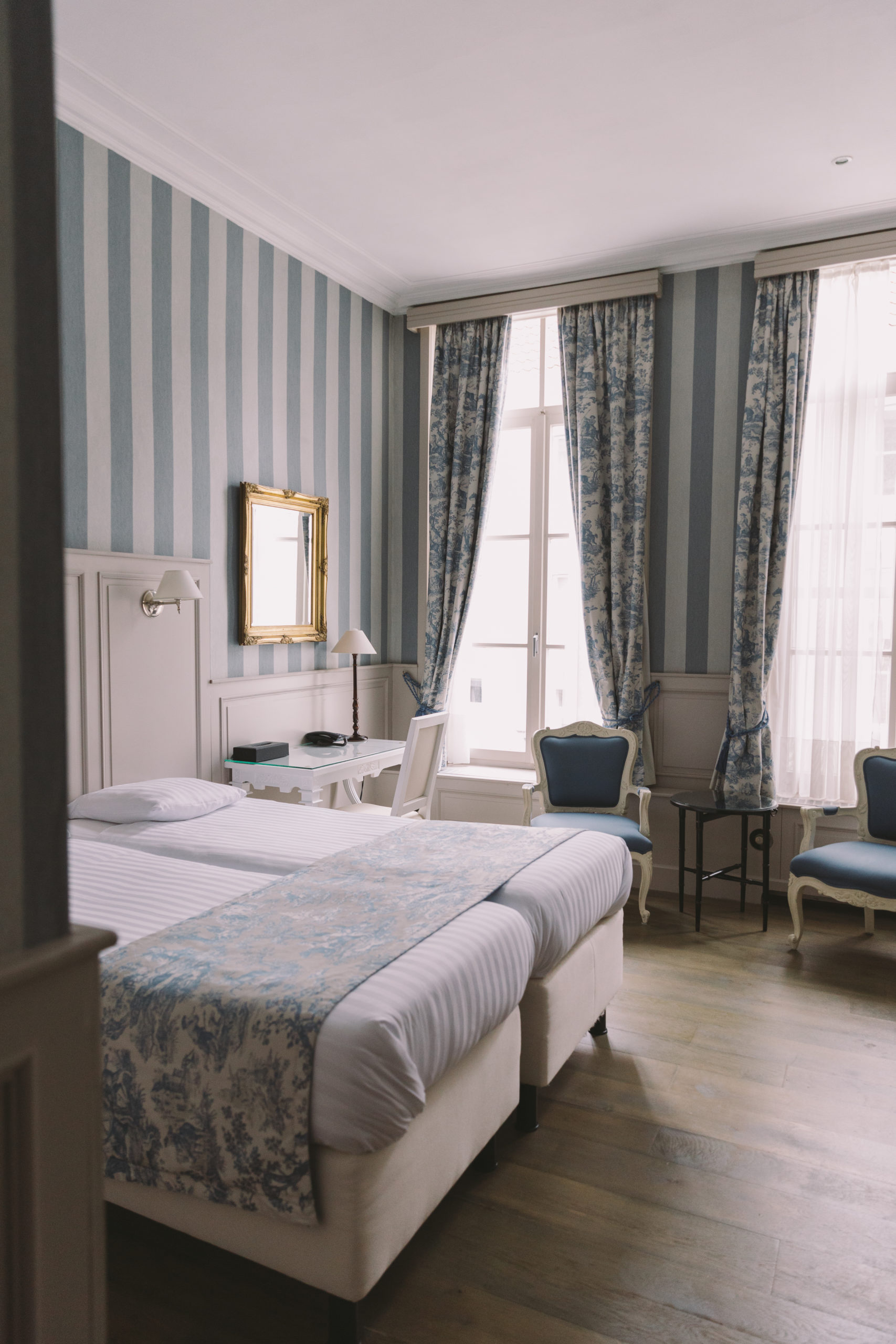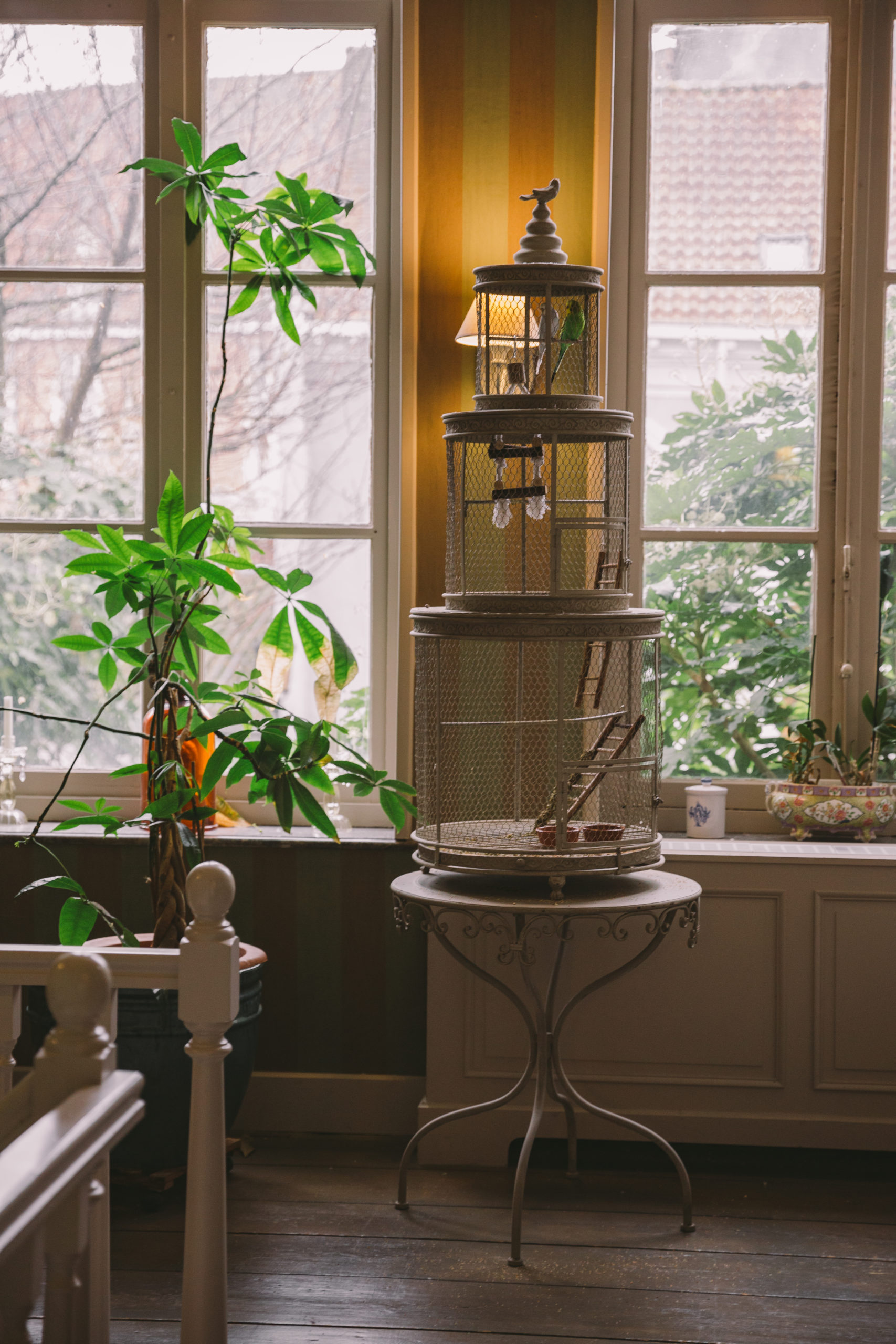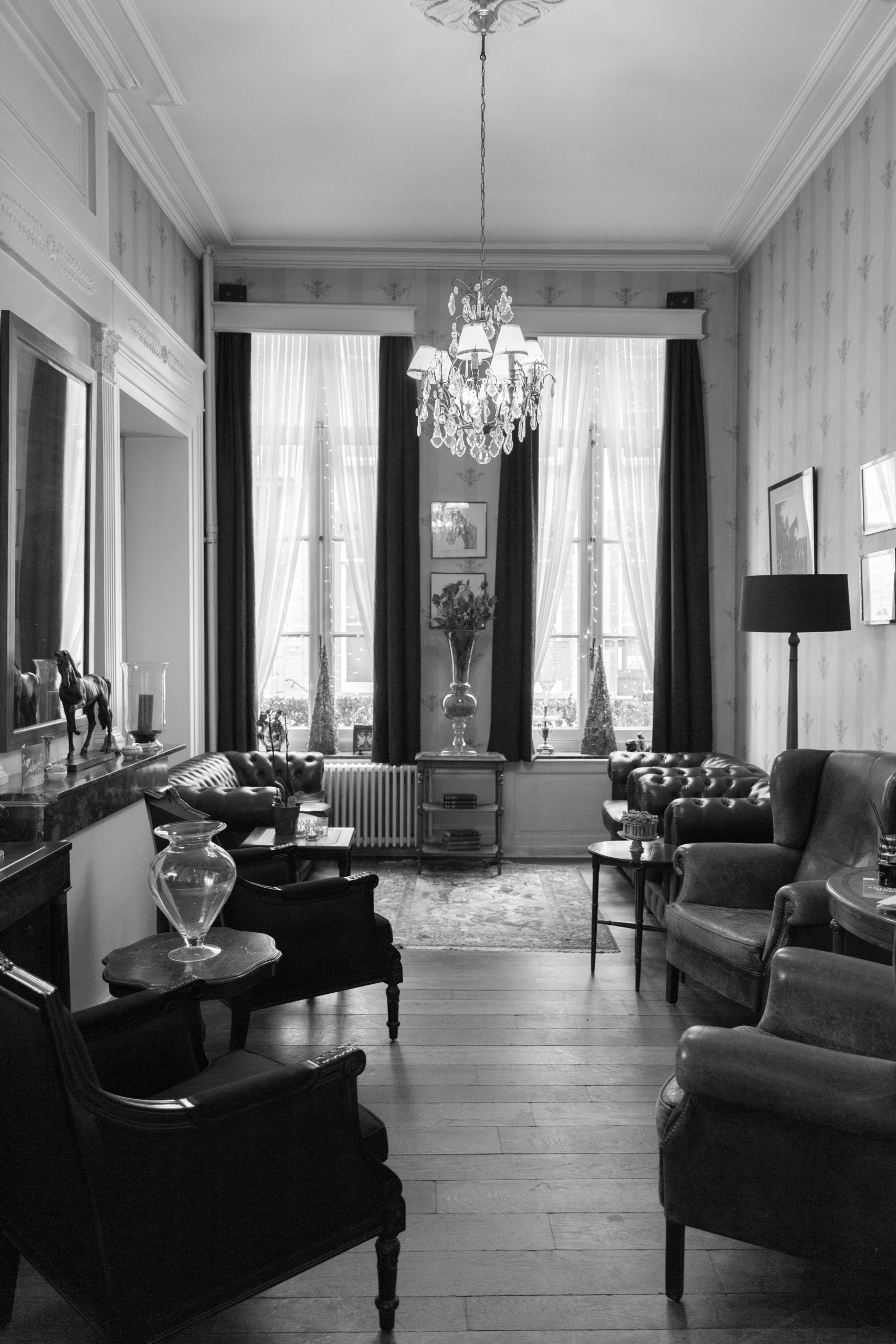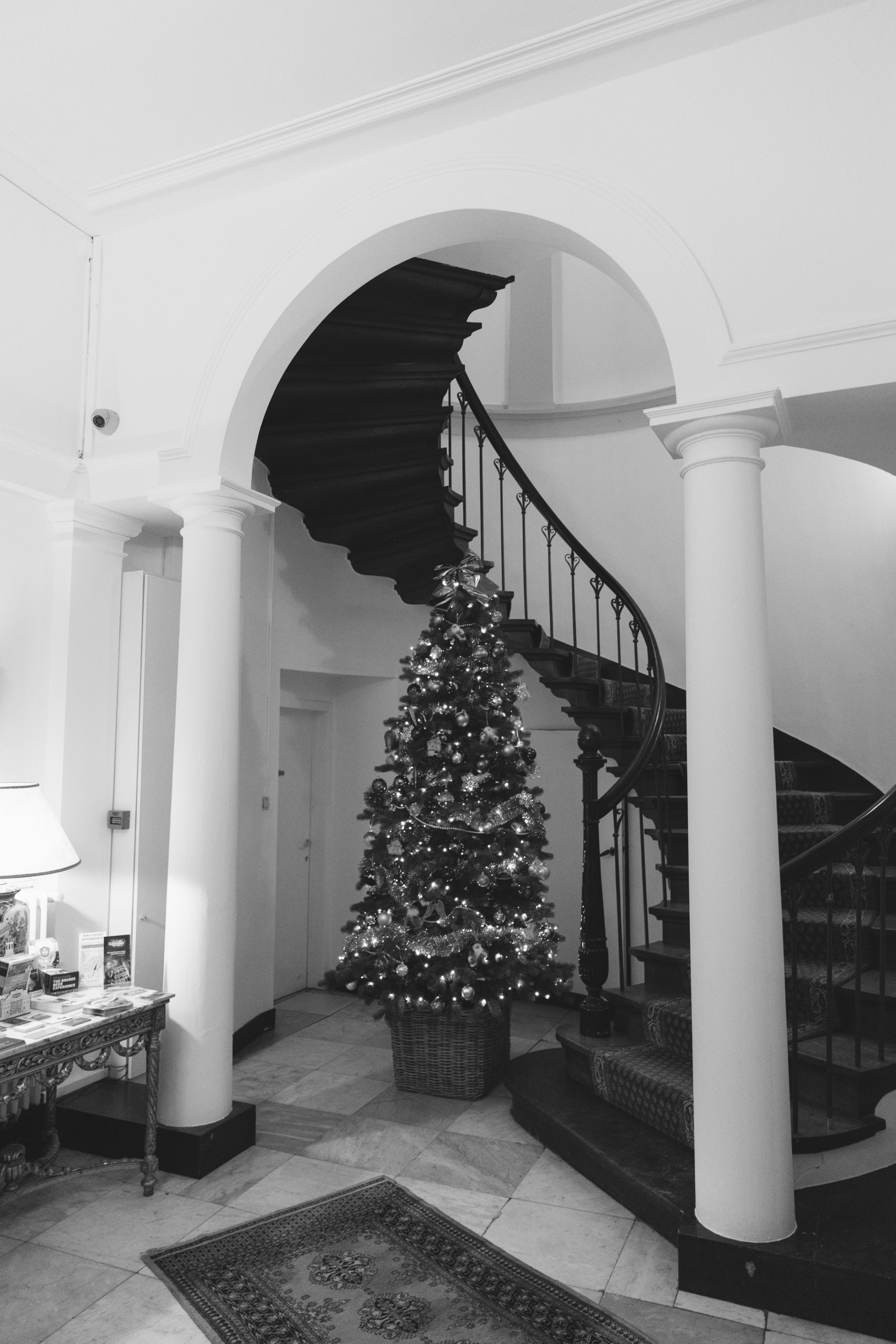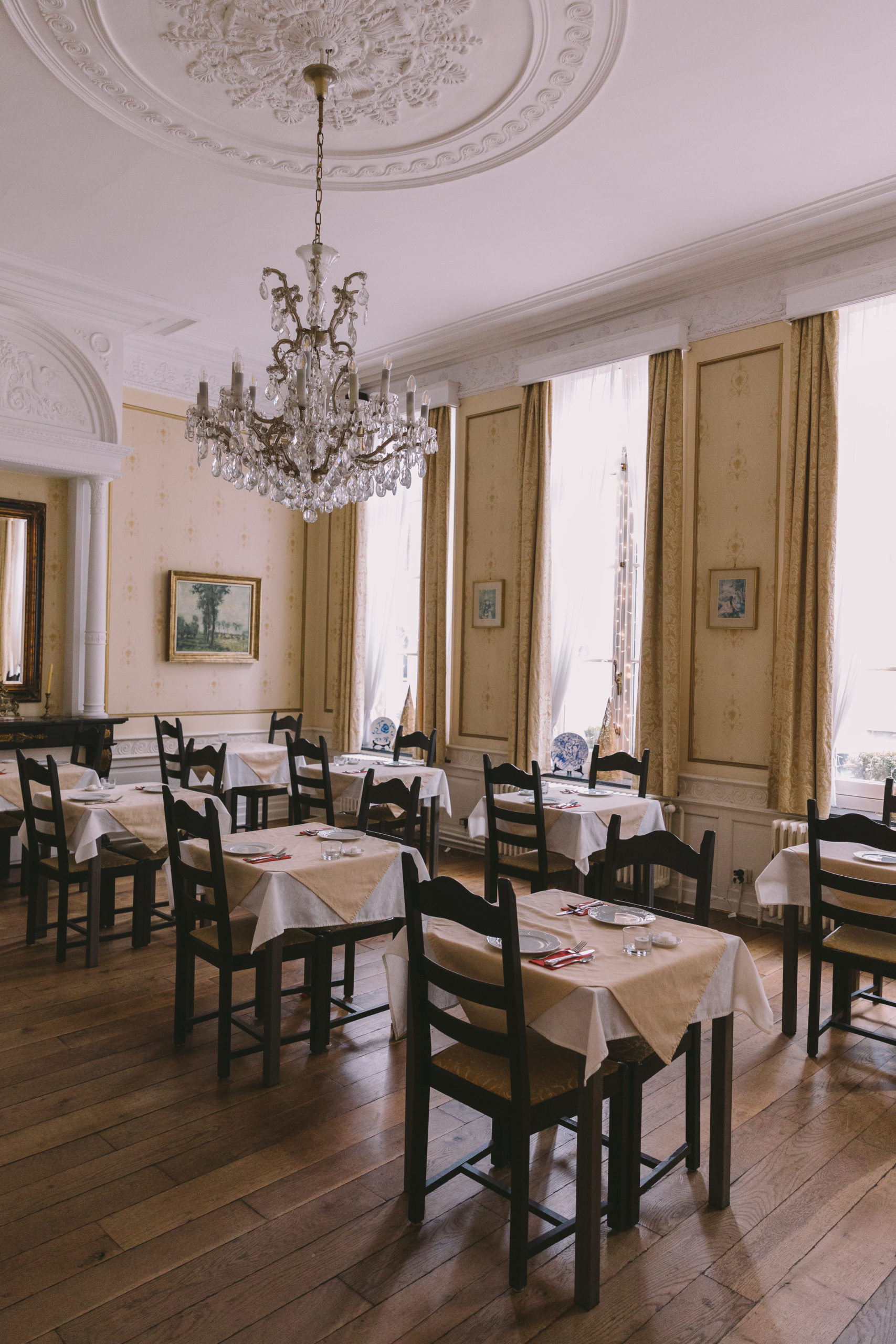 How many days is enough for Bruges?
The amount of time you need to fully experience Bruges depends on your interests and how much you want to see and do in the city. However, most visitors find that 2-3 days is enough time to explore the main attractions and get a good feel for the city.
With 2-3 days in Bruges, you can visit the main landmarks such as the Belfry Tower, the Basilica of the Holy Blood, and the Groeningemuseum. You can also take a boat tour along the city's canals, wander through the picturesque streets and alleys, and sample some of the local cuisine.
Book your stay in Bruges with Booking.com
If you love travelling, make sure to follow me on Instagram for more.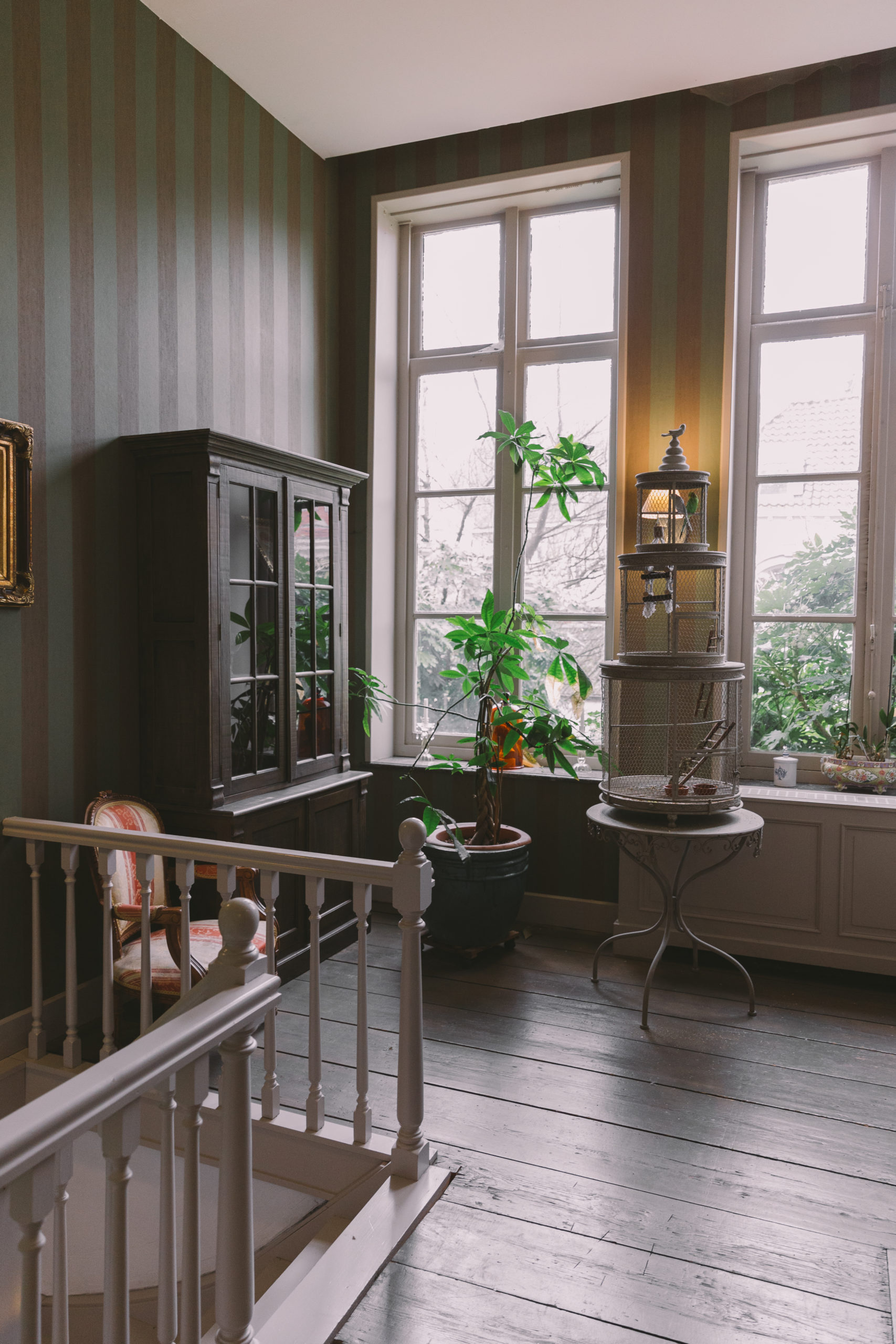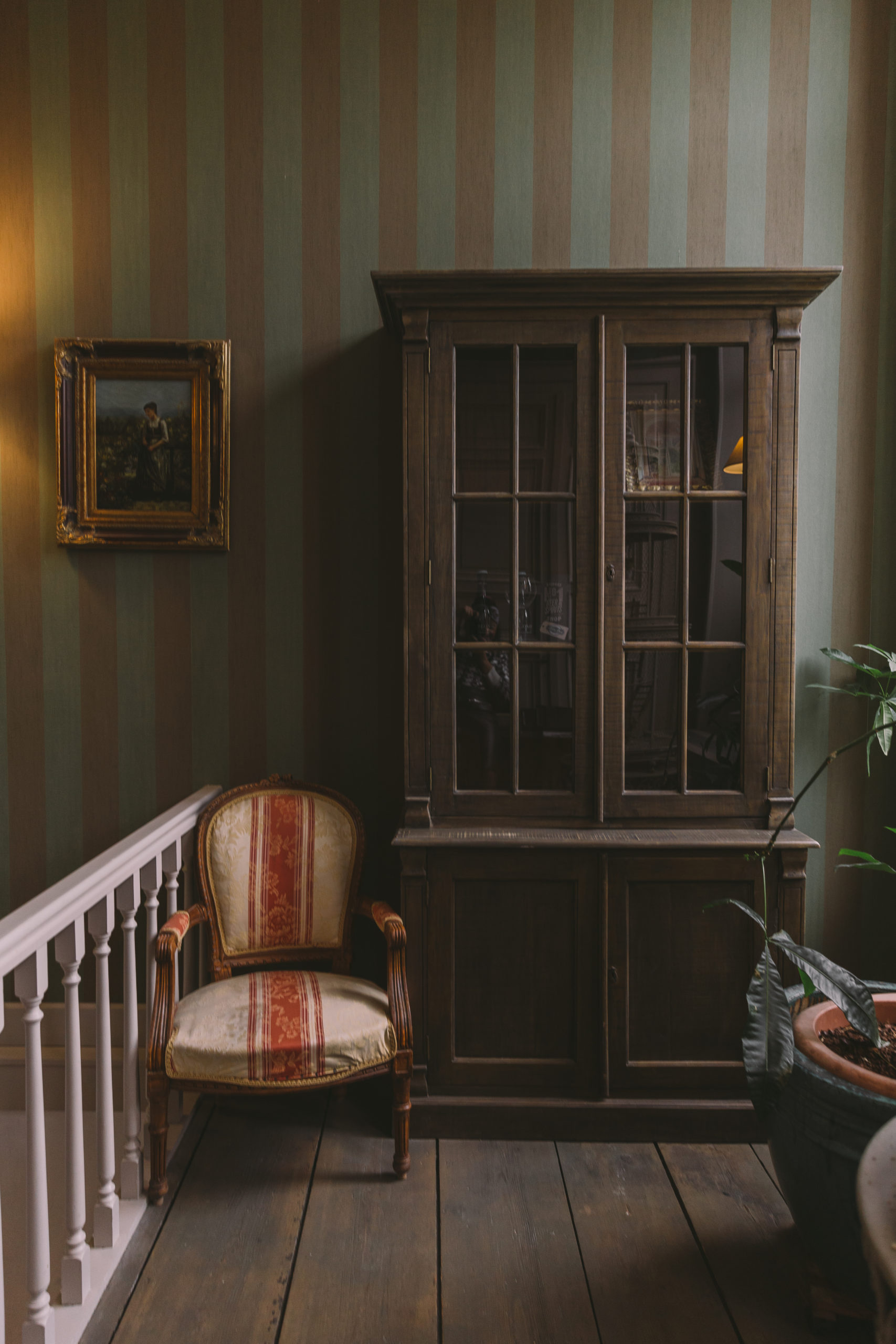 If you have more time, you can explore some of the city's lesser-known neighborhoods, visit some of the surrounding towns and attractions, or take a day trip to nearby cities such as Brussels or Ghent.
Overall, 2-3 days is a good amount of time to spend in Bruges, but if you have more time available, you'll be able to discover even more of the city's charms.
Book your stay in Bruges with Booking.com
Join my Instagram community and stay updated on my latest posts by following me!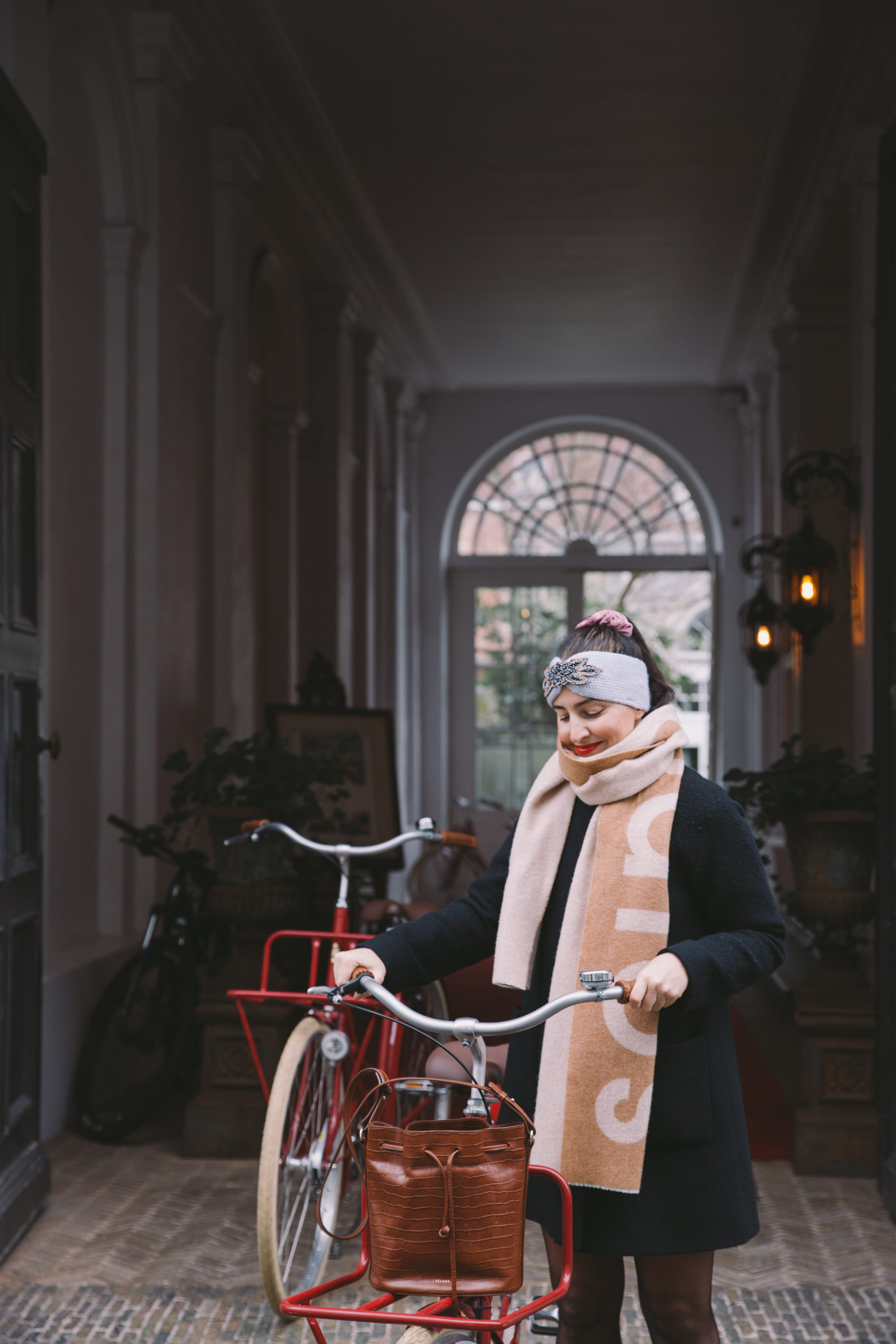 I fell in love with Bruges, but not with the weather in Bruges. We spent four days in Bruges. During these four days we never saw the sun. That's also the reason why the photos of this blog post turned out quite dark and moody.
Book your stay in Bruges with Booking.com
Don't forget to follow me on Instagram for daily inspiration and motivation!

Bruges has several Christmas markets that offer a variety of gifts, decorations, and festive treats. The markets are a great place to shop for unique and handmade gifts, and to sample local foods and drinks.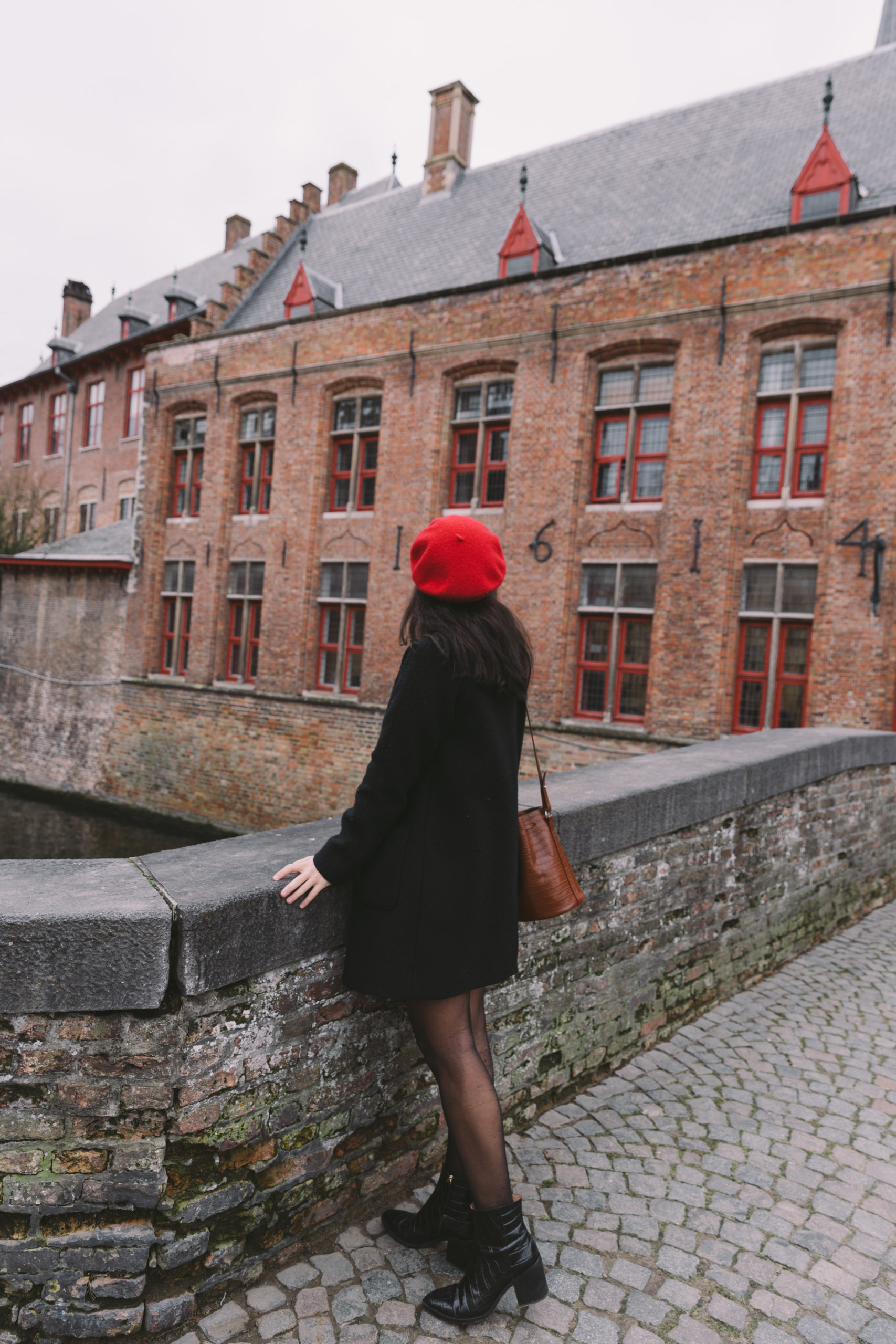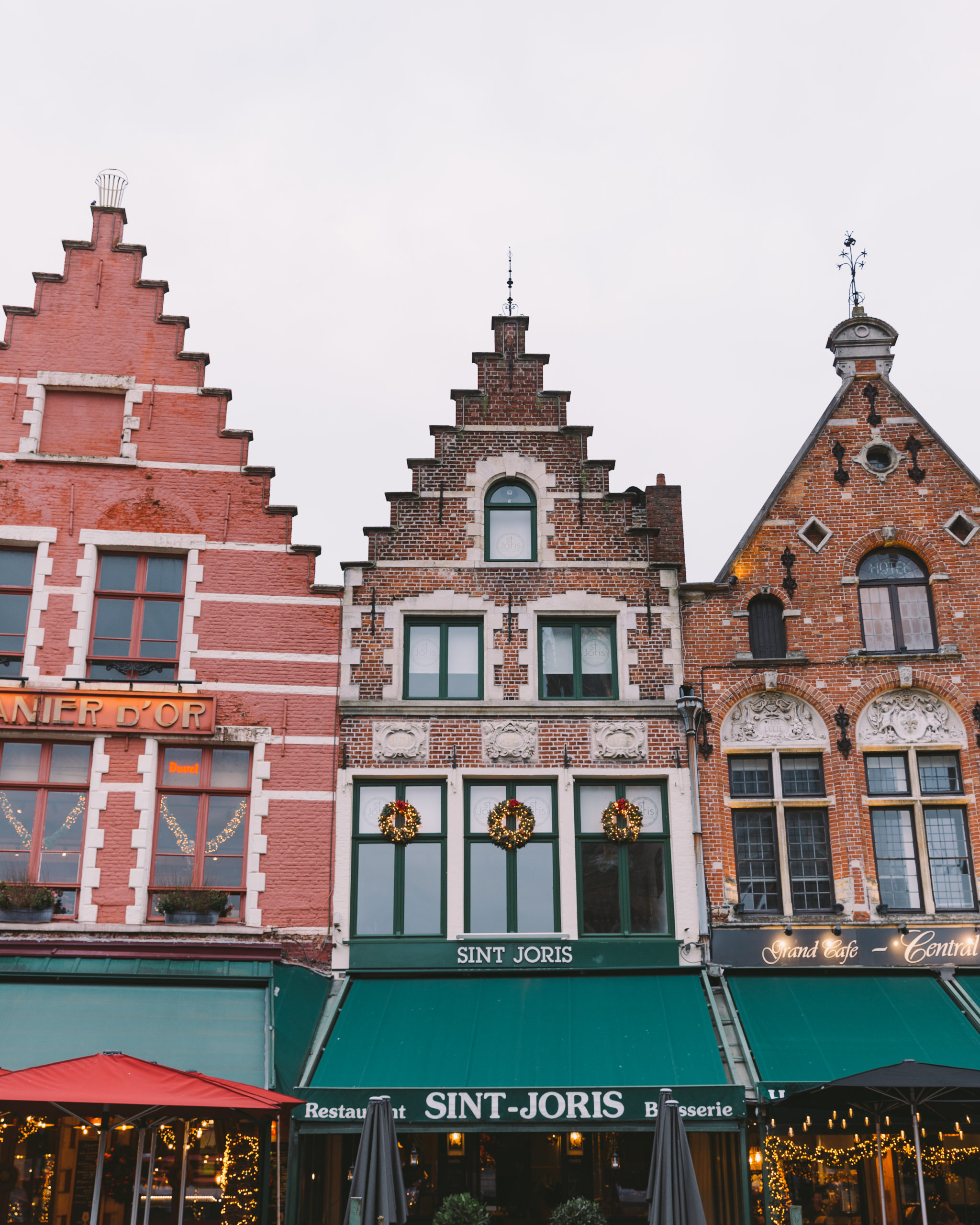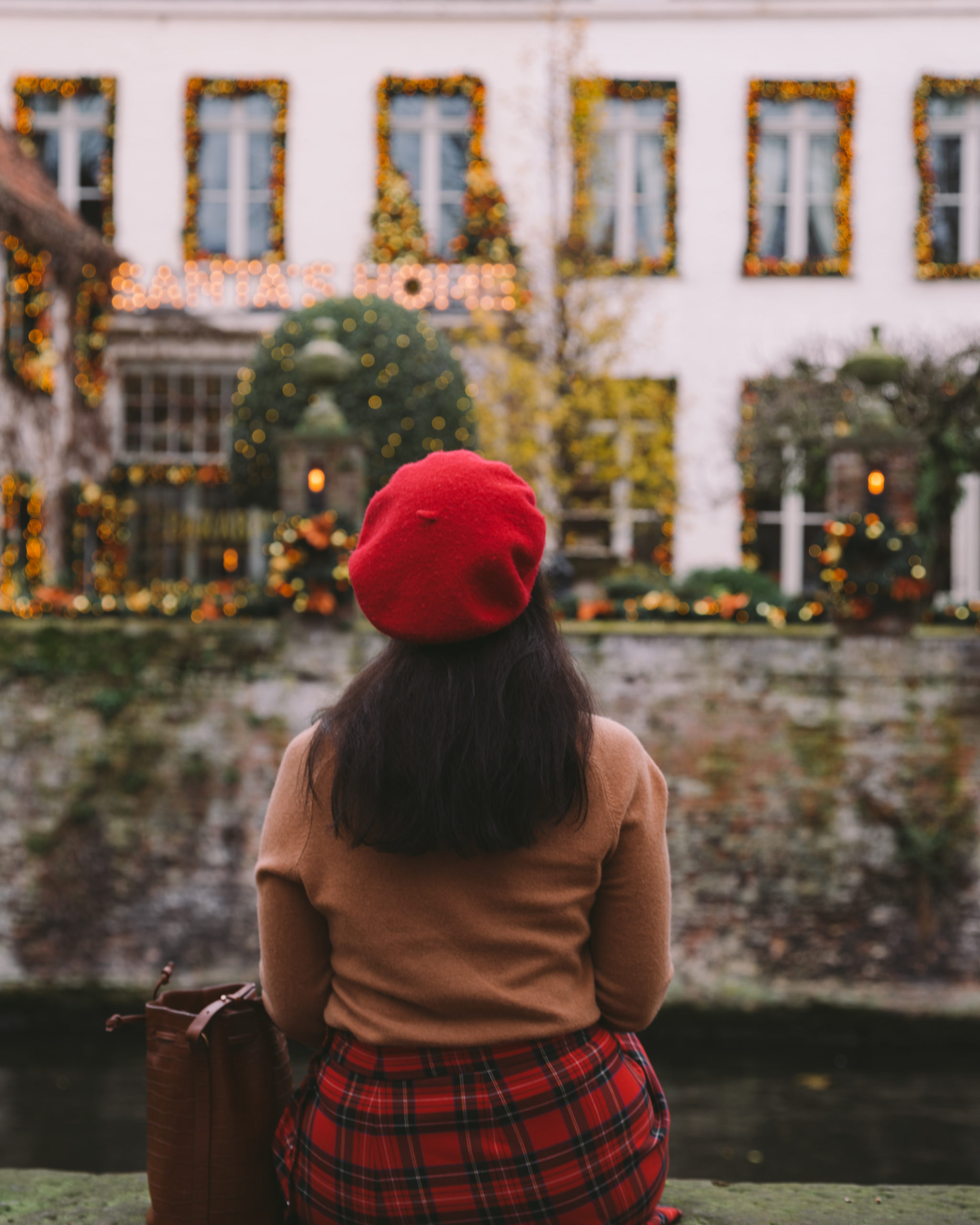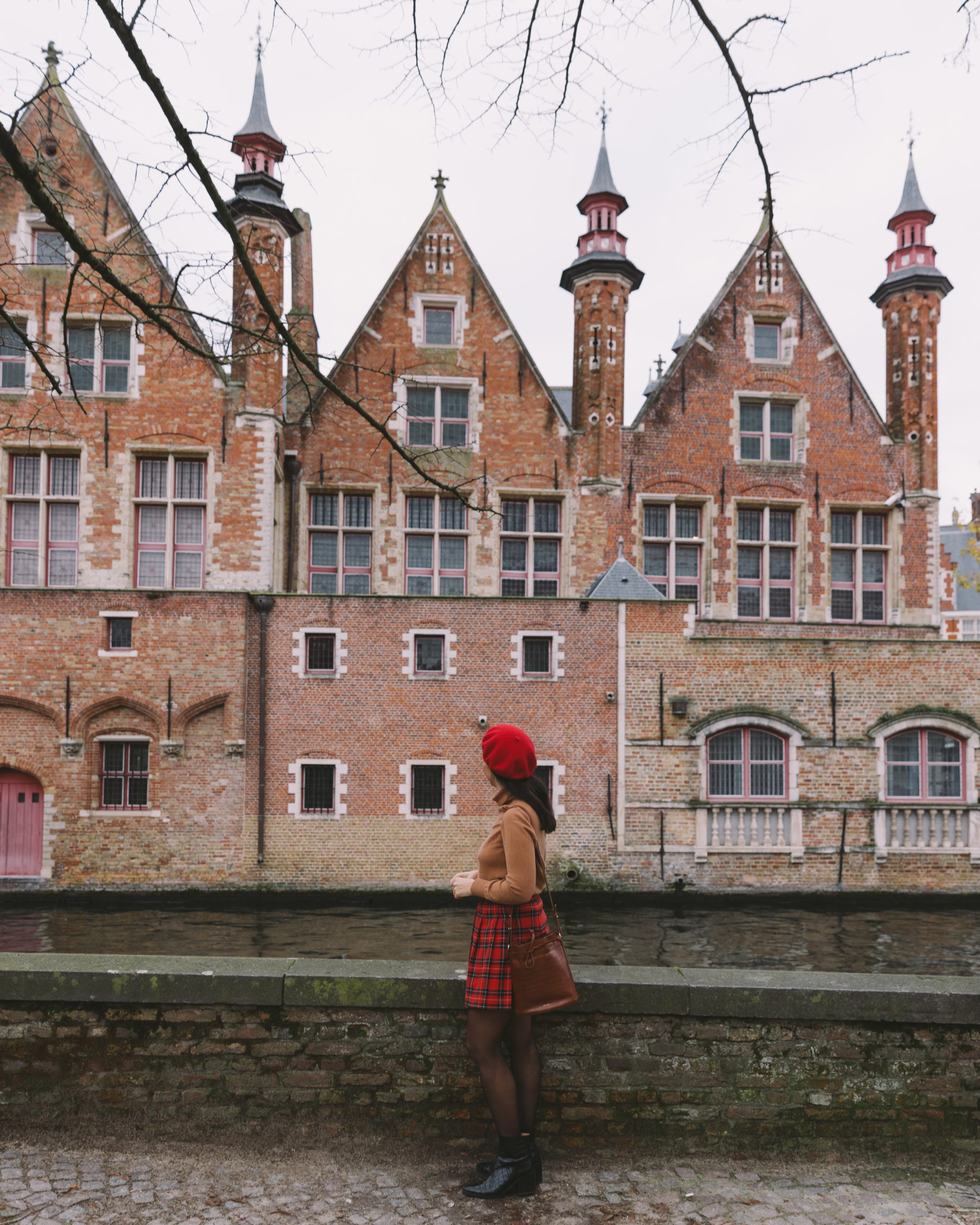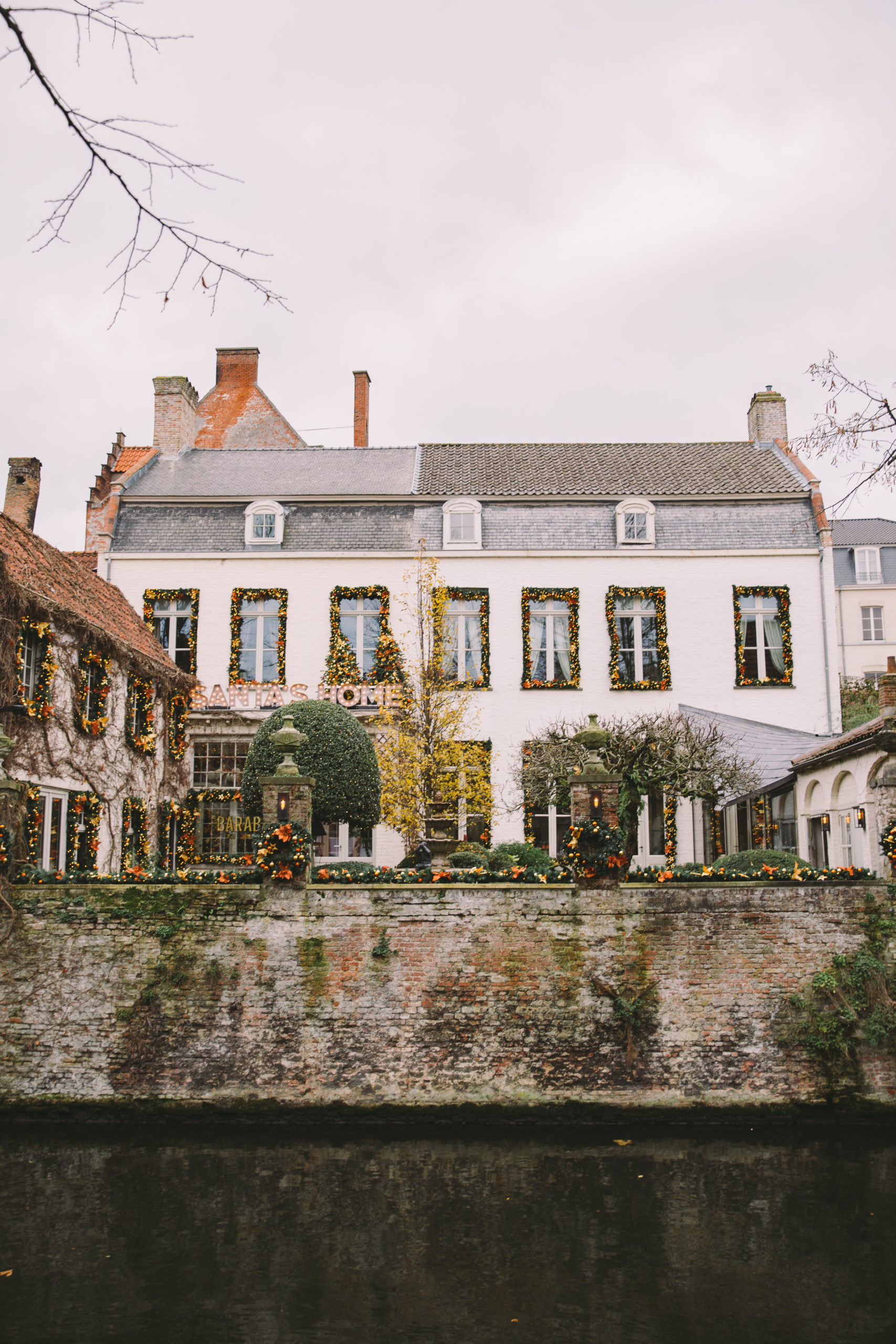 Cafes and restaurants in Bruges
Le pain quotidien / Seafood bar Belge / That's toast / The old chocolate house / Otomat Brugge for pizza / Vero Cafe / Potato Bar for fries / Casa Patata for fries / Bar des Amis for wine and cocktails / Brasserie surplace / Adriaan Coffee Shop / Cuvee wine bar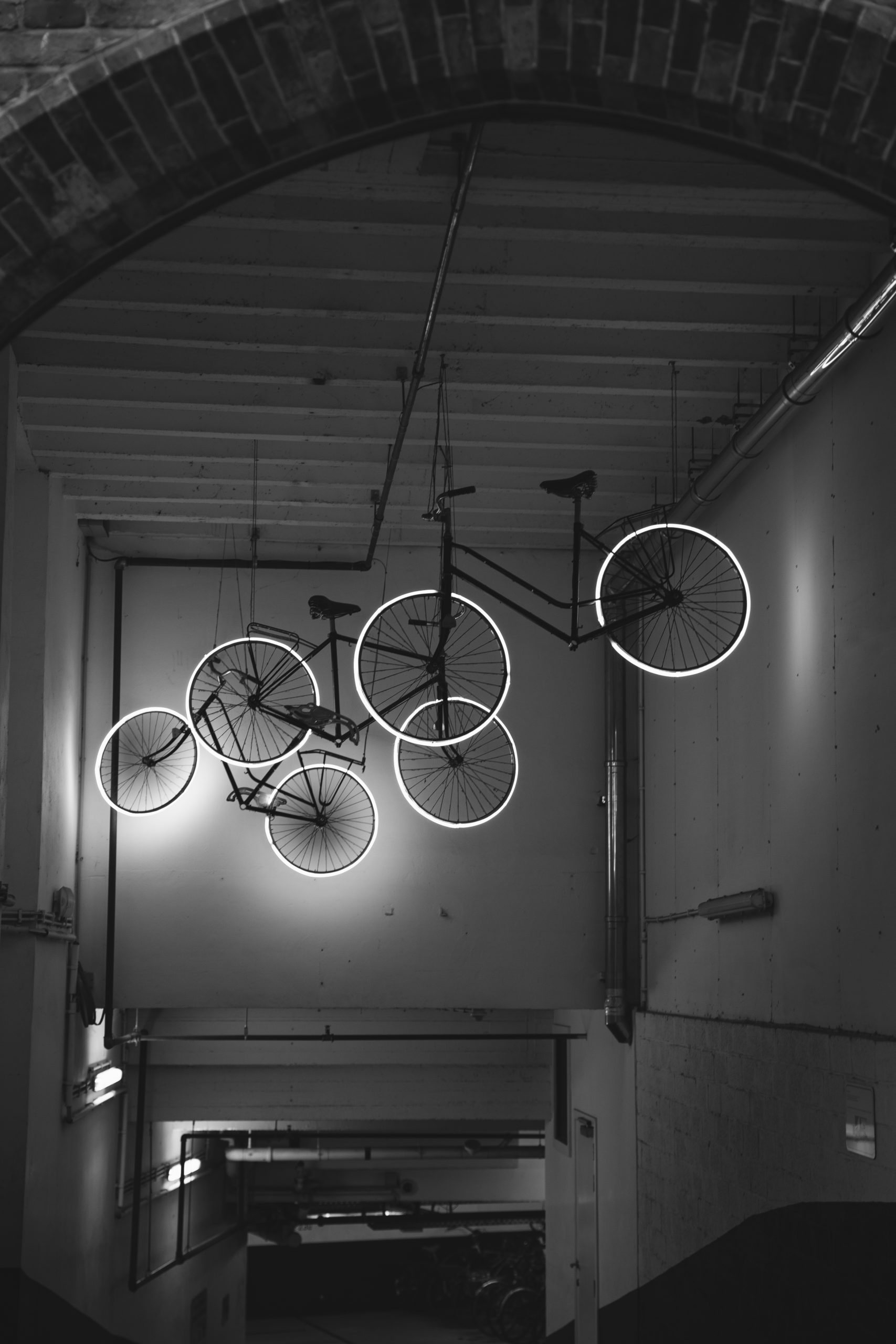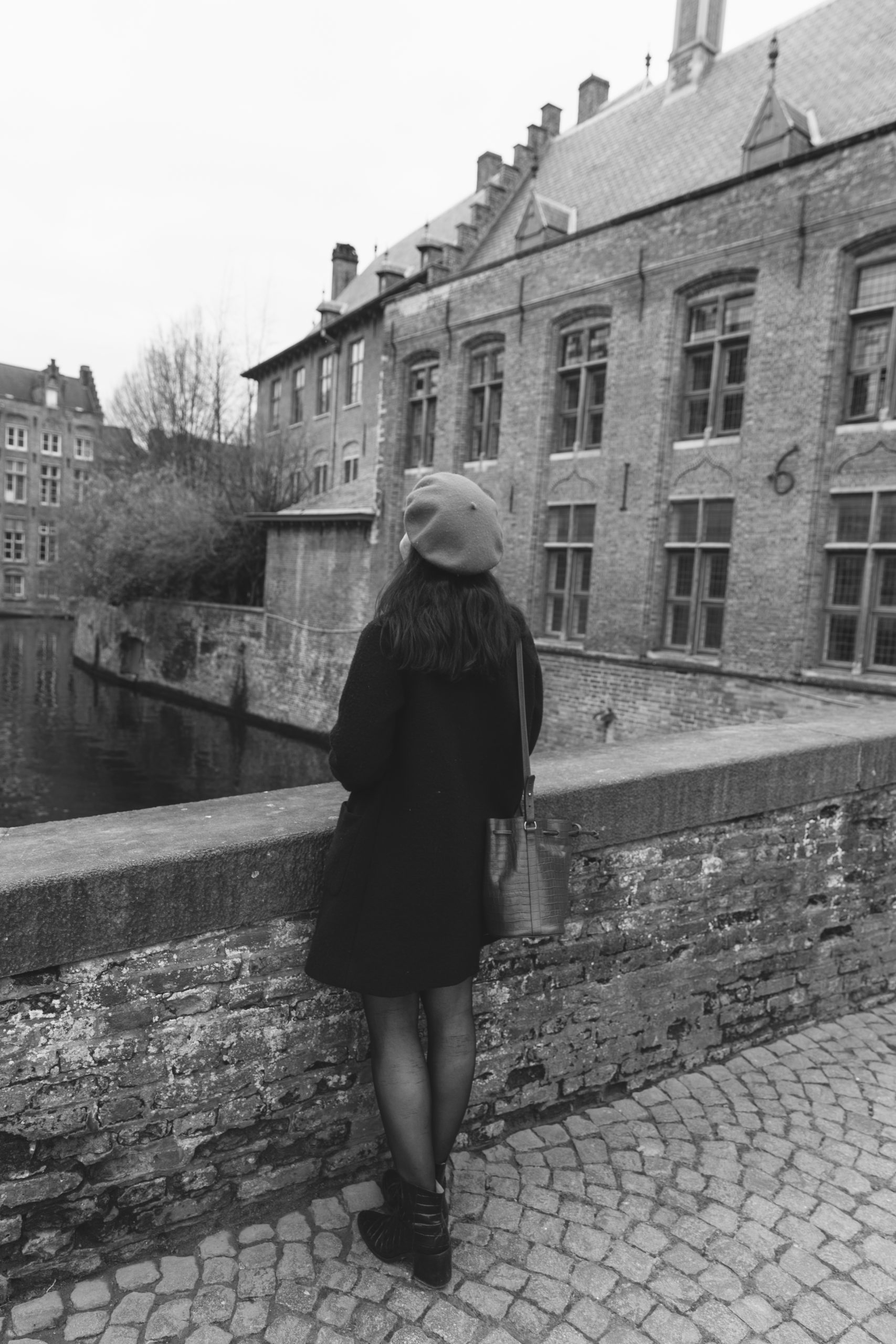 Book your stay in Bruges with Booking.com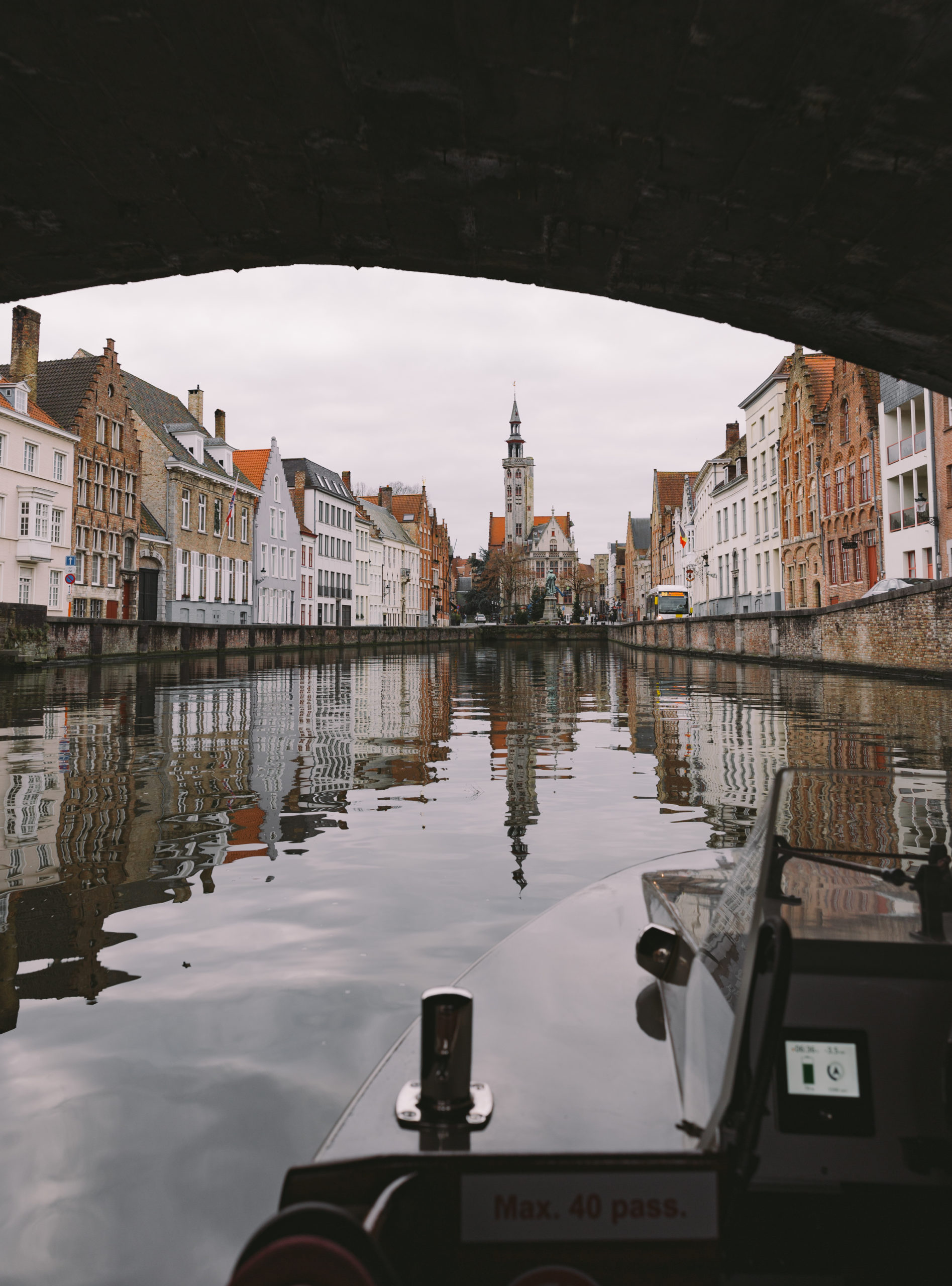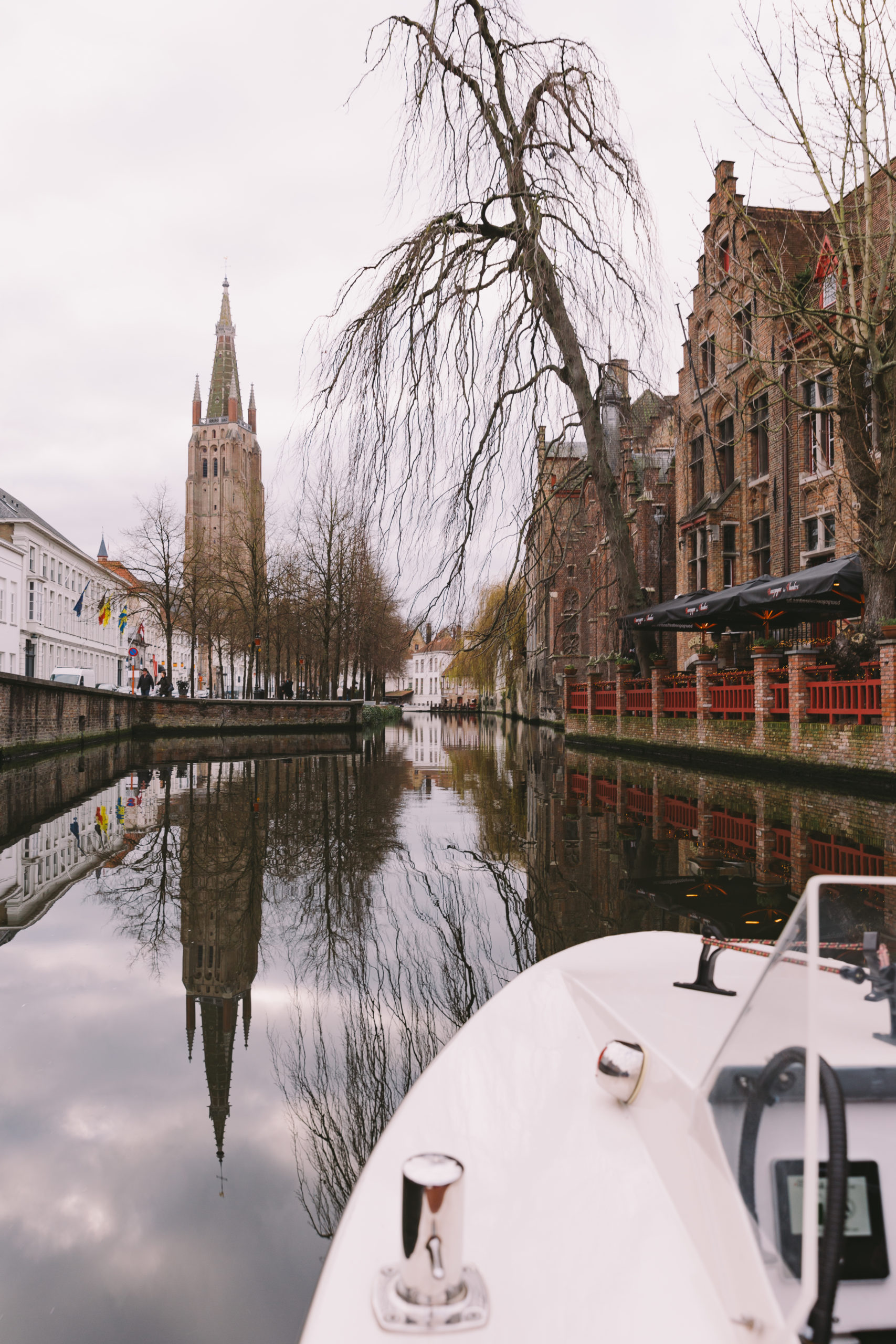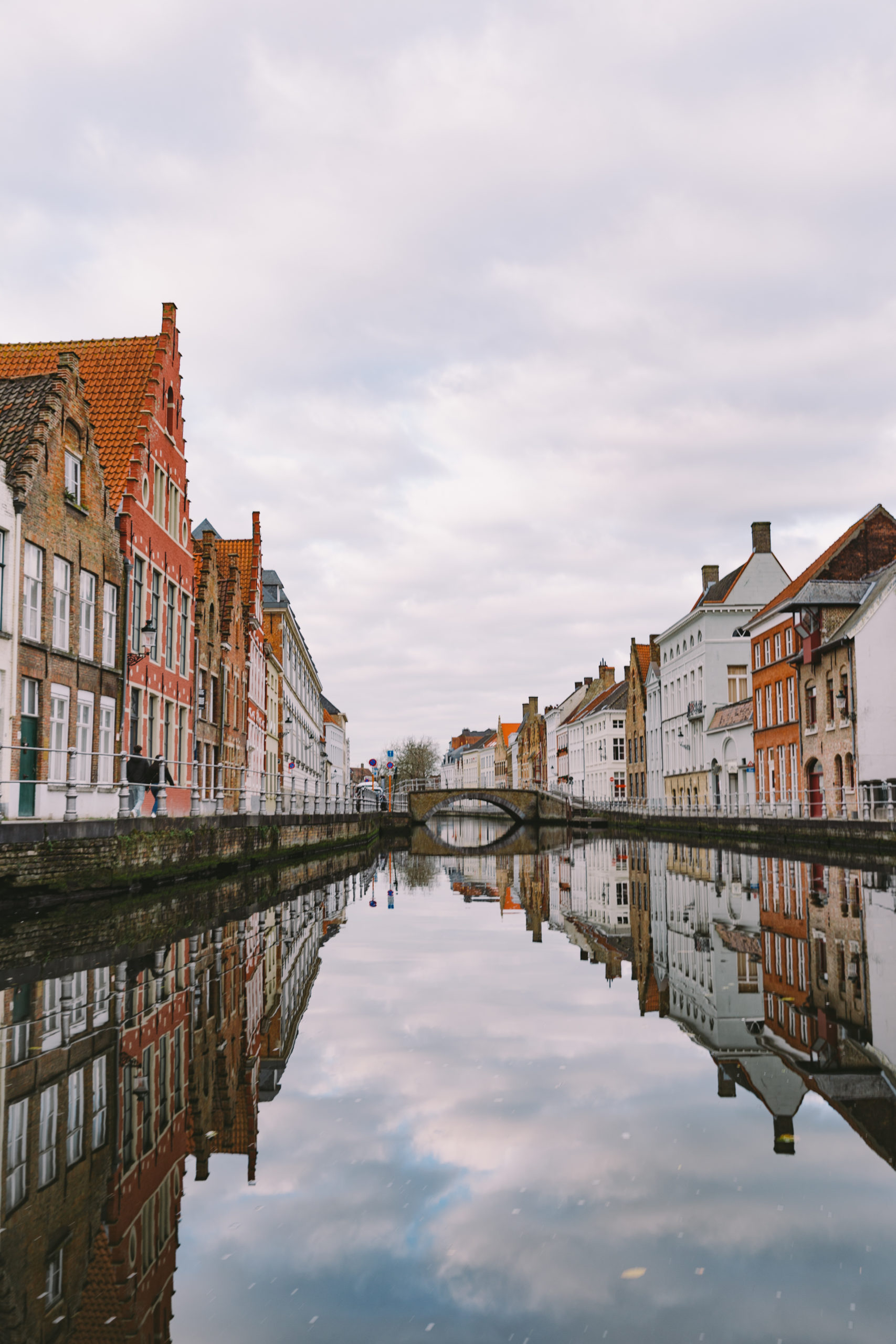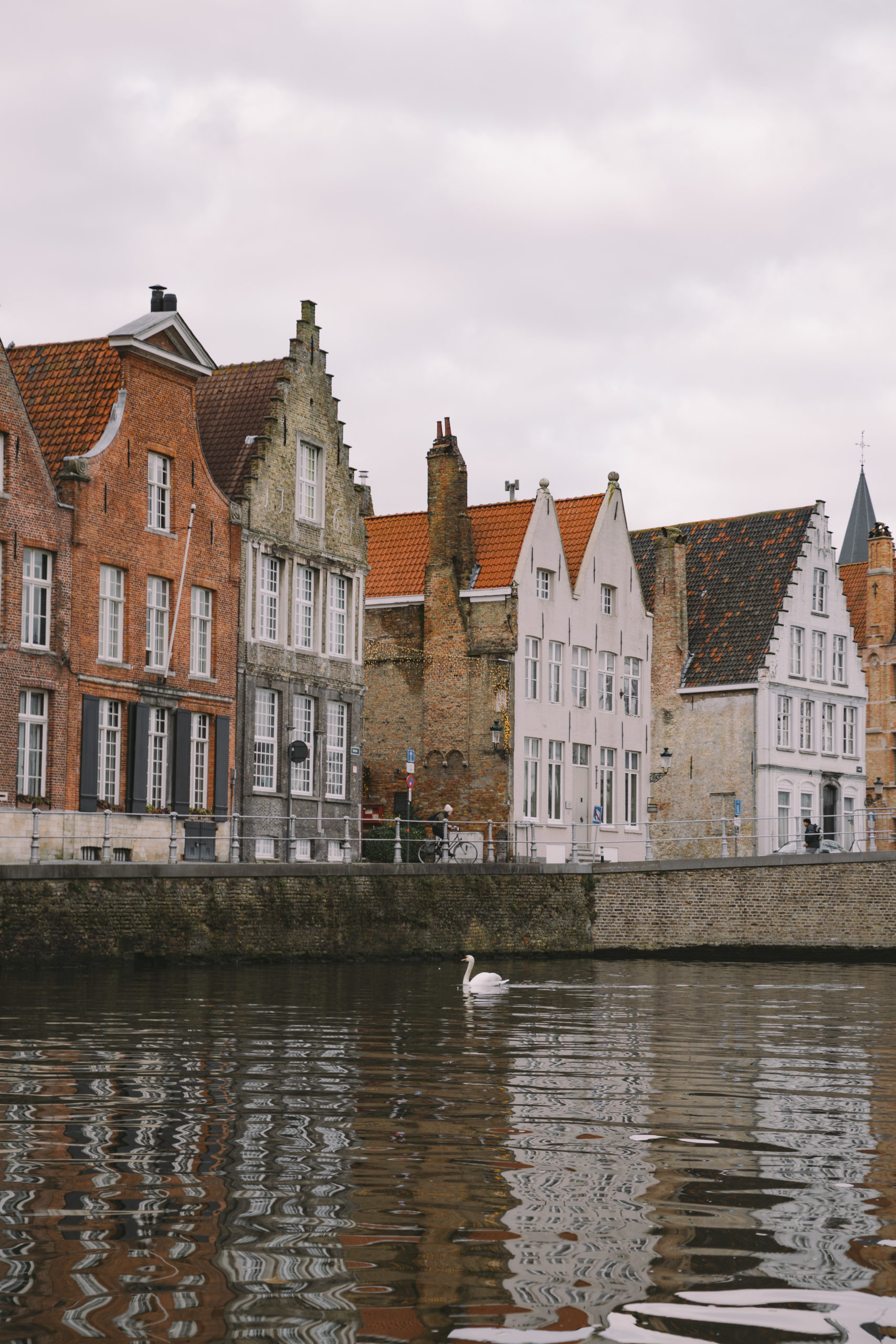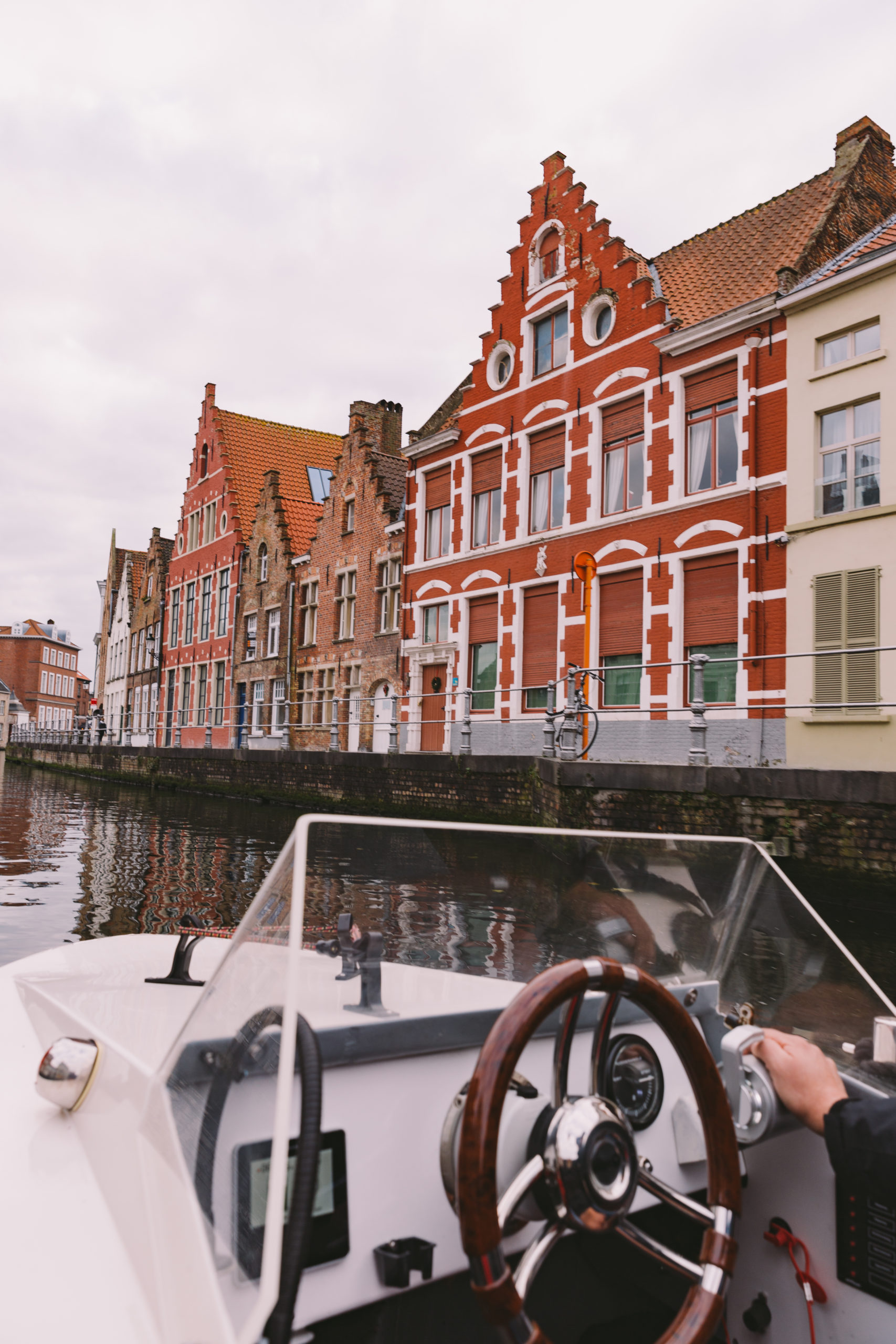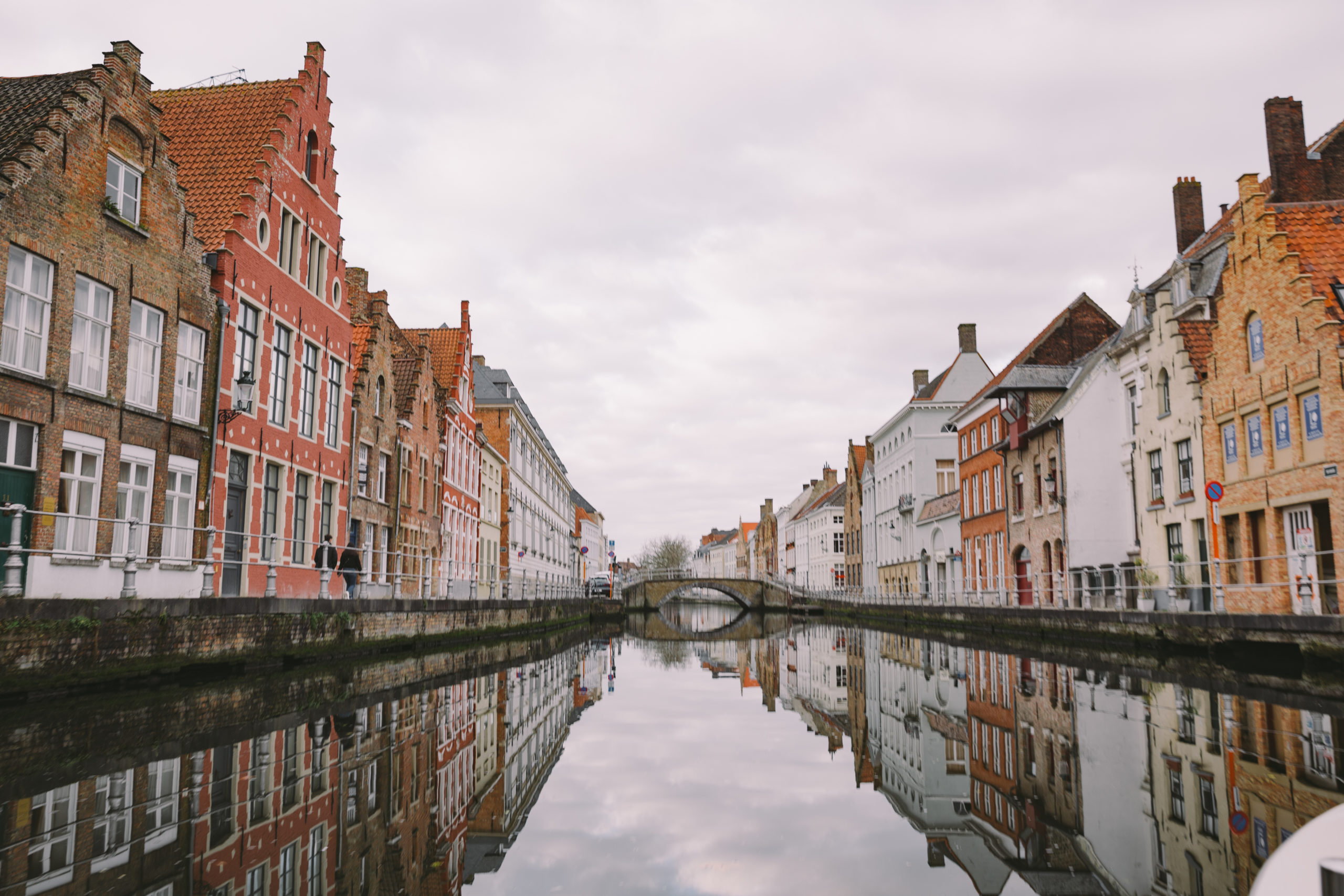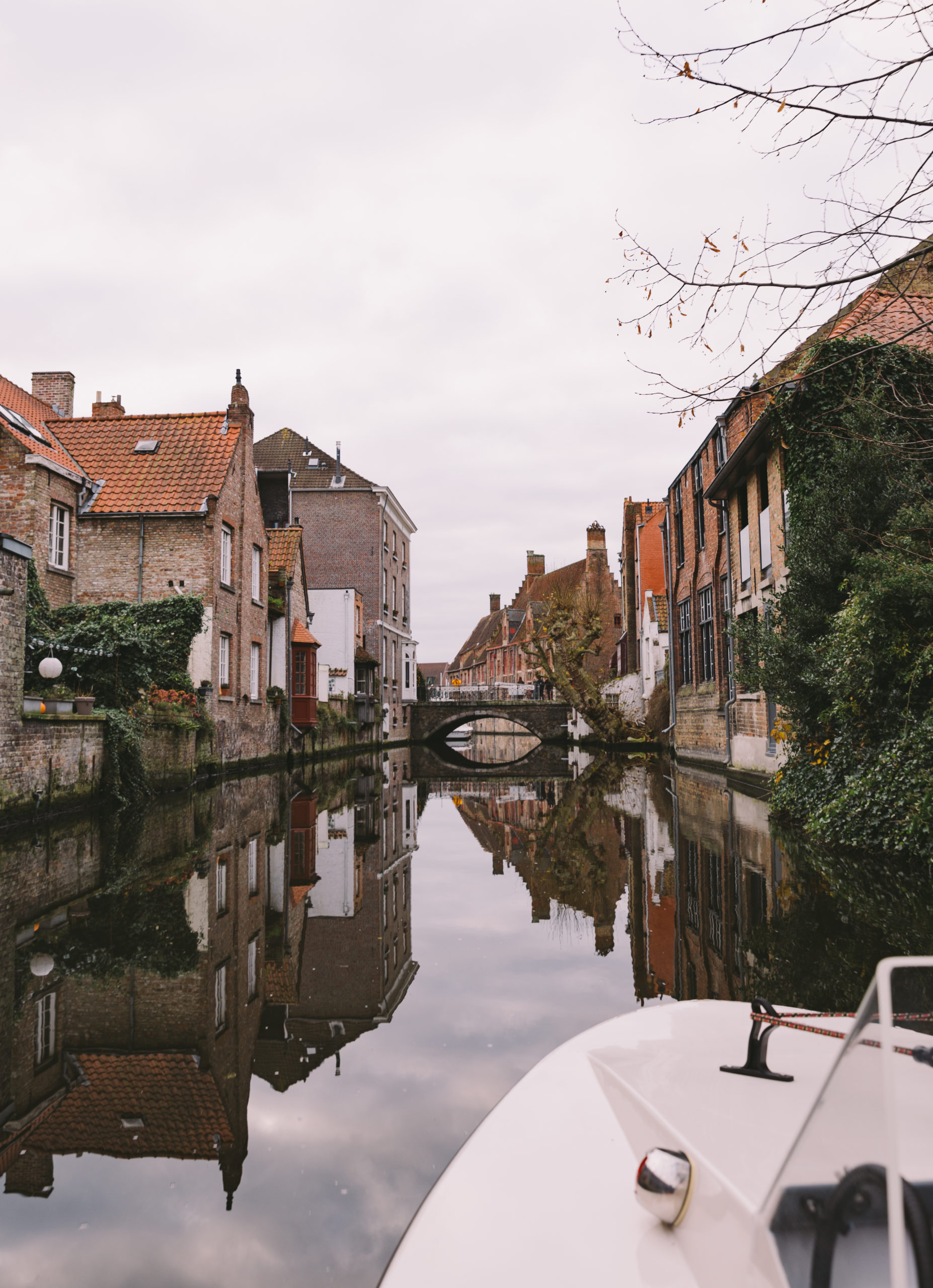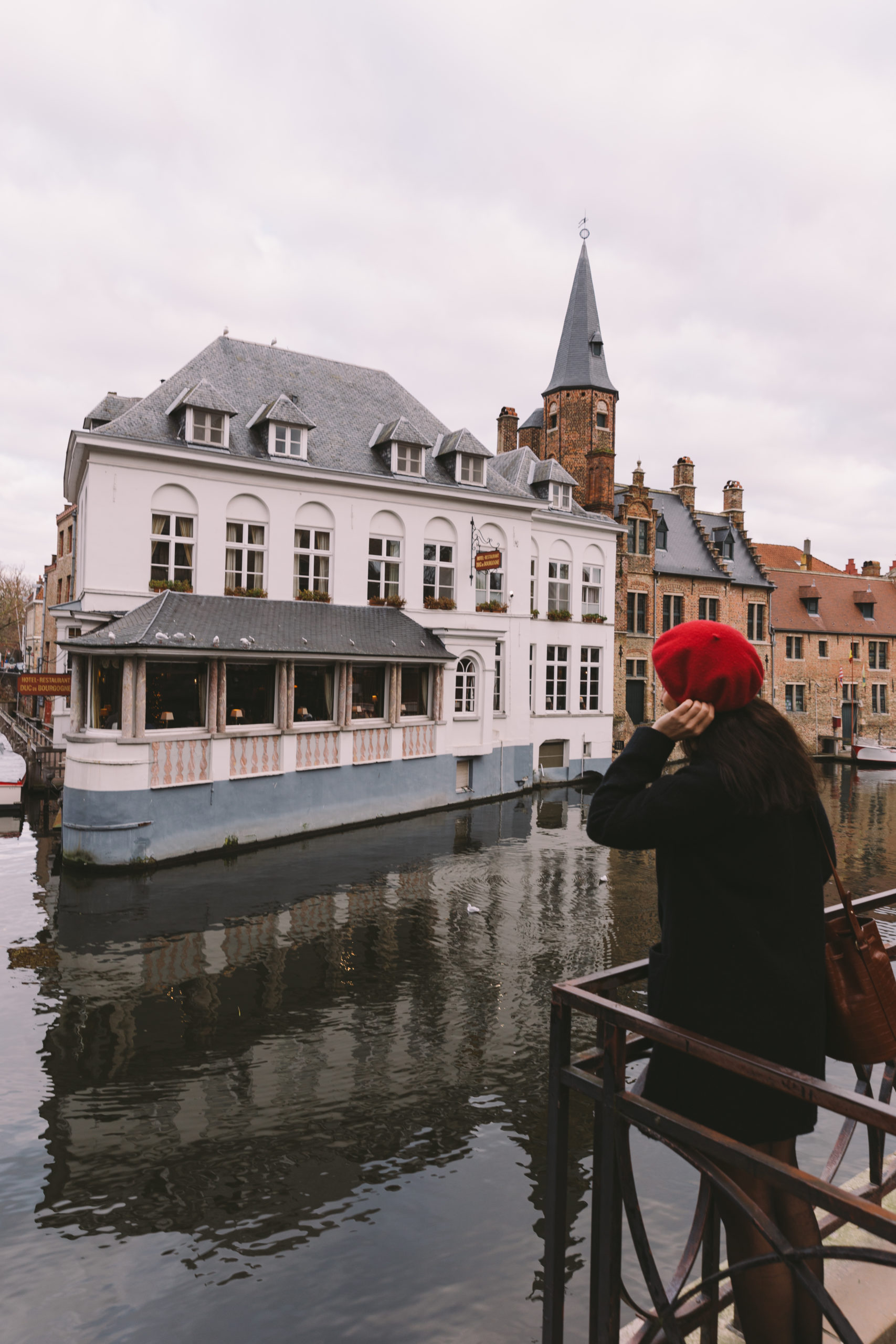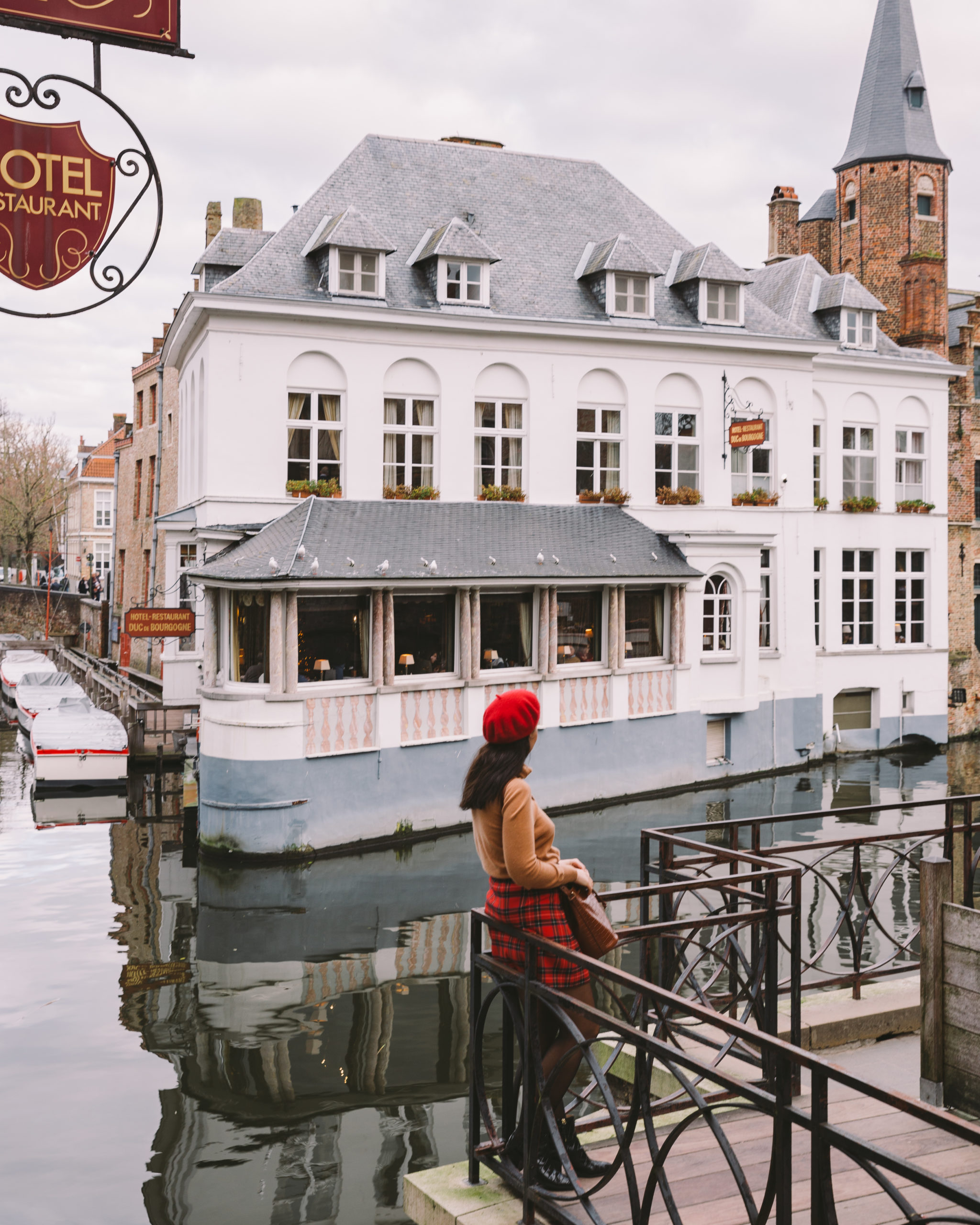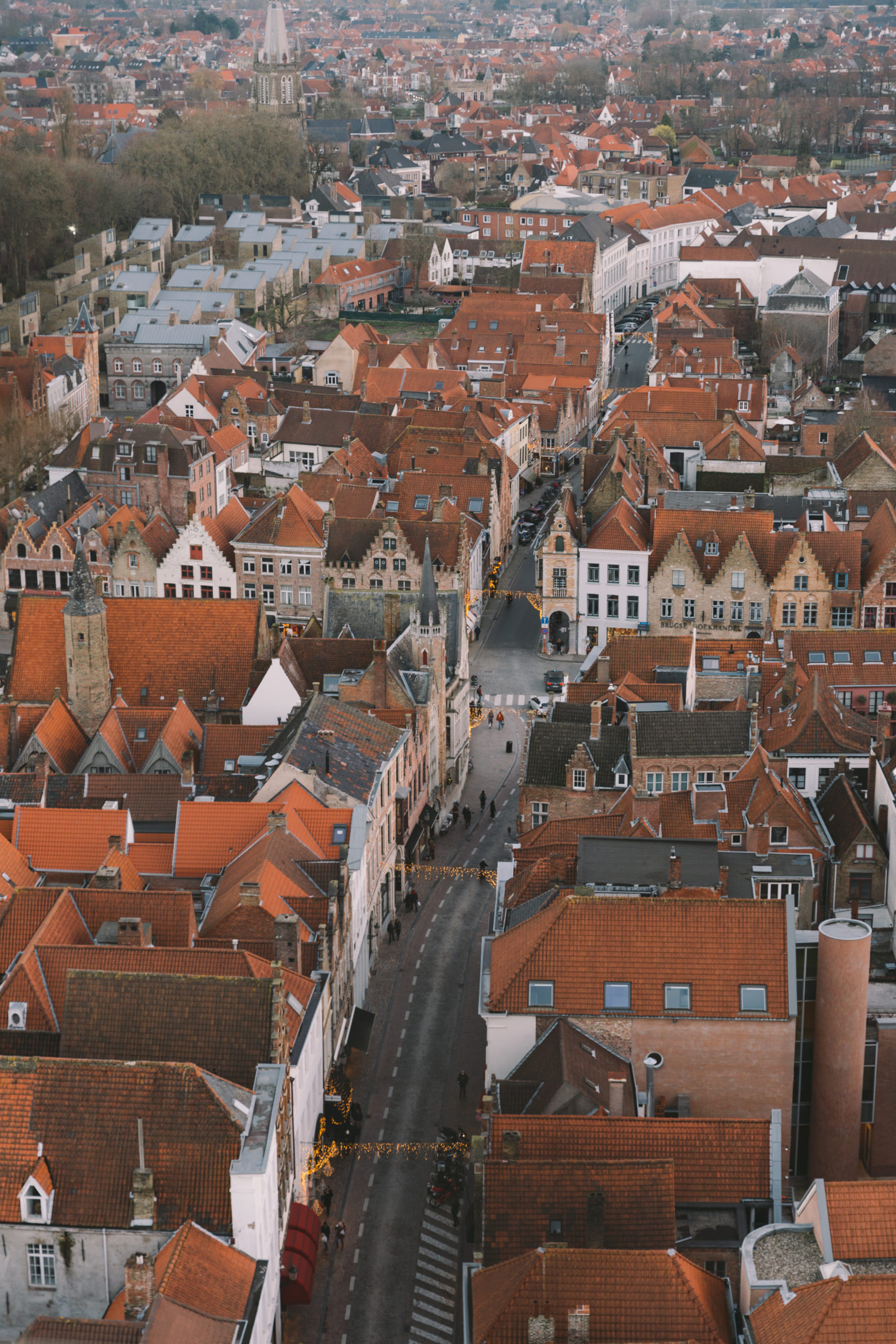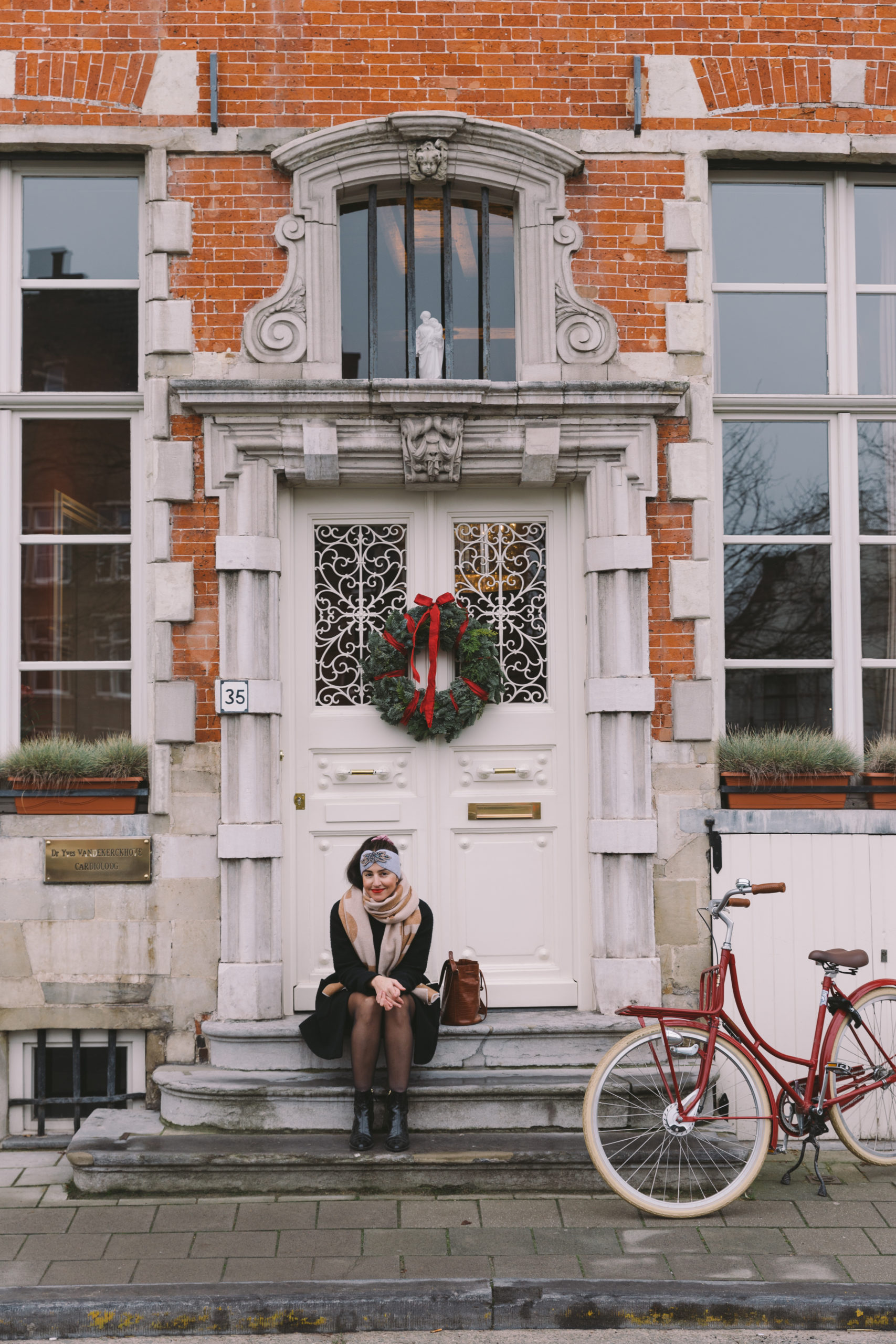 Bruges is a beautiful city to explore on foot, and during Christmas, the historic streets are even more charming. Take a winter walk through the city's cobbled streets, admire the beautiful architecture and festive decorations, soak up the festive atmosphere.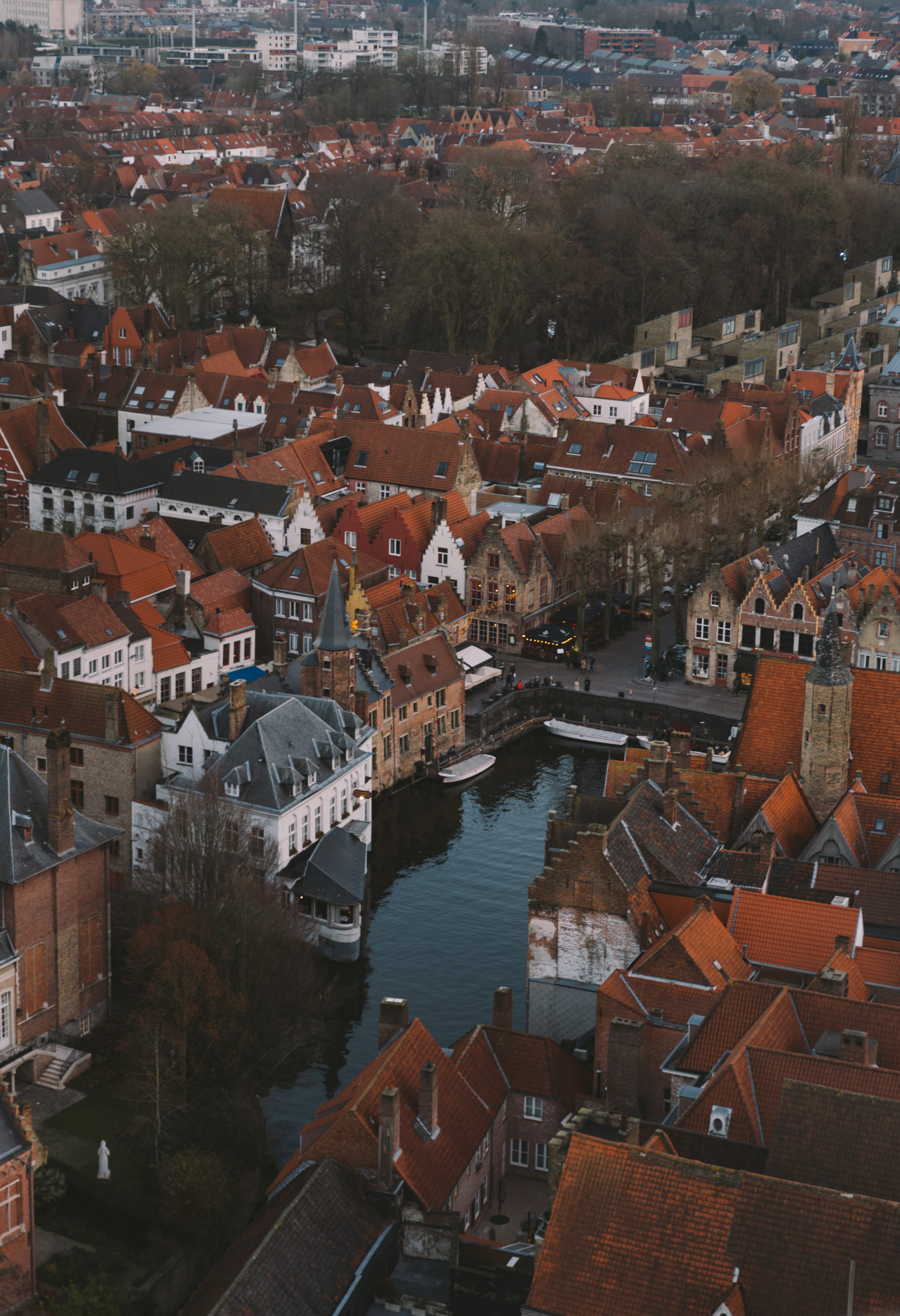 I would love to live in Bruges for a certain period of time. It is my kind of city… small, cute and photogenic. One thing I don't know is for how long I could put up with with this gloomy weather. But, I guess, I won't be able to know, if I never try to live there …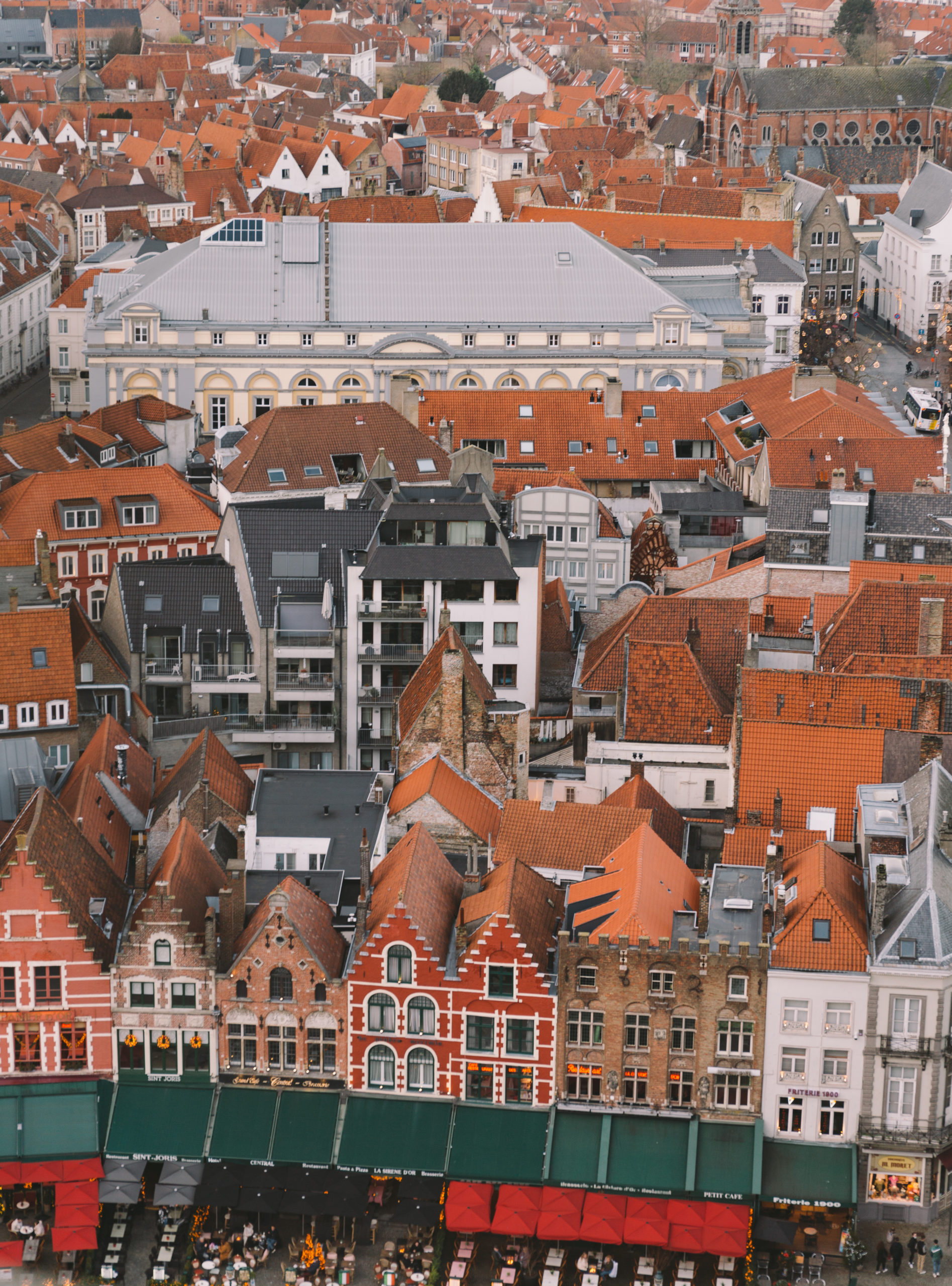 SUPPORT MY WORK!
If you have found this article useful and if you enjoy my content and you'd like to support this channel, so that I will be able to continue offering you that kind of content for free, please consider using my AFFILIATE LINK on Booking. When you make a booking with BOOKING.COM using my link, I earn a small commission at NO additional cost to you. Thank you from the bottom of my heart for using my affiliate link!
Alternatively, if you enjoy my travel stories, tips and photography, you can say Thank you by offering me a 'virtual' coffee here.
In case you'd like to book me as your photographer in Vienna, you can find more info here. Please have a look at my portfolio, if you'd like to know more about my photography work.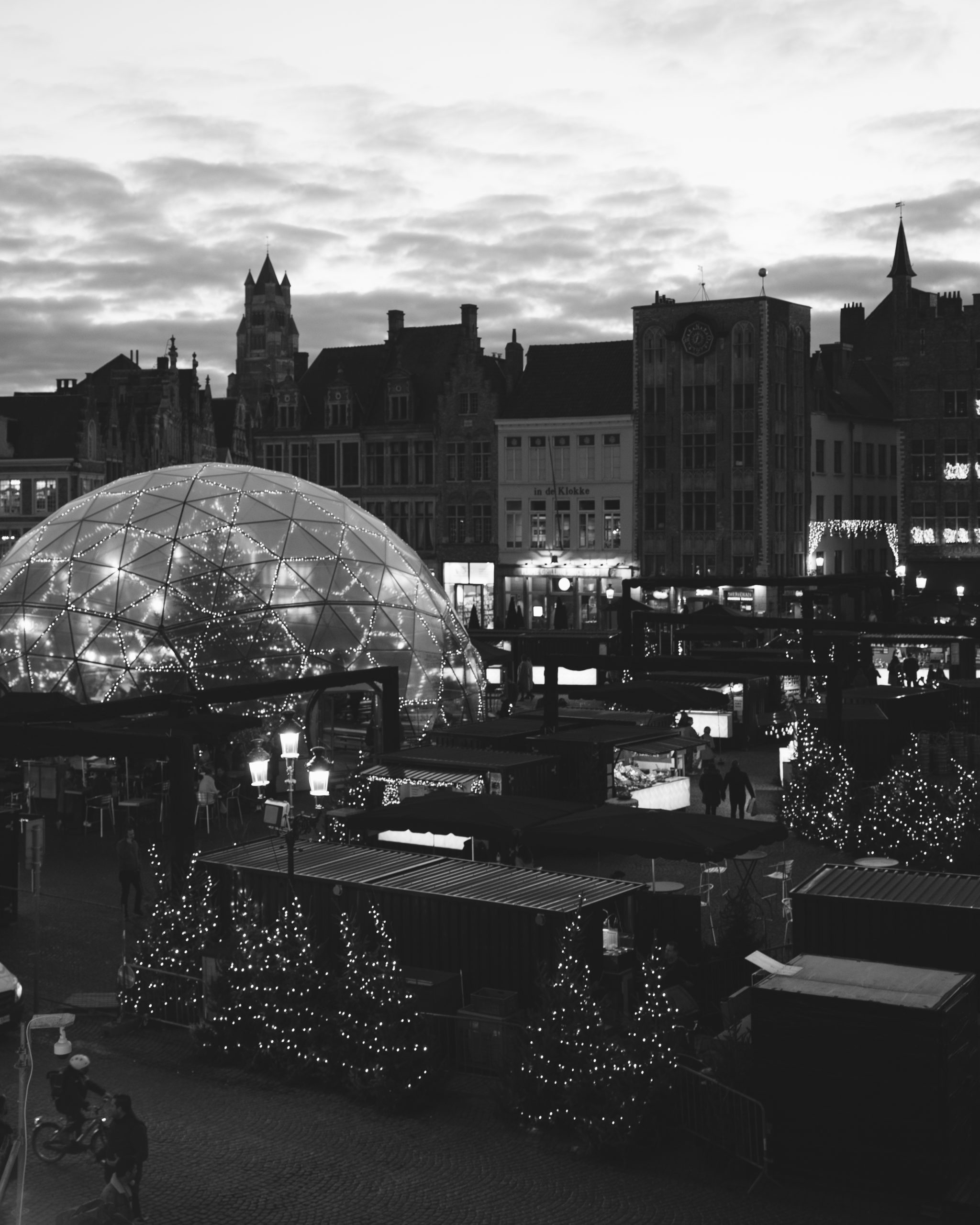 Please take a moment to share this blog post with your friends and family on your Facebook profile. They might also be looking for travel tips to Bruges. Sharing is caring. Thank you for reading!
WHERE TO NEXT? Discover more of my guides!
Holidays in the Dominican Republic
♥
Disclaimer: This blog post is NOT sponsored. It contains affiliate links. I get a commission if you make a purchase through the links which comes at no cost to you. Thank you from the bottom of my heart for using my links. All photos are taken and edited by me.