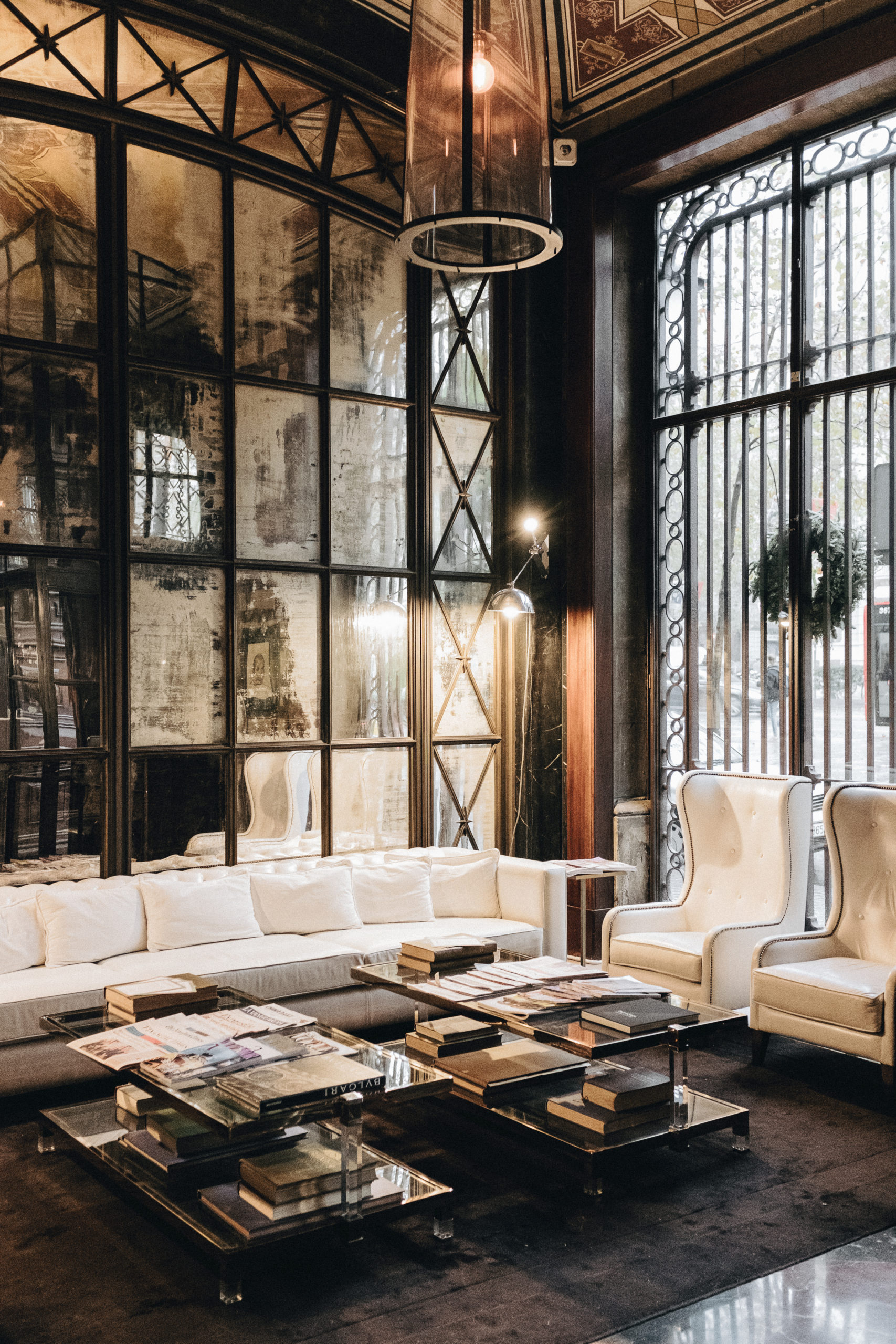 I wasn't planning to do an exclusive blog post for the Cotton House Barcelona on The Viennese Girl blog. But the photos of its interior turned out so nice (at least according to me, I don't know what you think, but I'd love to know) and that made me change my mind.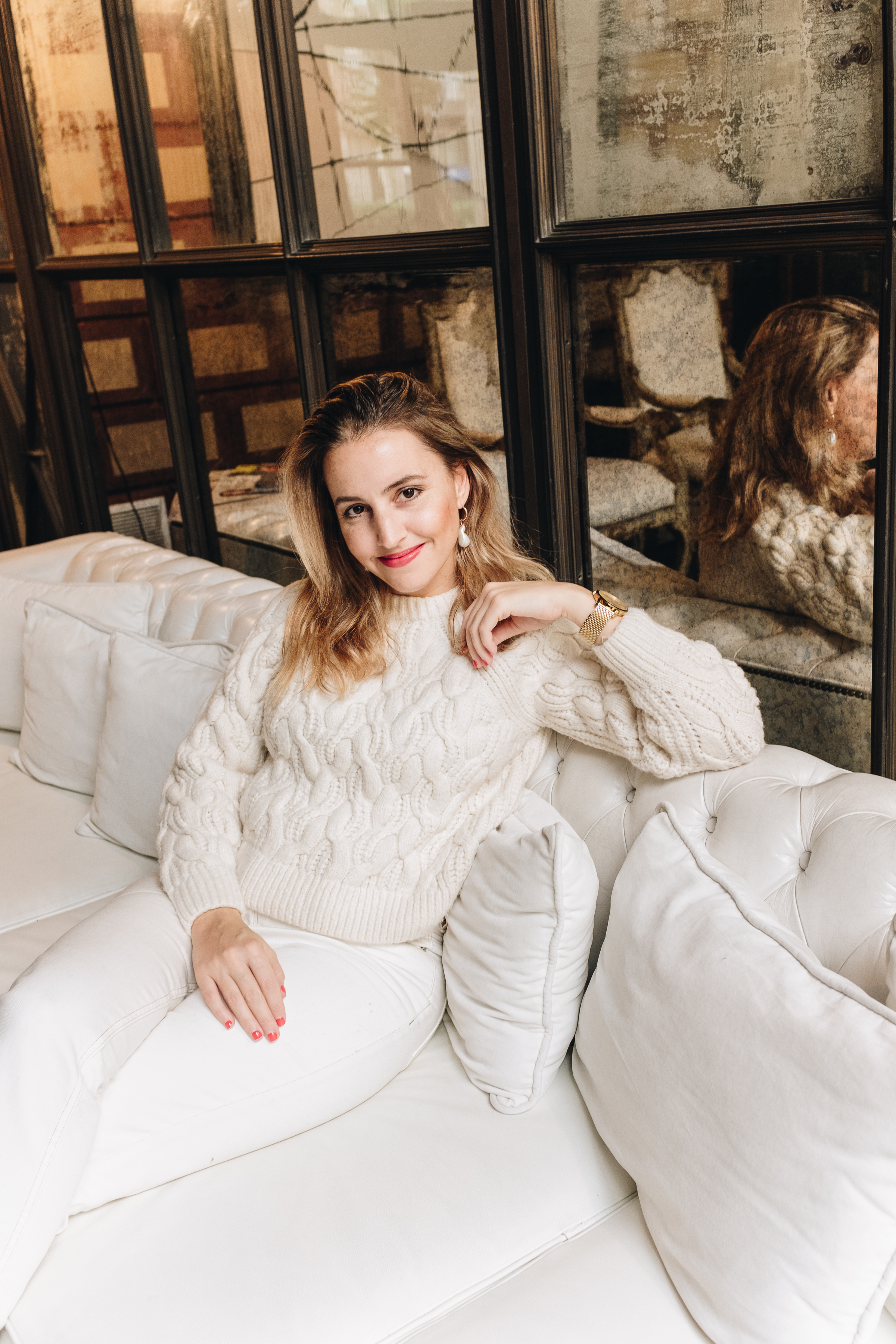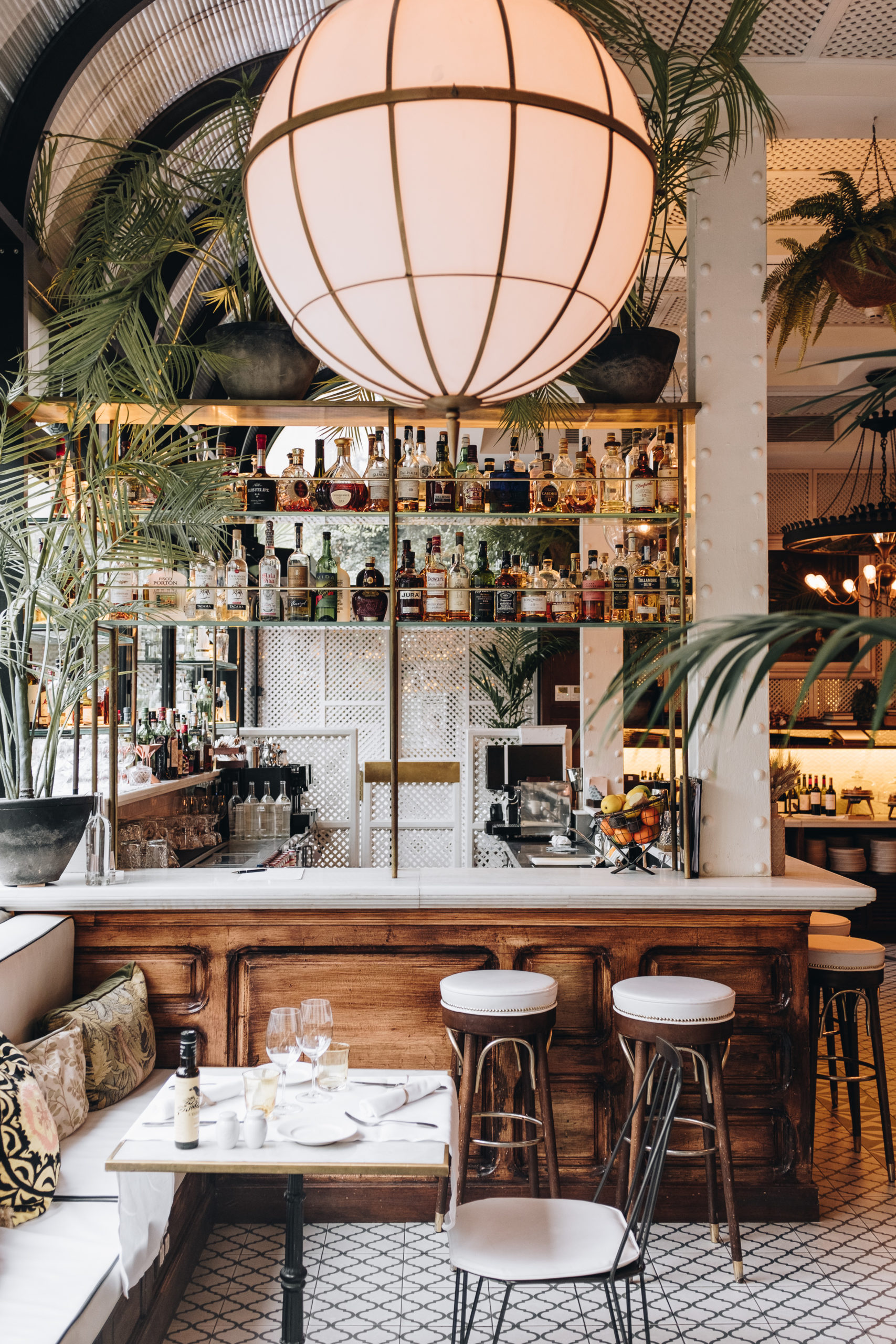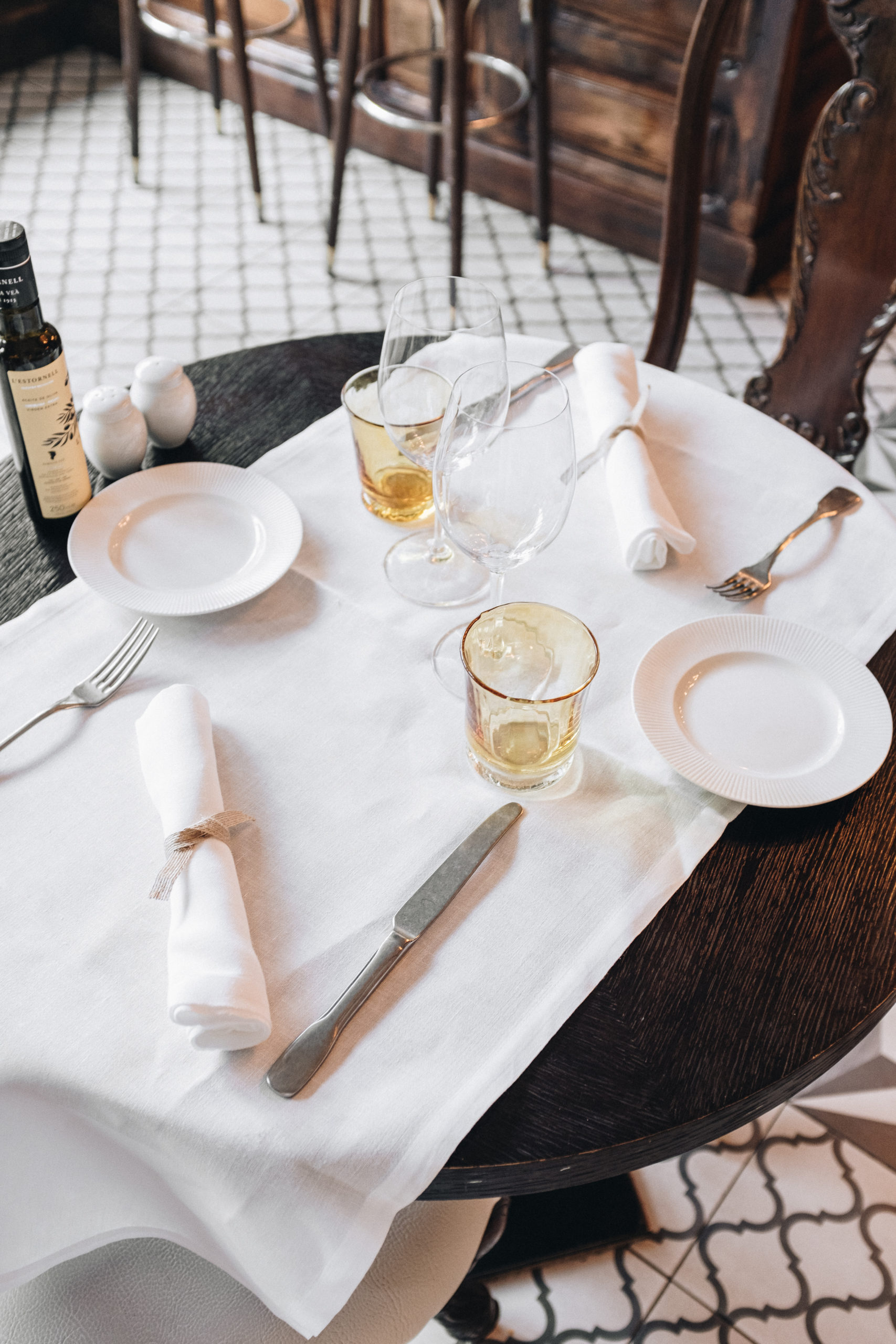 Cotton House Barcelona is a 5 star hotel where we had the luck to spend the first two nights of our stay in Barcelona.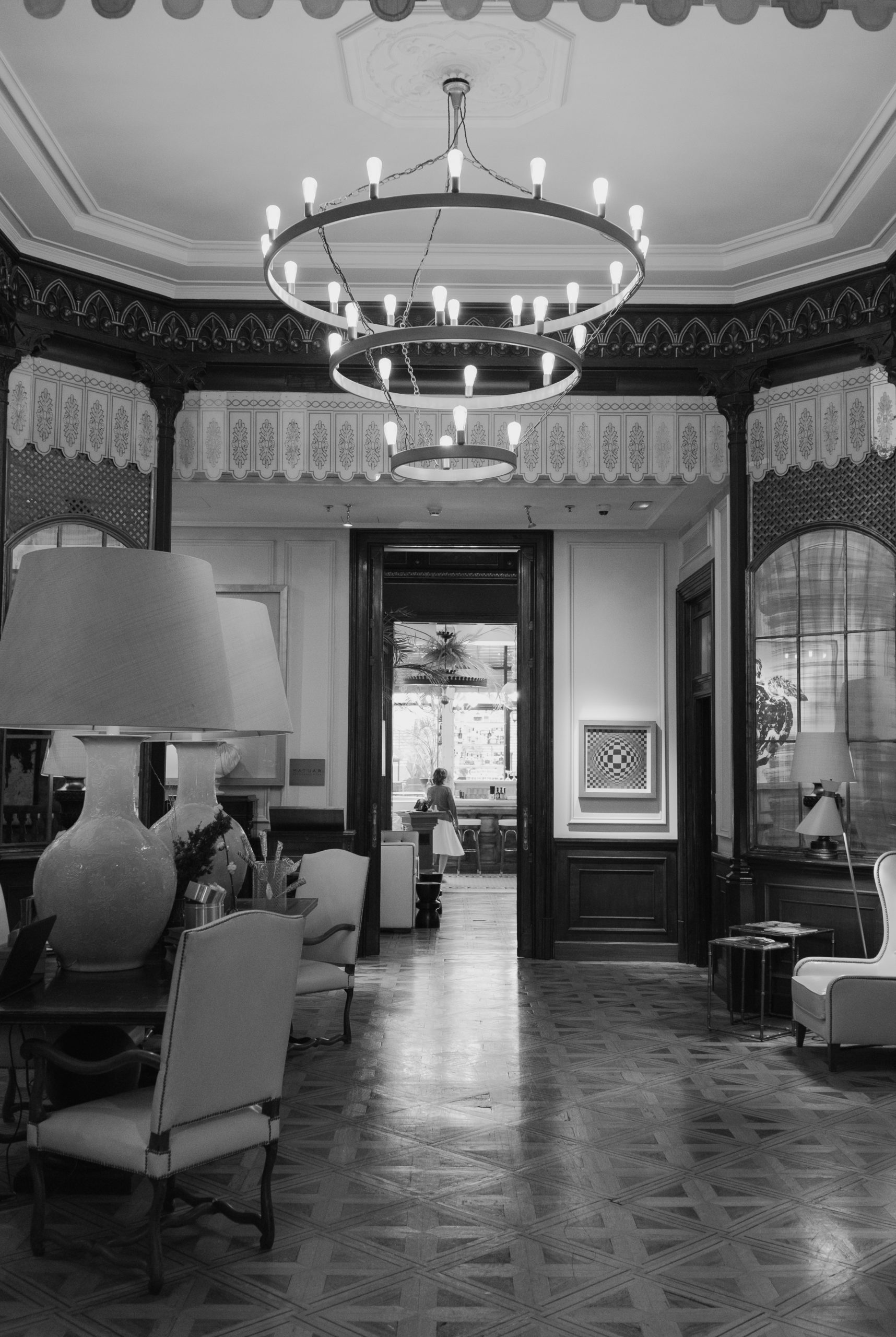 We were unable to leave the hotel the first two days of our stay in Barcelona because it was raining cats and dogs. The non stop rain for two consecutive days didn't dampen our spirits though. We were happily and willingly stranded and surrounded by the walls of Cotton House. The only downside of this was that we couldn't take photos of their beautiful terrace.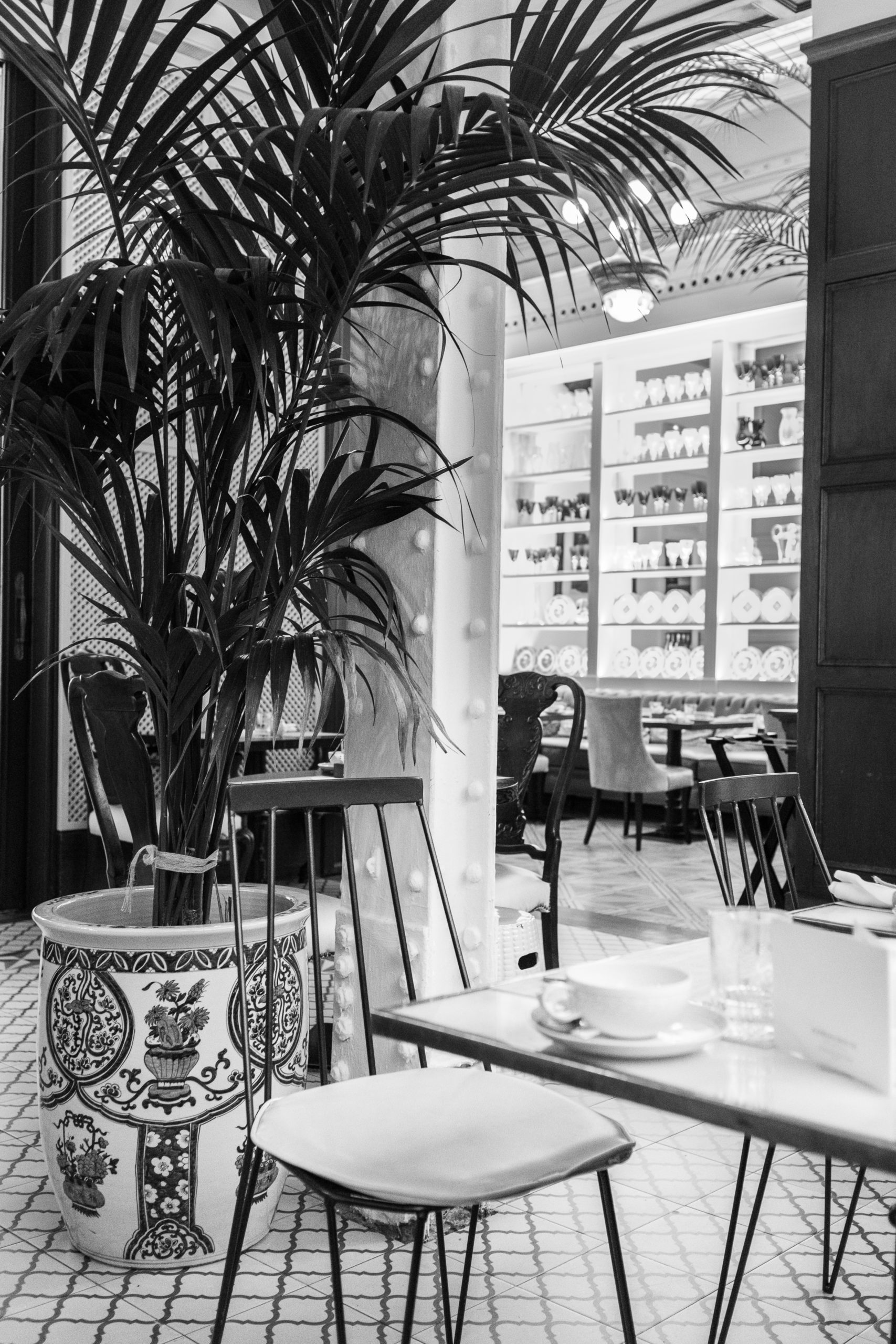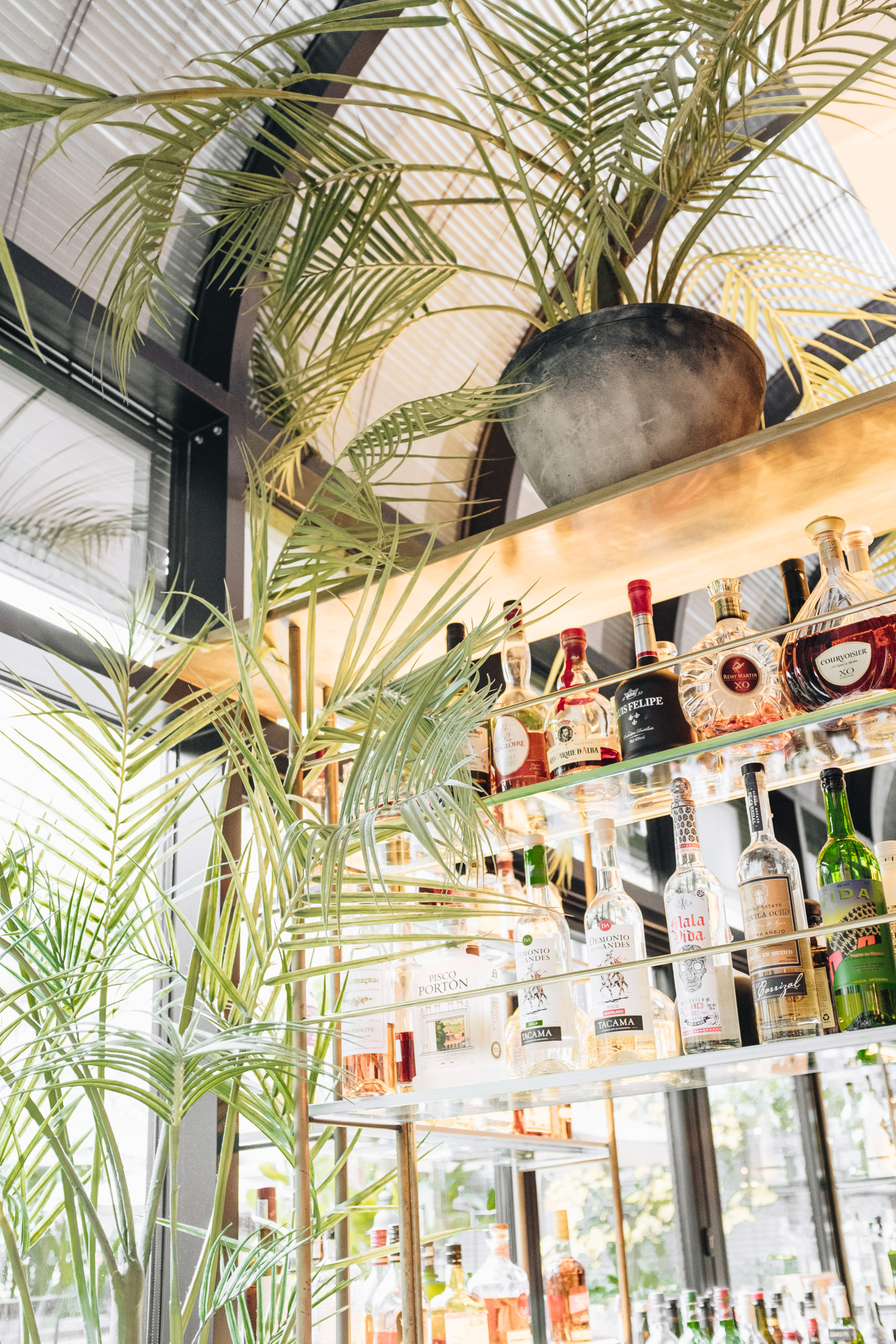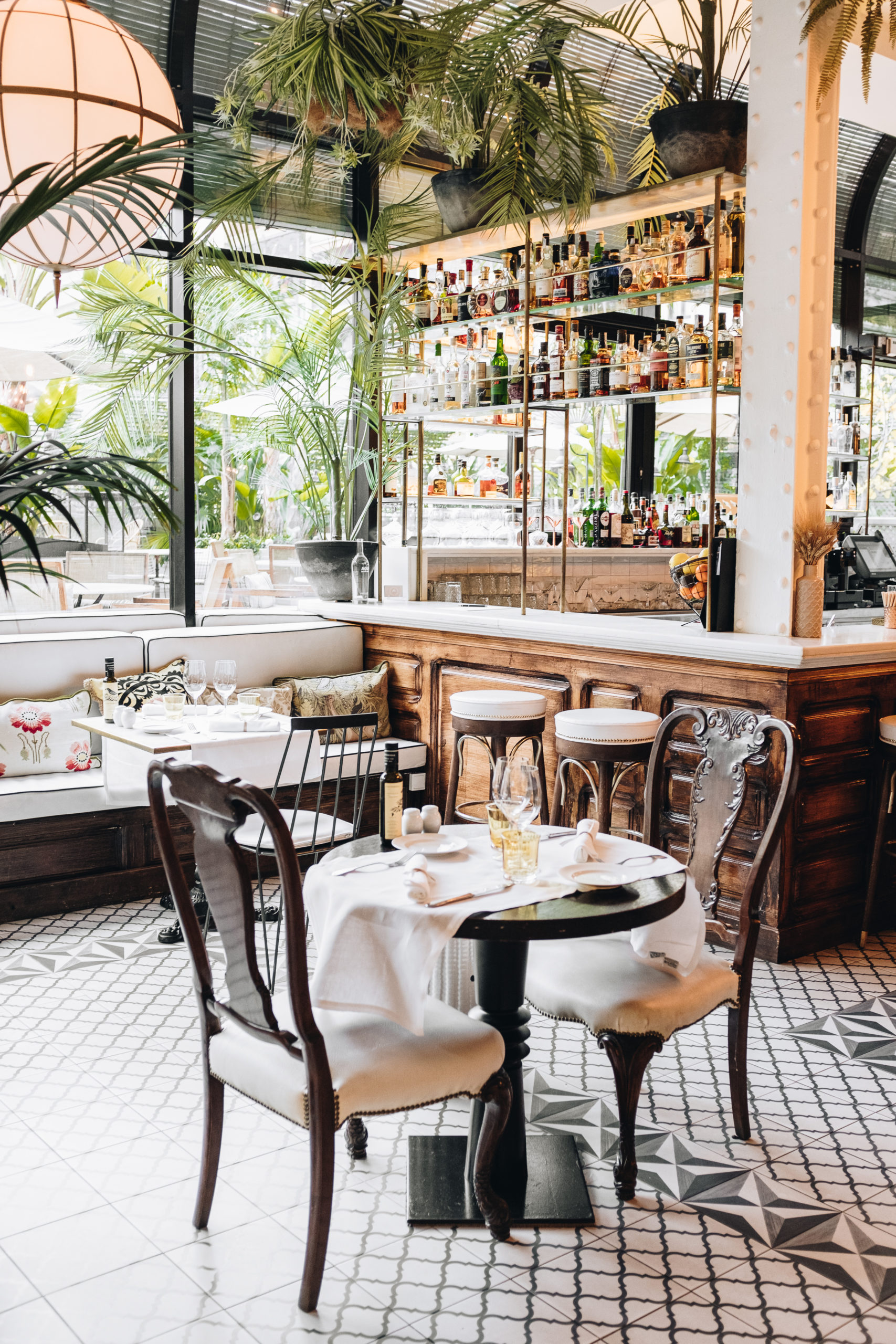 SUPPORT MY WORK!
If you enjoy my content and you'd like to support this channel, so that I will be able to continue offering you that kind of content, please consider using the below AFFILIATE LINKS (Booking & Amazon).
If you make a booking with BOOKING.COM with my link or a purchase on AMAZON.COM with my link, I earn a small commission at NO additional cost to you.
Thank you from the bottom of my heart for using my affiliate links! Helps a lot!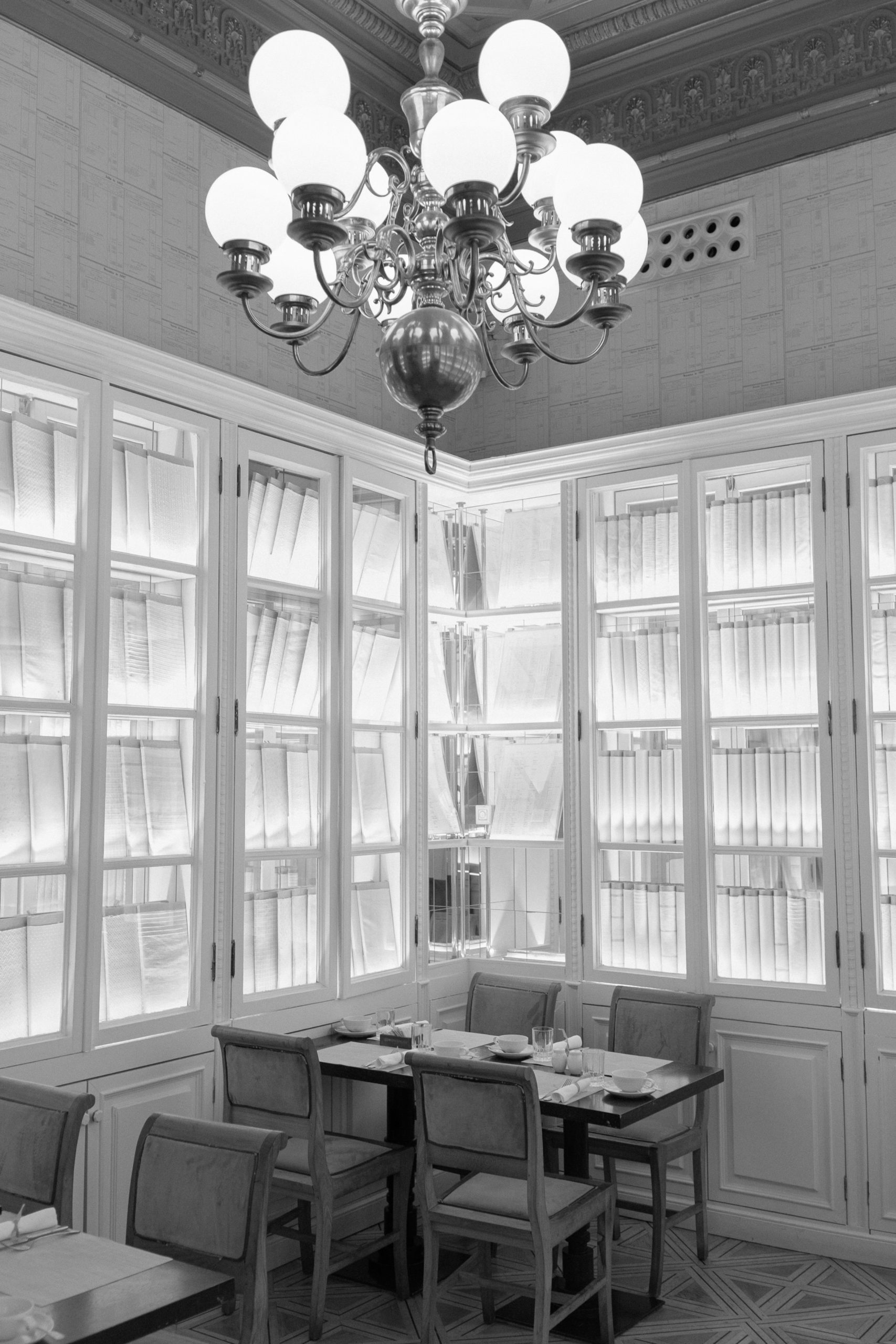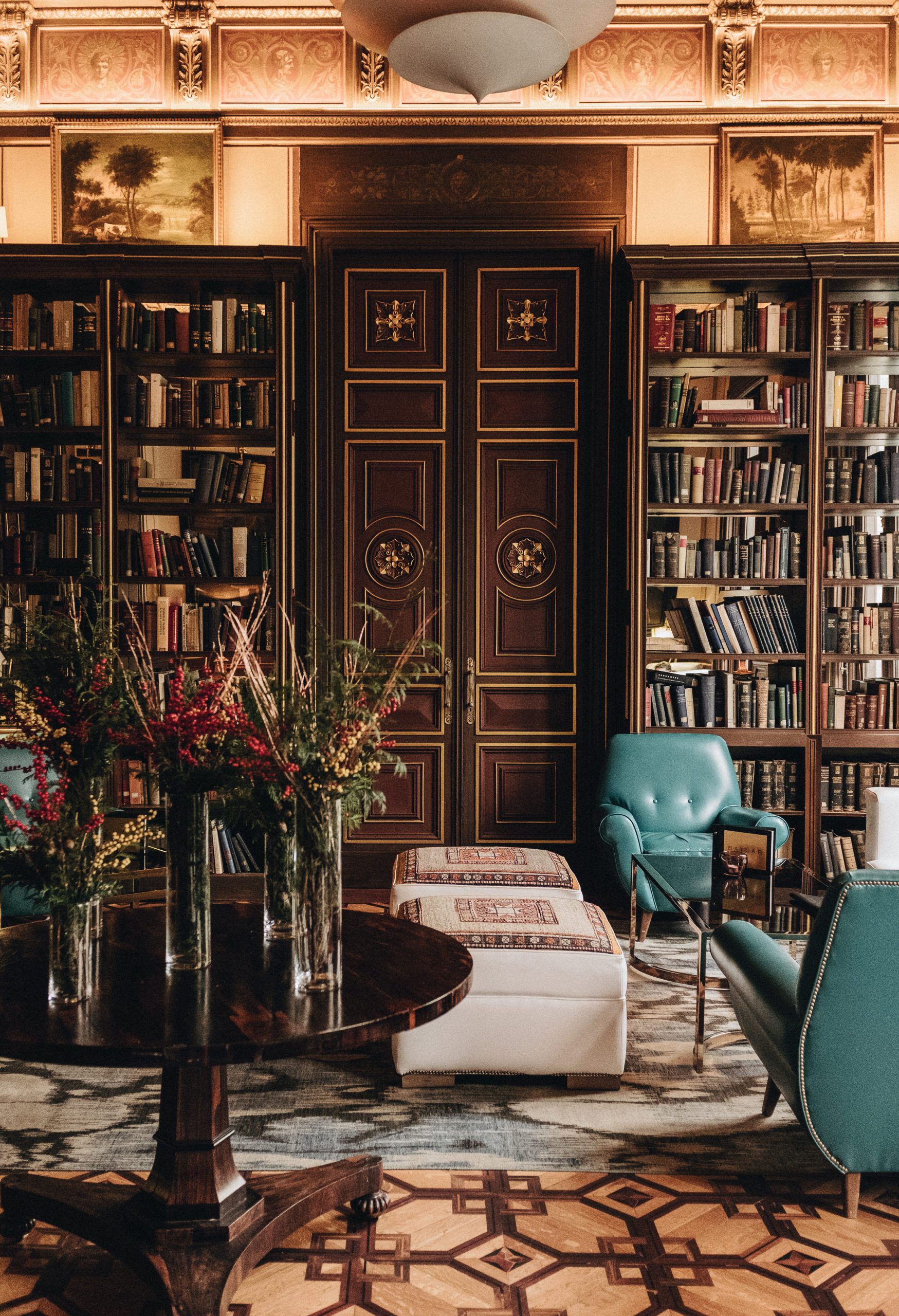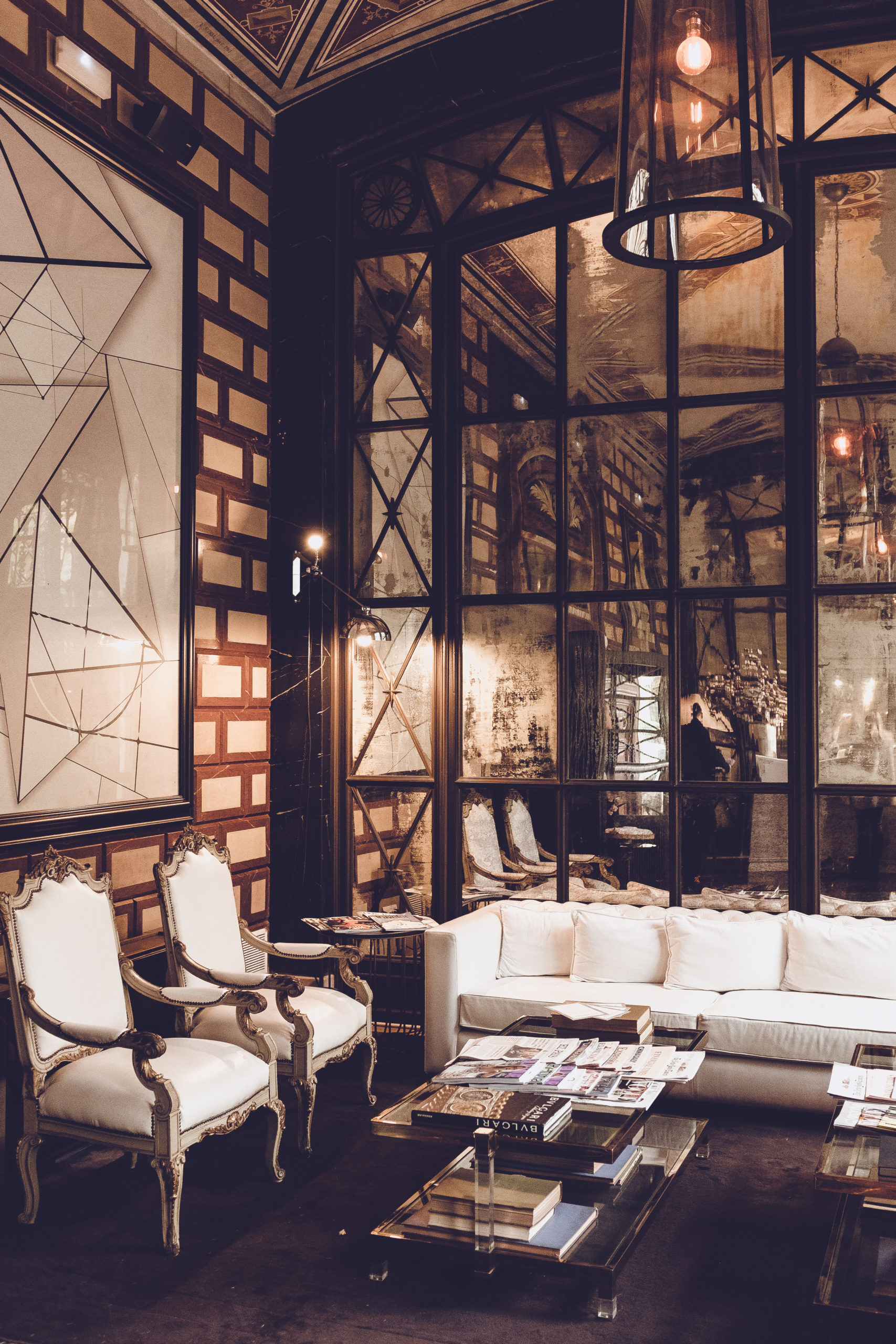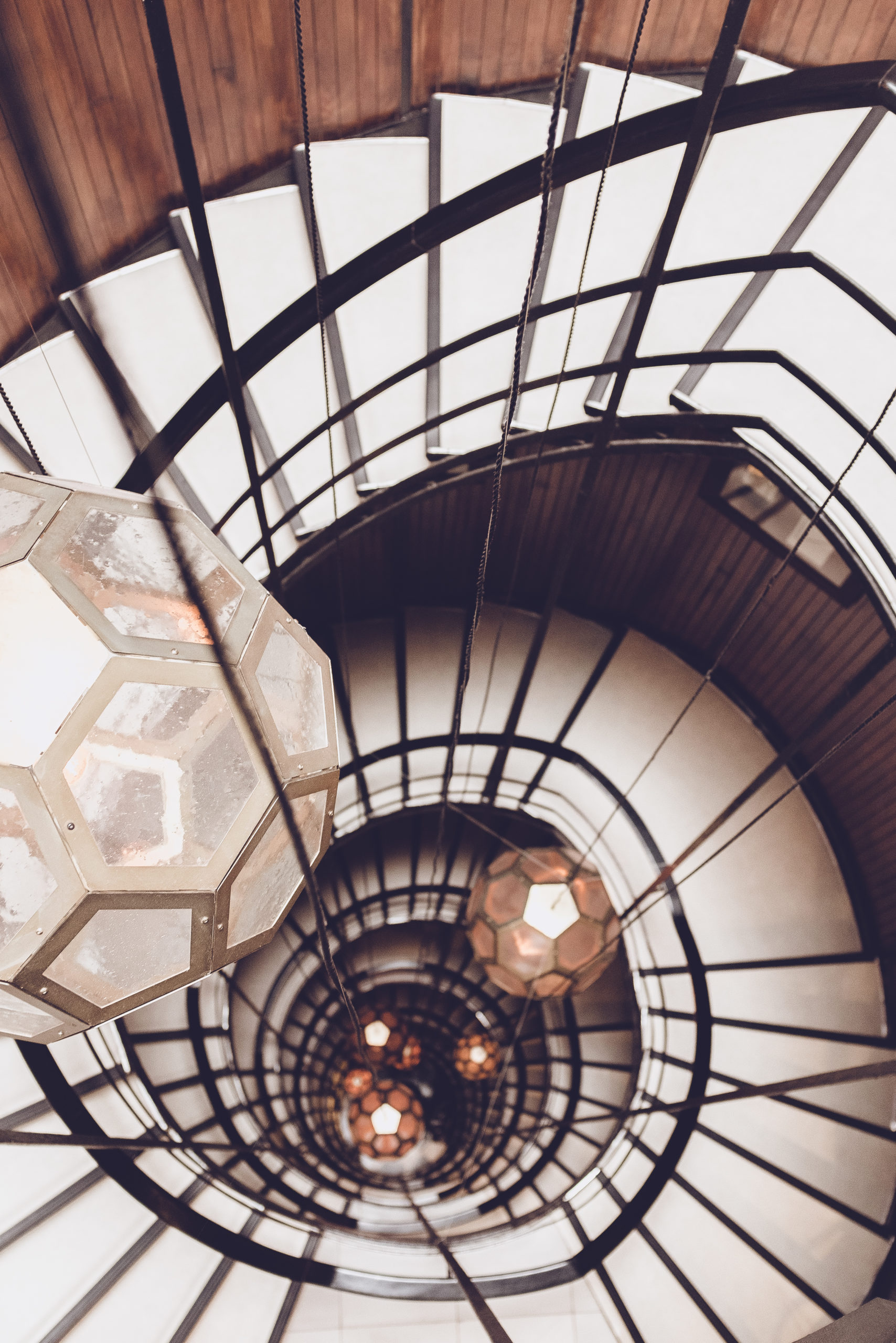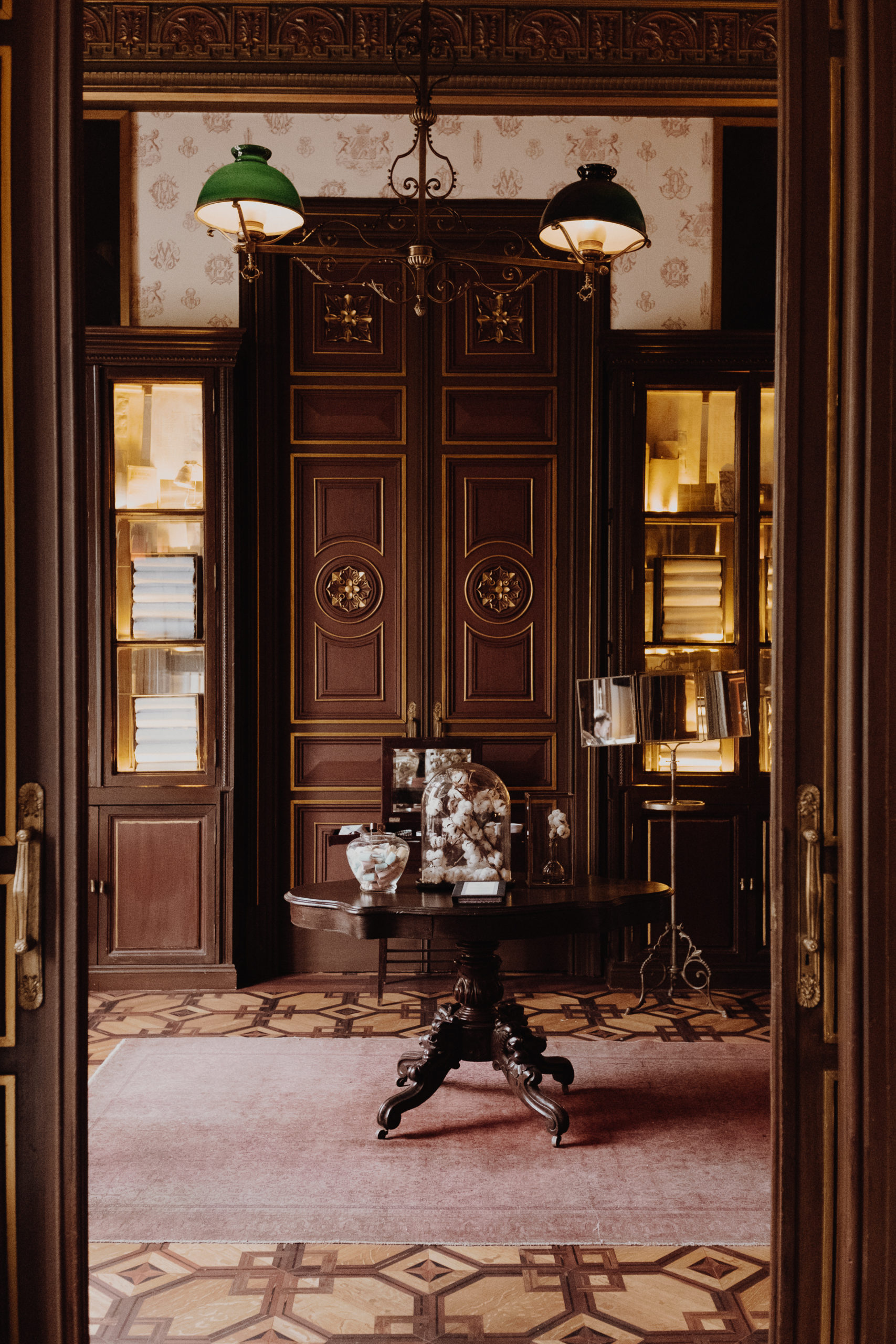 There are 3 things that I really liked in this hotel:
First and foremost, you could smell the cotton scent all over the place. Secondly, we were welcomed with a glass of champagne. Thirdly, the lovely people of the hotel printed a few of my travel photos and hung them on the mirror of our bathroom as a welcome message for me. How cute is this!
Book your stay at Cotton House Barcelona with Booking.com
All photos of the hotel were taken by me, except the ones I am in.
♥
Disclaimer: My stay at The Cotton House Barcelona was hosted. All words, comments and thoughts in this post are my own. This post may also contain affiliate links. I get a commission if you make a purchase through the links which comes at no cost to you. Thank you from the bottom of my heart for using my links.