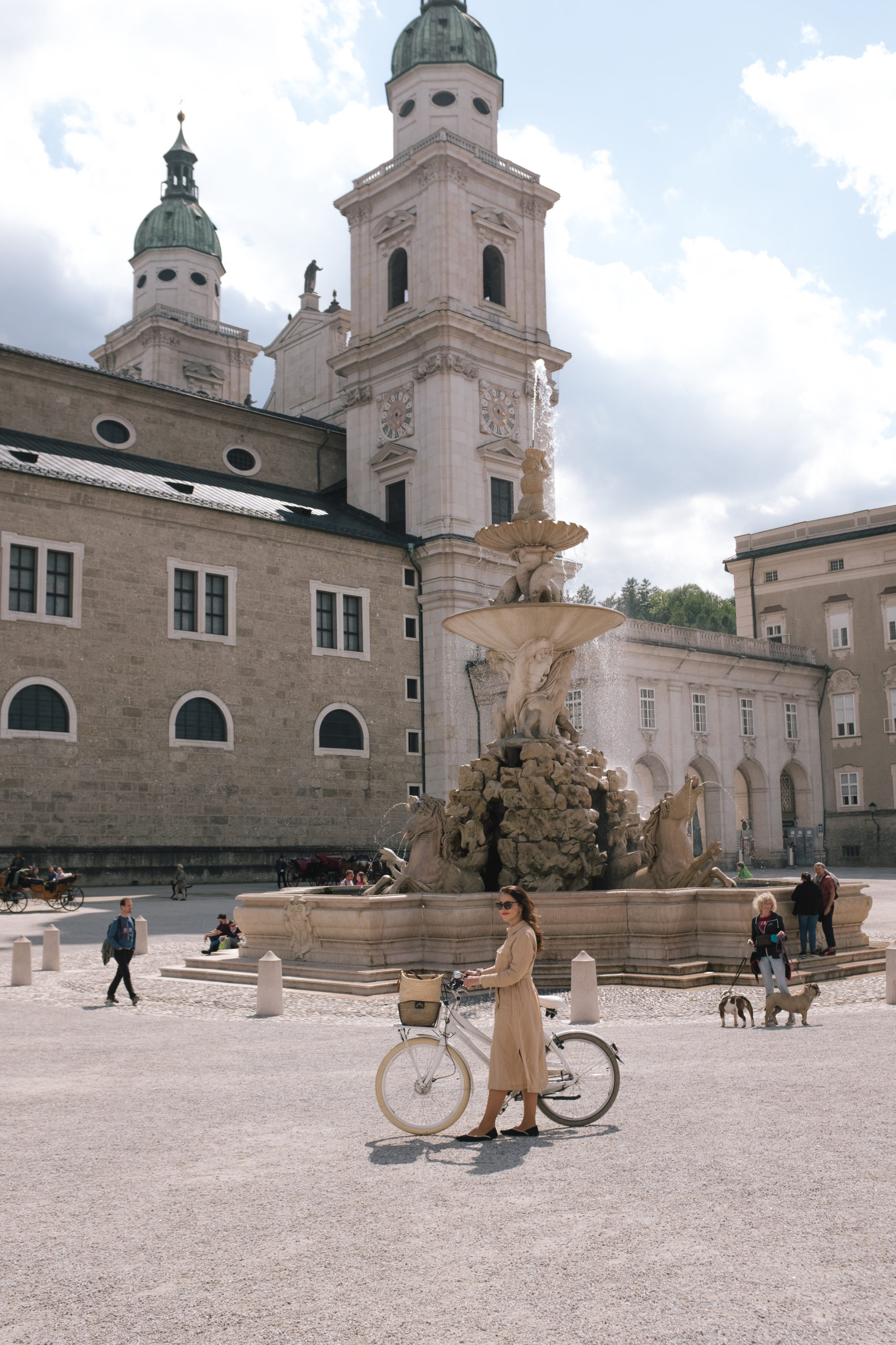 This was my third visit at Schloss Leopoldskron. What was initially supposed to be a lonely weekend, a weekend in which I would dive deep into my inner-mind, it turned out to be something else! I was offered a job at the Schloss! An exciting one! One that changes my life and opens a whole new world for me! A world to discover and to cherish!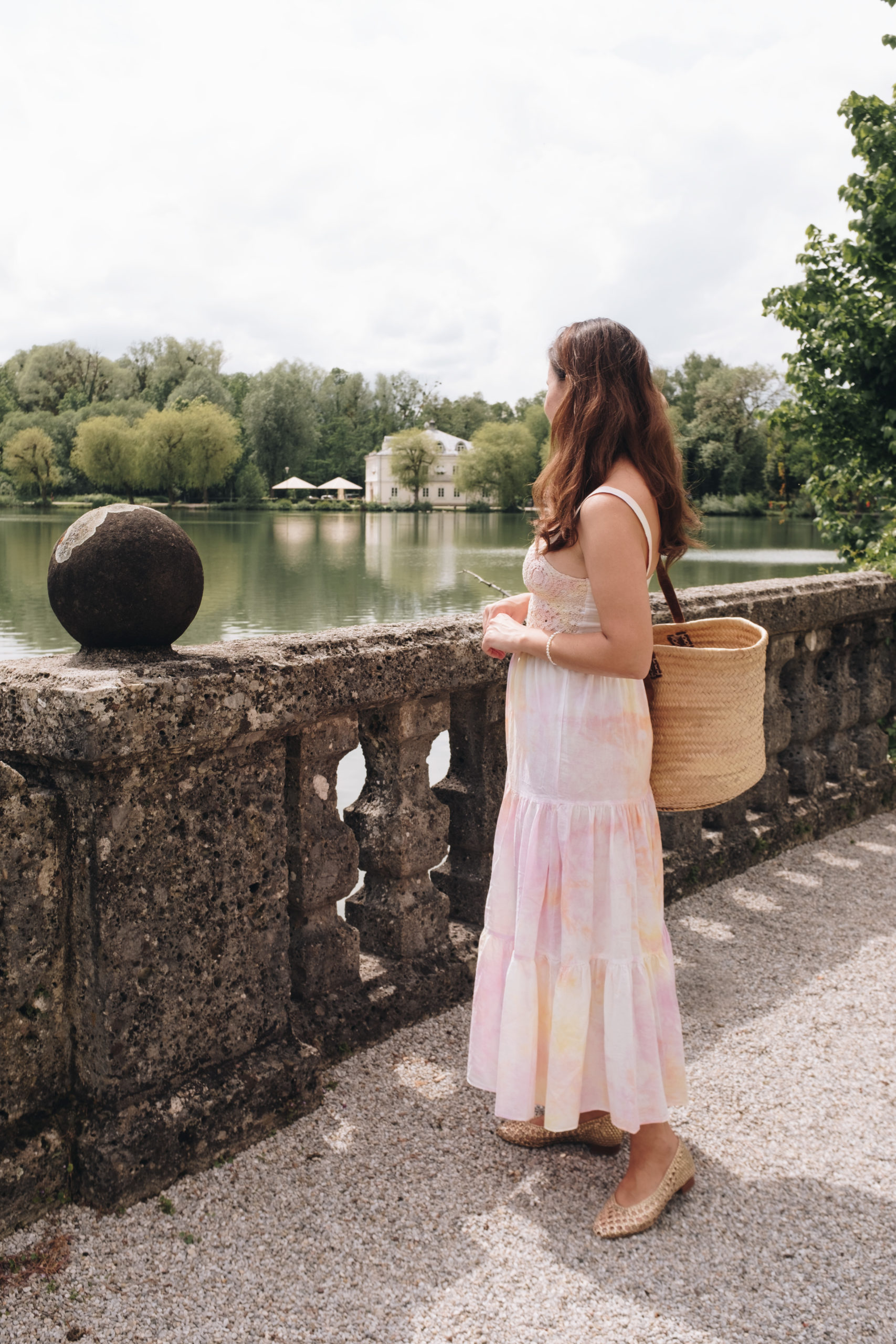 Why does fate keeps bringing me back to that place again and again?
I feel like there is a special connection between the Schloss and I, a connection that I cannot explain with words! Hopefully one day I will be able to look back, knowing the reason why all this happened.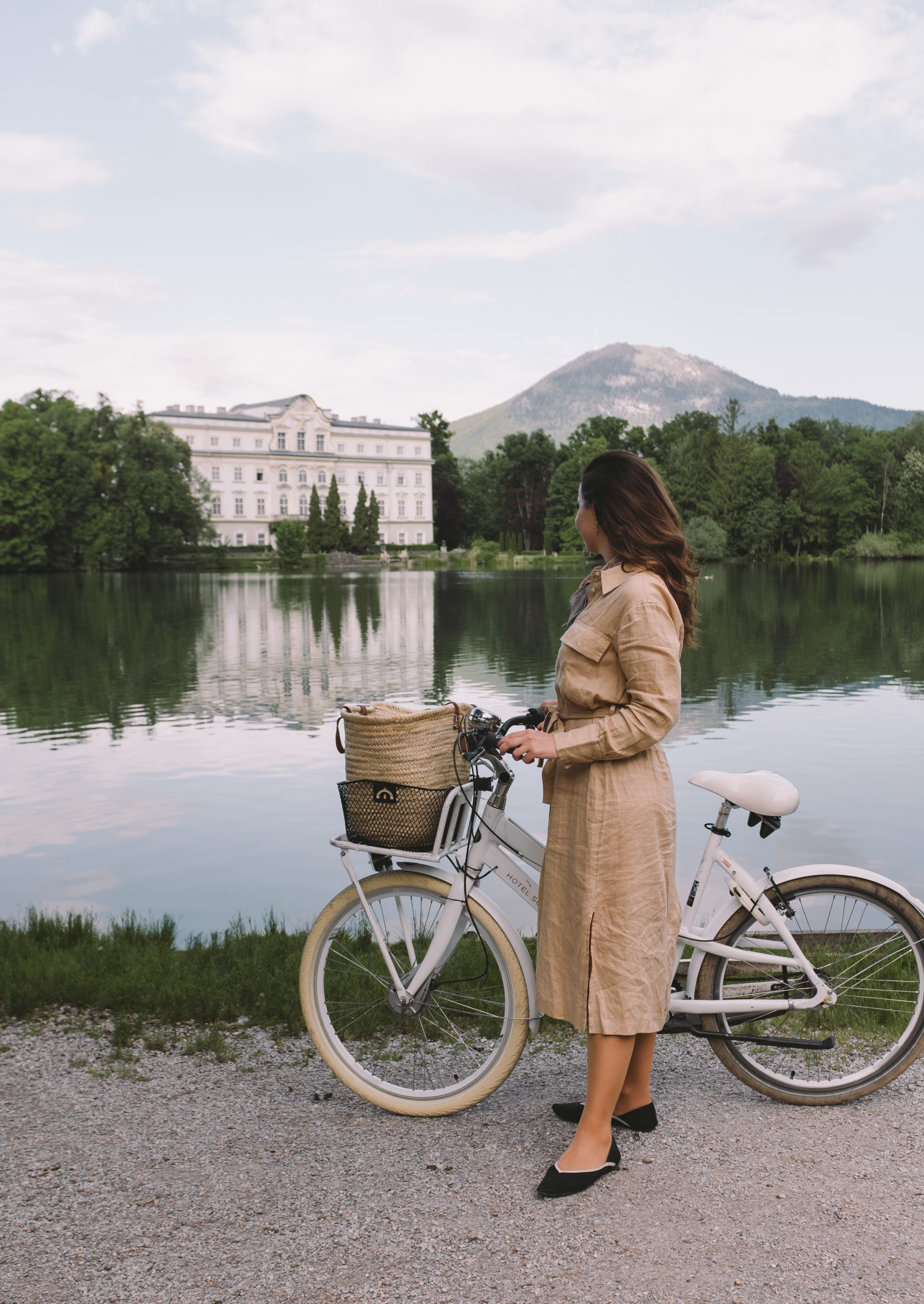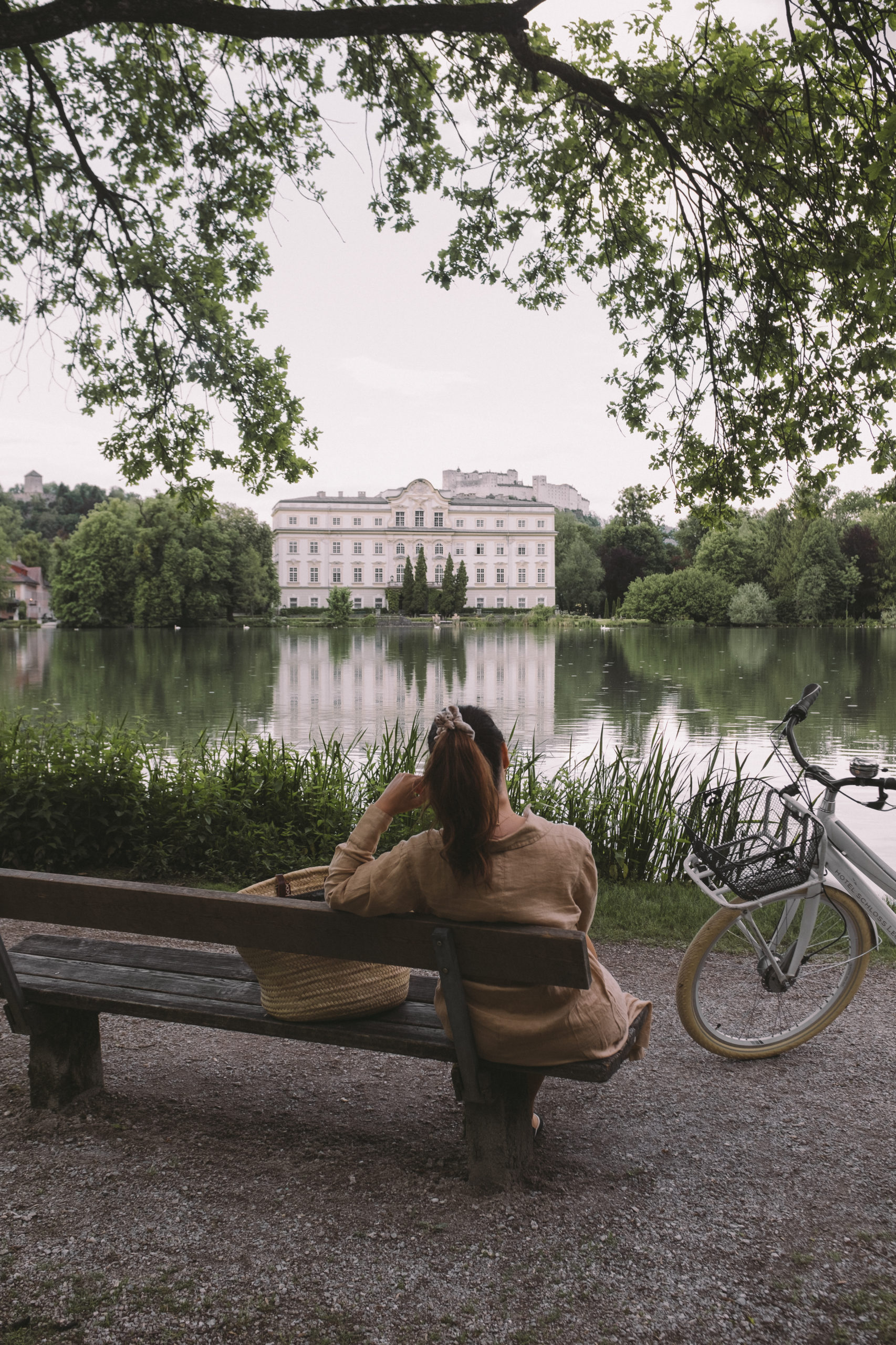 All photos in this blog post are self portraits and are taken during my third visit!
See you at @schlossleopoldskron's IG page
♥