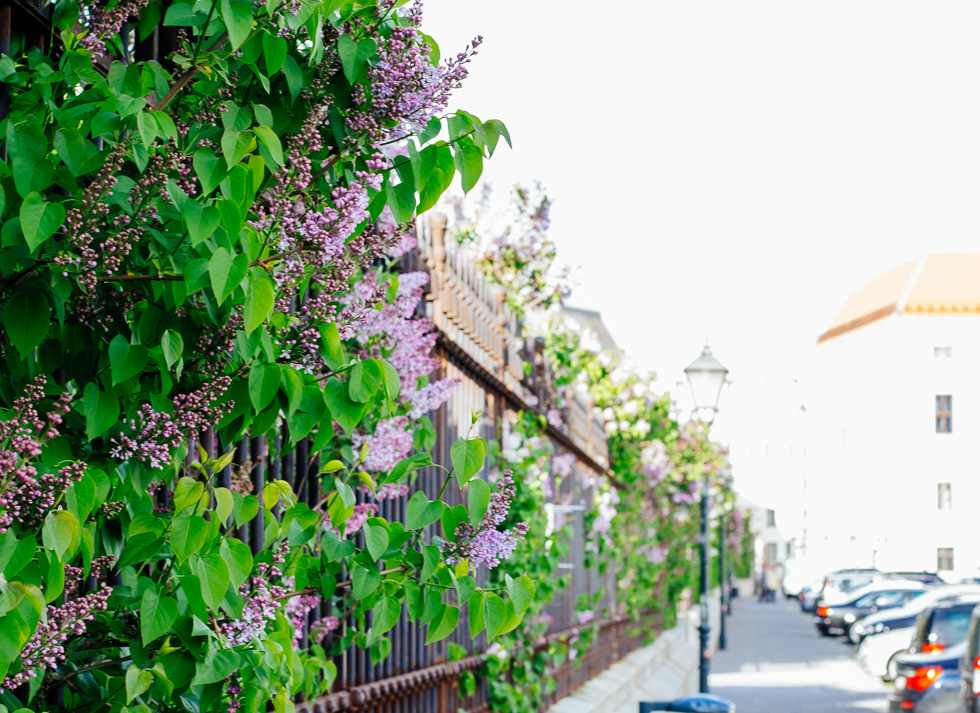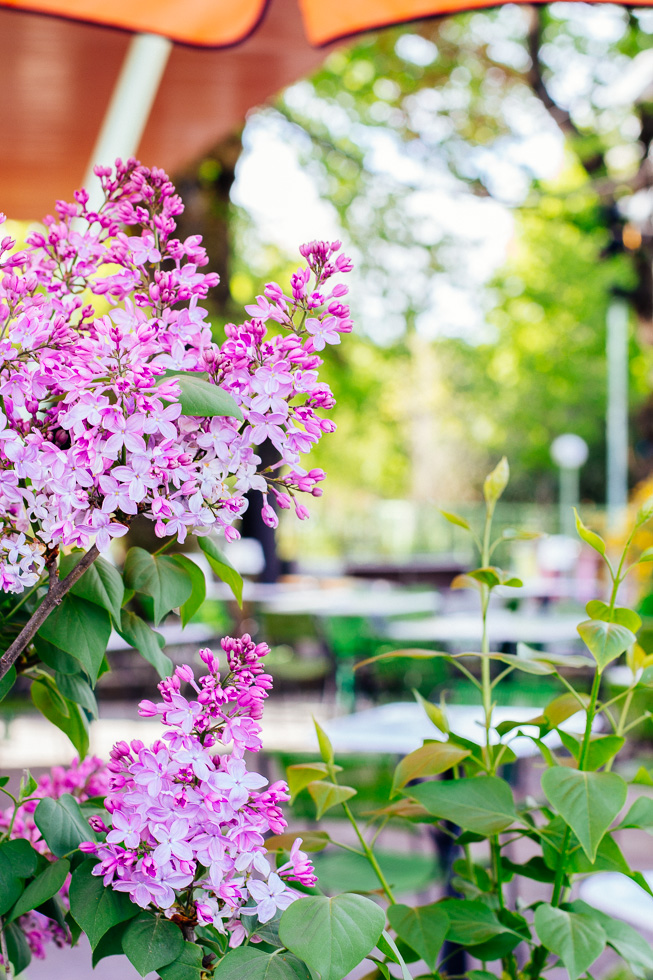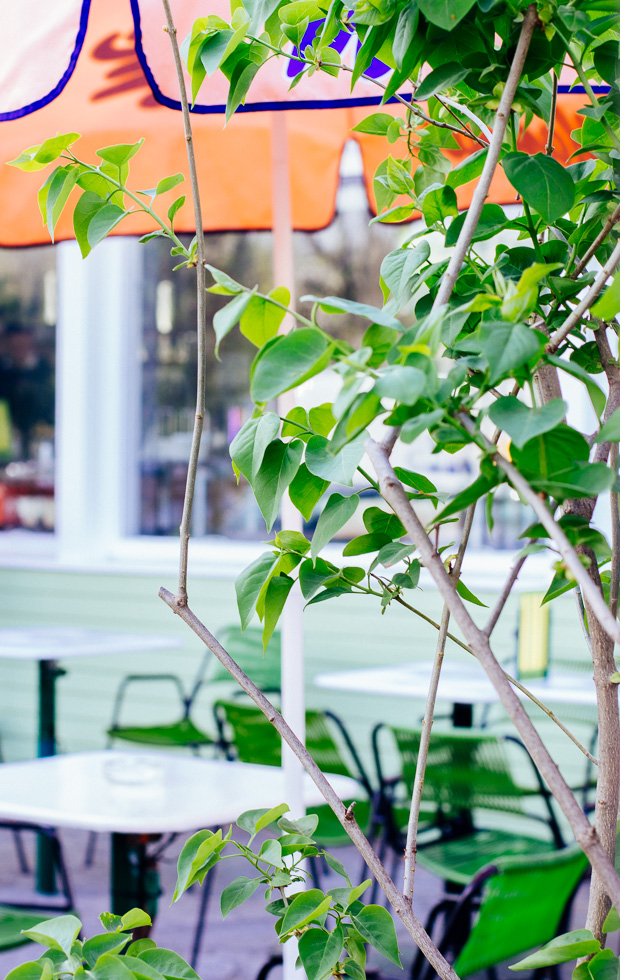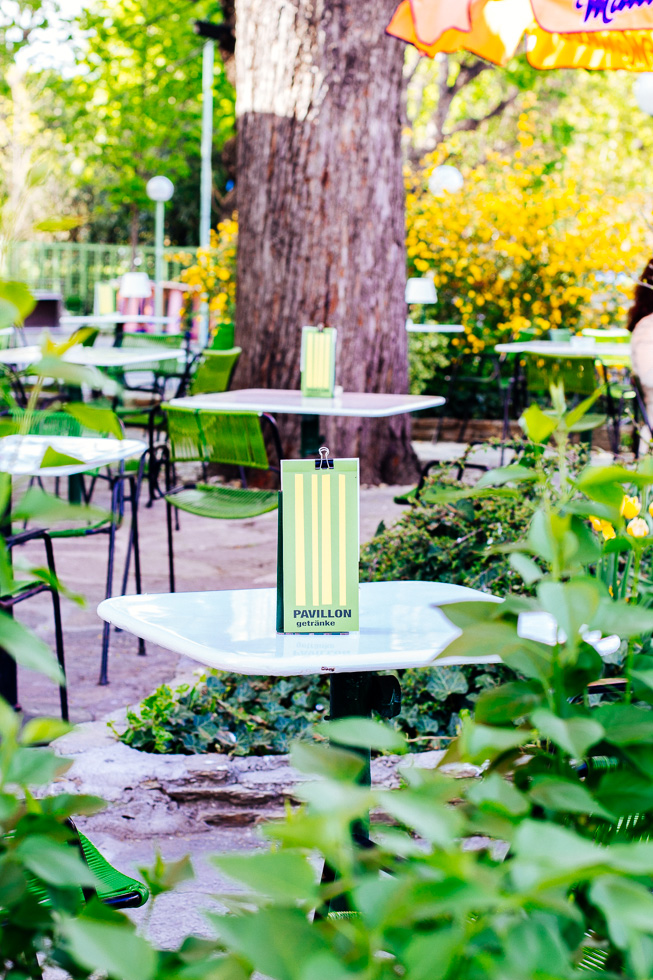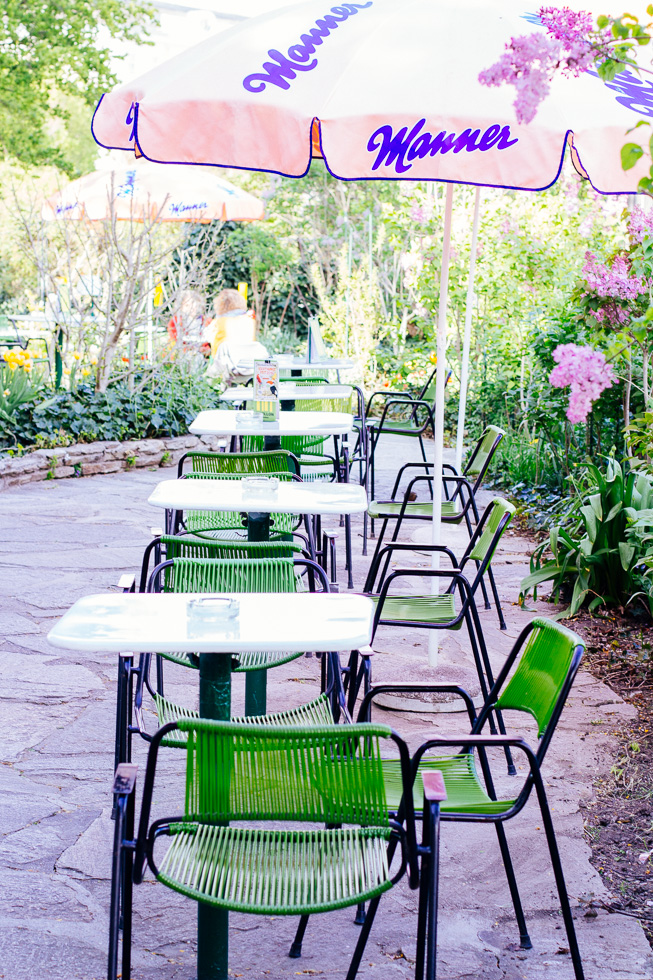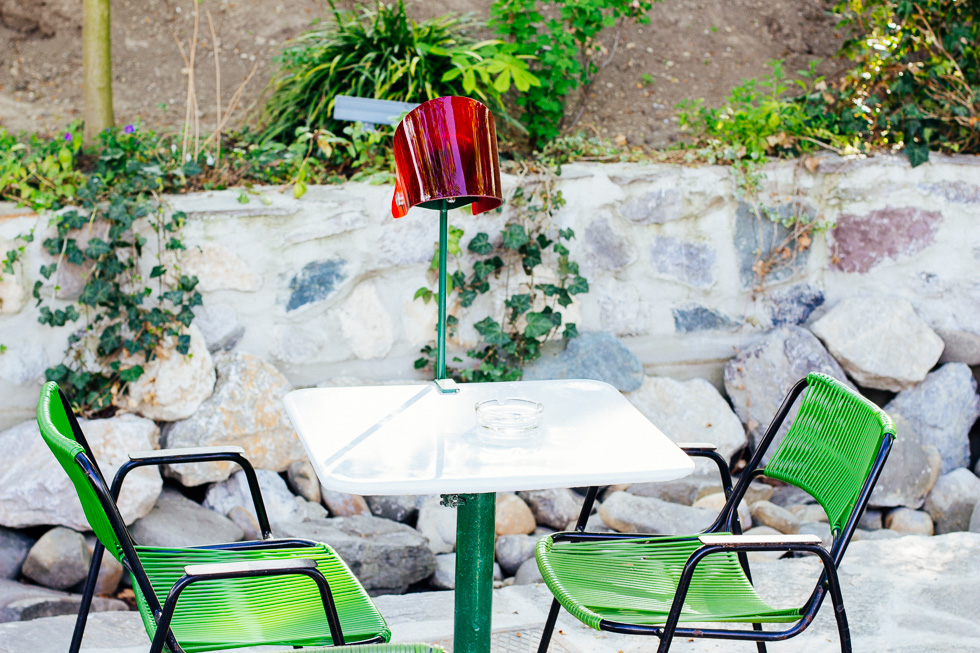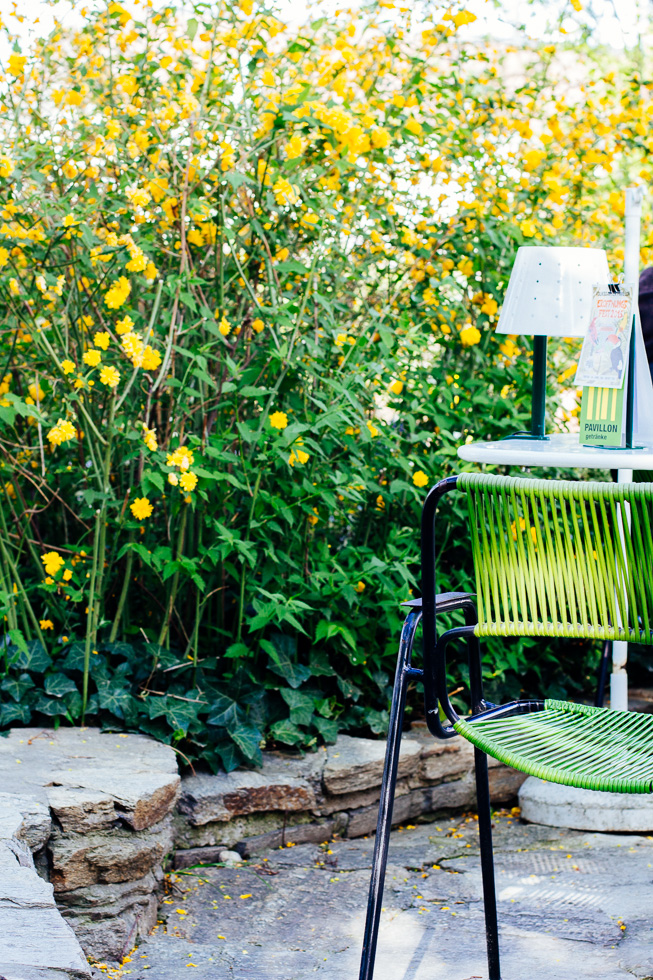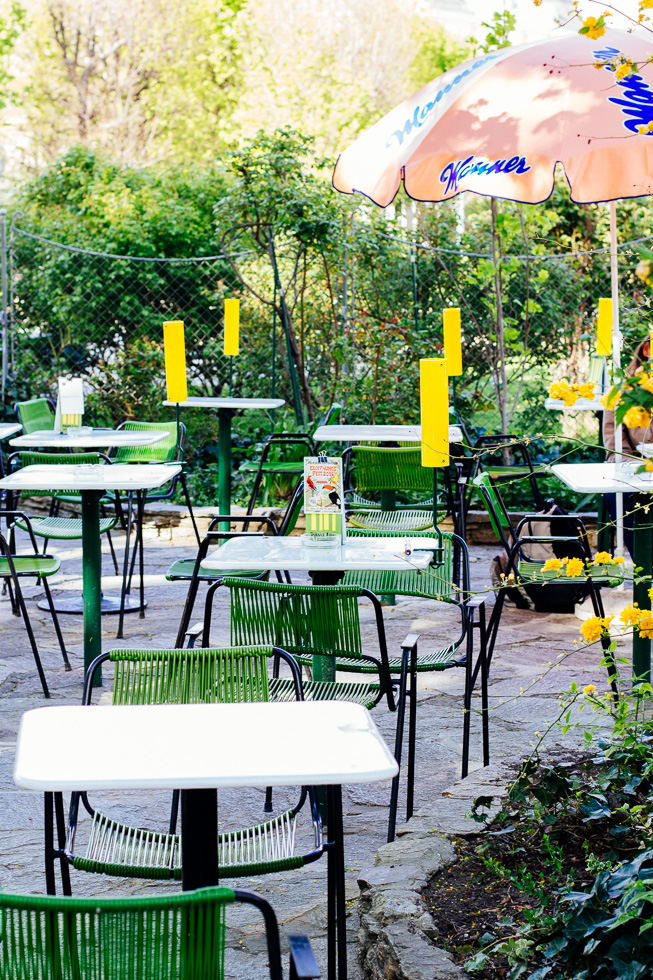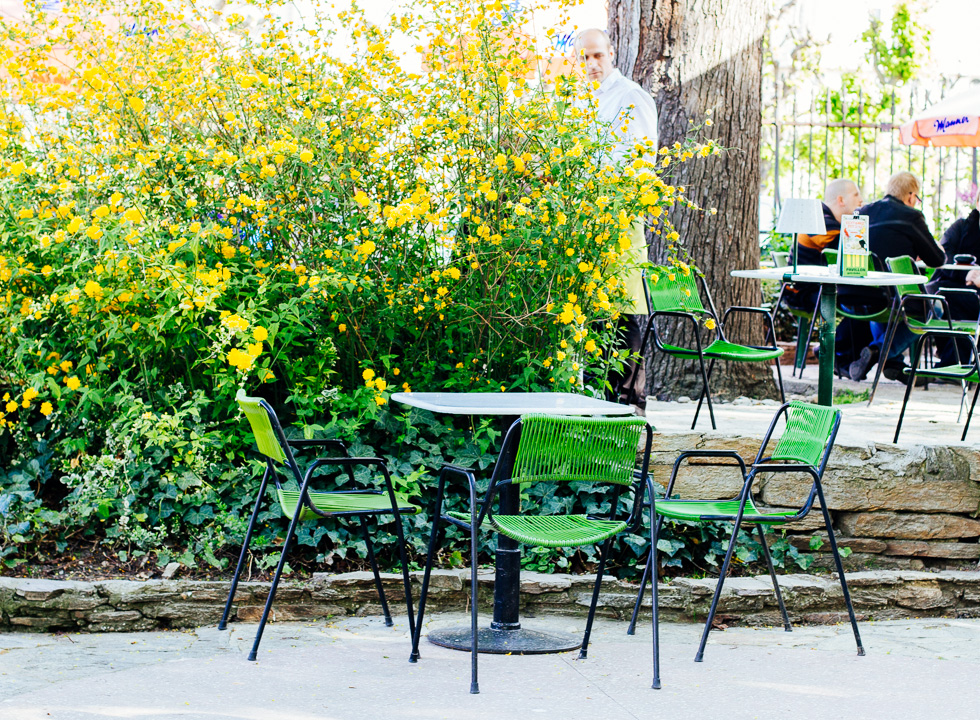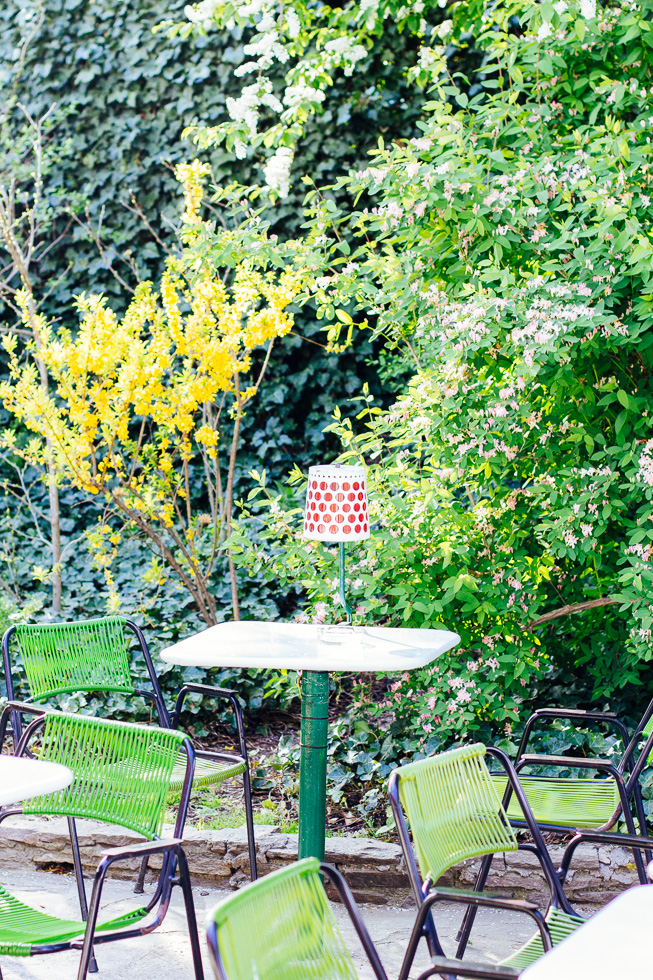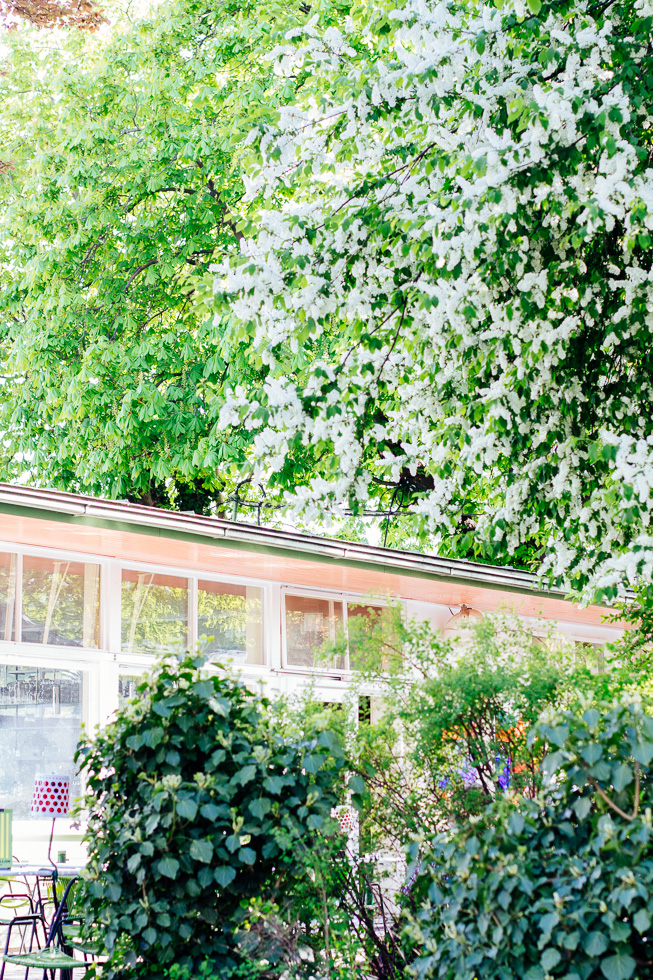 I love Volksgarten Pavillon in Vienna for two personal reasons:
First reason: it reminds me of Samos.
Second reason: this is the place where my best friend in Vienna and I used to catch up during the summer.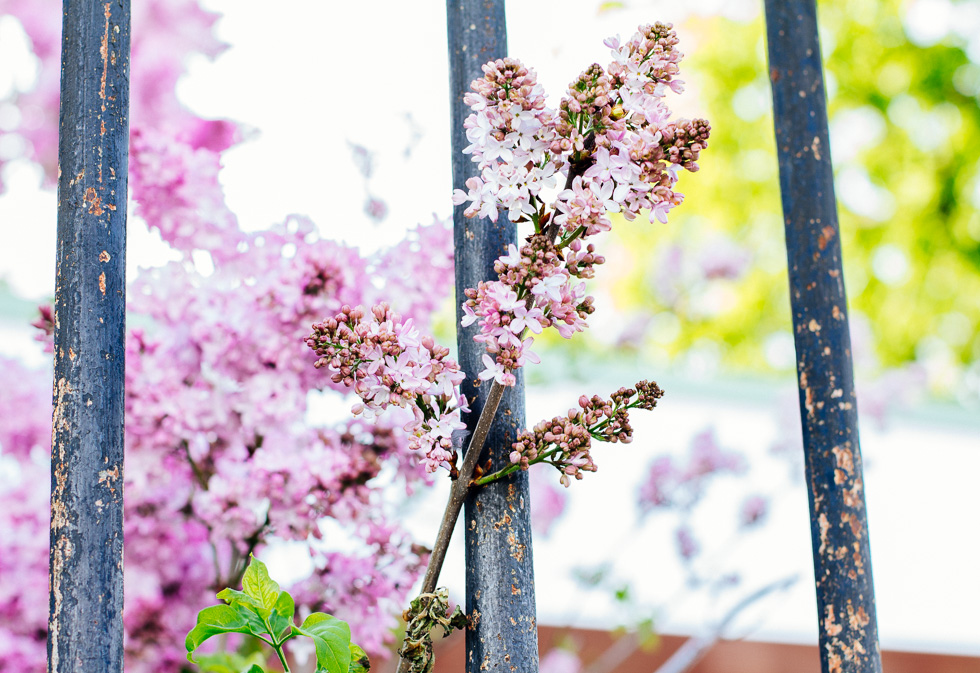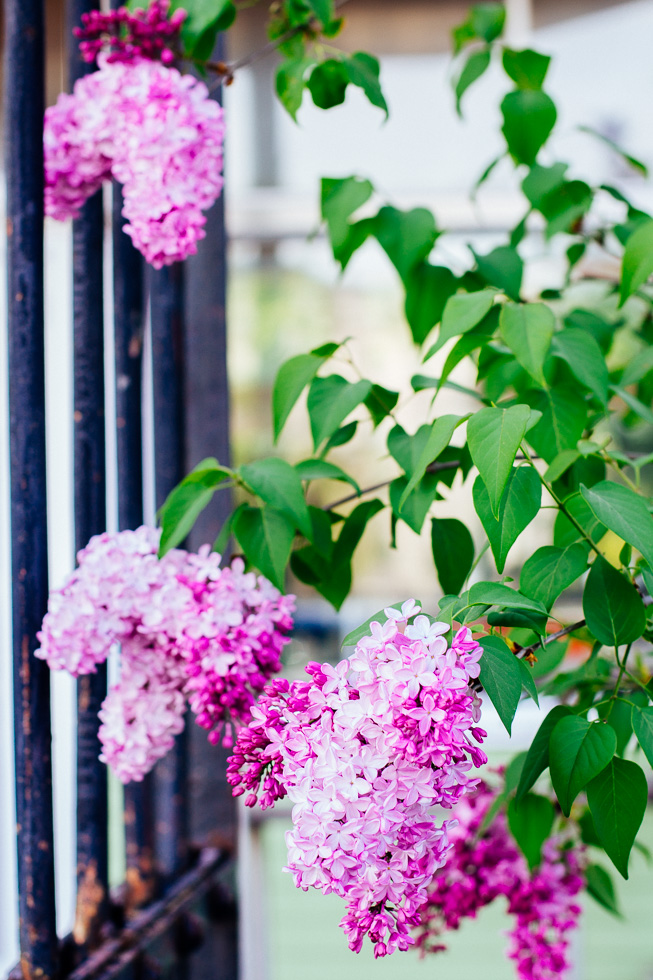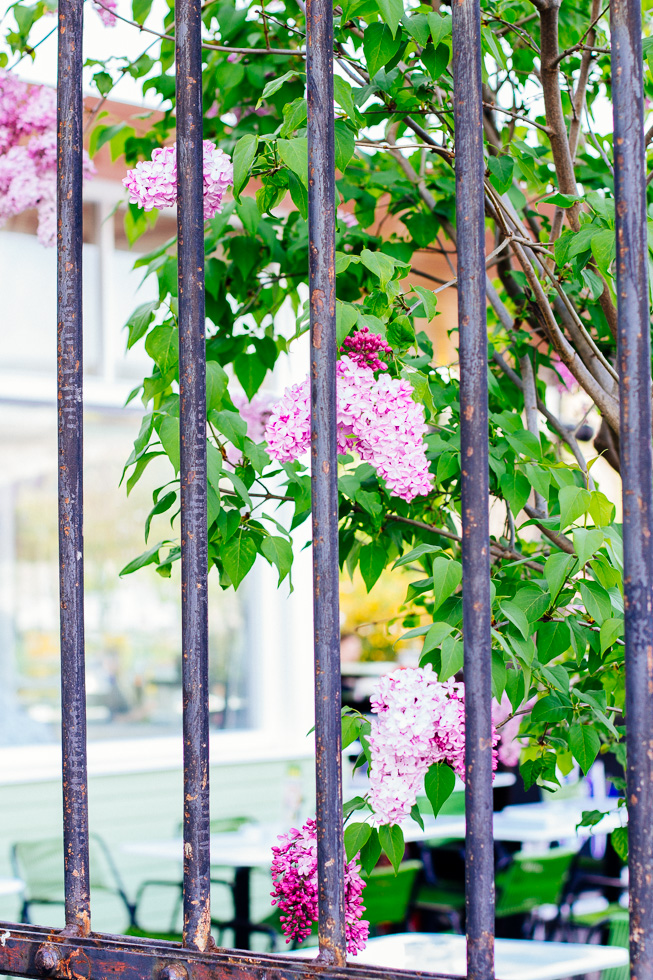 Finally the weather is warm again in Vienna, and we can spend some time together sitting outside here. The decoration is a little bit strange. By saying strange, I mean that it has a touch of vintage and it looks a bit untended.
It's not really a fancy place but it evokes a certain summer mood, summer feeling and a lot of carefreeness. Although it is located in the center of Vienna, near to Hofburg, it seems that it's not discovered by tourists yet, but after this post I don't know… 🙂
♥