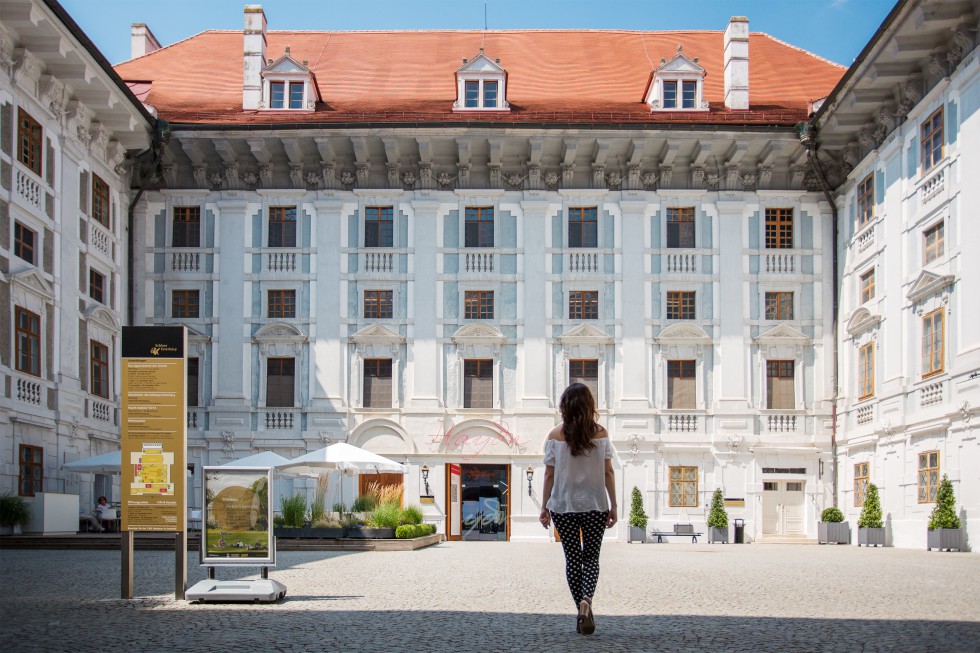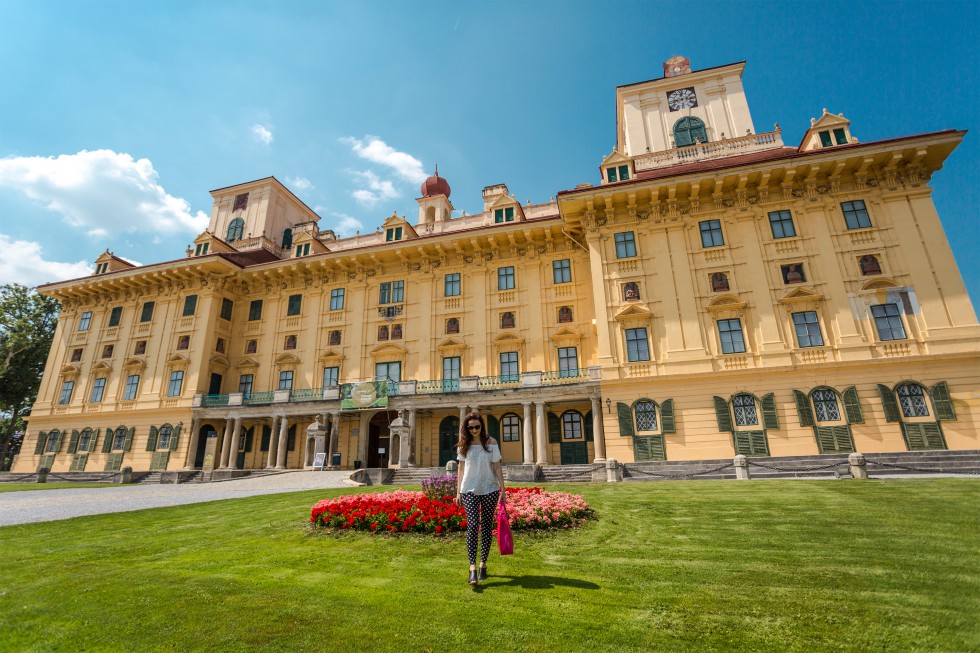 Photo (c) Elena Azzalini Photography
Visit Esterházy Palace – The other day I had the opportunity to visit Esterházy Palace in Eisenstadt. A baroque palace that offers a wine museum, gift shop, guided tours, and concerts. Last week I had the chance to visit the Esterházy Palace but I know that I would like to see and learn more about the Austrian countryside. An Asian proverb says "It's better to see something once than to hear about it a thousand times". I totally agree.
Hope you all have a nice day!
Outfit: Forever 21