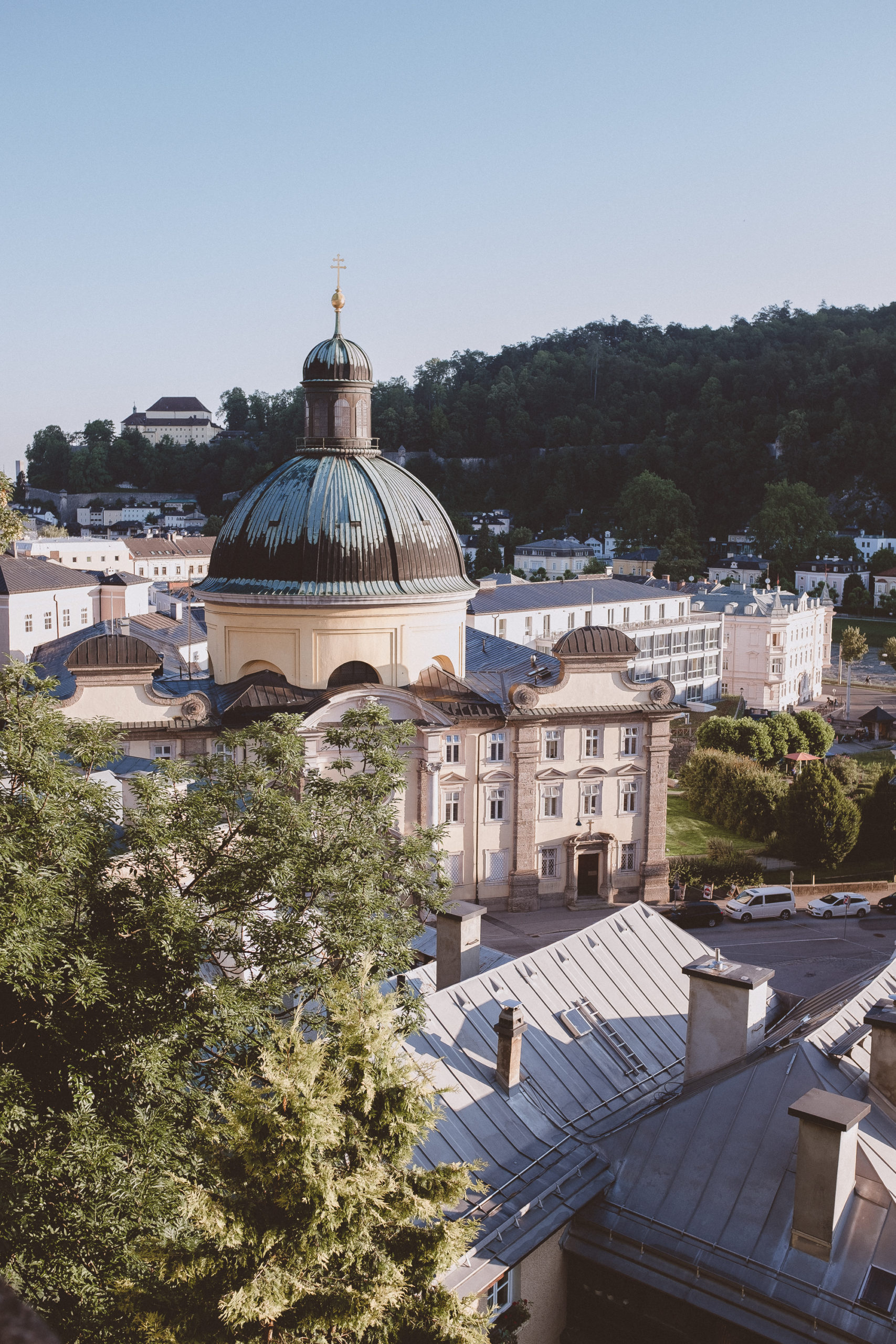 Visit Salzburg
The Official Tourism board of Salzburg, known as Salzburg Tourismus, graciously invited me to embark on a four-day journey in this enchanting city. With the theme "Salzburg. Neu entdeckt" (Salzburg. Rediscovered), I had the wonderful opportunity to explore the city once more, but this time with a fresh perspective and renewed excitement.
Book your stay in Salzburg with Booking.com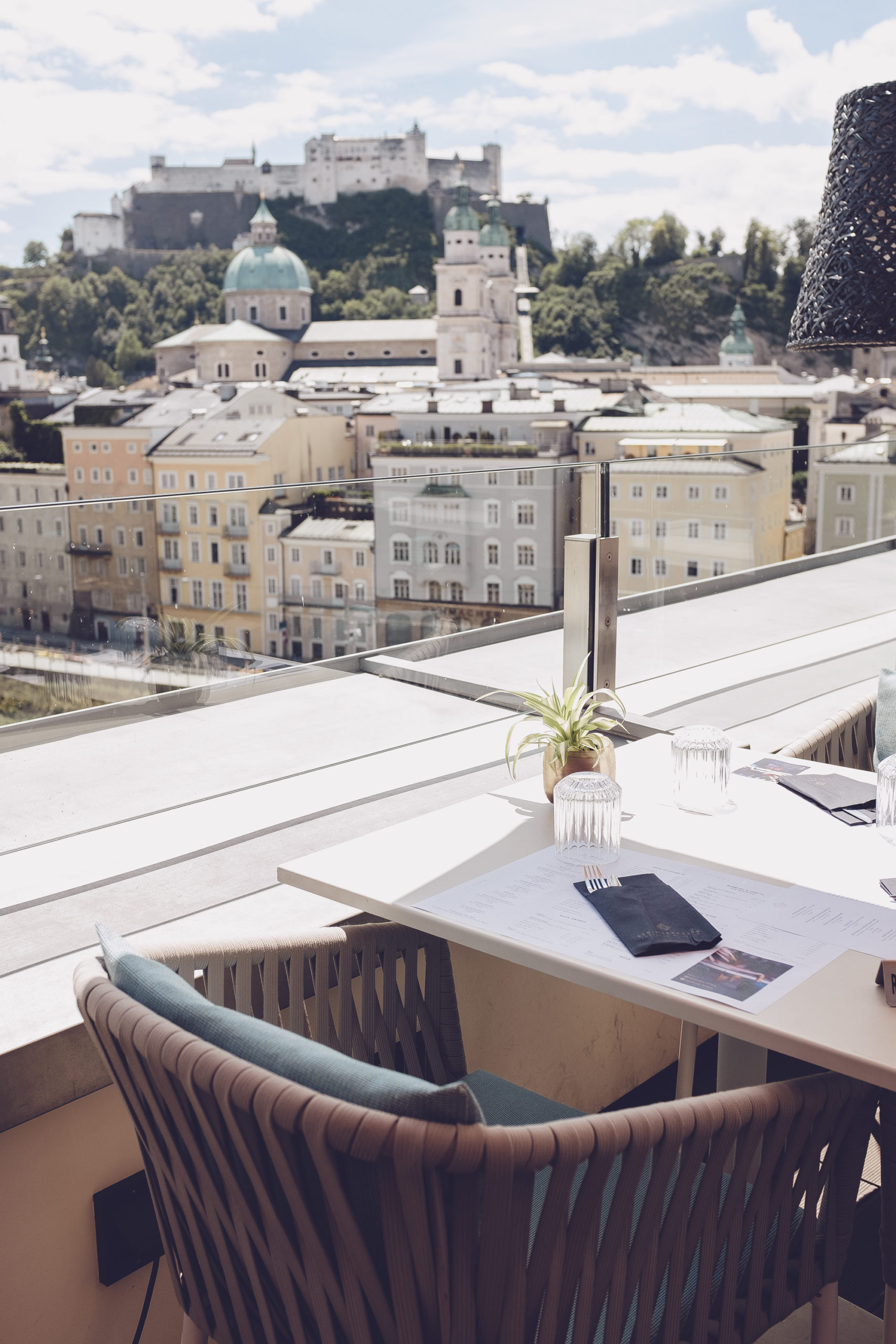 Visit Salzburg
Having received a promising program from the Tourism board via email and considering the prolonged isolation caused by Covid-19, I found myself compelled to embark on an adventure. Without hesitation, I packed my bags, boarded the train from Vienna, and set off for Salzburg.
In this blog post, I am excited to share some of the captivating activities included in our program. My hope is that these experiences will inspire and assist you in planning your own memorable trip to Salzburg.
Book your stay in Salzburg with Booking.com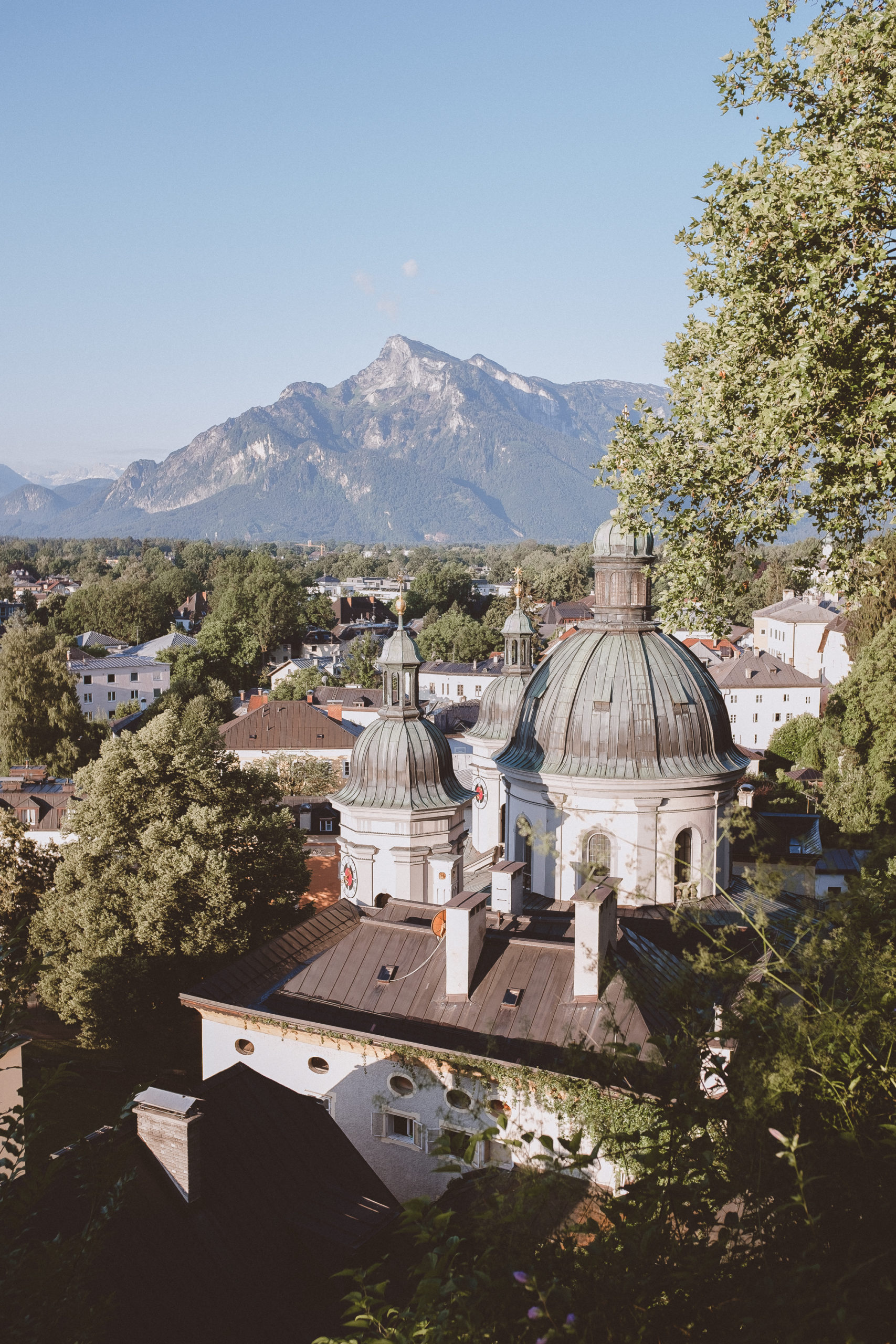 Restaurants

 in

Salzburg
Begin your visit in Salzburg with a lunch or dinner at Stadt Alm restaurant.
Walter Grüll in Grödig, for seafood and oustanding caviar lovers.
Favourite lunch spot in Salzburg: The Steinterrasse rooftop bar and restaurant. Order the shrimp salad with avocado.
Book your stay in Salzburg with Booking.com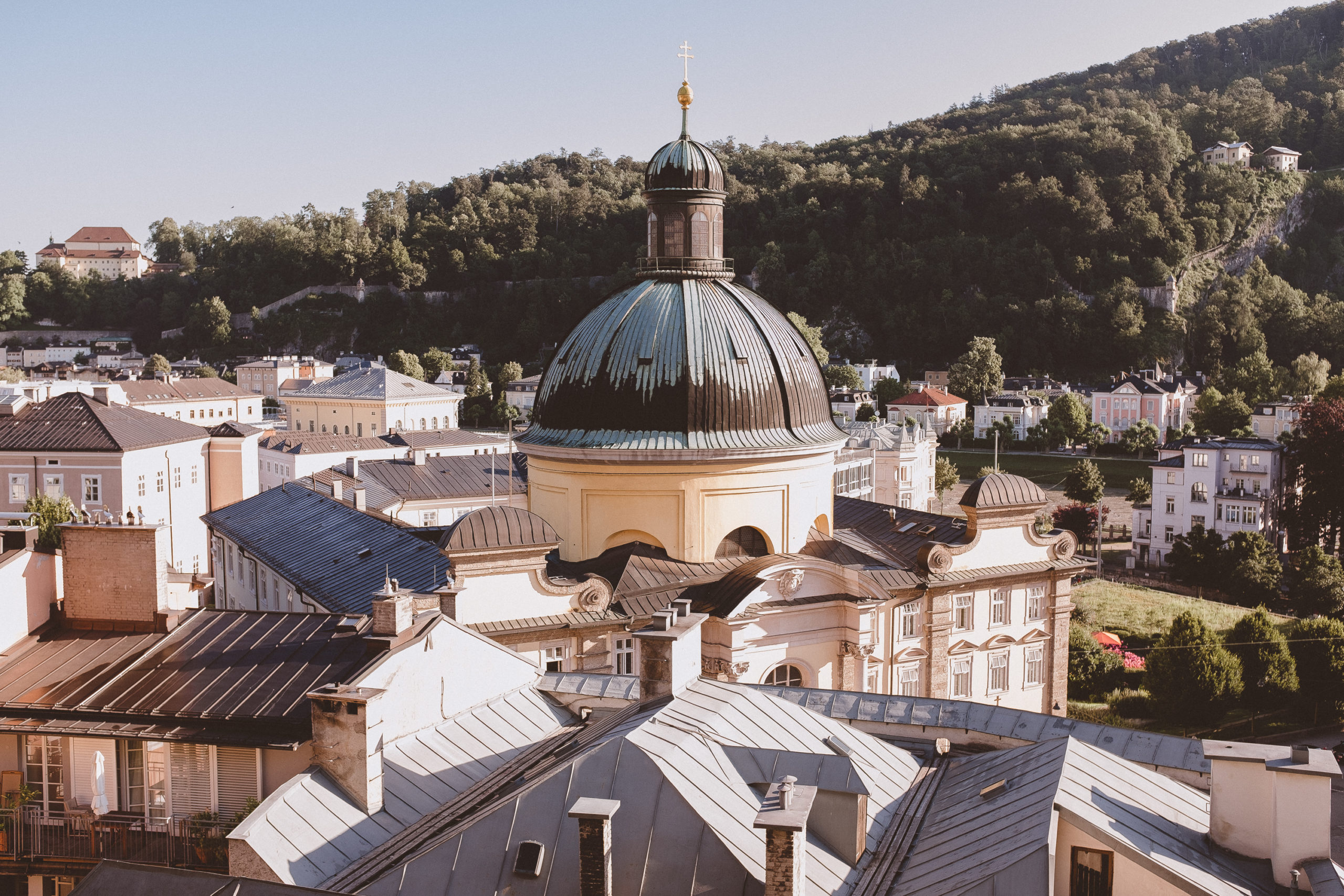 Visit Salzburg: Cafés
in
Salzburg
Kaffee Alchemie, a different coffee house.
Herr Leopold, a very nice place in the city center of Salzburg. 
Book your stay in Salzburg with Booking.com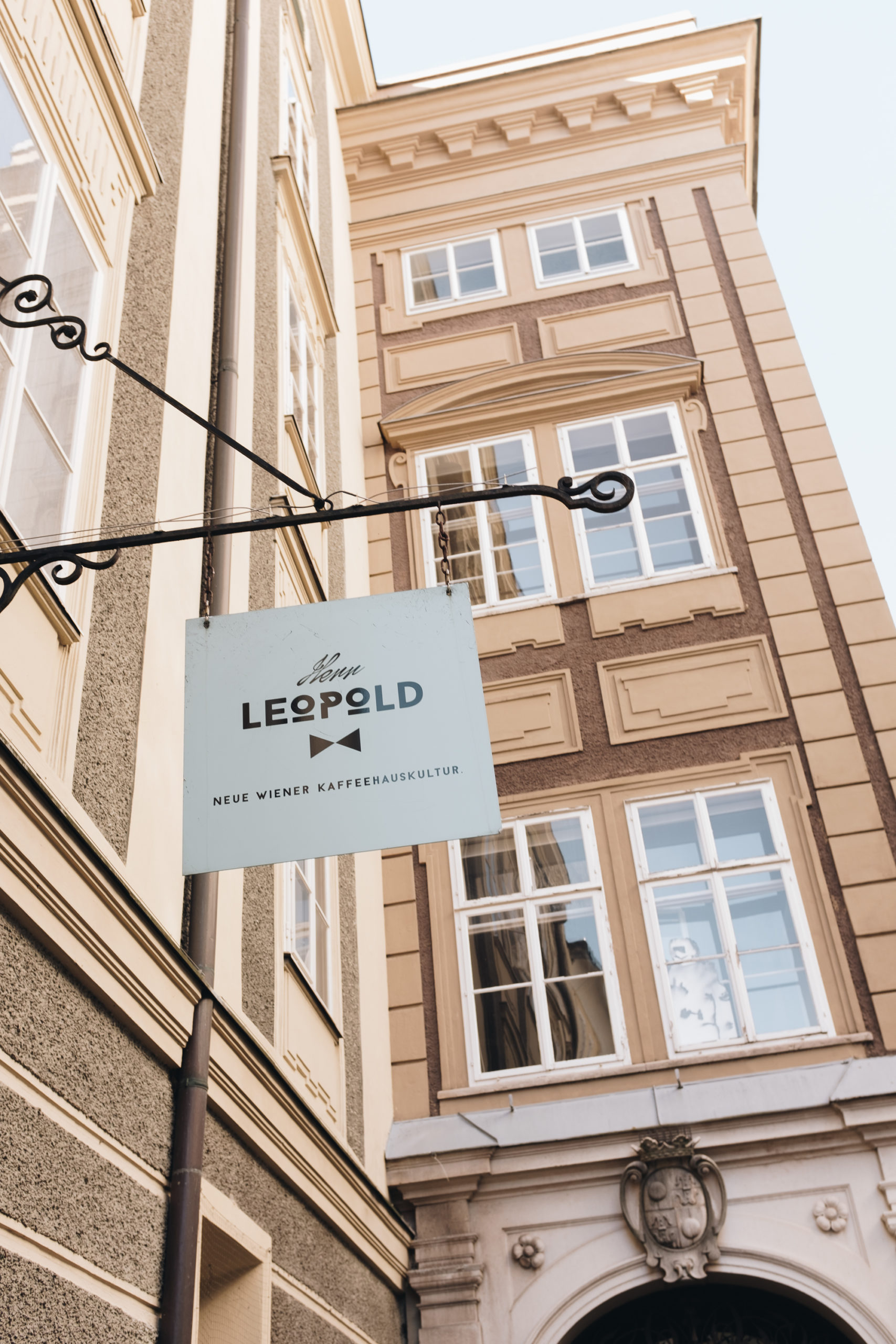 Visit Salzburg: what to do in Salzburg
Visit Grünmarkt, the vibrant open-air market that is set in a large plaza. Walk around and see the local venders. There are plenty of choices for local meat, cheese, flowers, and baked goods.
Visit the the Benedictine Nonnberg Convent and listen to the Gregorian chant. Here the nuns sing Gregorian Chorals every morning in the sanctuary.
Book your stay in Salzburg with Booking.com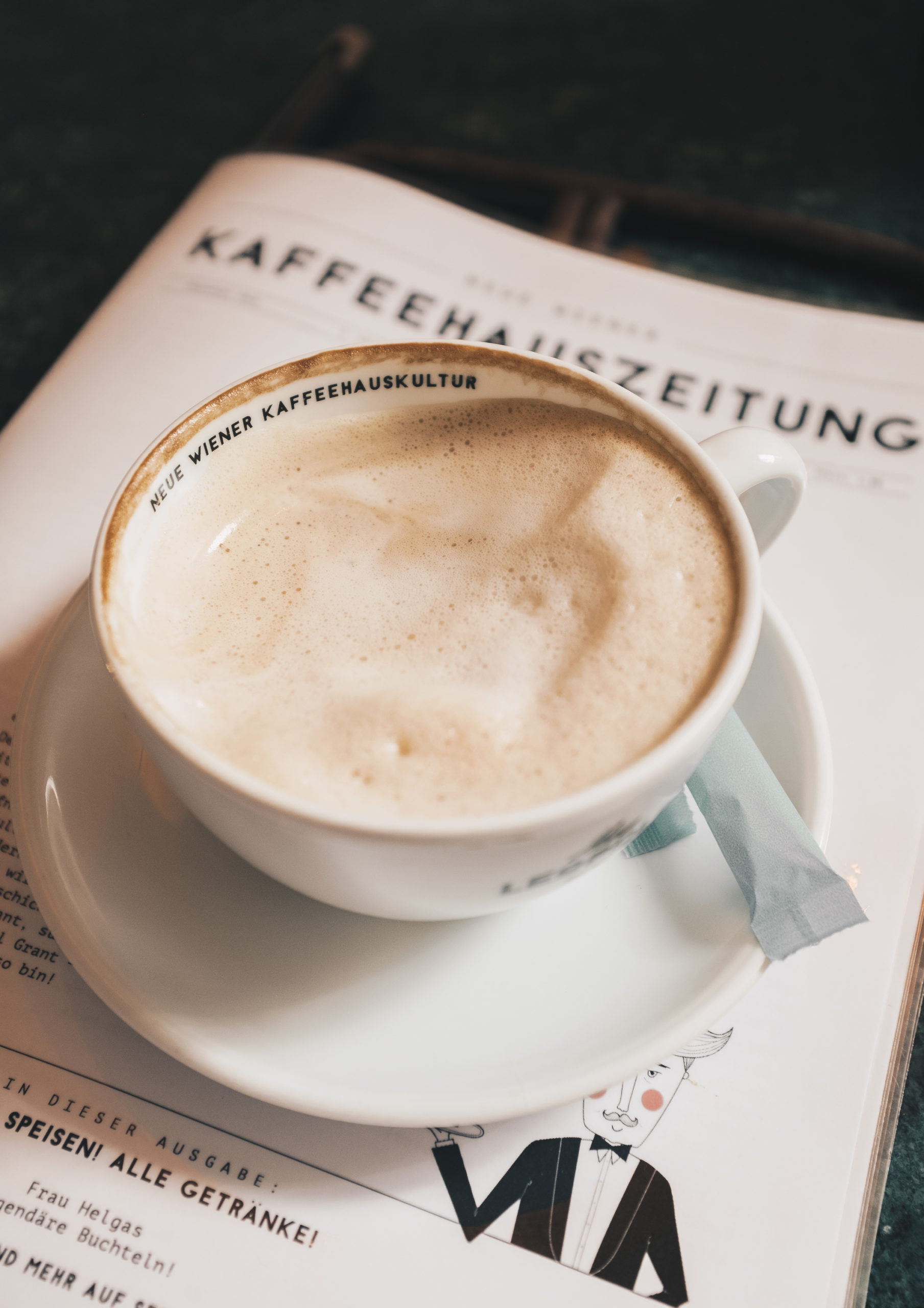 Where to stay
 /
Hotels in Salzburg 
Having had the privilege of staying at both Schloss Leopoldskron and the Sacher hotel in Salzburg, I can confidently say that both properties offer an exceptional experience. Each hotel has its unique charm and advantages, but they are situated in different parts of the city, creating distinct atmospheres for guests to enjoy.
The Sacher hotel stands proudly in the heart of Salzburg, placing you right in the midst of the city's vibrant energy. From this central location, you have easy access to iconic landmarks, cultural hotspots, and bustling shopping streets. The convenience of exploring the city's treasures on foot is unparalleled, and you can immerse yourself in the enchanting ambiance of Salzburg's historical center.
On the other hand, Schloss Leopoldskron exudes a sense of tranquility and seclusion, making it a haven for relaxation and rejuvenation. Surrounded by 17 acres of immaculately maintained grounds and graced by the presence of a serene lake, the estate offers an idyllic retreat from the hustle and bustle. It provides a more private and exclusive experience, where you can unwind amidst nature's beauty and find solace in the peaceful surroundings.
Choosing between these two remarkable hotels can indeed be a tough decision, as they cater to different preferences and travel styles. If you seek to be at the heart of the city's vibrant life, the Sacher hotel would be a fitting choice. However, if you long for a tranquil escape amidst nature's splendor, Schloss Leopoldskron would undoubtedly captivate your heart.
No matter which hotel you select, you can expect impeccable service, luxurious accommodations, and a taste of Salzburg's rich history and hospitality. Whether you prefer the allure of the city center or the serenity of an elegant estate, both Schloss Leopoldskron and the Sacher hotel promise to create cherished memories that will stay with you long after your stay.
Book your stay in Salzburg with Booking.com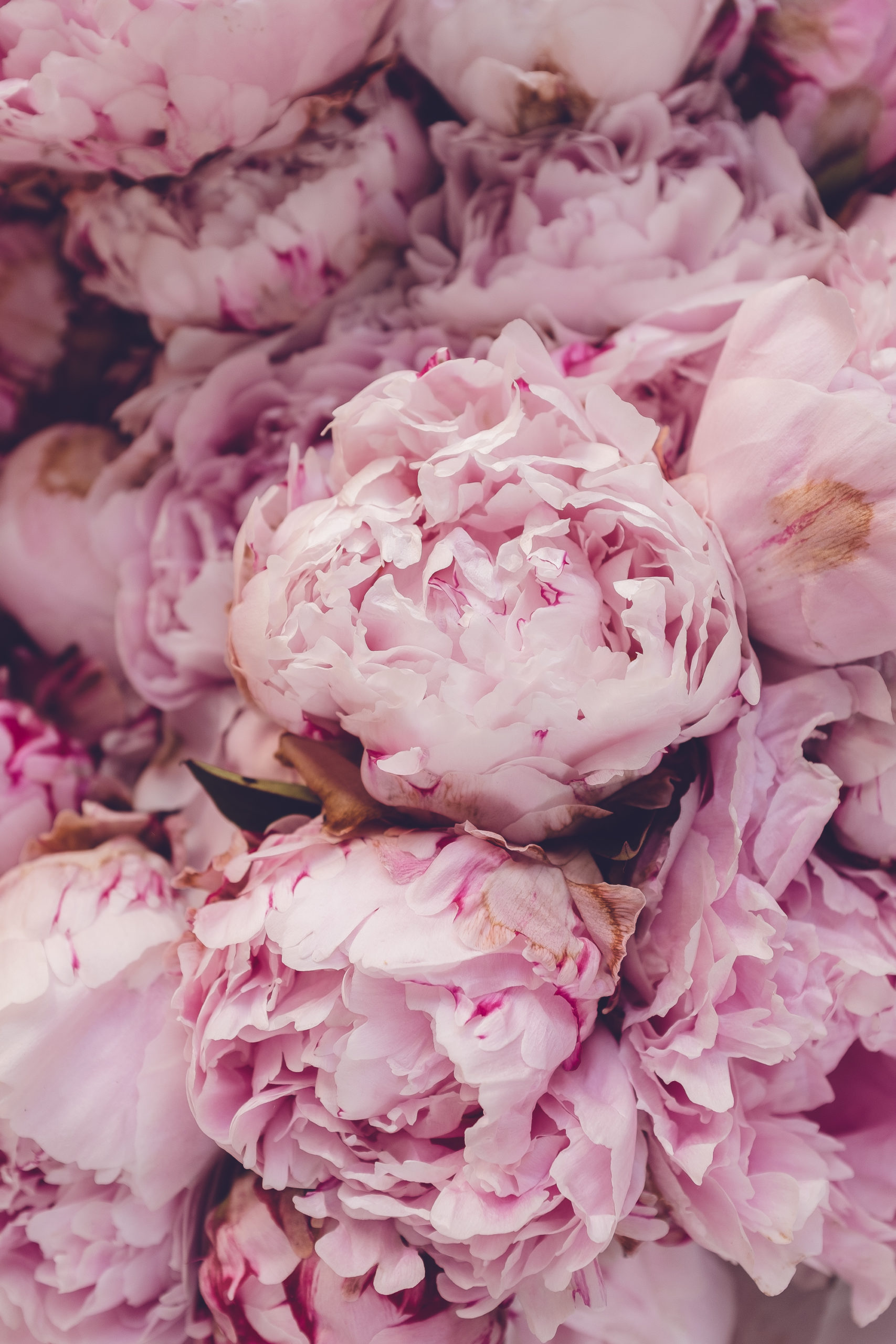 My personal favourite thing to do in Salzburg
One of the activities I absolutely adore in Salzburg is cycling. There's something truly magical about gliding through the charming streets of Salzburg on a bike and venturing into the picturesque countryside that surrounds the city. The feeling of the wind against your face, the scenic landscapes passing by, and the sense of freedom it offers is simply exhilarating.
Cycling in Salzburg allows you to explore the city at your own pace, uncover hidden gems, and discover corners that might be missed on foot. The city's well-maintained bike lanes and cycling paths make it a delightful experience for both beginners and seasoned cyclists.
Moreover, cycling is an eco-friendly and sustainable way to explore Salzburg, aligning perfectly with the city's commitment to preserving its natural environment and reducing carbon emissions. It's an ideal activity for those seeking a deeper connection with nature and a chance to escape the hustle and bustle of city life.
Whether you're a solo traveler or visiting with friends and family, cycling in Salzburg offers an unforgettable experience that will undoubtedly become a cherished memory of your trip. So, don't forget to rent a bike and indulge in this delightful adventure to truly appreciate the beauty and allure of Salzburg from a unique perspective!
Book your stay in Salzburg with Booking.com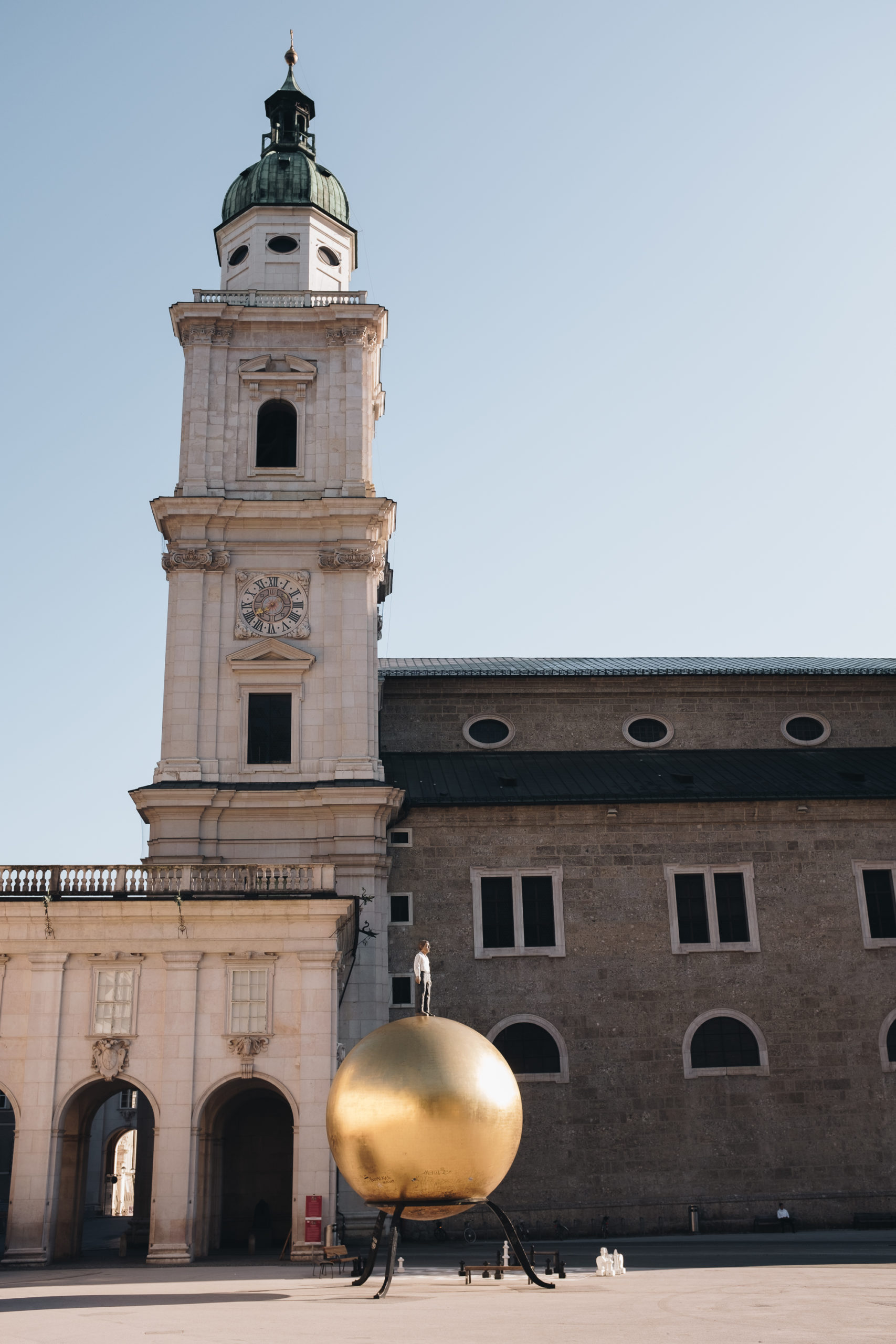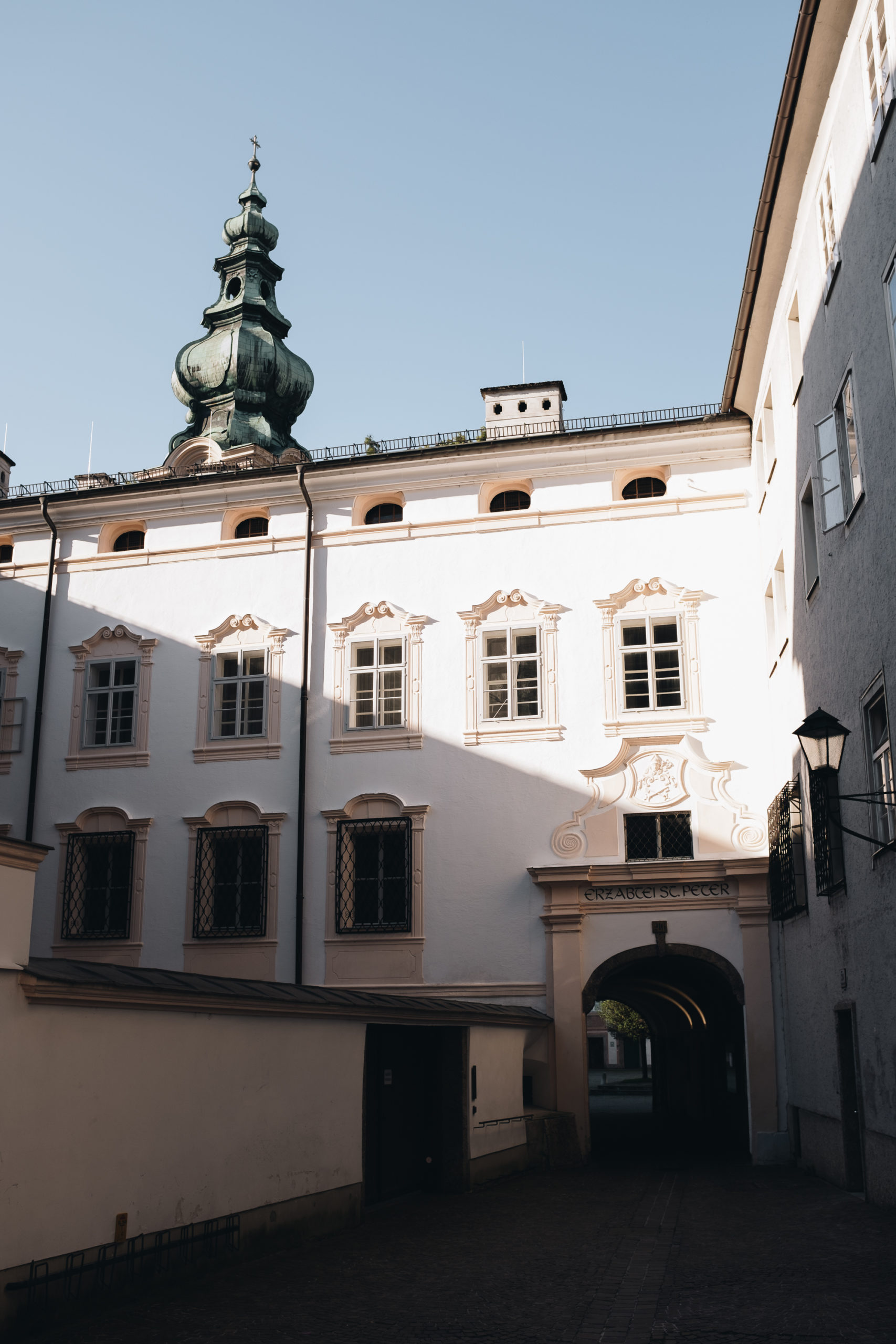 SUPPORT MY WORK
If you have found this article useful and if you enjoy my content and you'd like to support this channel, so that I will be able to continue offering you that kind of content for free, please consider using my AFFILIATE LINK on Booking. When you make a booking with BOOKING.COM using my link, I earn a small commission at NO additional cost to you. Thank you from the bottom of my heart for using my affiliate link!
Alternatively, if you enjoy my travel stories, tips and photography, you can say Thank you by offering me a 'virtual' coffee here.
In case you'd like to book me as your photographer in Vienna, you can find more info here. Please have a look at my portfolio, if you'd like to know more about my photography work.
Please take a moment to share this blog post with your friends and family on your Facebook profile. They might also be looking for inspiring travel stories and exceptional travel photography. Sharing is caring.
Disclosure: This blog post is in collaboration with the Official Tourism Board of Salzburg. This blog post contains affiliate links. 
WHERE TO NEXT? Discover more of my Travel Guides!
The Best Restaurants in Chania
Hydra island: 10 must do activities
Where to stay in Patmos island
The Ultimate Karpathos Travel Guide
Follow me on Instagram for more
♥