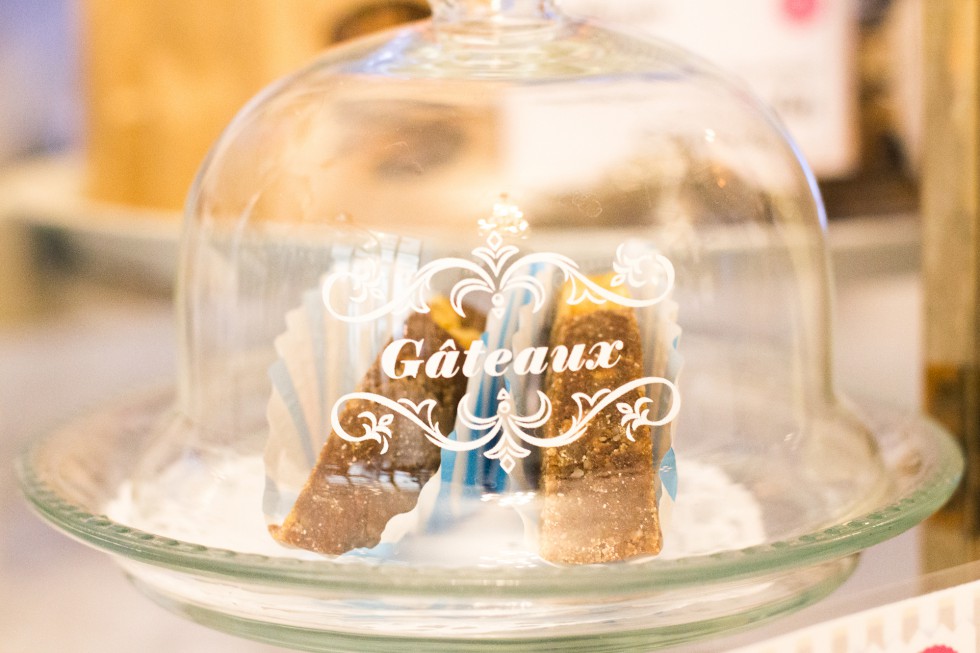 In 2014 I received many emails from people that enjoyed my Vienna tips and wanted to thank me for all this information that I provided through my blog. The love I received every time they contacted me and the gratitude I feel now is so huge that makes me keep on working on this project of mine in 2015.
I am very happy that the category Dear Vienna resulted to be a lovely English speaking city guide that you can find on the web for free. For those who reside in Vienna and those who will visit Vienna.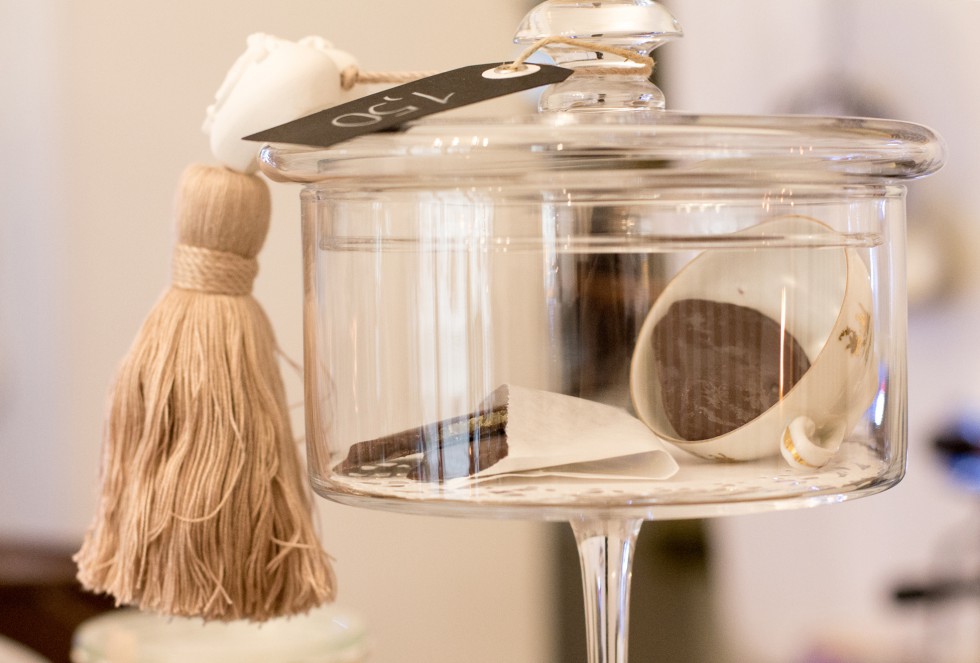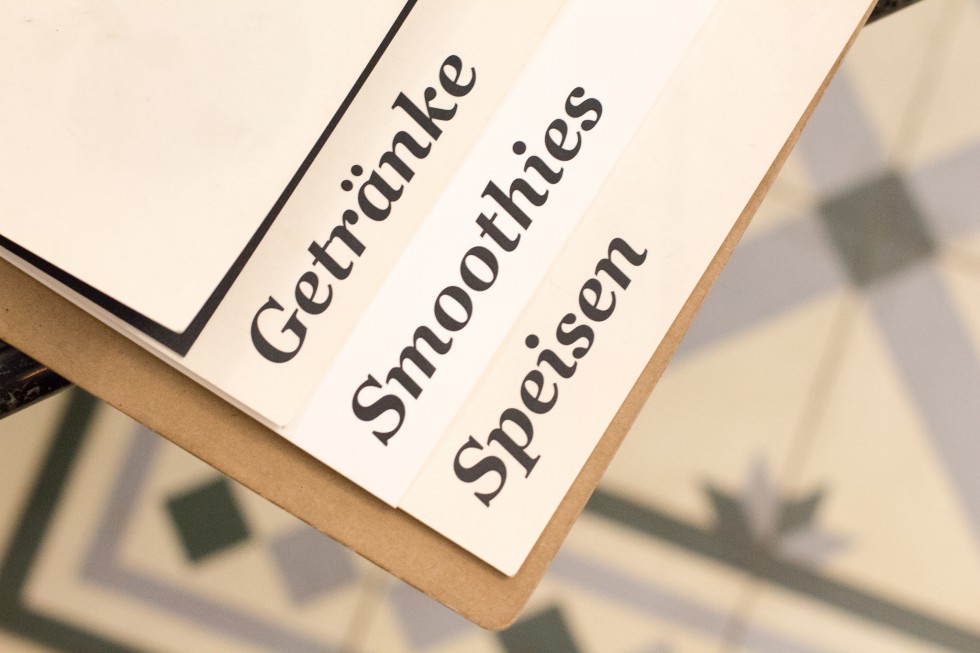 Today I am going to write about another special place located in the center of Vienna that is called Simply Raw Bakery. We made it on time to catch that sofa next to the fireplace before it started snowing. We ordered a cup of coffee and smoothie and listened to French music. To my surprise, there was also a dog whose name is Mojito. Mojito was very lovely, quiet and shy. He let me cuddle him but he didn't let me take a picture of him (why Mojito?). As soon as he understood that I was going to snap a photo of him, he was going back to his bed (and again, why Mojito?). At Simply Raw Bakery you can have wireless internet and you can pay with Bankomat (debit card), two things that are important to mention.
The Simply Raw Bakery is now my Simply Love Bakery in Vienna, even if Mojito ignored my wish to take a picture of him.
♥