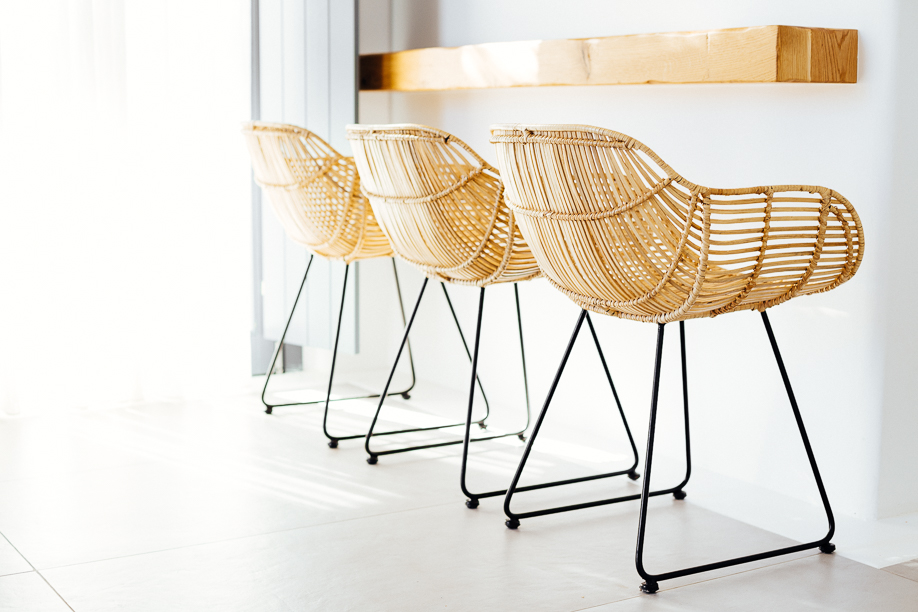 Portes Mykonos
When I landed in Athens at the end of August, I knew I would spend a few days in the capital city to see my family and friends. But for the rest of my time there, I had no plans on where to go. All I knew was that August wasn't exactly how I would have liked it to be. But then again, there is nobody to blame for this. It's me who decided to go on vacation in September instead of August…but I have a bunch of good reasons for it.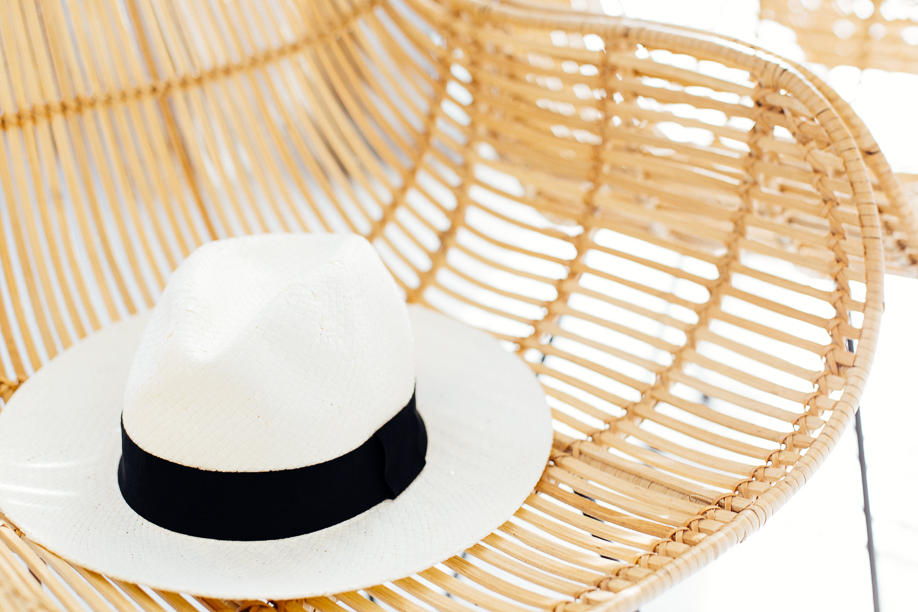 The perfect picture island
My initial thought was to visit Spetses and Hydra. But then somehow I remembered how much I miss the Cycladic white washed houses, so Mykonos won. It is after all the perfect picture island, and I knew I would never get bored. Apart from that, last year when I visited the island, I left with a feeling that 3 nights were not enough and made up my mind to come back soon again.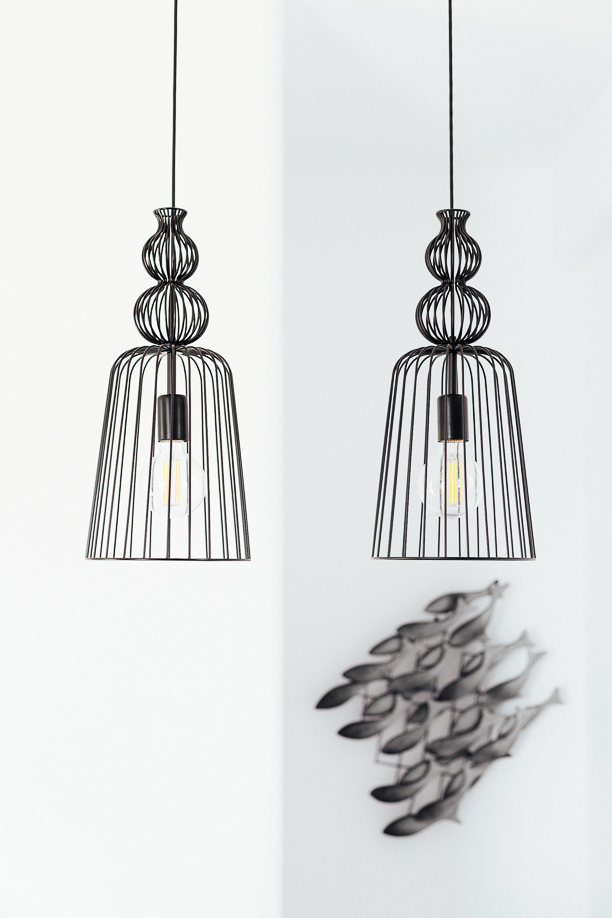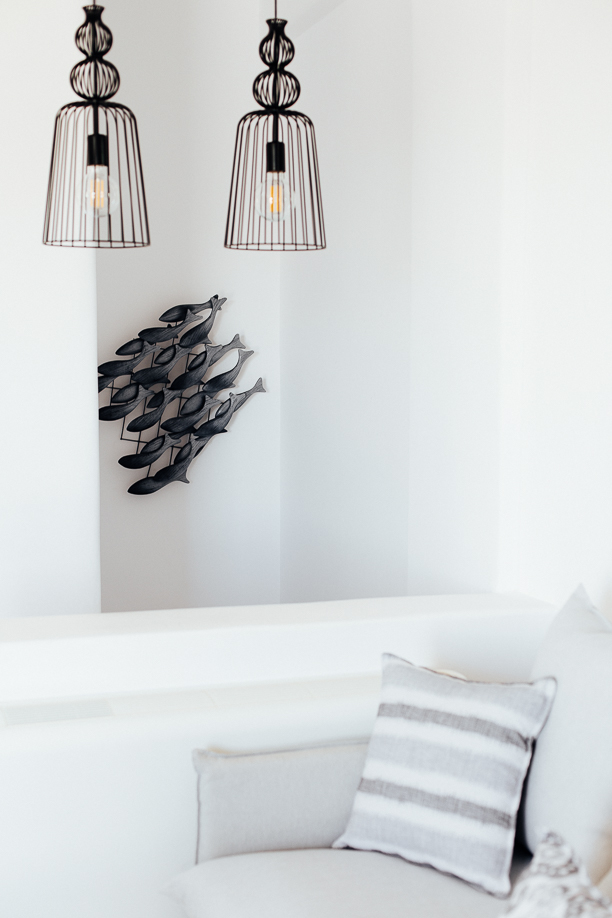 SUPPORT MY WORK!
If you enjoy my content and you'd like to support this channel, so that I will be able to continue offering you that kind of content for free, please consider using the below AFFILIATE LINKS (Booking & Amazon).
If you make a booking with BOOKING.COM with my link or a purchase on AMAZON.COM with my link, I earn a small commission at NO additional cost to you.
Click here for Booking.com
Click here for Amazon.com
Thank you from the bottom of my heart for using my affiliate links! Helps a lot!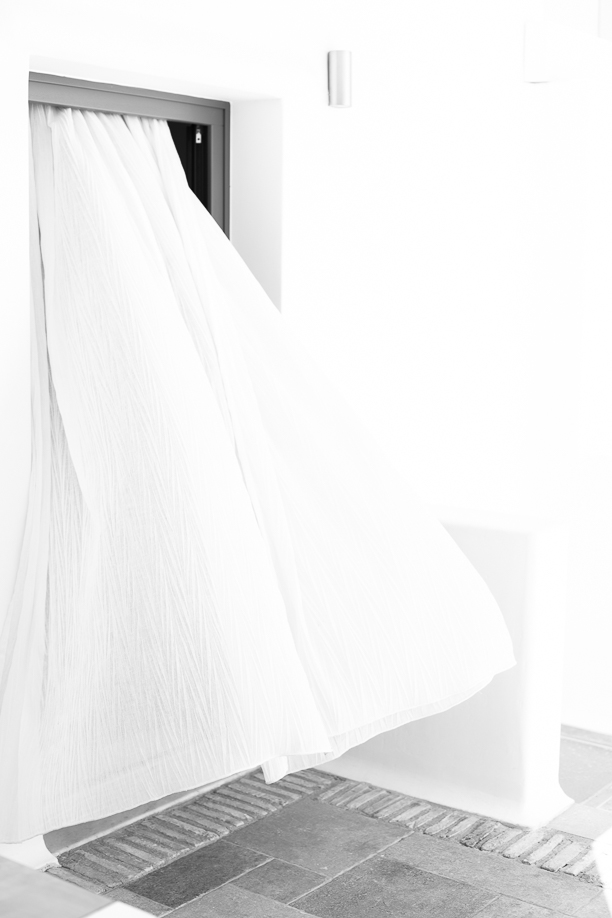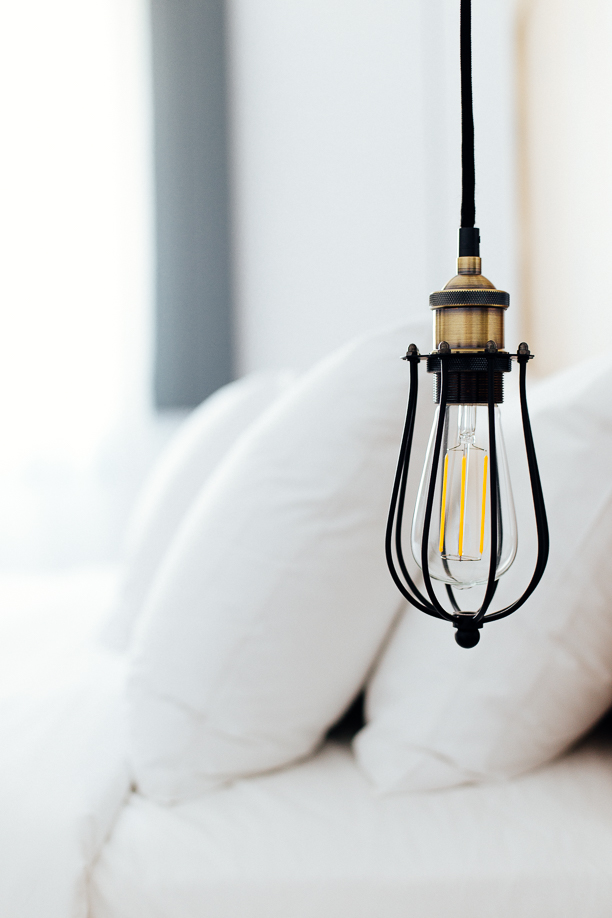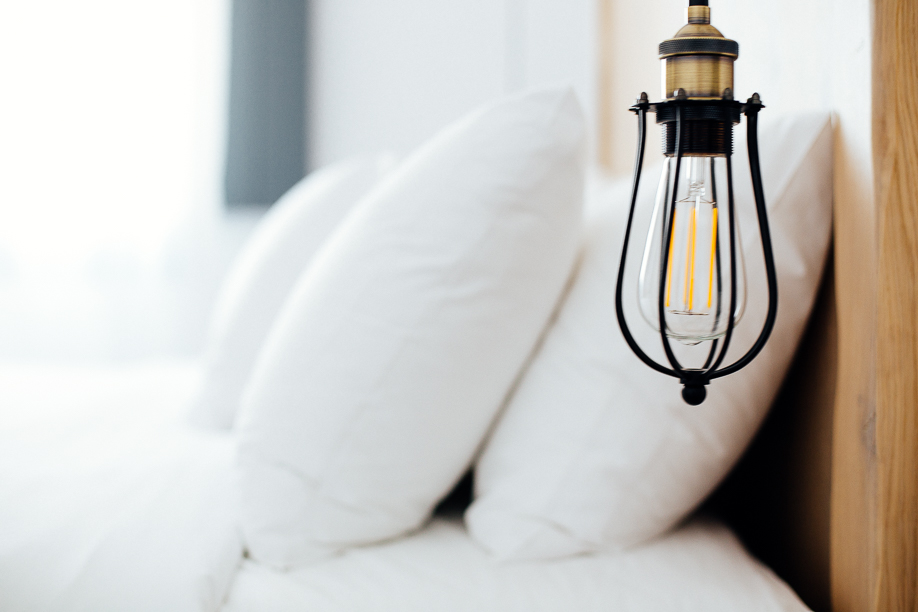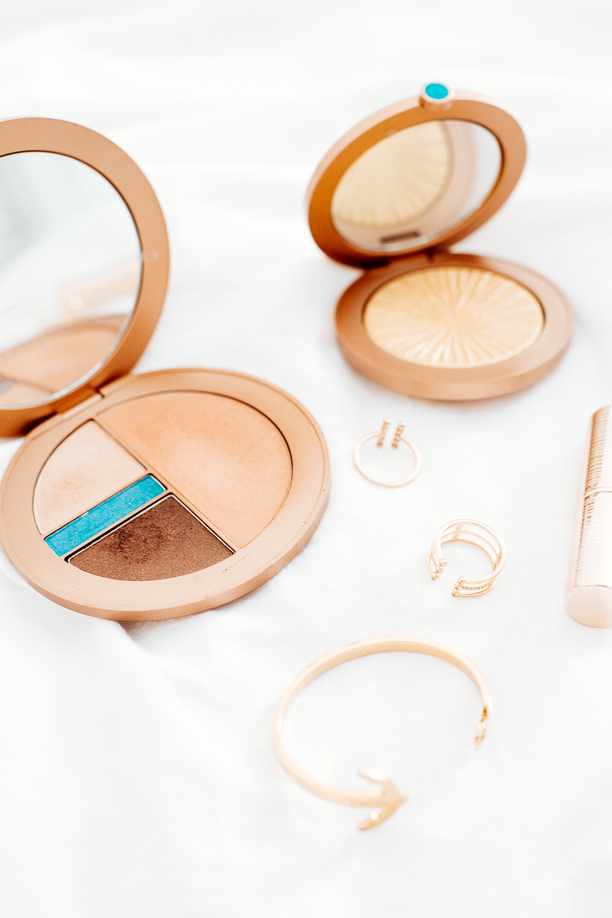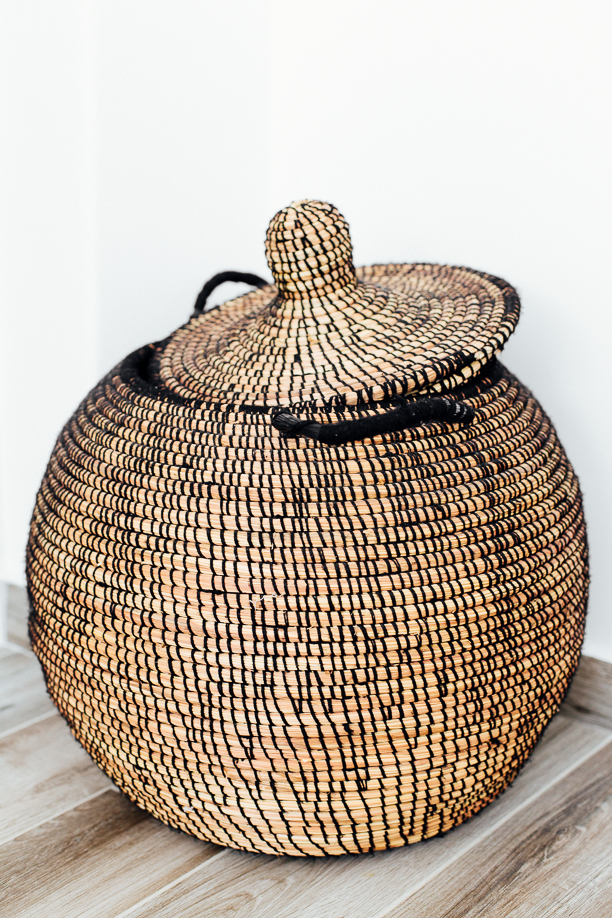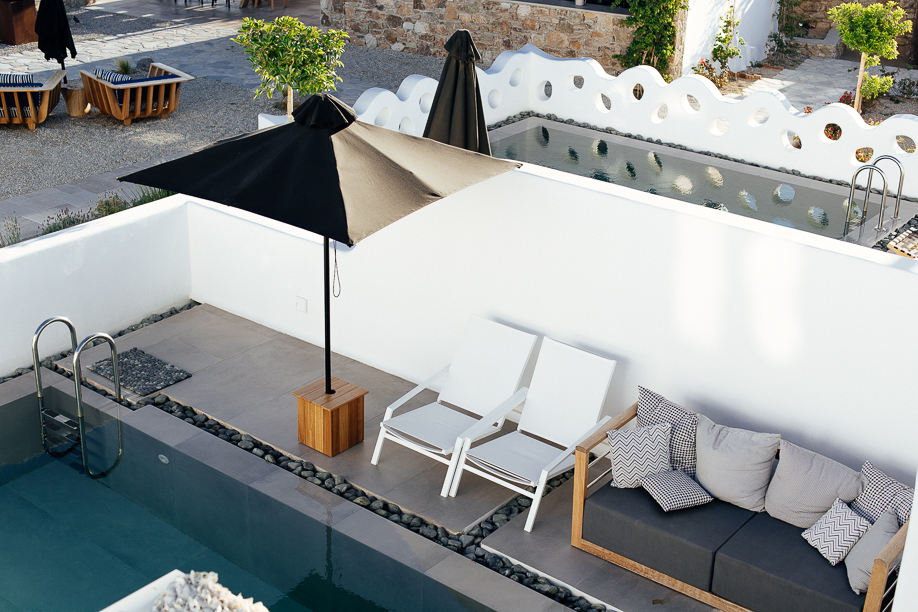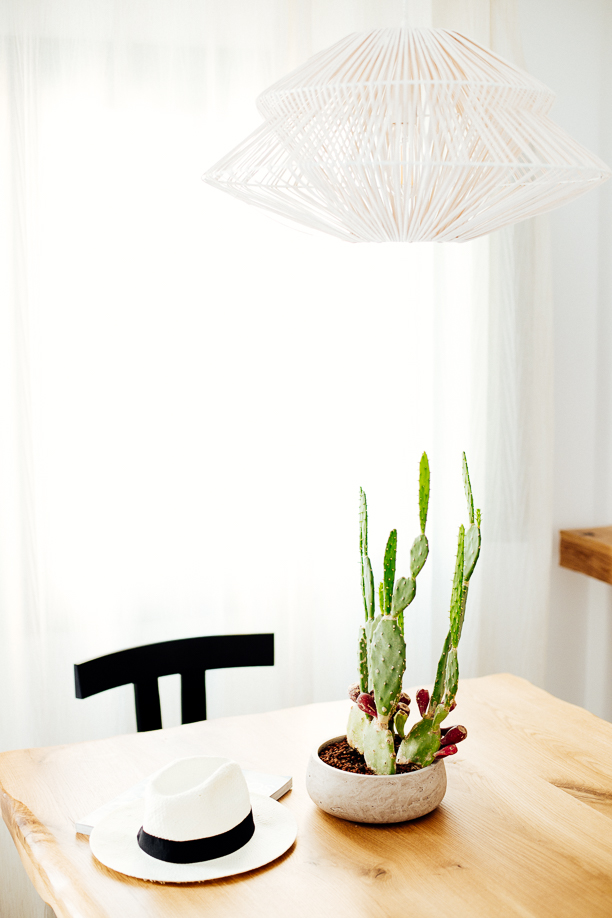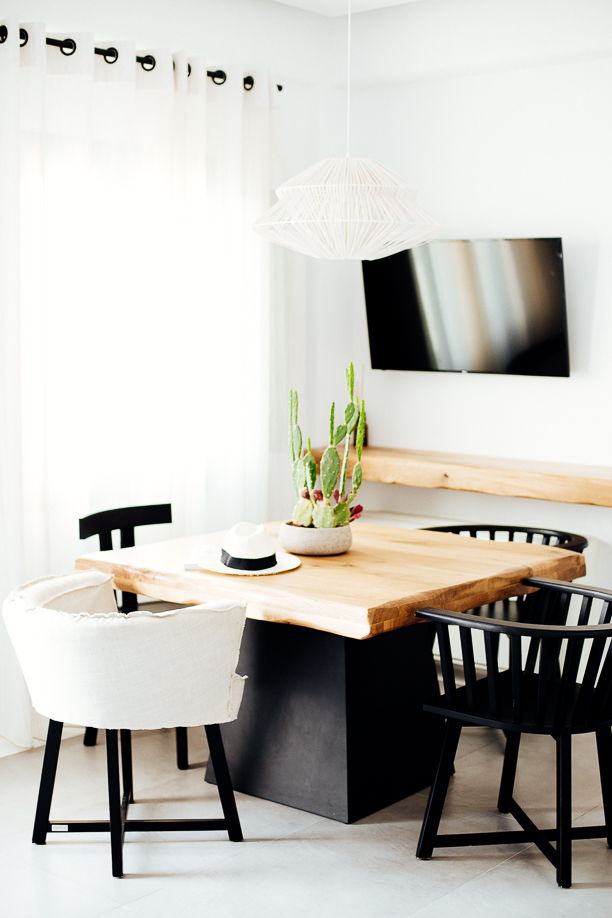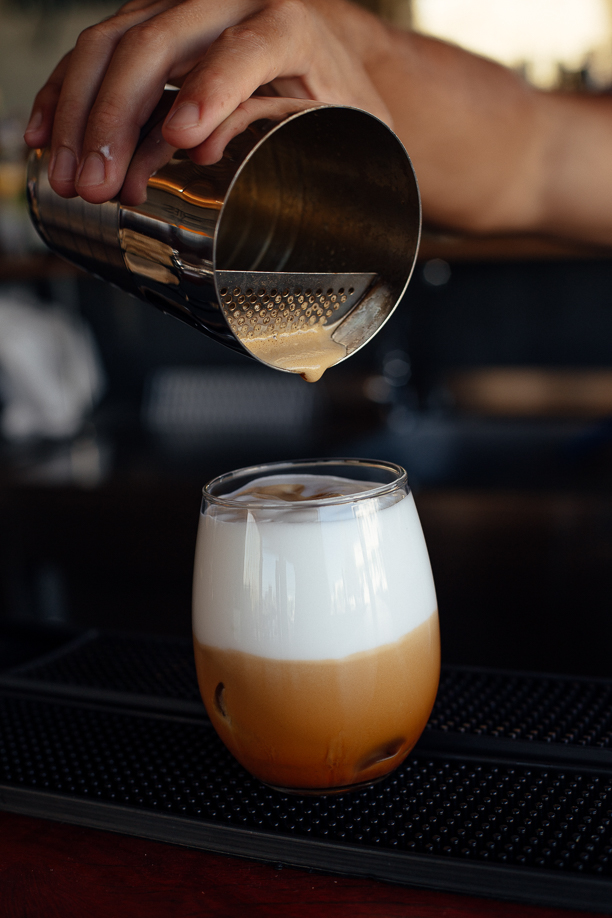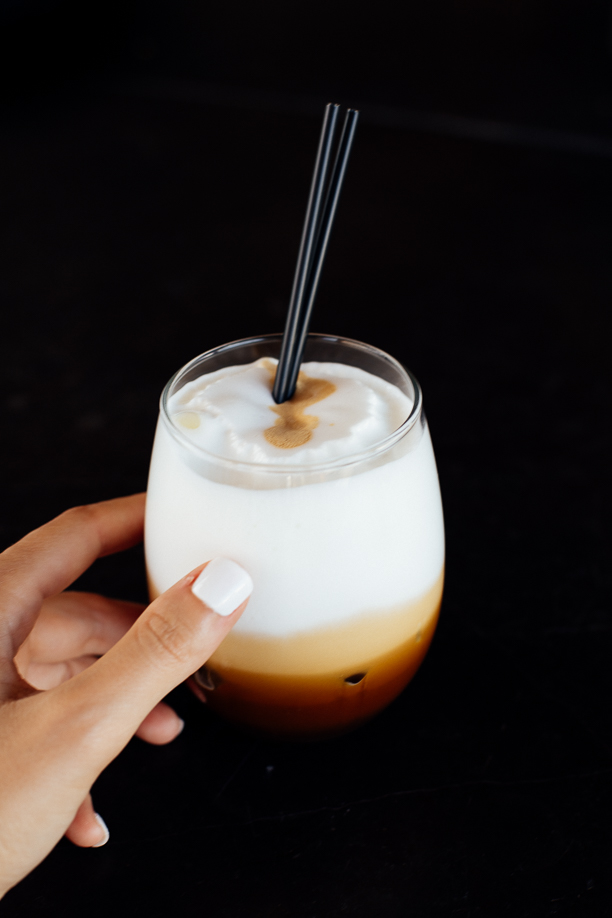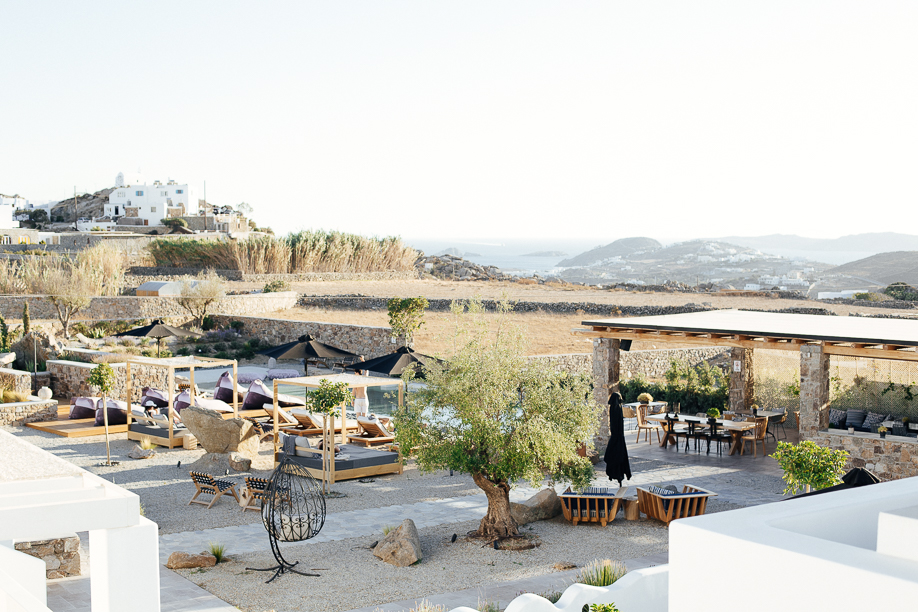 This year I stayed at Portes Mykonos Suites and Villas. Portes Mykonos had exactly what I expect to find in any hotel: exclusivity and privacy, along with a sense of peace and serenity. I especially loved the people working there who became my friends, room with walls all made of glass which served as the reception, late afternoon light, and amazing interior and exterior designs that reminded me of Dior Cruise fashion show in LA. What else do you need for the perfect holidays? Hope you get the chance to experience this beautiful property yourself.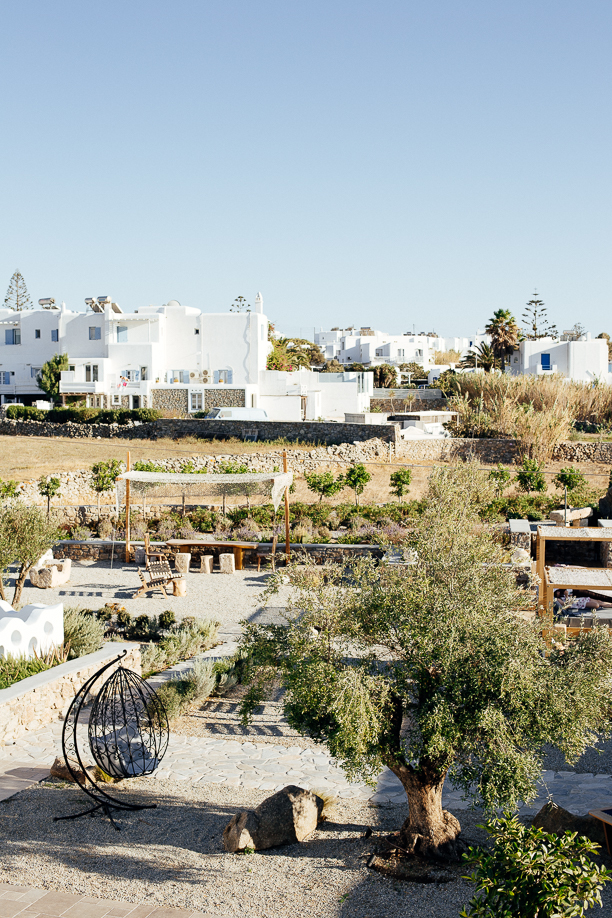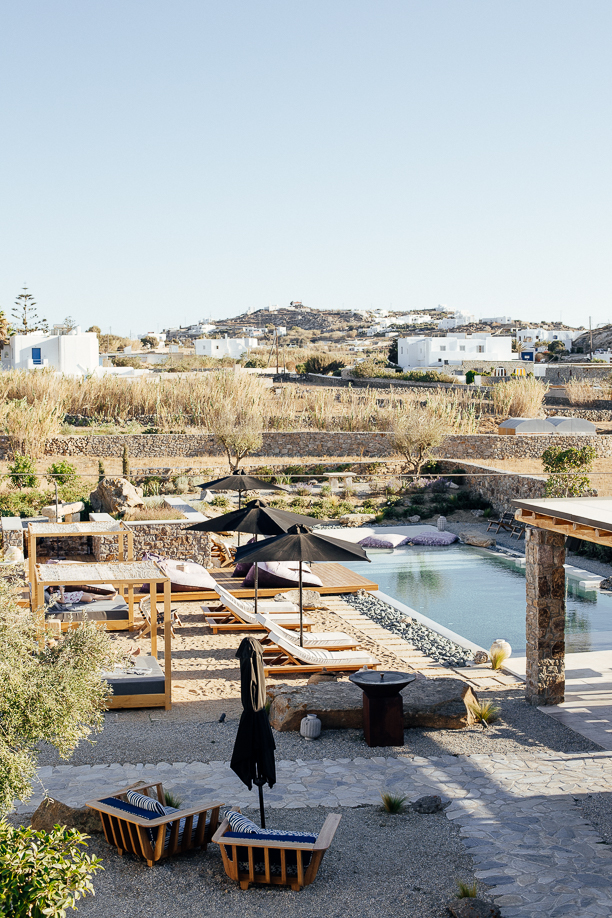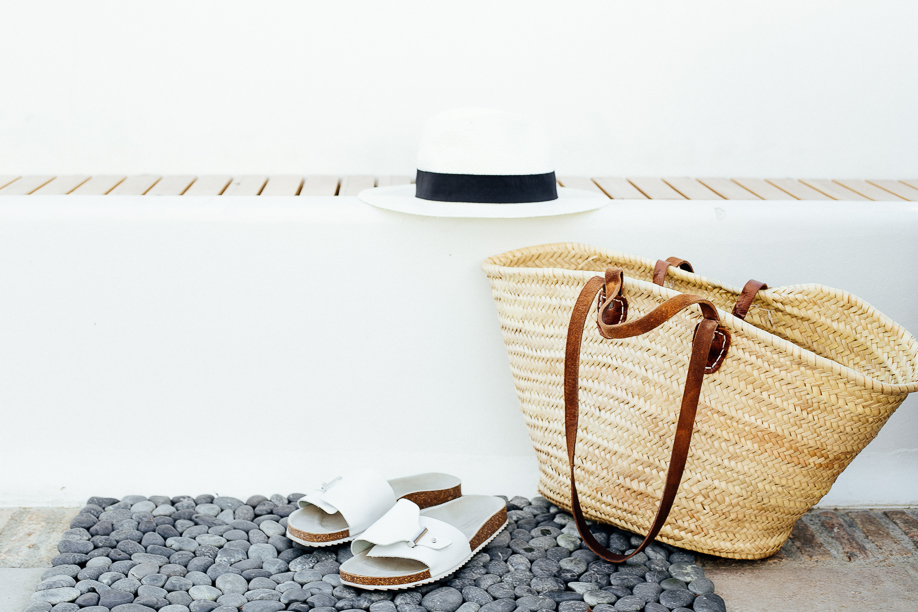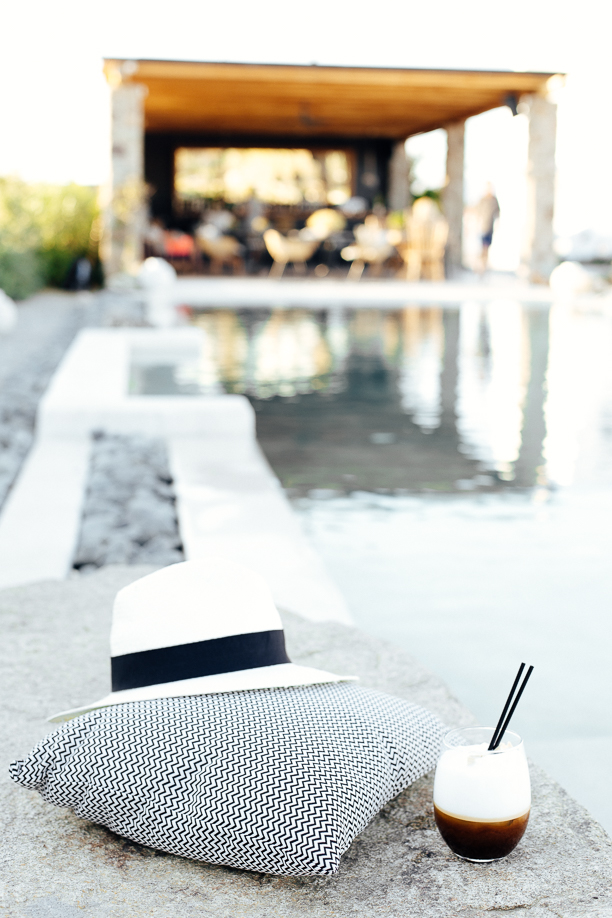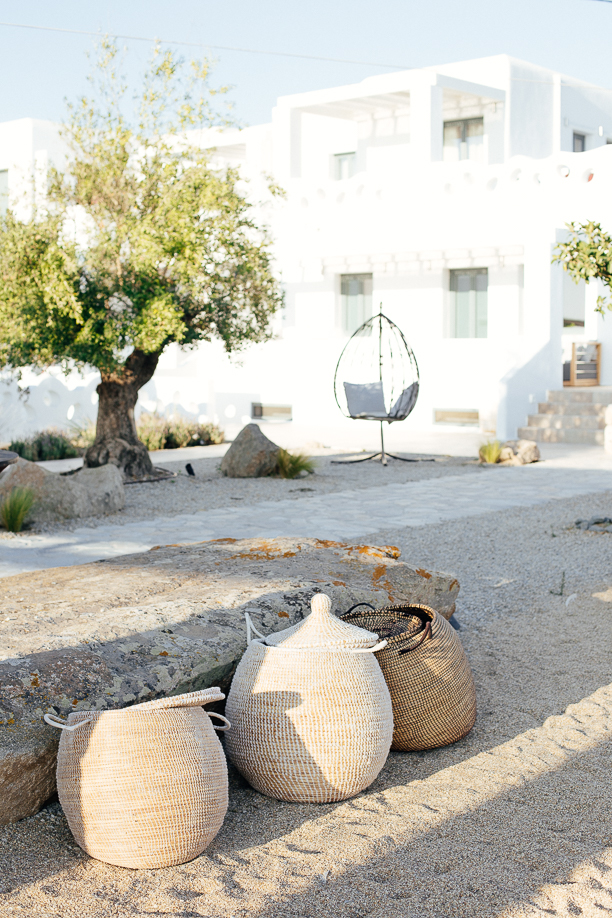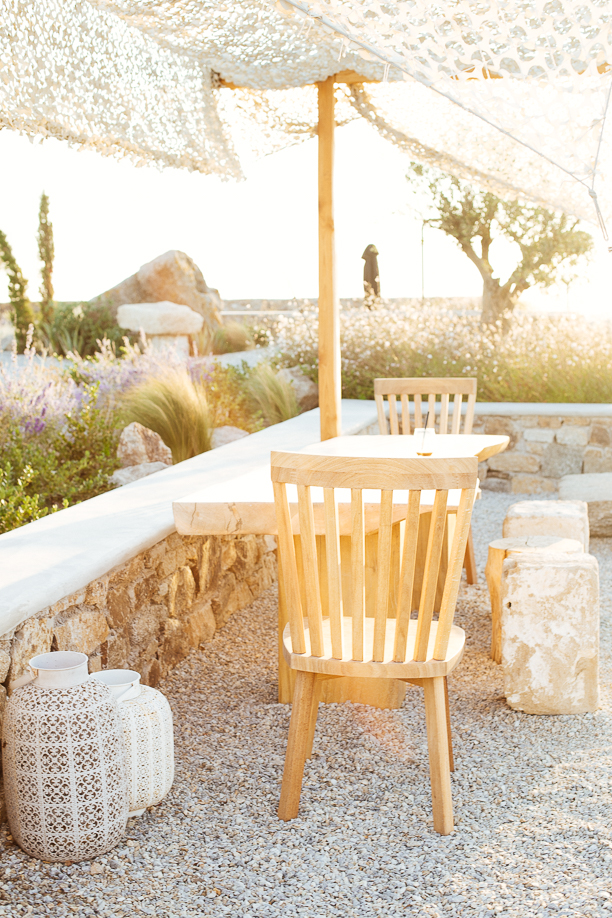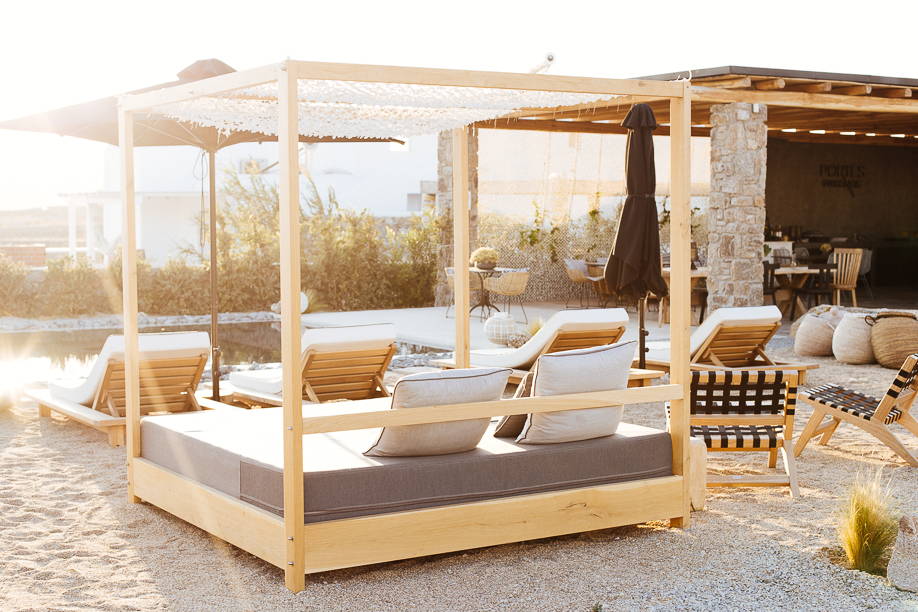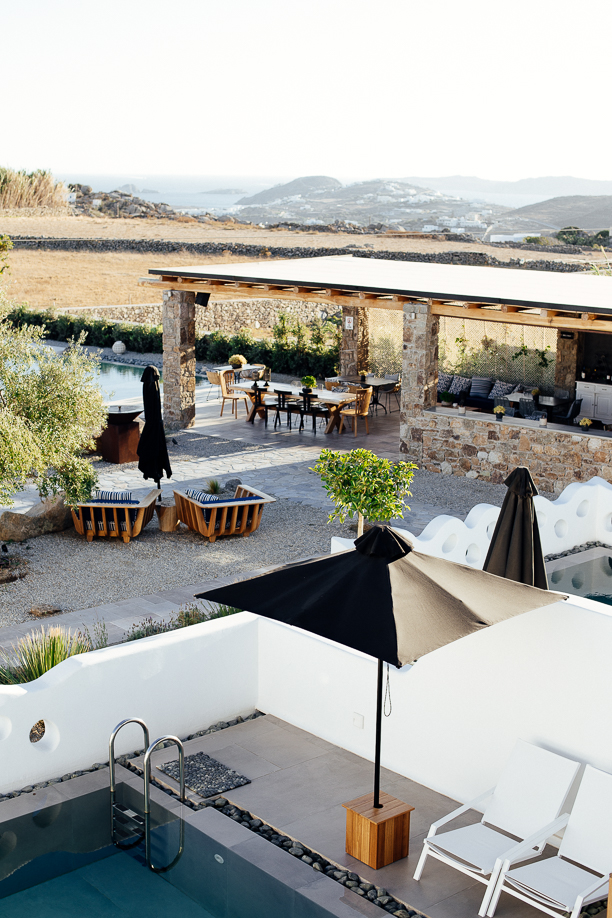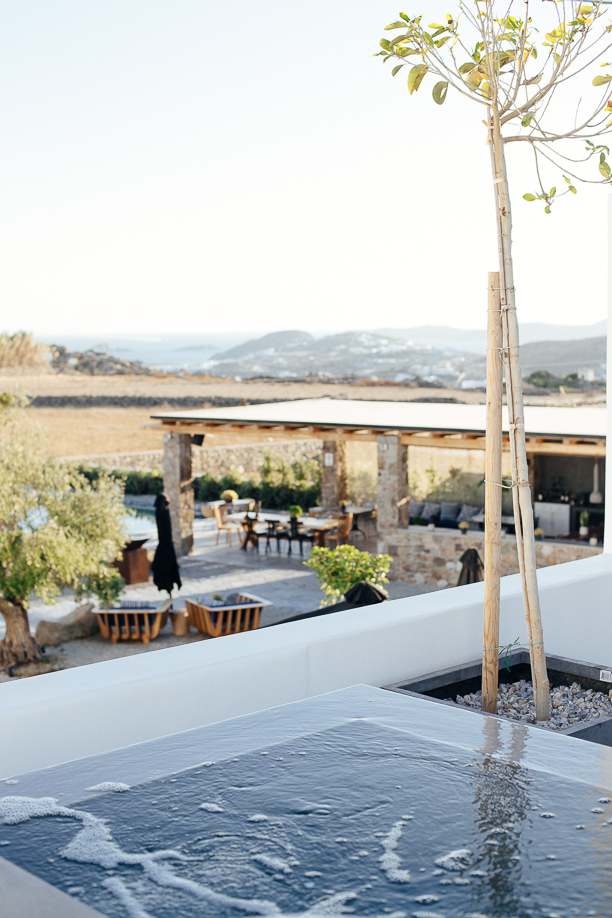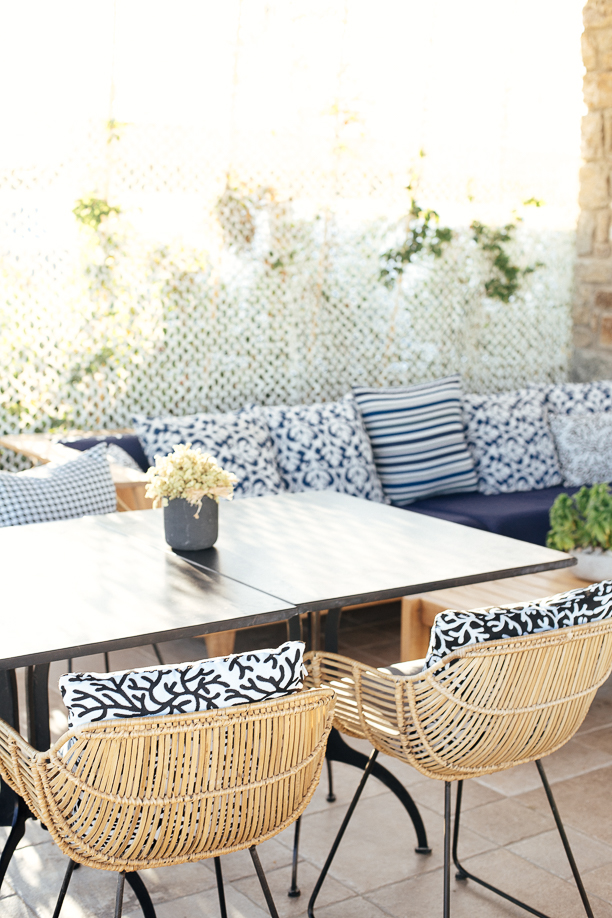 Book your stay at Portes Mykonos with Booking.com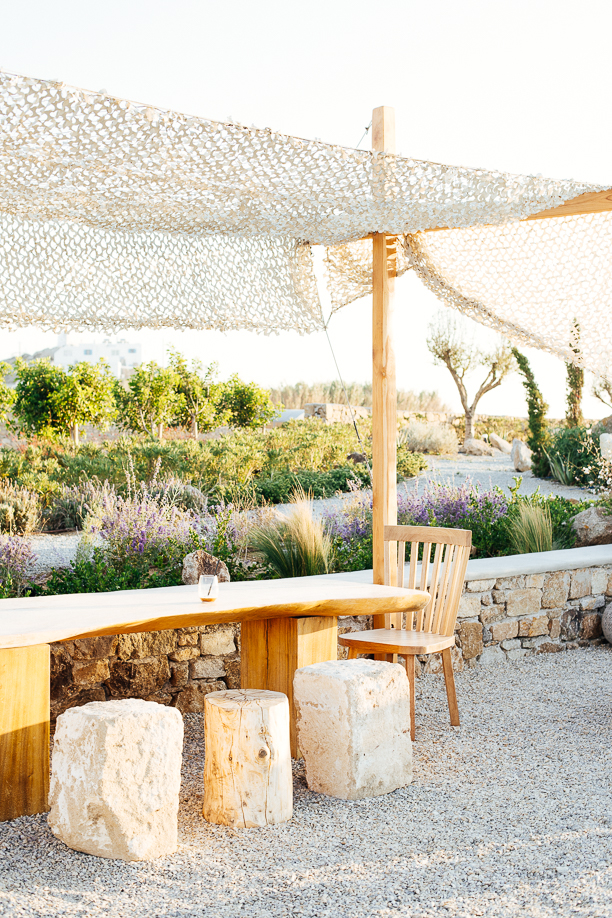 All photos were taken by me
♥
*Disclaimer: My stay at Portes Suites & Villas Mykonos was hosted. All words, comments and thoughts in this post are my own. This post may also contain affiliate links. I get a commission if you make a purchase through the links which comes at no cost to you. Thank you from the bottom of my heart for using my links.