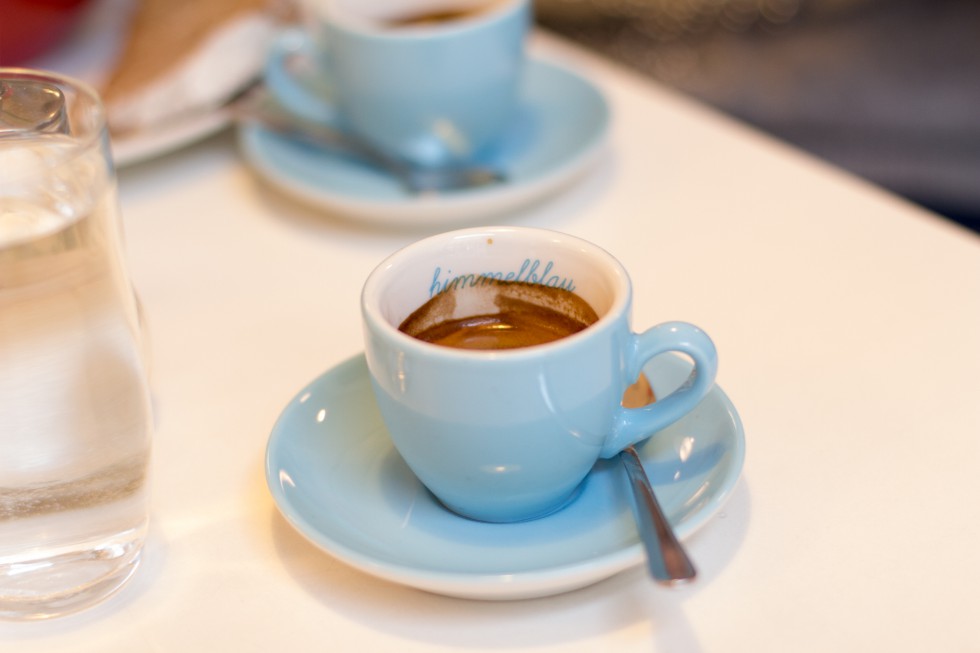 There isn't a better way to spend a Saturday afternoon rather than catching up with dear friends in a super cute cafe like Himmelblau, which means azure in English.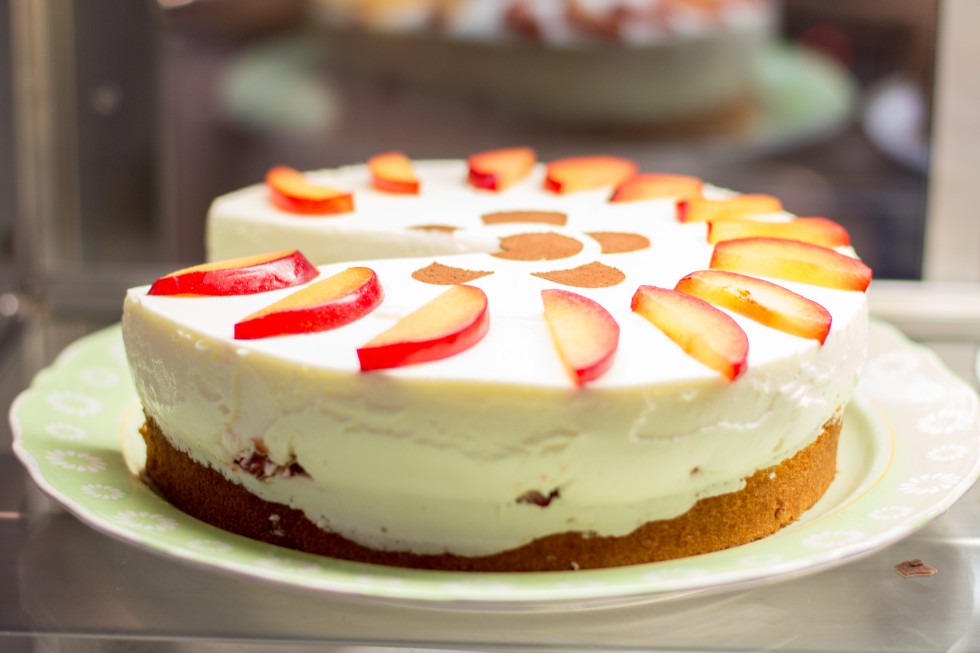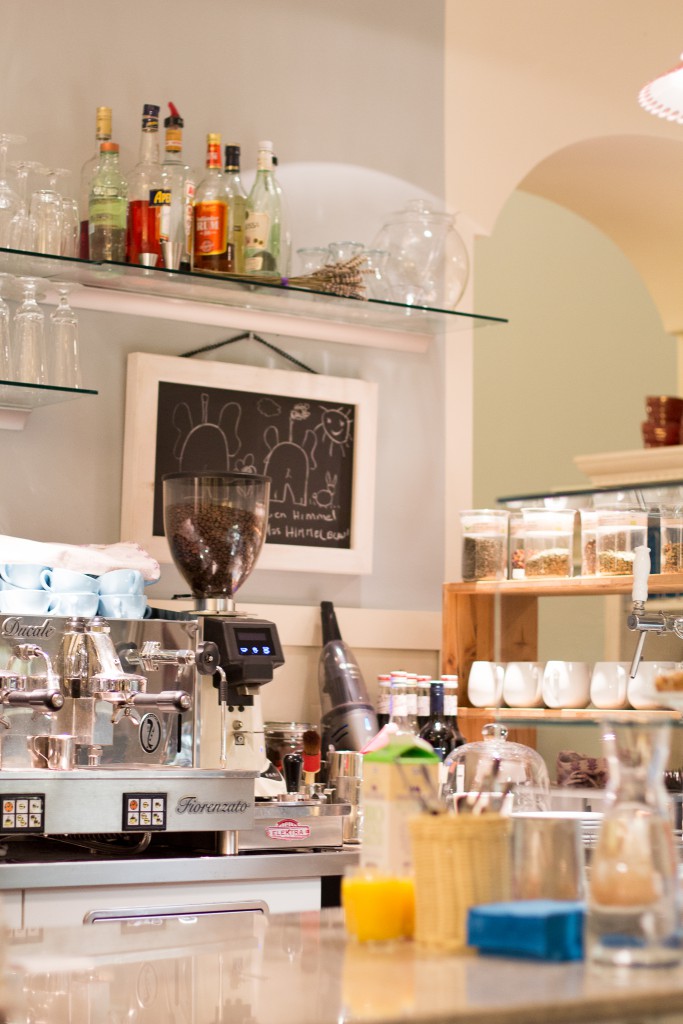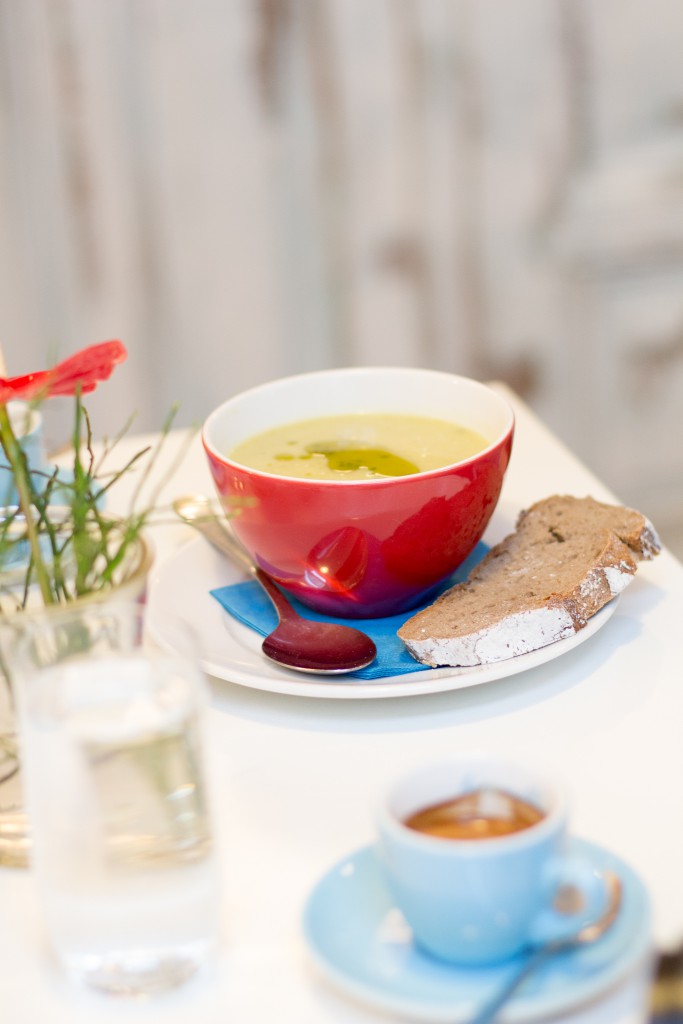 This was actually my second visit at the Café in Vienna. I remember the first time I visited it was back in summer, you can find my summery visit here.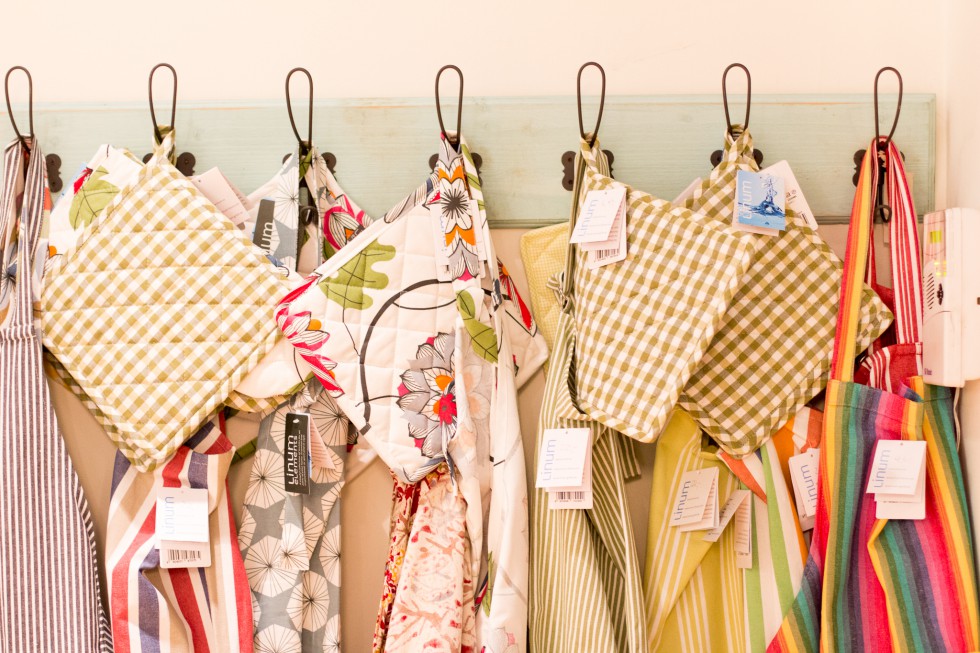 This time I took some pictures outside in the Kutschkermarkt and later on I jumped into Himmelblau to warm up. Our coffee was served in azure cups. We made ourselves comfortable and uploaded some spontaneous photos of the three of us on Instagram.
♥