Christmas lights Vienna.
I don't post photos of myself that often, but when Silia meets Elena, magic happens. We wanted to take some pictures that capture the Christmassy atmosphere which is all over Vienna.
We were actually inspired by the Christmas lights that sadly will not exist after the New Years Eve.
For that reason, we visited three places. First, we went to Ringstrassen-Galerien, which is a shopping center in downtown Vienna. Second we went to the Motel One hotel which is at the opposite of the Opera House, and then we ended up at the Cafe Museum. All beautiful spots around Vienna, but above all, ideal for what we wanted to achieve. I hope you enjoy the photos like we did while we were taking them.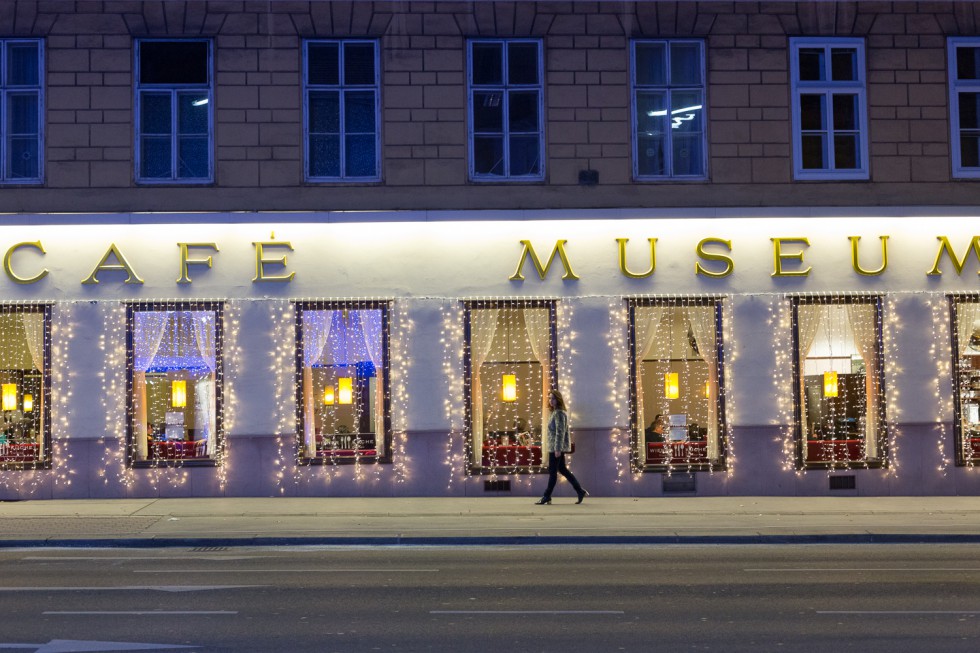 Photo (c) Elena Azzalini Photography
♥