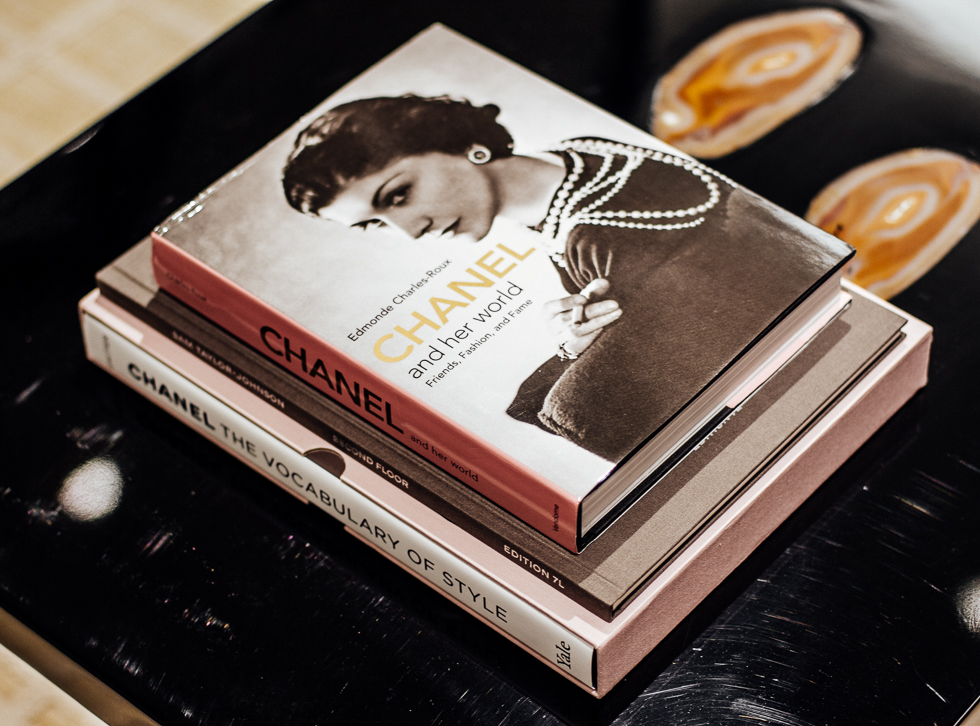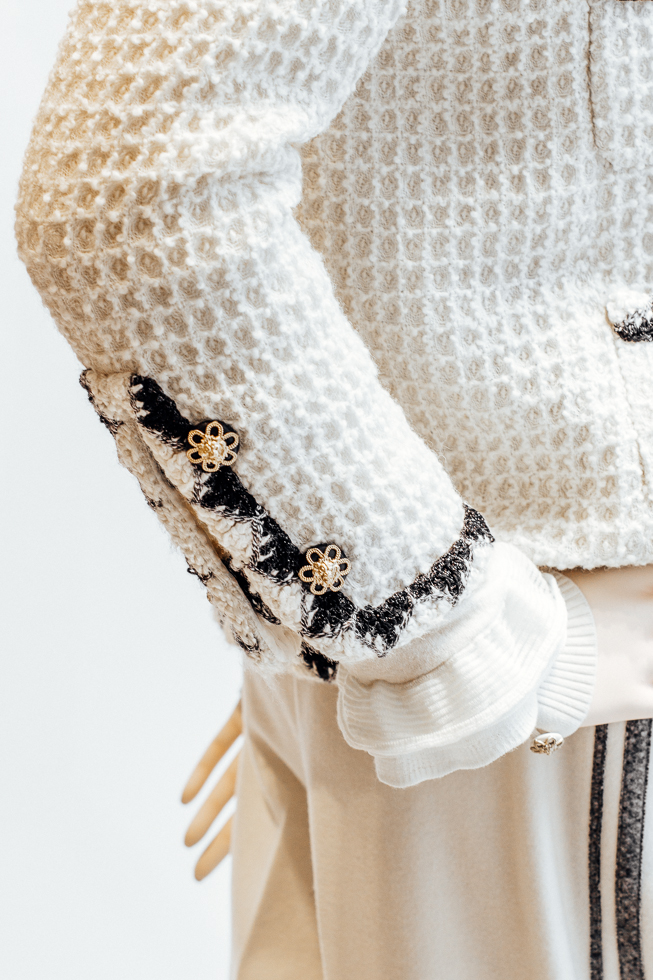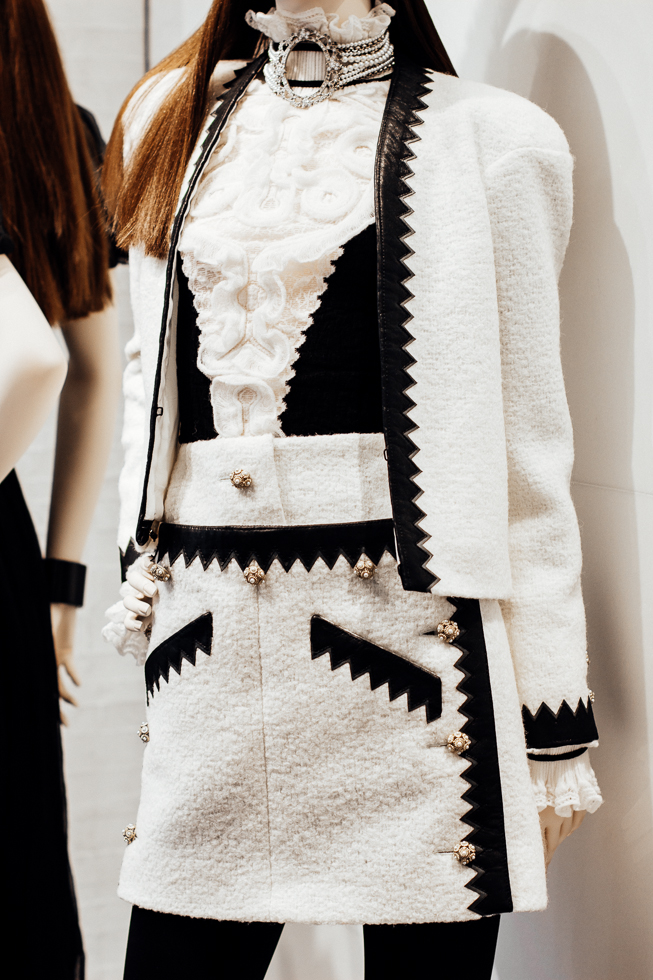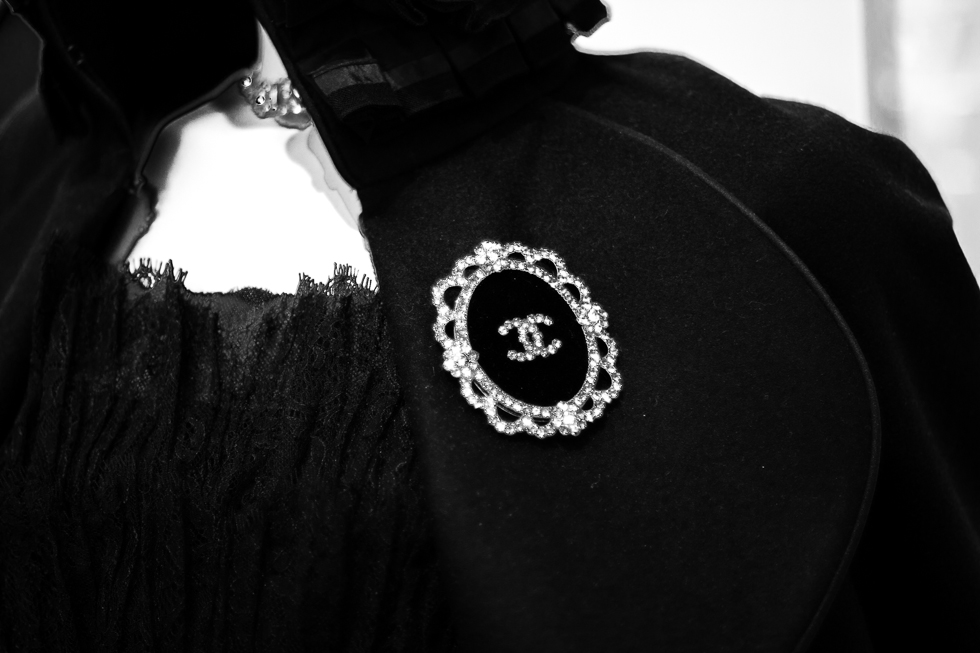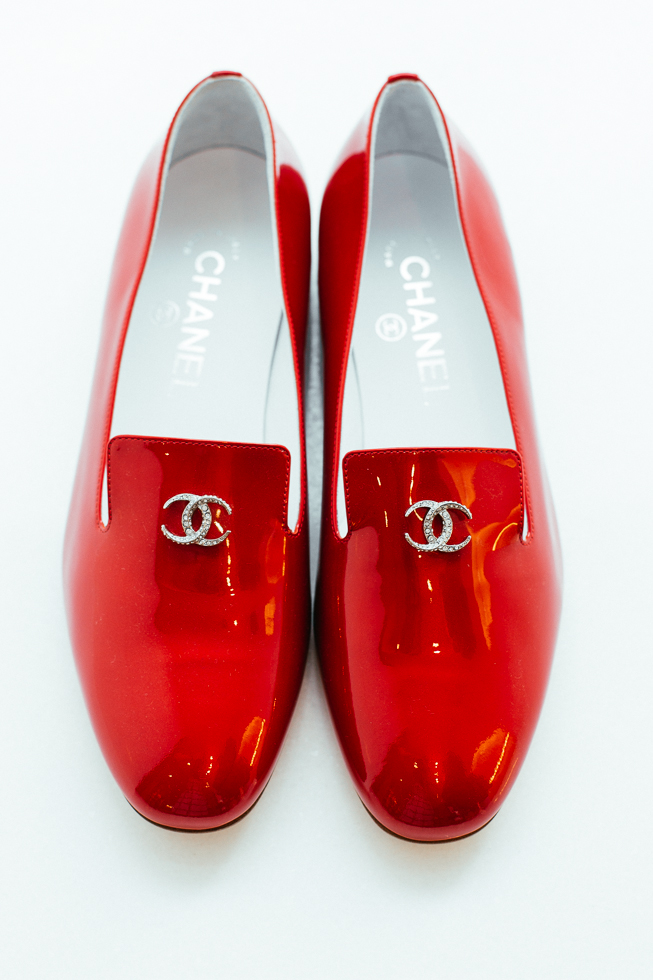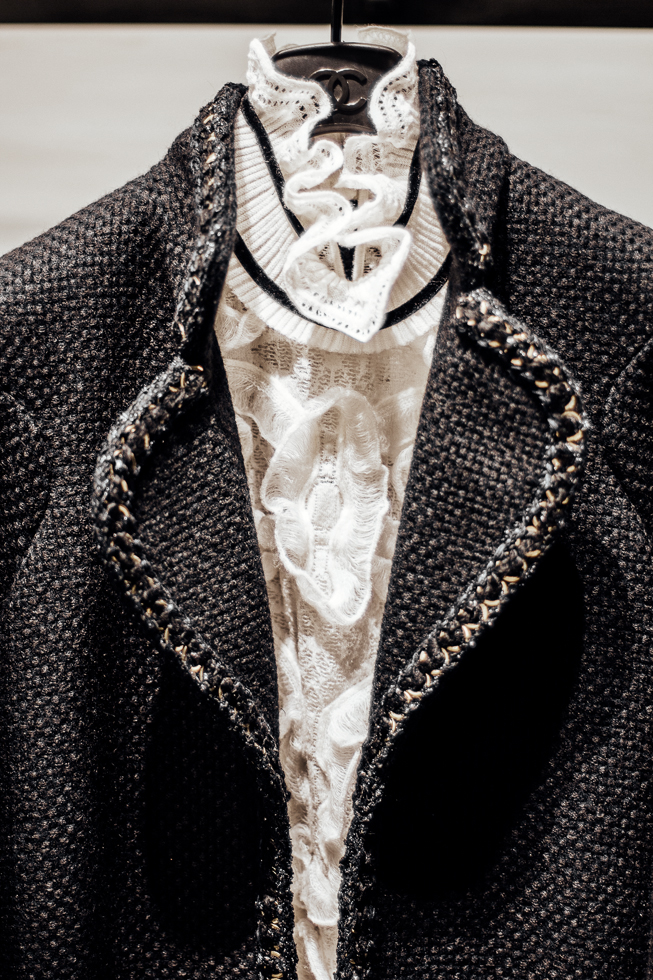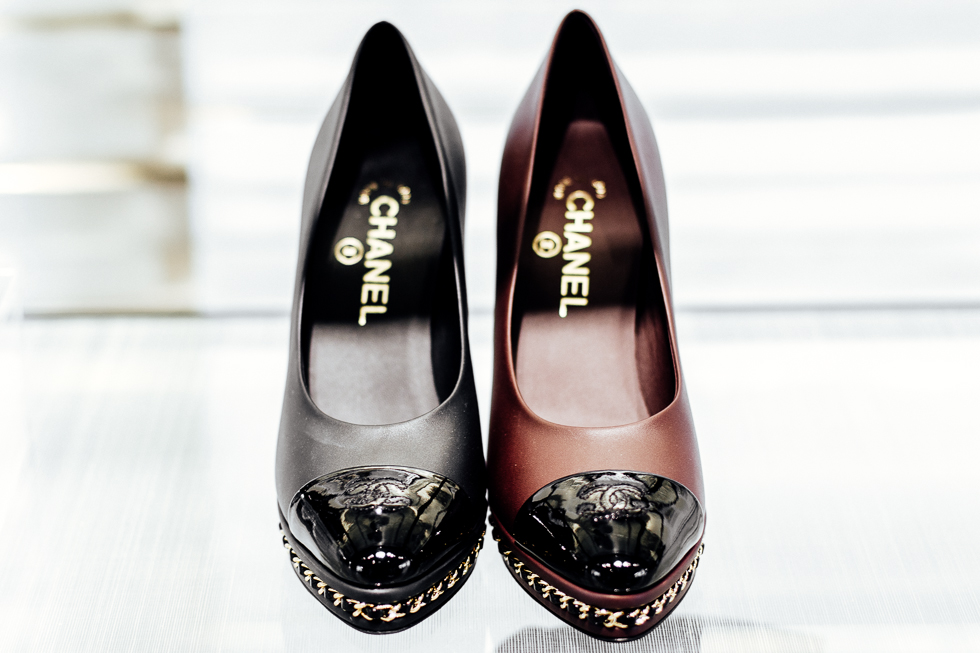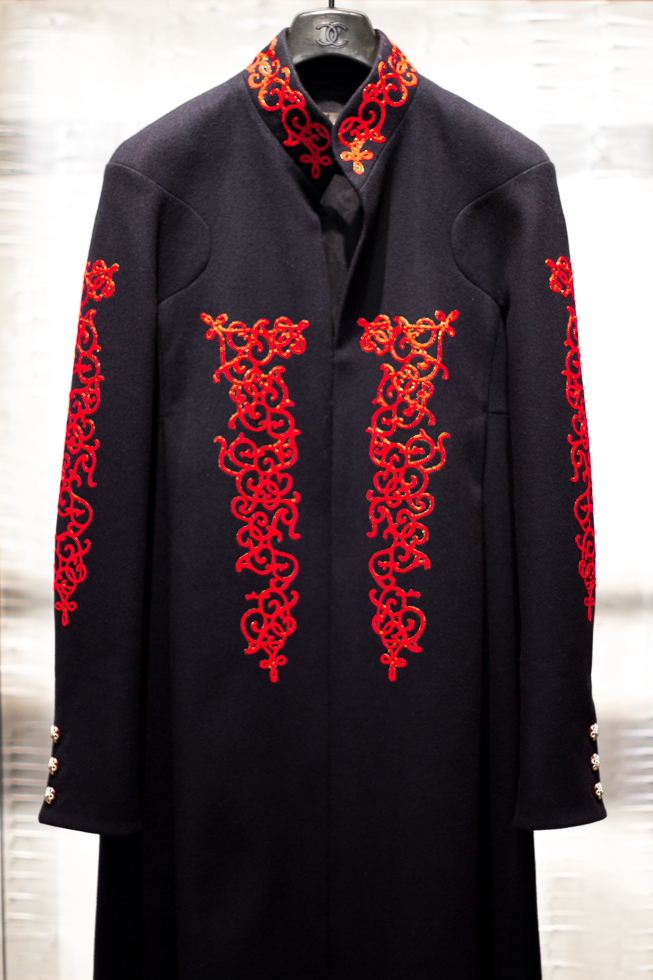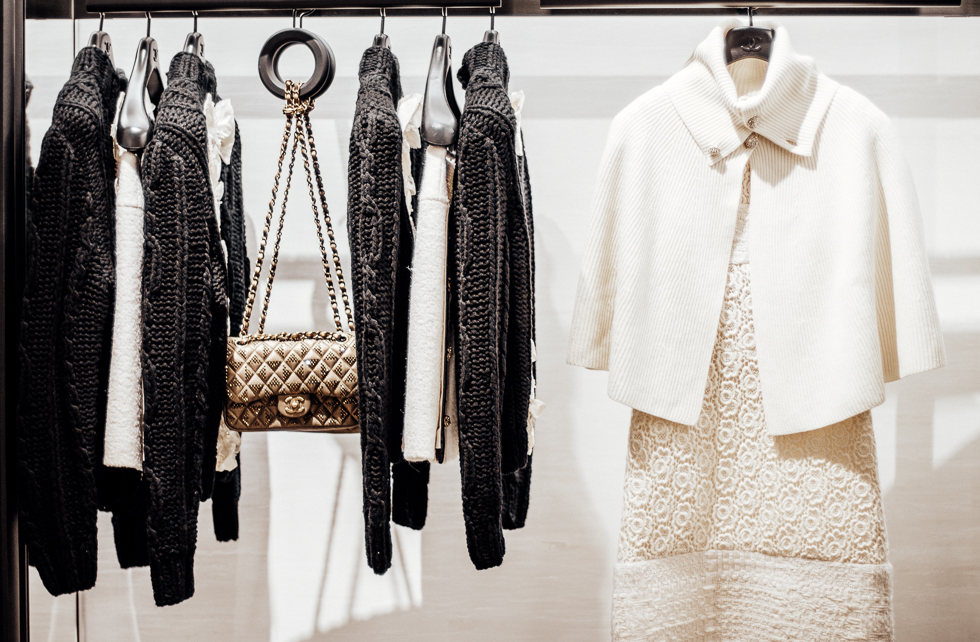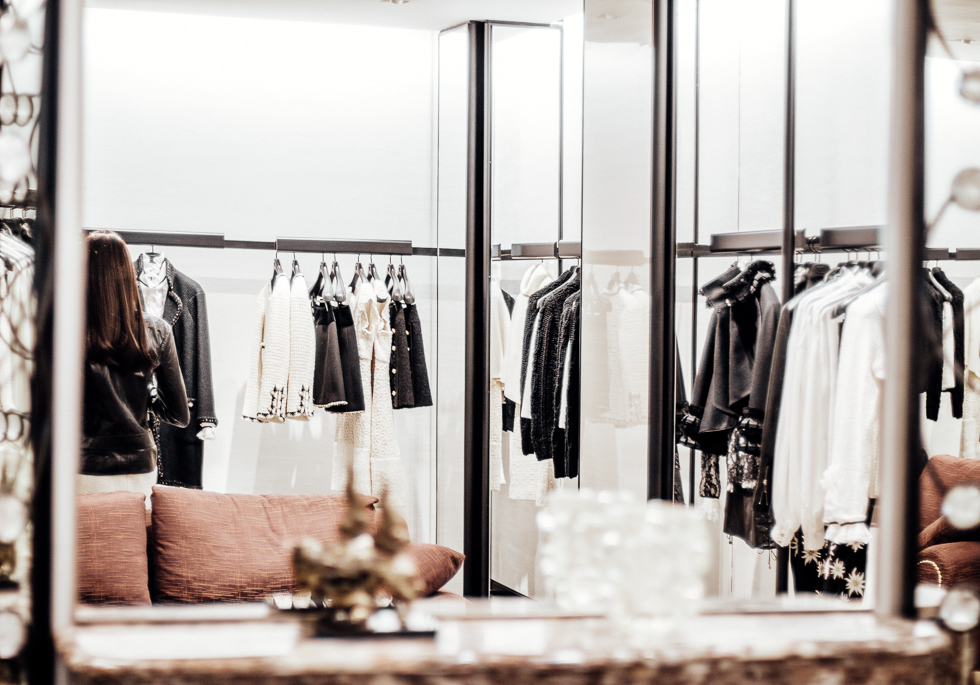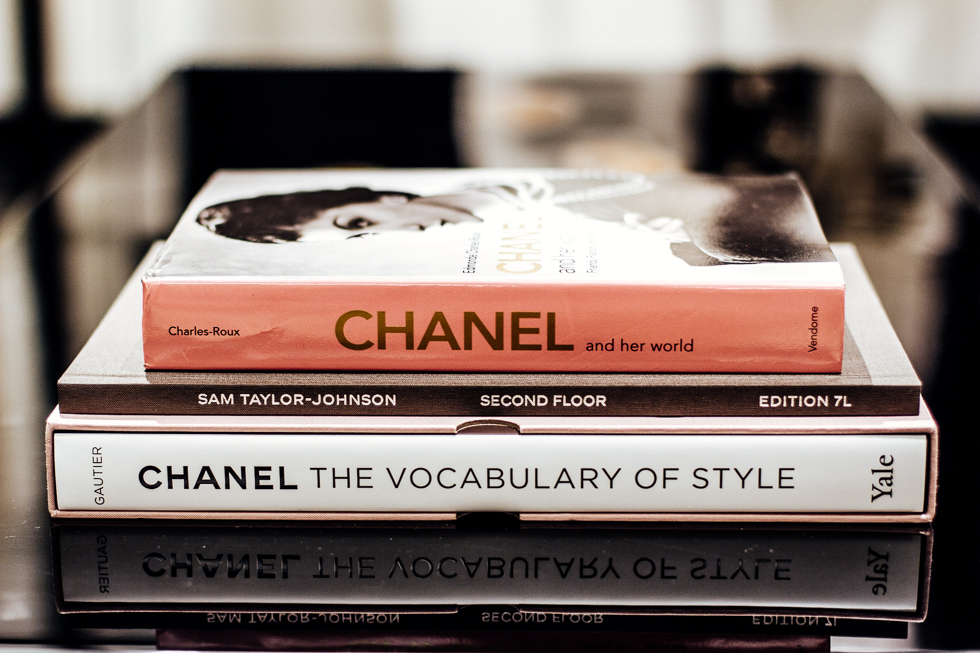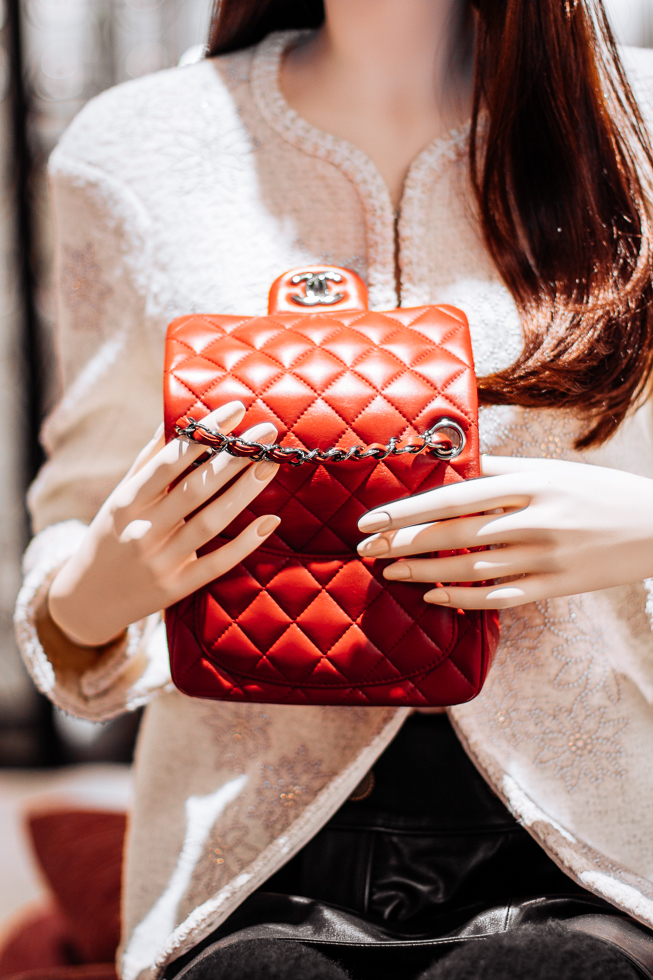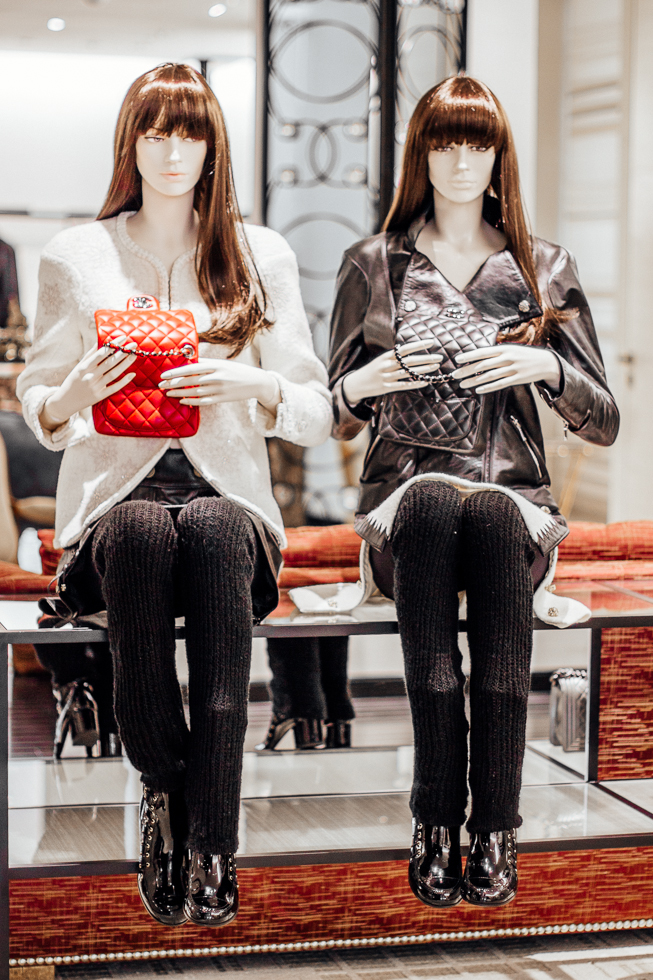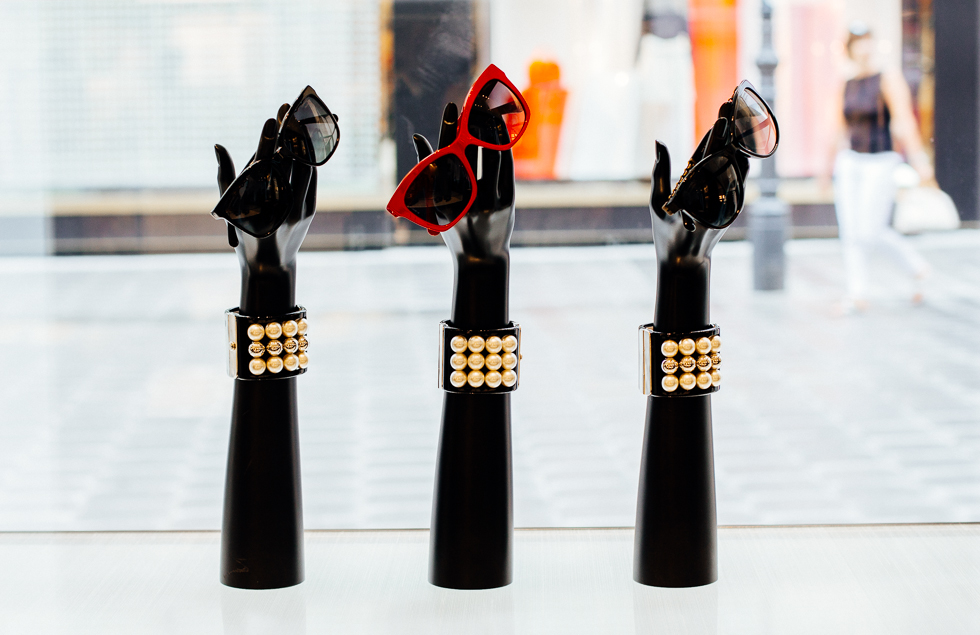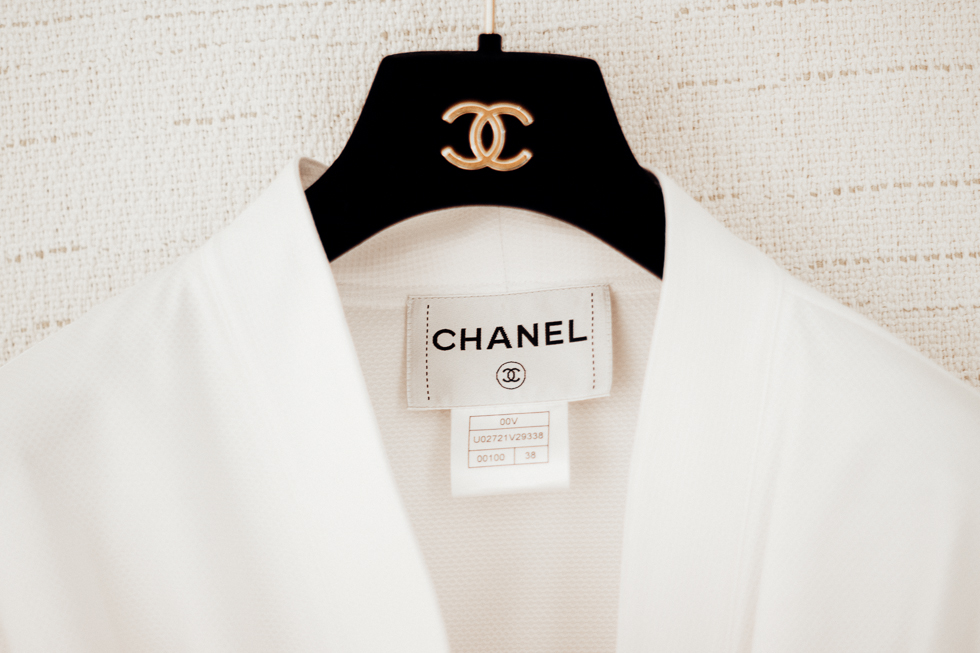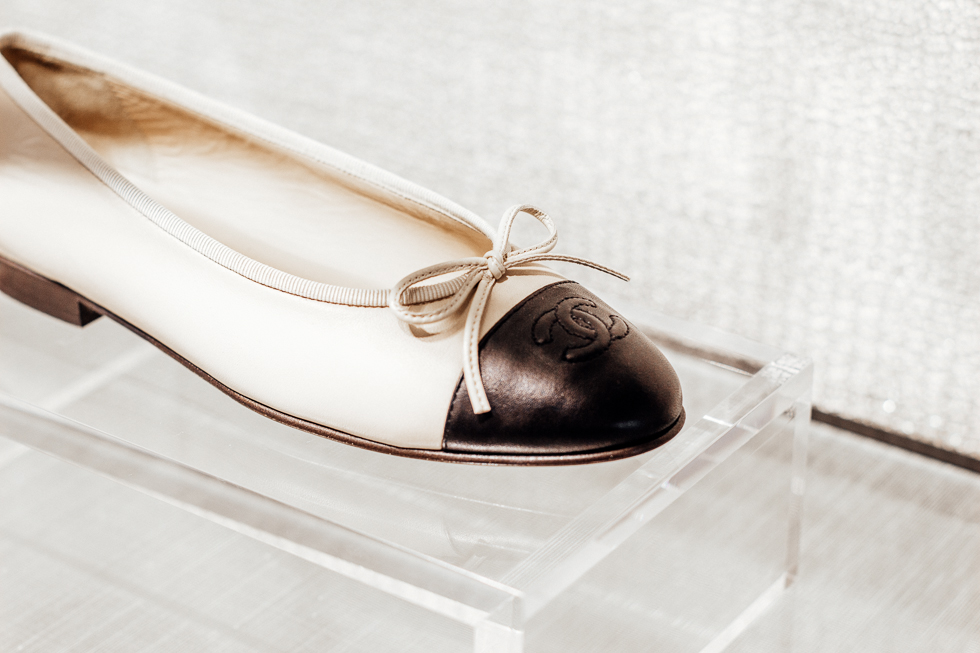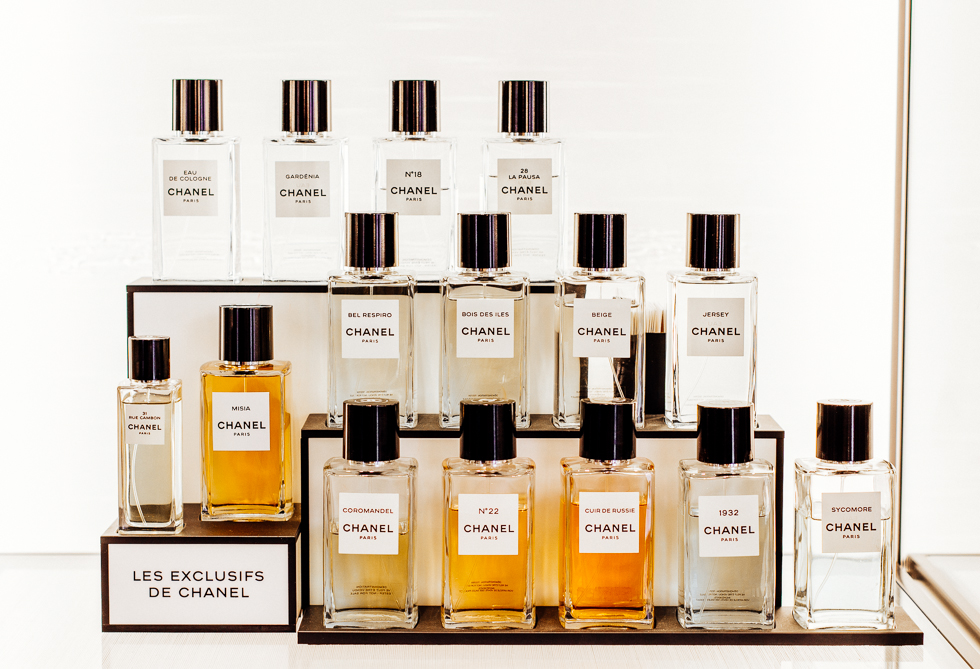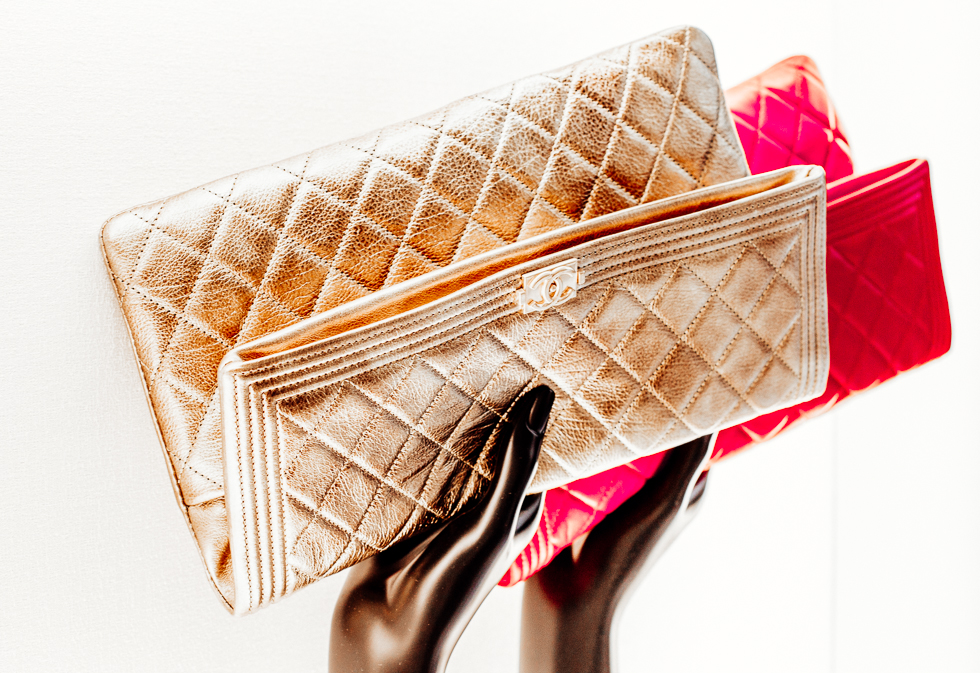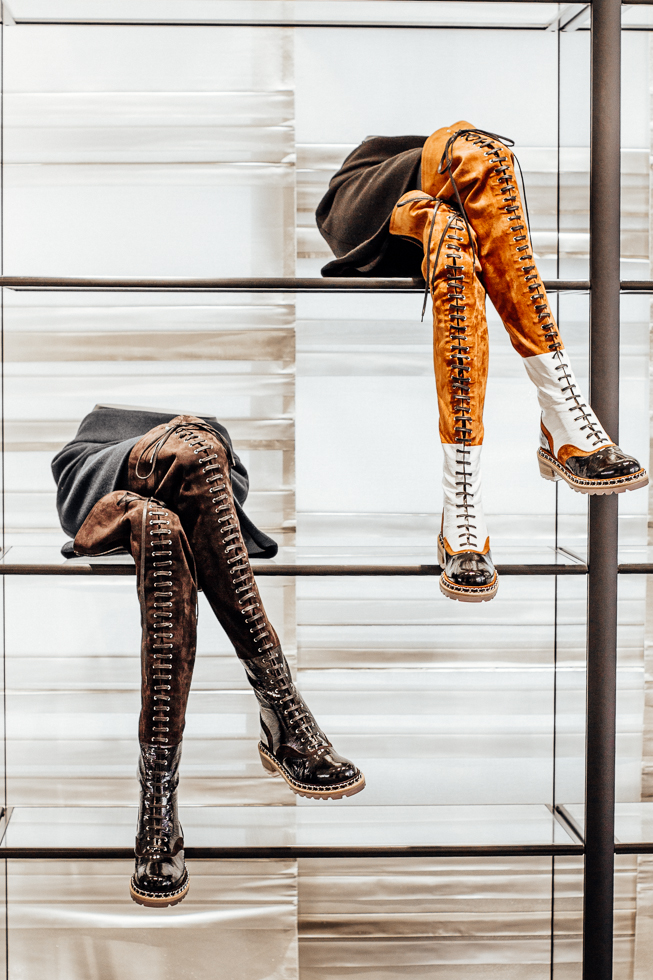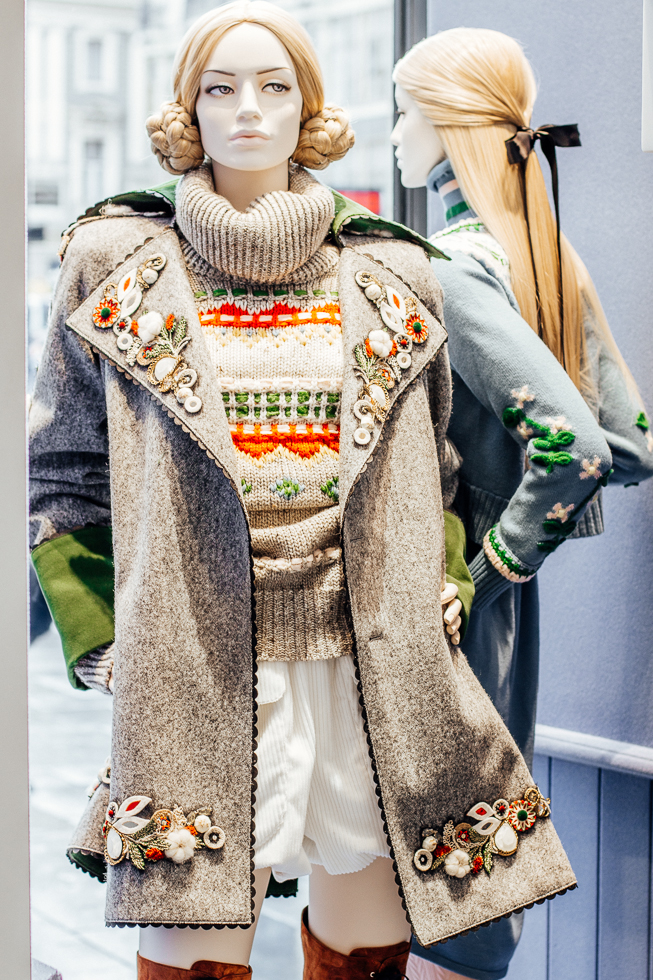 I have always been an admirer of Chanel masterpieces and an invitation to explore the new Chanel boutique in Vienna together with some other editors and journalists one day before the official opening was beyond my imaginations.
On the 8th July, the meeting started with breakfast at Julius Meinl am Graben. Later on, the Chanel staff welcomed us in the boutique with champagne and macaroon and showed us around the entire store. I was totally in my element. Clothing, jewellery, a double C monogram everywhere, the newest creations of Karl Lagerfeld and an interior design inspired by the apartment of Chanel in Paris, on Rue Cambon 31.
Instead of making myself comfortable on the tweed-sofa, flipping through Gabrielle's Chanel book, eating macarons and sipping champagne, I grabbed my photo camera, started taking pictures and thoroughly immersed myself into the elegant universe of Mademoiselle Chanel. I loved each and every moment spent inside there, although I felt a bit overwhelmed at the beginning, because I didn't know exactly from where to start taking photos and needed a few minutes to get familiar with the new environment.
I am glad that I am able to give you a sneak peek into the Chanel boutique through my photos on The Viennese girl blog but I also highly recommend you to visit the new Chanel boutique (and the old one) by yourself, if you are in Vienna or you plan to visit Vienna, so that you can discover what I had the chance to discover. And if you are really into the history of fashion, I suggest you to watch some videos that tell the story of a legend, which I personally found very interesting.
I left the Chanel boutique with a small yet fine press gift, feeling inspired and reflecting on three things: first, on my personal style. Second, on the ballerinas shoes that I have been coveting for so long and finally must treat myself as the next Christmas gift, and last but not least, I was thinking one more time that the world is full of endless of possibilities and beautiful things that I just cannot stop discovering.♥
Tuchlauben 1, 1010