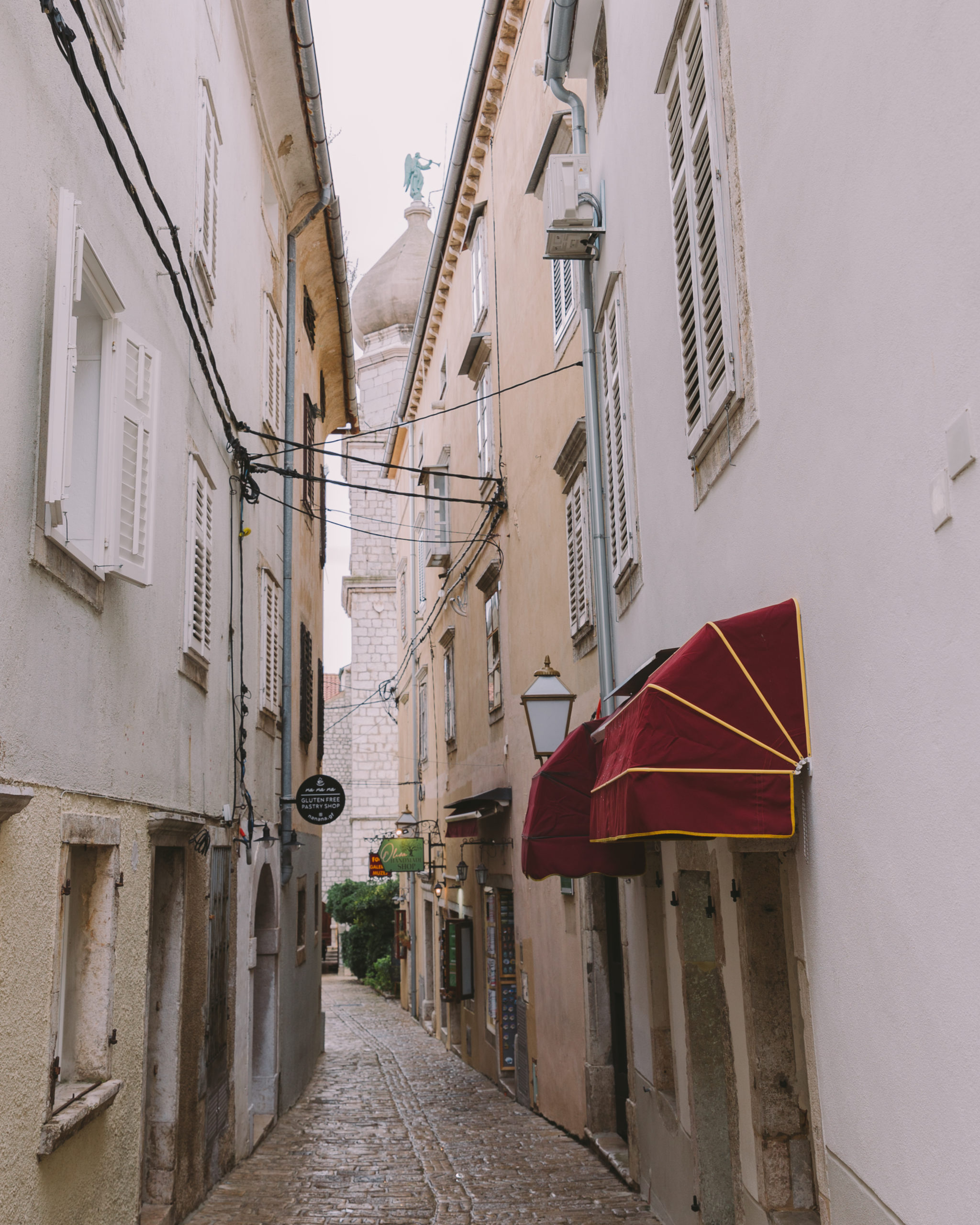 Croatia is home to many beautiful and unspoiled islands. Last week I had the chance to visit and explore three of them: Rab island, Krk and Losijn. These are my photos!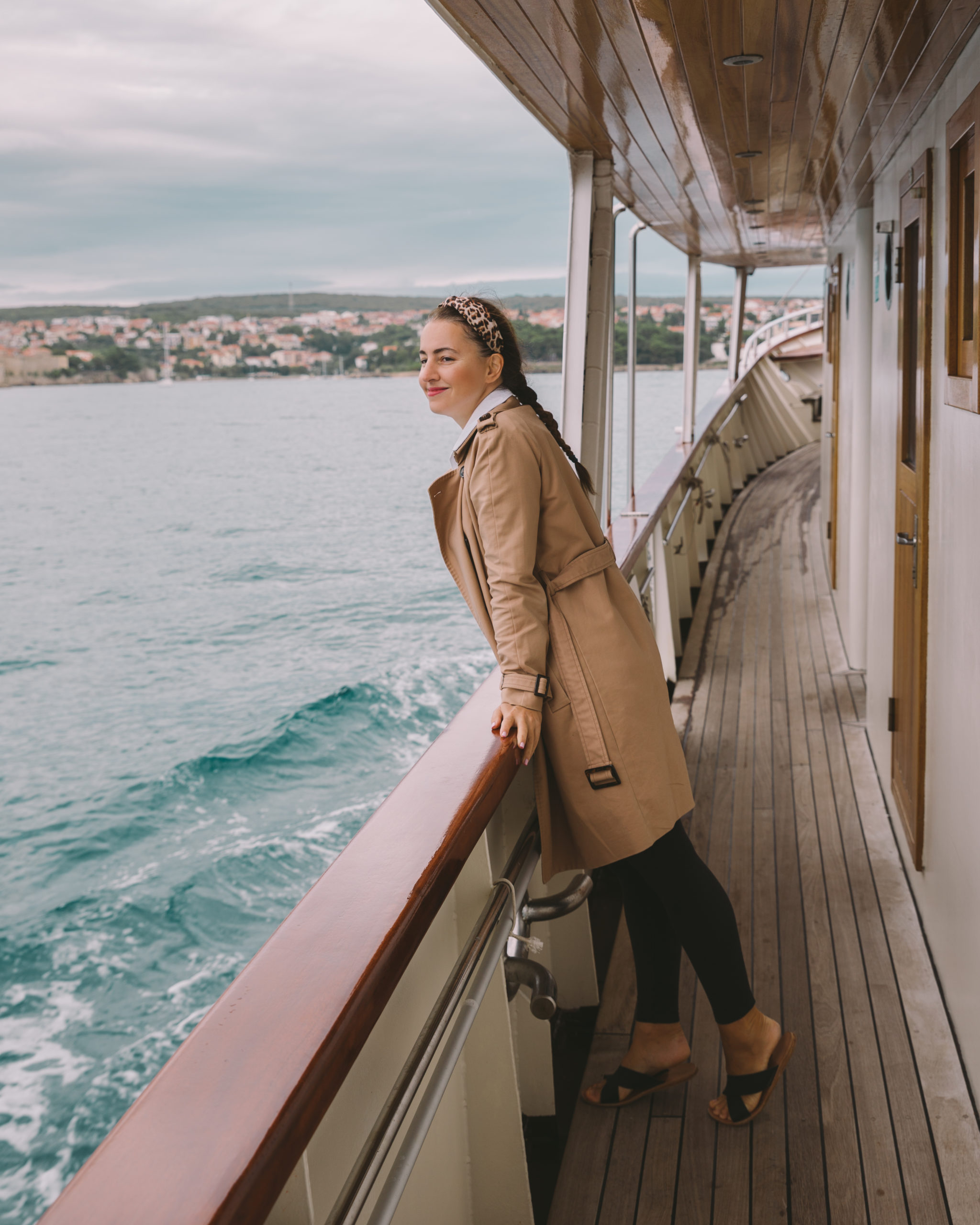 I flew from Vienna to Zagreb airport. It's only a 40 minutes flight. A driver picked me up from the airport and we drove to Rijeka. We kicked off the boat tour from Rijeka the next day.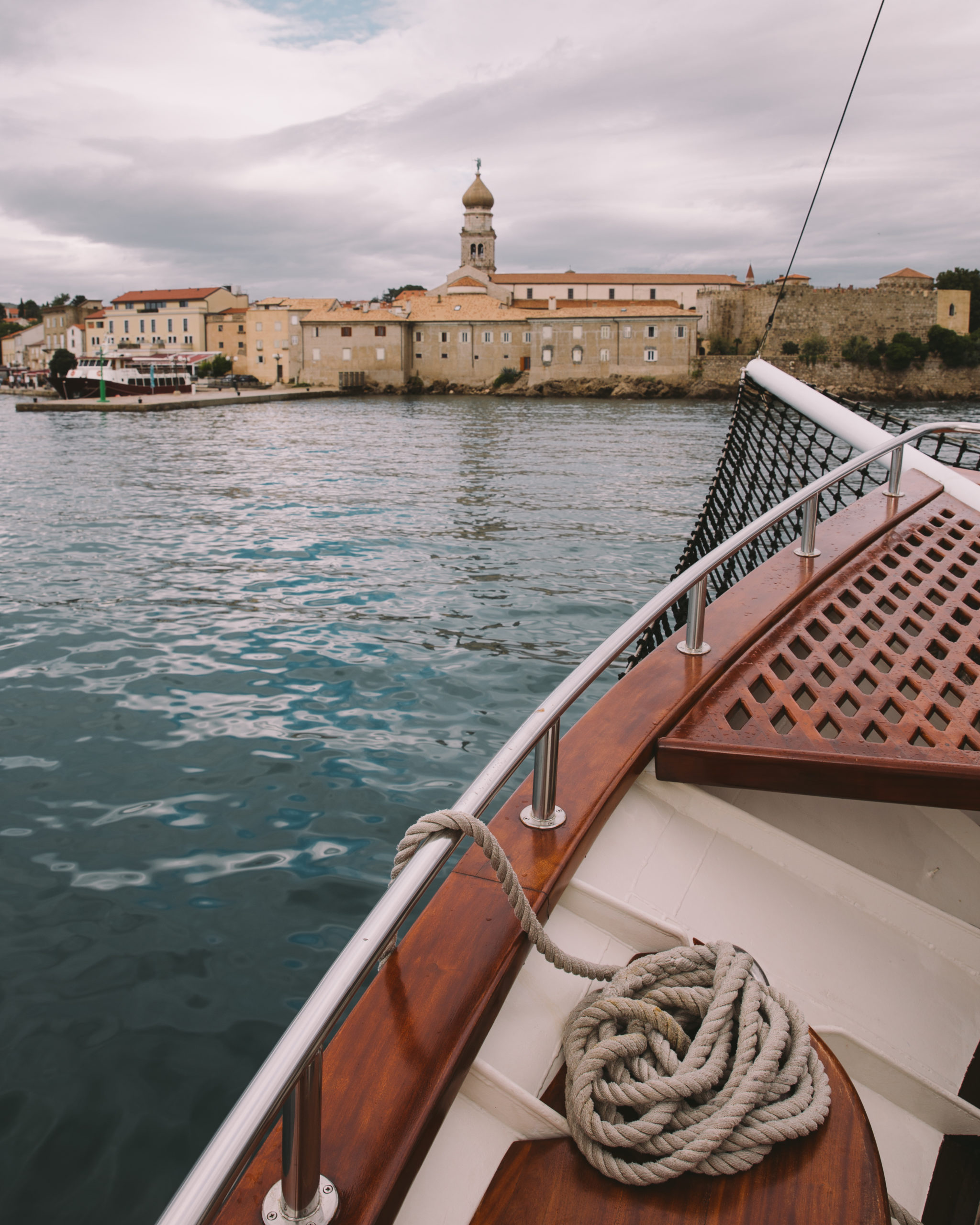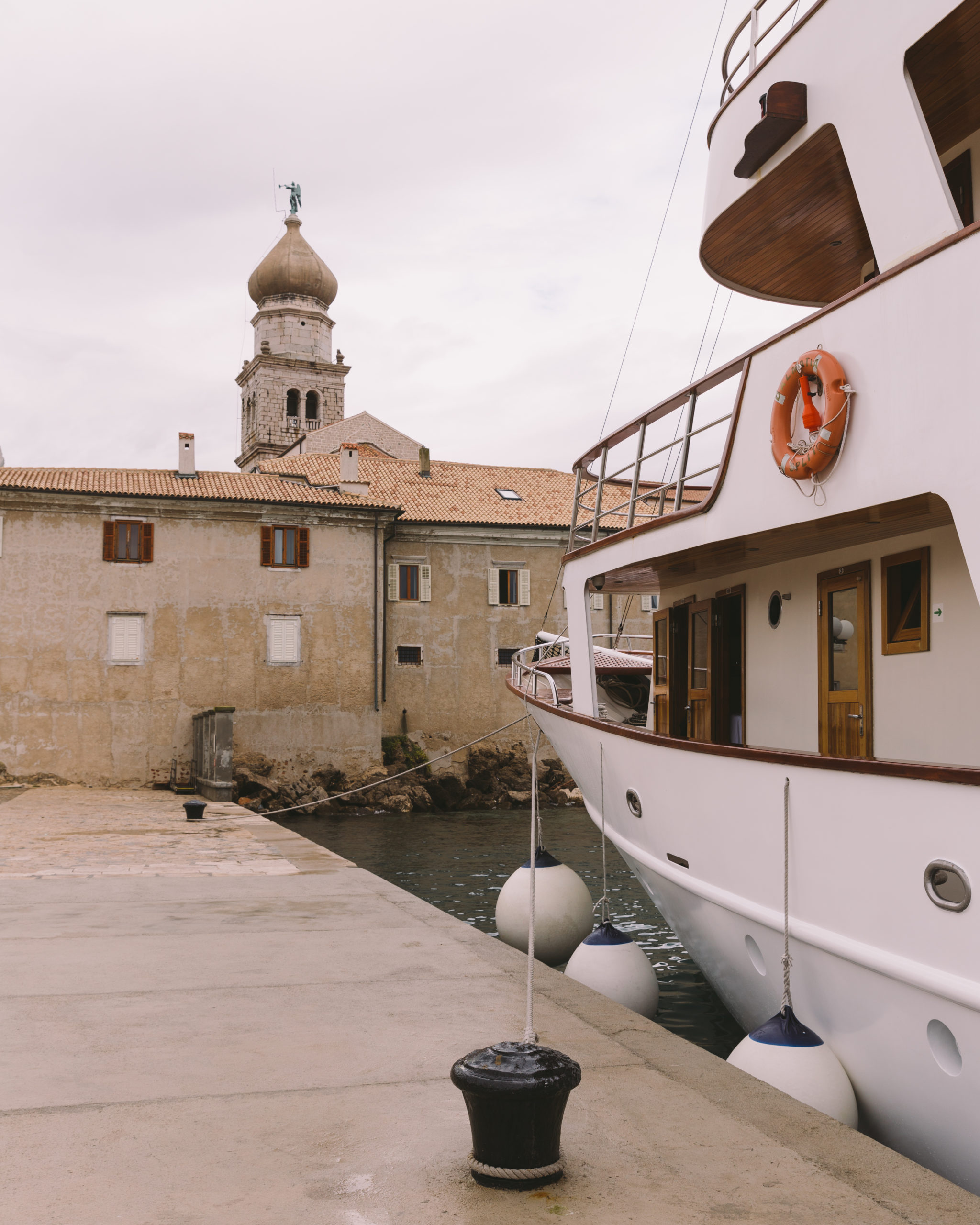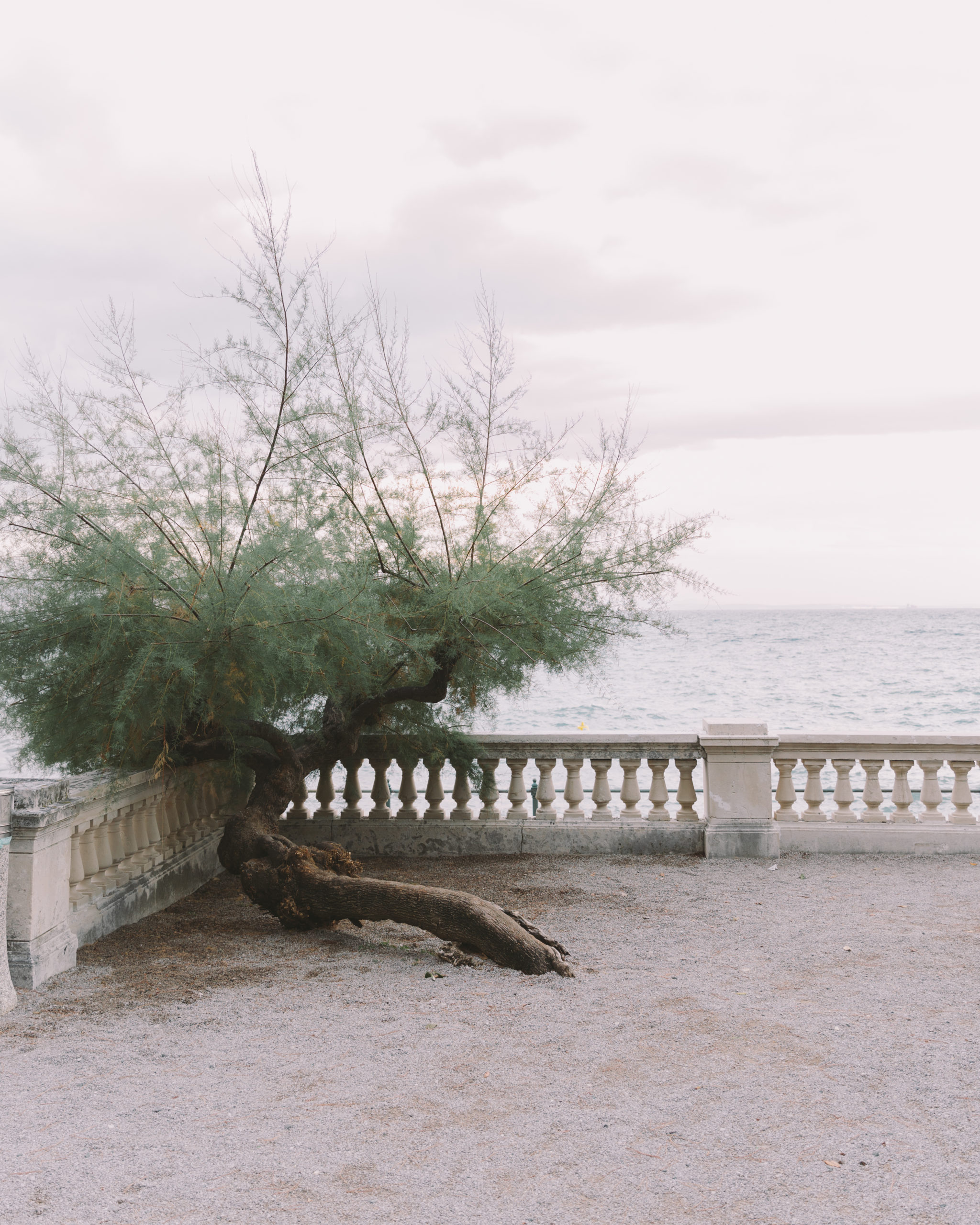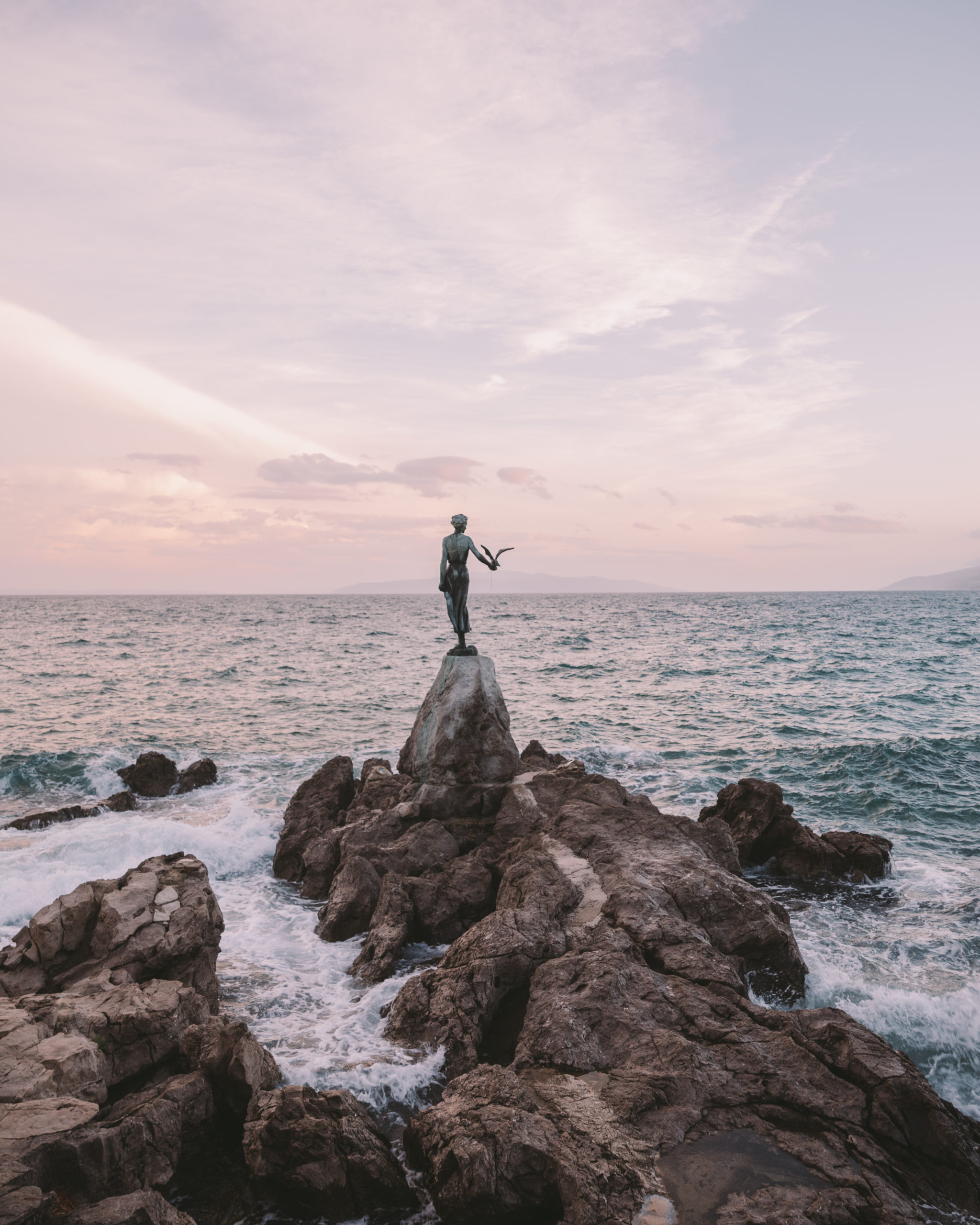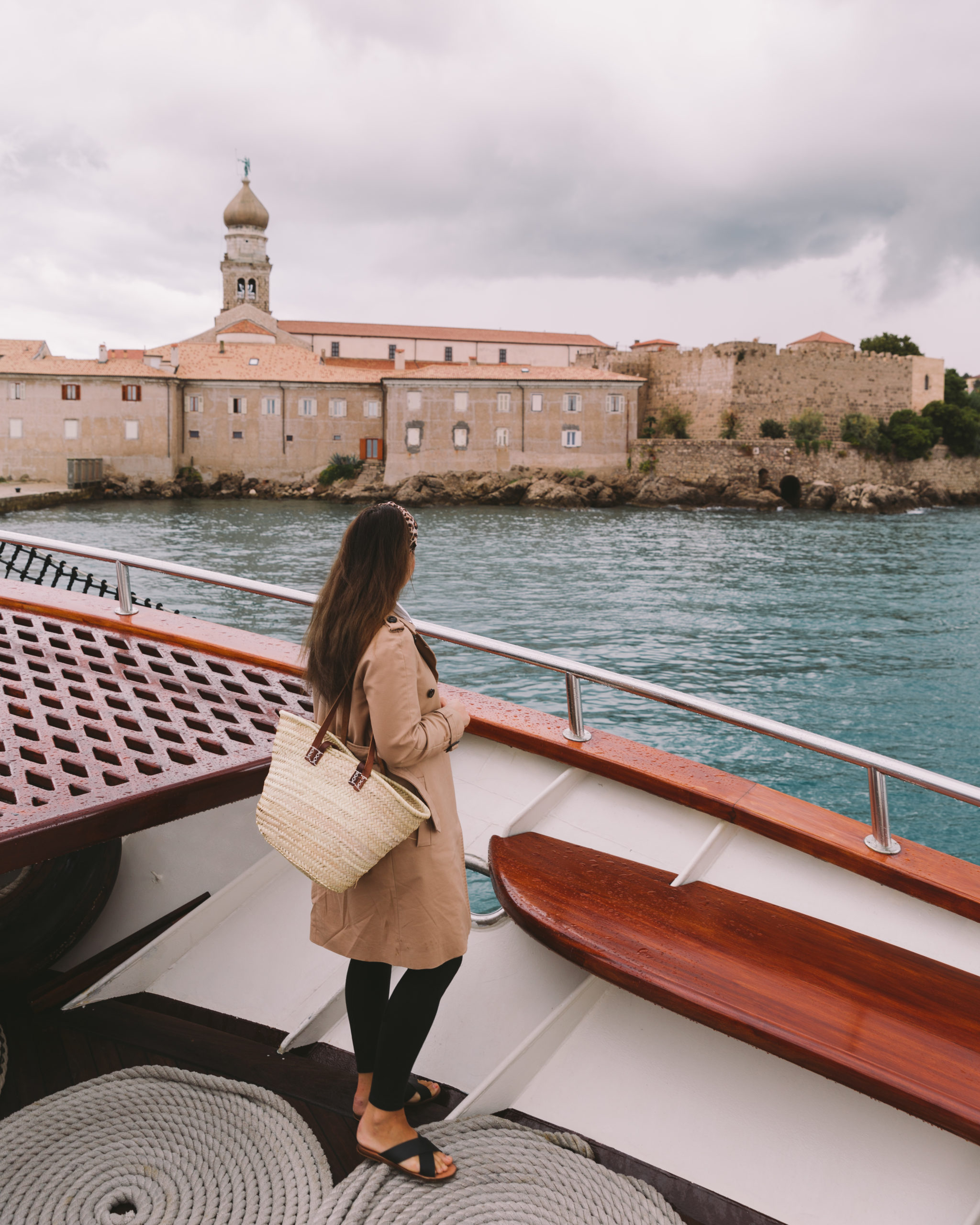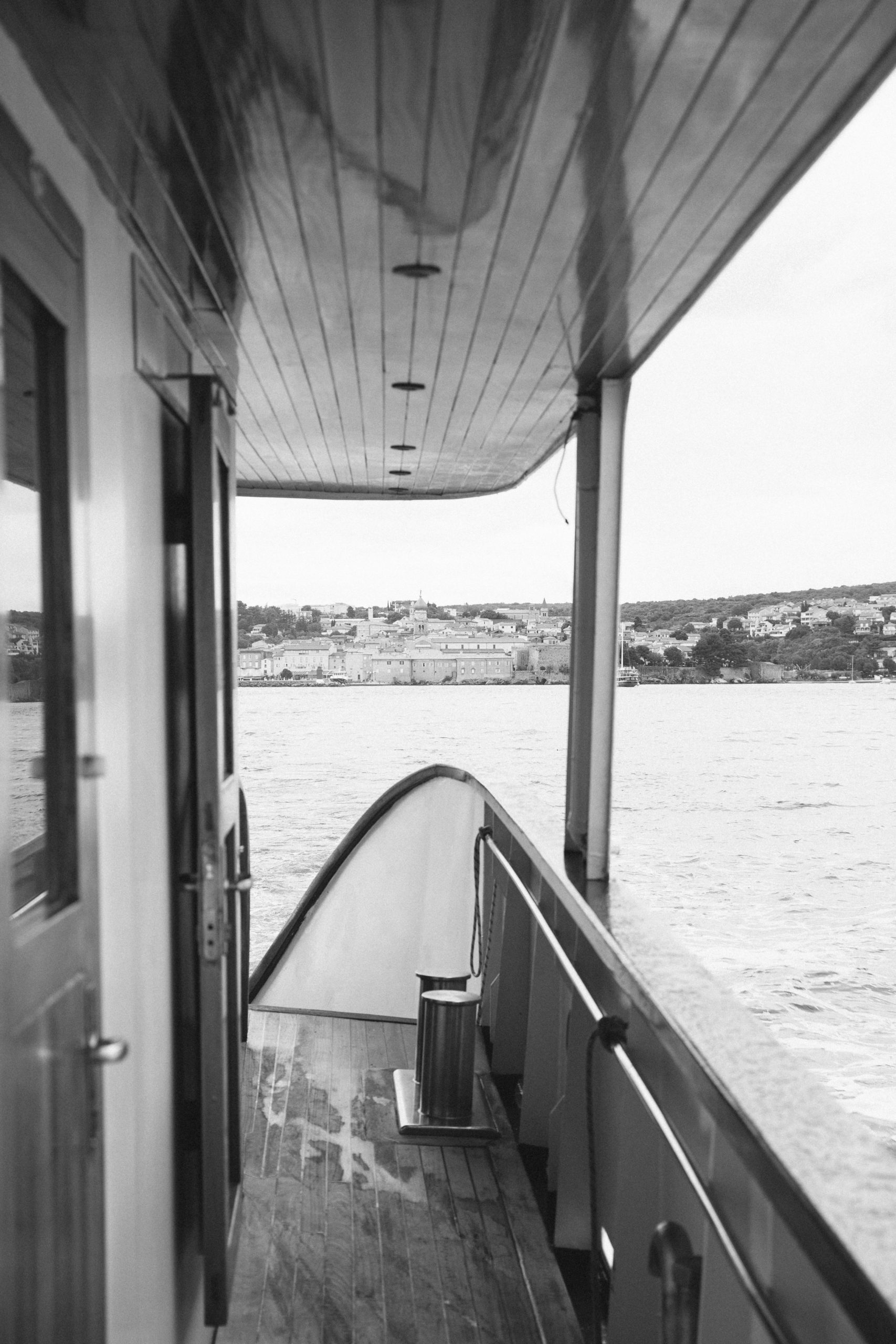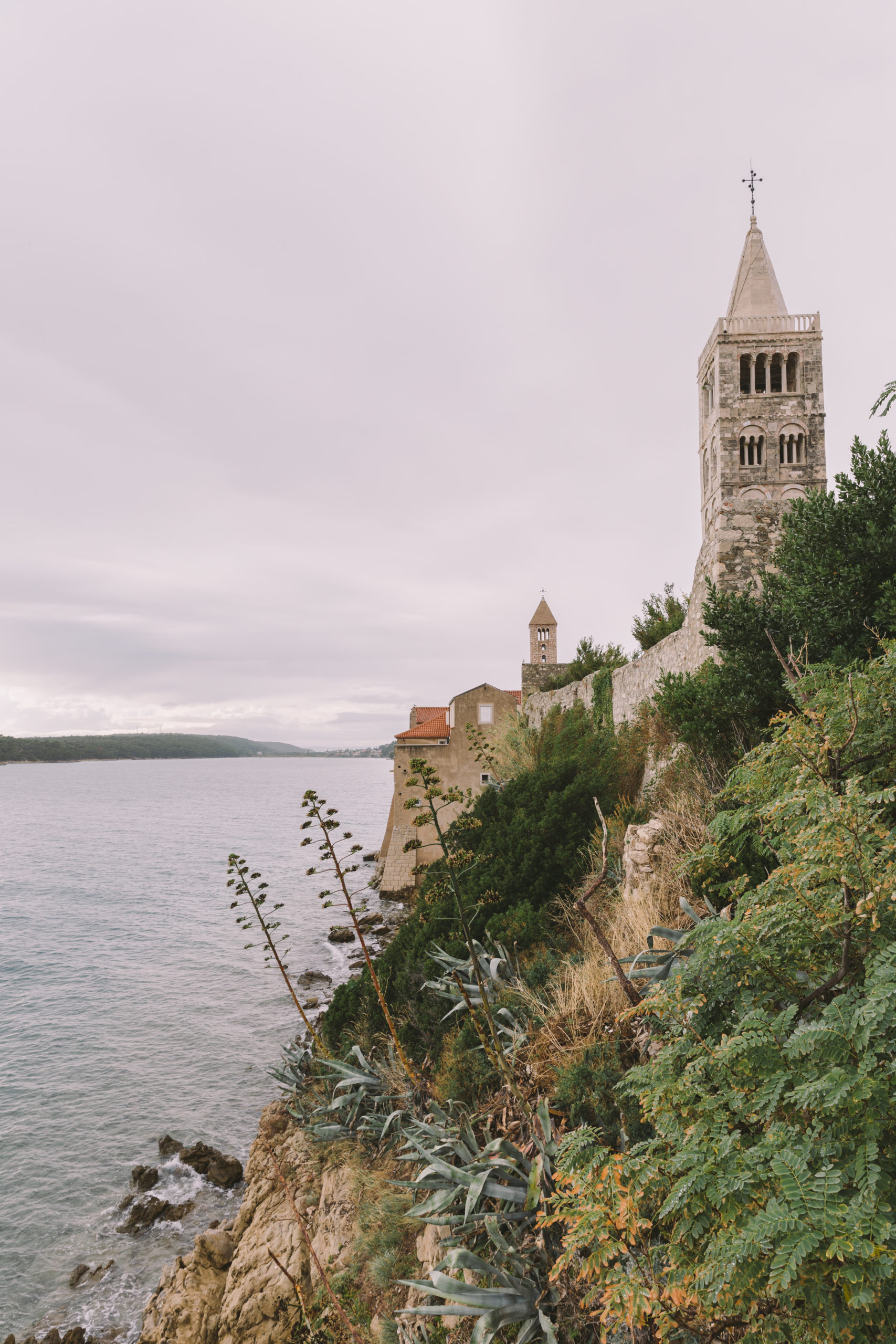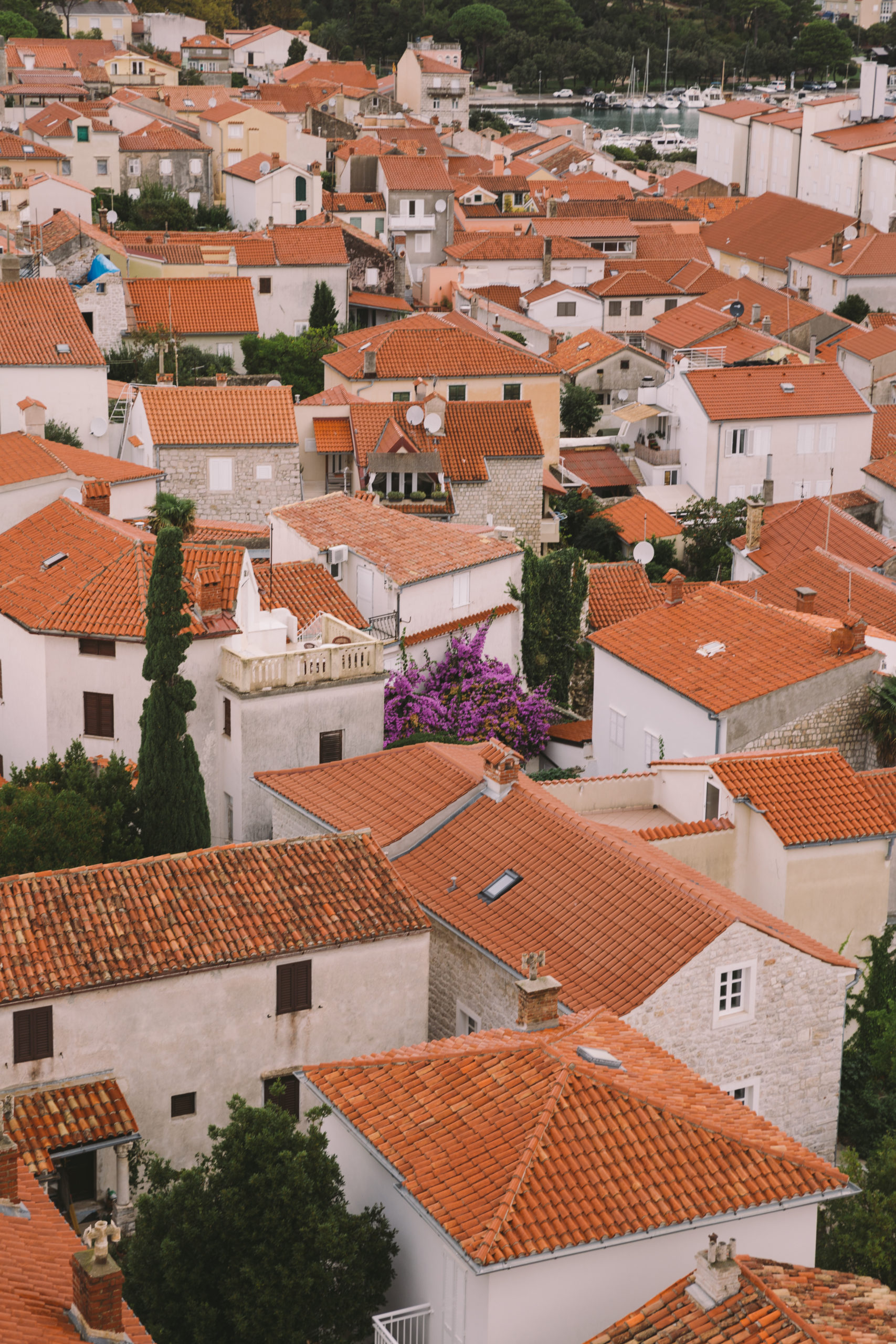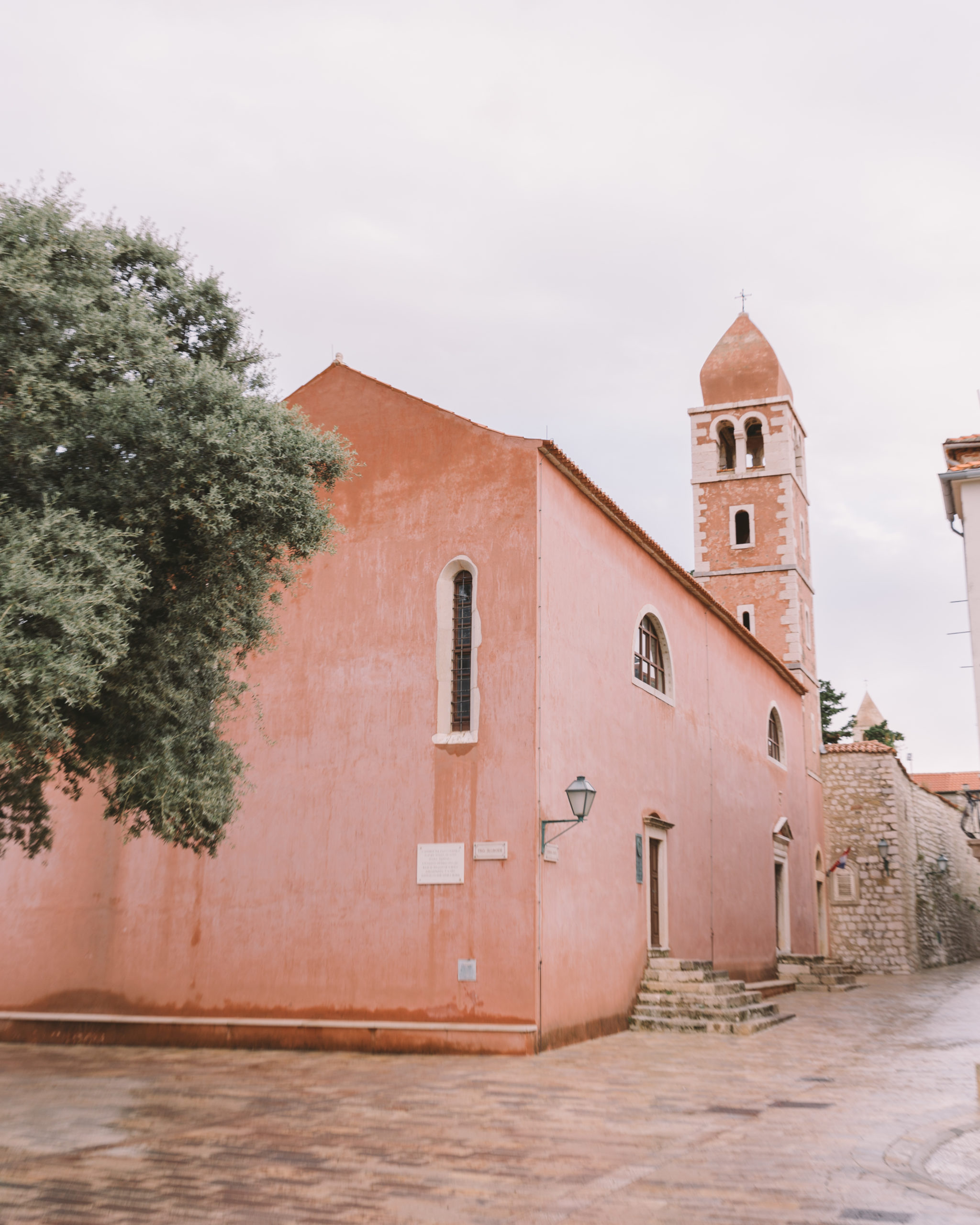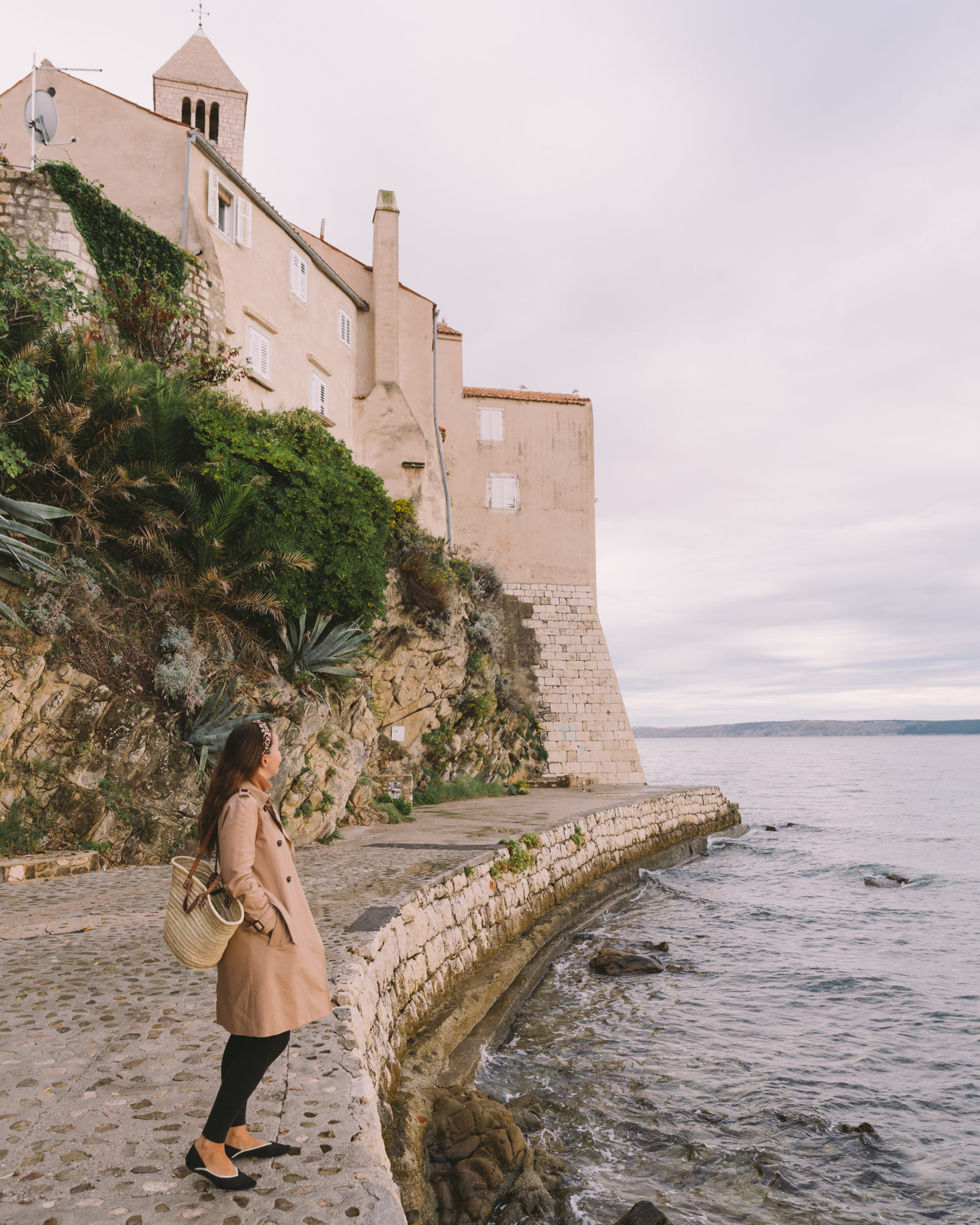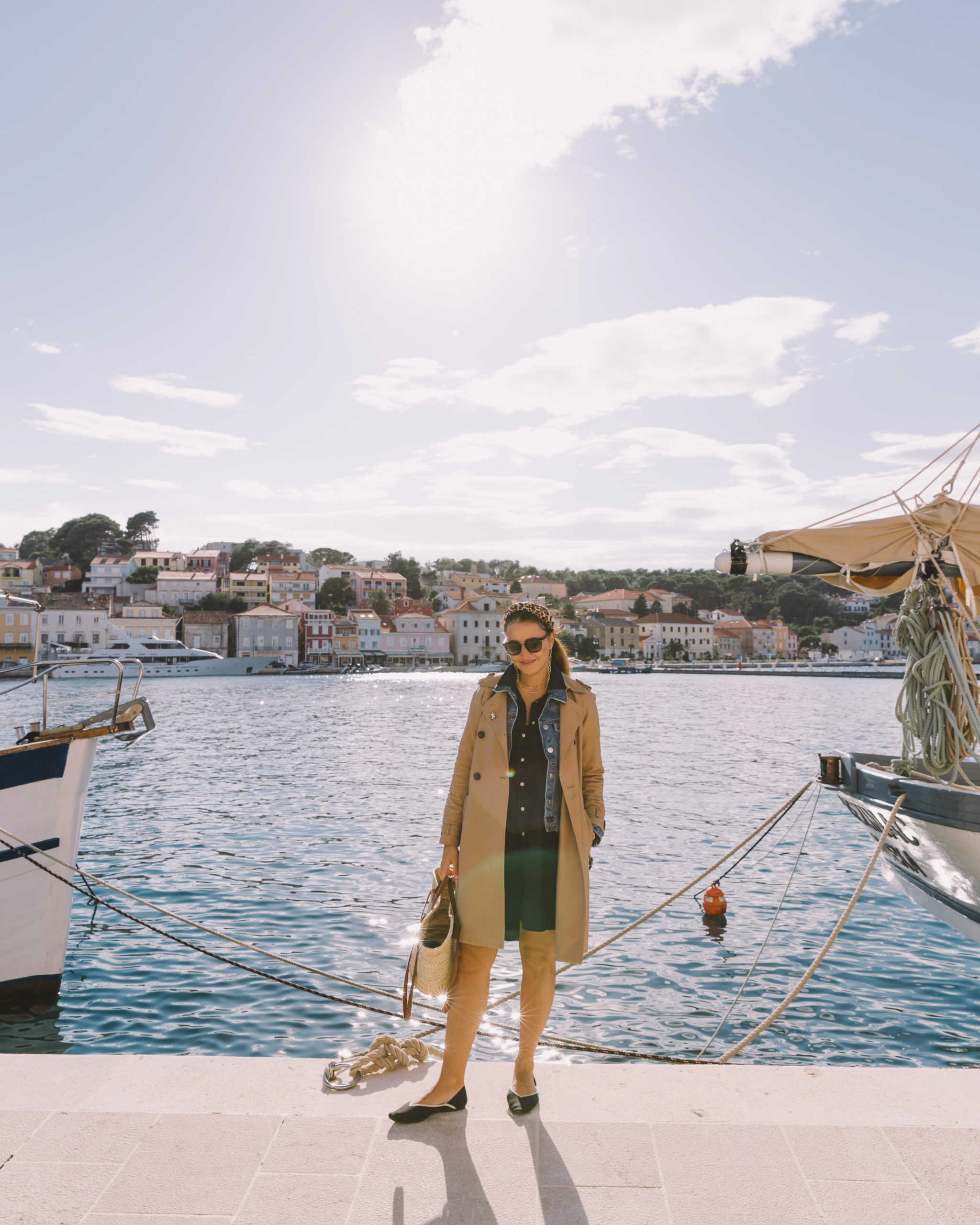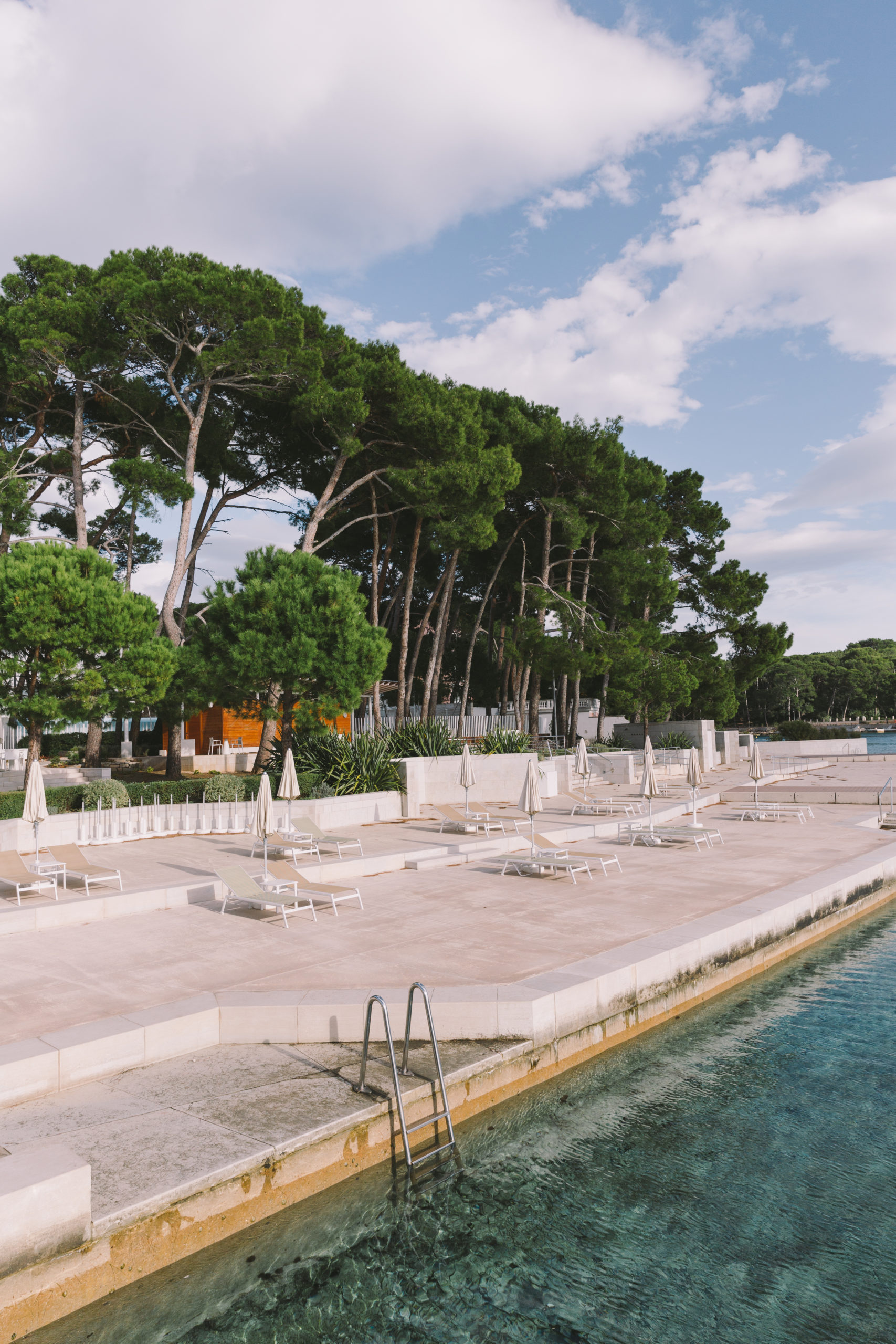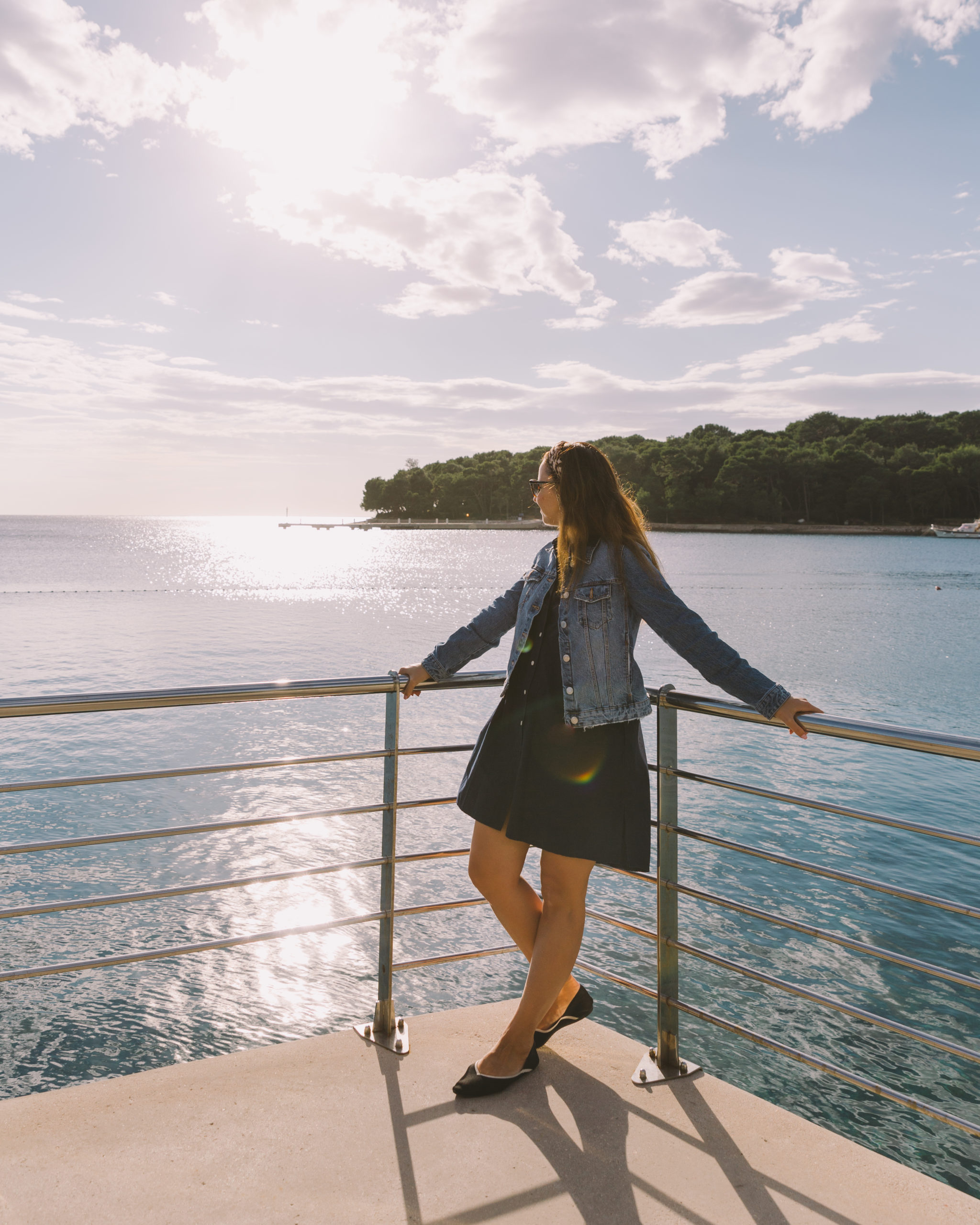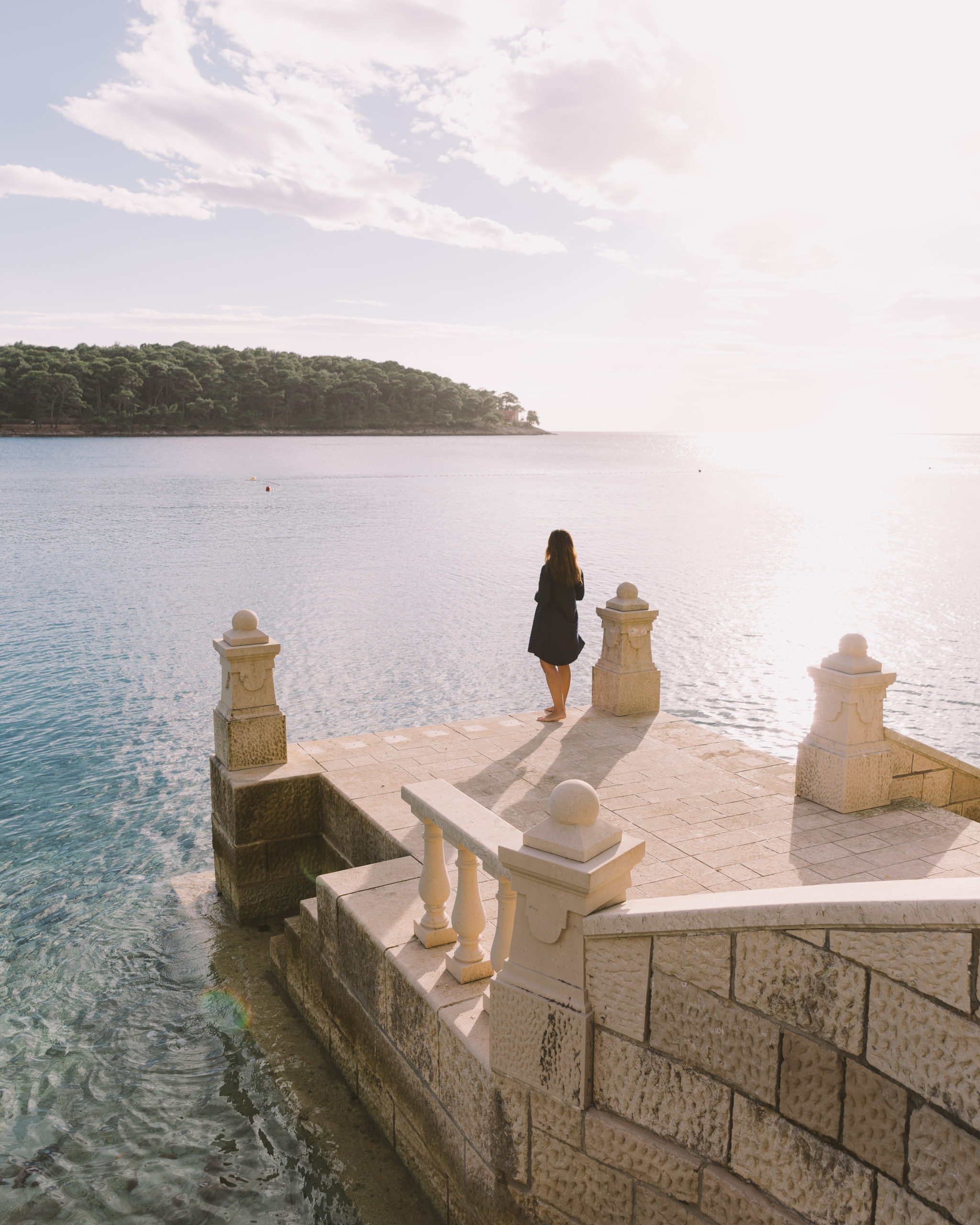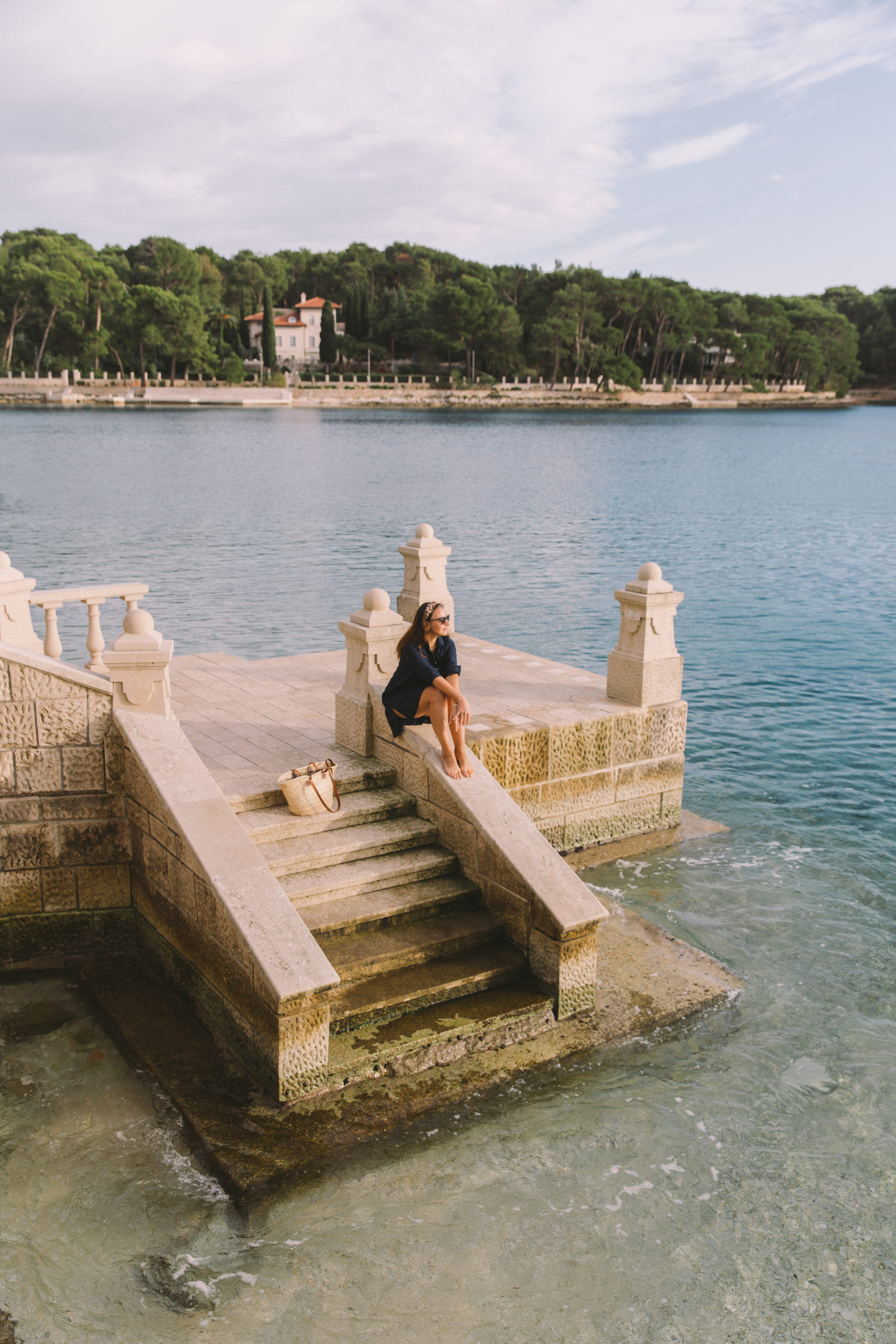 I'd like to thank wholeheartedly the Official Tourism Board of Croatia, Katarina Line and the crew, all the tourist guides that welcomed us in each island, and anyone involved who made efforts for this trip to happen.
♥
*Disclaimer: This content is result of an invitation to a press trip from the Official Tourism Board of Croatia.