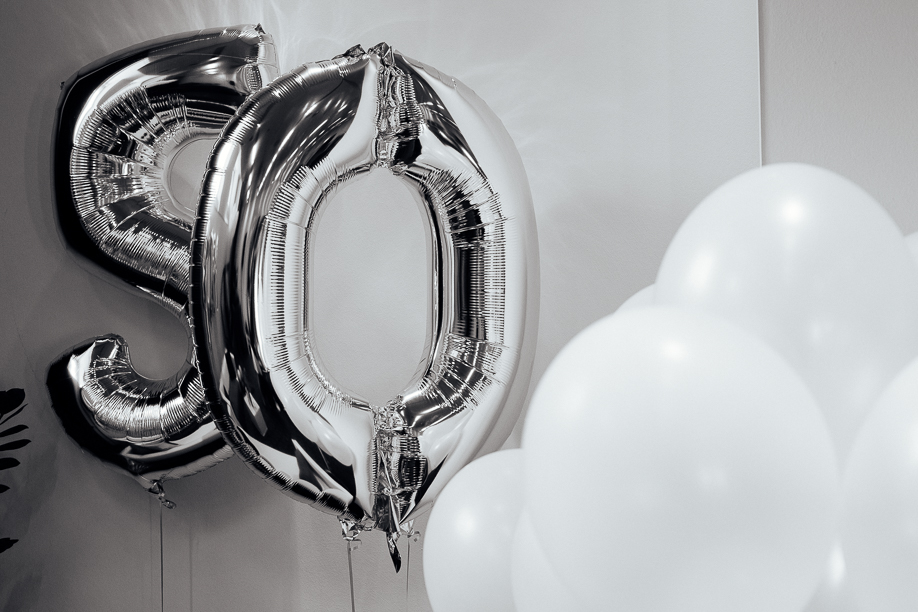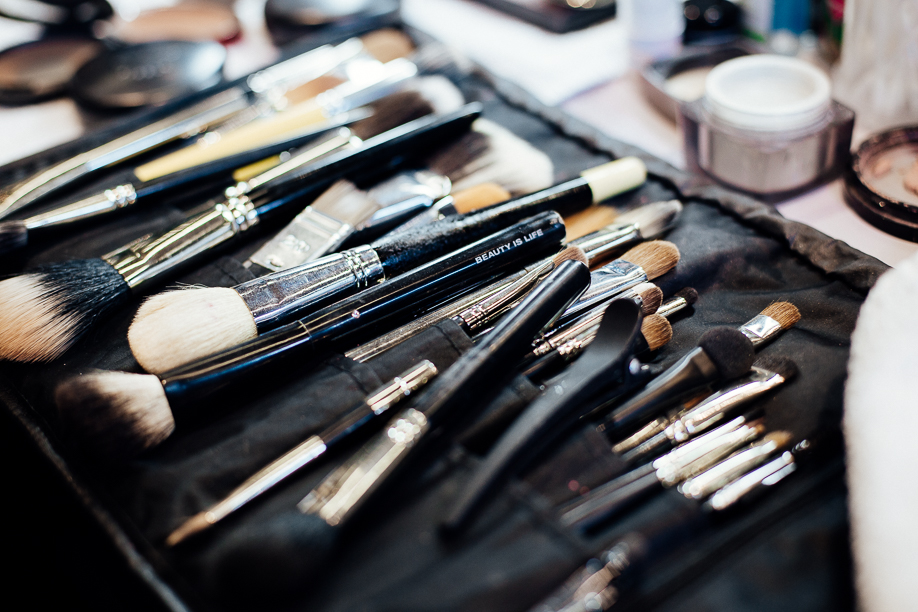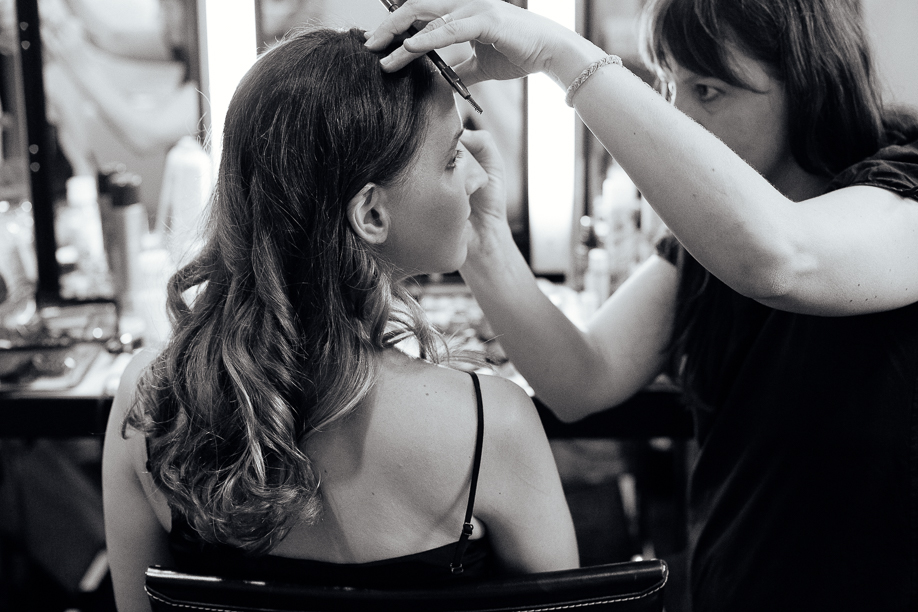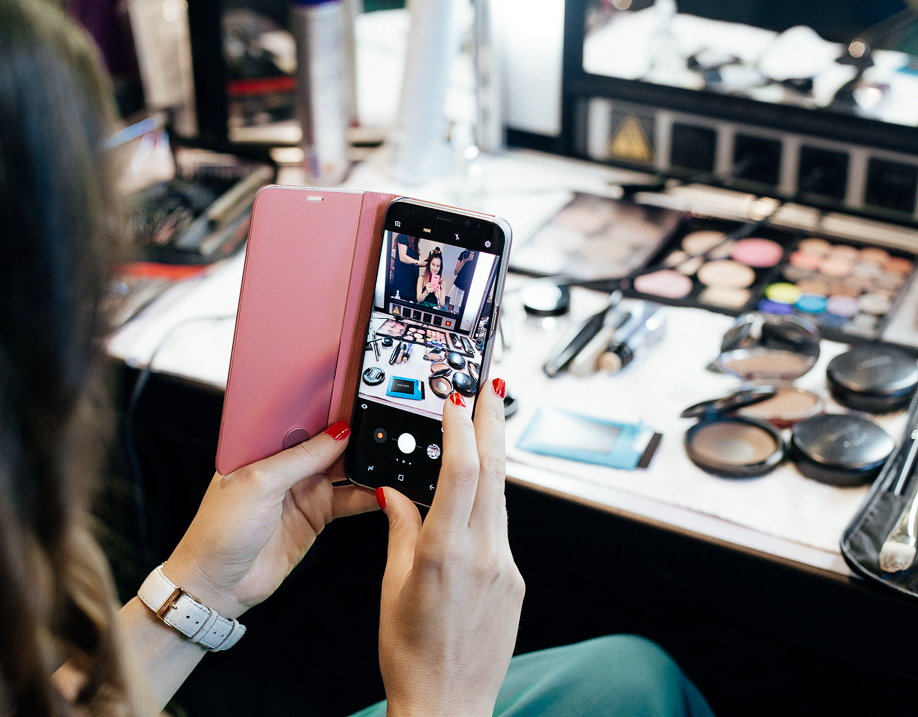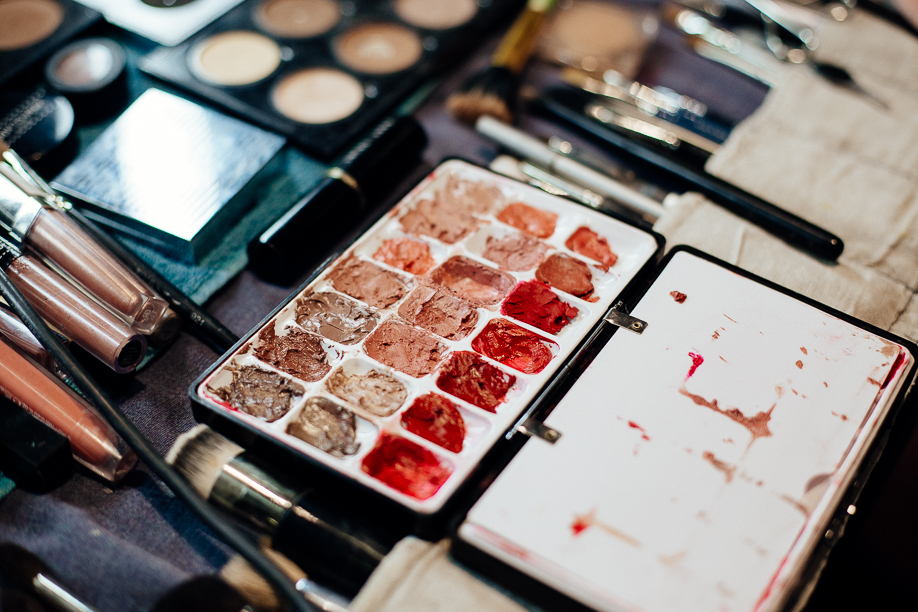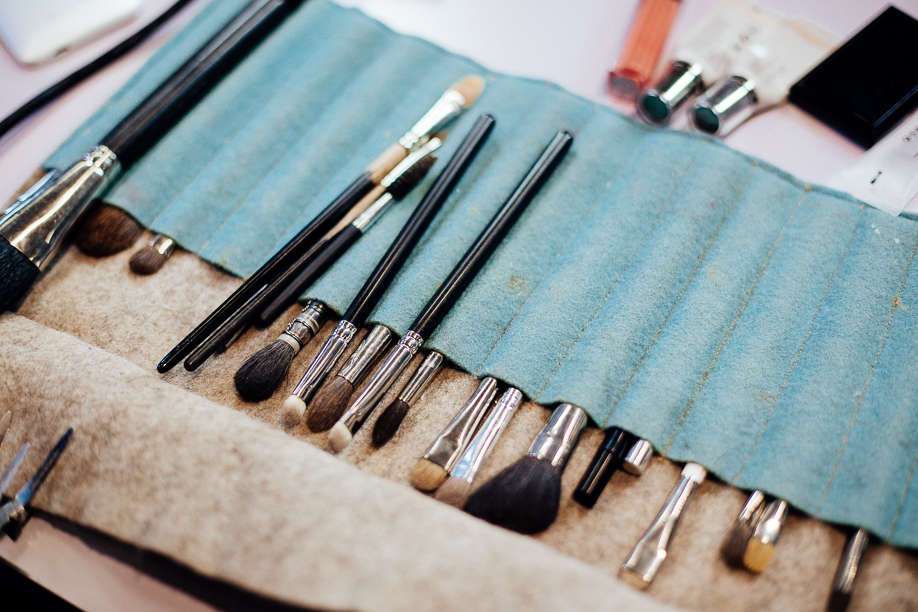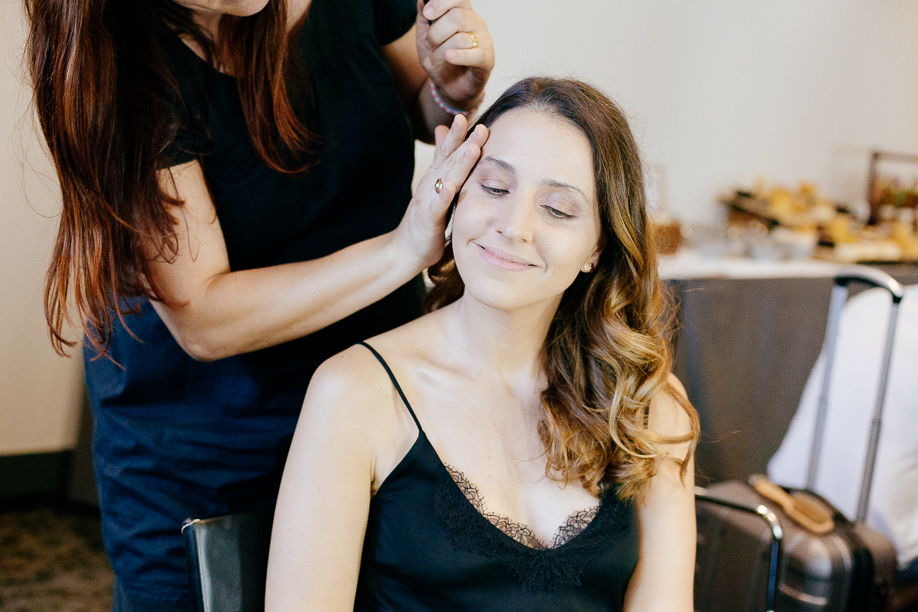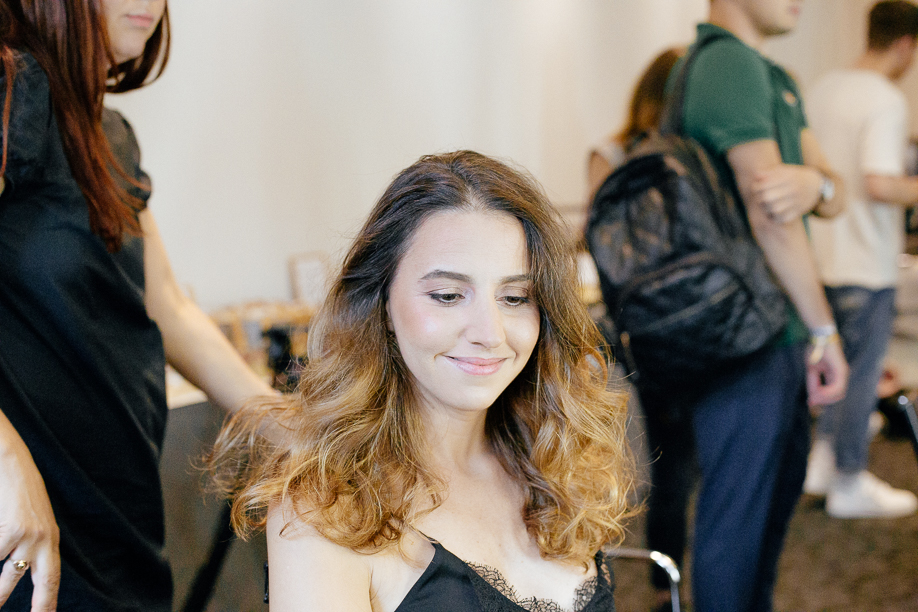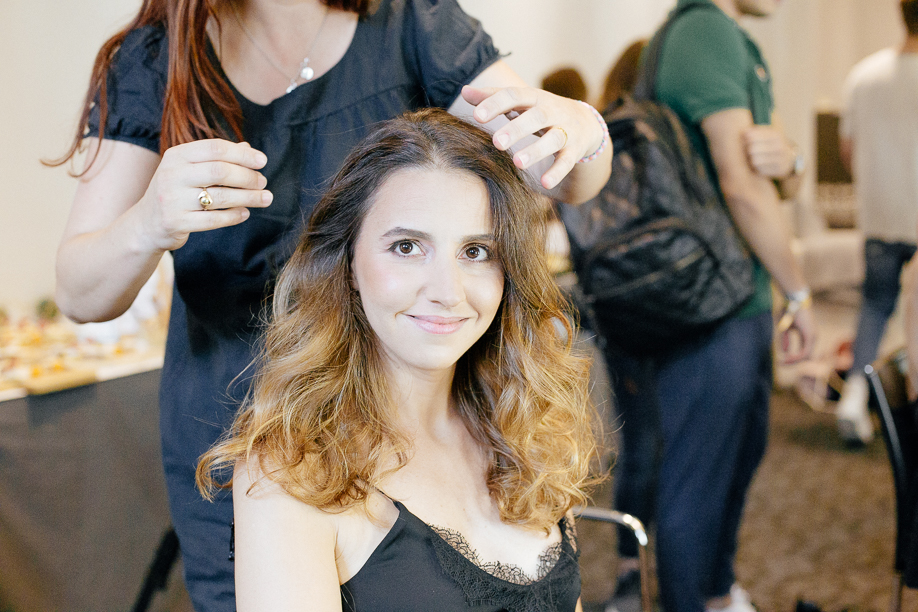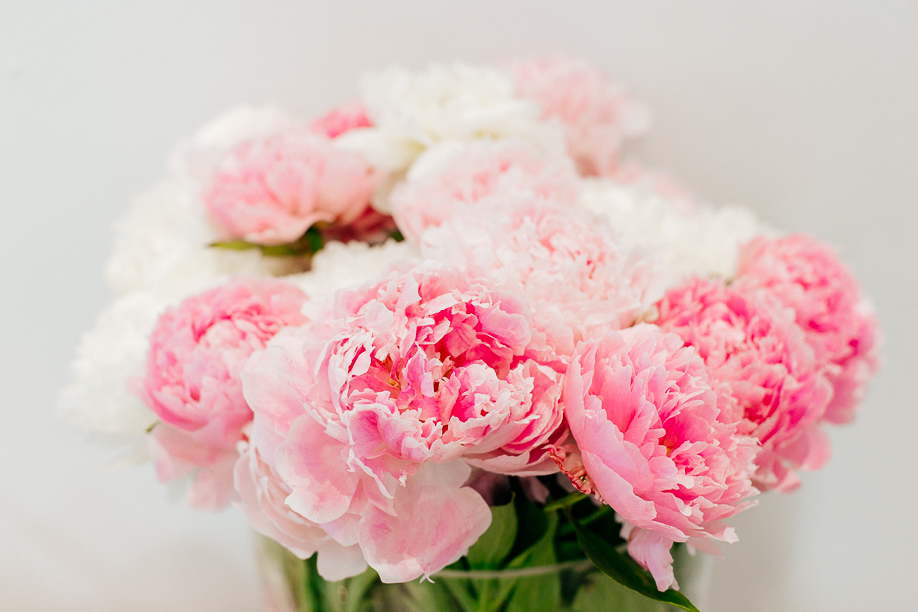 Photos: Katharina Vukadin
I didn't plan on leaving Paris for any reason during my one month stay in the city. But on the other hand, who can say no to a huge party that MARC O'POLO was throwing for its 50th years celebration in Munich. 50 years MARC O'POLO! What a great number to celebrate, right? (I wish my business will last that long as well ; ) )
The 50 years MARC O'POLO party was the official reason for my short trip to Germany. My love for the sophisticated simple design and chic style that distinguish Marcopolo's garments was the reason that made me wake up at 06:30 on the 06th of July and fly from Paris to Munich.
Upon arrival in Munich, I was treated like a fashion blogger, although I am far away from fashion blogging. But I must admit… it was fun! The MARC O'POLO team organized an exclusive styling lounge with hair & make up artists, as well as stylists who helped me put an outfit together and got my hair and make up done. I chose to wear a green midi skirt with a black top and black high heels.
My make up artist was Tinka Luptakova. I asked for her name intentionally because she was so good with her work, and I would definitely recommend her to you in case you are looking for a make up artist in Munich.
The photos in this blog post were taken by my friend Katharina, who lives, studies, and works as a photographer in Munich. I was glad that she was able to come visit me at the hotel, took my camera, and shot a couple of pictures for The Viennese Girl blog while I was getting ready.
Unfortunately, I don't have any photos from the party that followed after because I decided to leave my camera in the hotel room so that I can enjoy the party. You have to believe me, it was a blast! If you followed along on my Instagram Story, chances are you have seen the fashion show and saw Robbie Williams on stage! He was amazing! ♥