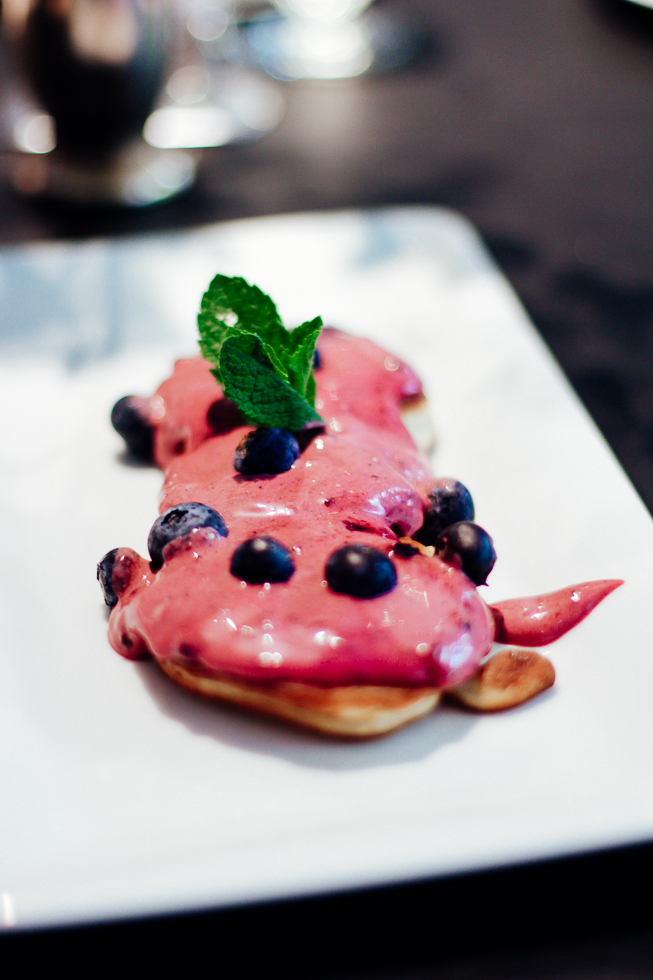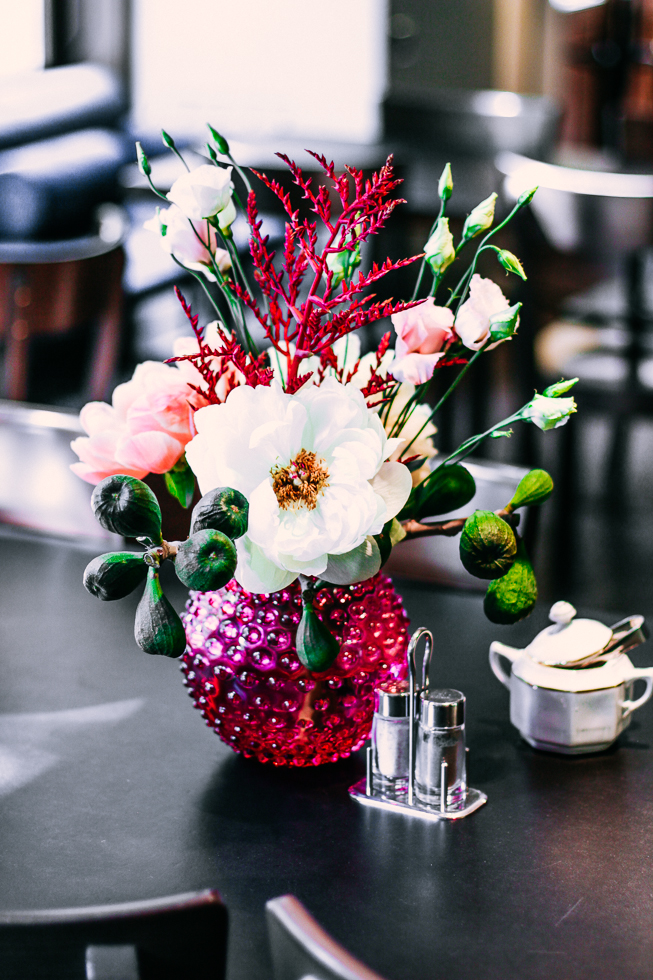 I am going through some hard times at the moment because a lot of stuff must be done and when they are done I feel too tired to work for The Viennese Girl blog. There are days that I have so much to do and don't know where to begin with. But I am not here to tell you that I have no time. I want to tell you that breakfast in a beautiful cafe is always a good idea (like Paris!).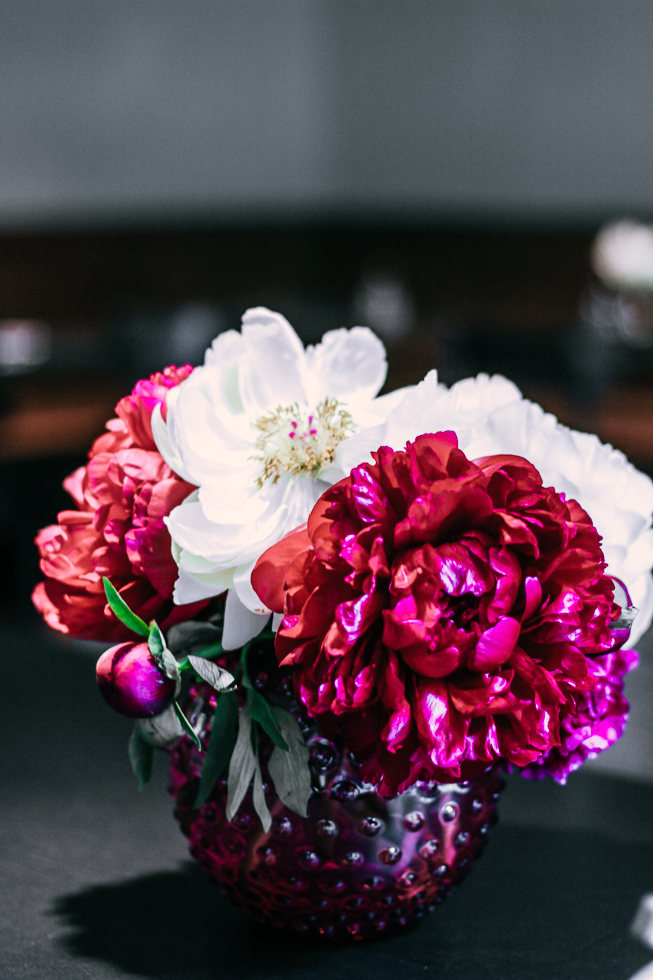 Precious time in a cafe with friends or just by myself, both cases are a very enjoyable experience. This time I went out for breakfast at Cafe Ansari alone but I found friends there. One more proof of how small Vienna is..There is always this chance to meet persons that you know here and there accidentally.
I have been told that Cafe Ansari is usually full but that was not the case on Monday morning. We found a table immediately. We sat together and really enjoyed our breakfast at Cafe Ansari. I plan to go back soon.
♥