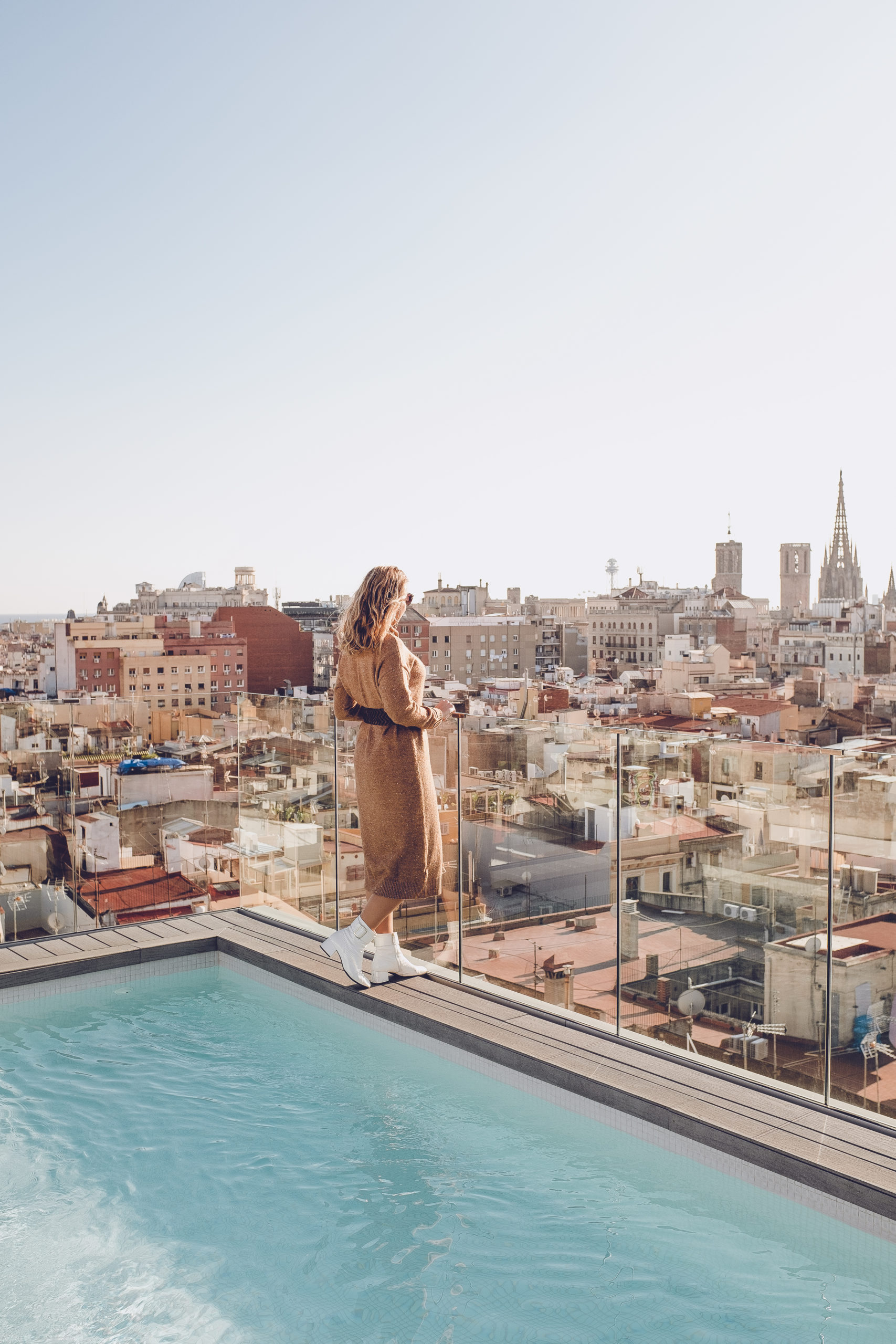 Barcelona. December 2019. Last trip for 2019.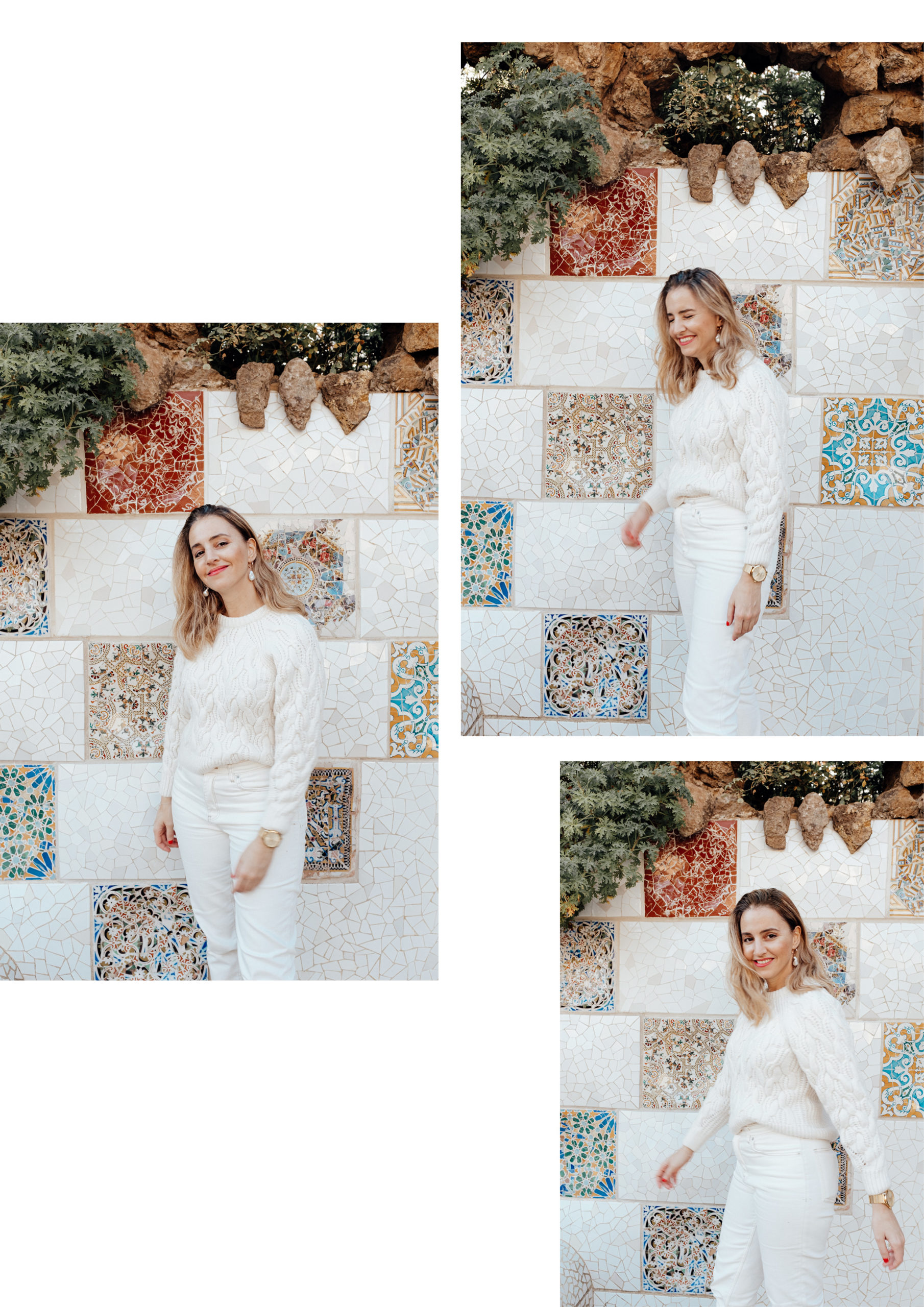 SUPPORT MY WORK!
If you enjoy my content and you'd like to support this channel, so that I will be able to continue offering you that kind of content, please consider using the below AFFILIATE LINKS (Booking & Amazon).
If you make a booking with BOOKING.COM with my link or a purchase on AMAZON.COM with my link, I earn a small commission at NO additional cost to you.
Thank you from the bottom of my heart for using my affiliate links! Helps a lot!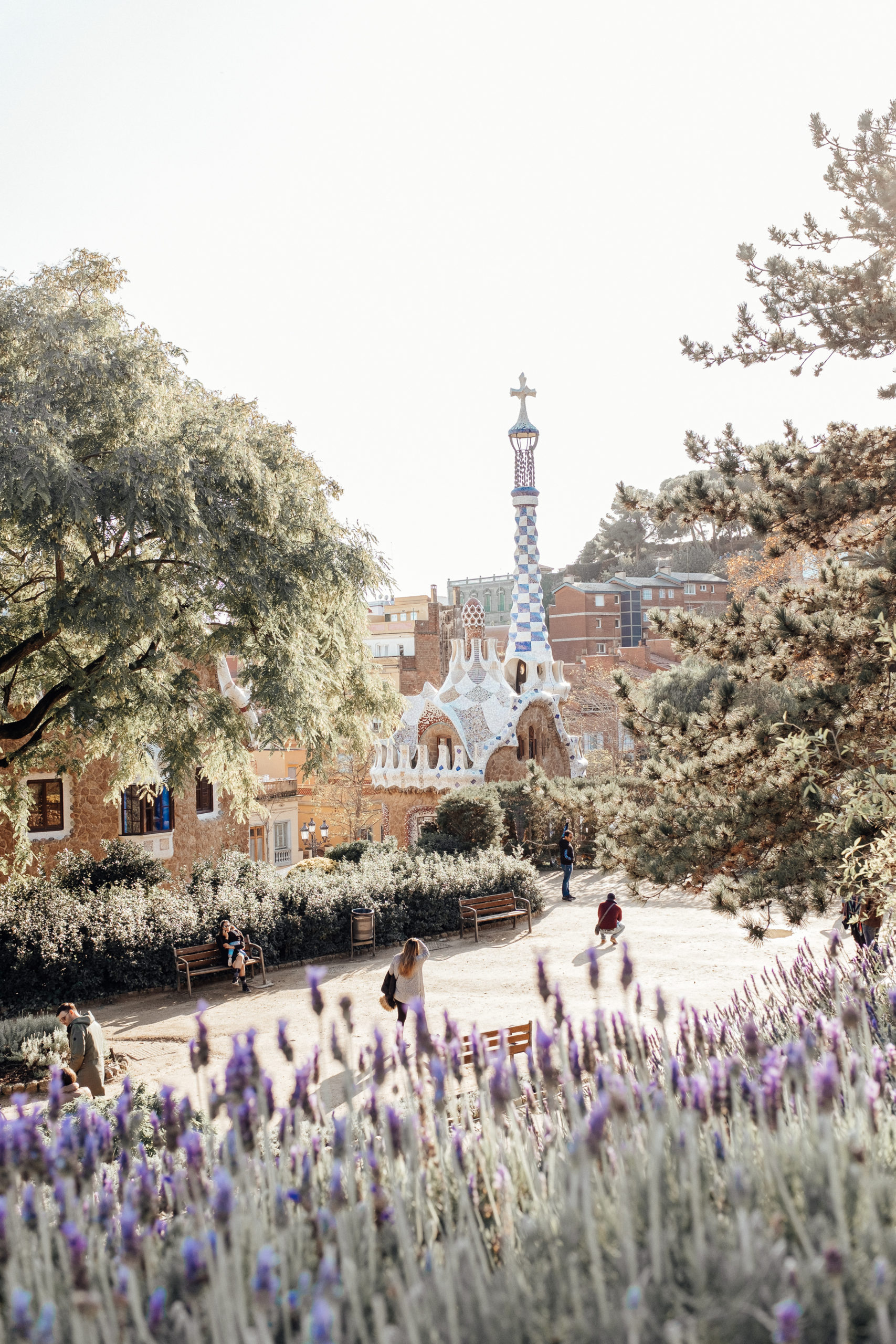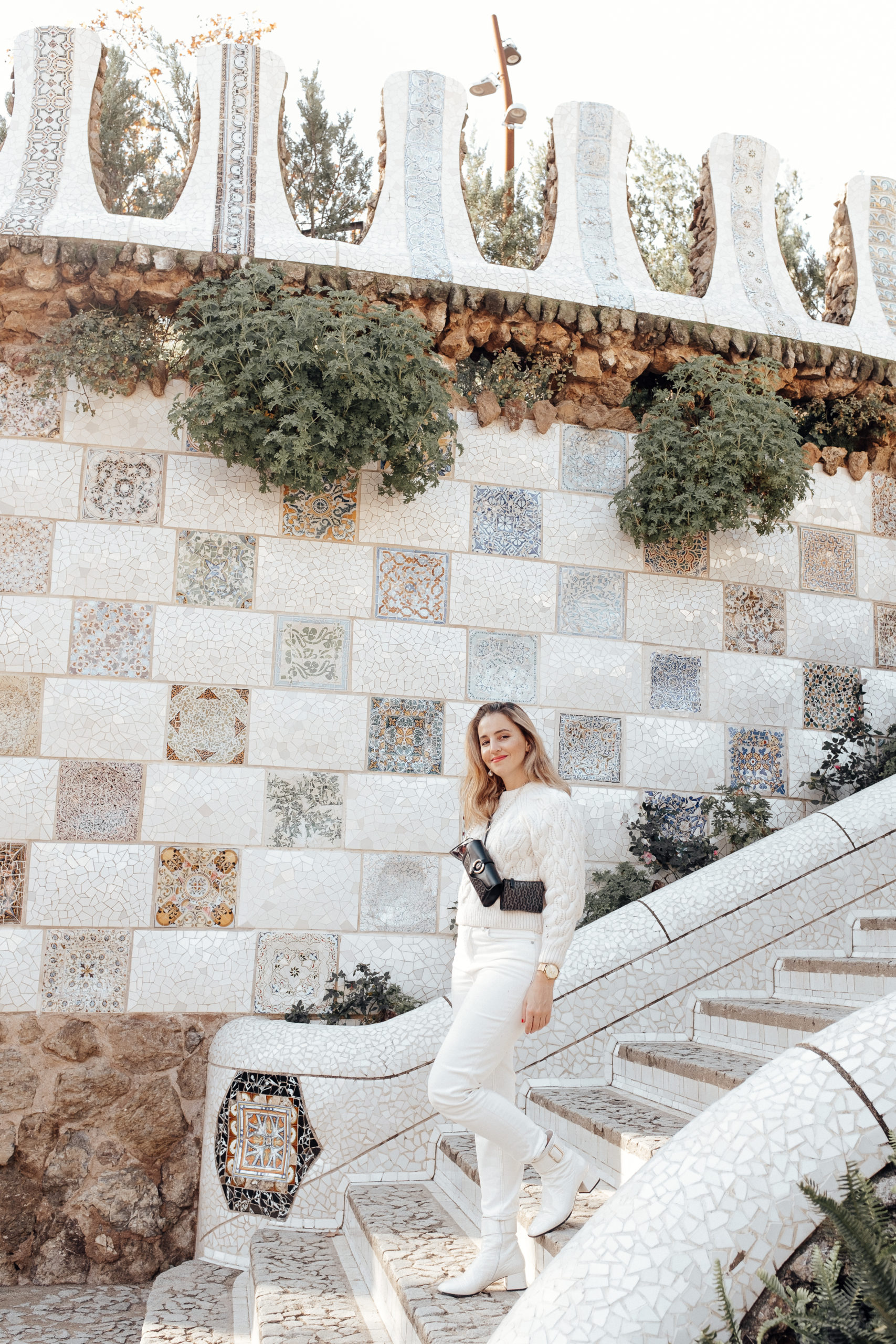 There is this well known song from Fredie Mercury that goes like this: It was the first time that we met, Barcelona, how can I forget, the moment that you stepped into the room, you took my breath away. 
That was not exactly what I felt with Barcelona though. Yes, I did like the city, but it didn't take my breath away. What I found breathtaking, or rather mind-blowing, was the warm temperature during December. Think of that: one day, I left the hotel without taking my jacket with me. Coming from a cold city, that is mind-blowing!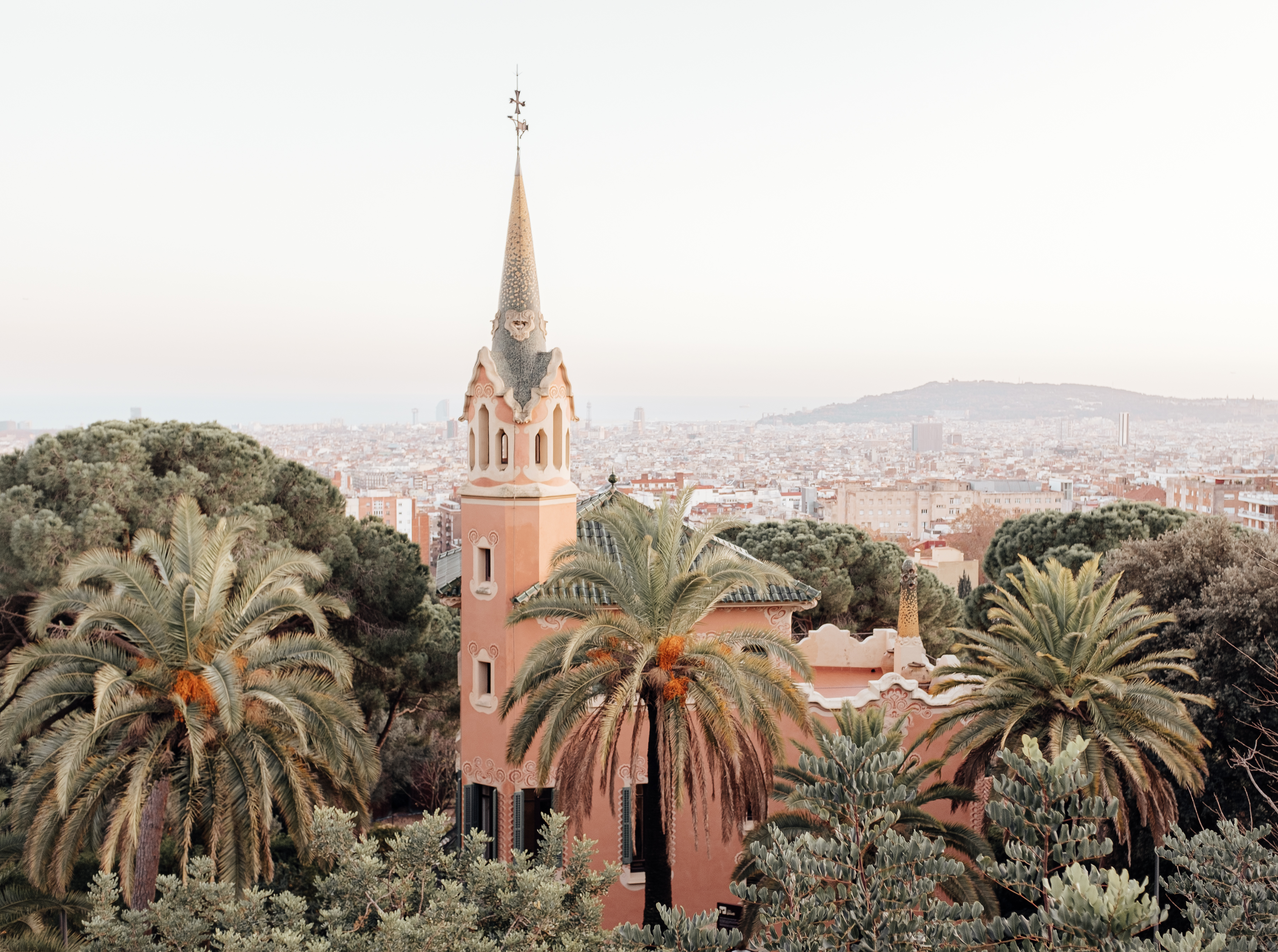 We spent 5 nights in Barcelona. I personally didn't want to go for less. It's a big city, there are so many things to see. I wanted to enjoy it, not to run from one historical momument to another. But we had to spend the first two days in the hotel, as I explained in another blog post. To find out why we spent the first two days in the hotel, go check the blog post. With that being said, we actually had 3 days to explore.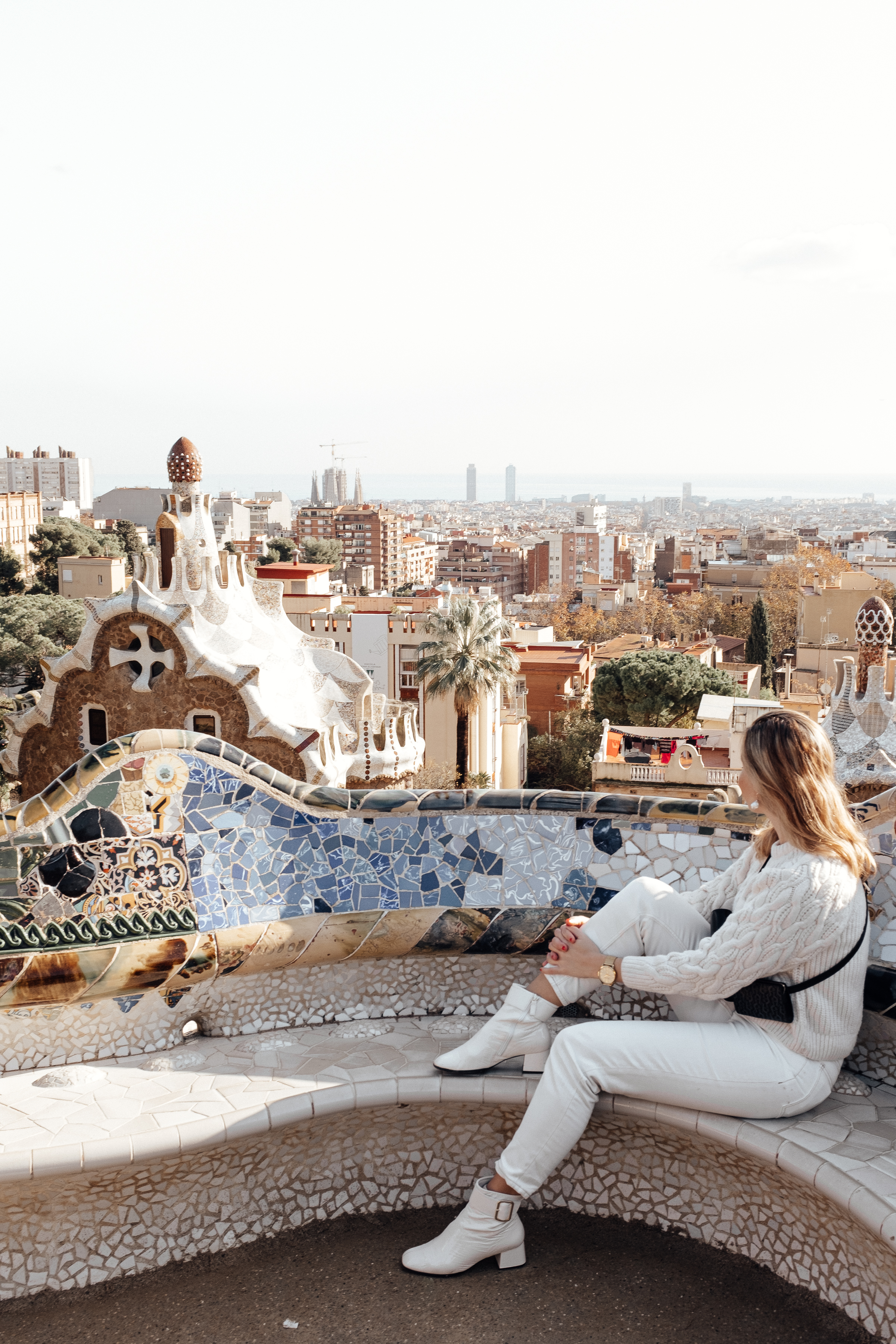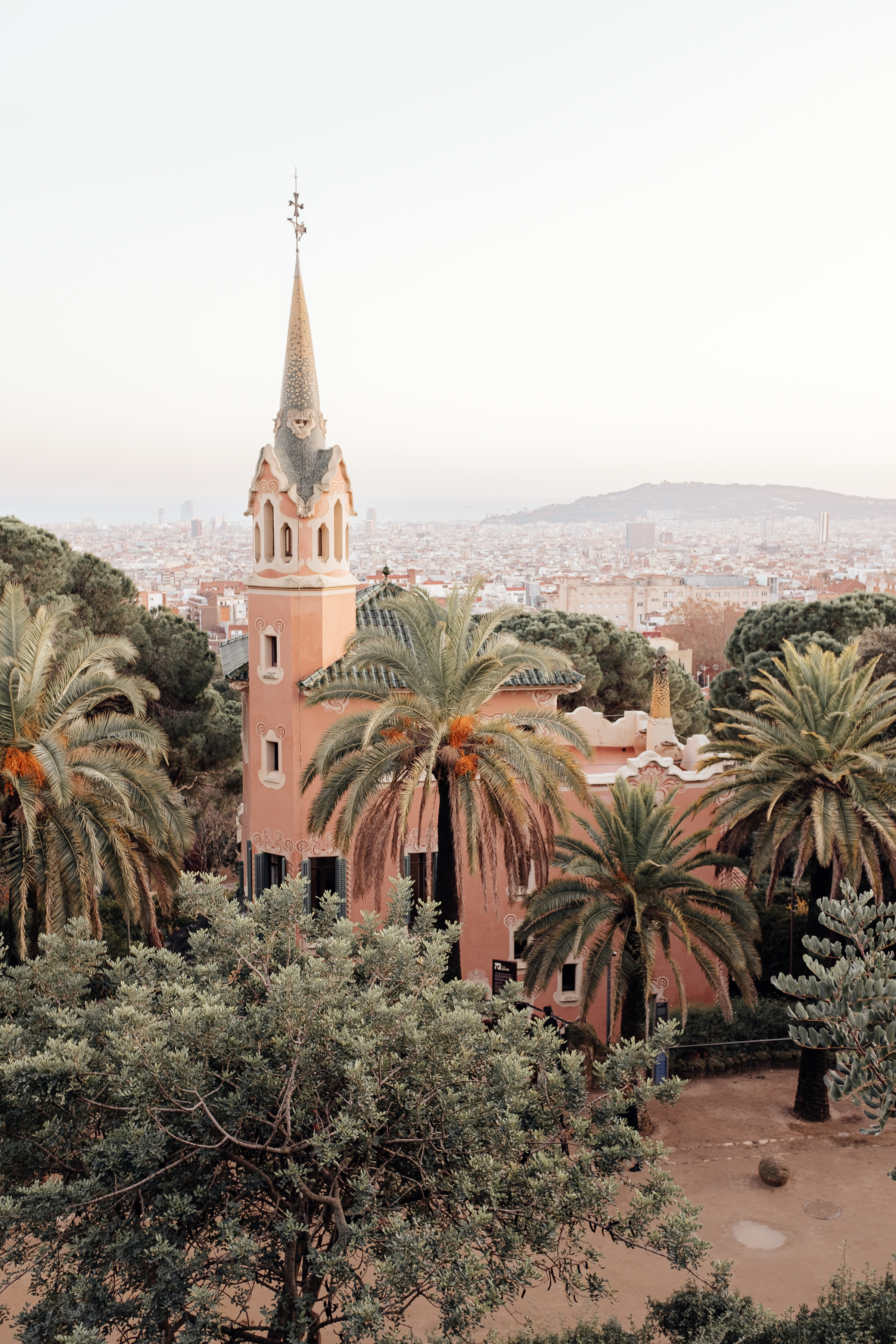 Here is a list of places that you may want to include in your own Barcelona guide plan
Park Güel, MUHBA – Turó de la Rovira, Picasso museum, Casa Batlló, Casa Milà, terraza del Hotel Colon, Arc De Triomf, Barcelona cathedral, Basilica de la Sagrada Familia, mural del beso, Plaça Reial, Mercat de la boqueria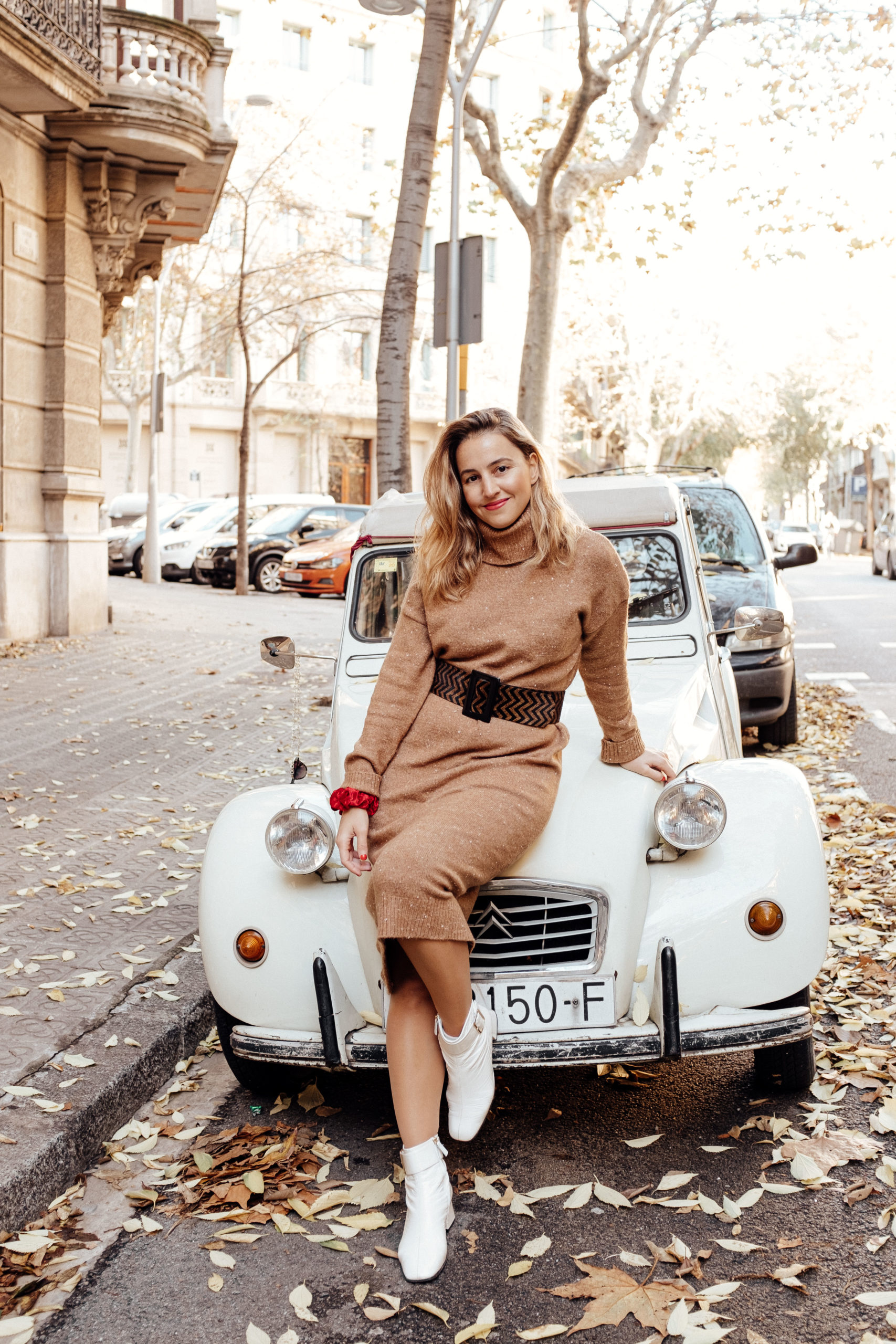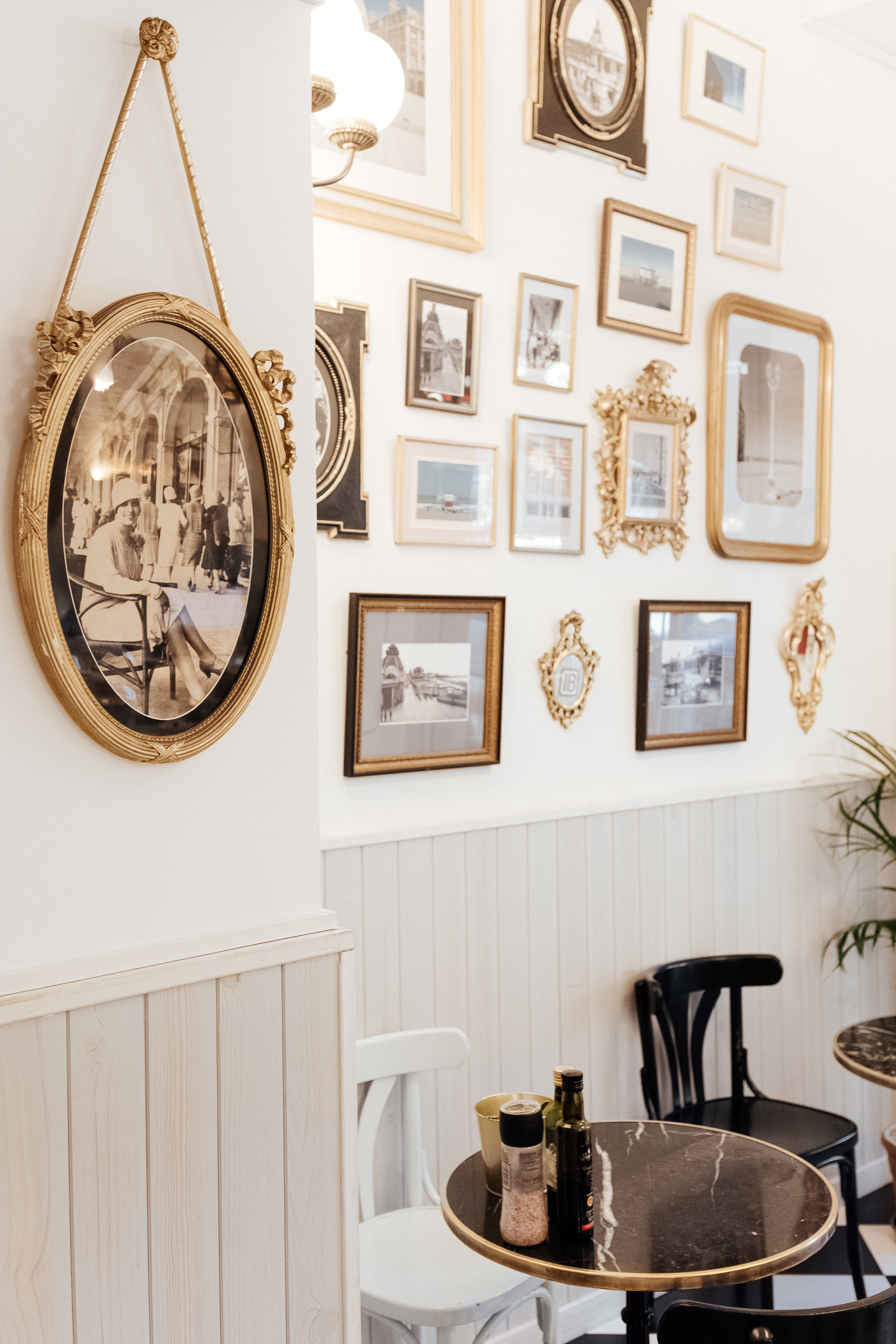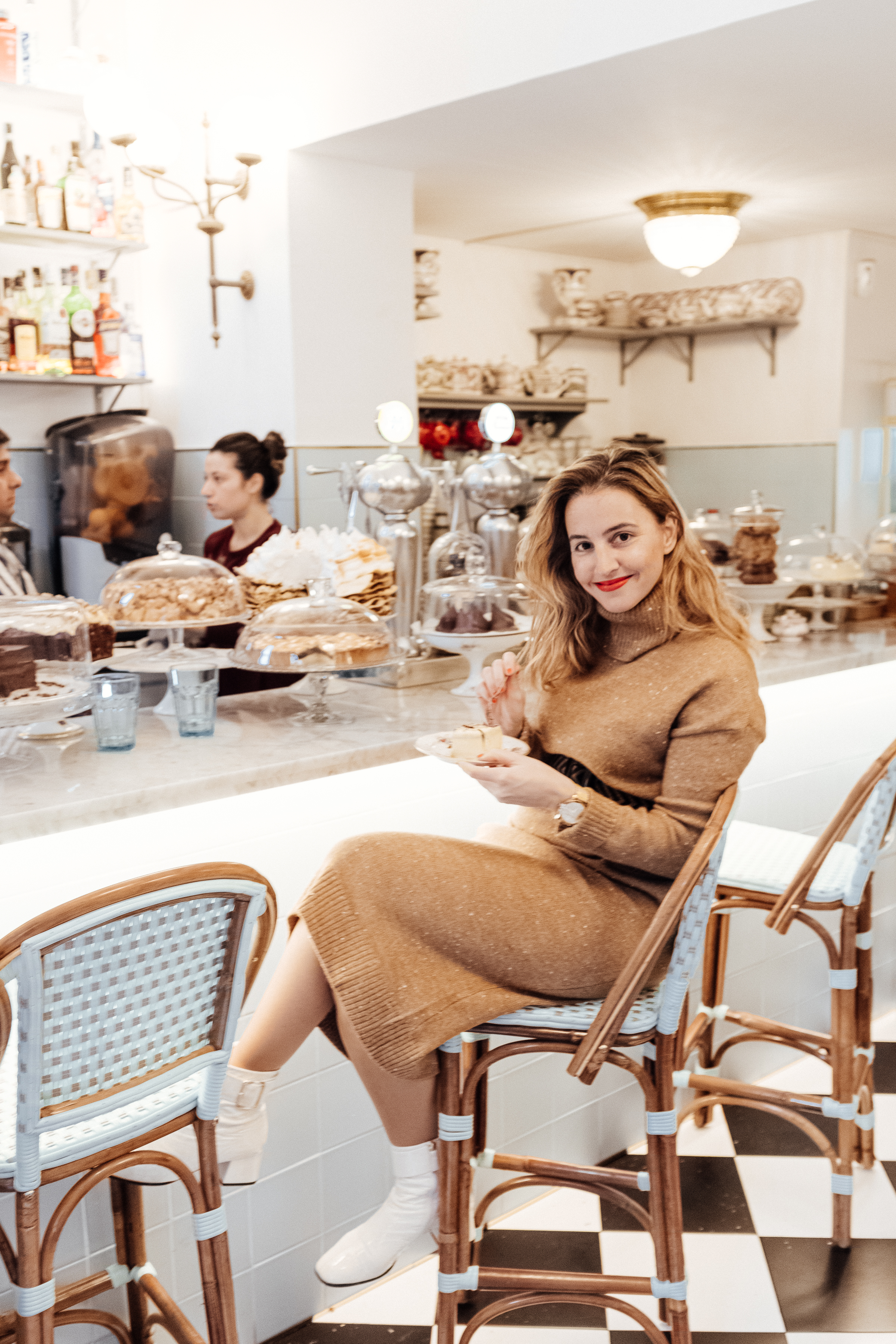 3 things I enjoyed most in Barcelona
1.The boating lake at Park de la ciutadella (Ciutadella Park) 
2.This cute italian restaurant called Meneghina 
3.The 30 minutes tuk tuk ride that took us from the old historical centre, through the seaside neighborhood of La Barceloneta, to our hotel.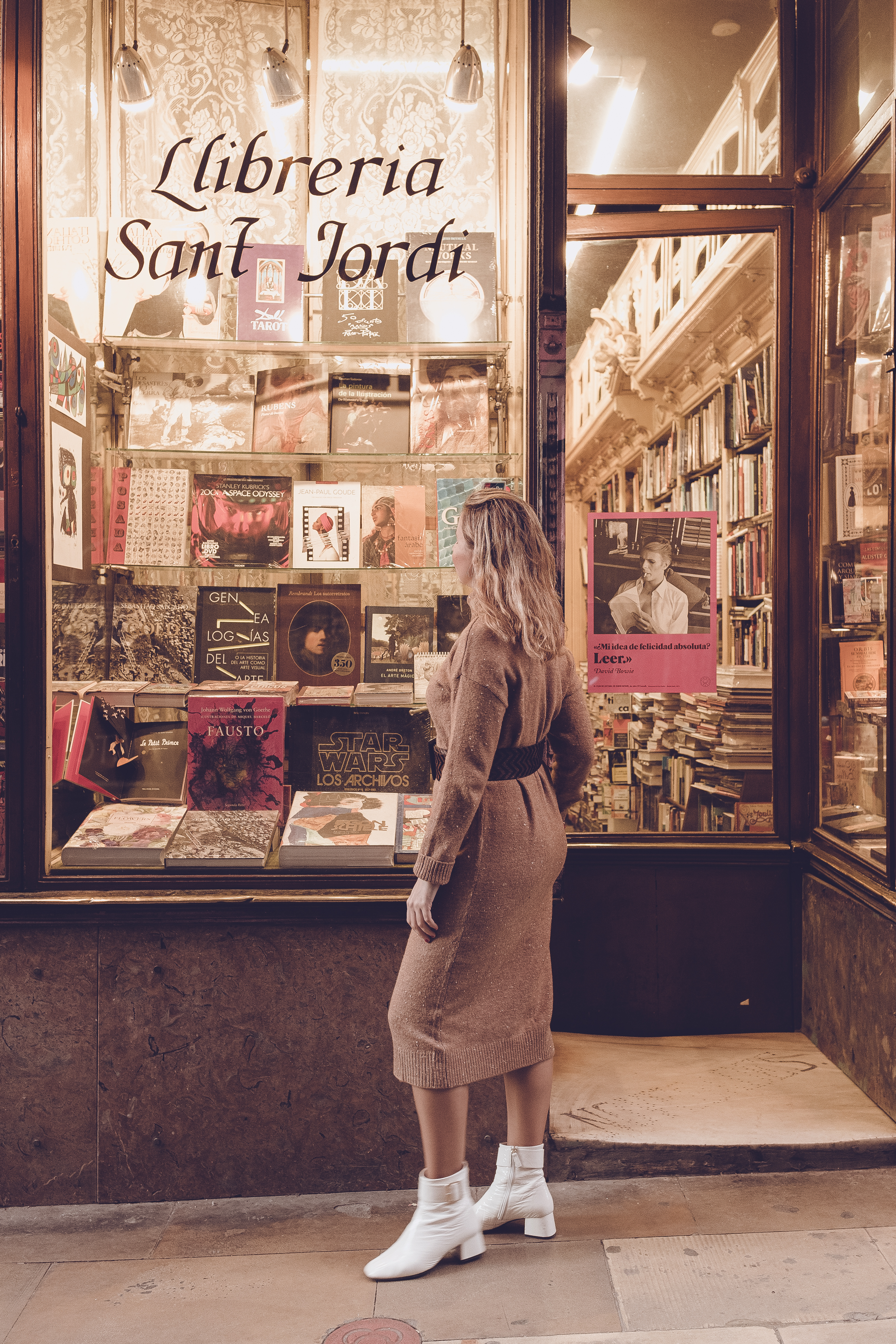 On a more personal note…The older I get, the more I realize how important privacy and exclusivity are to me. So much so, that in general I don't like visiting crowded places. When it comes to traveling, I prefer to visit places during off season. To be more precise and to avoid misunderstandings, I don't have anything against crowded places. What I don't like is having to take photos in crowded places. And that was Park Güell for me. A beautiful place, but when it comes to photography, it was pain in the ass haha. I enjoyed more a cute cafe that we found accidentally than overwcrodwed Sagrada familia. Of course, Sagrada familia was on our plan to visit too. But I tend to appreciate more authentic Barcelona moments, rathen than running after all the historical monuments and struggle to photograph them : )
More on Instagram
♥